Abedi v. Abedi
Court of Appeal of the State of California, Fourth
Appellate District Division Three G050059, G050109

The Appeals Court in this marital dissolution case determined that the trial court used a capitalization rate that was unsupported by the evidence and, therefore, remanded the issue back to the trial court.

Note: Full-text of this case can be accessed by clicking on the name of the case.
1065 Executive Parkway, Suite 205 St. Louis, MO 63141 Ph. 314.434.3800 Fax 314.434.3809
2018 Capital Advisors, Inc. All Rights Reserved.
"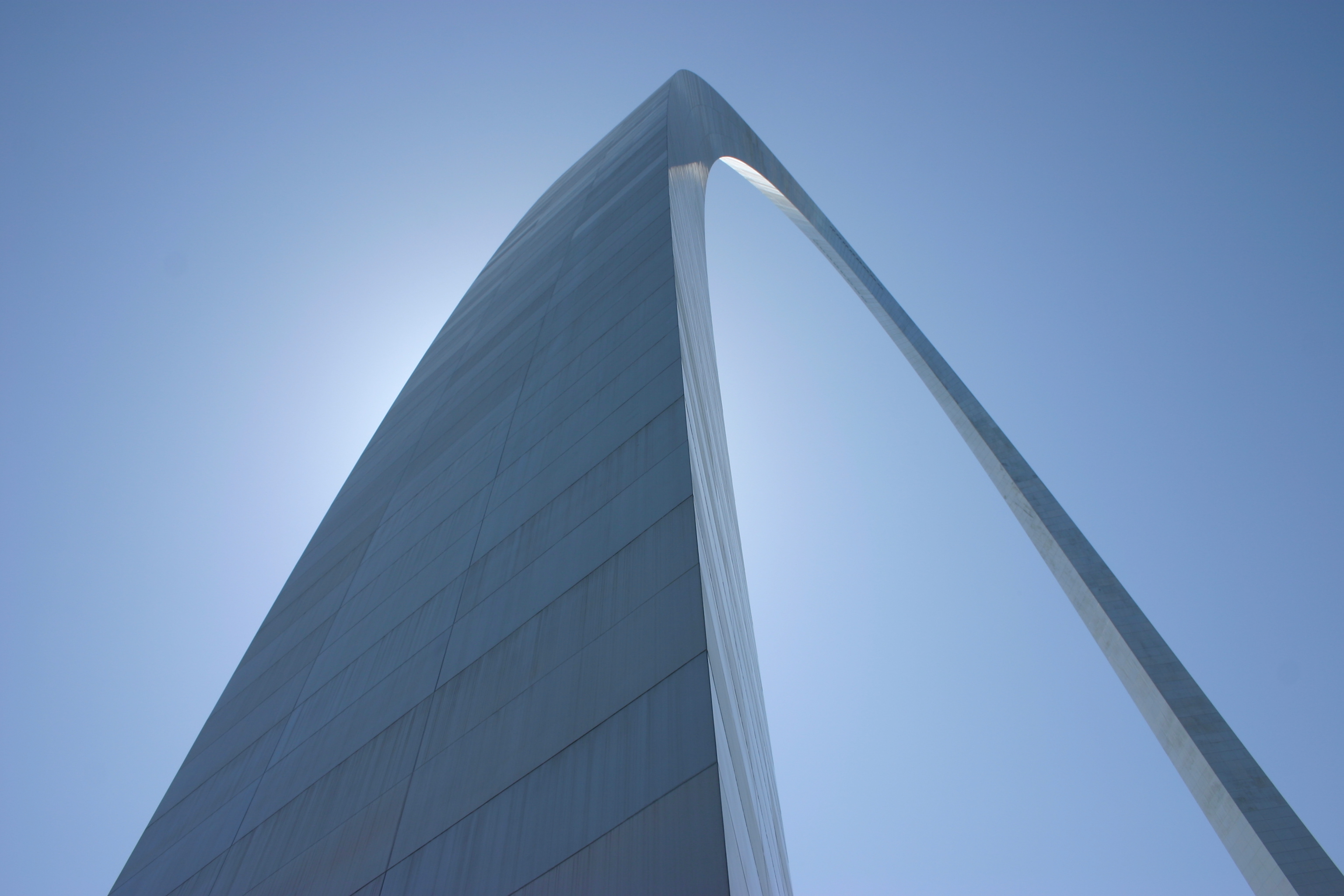 "; "

"; "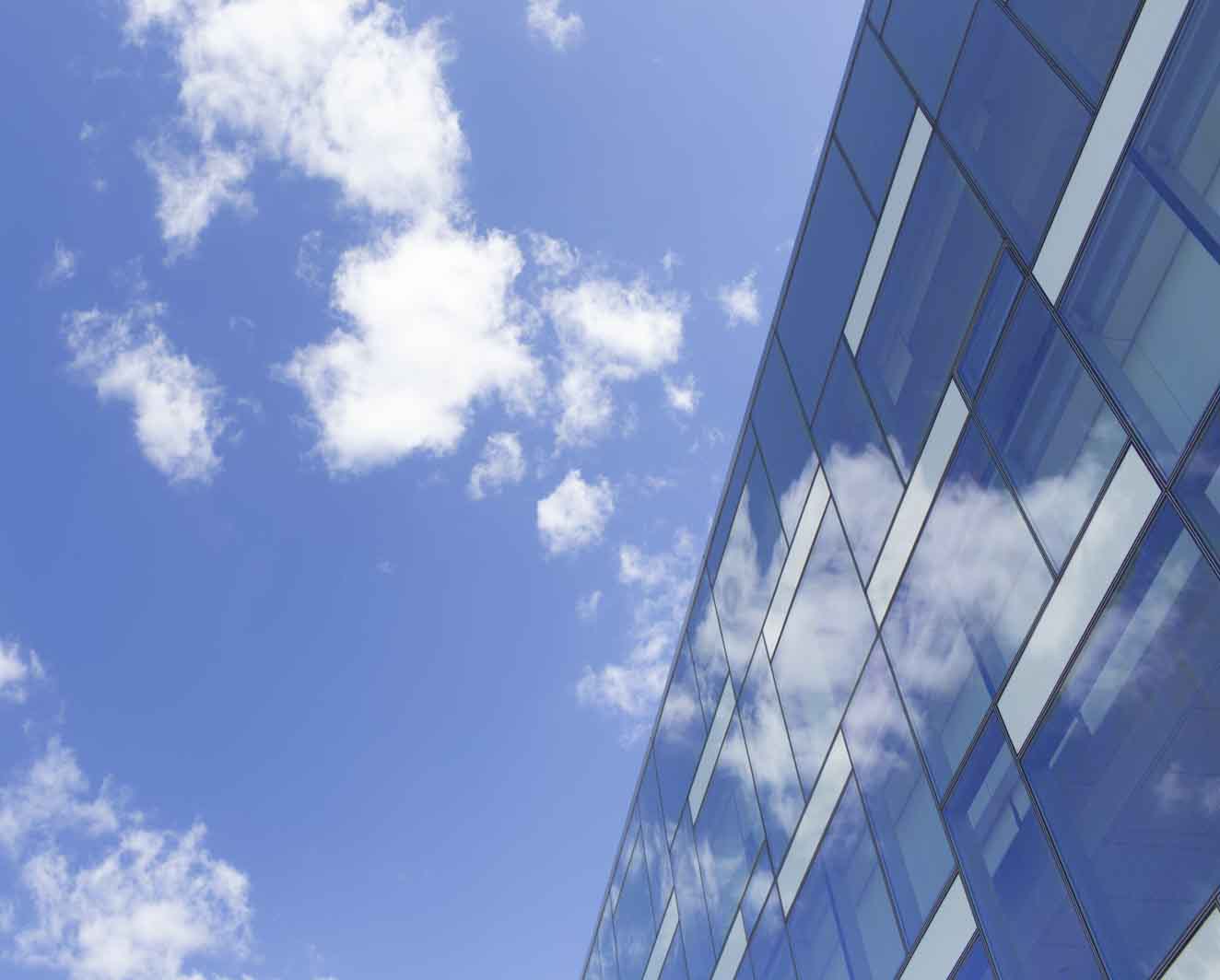 "; "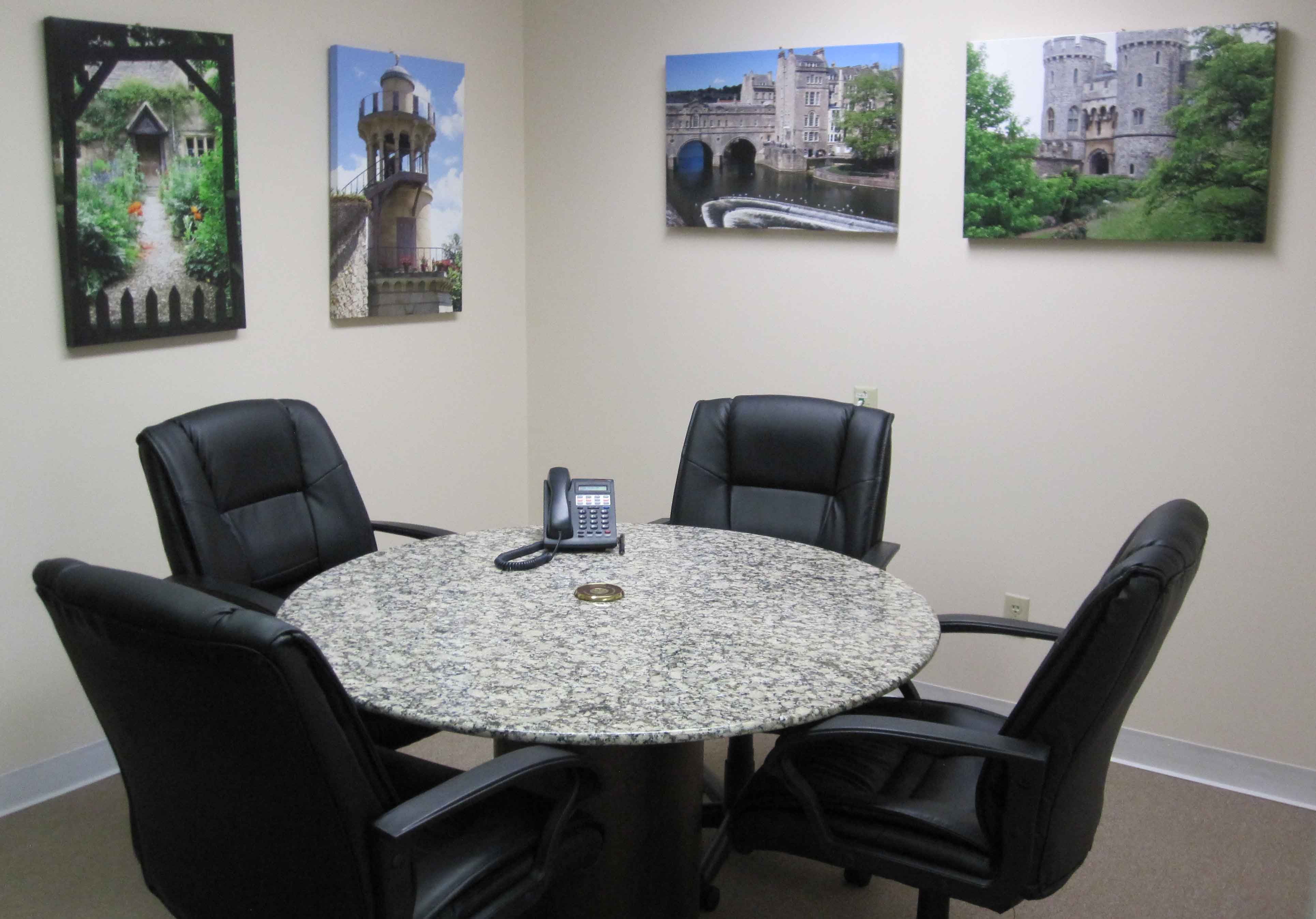 "; "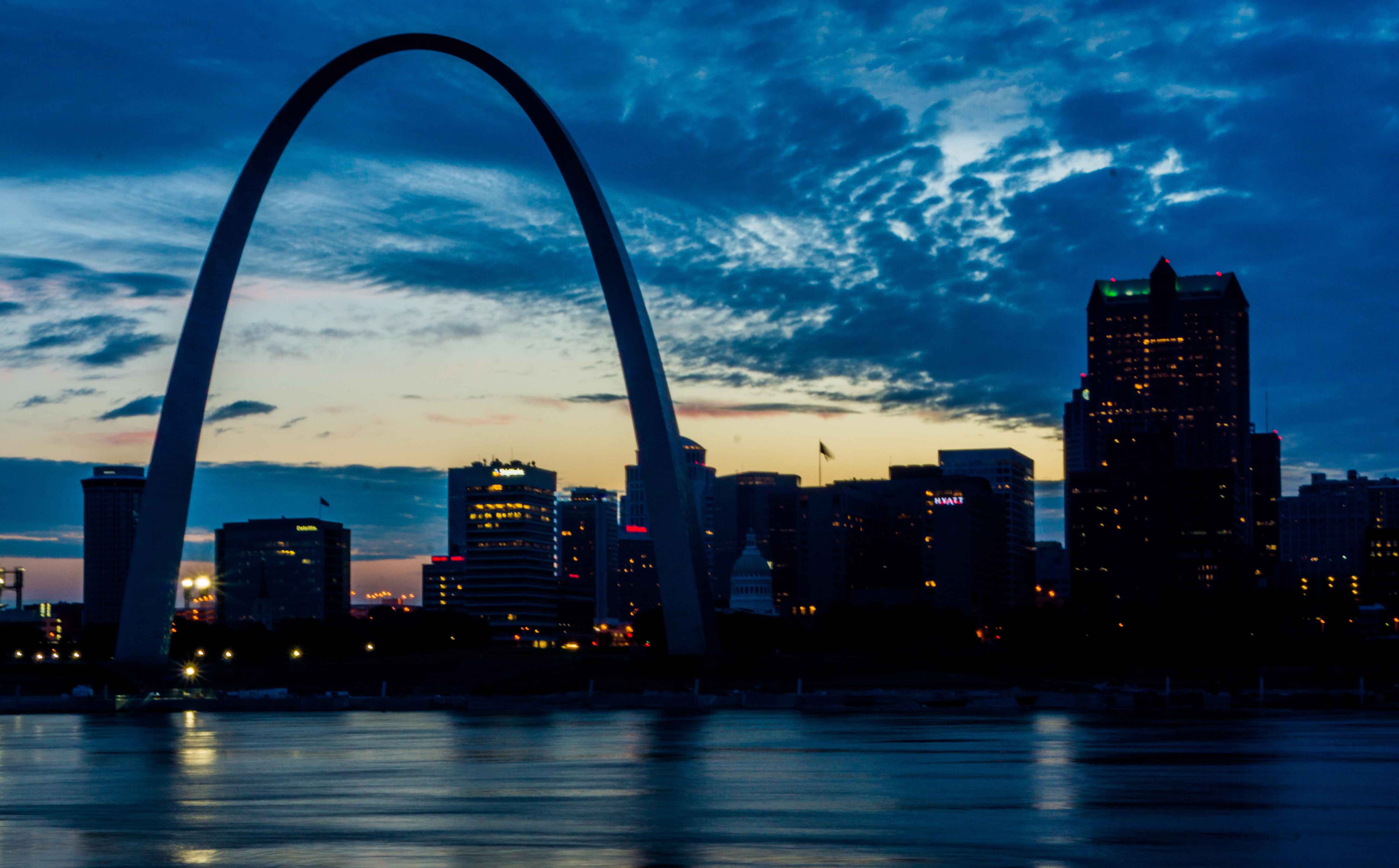 "; "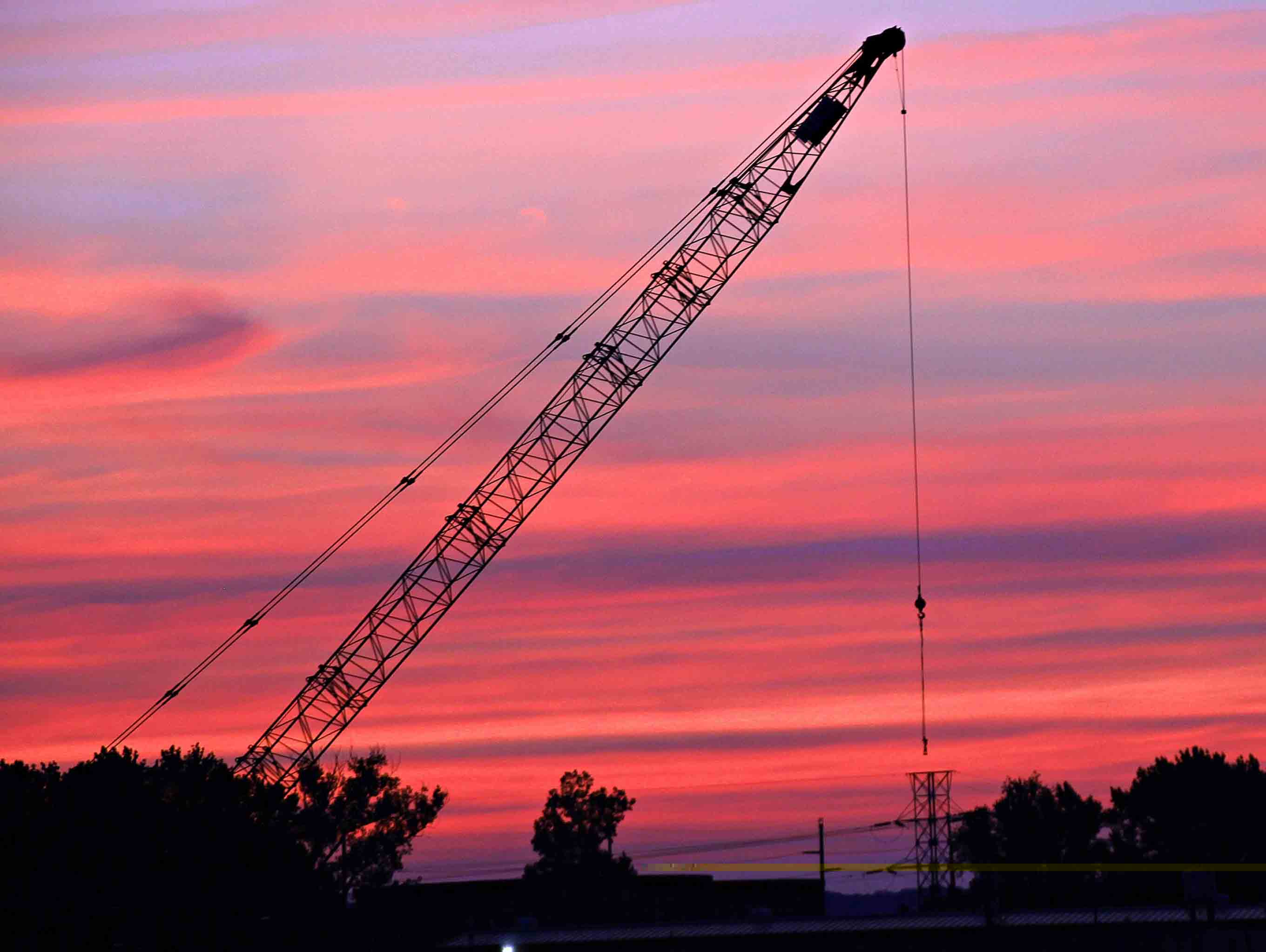 ";