"Advocating a Carryover Tax Basis Regime,"
by Richard Schmalbeck, Jay A. Soled, & Kathleen DeLaney Thomas,
93 Notre Dame L. Rev. (forthcoming 2017)

This article advocates an end to the step-up in basis that is allowed by estates, stating that most estates now aren't taxable, record keeping is easier now and the step-up favors mostly the wealthy.

Note: Full-text of this article can be obtained by clicking on the above title.
1065 Executive Parkway, Suite 205 St. Louis, MO 63141 Ph. 314.434.3800 Fax 314.434.3809
2018 Capital Advisors, Inc. All Rights Reserved.
"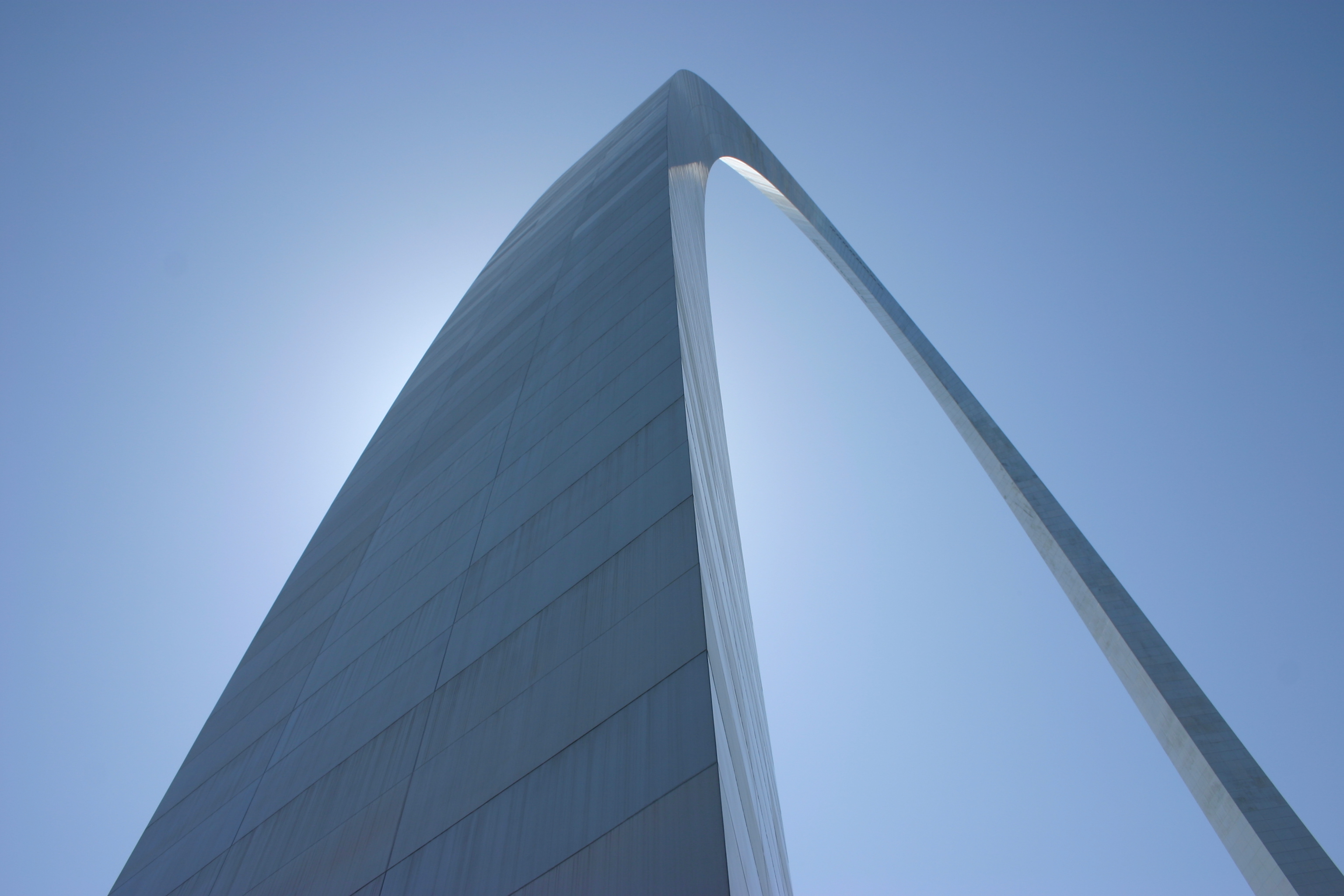 "; "

"; "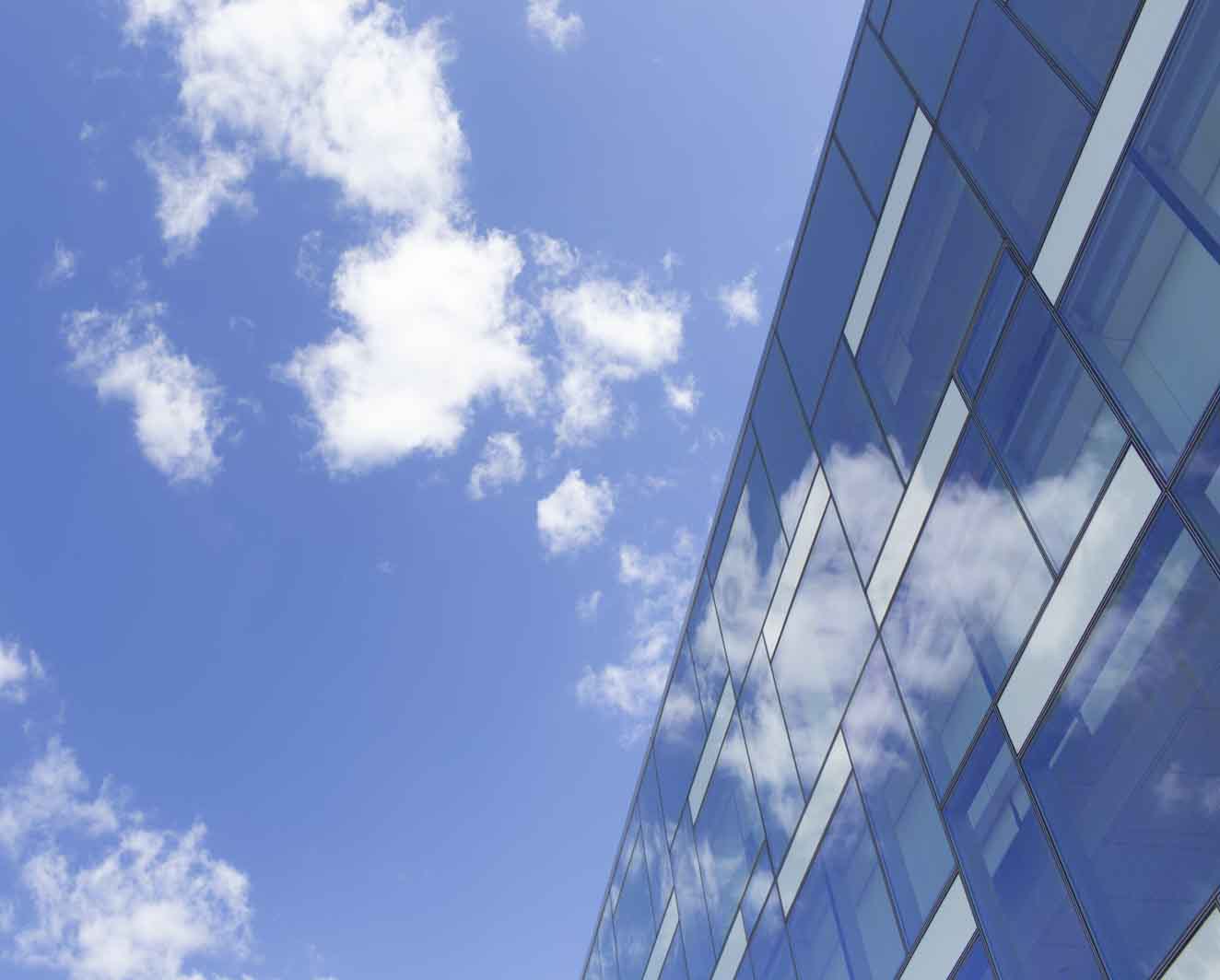 "; "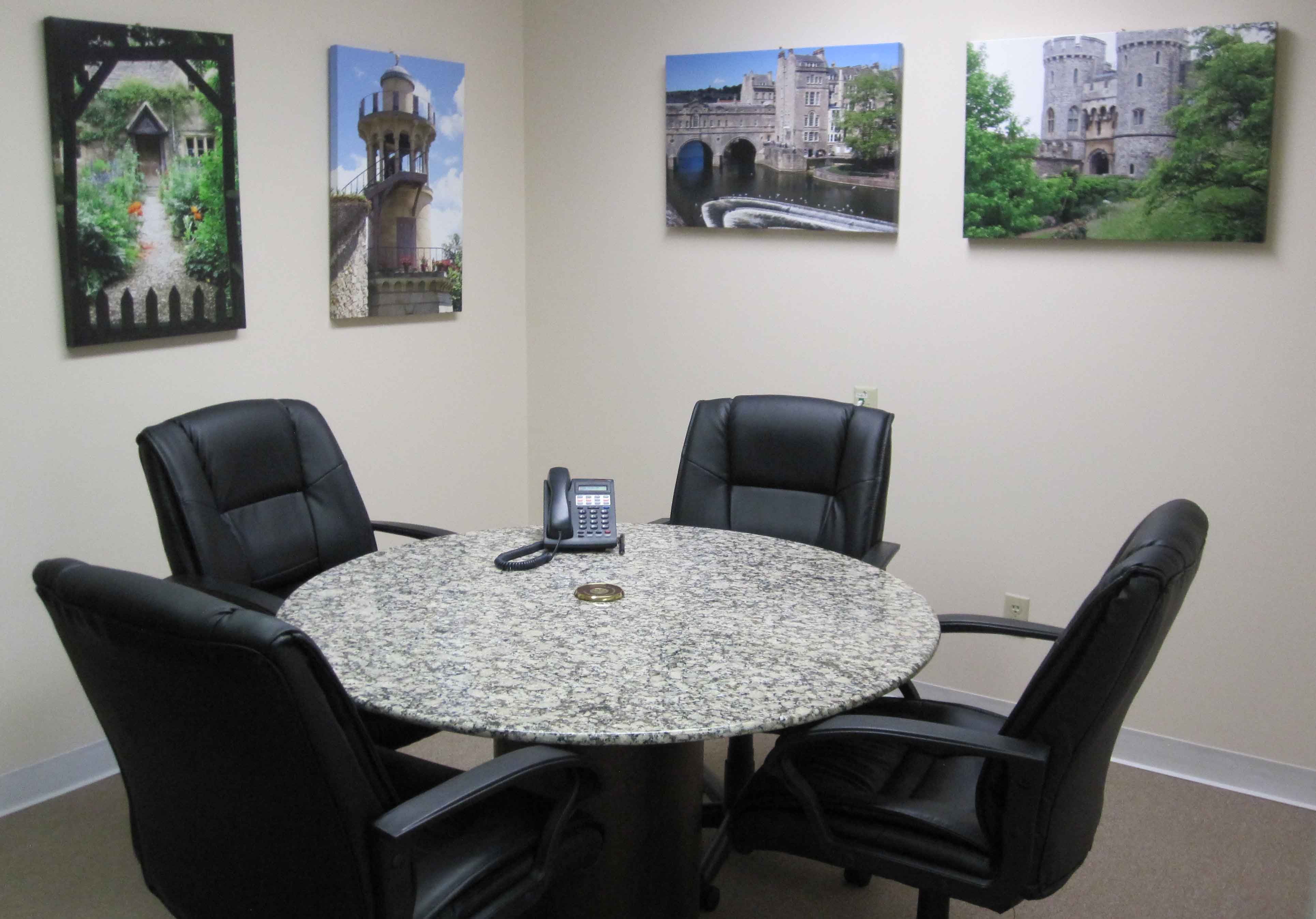 "; "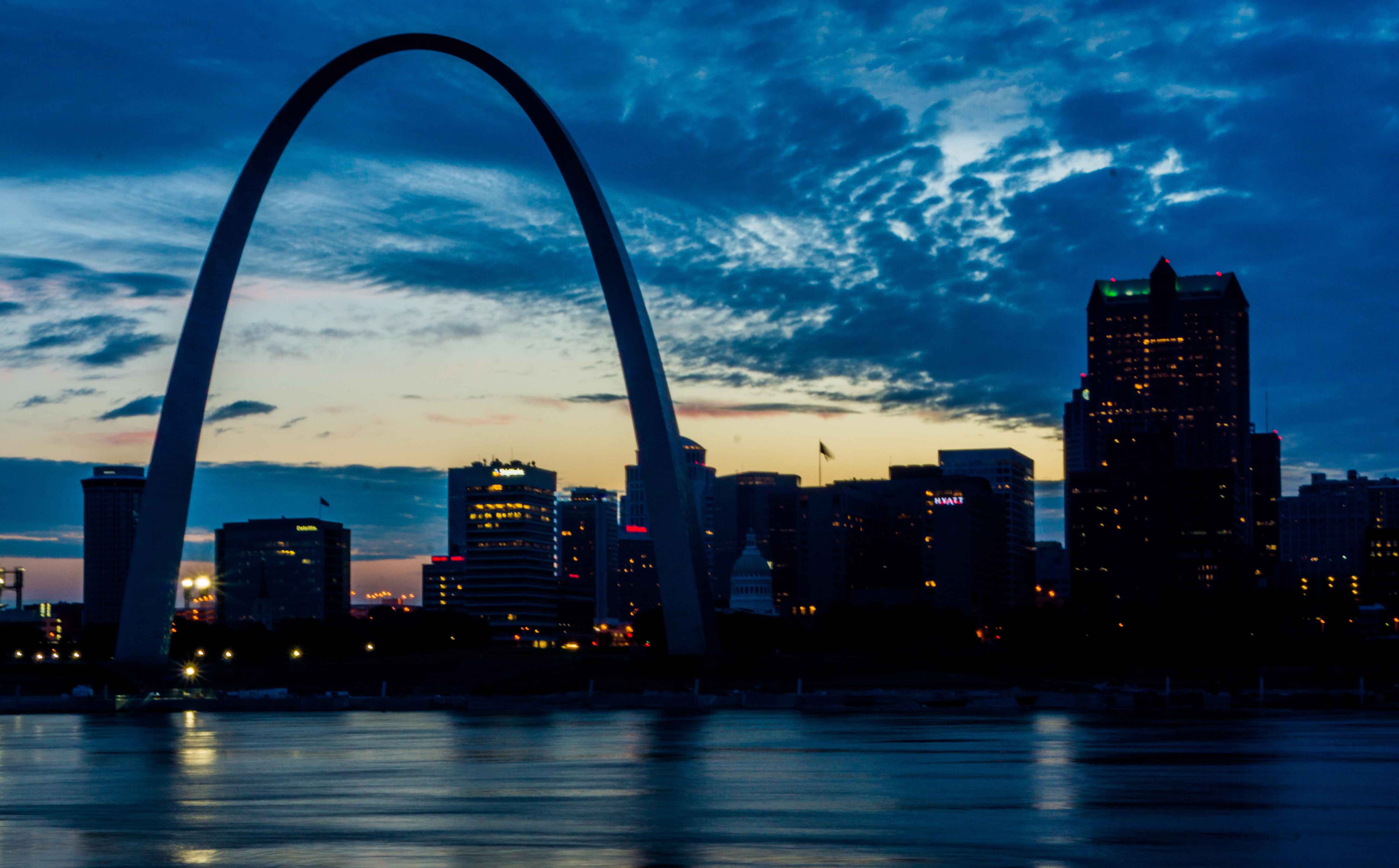 "; "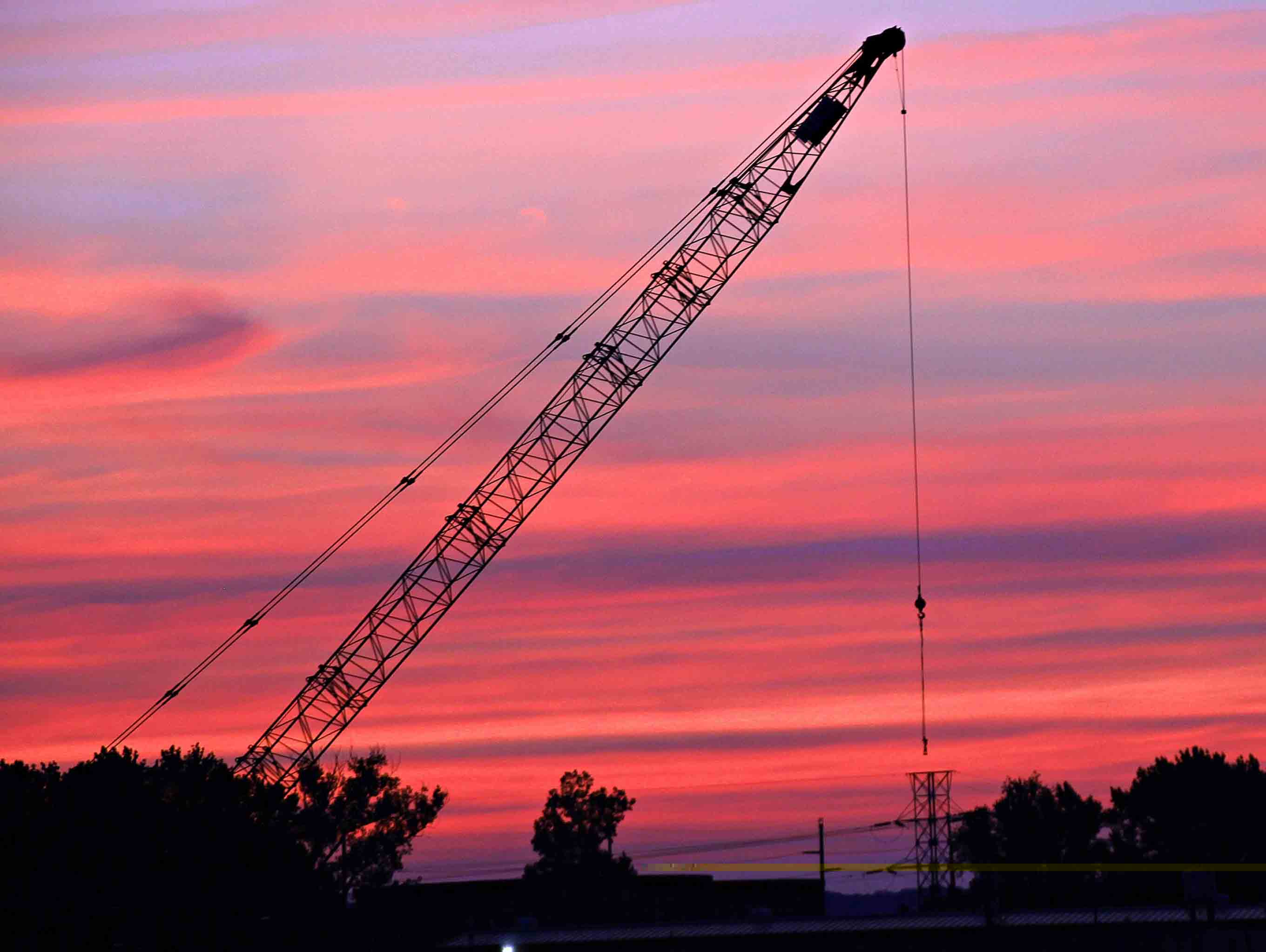 ";