Alkayali v. Boukhari et al.,
Court of Appeal of the State of California Fourth
Appellate District Division Two, E066230,
dated April 5, 2019


This case involves the calculation of economic damages for breach of fiduciary duty. The appellate court held that the trial court did not err by accepting the opinion of the plaintiff's valuation expert who used the price to revenues of comparable companies method to calculate economic damages.

Note: Full-text of this case can be accessed by clicking on the name of the case.
1065 Executive Parkway, Suite 205 St. Louis, MO 63141 Ph. 314.434.3800 Fax 314.434.3809
2019 Capital Advisors, Inc. All Rights Reserved.
"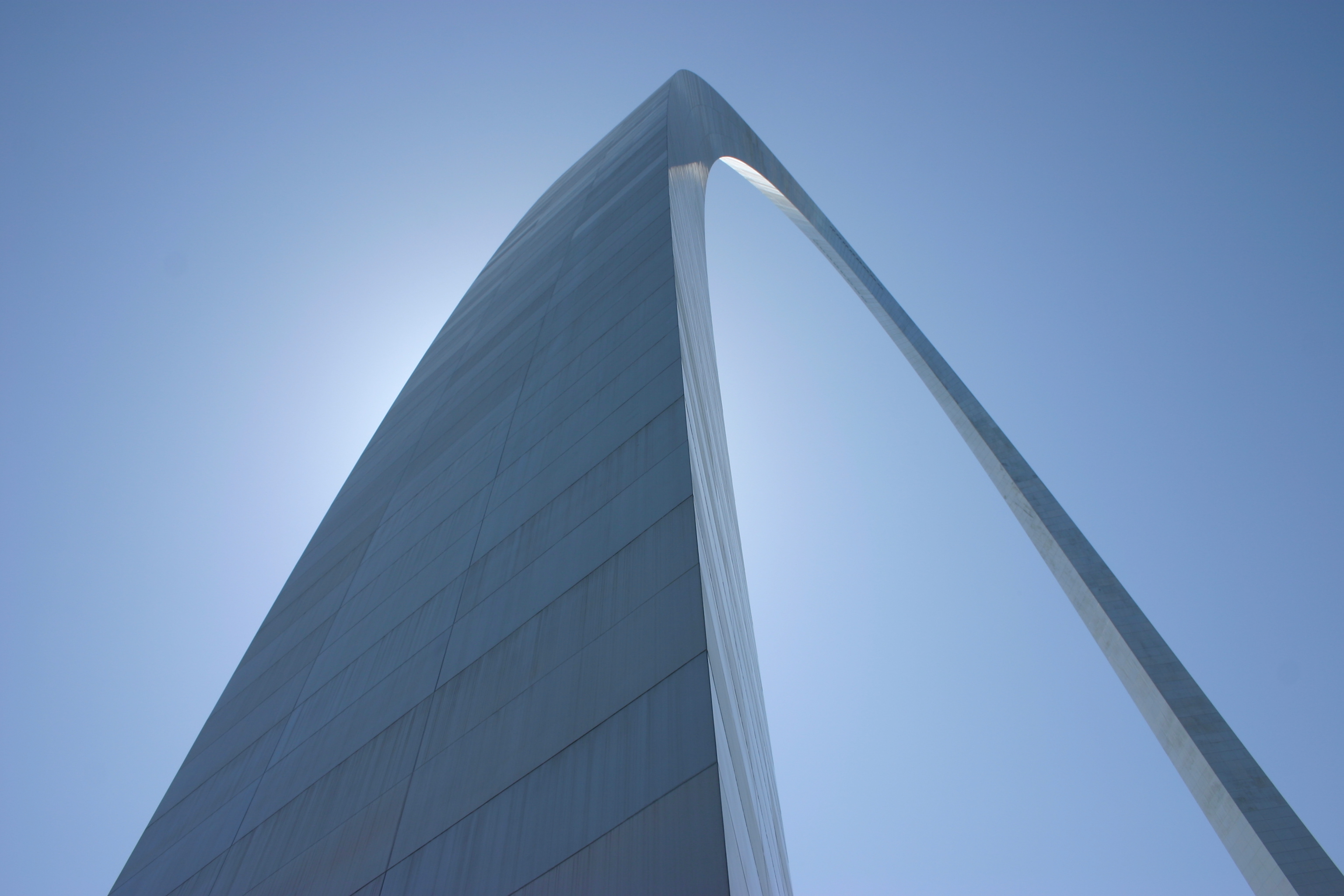 "; "

"; "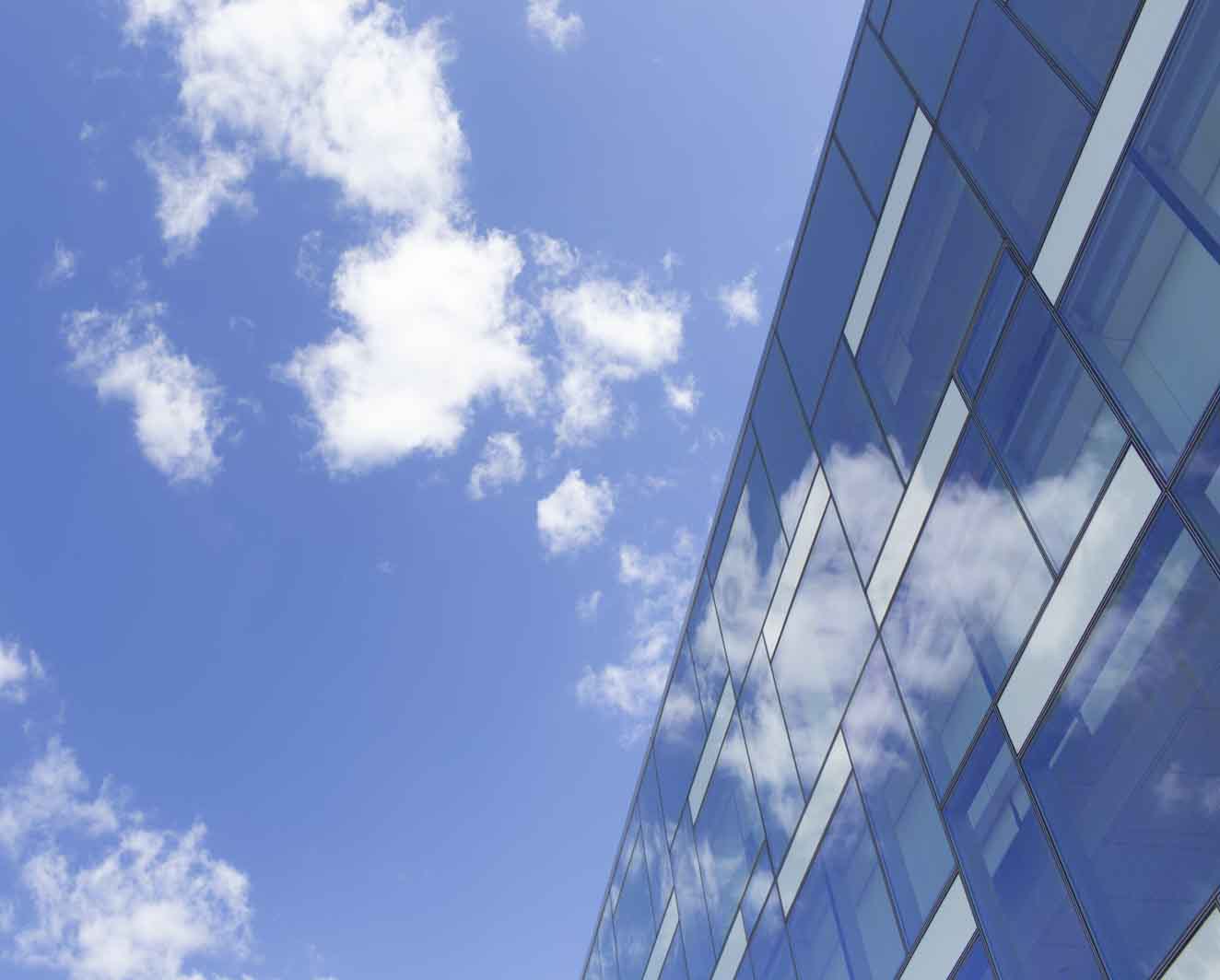 "; "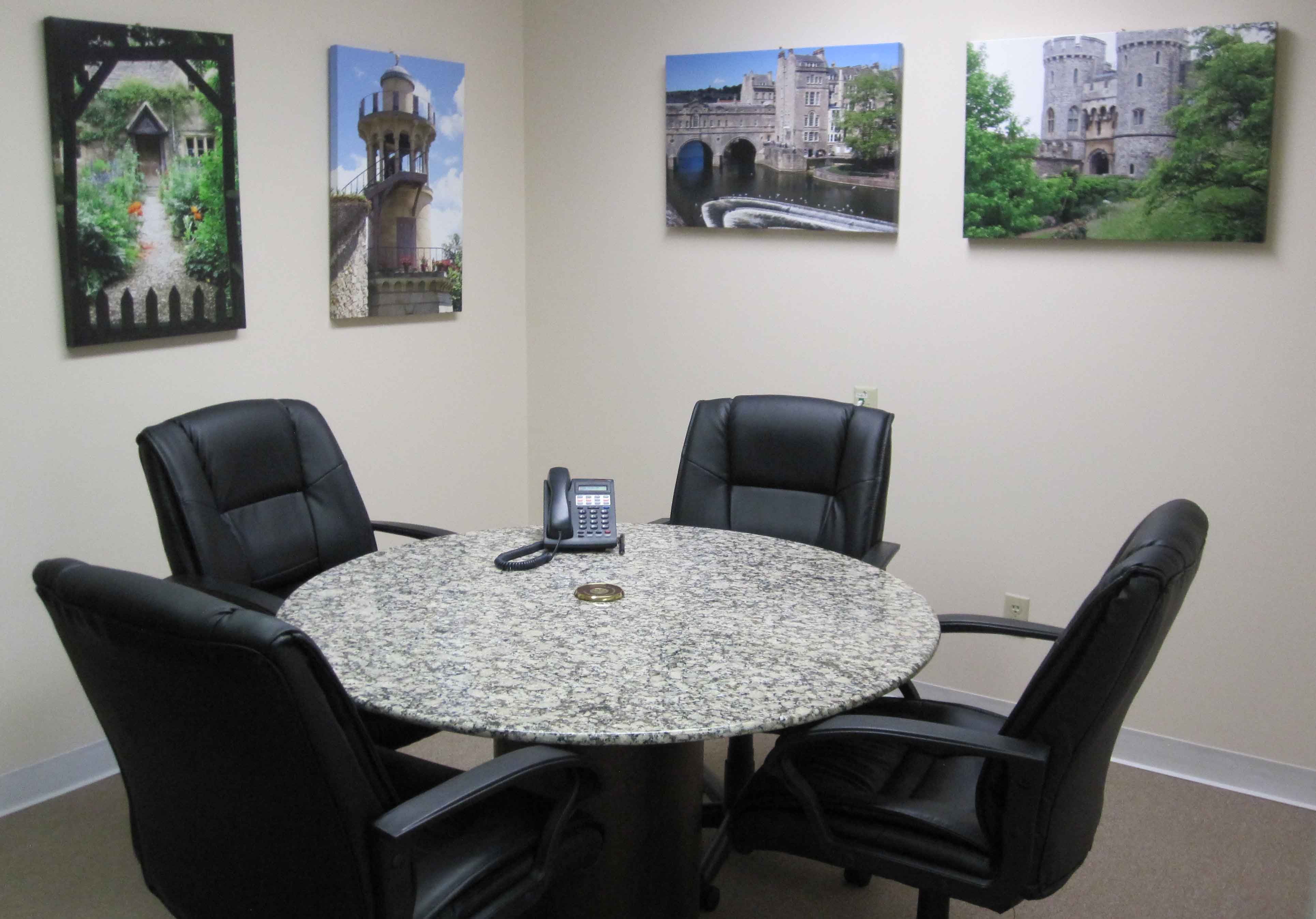 "; "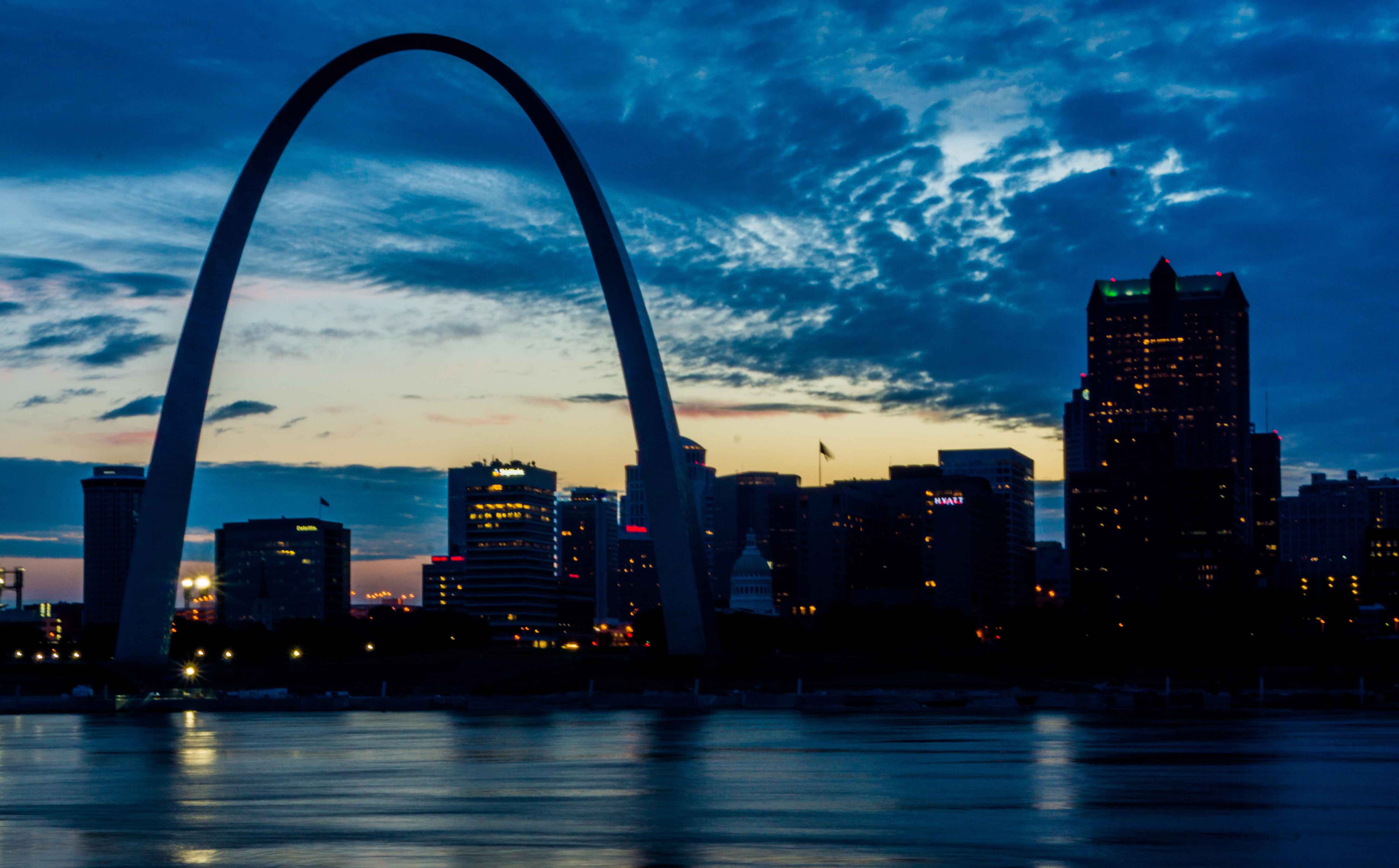 "; "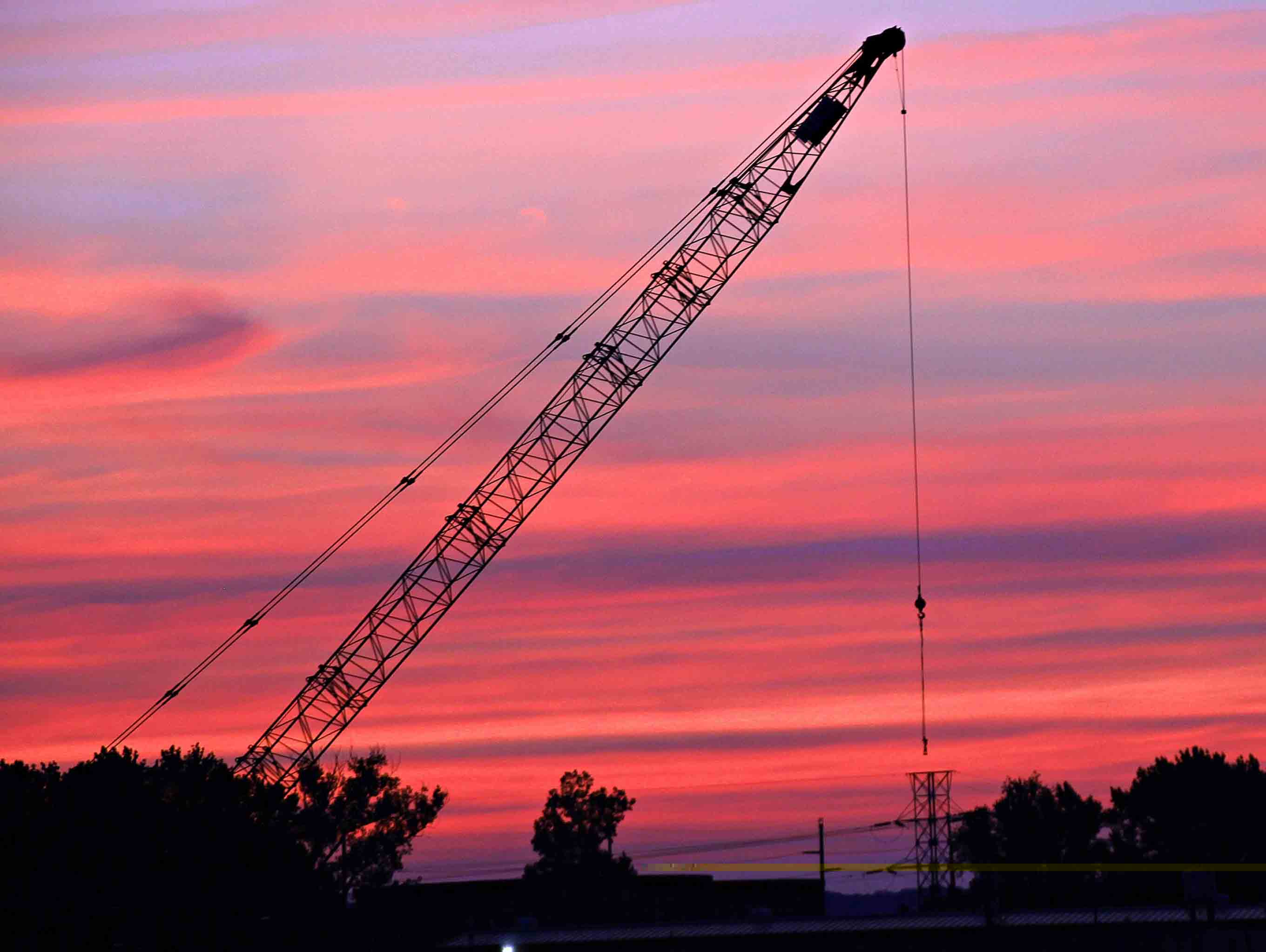 ";