"Alternative Investments: A Primer for Investment Professionals,"
by Donald R. Chambers, Keith H. Black and Nelson J. Lacey,
posted October 19, 2018

This primer addresses tail risk, due diligence of the investment process and operations, measurement and management of risks and returns, setting return expectations, and portfolio construction of four alternative investment groups: hedge funds, real assets, private equity, and structured products/derivatives.

Note: Full-text of this article can be obtained by clicking on the above title.
1065 Executive Parkway, Suite 205 St. Louis, MO 63141 Ph. 314.434.3800 Fax 314.434.3809
2019 Capital Advisors, Inc. All Rights Reserved.
"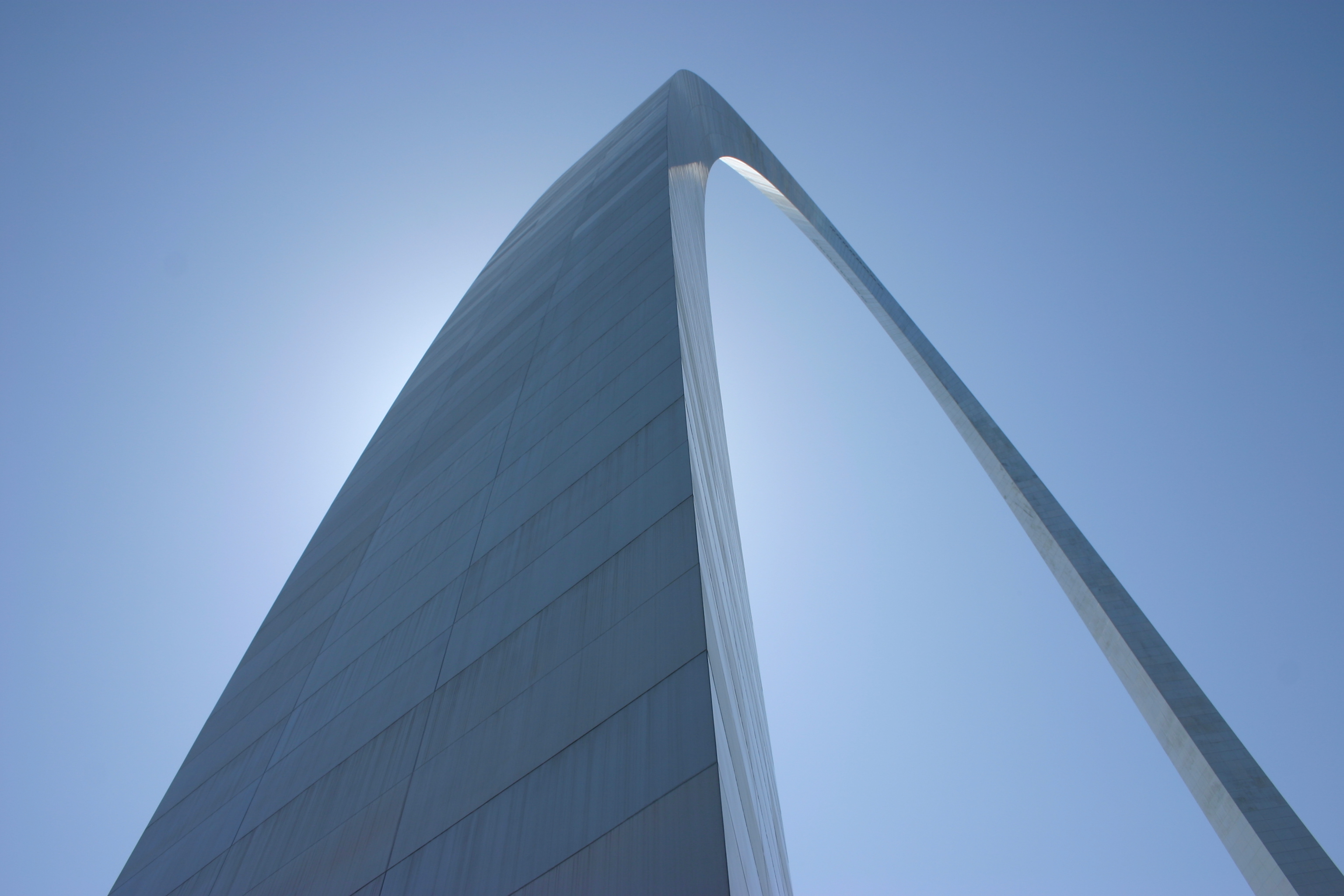 "; "

"; "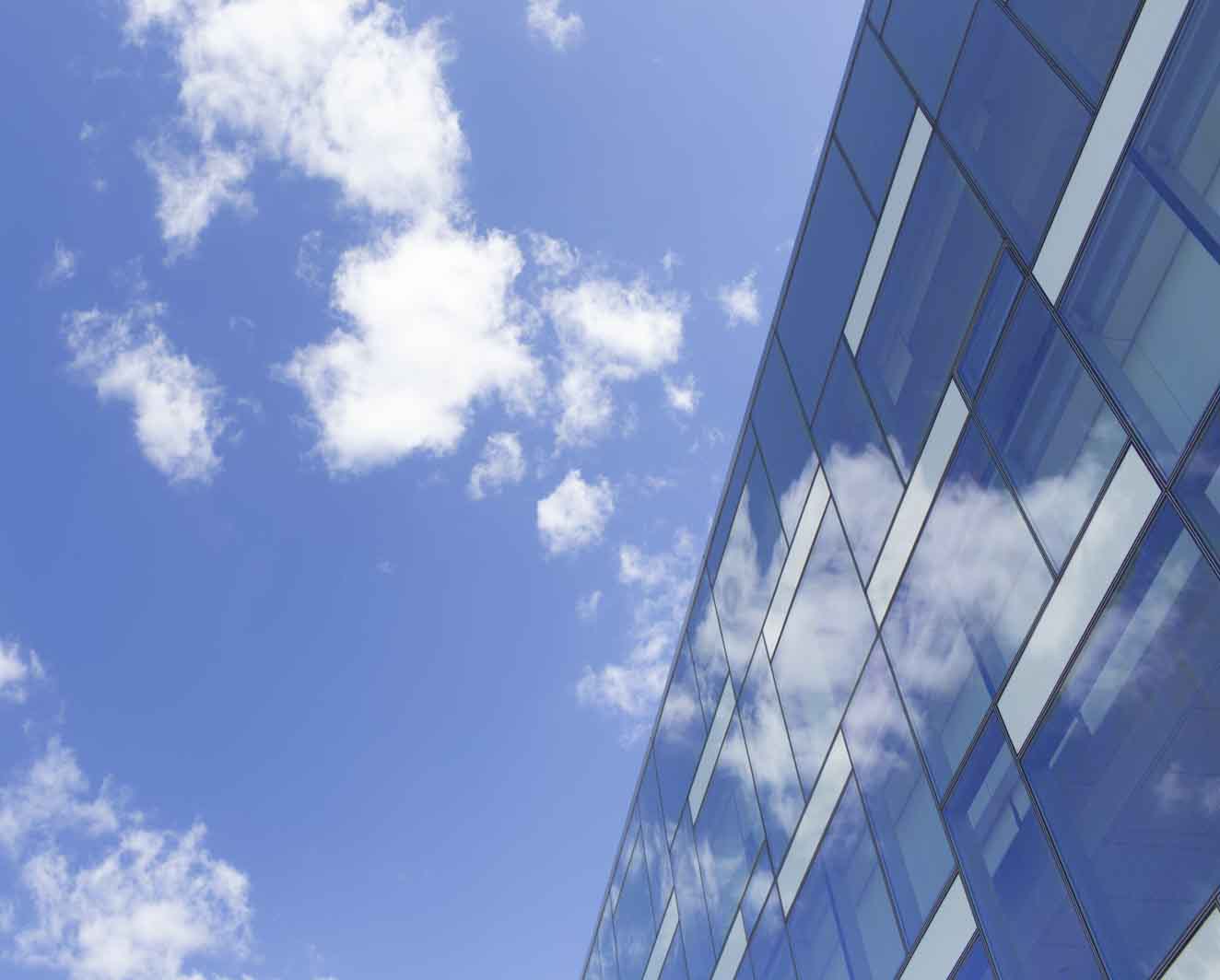 "; "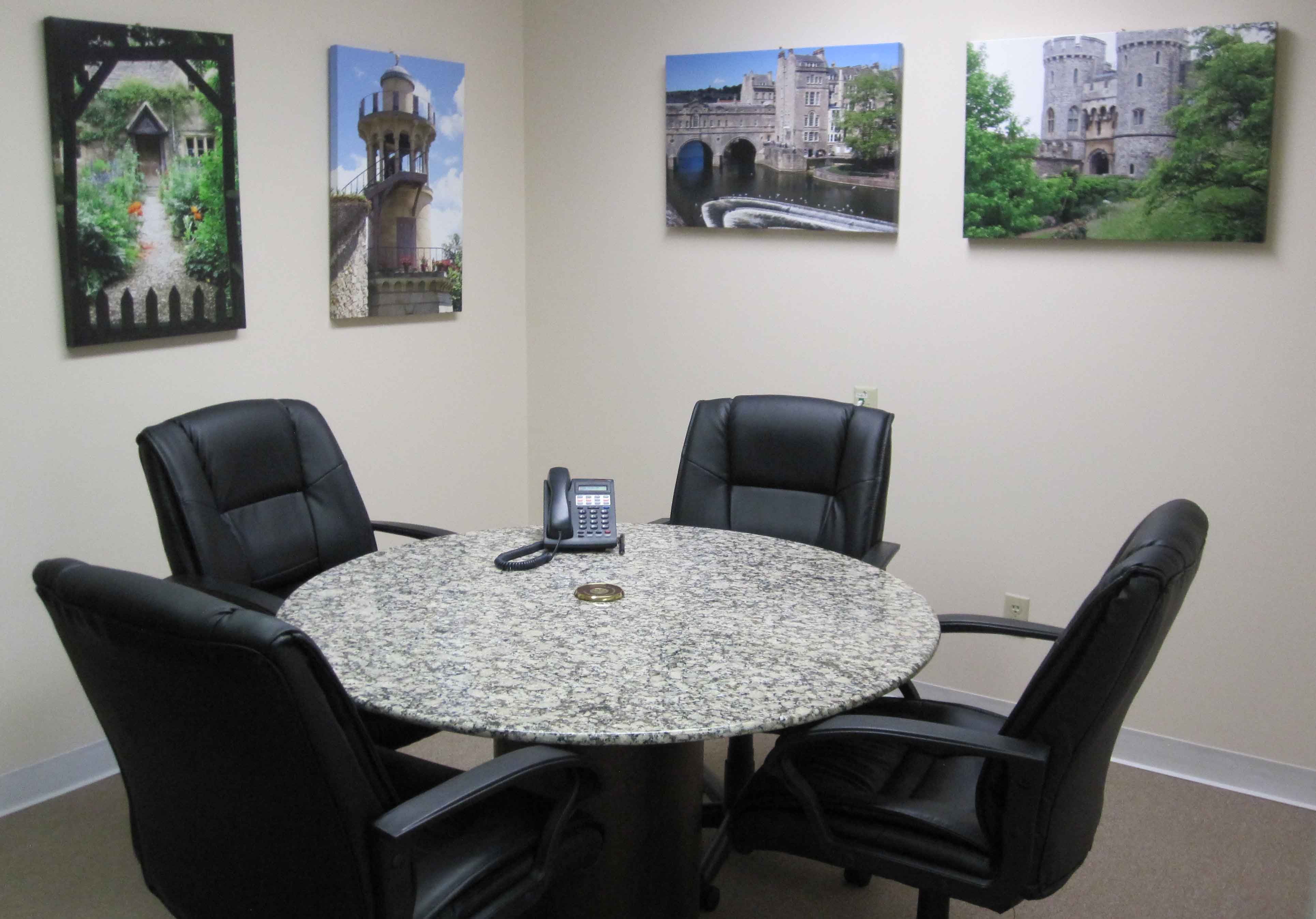 "; "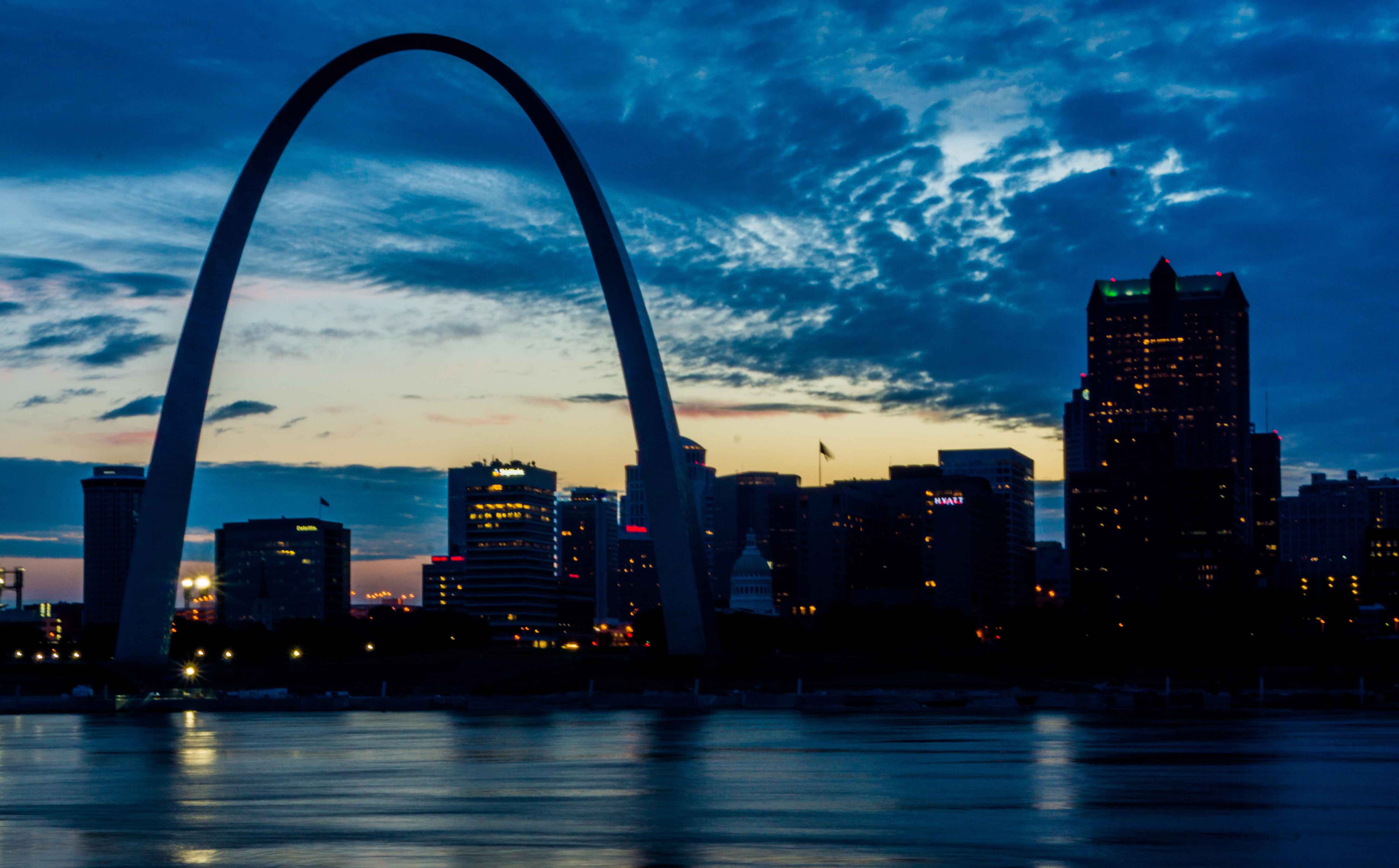 "; "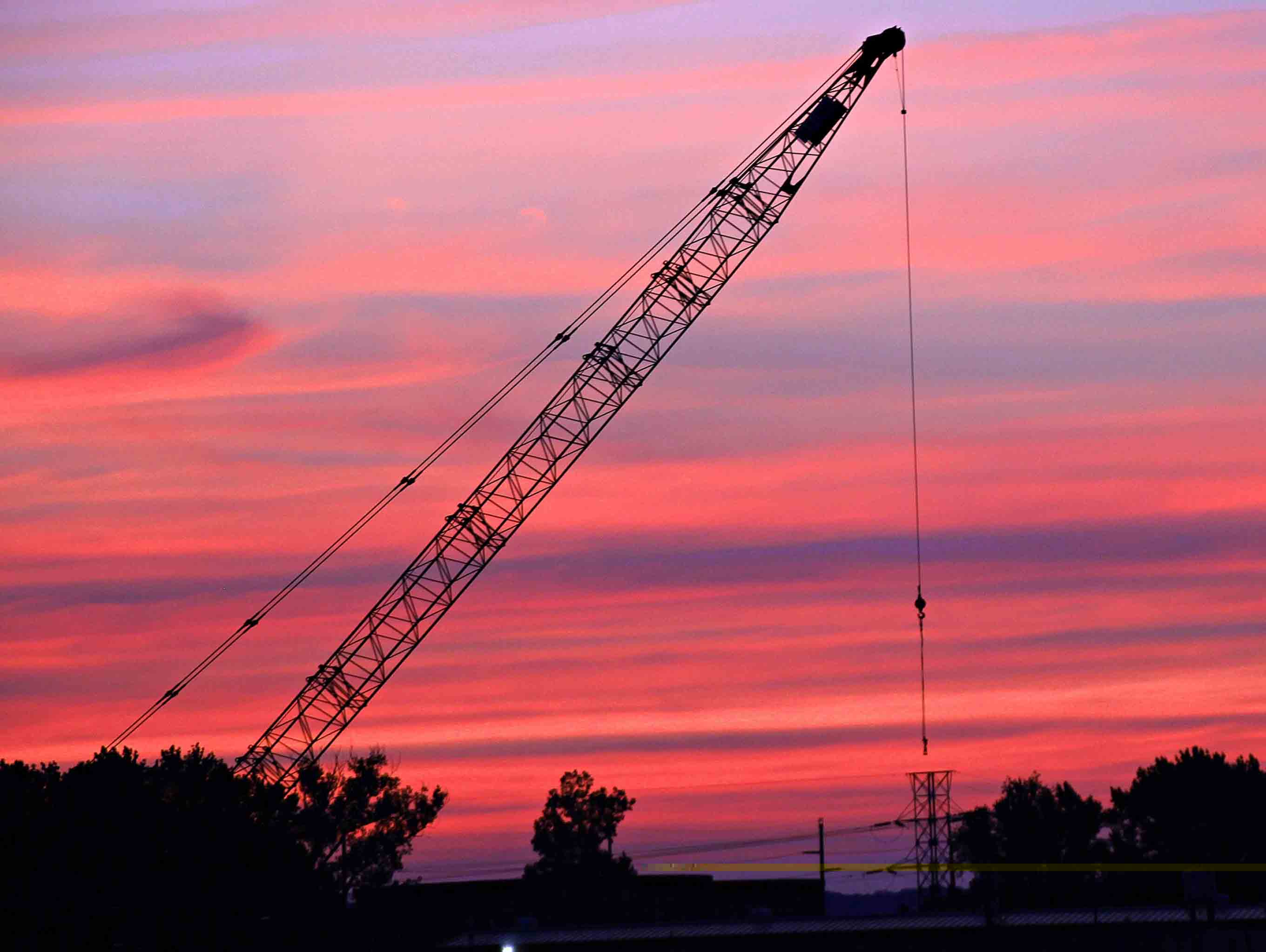 ";