The Effect of the Pandemic on Business Values
and the Need for Interim Valuations

April 2020

One of the key variables of a business valuation is the "valuation date" (sometimes referred to as the "as of" date). The valuation expert renders his opinion "as of" the valuation date. Generally speaking, the expert considers facts that are known or knowable as of the valuation date. The expert generally ignores events that occur after the valuation date or that were not foreseeable on the valuation date.
The valuation date should not be confused with the "date of the valuation report" (sometimes referred to as the "date of issuance"). The date of the report almost always follows the valuation date, and often times by a substantial amount of time. With the COVID-19 pandemic and related shut down of many sectors of the global economy, the distinction between these two dates has likely never been so clear as it is today.
We are often asked "How long is a valuation good for?" Strictly speaking, a valuation is good for one day; that day being the valuation date. Practically speaking it is good for somewhat longer than that. We (half-jokingly) tell clients that a valuation is good until it is no longer good anymore. Most clients find this answer unsatisfying. But, the truth is that there is no hard and fast rule. In a stable environment, a valuation can be "good" for a fairly long time (see ESOPs where annual valuations are normally acceptable). In unstable environments, a valuation can be "good" for a very short period of time. Even in stable environments, values can fluctuate substantially due to factors inherent with a particular business.
In most years, many business owners would not believe the value of their business changed much from December 31 of one year to March 31 of the next. We would venture to guess that most, if not all, business owners do not believe this to be true currently.
In an article published in the May 2020 issue of Business Valuation Update titled "A Revisit of 'Known or Knowable' and Subsequent Events in the COVID-19 World," Robert B. Morrison, ASA BV/IA and Alexander Dokuchaev, CFE present a detailed timeline of events relating to the COVID-19 Pandemic. It spans the period of November 17, 2019 (the earliest confirmed case of COVID-19) to March 24, 2020 (the 2020 Tokyo Olympic Games officially postponed).
During the period of December 31, 2019 through April 17, 2020 drastic changes have occurred. These include, but are certainly not limited to: national, state and local social distancing guidelines and stay-at-home/shelter-in-place orders; wild swings in stock markets, including an 11% overall decline in the S&P 500 Index; a decline in the benchmark 10-year U.S. Treasury bond yield from 1.92% to 0.65%; and 22 million unemployment claims filed during the four weeks ended April 11.
To be sure, businesses in some sectors of the economy have done, and are expected to do, better than others, but it is highly unlikely that valuations have remained constant over the past several months. Valuation is always based on future expectations (rather than past results) and is always dependent on the facts and circumstances of the particular business. Since these expectations, facts and circumstances have most likely changed substantially for most businesses over the past several months, valuations should be revisited and refreshed by a competent business valuation professional. As previously noted, annual valuations for ESOPs are the norm. However, some in the ESOP community are advising ESOP administrators to consider interim valuations.
---
Relevant Court Cases
---
Recent Business Valuation Articles
"Aggregate and Firm-Level Stock Returns During Pandemics, in Real Time," by Laura Alfaro, Anusha Chari, Andrew Greenland and Peter K. Schott, dated April 10, 2020


"COVID-19, firm exposure, and firm value: A tale of two lockdowns," by Haoyuan Ding, Haichao Fan and Shu Lin, dated April 13, 2020


---
Recent Engagements
Valuation of 100% of the common stock of a specialty contracting company on a controlling interest basis for estate tax reporting purposes.


Valuation of limited partnership interests of an investment partnership on a minority interest basis for gift tax reporting purposes.


Consulting regarding the fair market guarantee/asset pledge fee to be paid by a borrower to a related third-party.


1065 Executive Parkway, Suite 205 St. Louis, MO 63141 Ph. 314.434.3800 Fax 314.434.3809
2020 Capital Advisors, Inc. All Rights Reserved.
"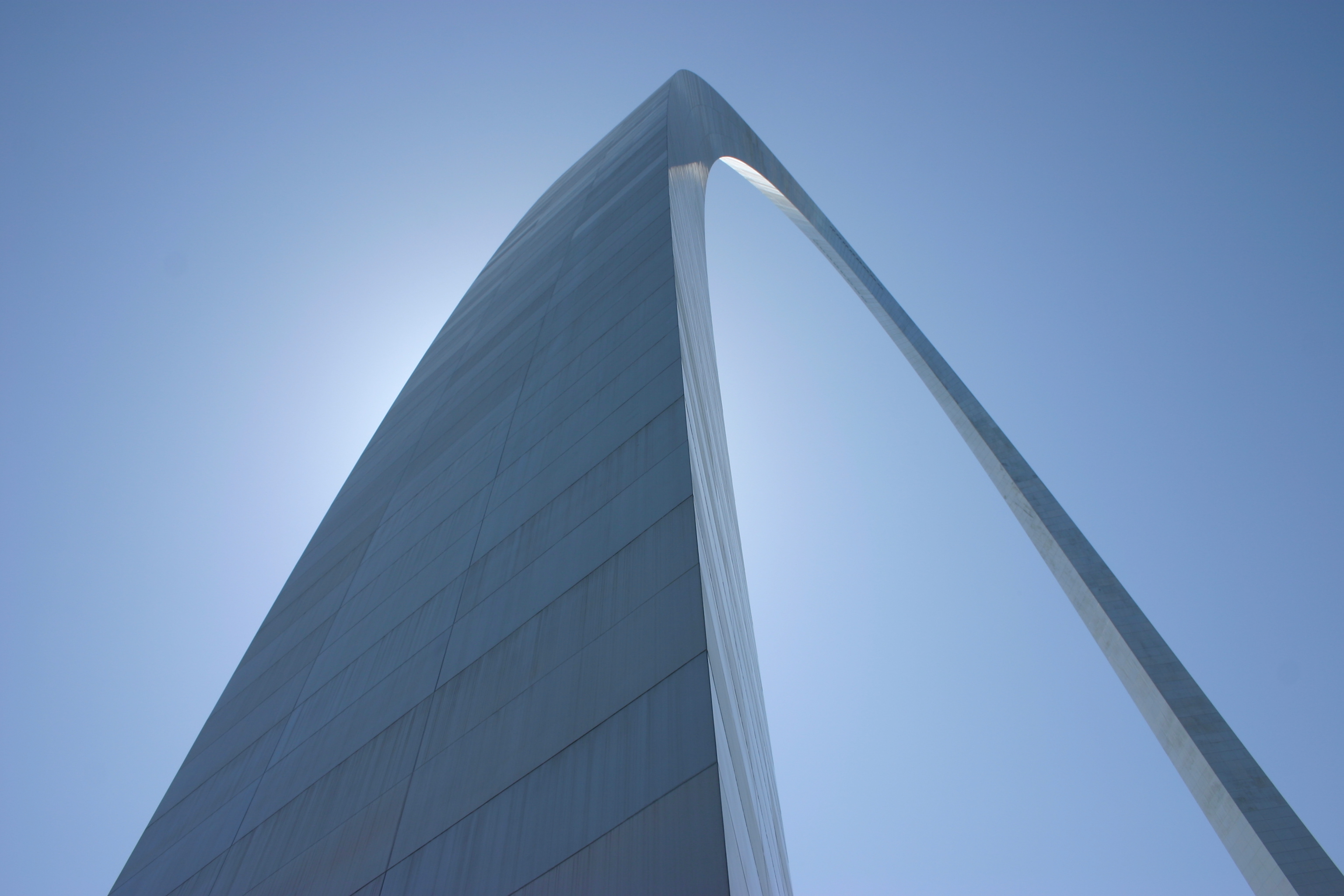 "; "

"; "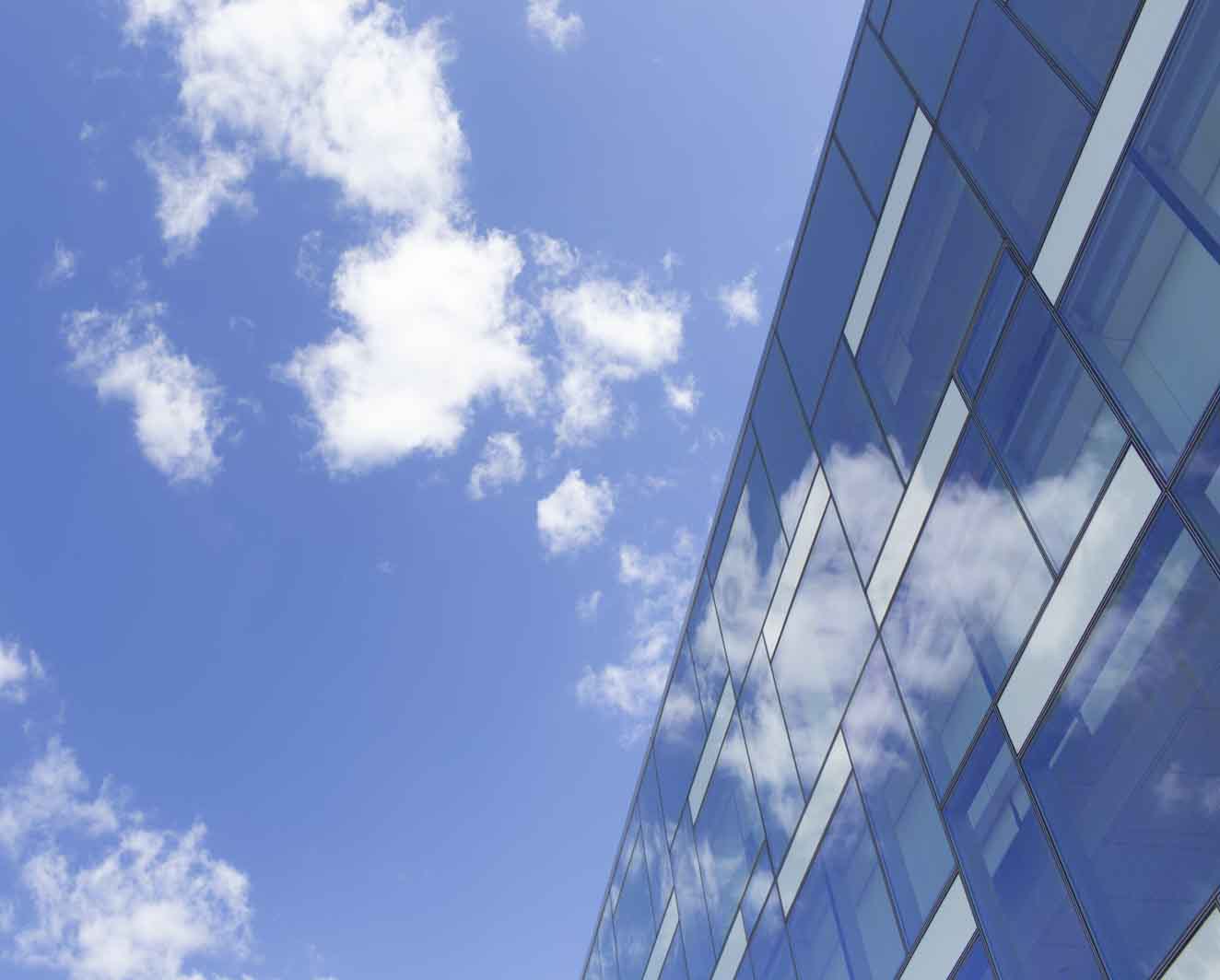 "; "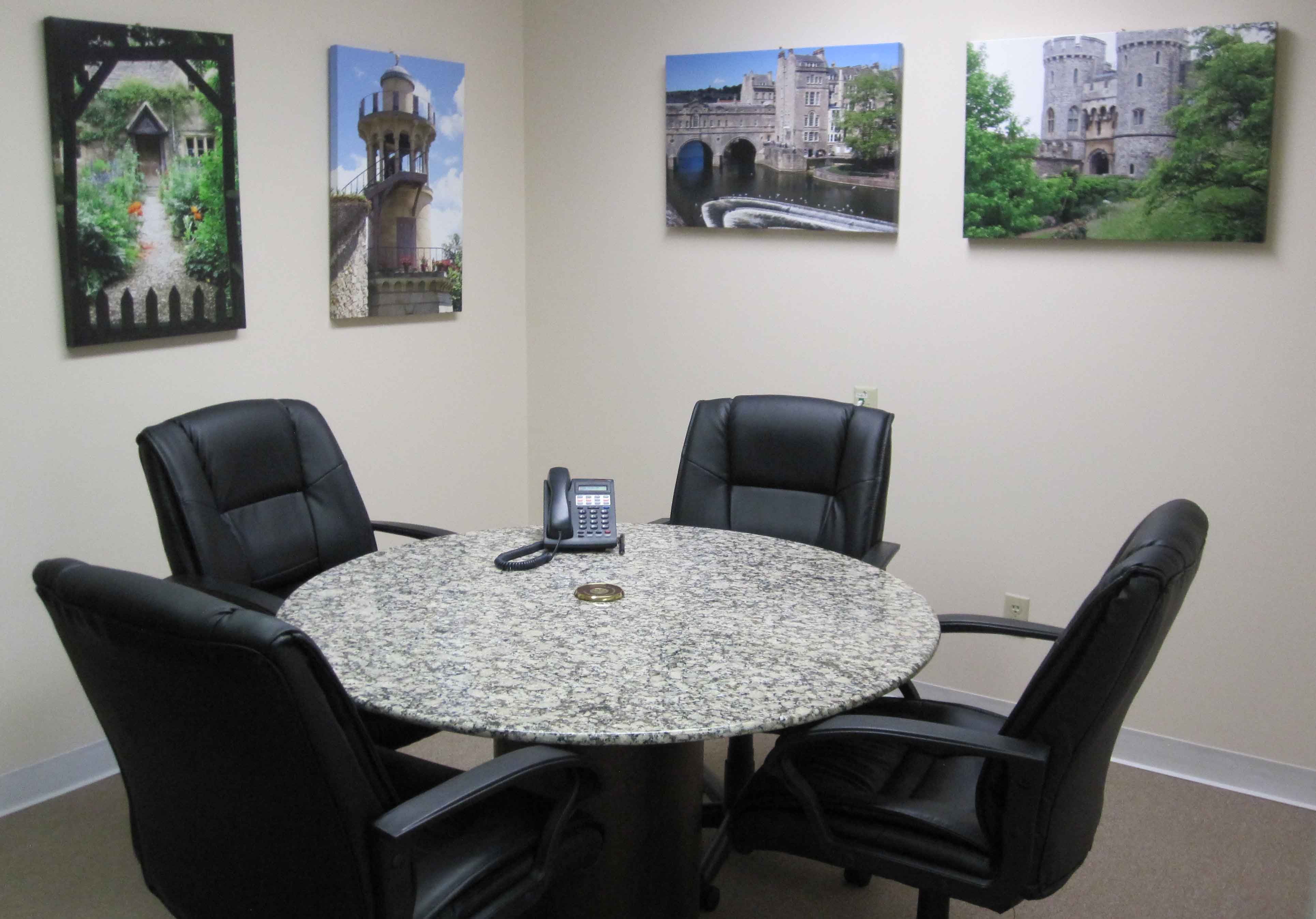 "; "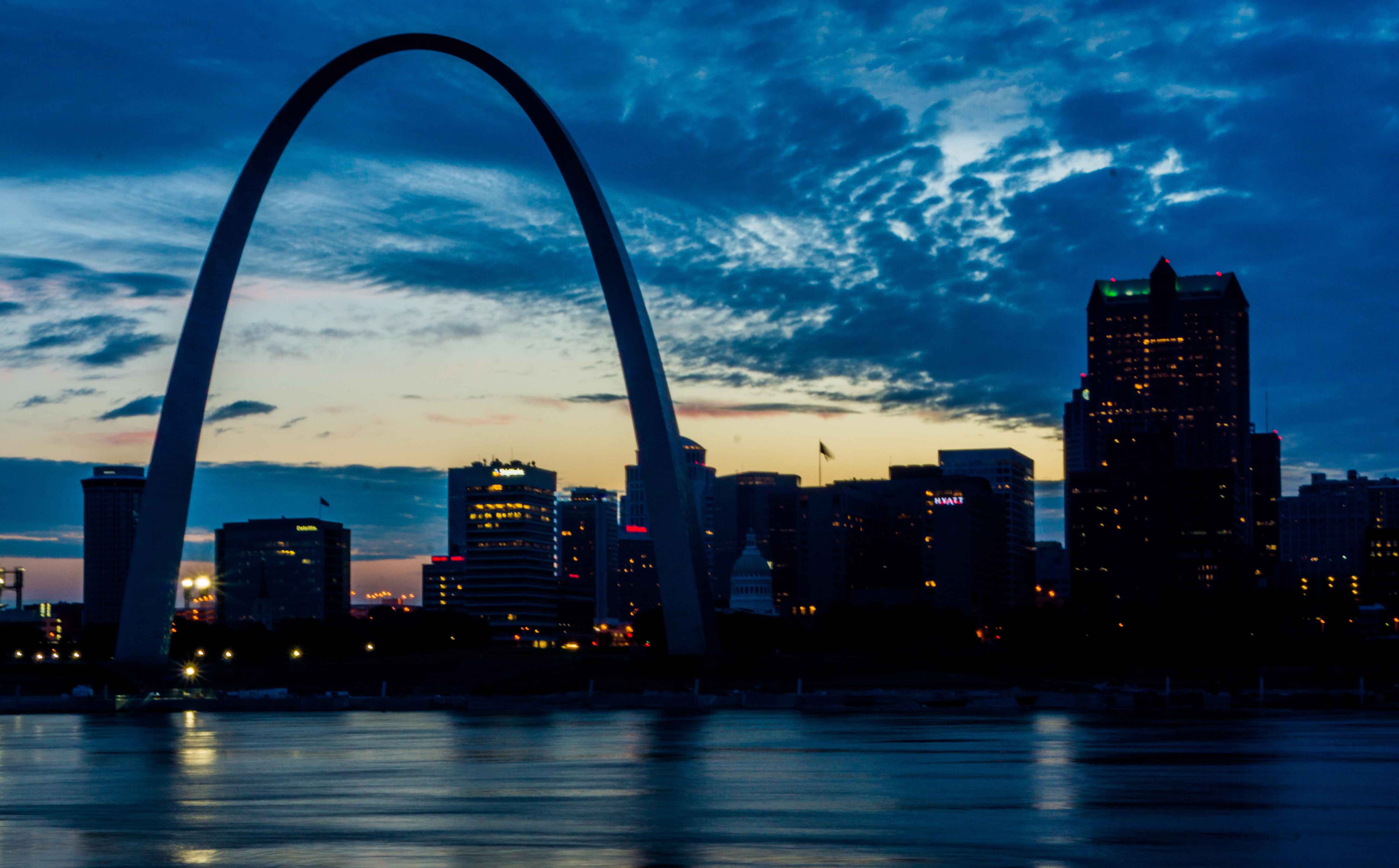 "; "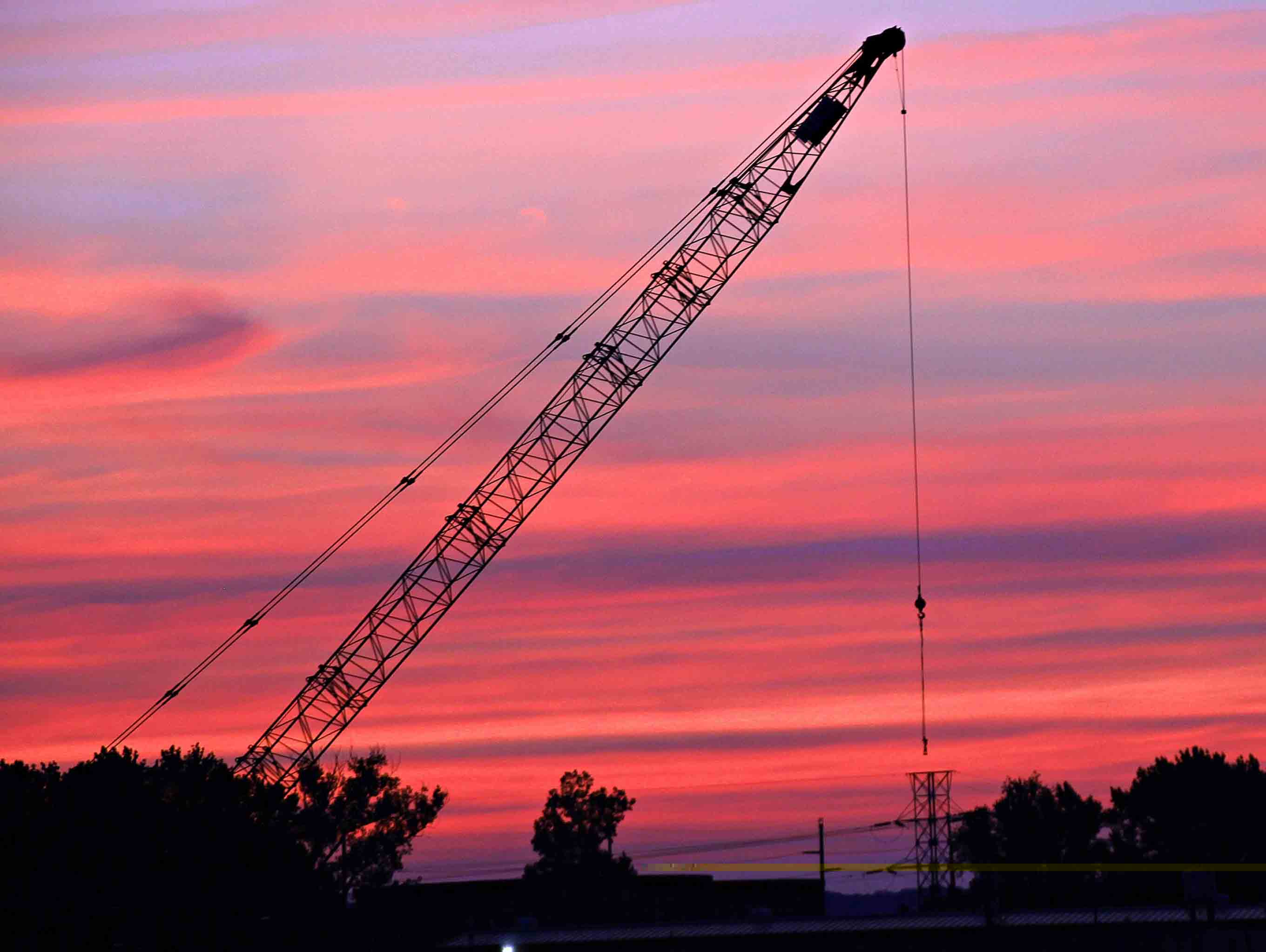 ";