Capital Advisors, Inc. Celebrates
its 25th Year in Business!

April 2021

April 1, 2021 marked our company's 25th year in business. It seems like yesterday when we left Commerce Bank and started our own business valuation firm. We were busy on day one and have never looked back.
We would like to thank all of the business owners, lawyers, accountants and others we've met along the way that have contributed to our success. Without them we wouldn't have a business. We believe that one reason that we've been in business so long is that we truly care about our clients and the work product we produce. We aren't happy unless our clients are satisfied with our work, and we strive to do the best we can on each and every assignment.
We are going to work hard to continue our success and with the help of those we work with we will still be in business 25 years from now.
Thanks again!


The staff at Capital Advisors, Inc.
---
Relevant Court Cases
---
Recent Business Valuation Articles
---
Recent Engagements
Valuation of the Class B non-voting common stock of an industrial general contractor on a minority interest basis for gift tax reporting and purchase/sale purposes.


Valuation of a minority interest in a family limited partnership primarily invested in alternative investments for estate tax reporting purposes.


Valuation of Class B non-voting units of a mostly real estate investment holding company on a minority interest basis for gift tax reporting/redemption purposes.


Consulting regarding the common stock of a specialty engineering company for planning purposes.


1065 Executive Parkway, Suite 205 St. Louis, MO 63141 Ph. 314.434.3800 Fax 314.434.3809
2021 Capital Advisors, Inc. All Rights Reserved.
"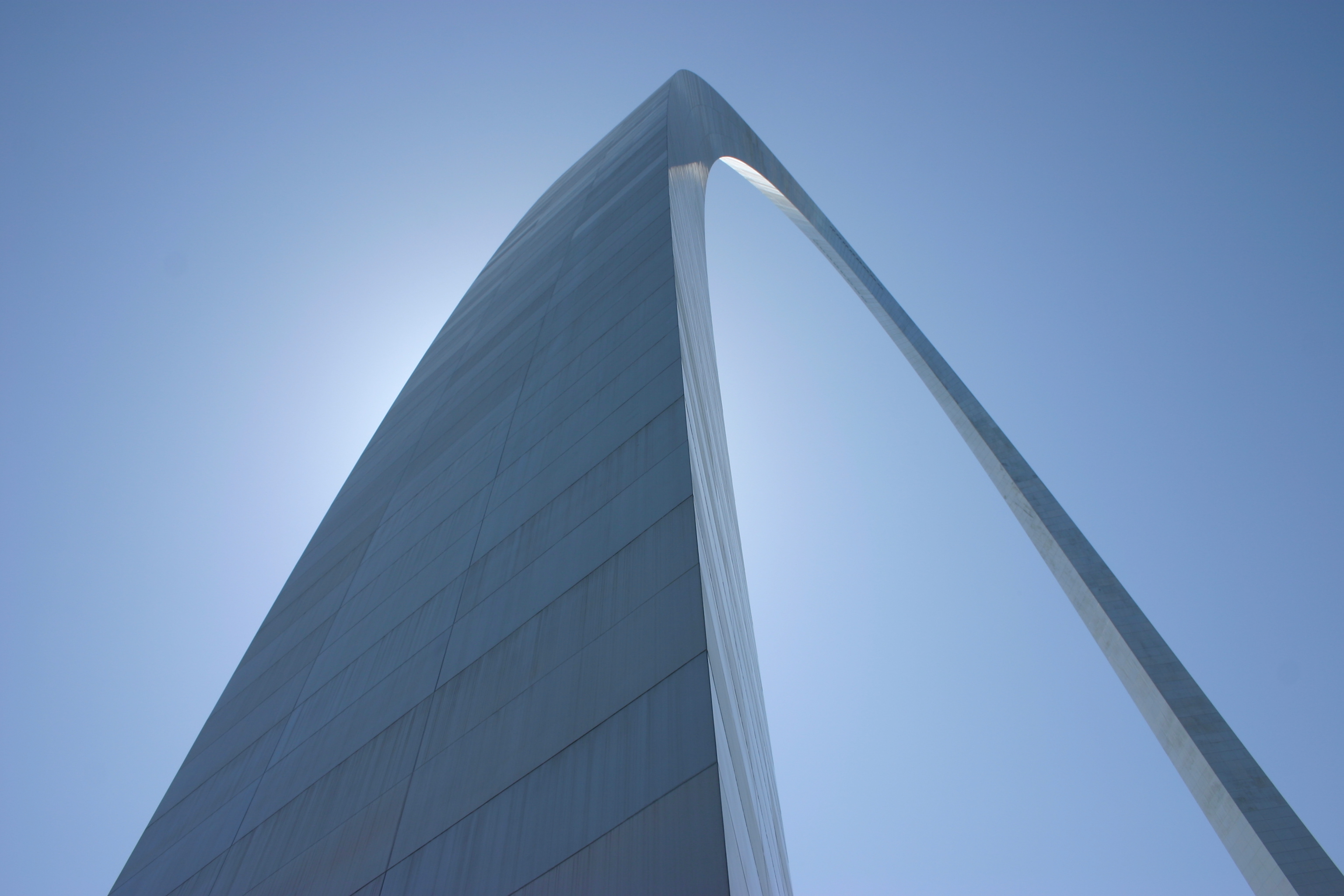 "; "

"; "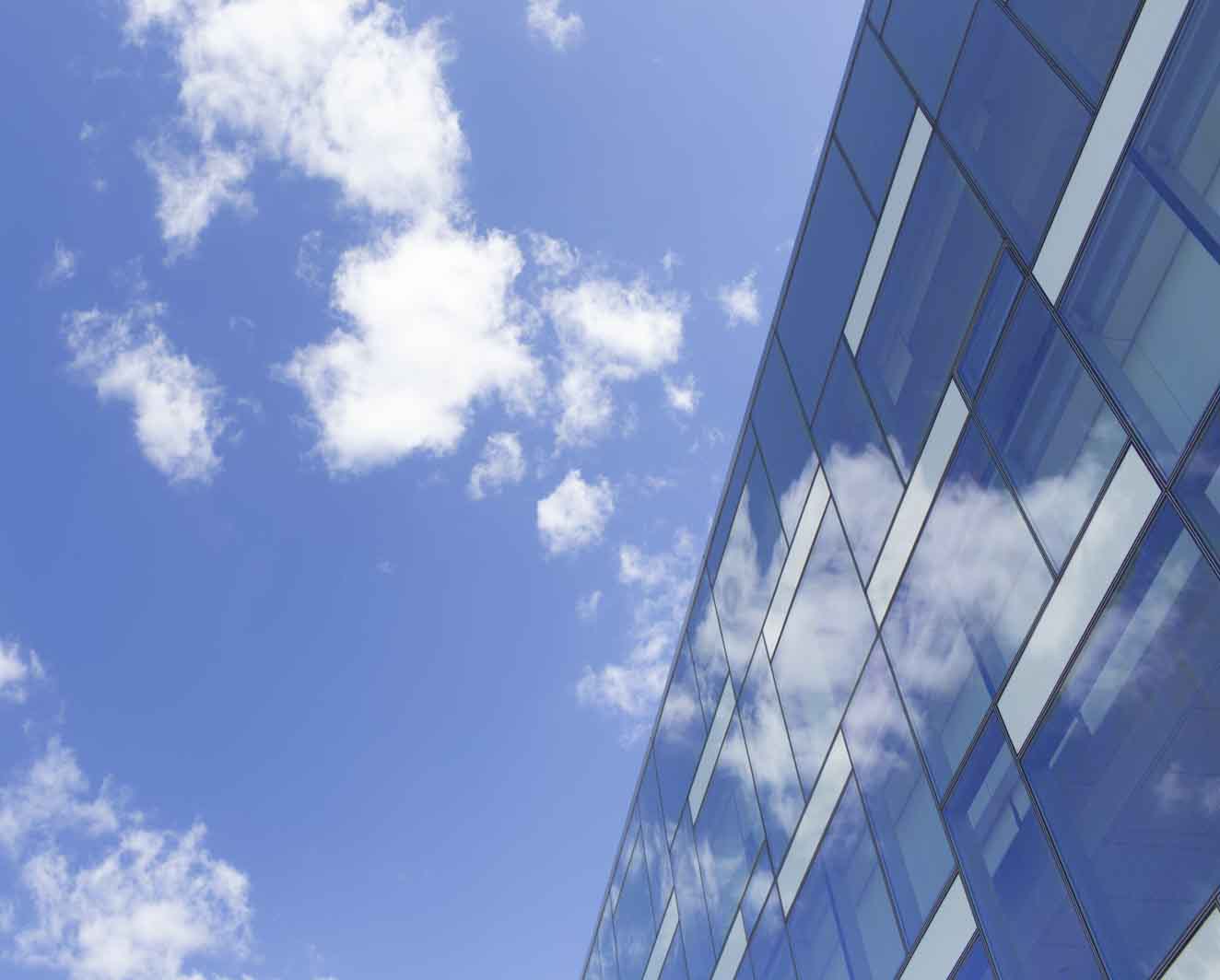 "; "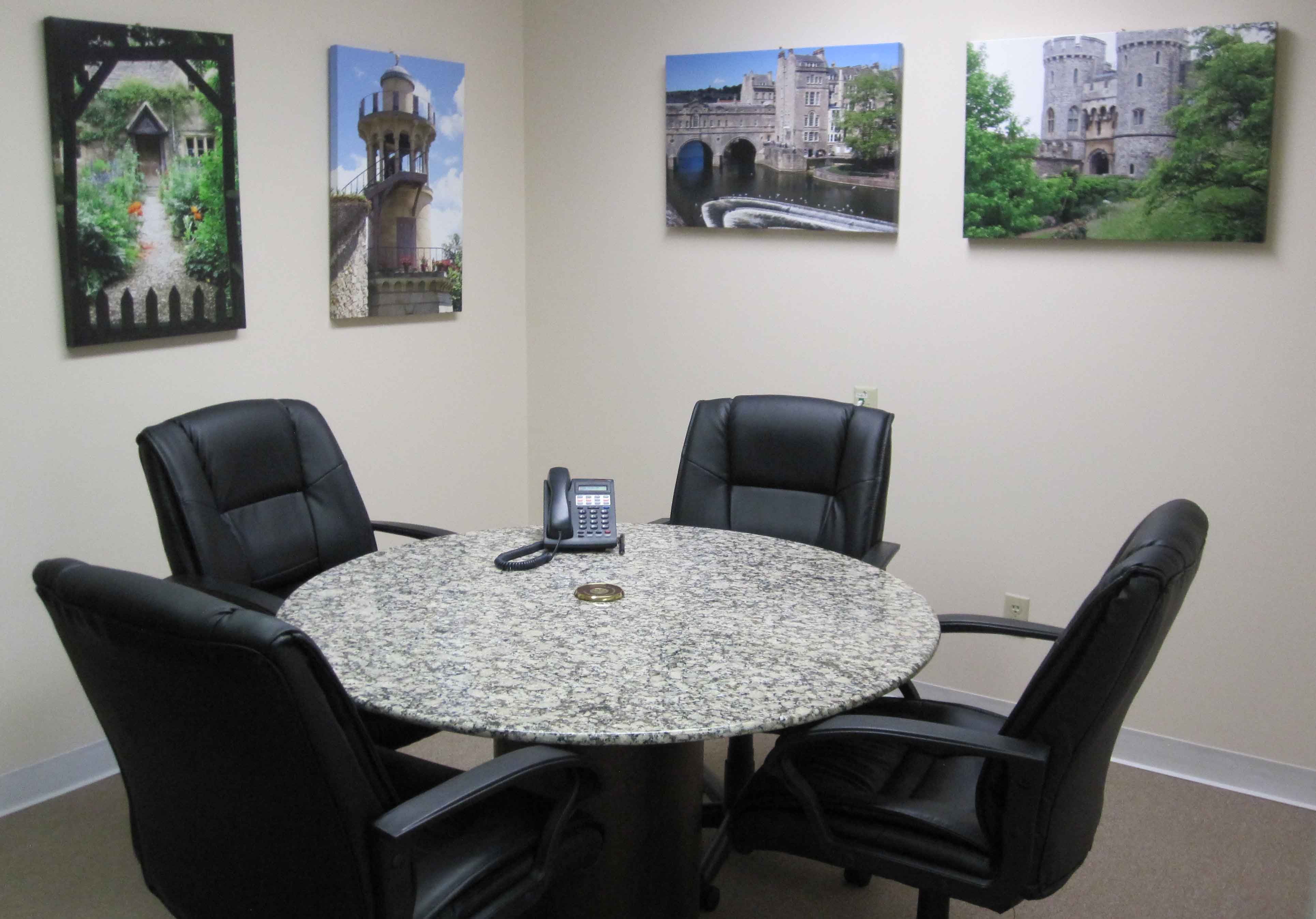 "; "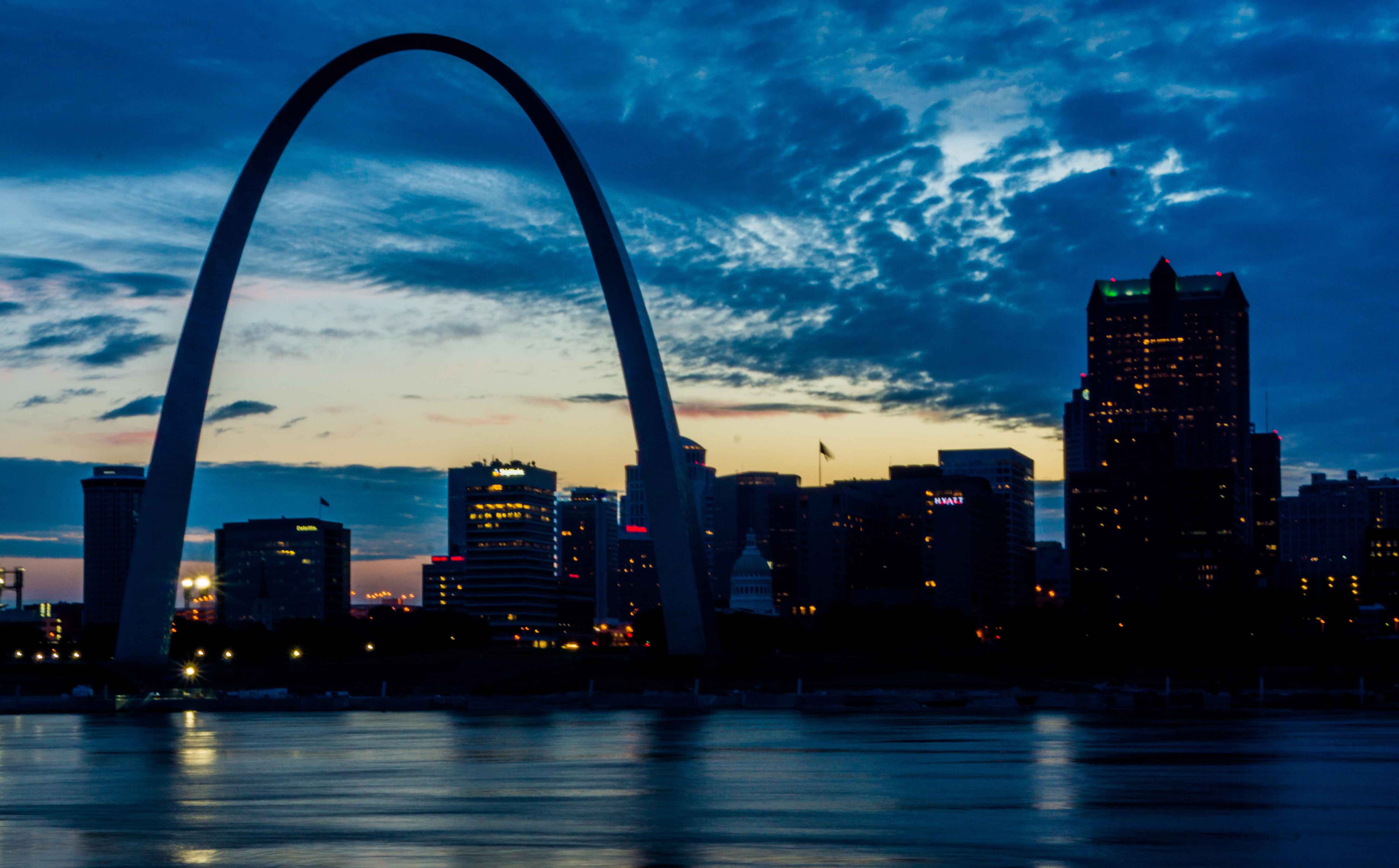 "; "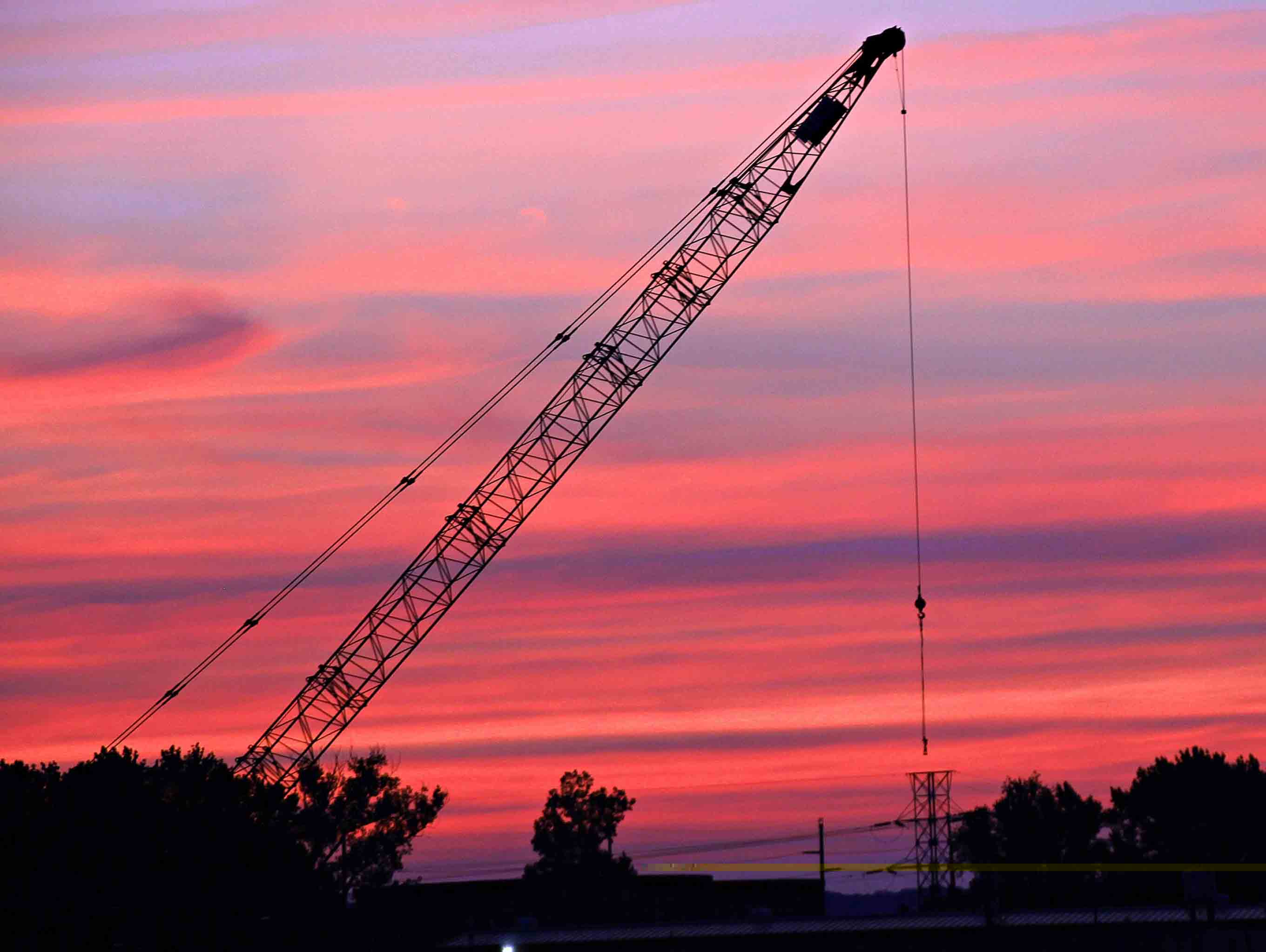 ";