The State of the Estate and Gift Taxes

April 2022

According to the Congressional Budget Office ("CBO"), in 2021 estates face a 40 percent tax rate on their value above $11.7 million ($12.6 million exemption rate in 2022), although various deductions reduce the value subject to the tax. The same threshold and tax rate apply to gift taxes. Of the 2.7 million people who died in 2016 (the most recent year for which complete data were available when this analysis was done), only about 5,500 had estates that were taxable. That is about 0.2 percent of all estates in that year. The 2017 tax act (Public Law 115-97) doubled the exemption amount for the estate tax through the end of 2025. CBO projects that the exemption amount will drop to $6.4 million in 2026 under current law.
As stated by the CBO, people who make gifts before 2026, and estates that transfer the unused exemption to the surviving spouse before 2026, will be able to keep the tax benefit of the higher exemption amount. Techniques that can be used to enhance the benefits of giving include: 1) sales to an Intentionally Defective Irrevocable Trust ("IDIT"); 2) discounted values of gifts and; 3) transfer of assets to a Grantor Retained Annuity Trust ("GRAT").
IDITs are trusts that are taxable to the grantor for income tax purposes but excluded from the grantor's estate for estate tax purposes. Assets in the trust grow tax-free as the grantor pays the income tax on the trust's earnings.
GRATs are trusts that are irrevocable and have a fixed-term. They have the effect of freezing the value of property (often business interests) transferred to the trust by the grantor receiving annuity interests for a term of years.
Discounted value of gifts are possible where minority interests in business or investment entities are valued at discounts for tax purposes from their pro rata portion of the value of the entire entity.
In any case, people with substantial business or investment assets should consult with their tax advisers to see if they can take advantage of the current exemption before it is expected to decrease after 2025.
---
Relevant Court Cases
---
Recent Business Valuation Articles
---
Recent Engagements
Valuation of the non-voting common stock of an investment holding company on a minority interest basis for estate tax reporting purposes.


Valuation of member units of an agricultural-based business on a controlling interest basis for gift tax reporting purposes.


Valuation of 100% of the common stock of an industrial contracting company on a controlling interest basis for employee stock ownership plan purposes.


Consulting regarding the fair market value of 100% of the common stock of a niche contracting firm, on a controlling interest basis, for potential sale purposes.


1065 Executive Parkway, Suite 205 St. Louis, MO 63141 Ph. 314.434.3800 Fax 314.434.3809
2022 Capital Advisors, Inc. All Rights Reserved.
"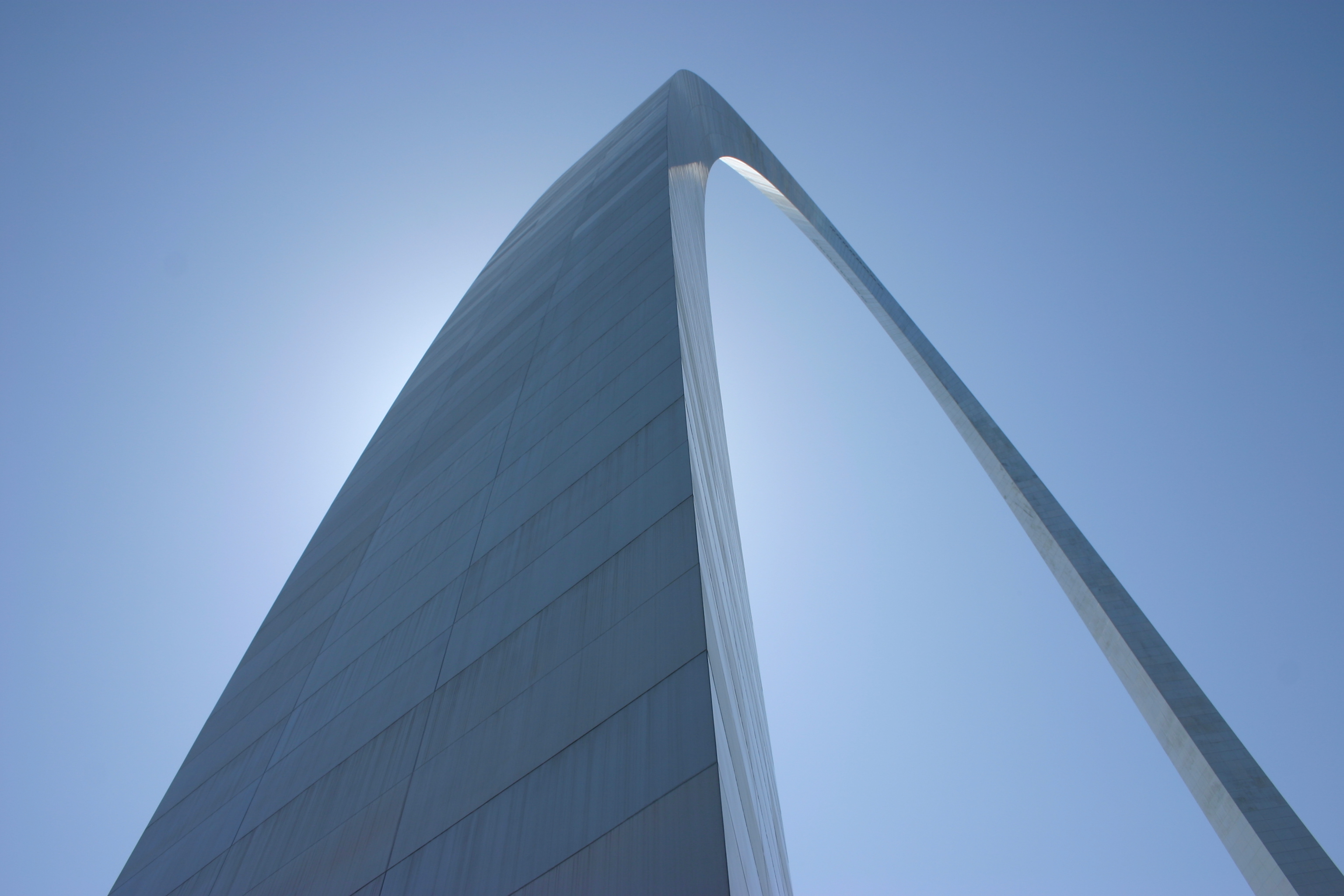 "; "

"; "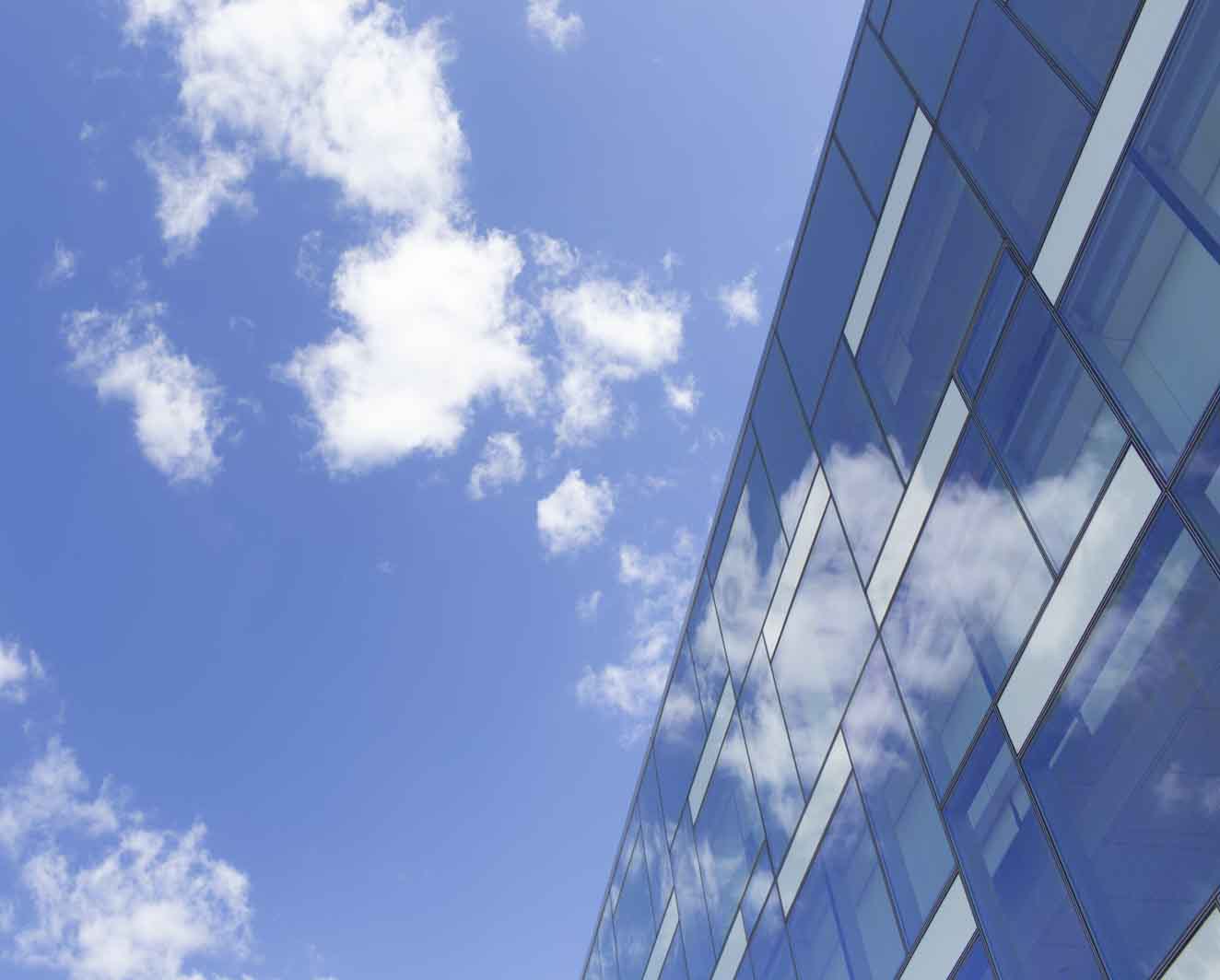 "; "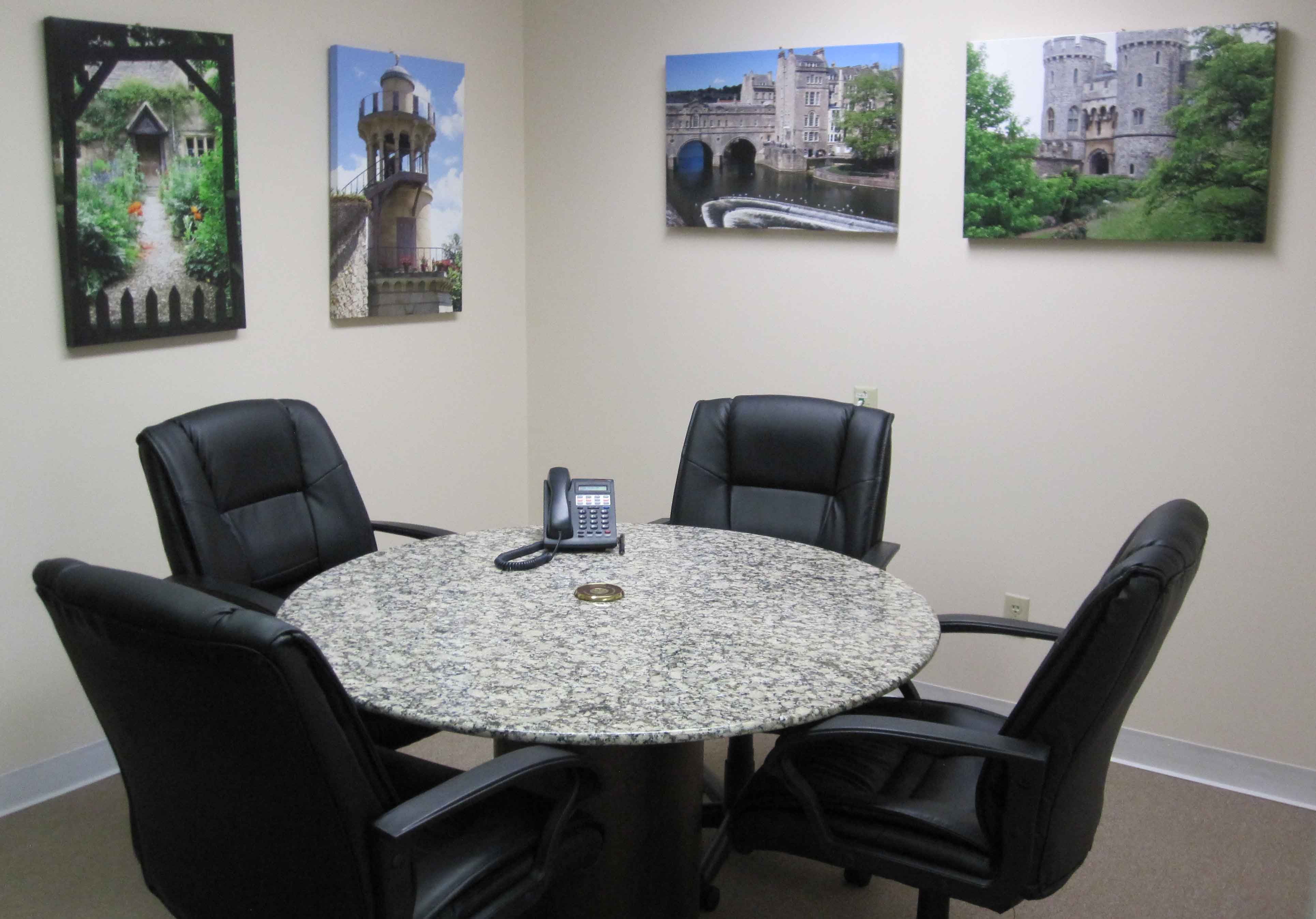 "; "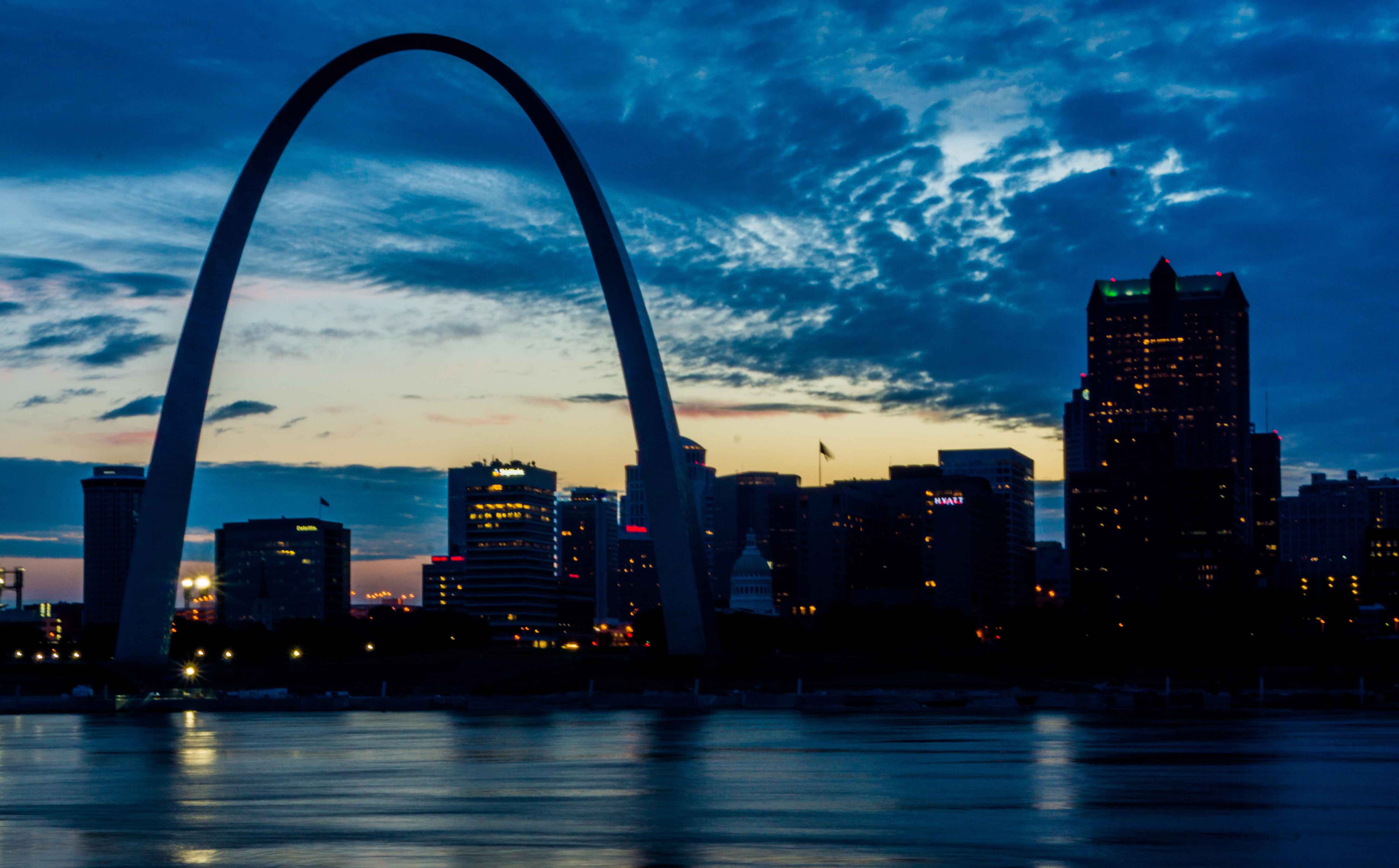 "; "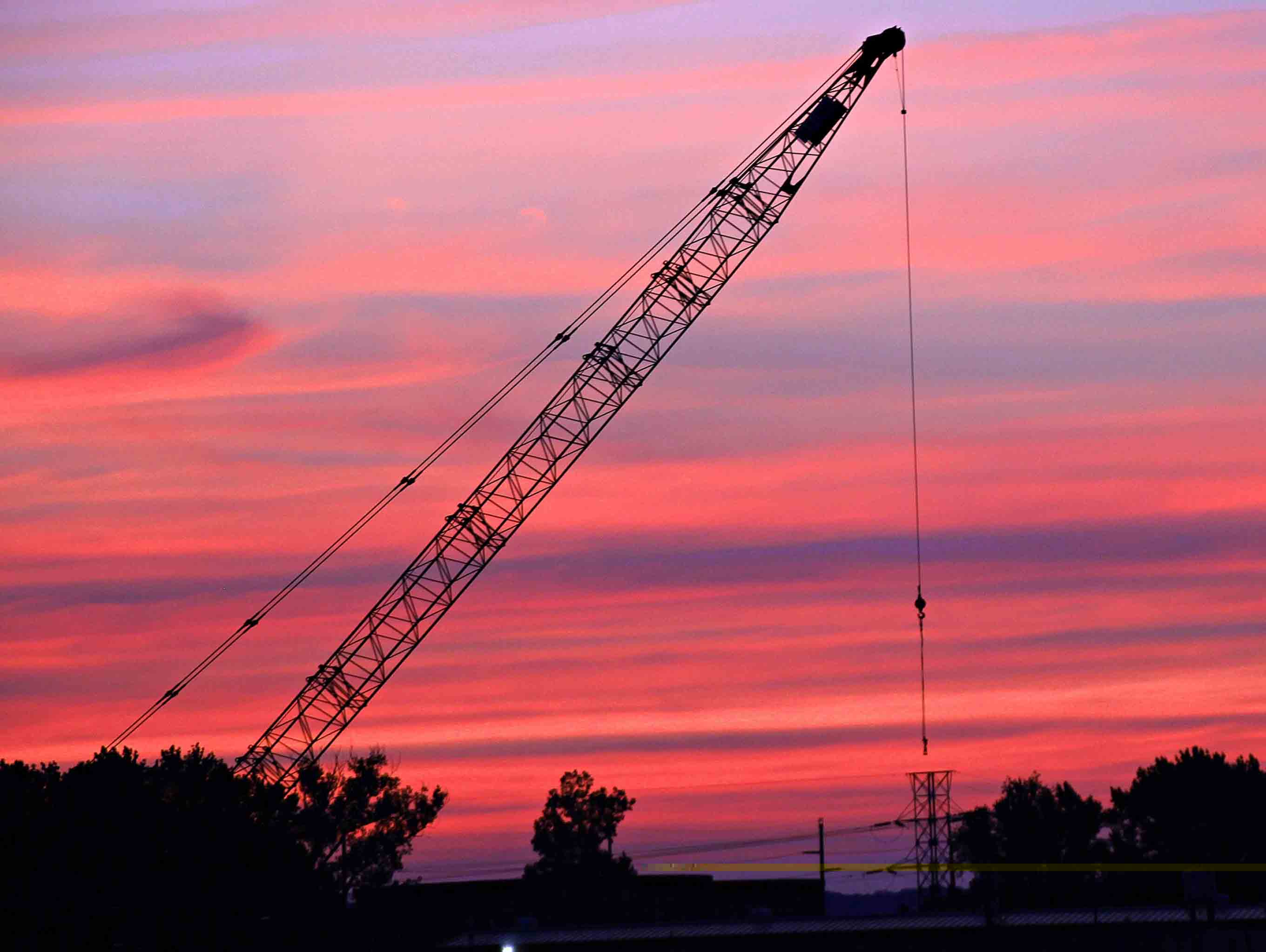 ";