Aspro, Inc. v. Comm. of Internal Revenue,
U.S. Court of Appeals for the Eighth Circuit,
No. 21-1996,
filed April 26, 2022


In this case involving tax deductions for management fees paid to shareholders, the Court held that the trial court did not abuse its discretion when it excluded the testimony of two expert witnesses. One witness' report relied only on personal experience and did not offer an opinion of value, while the other's report didn't articulate what valuable services were provided for the management fees.

Note: Full-text of this case can be accessed by clicking on the name of the case.
1065 Executive Parkway, Suite 205 St. Louis, MO 63141 Ph. 314.434.3800 Fax 314.434.3809
2022 Capital Advisors, Inc. All Rights Reserved.
"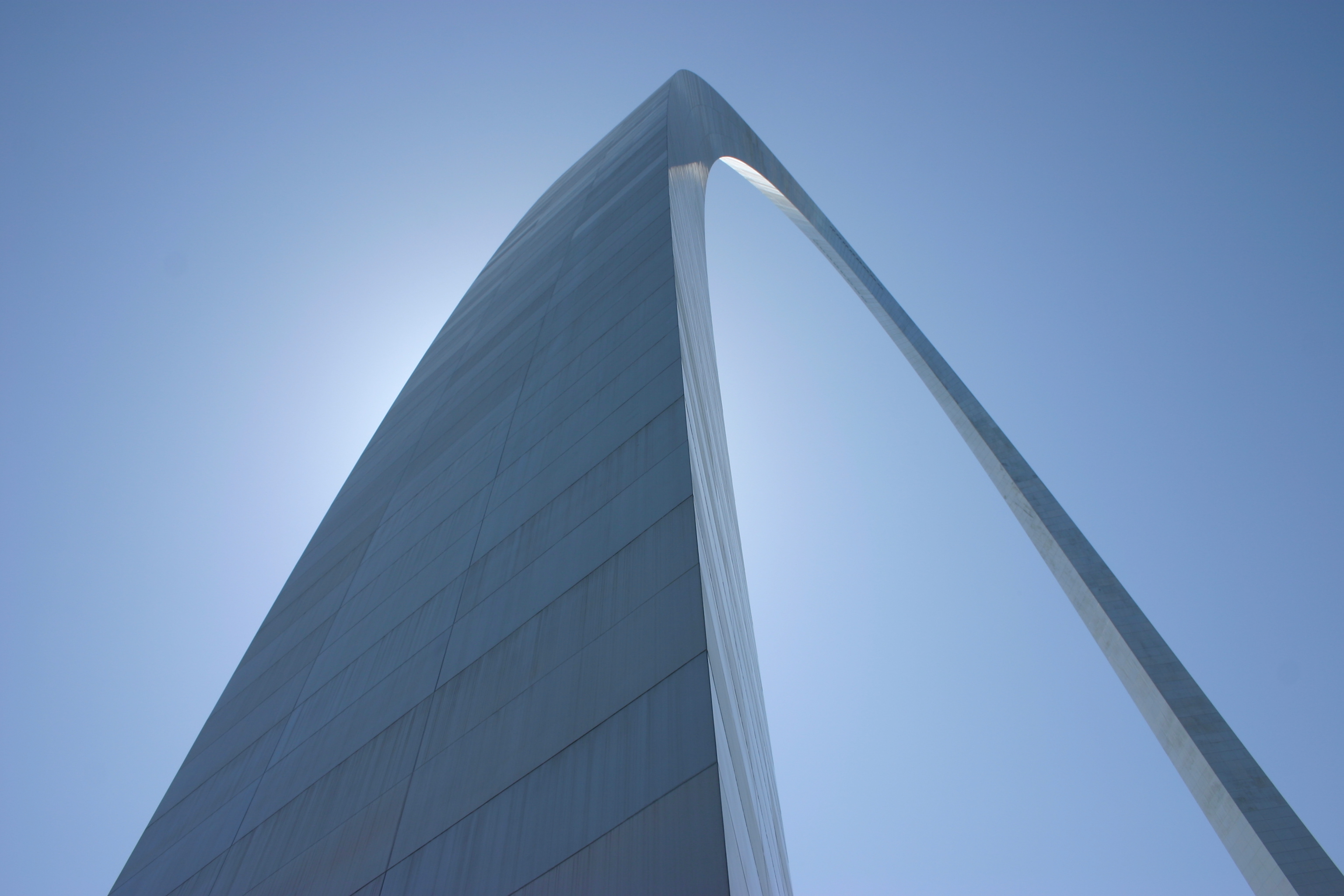 "; "

"; "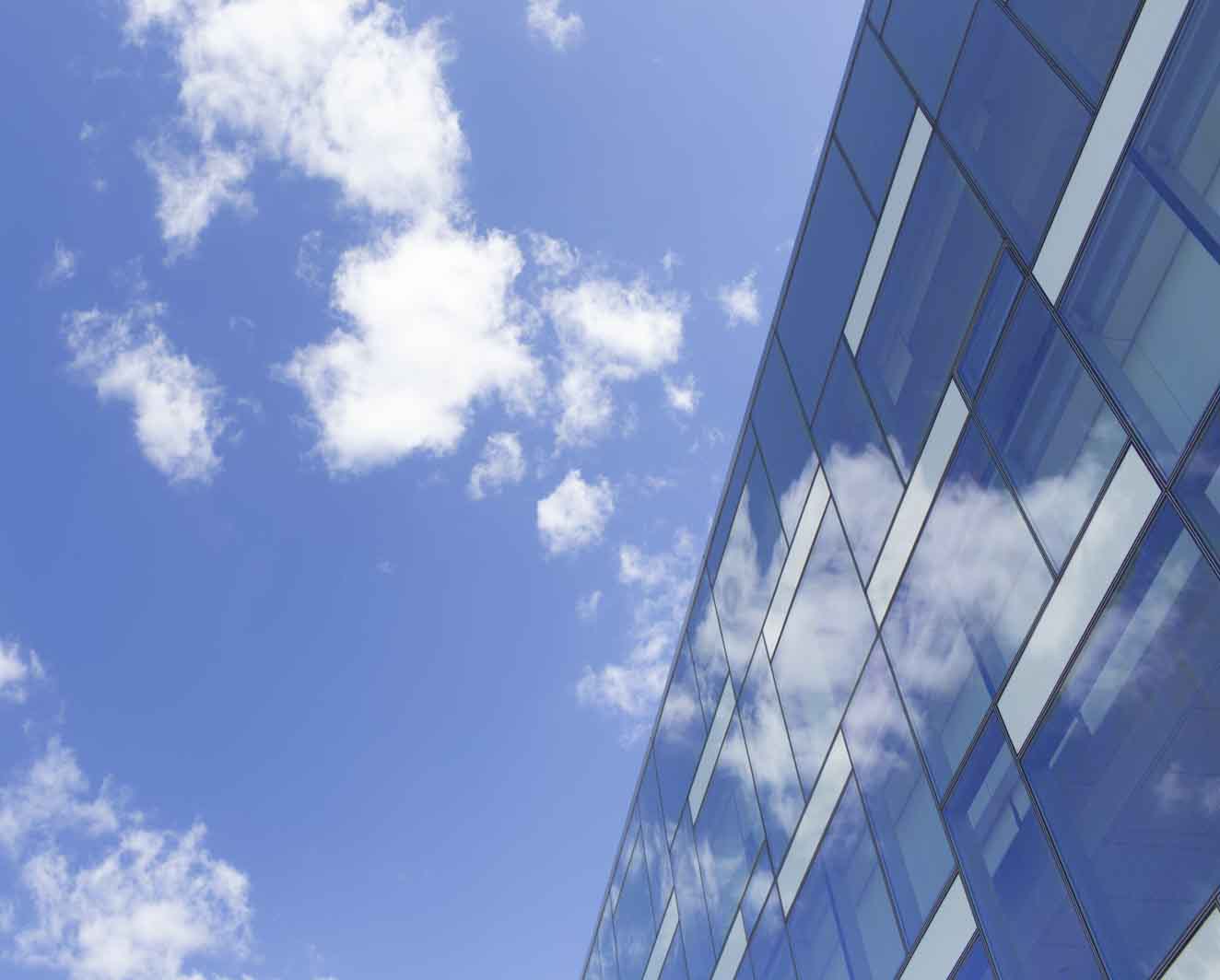 "; "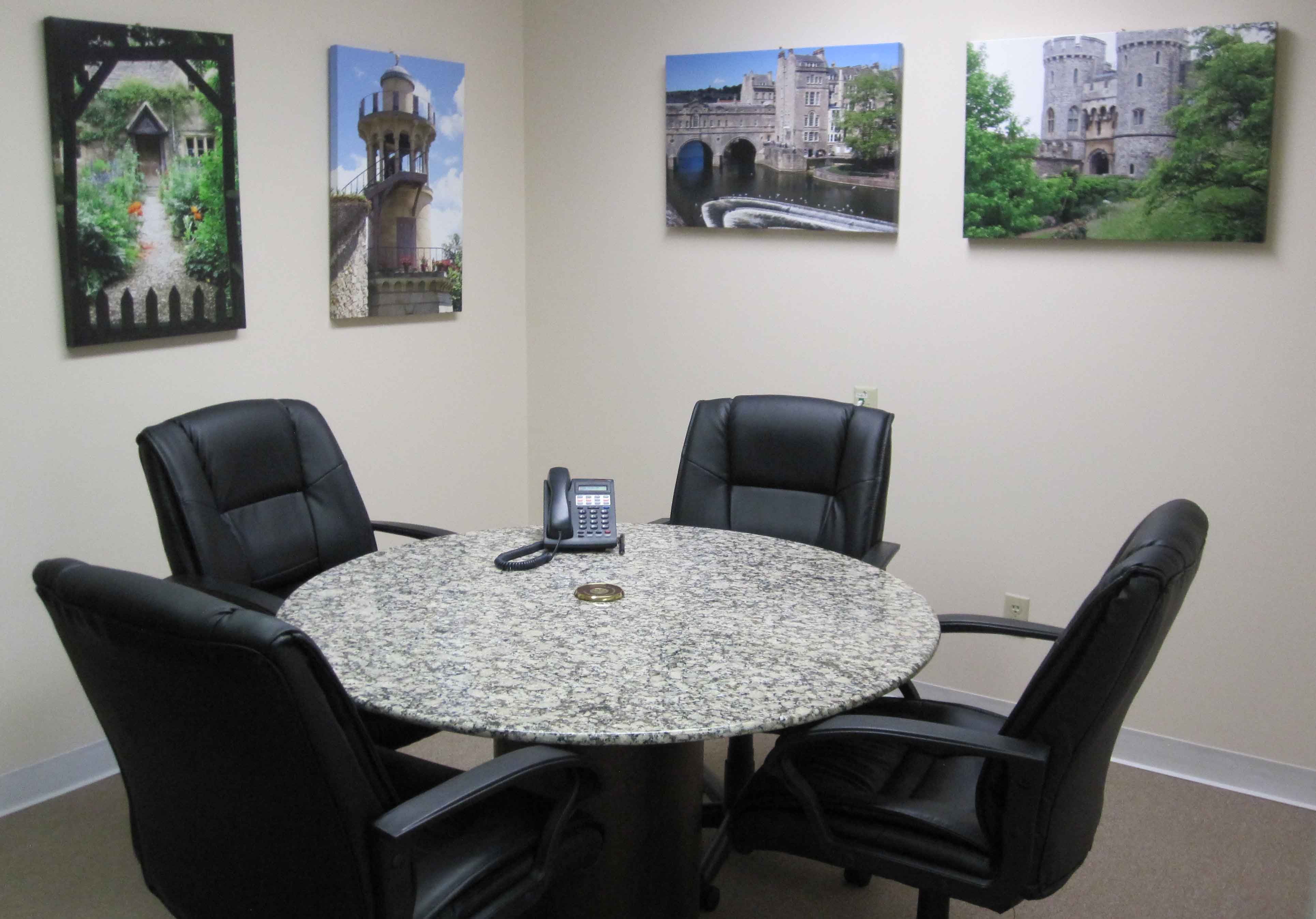 "; "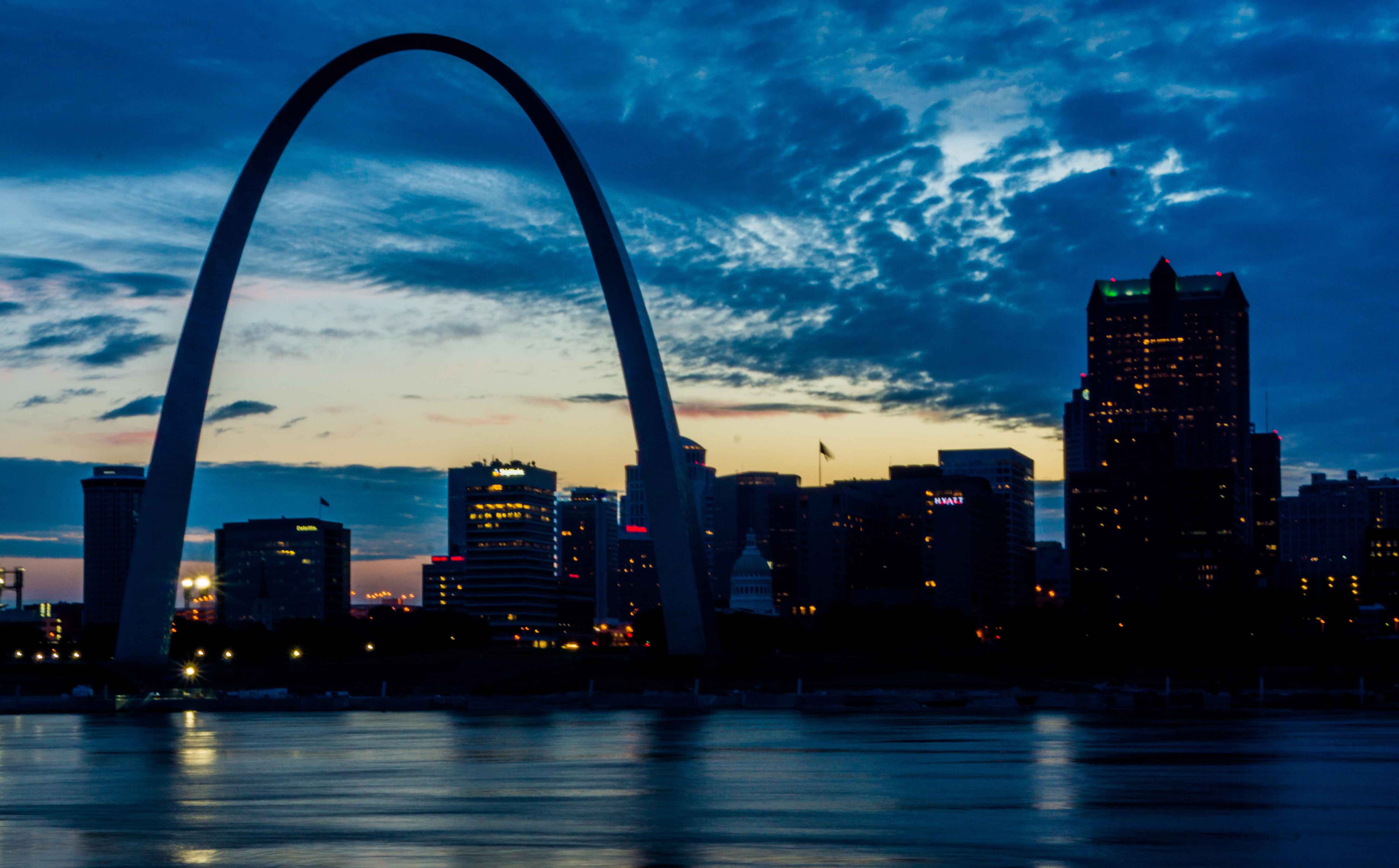 "; "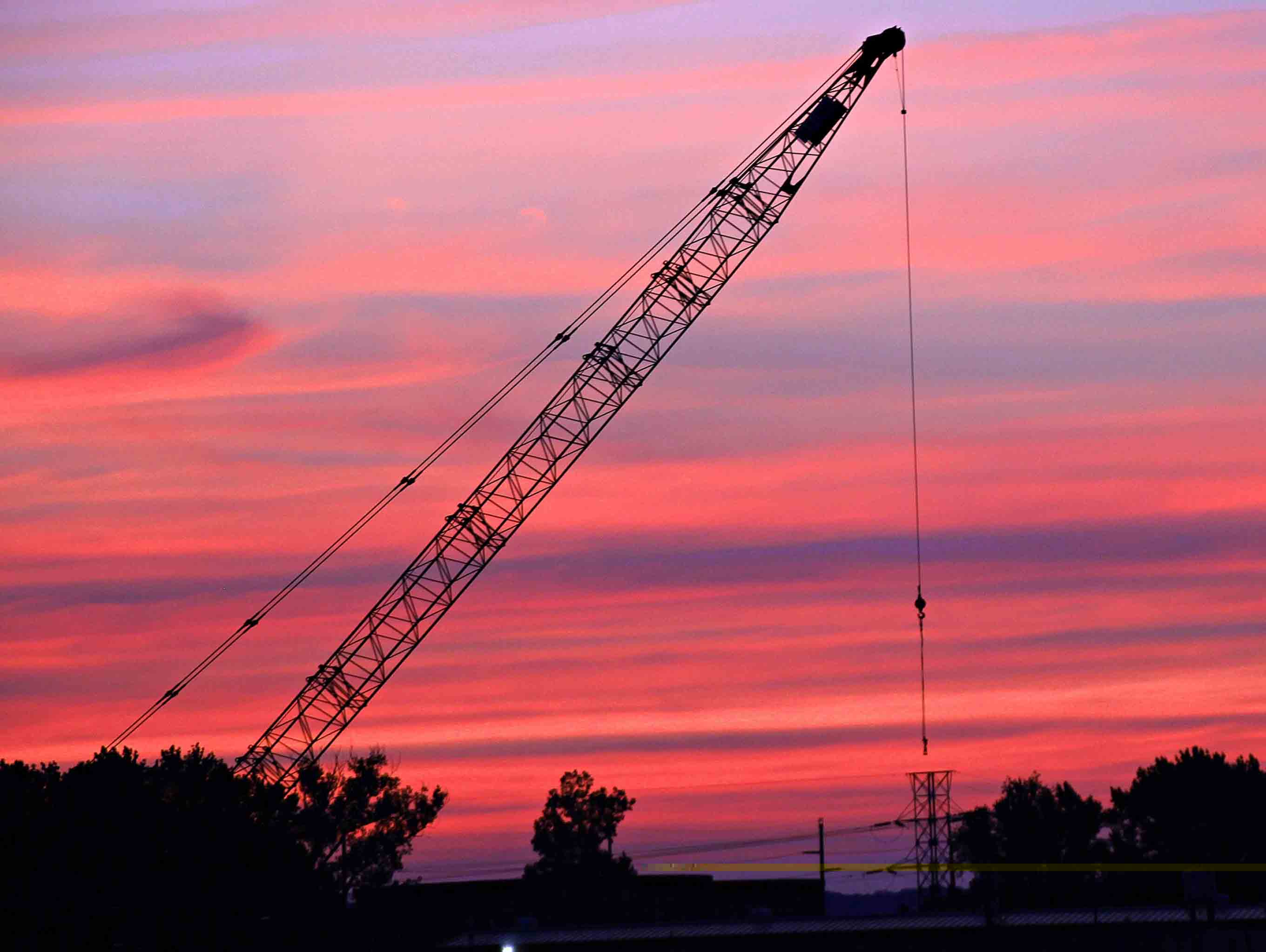 ";