"Assessing Valuation Risk:
Theory and Empirical Evidence,"
by Samuel Kruger, dated June 29, 2018

This article presents challenges to the explanantion of the equity premium puzzle that valuation risk is induced by stochastic time preferences. No evidence was found that equity returns covary negatively with risk-free rates shocks or that valuation is priced in the cross section of stock returns.

Note: Full-text of this article can be obtained by clicking on the above title.
1065 Executive Parkway, Suite 205 St. Louis, MO 63141 Ph. 314.434.3800 Fax 314.434.3809
2018 Capital Advisors, Inc. All Rights Reserved.
"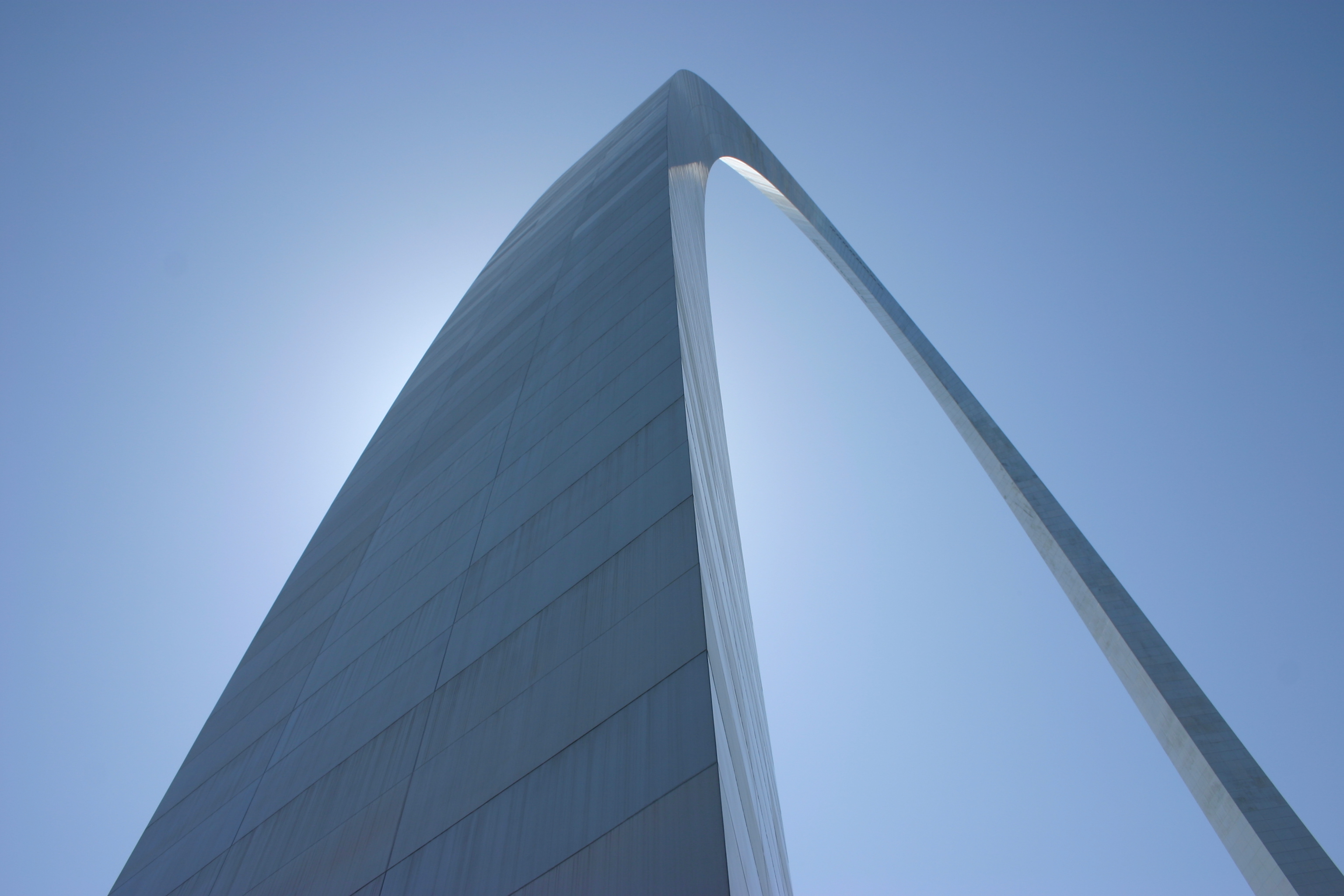 "; "

"; "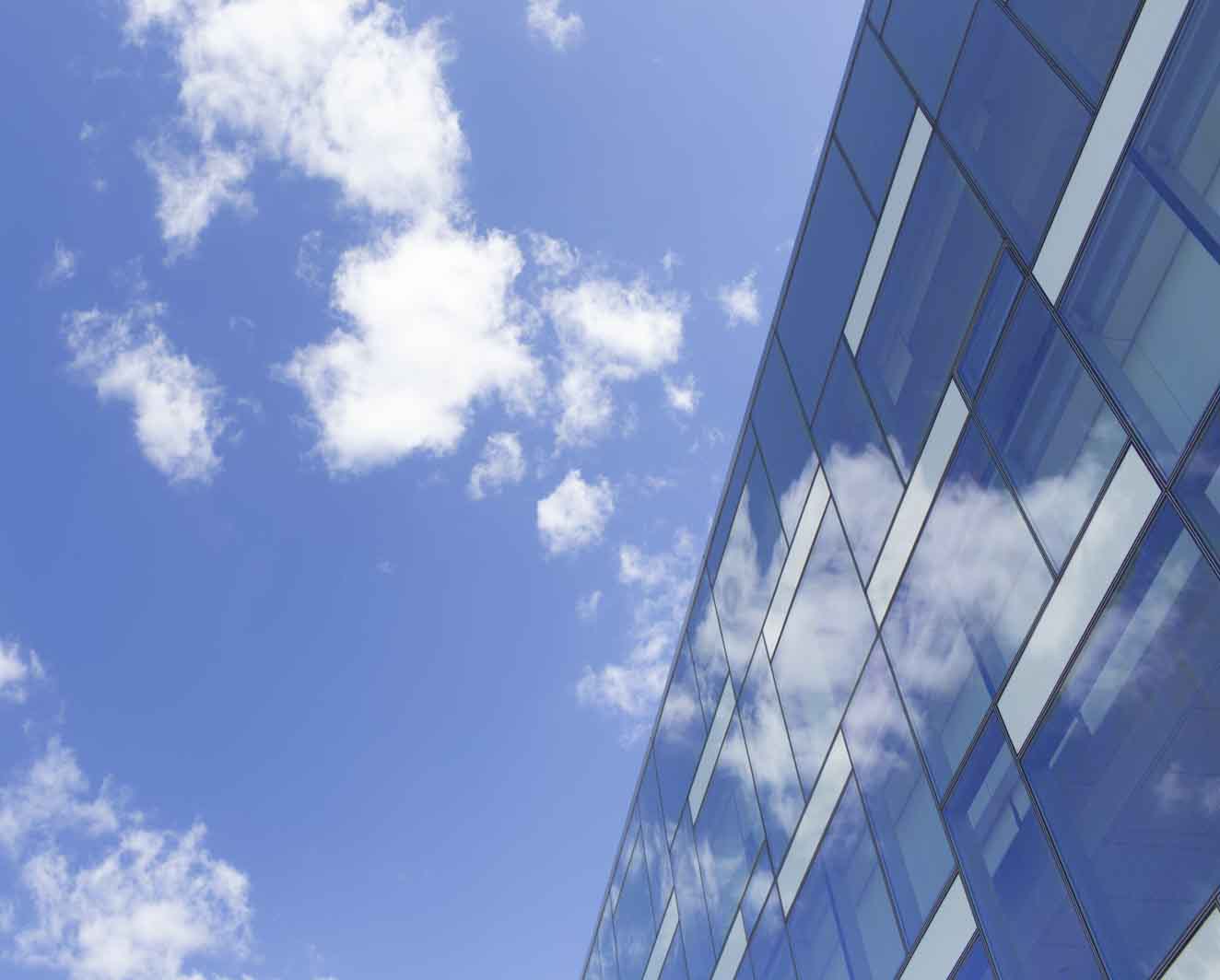 "; "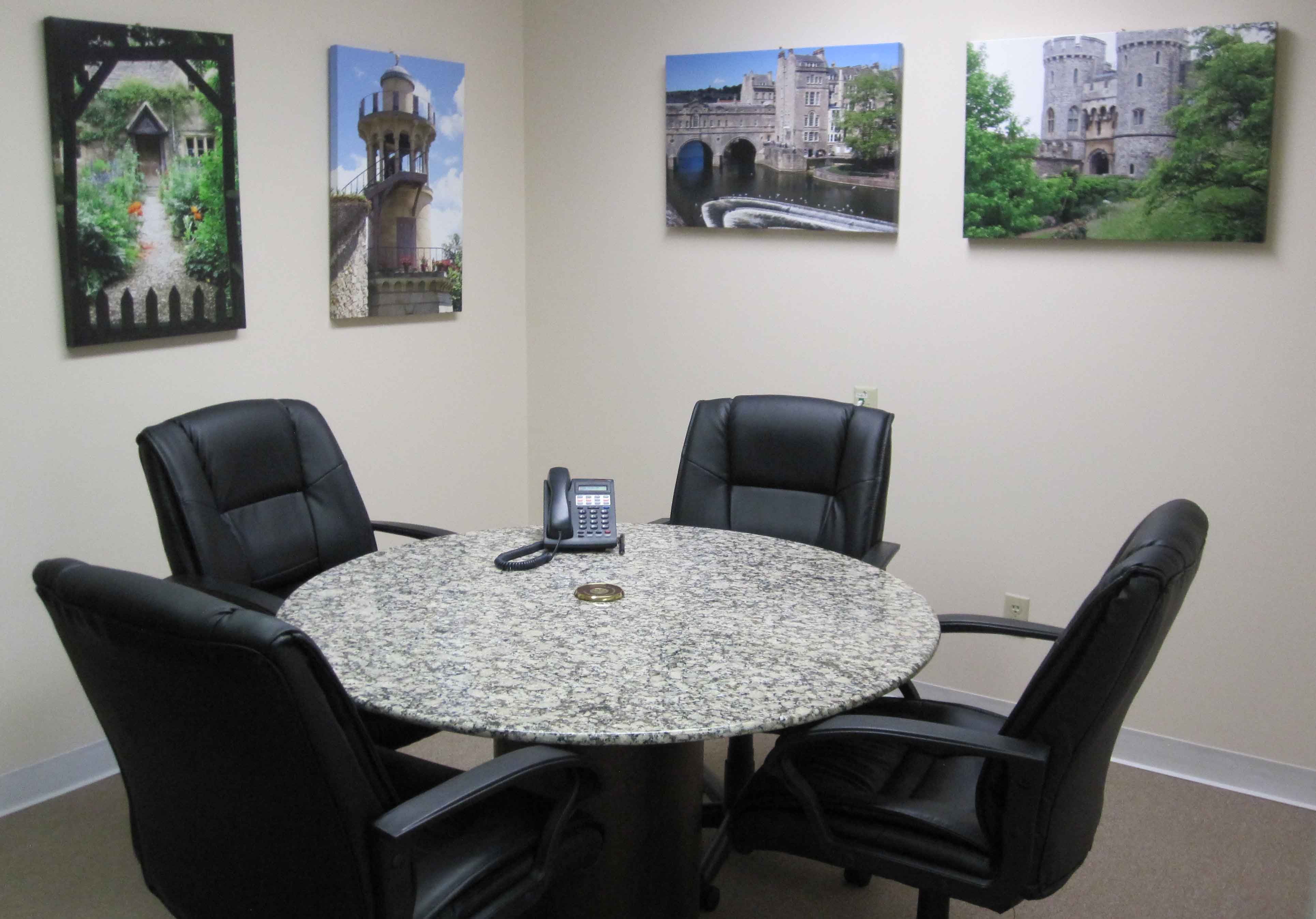 "; "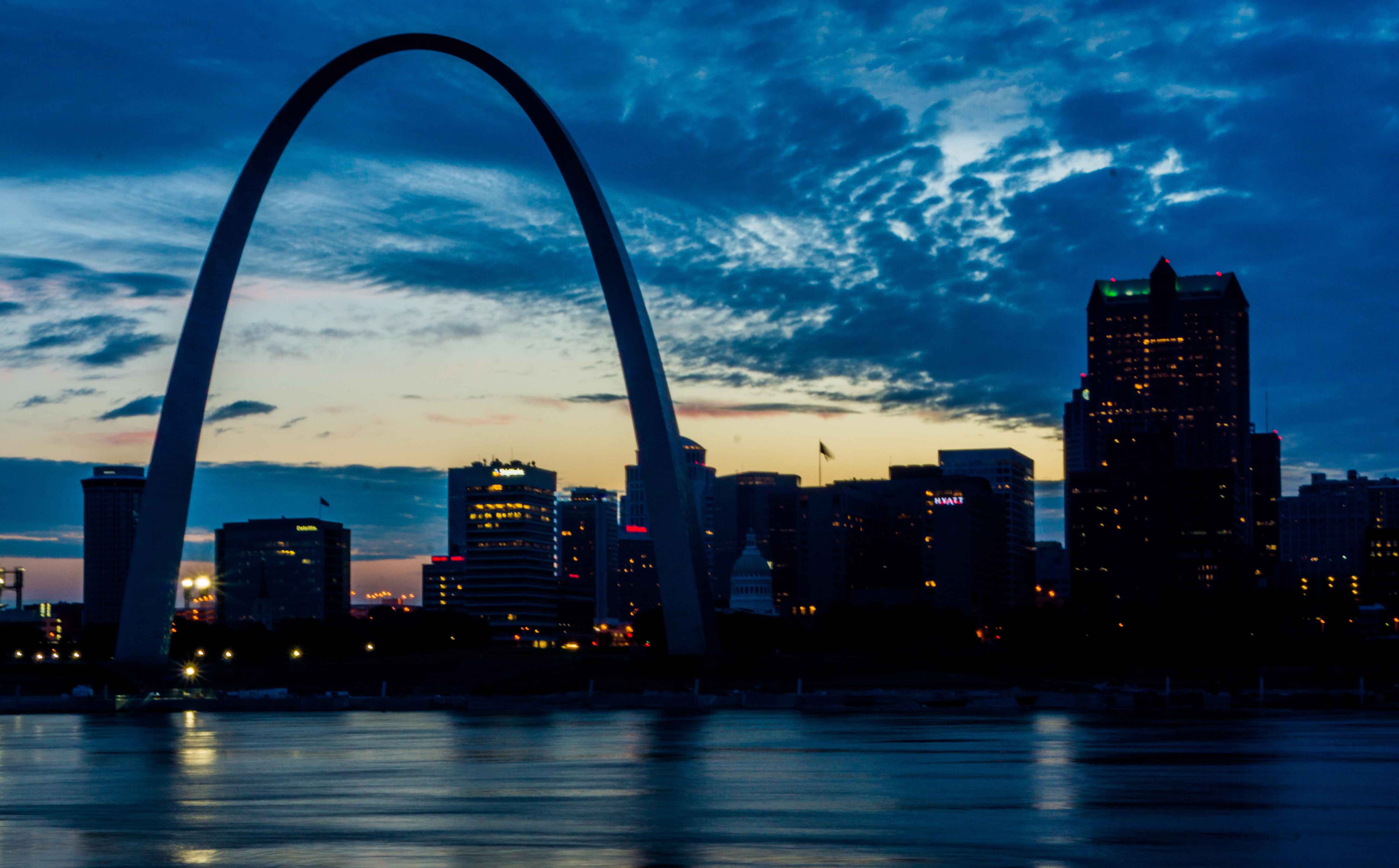 "; "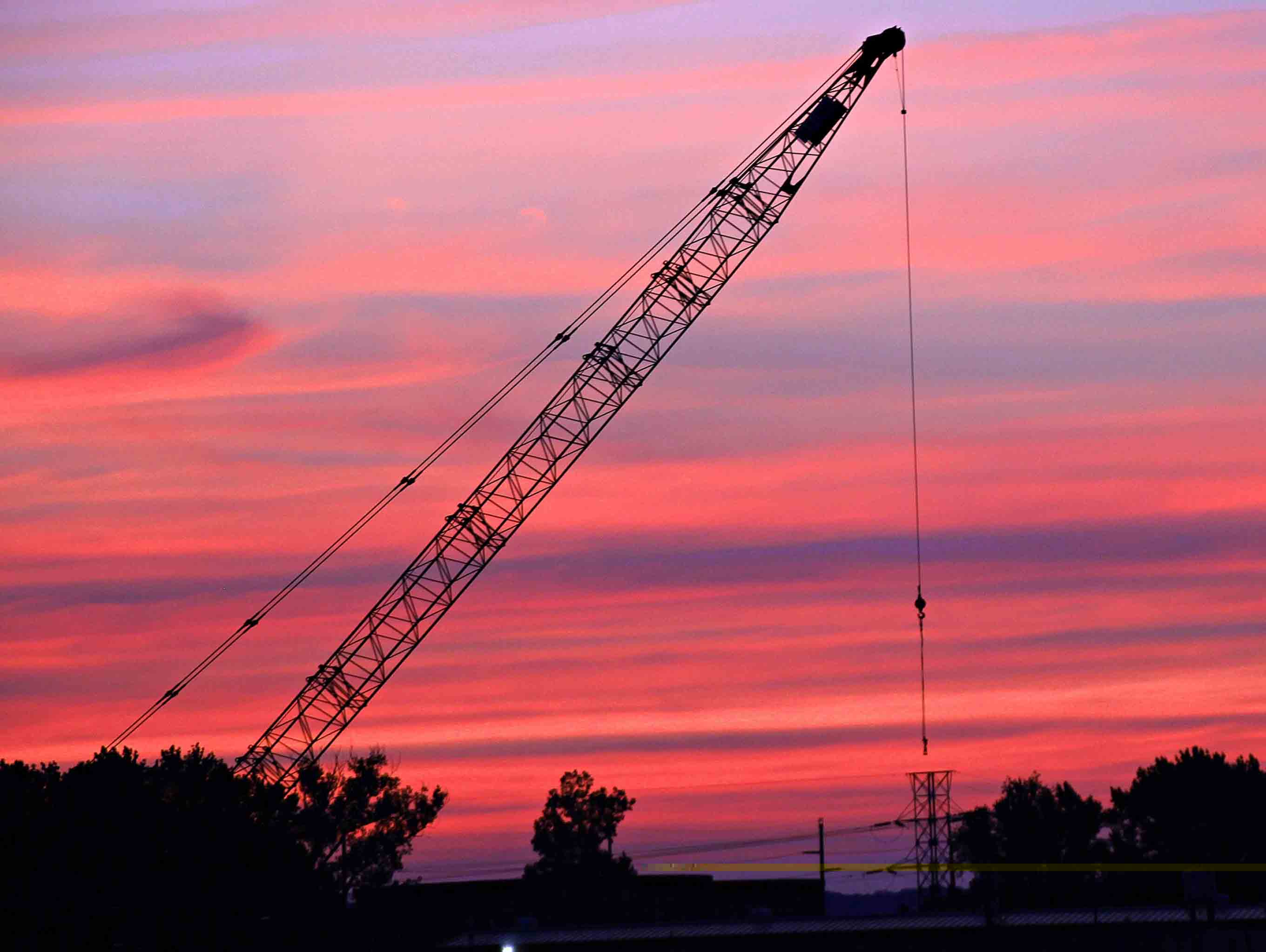 ";