Atherton v. Atherton
Arkansas Court of Appeals,
No. CV-17-742, opinion
delivered April 11, 2018

In this marital dissolution case, the Court affirmed the trial court's valuation of a business at $175,000 despite the fact that the wife's only evidence was the husband's loan application estimate of value at $375,000, and her assertion that the business didn't book cash jobs. The husband had argued that all goodwill was personal and that the value was a low liquidation value.

Note: Full-text of this case can be accessed by clicking on the name of the case.
1065 Executive Parkway, Suite 205 St. Louis, MO 63141 Ph. 314.434.3800 Fax 314.434.3809
2018 Capital Advisors, Inc. All Rights Reserved.
"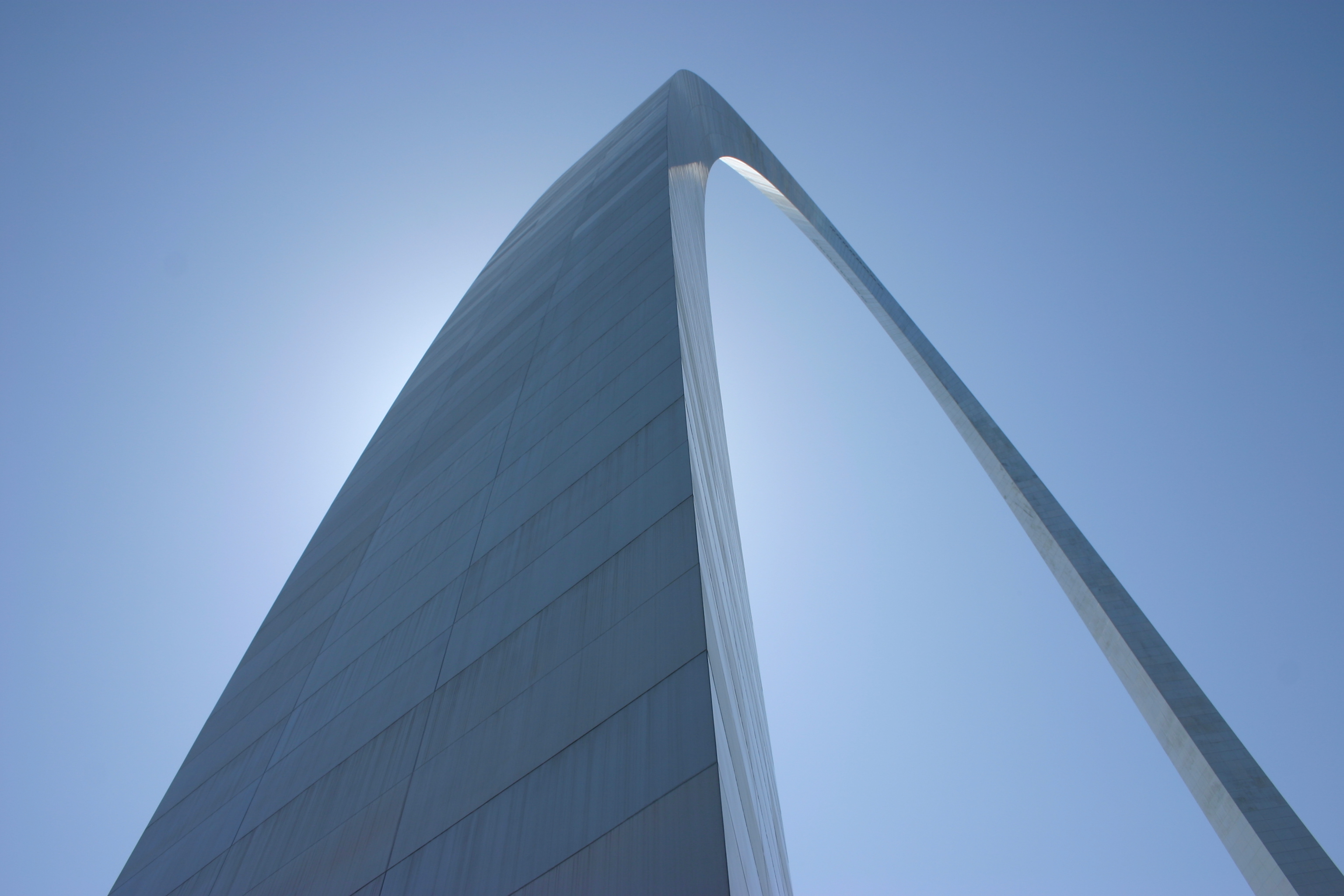 "; "

"; "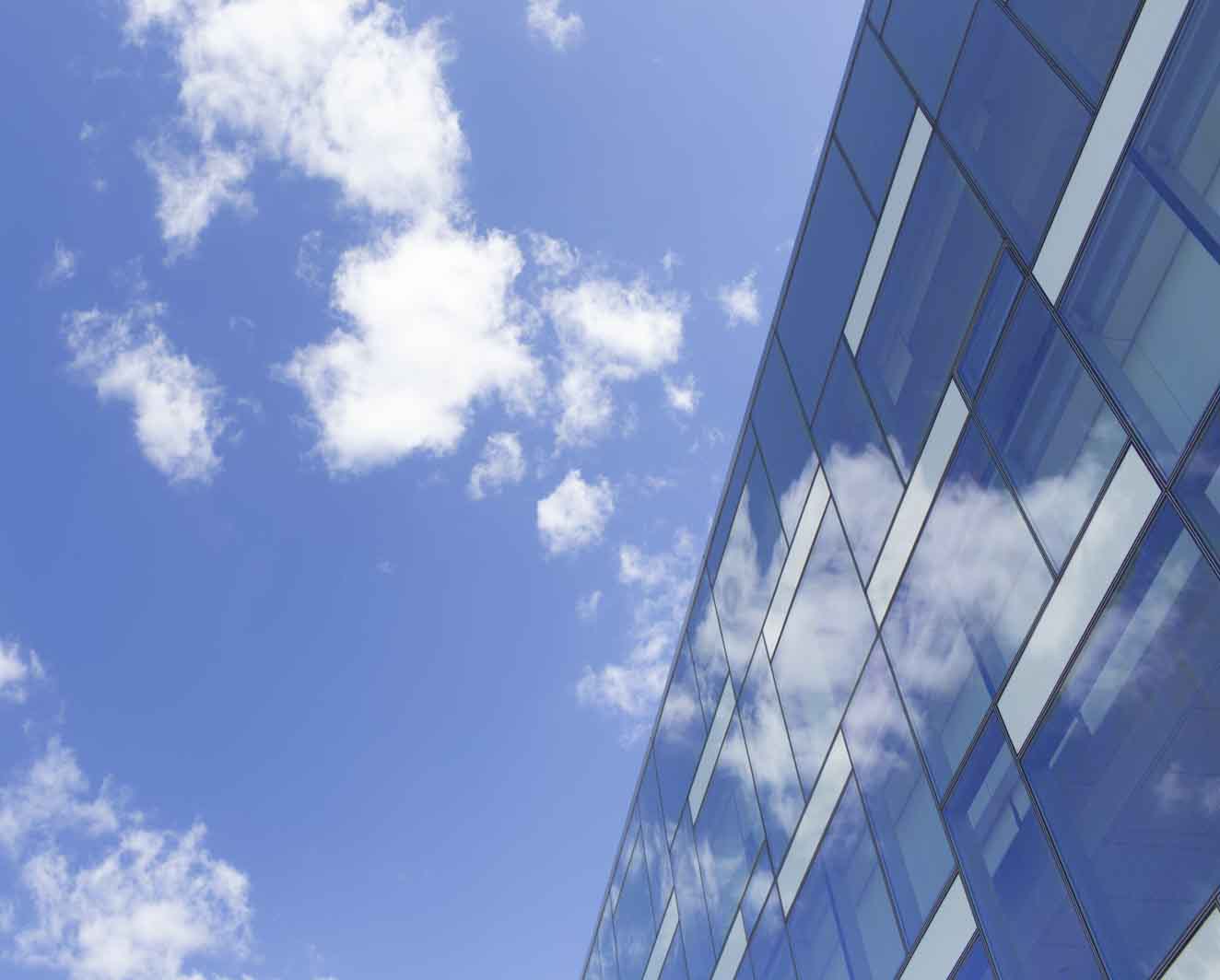 "; "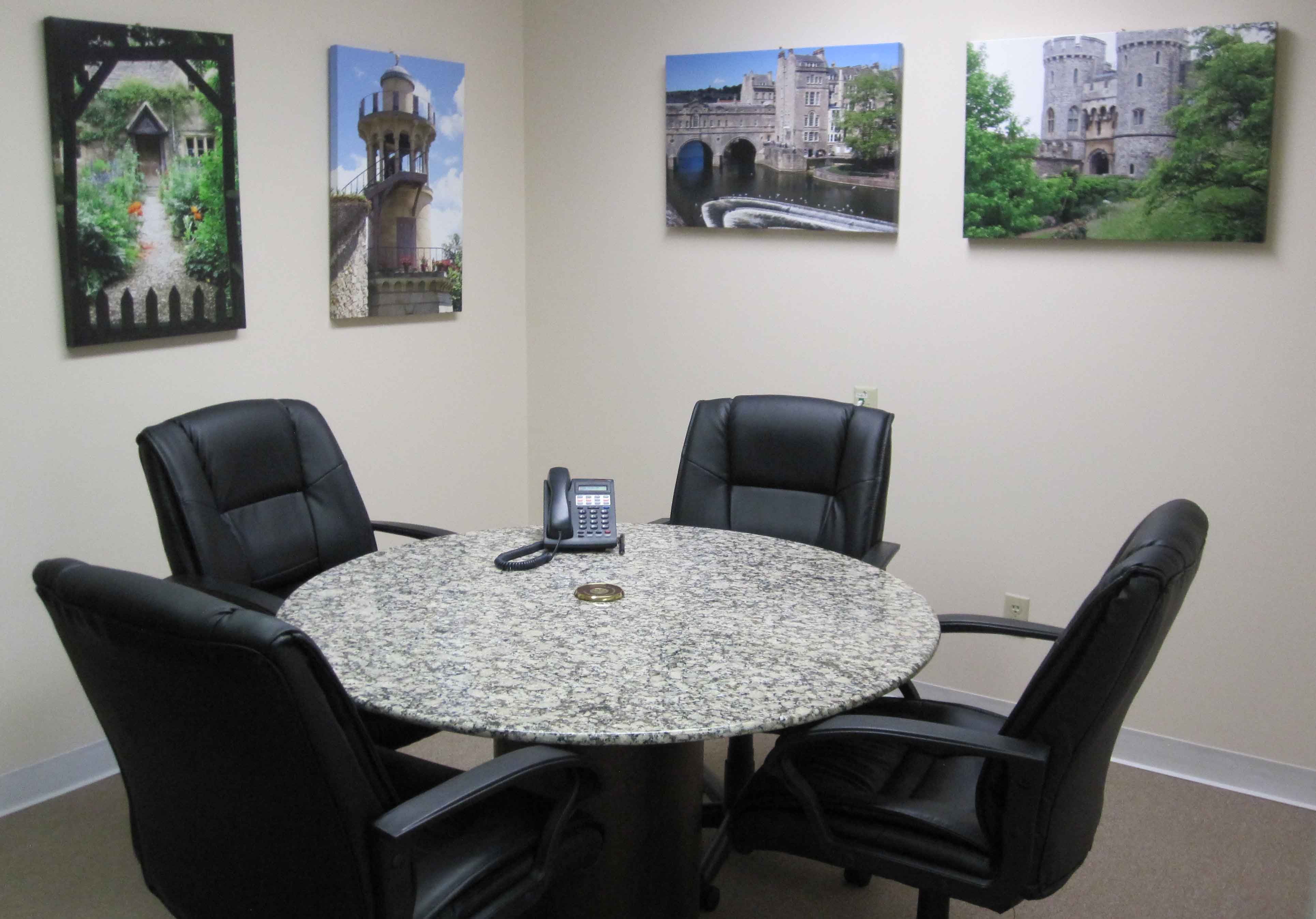 "; "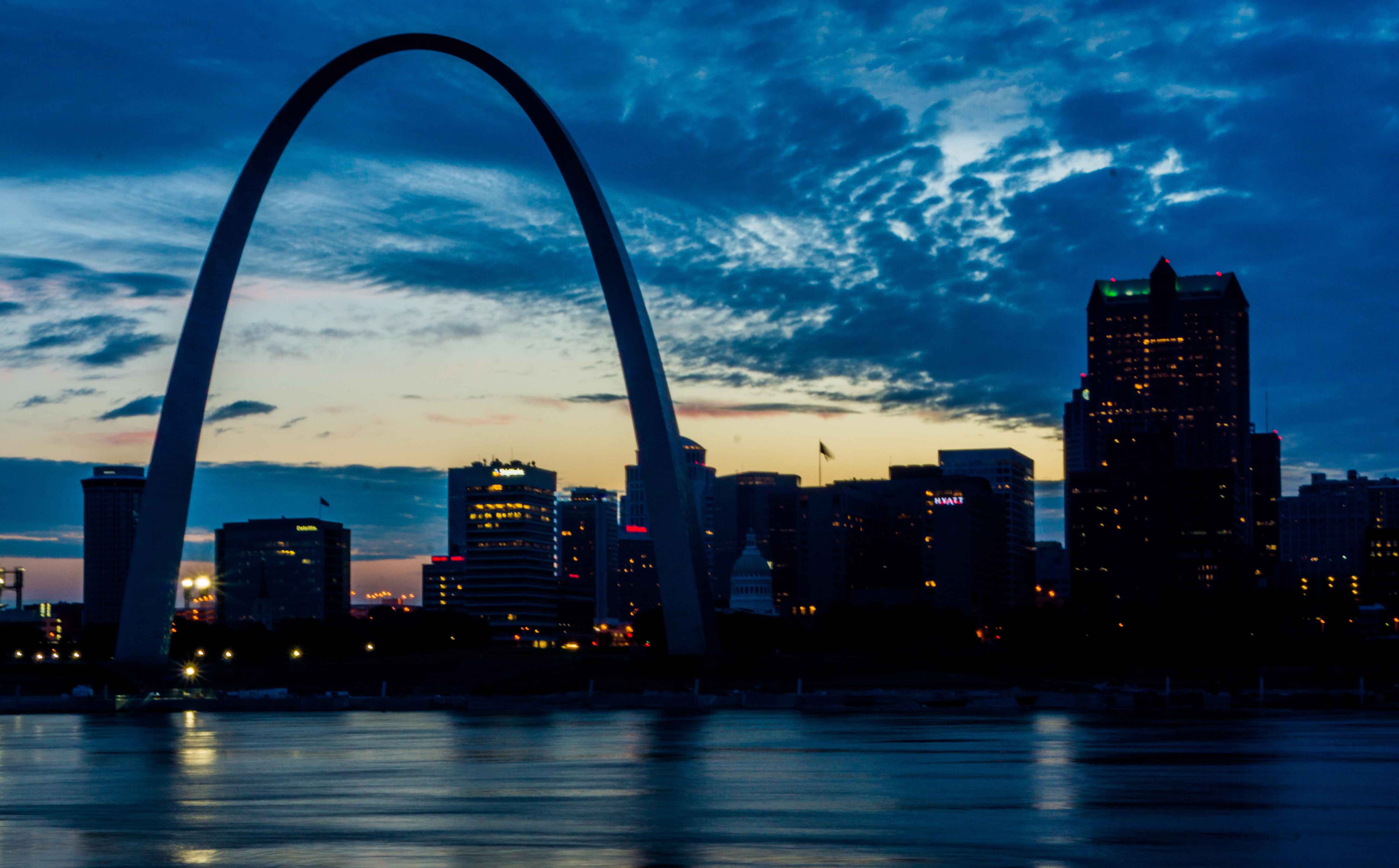 "; "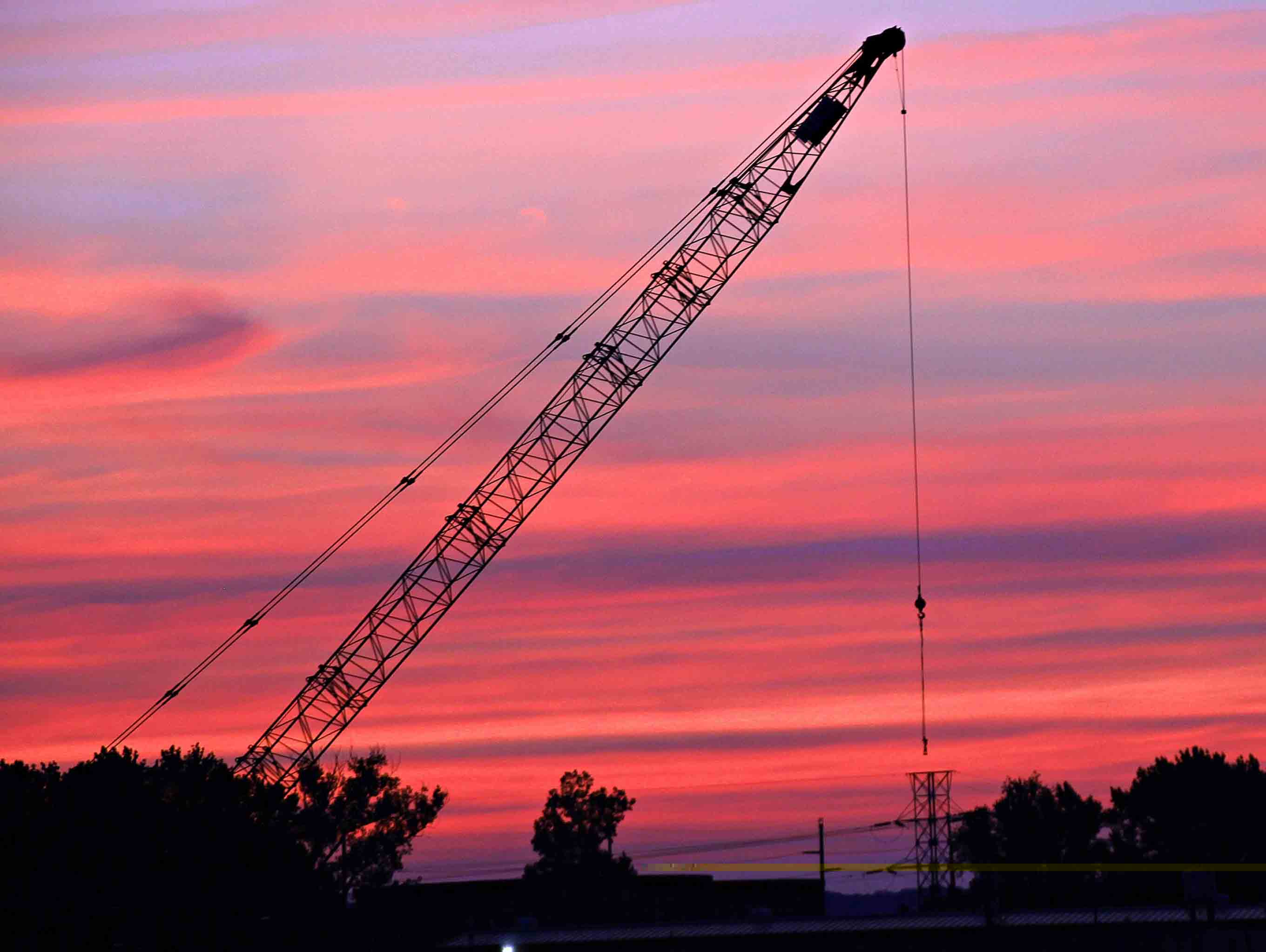 ";