Market Multiples Update

August, 2017

In previous newsletters, we have reported on trends in market multiples paid for closely-held businesses. We have noted that investors look at a variety of measures upon which to make their investment decisions. Three measures that we have highlighted are net sales, earnings before interest, taxes and depreciation/amortization ("EBITDA") and discretionary earnings ("DE"). DE is defined as EBITDA before owner's compensation.


Based on previous analyses, we have found that, in general, market multiples based on EBITDA and DE are positively related to size (as measured by revenues) and negatively related to profit margins. We have also found that market multiples based on revenues are generally positively related to size and profit margins.


In this newsletter, we will examine these market multiples in the Child Day Care Services industry. According to IBIS World's Day Care in the US: Market Research Report, dated June 2017, day care in the U.S. is a $48 billion industry that employs about 1.6 million people. The industry is fractionalized with over 750,000 businesses, none of which has a dominate market share. Operators rely primarily on tuition paid by parents, but companies may also receive funding from the government. The industry grew rapidly in the 1990s but slowed due to the economic downturn. During the previous five years, tight state budgets combined with slow disposable income growth limited demand for industry services. The day care industry derives the majority of its revenue from standard child day care services, which account for slightly over half of industry revenues. Child care centers are licensed facilities that offer a large number of enrollments. They are typically more expensive than babysitting services but less expensive than full-time private nannies.


We searched Pratt's Stats, a database of acquired private company transactions, for sales of companies in Standard Industrial Classification ("SIC") 8351 - Child Day Care Services or North American Industry Classification System ("NAICS") 624410 - Child Day Care Services. We further limited the search to those transactions that reported positive EBITDA and positive DE. The result was 154 transactions. The transactions ranged in size from net sales of about $50,000 to about $1.9 million and had closing dates ranging from March of 1998 to April of 2017.


Pratt's Stats uses the term "MVIC" (Market Value of Invested Capital) for the "selling price." MVIC is the overall consideration in the business sale and includes any cash, notes and/or securities that were used as a form of payment plus any interest-bearing liabilities assumed by the buyer. The chart below shows the overall high, low and median Net Sales (MVIC / Net Sales), EBITDA (MVIC / EBITDA) and DE (MVIC / DE) multiples.


Child Day Care Services
Market Multiples *
| | | | |
| --- | --- | --- | --- |
| | MVIC / Net Sales | MVIC / EBITDA | MVIC / DE |
| | | | |
| High | 2.48 | 153.85 | 15.32 |
| Median | 0.49 | 3.82 | 2.45 |
| Low | 0.10 | 0.45 | 0.34 |
The following chart shows the median multiples when the transactions are sorted by revenues into deciles (each data point is the median for that decile).



Decile
Net
Sales
MVIC / Net
Sales
MVIC /
EBITDA
MVIC /
DE
1
$1,080,527
0.54
4.33
3.41
2
717,555
0.76
4.39
3.31
3
548,325
0.56
4.46
2.48
4
469,718
0.57
3.57
2.59
5
403,378
0.43
6.02
2.40
6
338,686
0.44
3.63
1.92
7
277,313
0.39
2.59
1.71
8
229,950
0.51
3.73
2.24
9
177,077
0.43
2.91
1.75
10
128,621
0.47
4.49
2.64
The chart above suggests that there is a positive relationship between size and net sales multiple, but the relationship appears weak. Although the largest four deciles have median multiples that are above the overall median and all but one of the bottom six deciles have median multiples that are below the overall median, there is not a linear relationship. The EBITDA and DE multiples also showed a positive, but weak, relationship to size. It is noteworthy that the smallest companies had near-to-above median multiples. This could be explained by a relatively high demand for very small companies in this industry.


We also sorted the data by EBITDA margin as presented below.



Decile
EBITDA
Margin
MVIC to
Net Sales
MVIC to
EBITDA
1
39.4%
0.53
1.39
2
29.6%
0.56
2.10
3
23.0%
0.68
2.80
4
18.6%
0.58
3.17
5
14.9%
0.43
2.69
6
12.6%
0.48
3.79
7
9.8%
0.45
4.32
8
6.8%
0.39
5.39
9
4.8%
0.42
8.52
10
2.3%
0.50
20.99
The data shows that there is a clear inverse relationship between EBITDA margin and EBITDA multiples. This is likely due to a perception of the risk associated with high margins and the potential associated with low margins. There is a slight overall positive relationship between the net sales multiples and EBITDA margin, but the relationship is not linear.


Finally, we sorted the data by DE margin as shown below.



Decile

DE Margin
MVIC to
Net Sales

MVIC to DE
1
43.0%
0.63
1.59
2
35.1%
0.57
1.61
3
29.4%
0.49
1.76
4
25.7%
0.49
1.86
5
23.1%
0.66
2.55
6
21.0%
0.54
2.74
7
18.8%
0.48
2.41
8
16.2%
0.45
2.89
9
12.8%
0.41
2.79
10
7.4%
0.42
6.25
Similarly, there is a clear inverse relationship between DE margin and DE multiples. The relationship between DE margin and net sales multiples is positive and stronger than for EBITDA margin, but not linear.


* Note: Source - Pratt's Stats - Private Company Merger and Acquisition (M&A) Transaction Database
Summary

The median net sales, EBITDA and DE multiples for the 154 child day care service companies analyzed were 0.49, 3.82 and 2.45, respectively. However, there is a wide range. Size, as measured by net revenues, has a positive relationship with the multiples studied, but the relationship is not perfect. EBITDA and DE margin have a strong inverse relationship with EBITDA and DE multiples. EBITDA and DE margin have a positive relationship with net sales multiples, but the relationship is not perfect.
---
Recent Court Cases
Succession of Dinesh Shaw, M.D. v. Alexandria Investment Group, LLC 17-582 State of Louisiana Court of Appeal, Third Circuit July 26, 2017


Teal Trading and Development, LP, v. Champee Springs Ranches Property Owners Association, No. 04-16-00063-CV, Fourth Court of Appeals San Antonio, Texas, Filed July 5, 2017


---
Relevant Business Valuation Articles
"Advocating a Carryover Tax Basis Regime," by Richard Schmalbeck Jay A. Soled, & Kathleen DeLaney Thomas, 93 Notre Dame L. Rev. (forthcoming 2017)


"Advanced Estate Planning," by Nicholas Paleveda MBA J.D. LL.M, Adjunct Professor, Graduate Tax Program, Northeastern University, Boston, dated June 20, 2017


---
Recent Engagements
Valuation of the common stock of a construction and service company providing HVAC solutions on a minority interest basis for a potential employeee stock bonus.


Consulting regarding the common stock of a specialty engineering company for planning purposes.


Valuation of the common stock of a manufacturer of textile products on a minority interest basis for redemption purposes.


Valuation of member interests in an investment holding company on a minority interest basis for charitable gift/income tax reporting purposes.


1065 Executive Parkway, Suite 205 St. Louis, MO 63141 Ph. 314.434.3800 Fax 314.434.3809
2018 Capital Advisors, Inc. All Rights Reserved.
"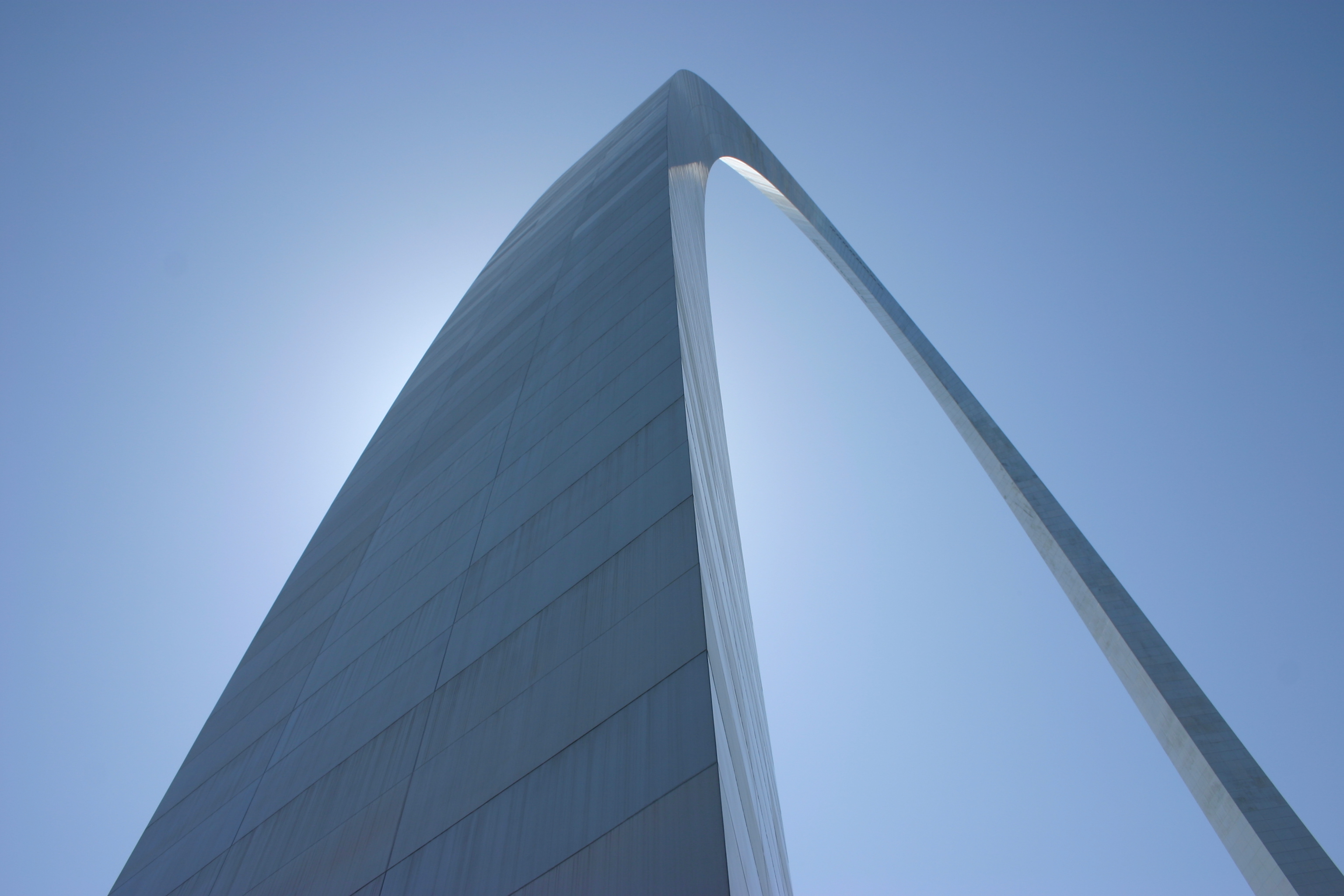 "; "

"; "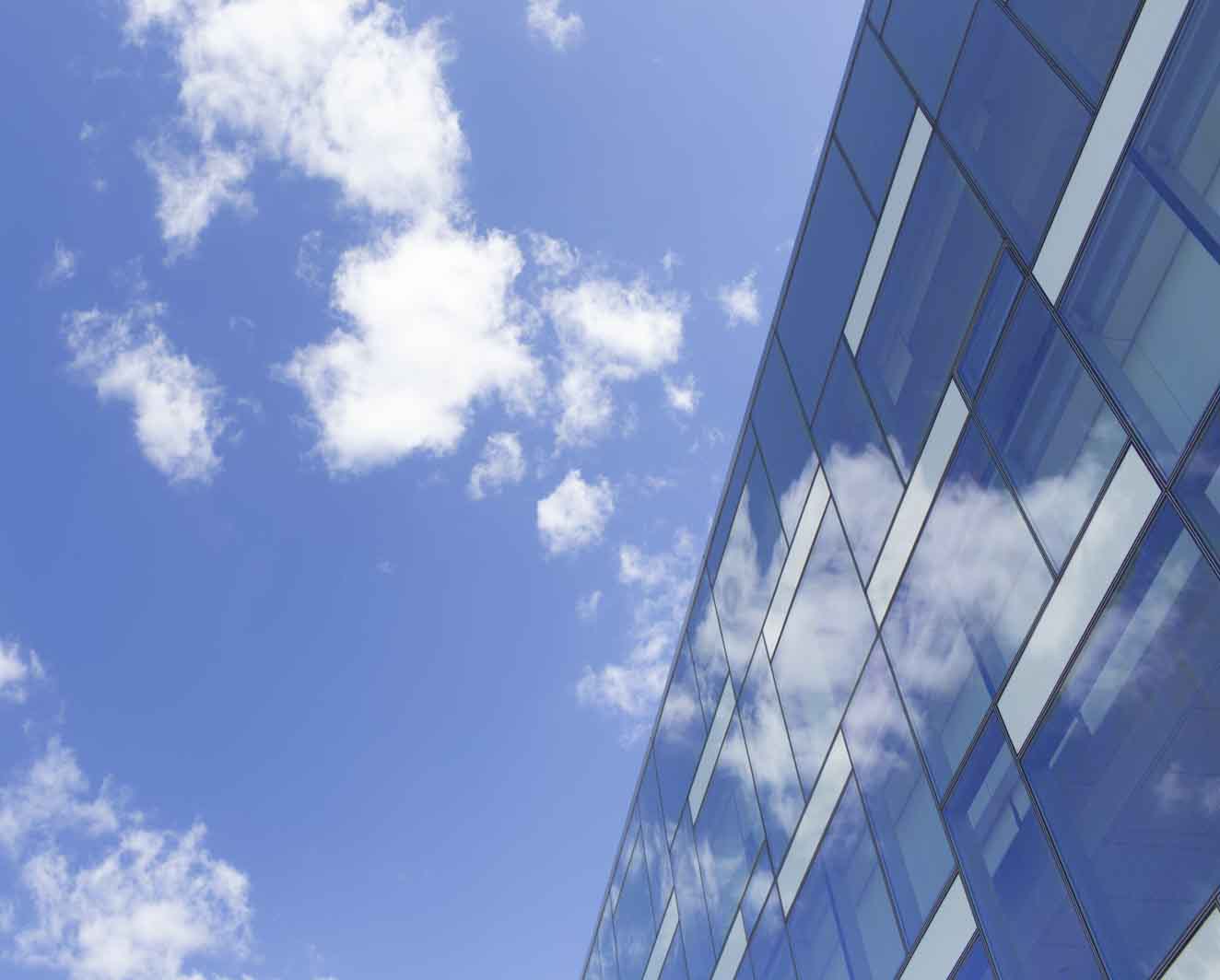 "; "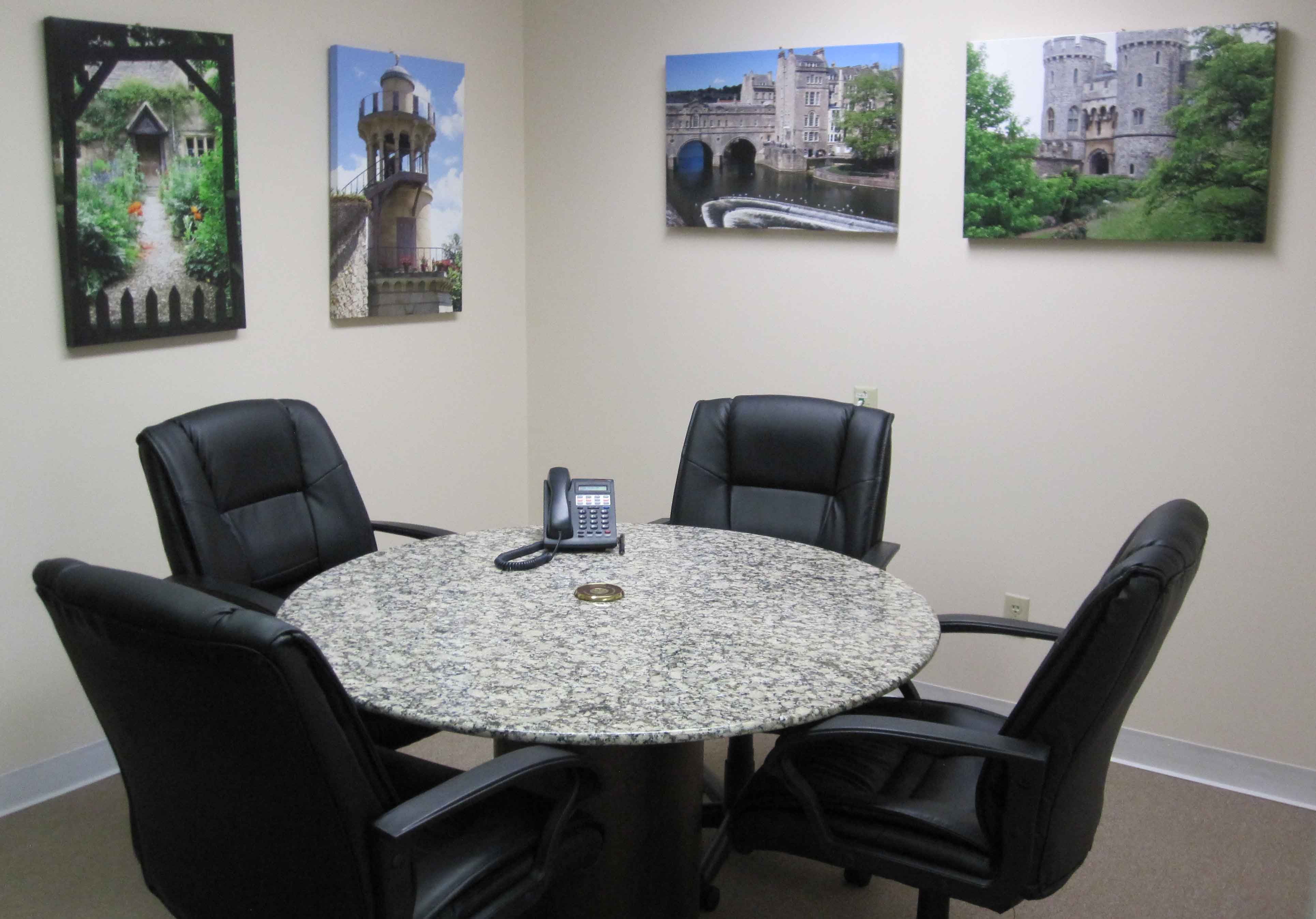 "; "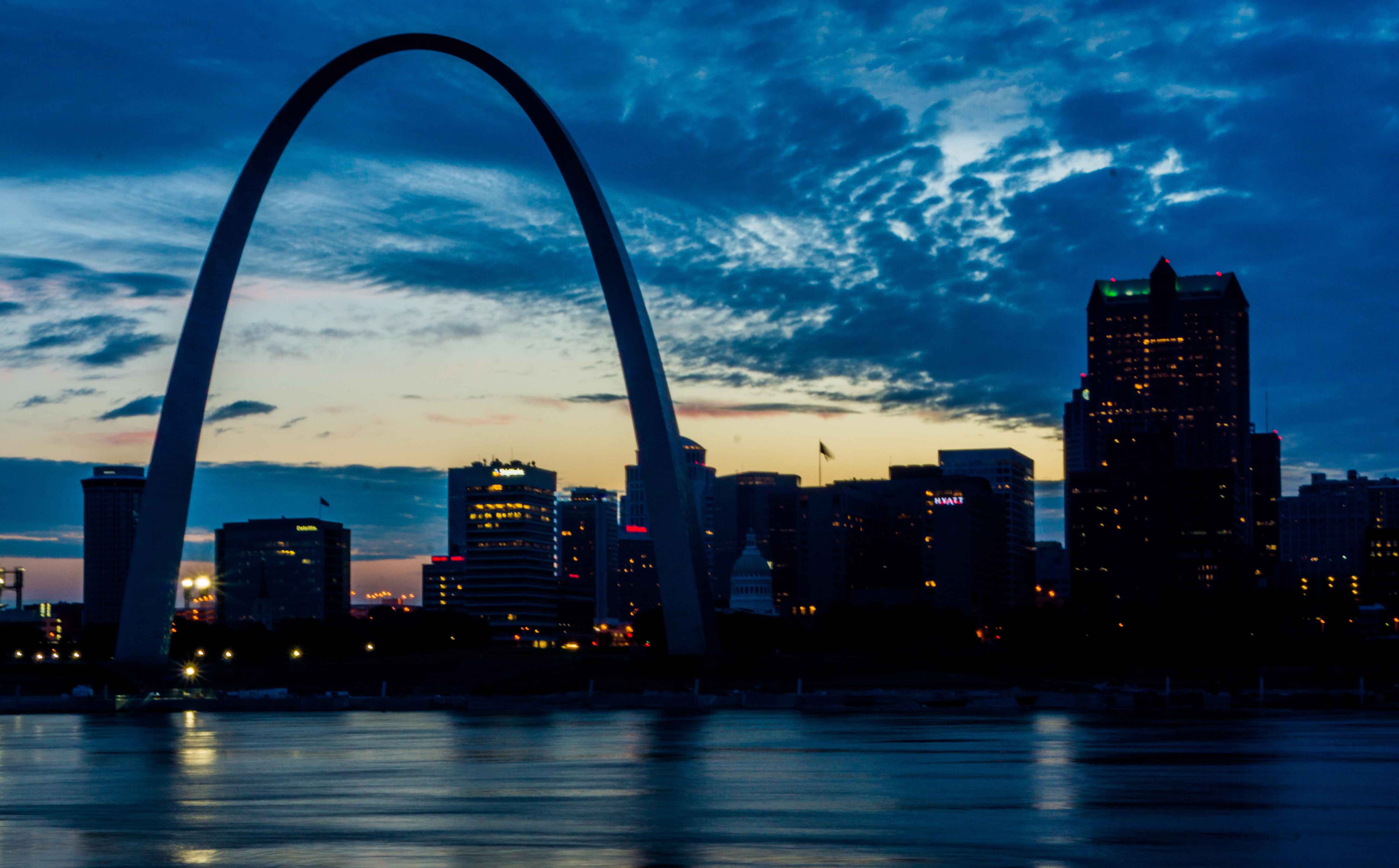 "; "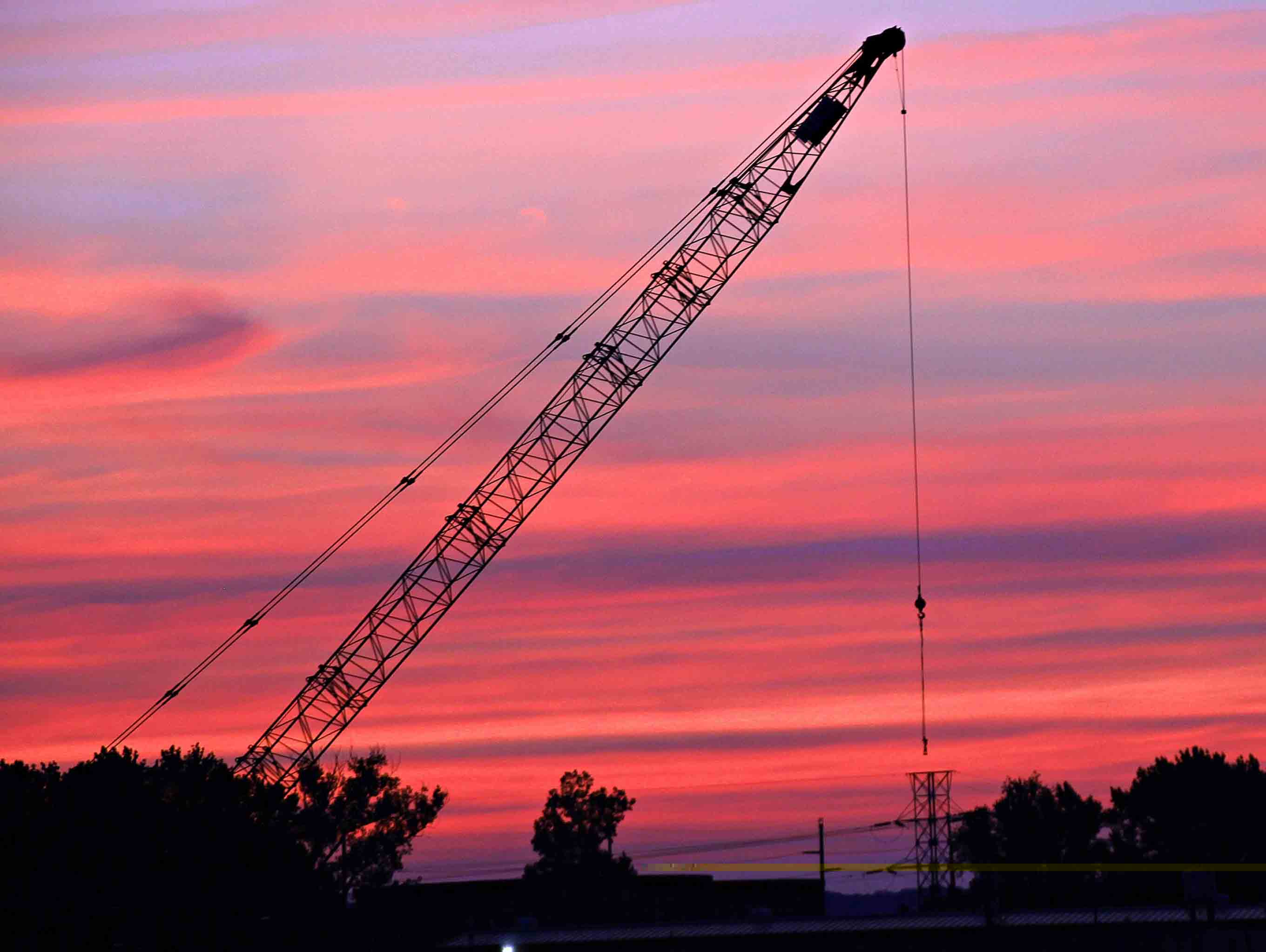 ";