Market Multiples Update

August 2018

Thoughts on the Guideline Merged/Acquired Company Method
In business valuation, there are three general approaches: Income, Market and Asset-Based. Under the Market Approach, there are two primary methods: Guideline Publicly-Traded Company Method and the Guideline Merged/Acquired Company Method. The focus of this discussion is this later method, the Guideline Merged/Acquired Company Method. This method is also known as the "Merger and Acquisition Method" or the "Guideline Transactions Method."
Under this method, the analyst will search for similar companies that have been purchased/sold. If data is available (it often is not because most deals are private transactions), the analyst can calculate certain pricing multiples that he or she may find useful as guideline multiples for the valuation of the subject entity. For instance, if the analyst finds 10 transactions involving the purchase/sale of entities that are similar to the entity being valued and for which there is adequate data, he or she could calculate various multiples of the 10 transactions. The analyst could then make a judgement as to the appropriate multiple to apply to the subject entity in order to derive an indication of value.
One important factor to keep in mind is that valuation is always a forward looking concept. Although investors in companies review and analyze historical data, they are much more concerned about the Company's future performance than its past results. On the other hand, multiples derived from analyzing closed transactions are almost always based on historical financial results (most typically the latest annual data). This can make analyzing historical transaction data difficult. Two common valuation multiples that analysts use are Market Value of Invested Capital to Earnings Before Interest Taxes Depreciation and Amortization ("IC/EBITDA") and Market Value of Invested Capital to Net Sales ("IC/Net Sales"). IC is defined as equity plus interest-bearing debt.
Take, for example, a company that generated 2016 EBITDA of $500,000, 2017 EBITDA of $100,000 and had projected 2018 EBITDA of $500,000. Assume this company sold during 2018 for $2.5 million. Since the company's 2017 EBITDA was $100,000, the reported IC/EBITDA multiple would be 25.0 ($2,500,000 / $100,000) (assuming no debt). However, the price paid was more likely a reflection of the company's 2016 actual and 2018 projected EBITDA of $500,000 rather than its 2017 EBITDA. Since most data sources that have information on sales of private entities have information that is limited to that entity's latest fiscal year results, the analyst could have been misled into concluding that the appropriate multiple was 25.0 rather than perhaps a more appropriate multiple of 5.0. This lack of historical and projected financial information limits the usefulness of the approach.
Profit Margins and Multiples
Over the years, we have found a persistent and somewhat counter intuitive relationship between profit margins and multiples. Most people's initial expectation is that companies with high profit margins should sell for high profit multiples and companies with low profit margins should sell for low profit multiples. In fact, the opposite is true.
To illustrate, we analyzed all of the transactions that closed in 2016 and 2017 as reported by Deal Stats (formerly Pratt's Stats). We eliminated those that reported negative EBITDA. The result was 2,088 transactions. We then placed the transactions into deciles ranked by EBITDA margin (last fiscal year EBITDA divided by last fiscal year net sales). The companies with the lowest EBITDA margins (median of 1.6%) were placed in Decile 1, the companies with the highest EBITDA margins (median of 47.3%) were placed in Decile 10.

As can be seen in the following table, there is a marked inverse relationship between EBITDA margin and EBITDA multiple. This is especially pronounced in the lowest profit margin companies. Why would a buyer pay such a high multiple for a company that only generated 1.6 cents in EBITDA for every dollar in net sales? It is difficult to remark on specific transactions, but, in general, we think this has to do with either: a) an expectation that the EBITDA margin will rebound in the future or revert to the mean; or b) significant non-operating expenses which artificially depress the company's reported EBITDA margin.
On the other hand, there is a marked positive relationship between EBITDA margin and IC/Net Sales multiples. This makes sense because a buyer will pay more for each dollar of sales if each dollar of sales produces more EBITDA.
Profitability and Multiples*
2016 - 2017 Private Company Transactions
* Note: Source - Deal Stats
In summary, the Guideline Merged/Acquired Company Method has its limitations - primarily related to the lack of projected and historical financial information beyond one year. It should therefore be used with caution. However, analysis of a substantial number of transactions can reveal valuable information concerning the relationship between profitability and valuation multiples.
---
Recent Court Cases
Mibar, LLC v. Elizabeth City, Superior Court of New Jersey, Apellate Division, No. A-2542-16T2, dated July 10, 2018


Estate of Jabbour, Superior Court of Pennsylvania, No. 75 WDA 2017, dated July 17, 2018


---
Relevant Business Valuation Articles
"Pricing, Loss and Sensitivity Analysis of Barrier Options via Regression," by Andreas Gabler, et. al., dated March 21, 2018


"Assessing Valuation Risk: Theory and Empirical Evidence," by Samuel Kruger, dated June 29, 2018


"Are the largest banks valued more highly?," by Bernadette A. Minton, et. al., dated July, 2018


---
Recent Engagements
Valuation of the common stock of a banking and lending company on a minority interest basis for purchase/sale purposes.


Valuation of undivided 50% interests in real estate properties for estate tax reporting purposes.


Valuation of 100% of the member interests of an automobile franchise company on a controlling interest basis for purchase/sale purposes.


1065 Executive Parkway, Suite 205 St. Louis, MO 63141 Ph. 314.434.3800 Fax 314.434.3809
2018 Capital Advisors, Inc. All Rights Reserved.
"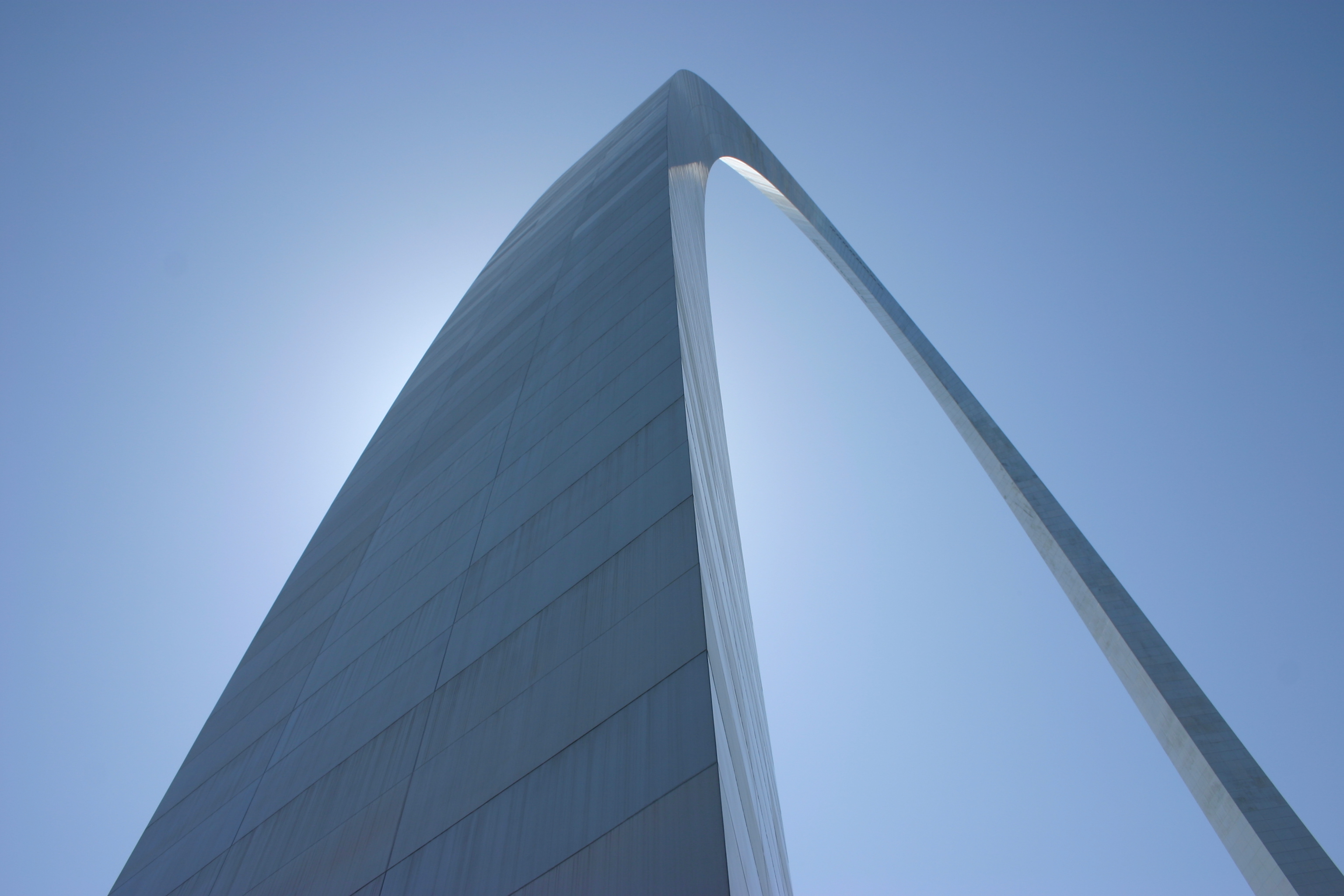 "; "

"; "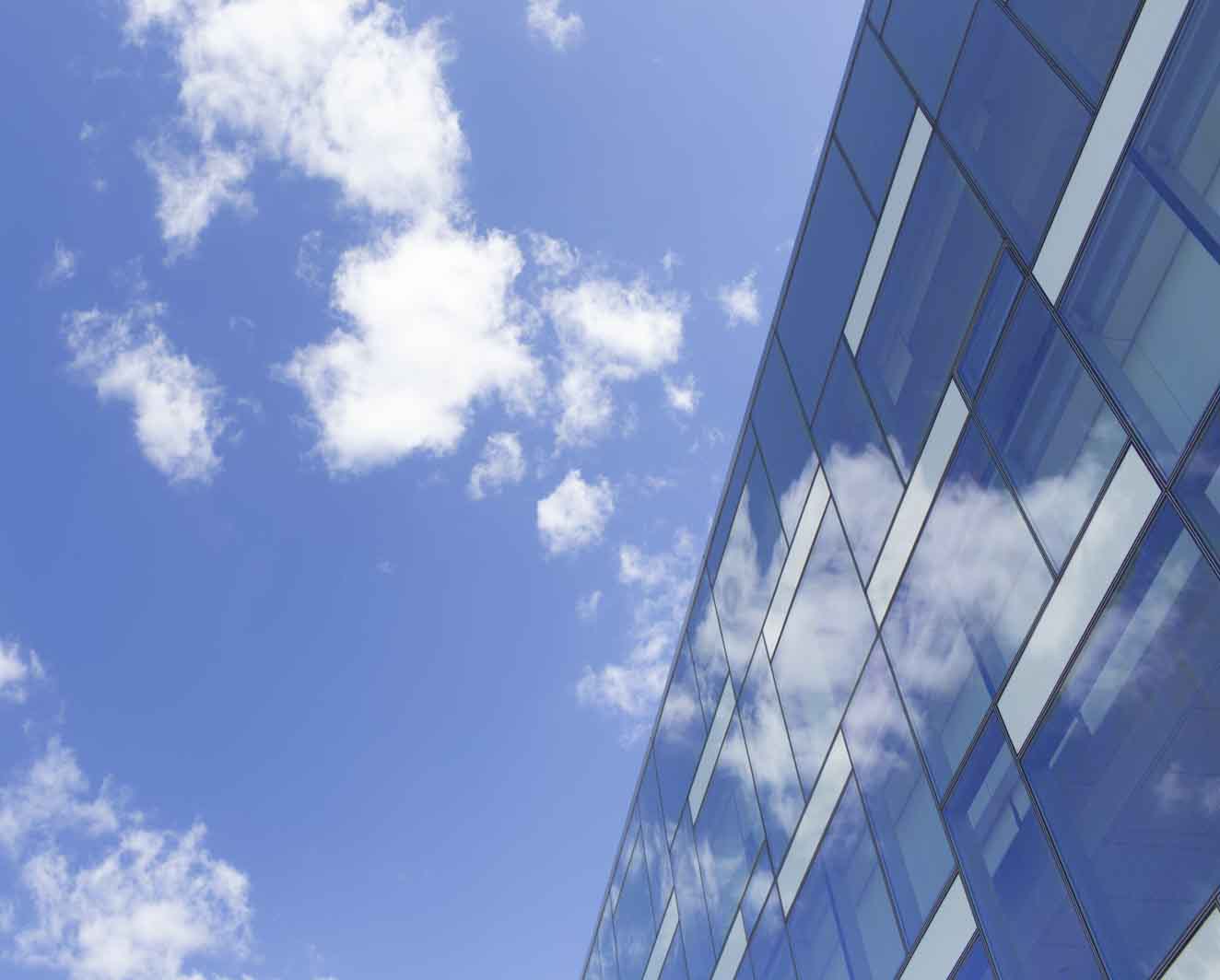 "; "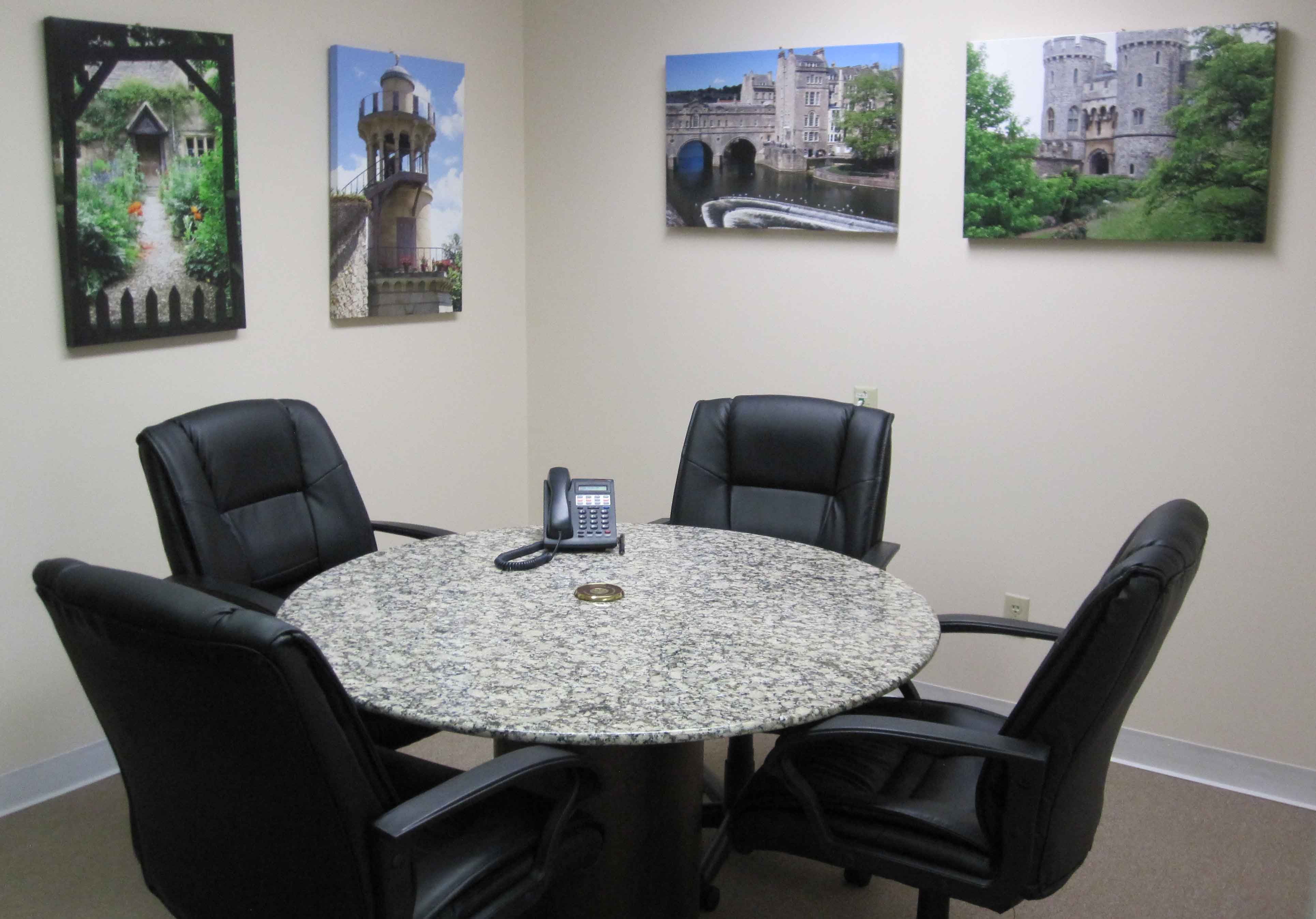 "; "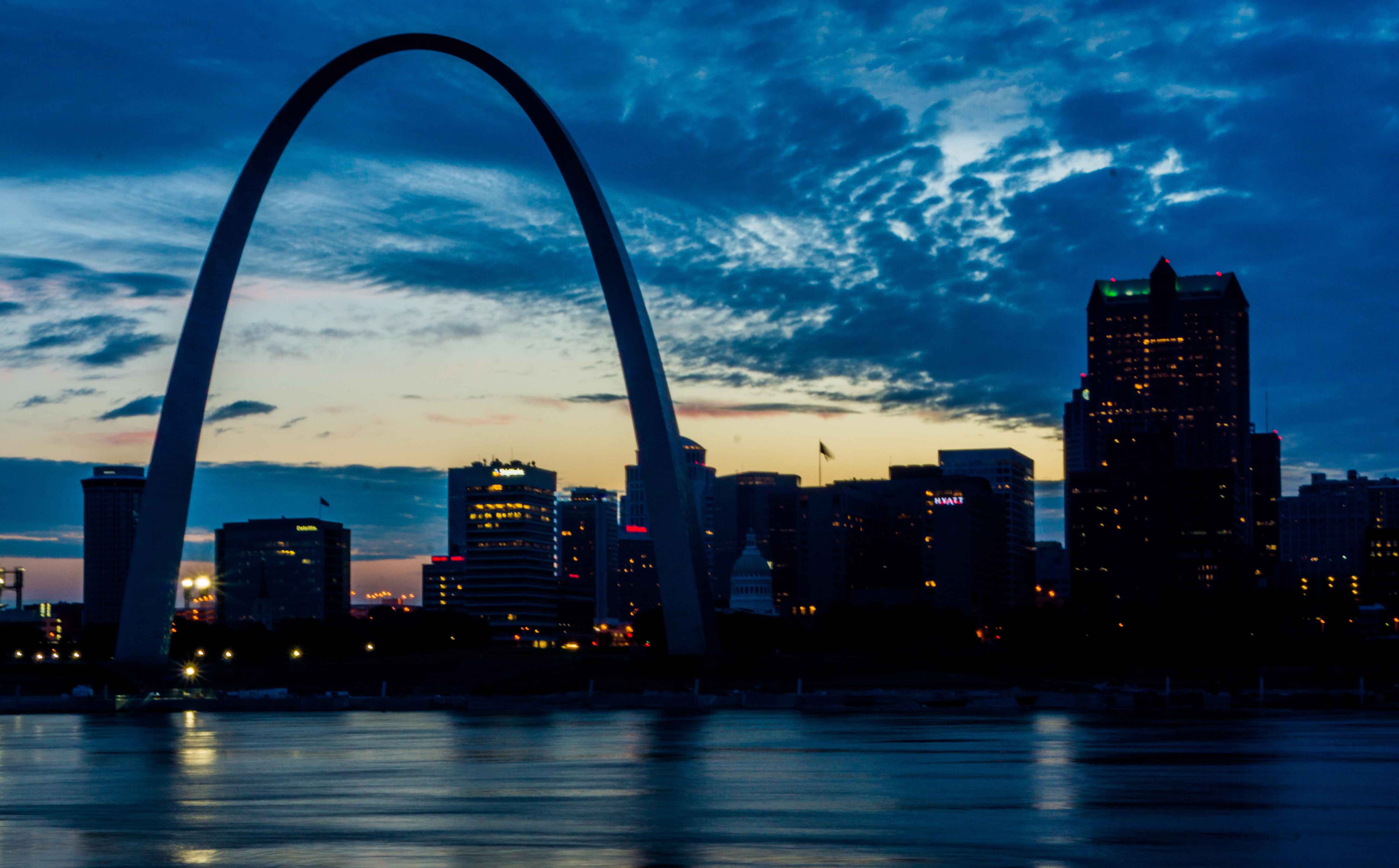 "; "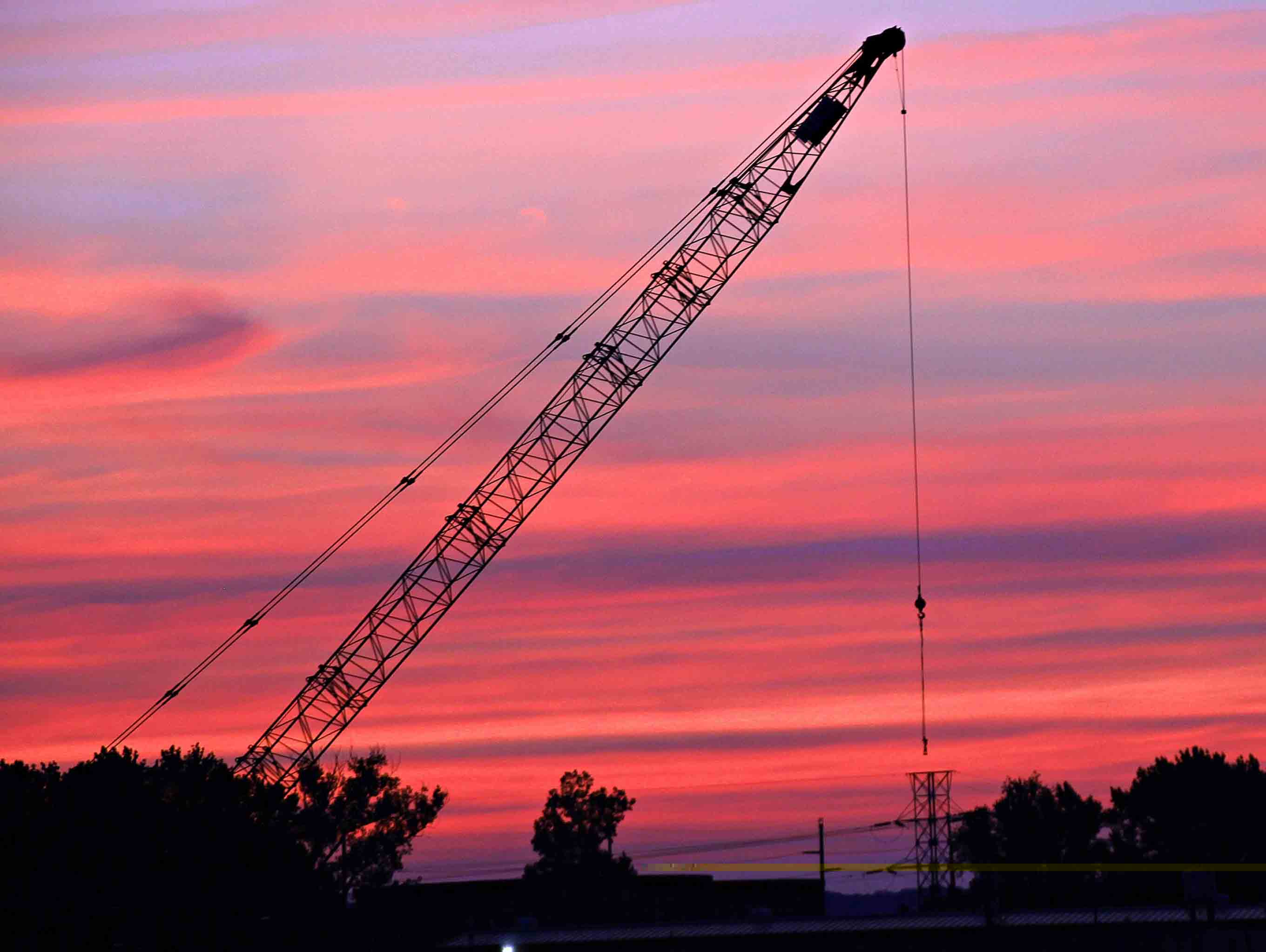 ";