Estate & Gift Tax Alert:
IRS Issues Proposed 2704(b) Regulations on Valuation Discounts

August 2016 - Special Edition

We previously reported via an Estate & Gift Tax Alert that regulations were expected to be released soon regarding 2704(b) that would limit valuation discounts associated with intra-family transfers of closely-held entities. These proposed regulations were filed on August 2, 2016 and can be seen in their entirety by clicking on the link below.

Summary
The proposed regulations would make substantial changes to the way that valuations are done with respect to family-controlled entities for gift, estate and generation skipping purposes.

For family-controlled entities, the proposed regulations would:

for transfers within three years of death, treat as an additional transfer the lapse of voting and liquidation rights. This would cause the interest to be valued based on liquidation value.


eliminate the argument that an assignee interest is different than a full owner for valuation purposes.


disregard the ability of most non-family owners to block the removal of applicable restrictions unless the non-family member has held the interest for three years or more, owns more than a minimal interest of the entity and has the right, upon six month's notice, to be redeemed or bought out, but not for a note issued by the entity or related parties.


disregard restrictions on liquidation that are not mandated by federal or state law in valuing the interest.

These proposed regulations will apply to rights and restrictions created after October 8, 1990 if the subject transfer occurs after the regulations are published as final. However, due to the potential large impact on family-controlled entities, it is a fair bet that challenges to the proposed regulations will be spirited. Therefore, stay tuned for any changes.

At this point the owner(s) of any family business would be wise to seek legal counsel as to the possible impact of these proposed regulations on their business.

---
1065 Executive Parkway, Suite 205 St. Louis, MO 63141 Ph. 314.434.3800 Fax 314.434.3809
2017 Capital Advisors, Inc. All Rights Reserved.
"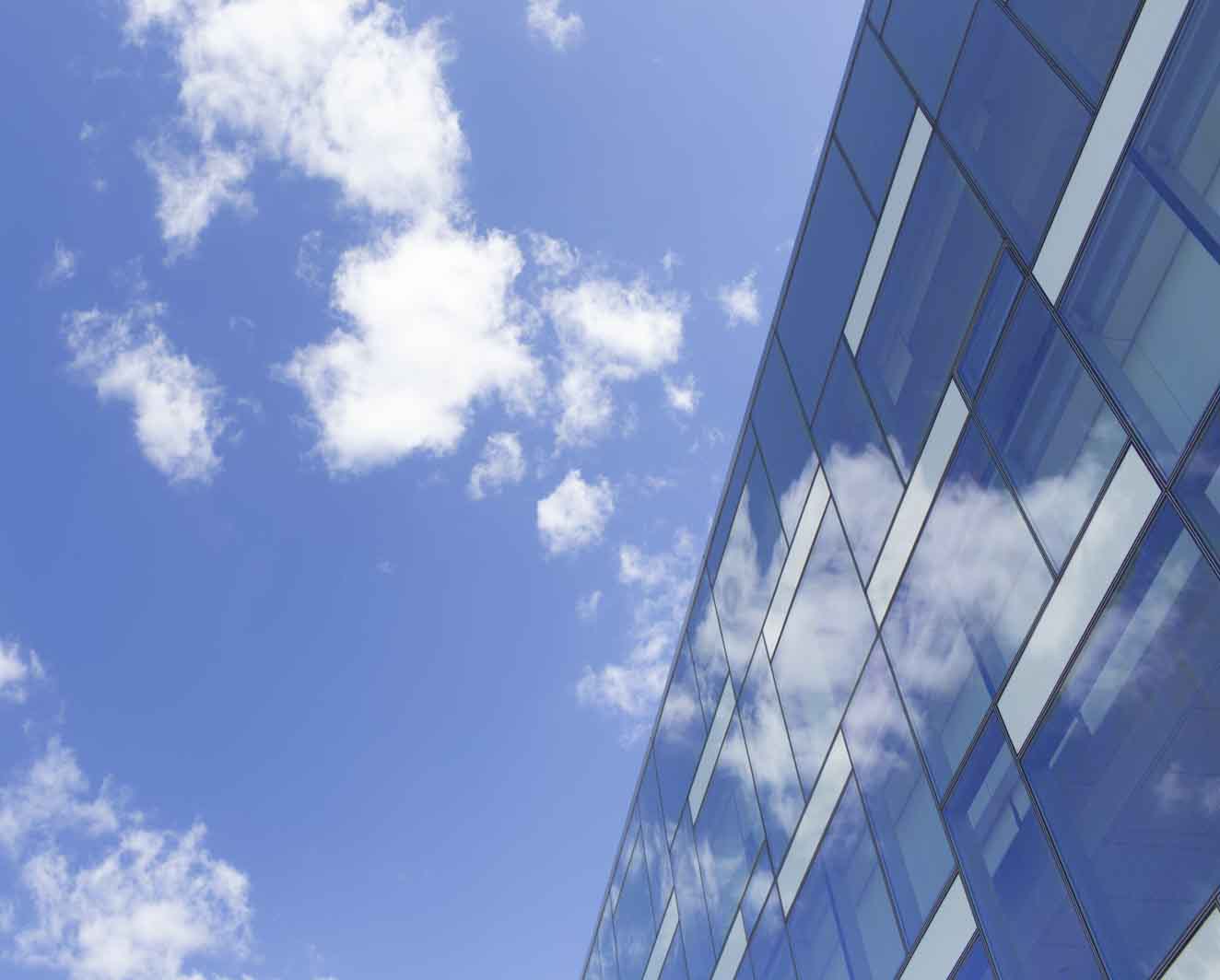 "; "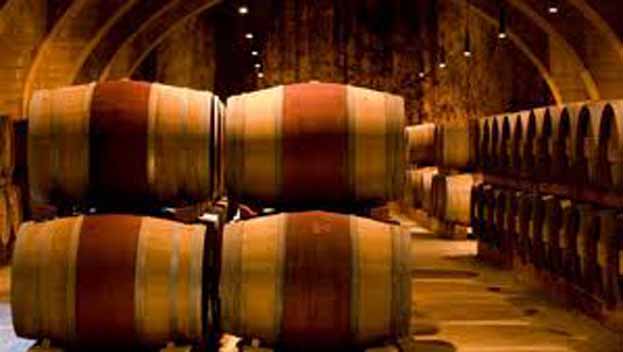 "; "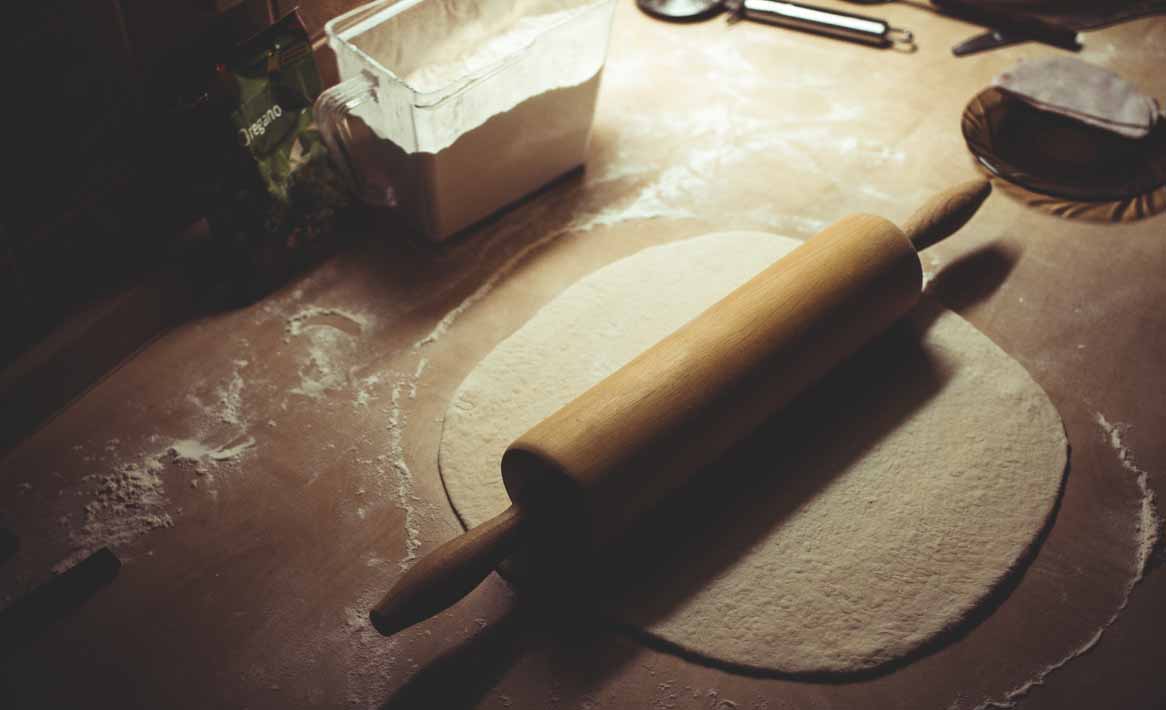 "; "
"; "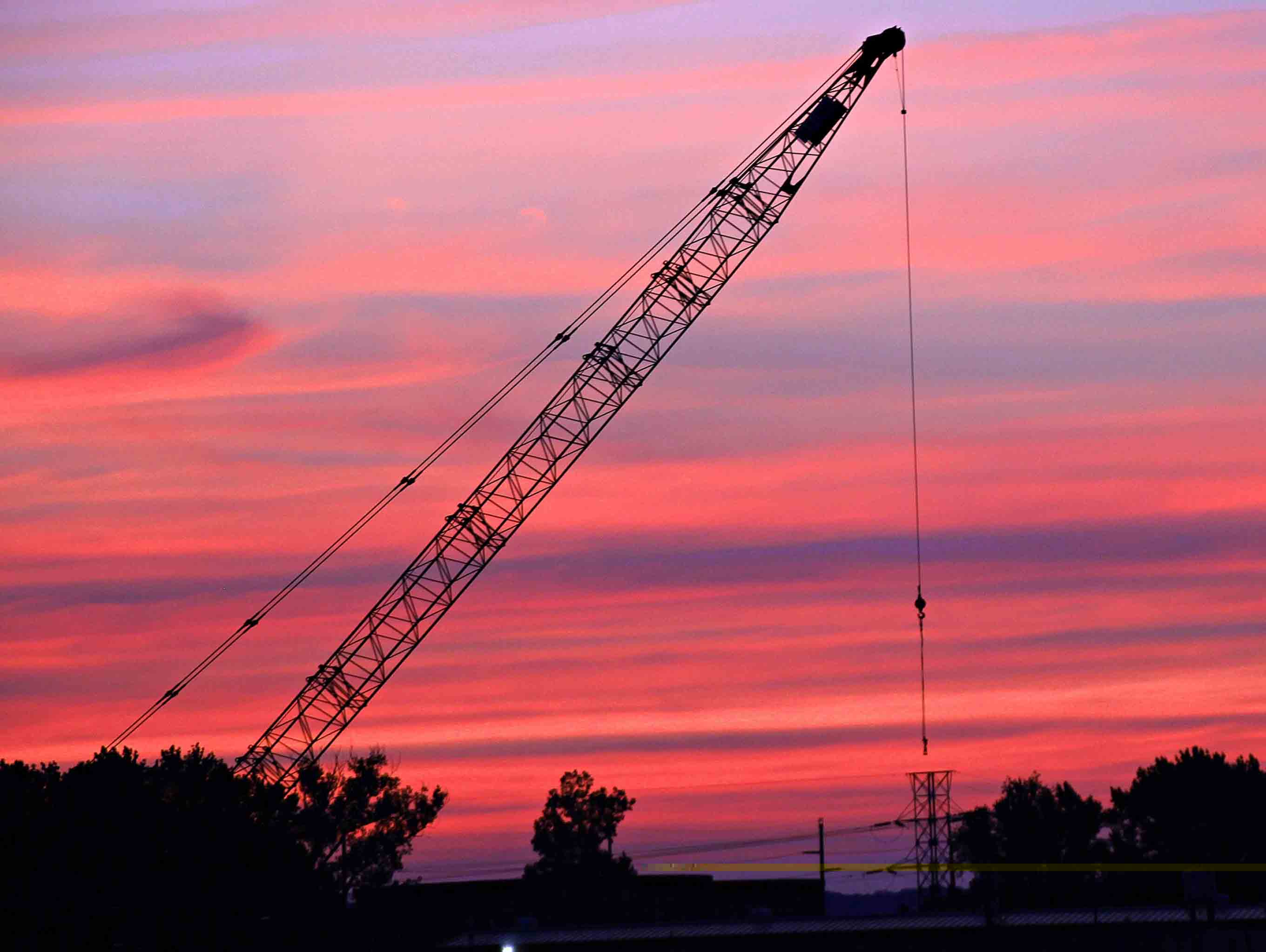 ";