Bair v. Bair
Case No. 2D16-272 (March 22, 2017)

In this District Court of Appeal of Florida Second District case, involving the valuation of an interest in a family business, Quality Boats, the Court held that real estate cannot be excluded from the marital asset of appreciation in the value of the business due to the husband's efforts in that a value of a corporation includes all of its assets.

Note: Full-text of this case can be accessed by clicking on the name of the case.
1065 Executive Parkway, Suite 205 St. Louis, MO 63141 Ph. 314.434.3800 Fax 314.434.3809
2017 Capital Advisors, Inc. All Rights Reserved.
"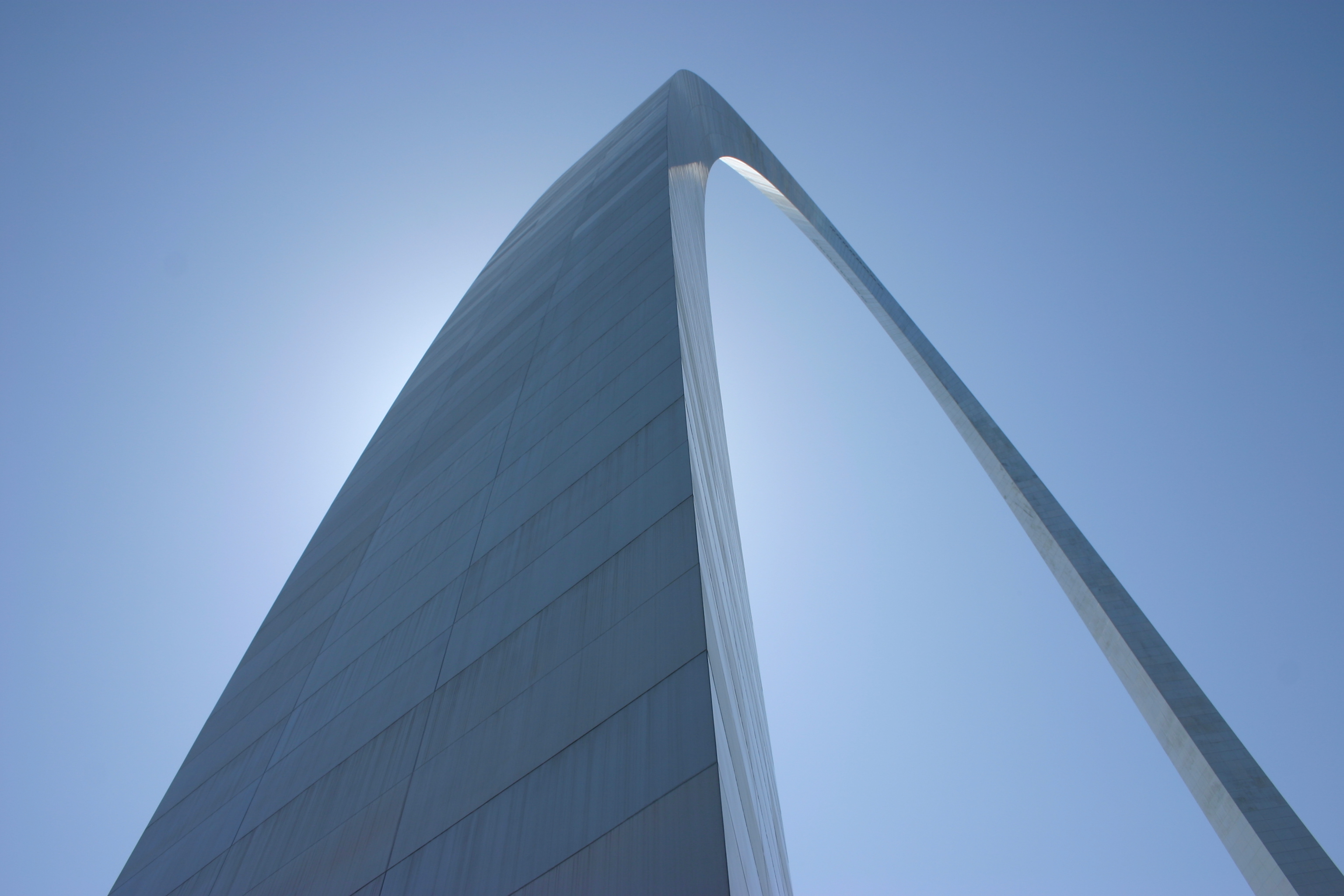 "; "

"; "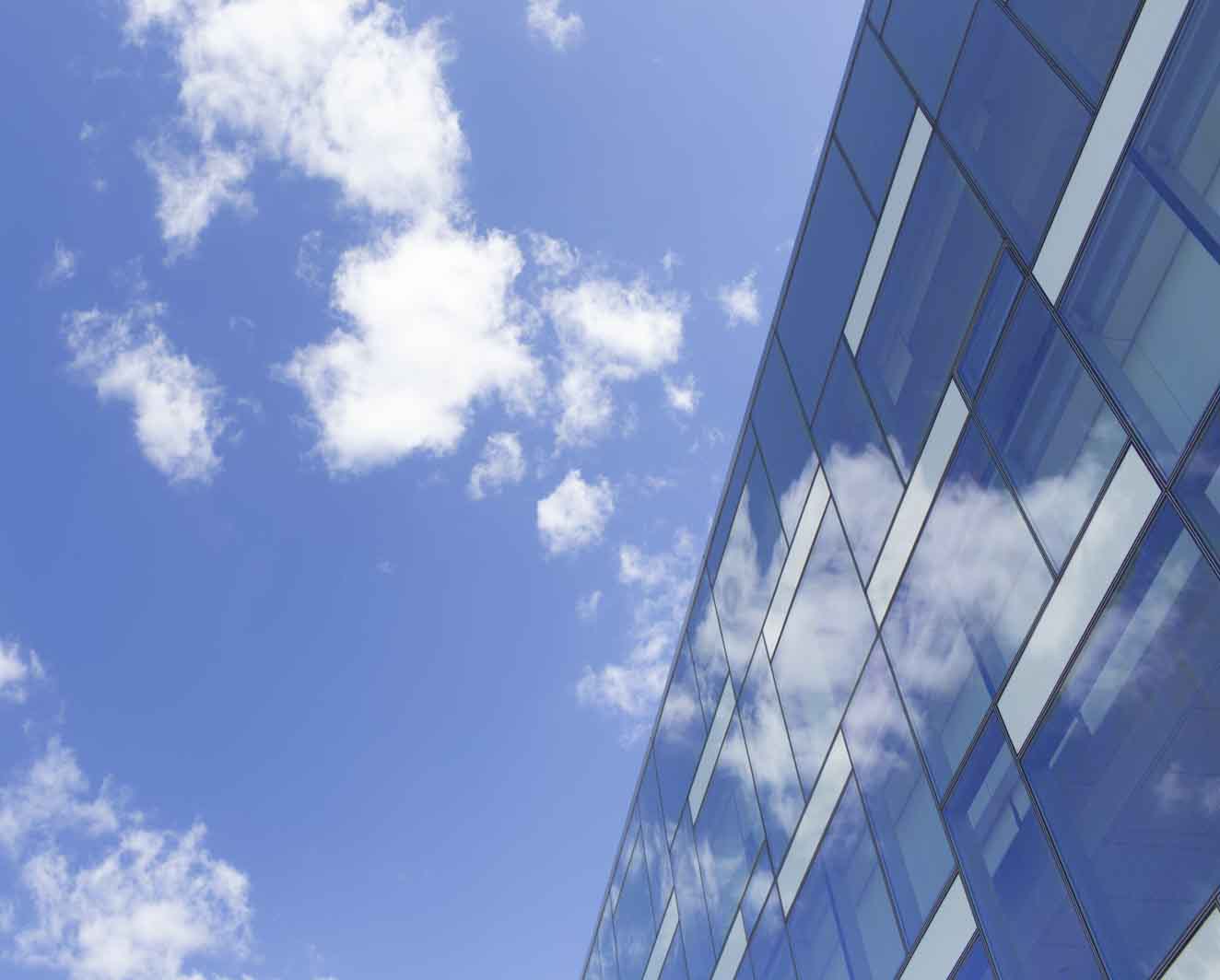 "; "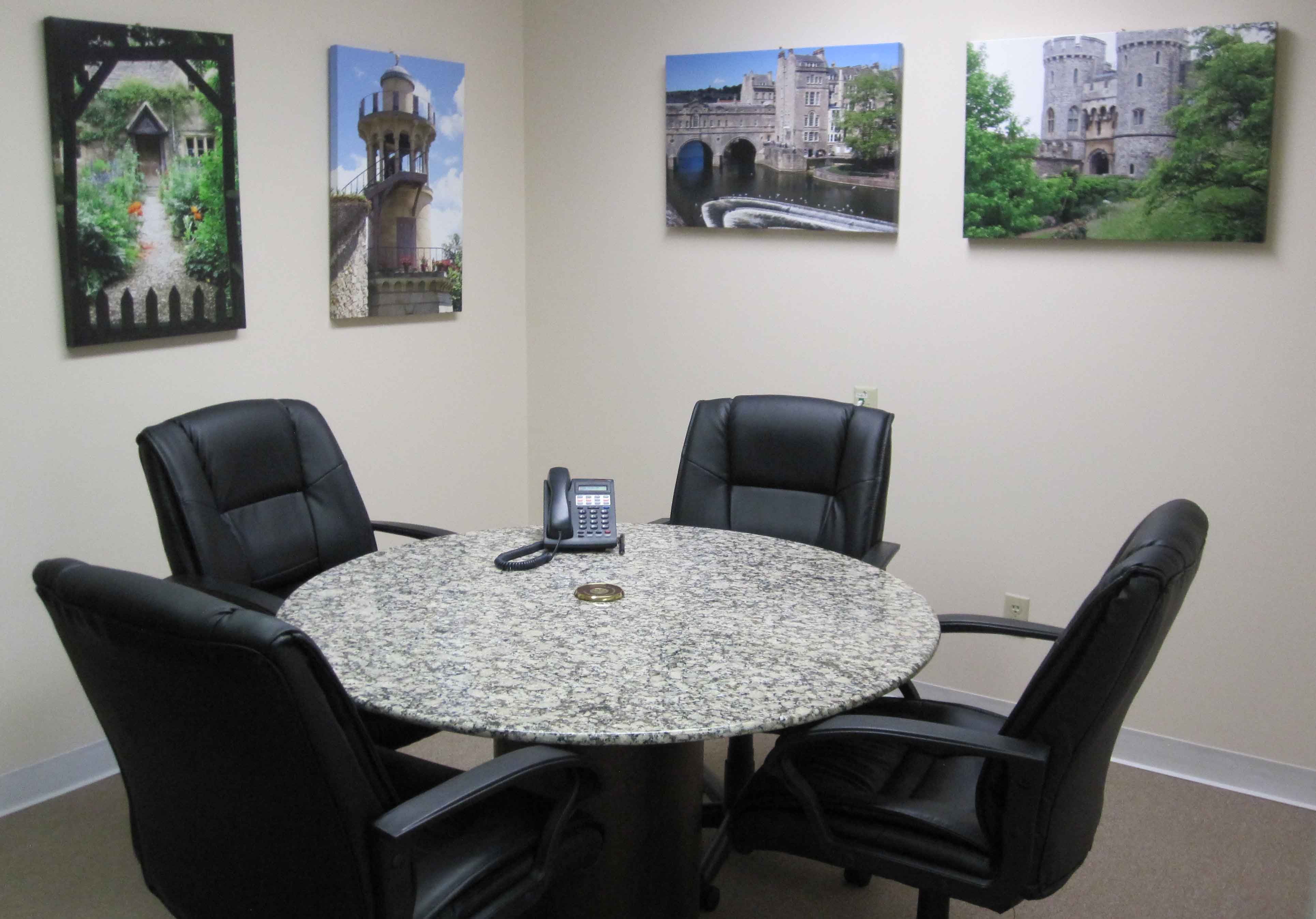 "; "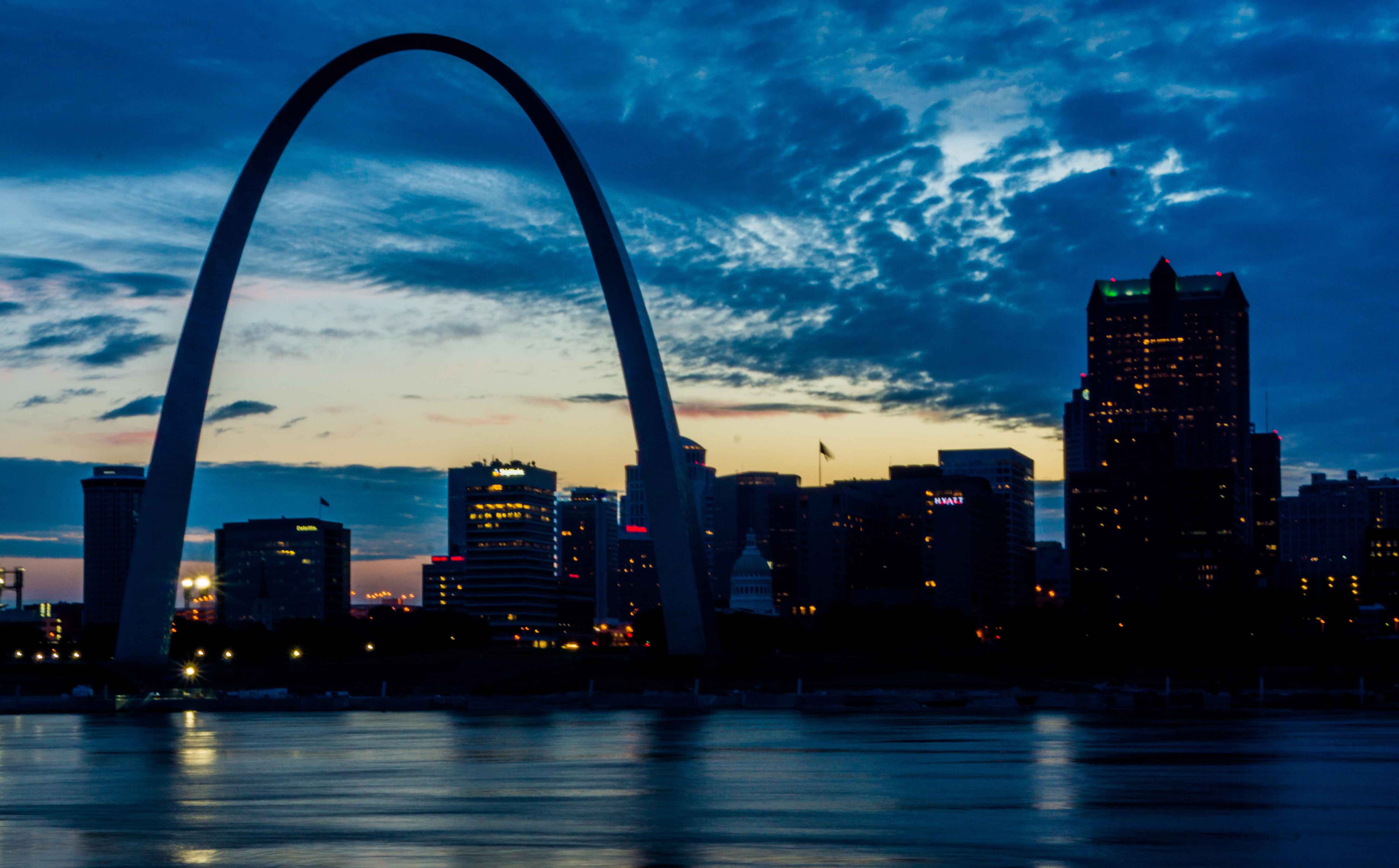 "; "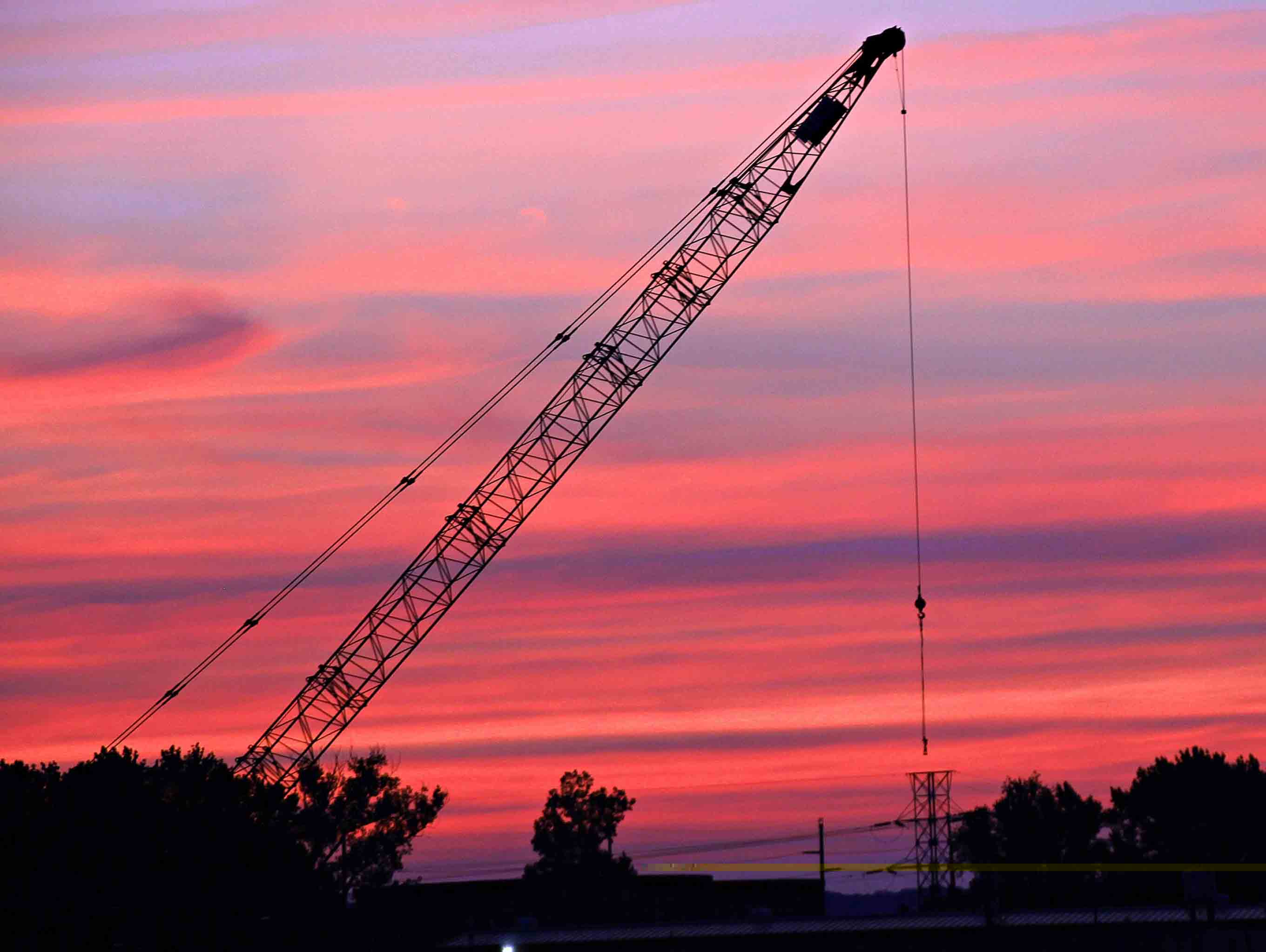 ";