Horne-Ballard v. Ballard,
2180194, Alabama Court of Civil Appeals,
dated January 24, 2020


In this marital dissolution case, the appeals court agreed with the trial court with respect to the admissibility of a business valuation "calculation report" versus an "opinion of value". The Court stated that the fact that a calculation report is less thorough than an opinion of value goes to its weight and credibility.

Note: Full-text of this case can be accessed by clicking on the name of the case.
1065 Executive Parkway, Suite 205 St. Louis, MO 63141 Ph. 314.434.3800 Fax 314.434.3809
2020 Capital Advisors, Inc. All Rights Reserved.
"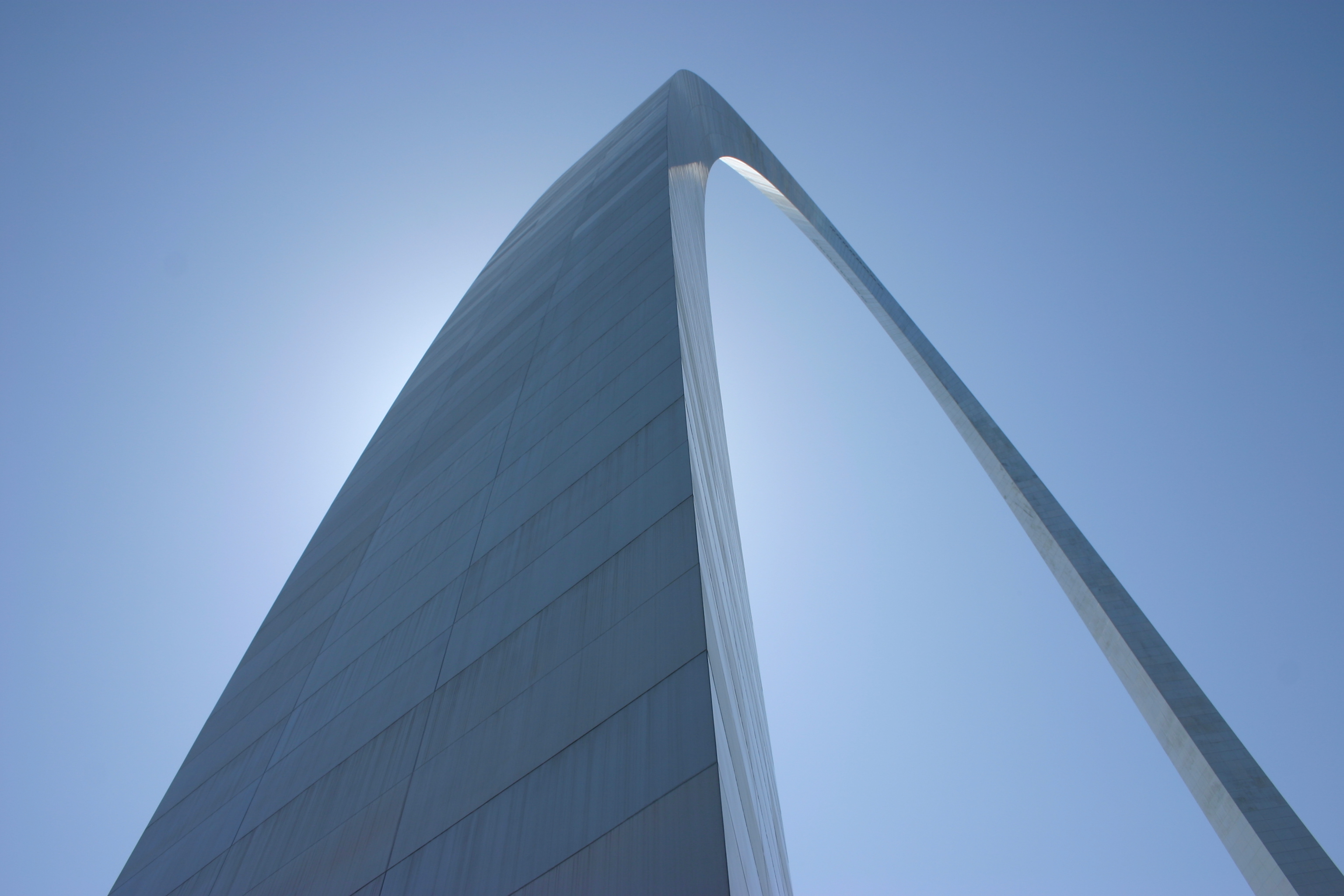 "; "

"; "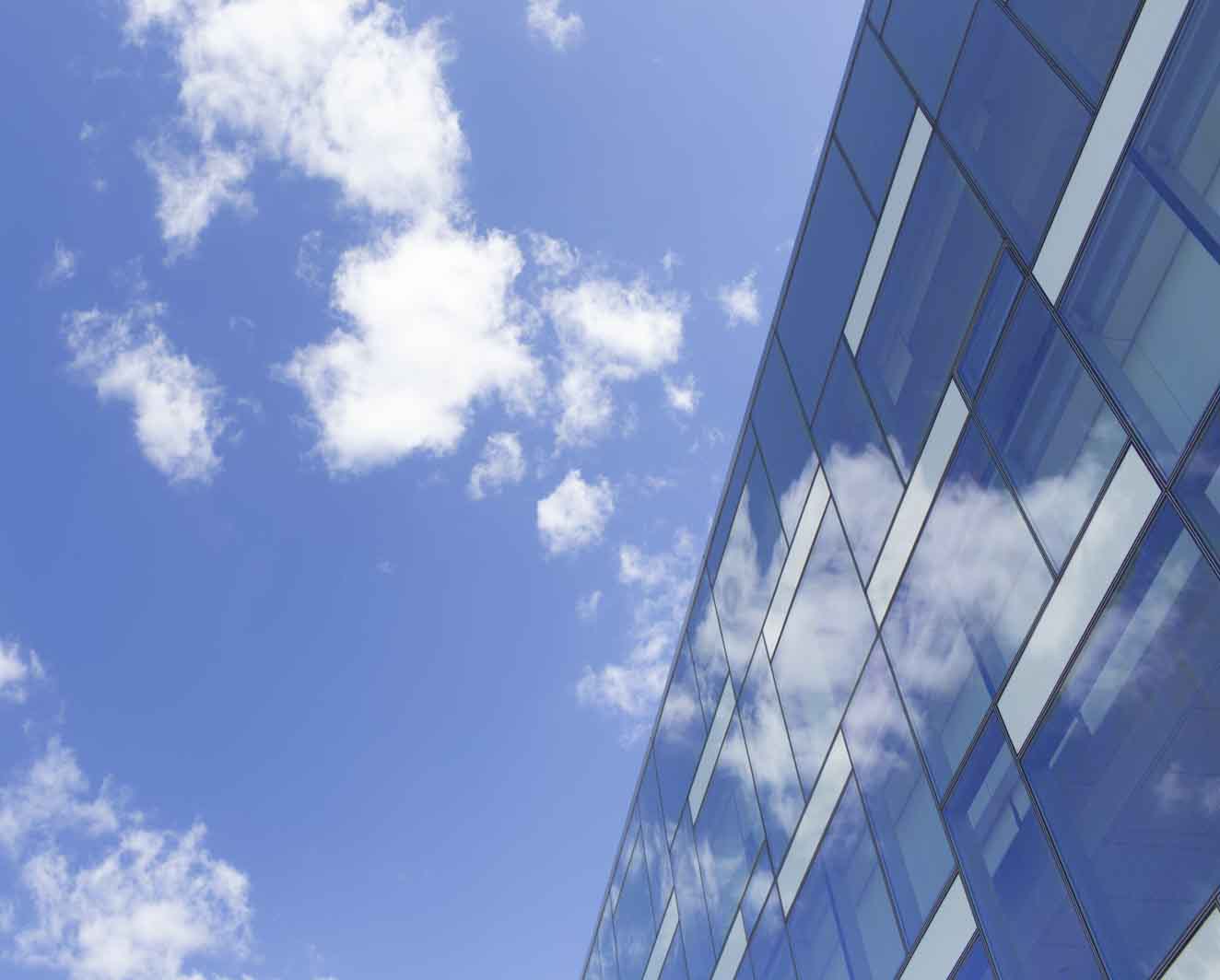 "; "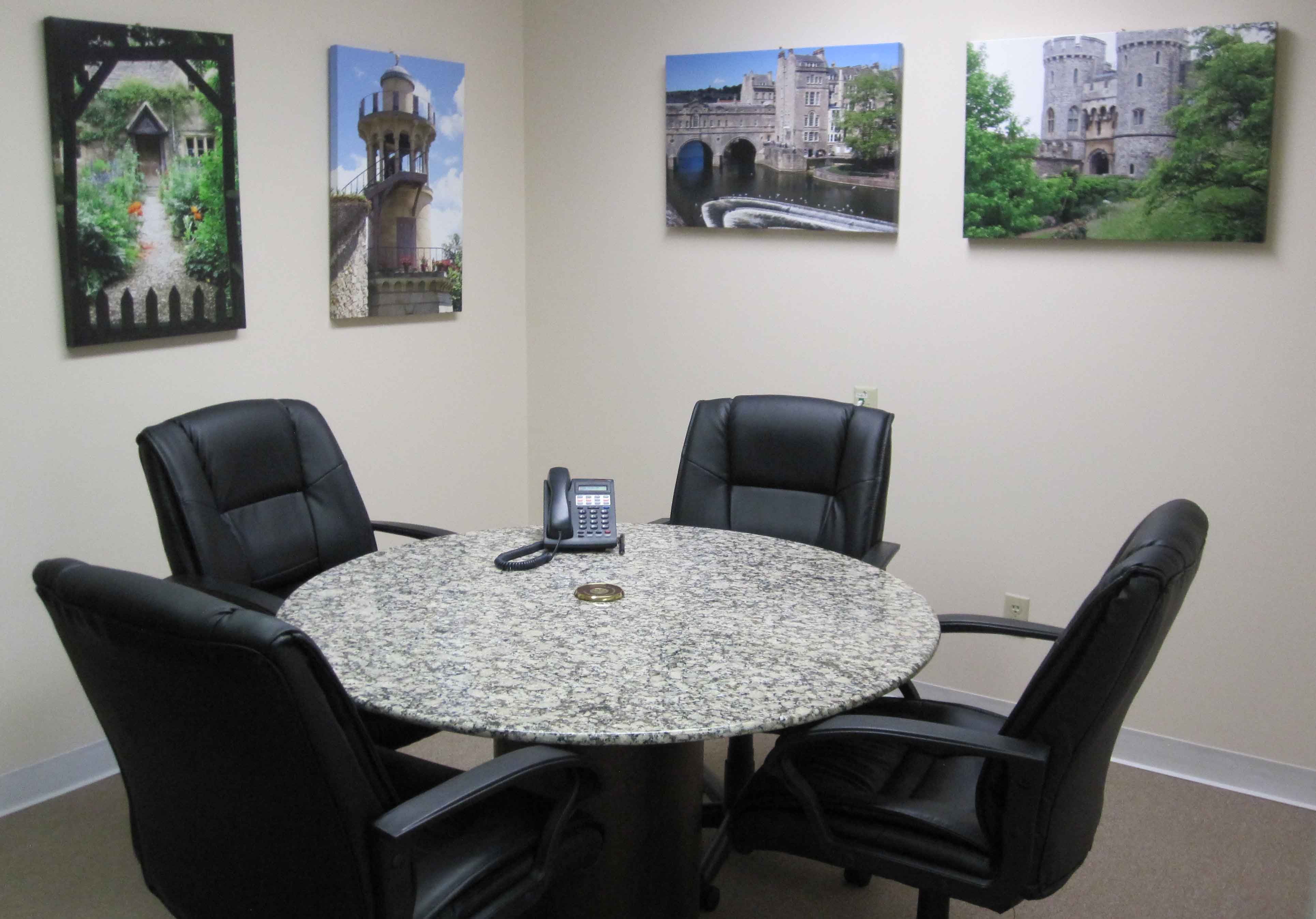 "; "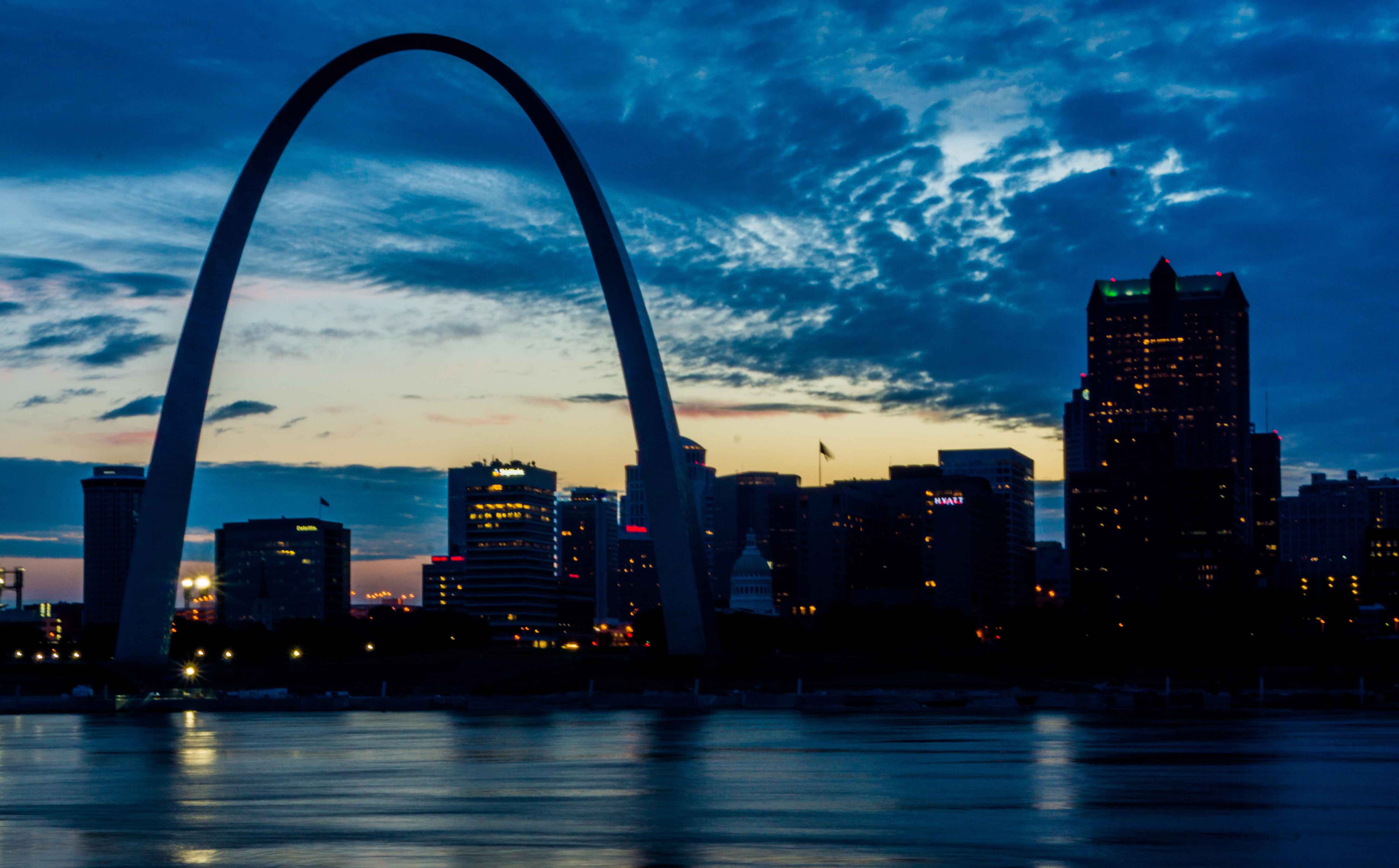 "; "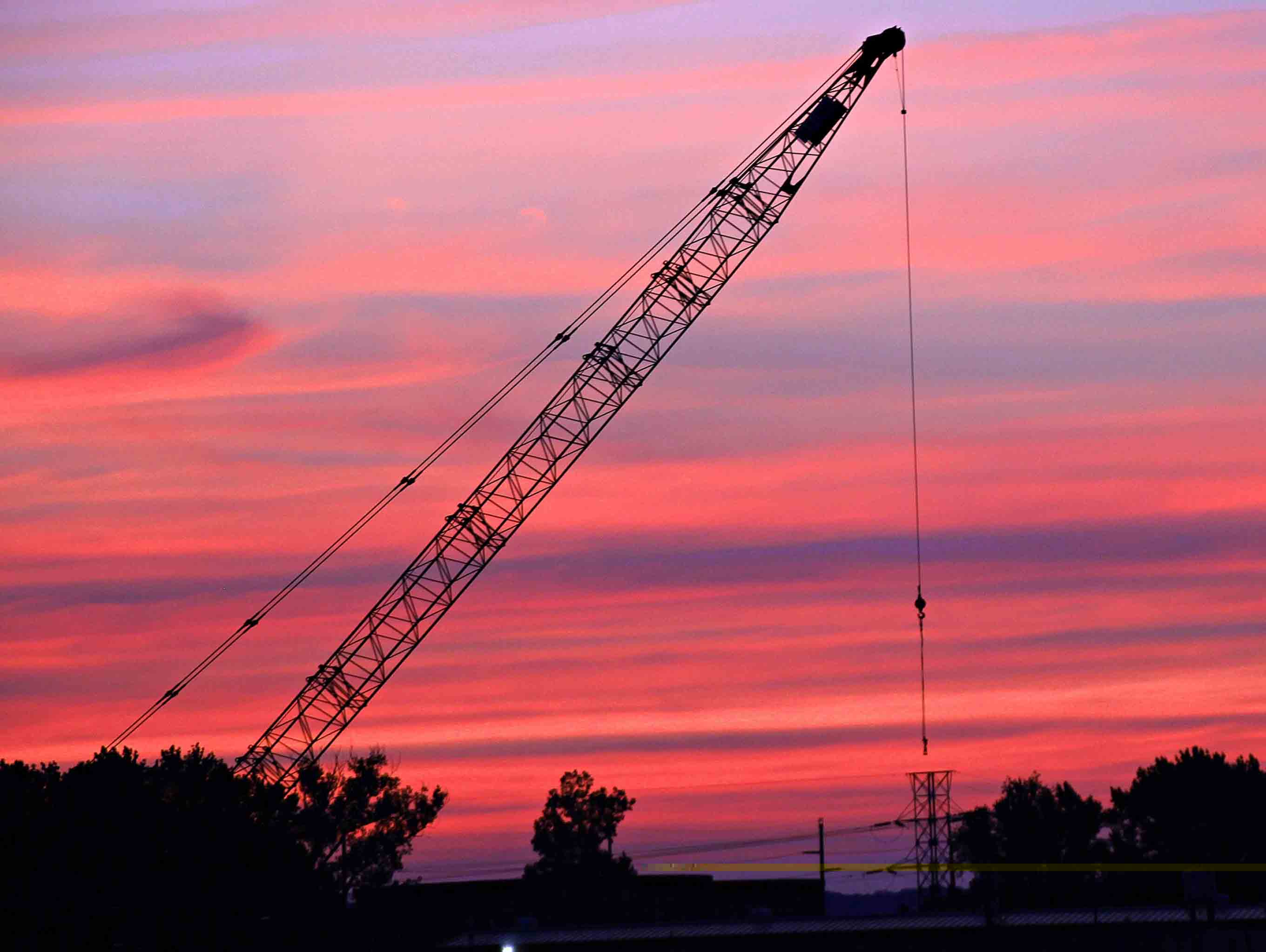 ";