"Are the largest banks valued more highly?"
by Bernadette A. Minton, et. al., dated July, 2018

This article finds that the value of the largest banks is negatively correlated to asset size in normal times, but not during a financial crisis when "too big to fail" status was most valuable.

Note: Full-text of this article can be obtained by clicking on the above title.
1065 Executive Parkway, Suite 205 St. Louis, MO 63141 Ph. 314.434.3800 Fax 314.434.3809
2018 Capital Advisors, Inc. All Rights Reserved.
"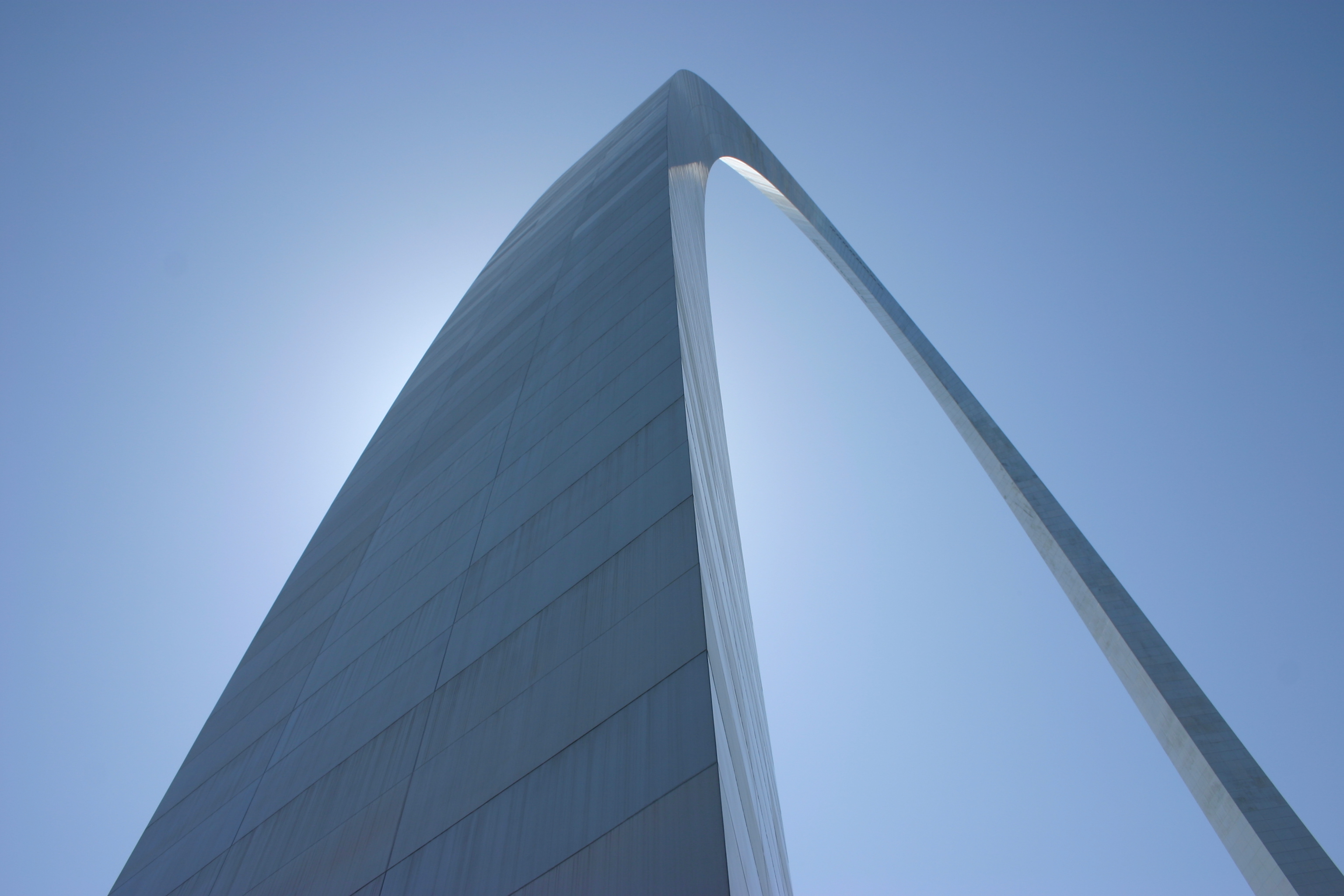 "; "

"; "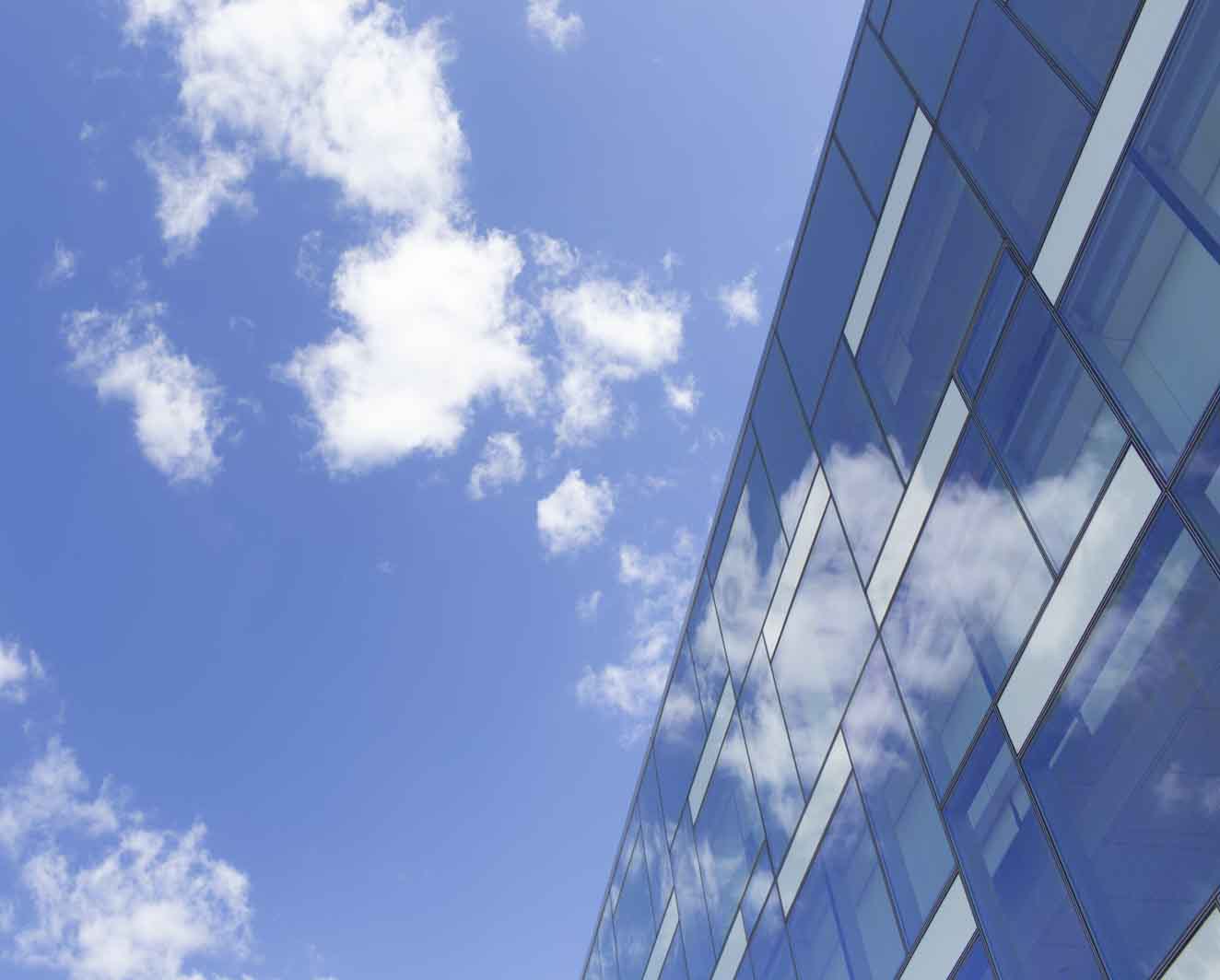 "; "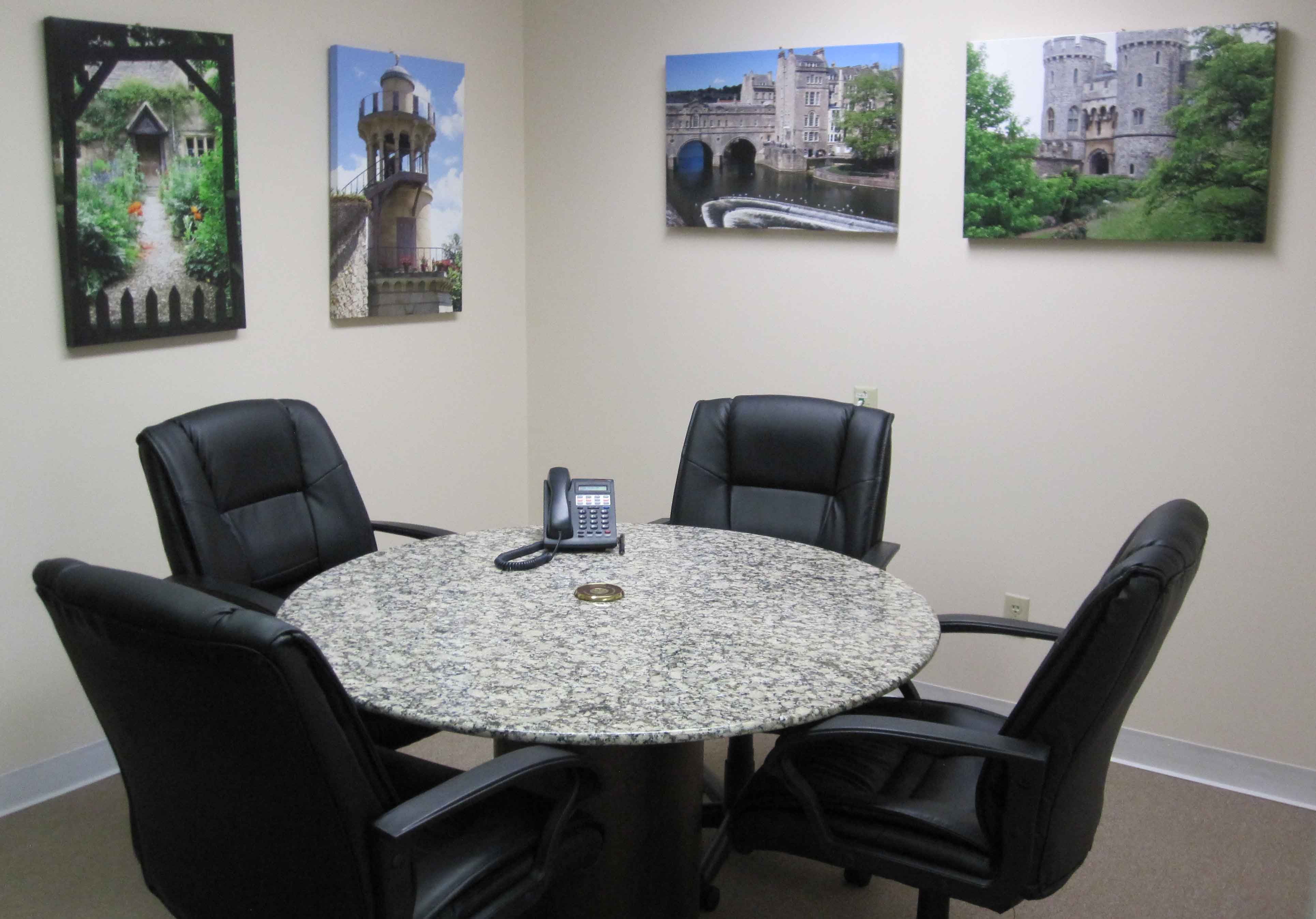 "; "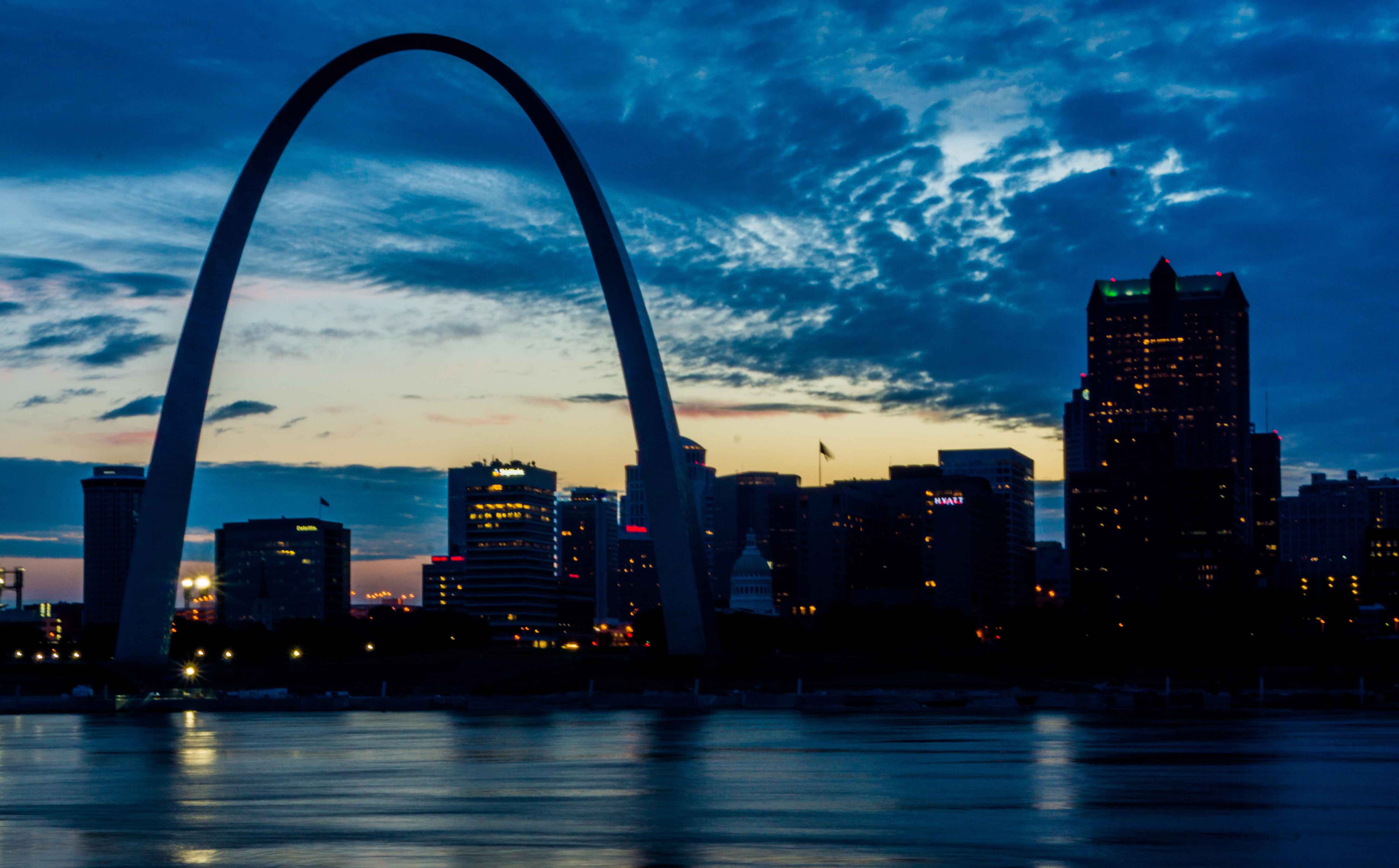 "; "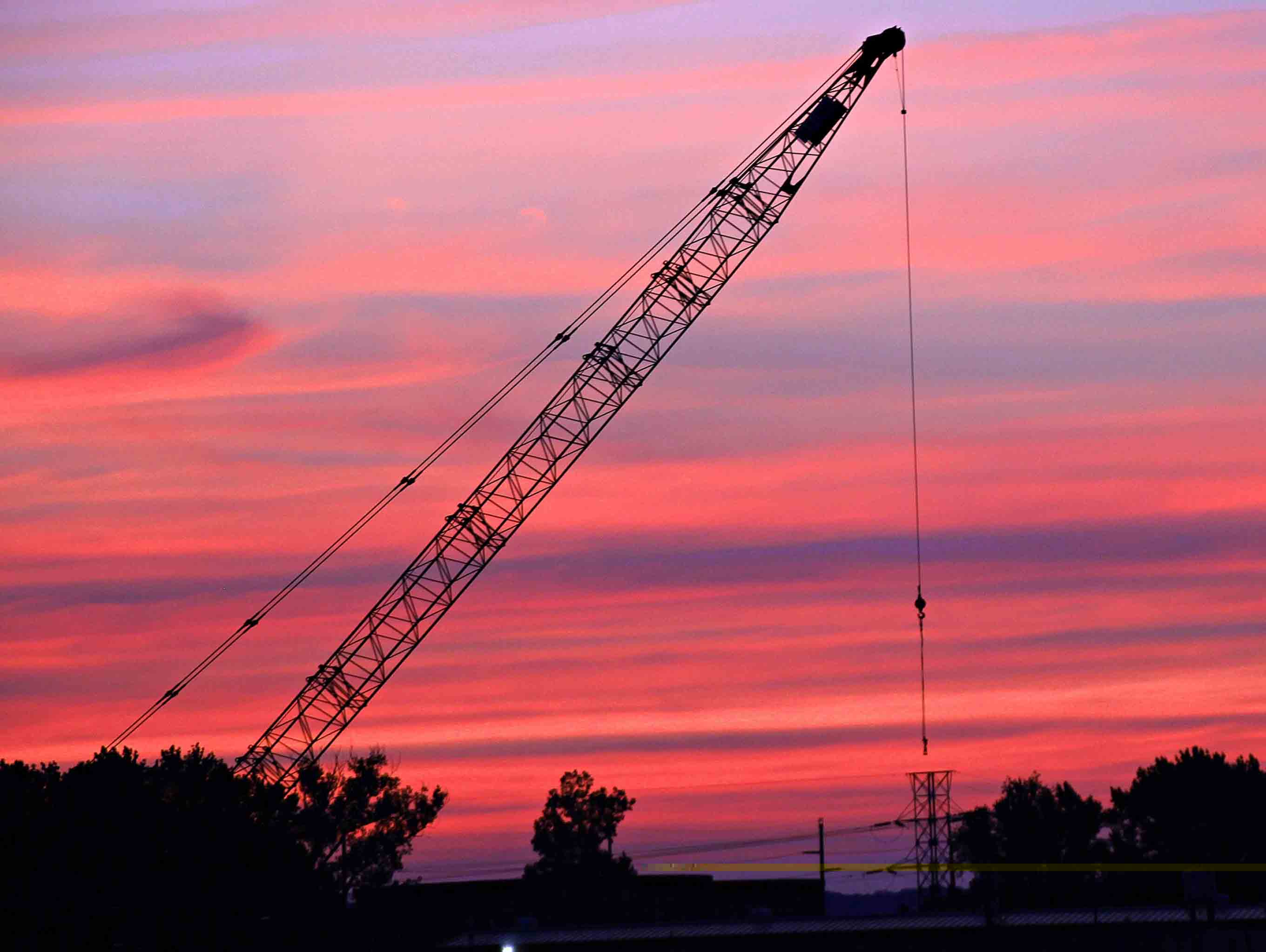 ";