"Pricing, Loss and Sensitvity Analysis of Barrier Options via Regression,"
by Andreas Gabler, et. al., dated March 21, 2018

This article examines the potential stock price losses and investigates pricing functions for barrier options via regression analysis. It concludes that specific risk measures can empirically be obtained among realistic parameter restrictions.

Note: Full-text of this article can be obtained by clicking on the above title.
1065 Executive Parkway, Suite 205 St. Louis, MO 63141 Ph. 314.434.3800 Fax 314.434.3809
2018 Capital Advisors, Inc. All Rights Reserved.
"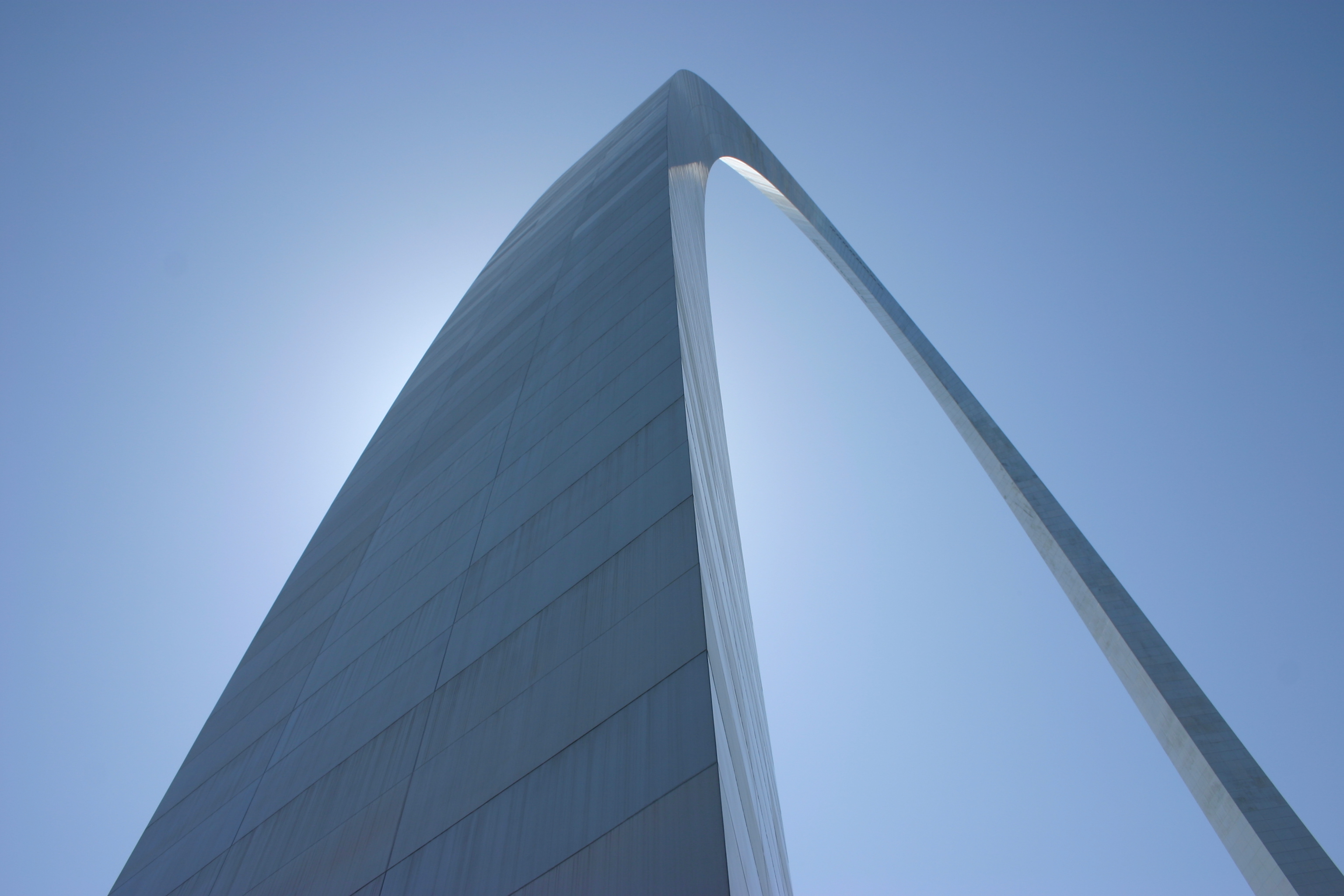 "; "

"; "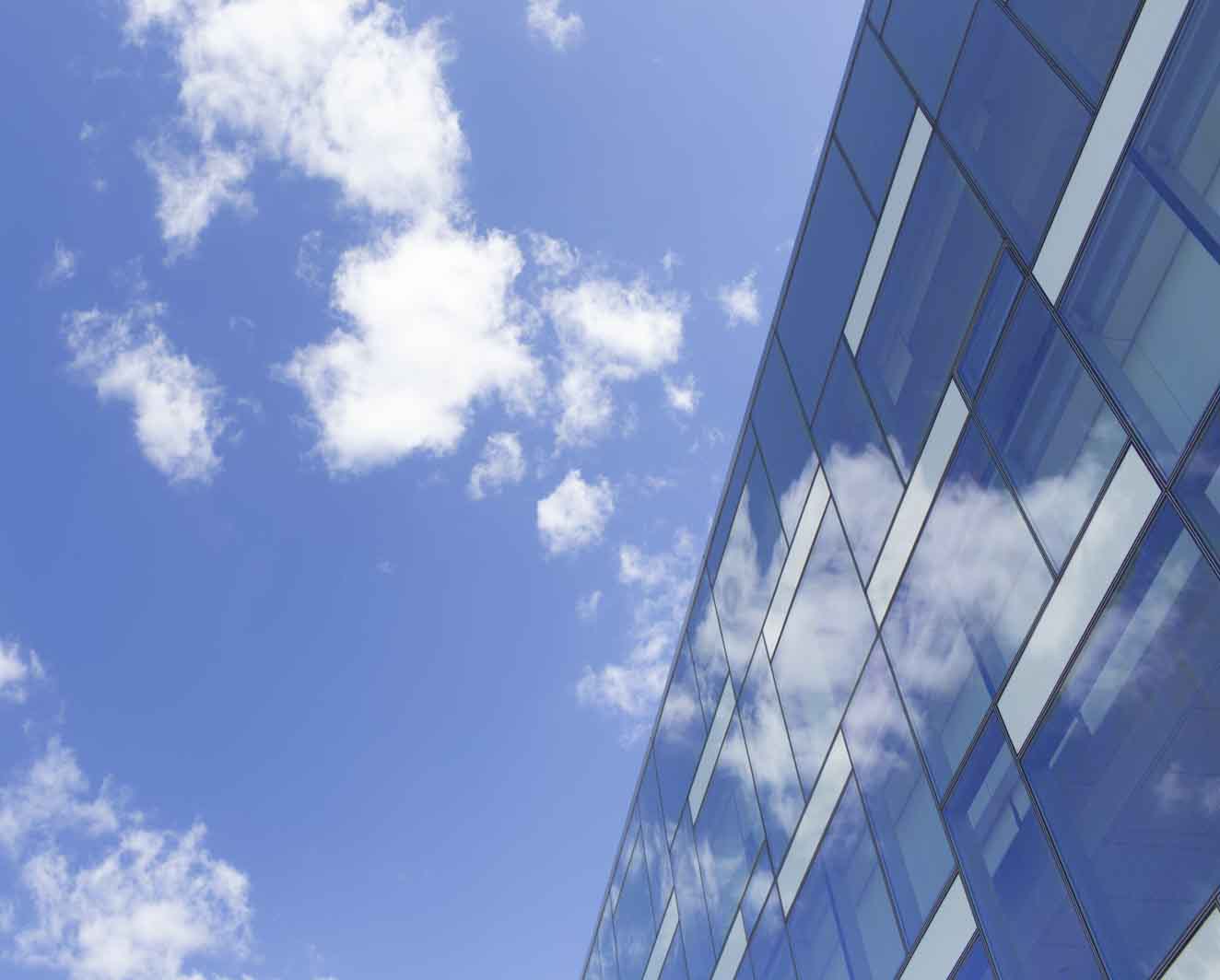 "; "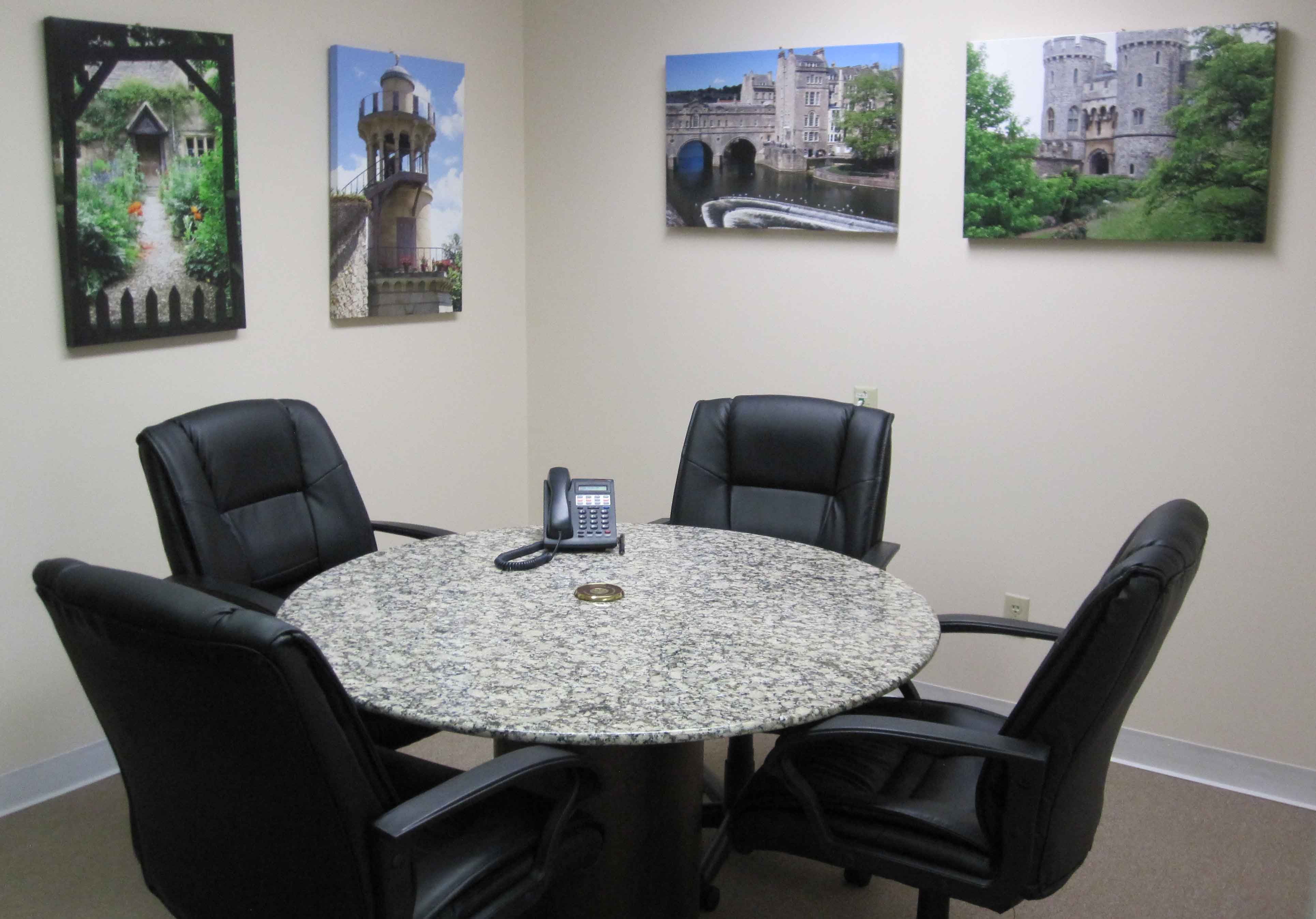 "; "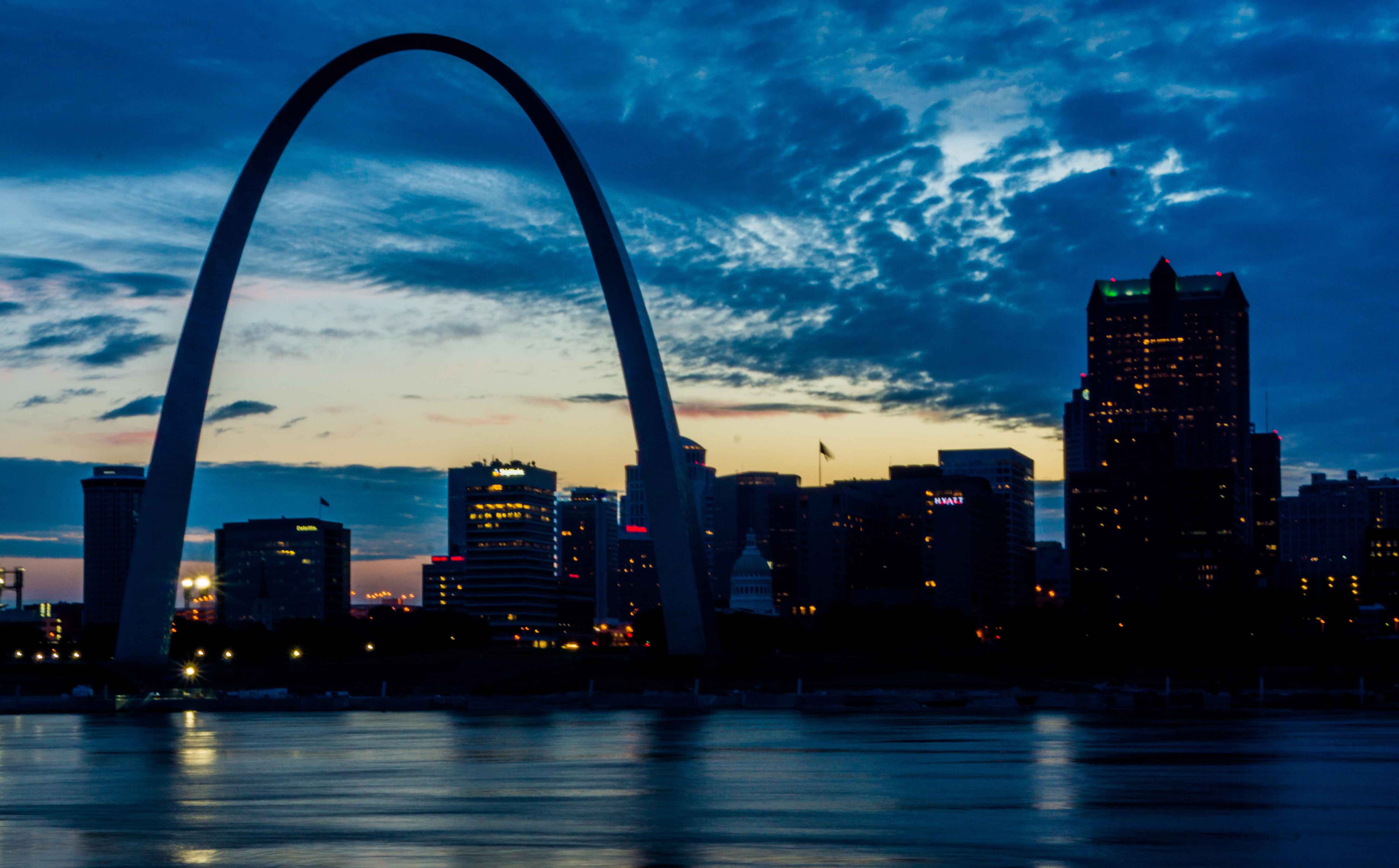 "; "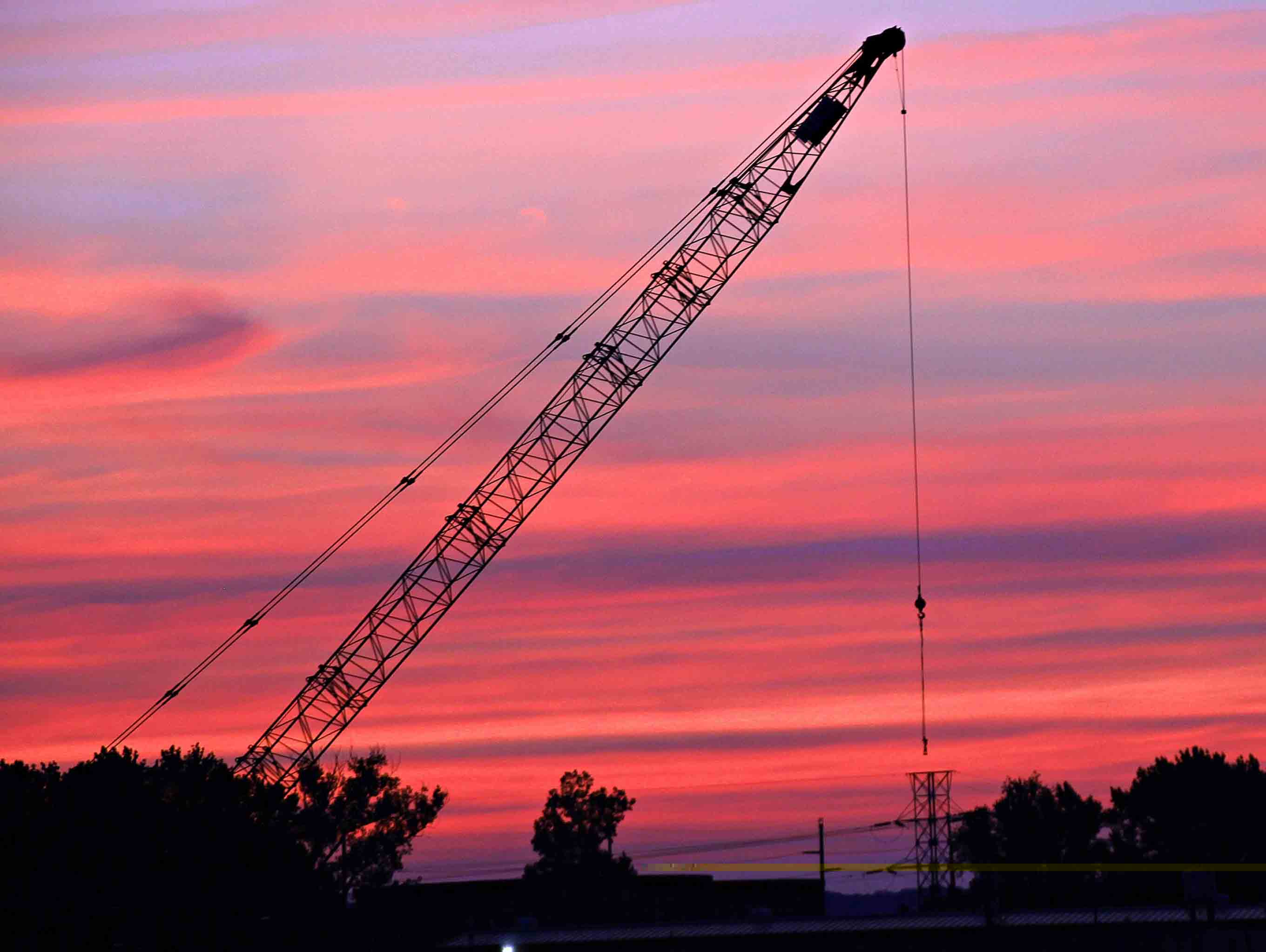 ";