Estate of Edward G. Beyer v. Commissioner
T.C. Memo. 2016-183 (September 29, 2016)

In this Tax Court case the Court held that the value of assets that the decedent transferred to a family limited partnership was included in his estate, in part, because the family limited partnership didn't achieve the decedent's desire to keep Abbott stock in a block and maintain his investment portfolio intact.

Note: Full-text of this case can be accessed by clicking on the name of the case.
1065 Executive Parkway, Suite 205 St. Louis, MO 63141 Ph. 314.434.3800 Fax 314.434.3809
2017 Capital Advisors, Inc. All Rights Reserved.
"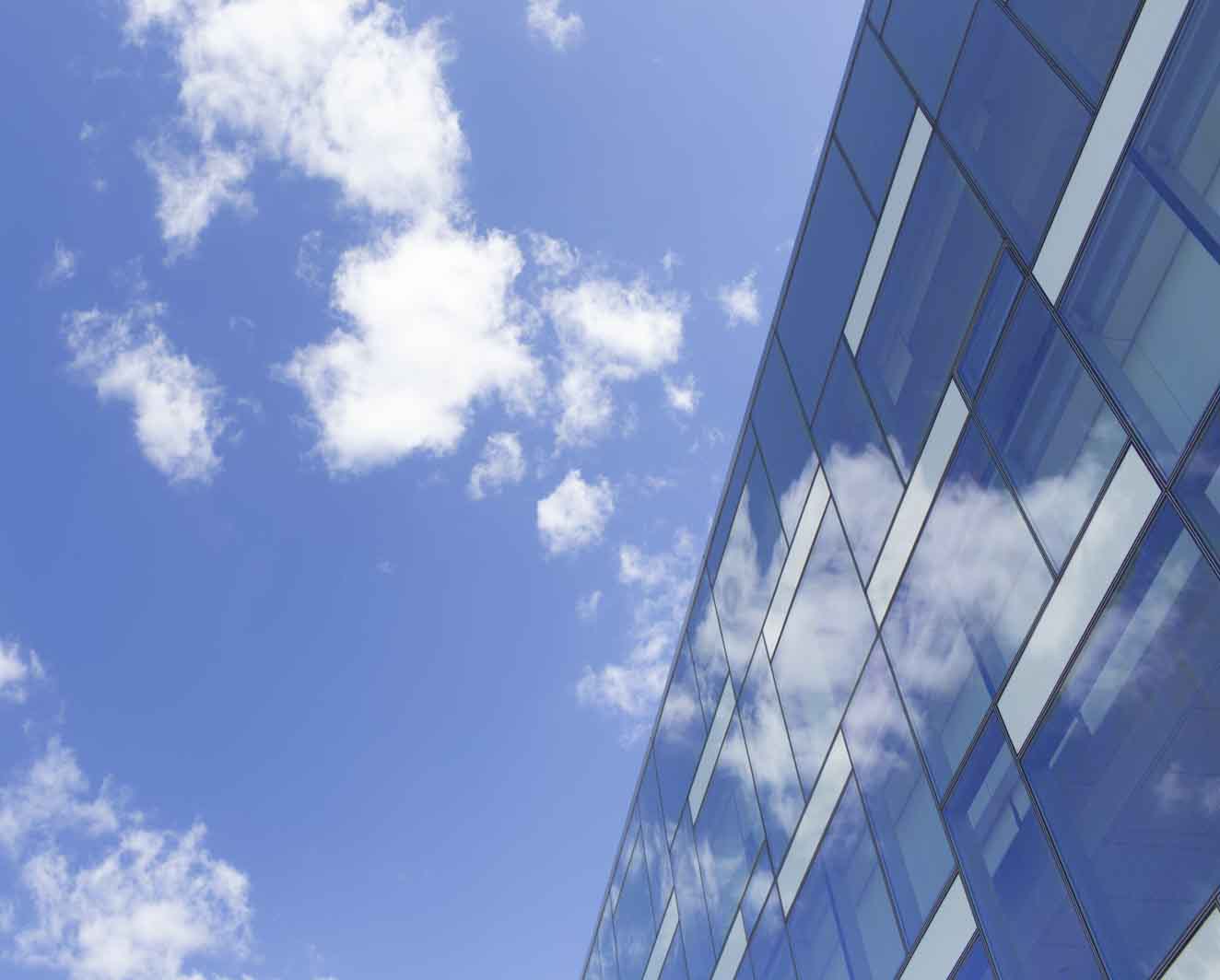 "; "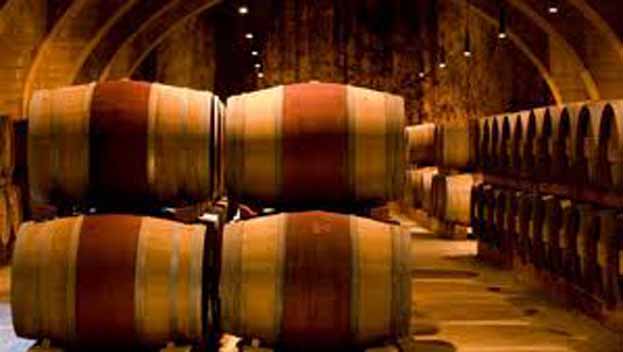 "; "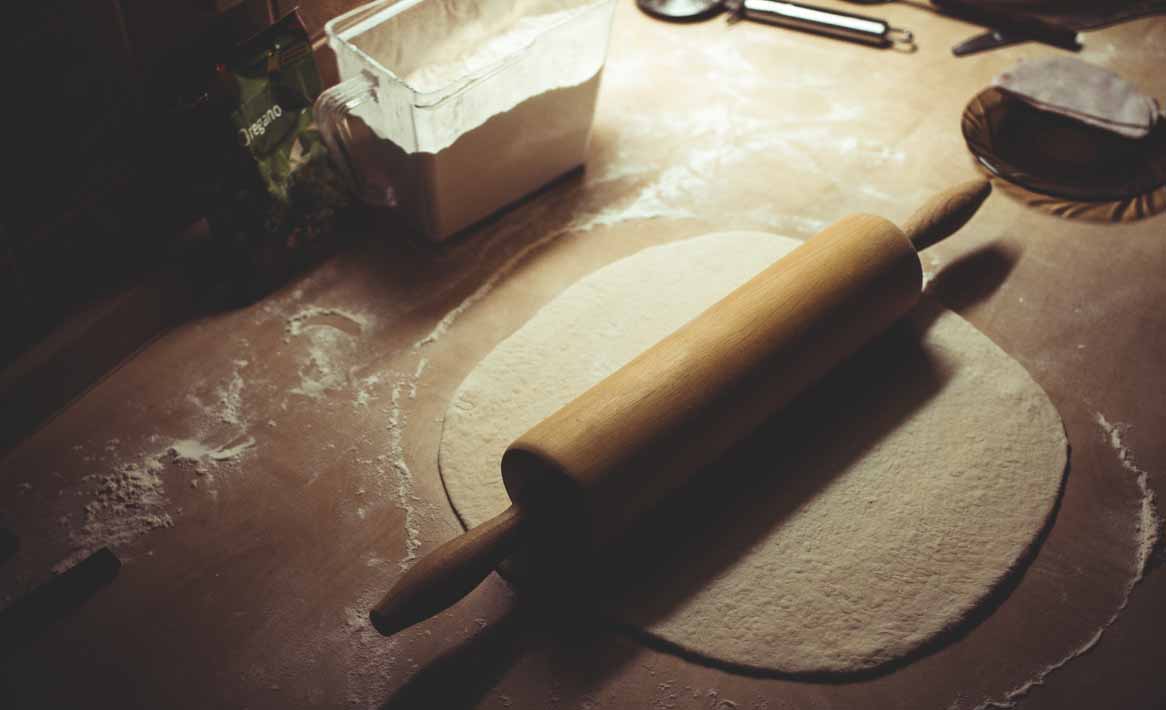 "; "
"; "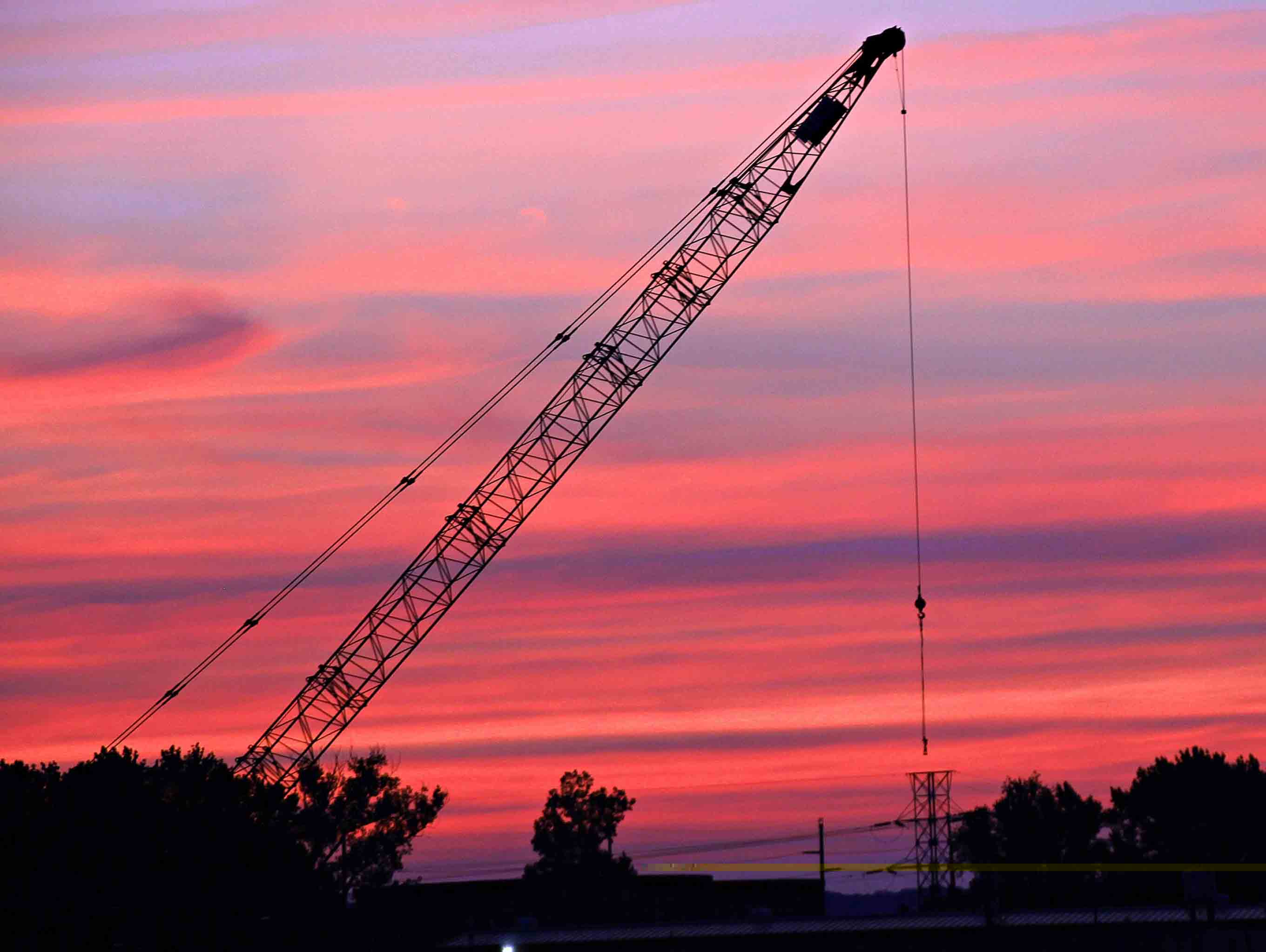 ";