Hartman v. BigInch Fabricators &
Construction Holding Co., Inc.,
Indiana Supreme Court,
filed January 28, 2021


In this Indiana Supreme Court case the Court held that the shareholder agreement which was the subject of the litigation clearly contemplated a fair market value standard, which allows the application of minority and marketability discounts in a compulsory closed-market transaction.

Note: Full-text of this case can be accessed by clicking on the name of the case.
1065 Executive Parkway, Suite 205 St. Louis, MO 63141 Ph. 314.434.3800 Fax 314.434.3809
2021 Capital Advisors, Inc. All Rights Reserved.
"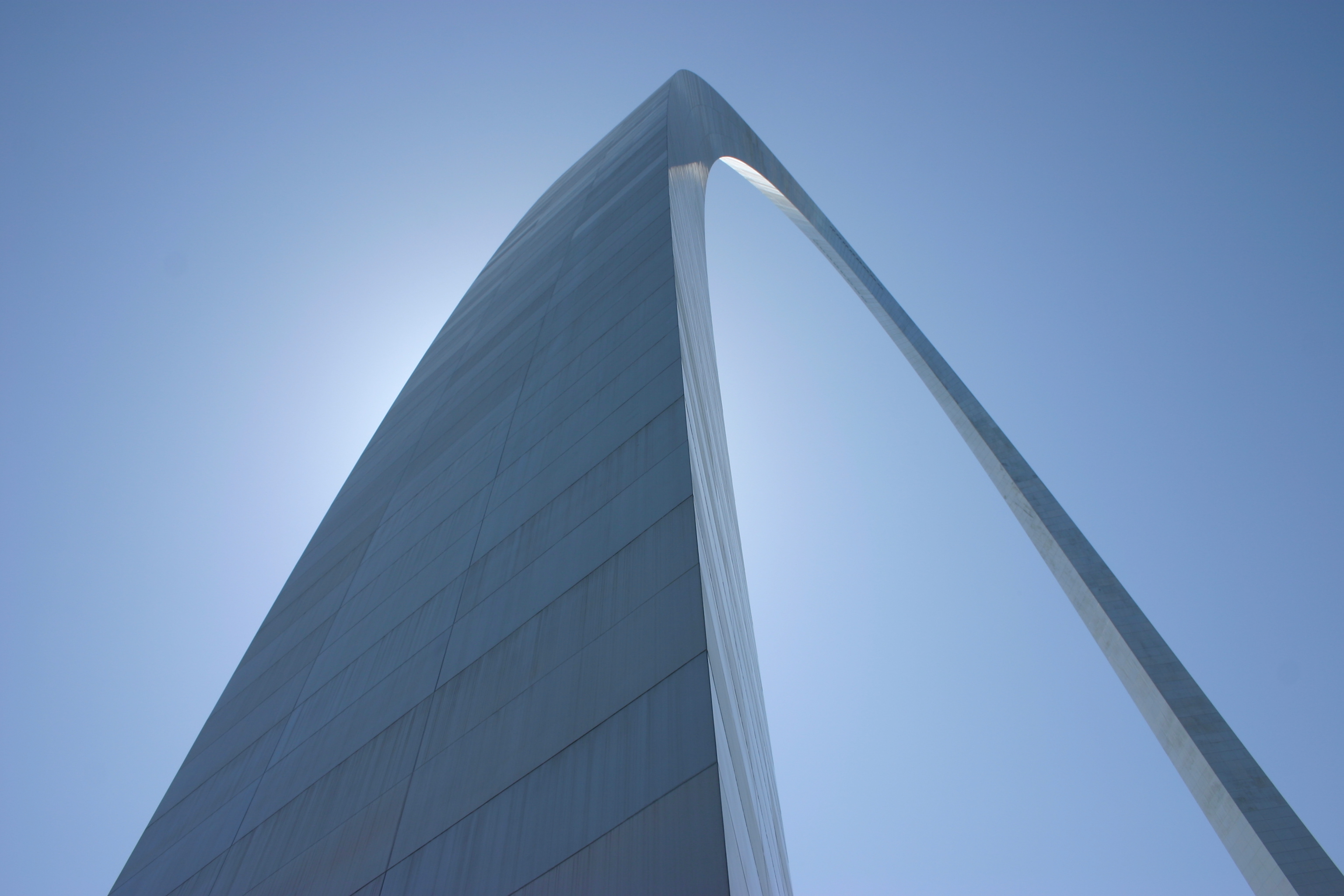 "; "

"; "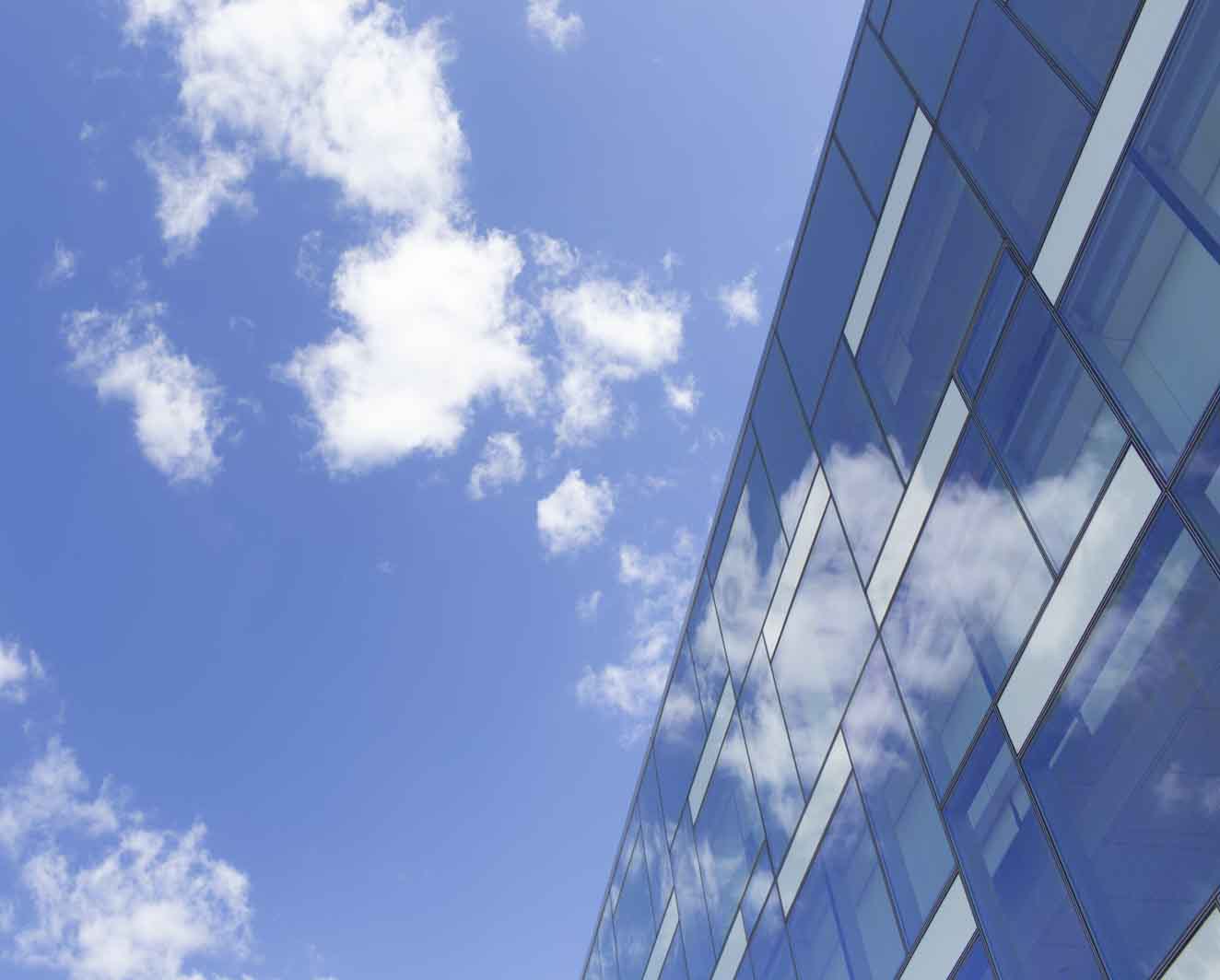 "; "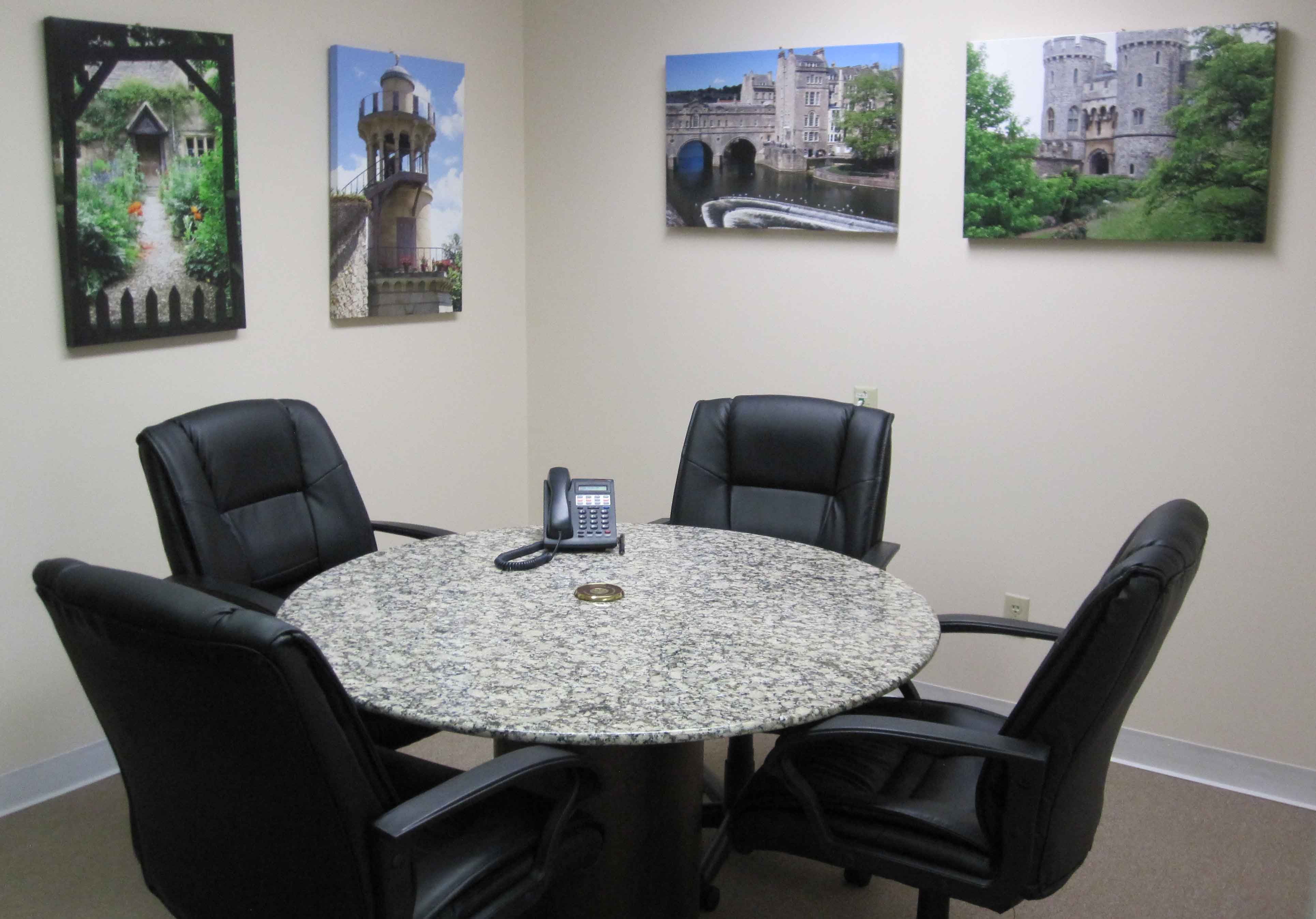 "; "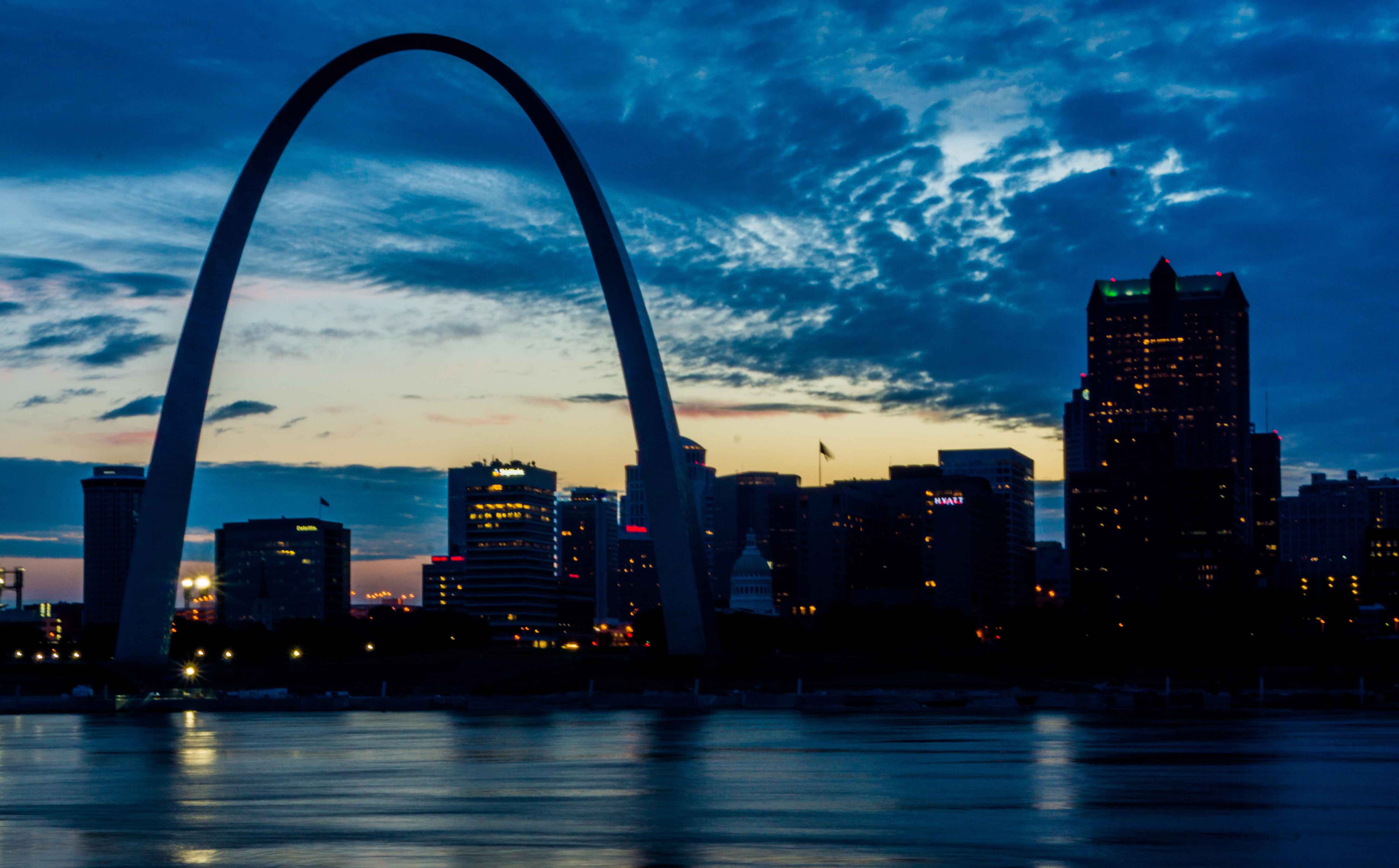 "; "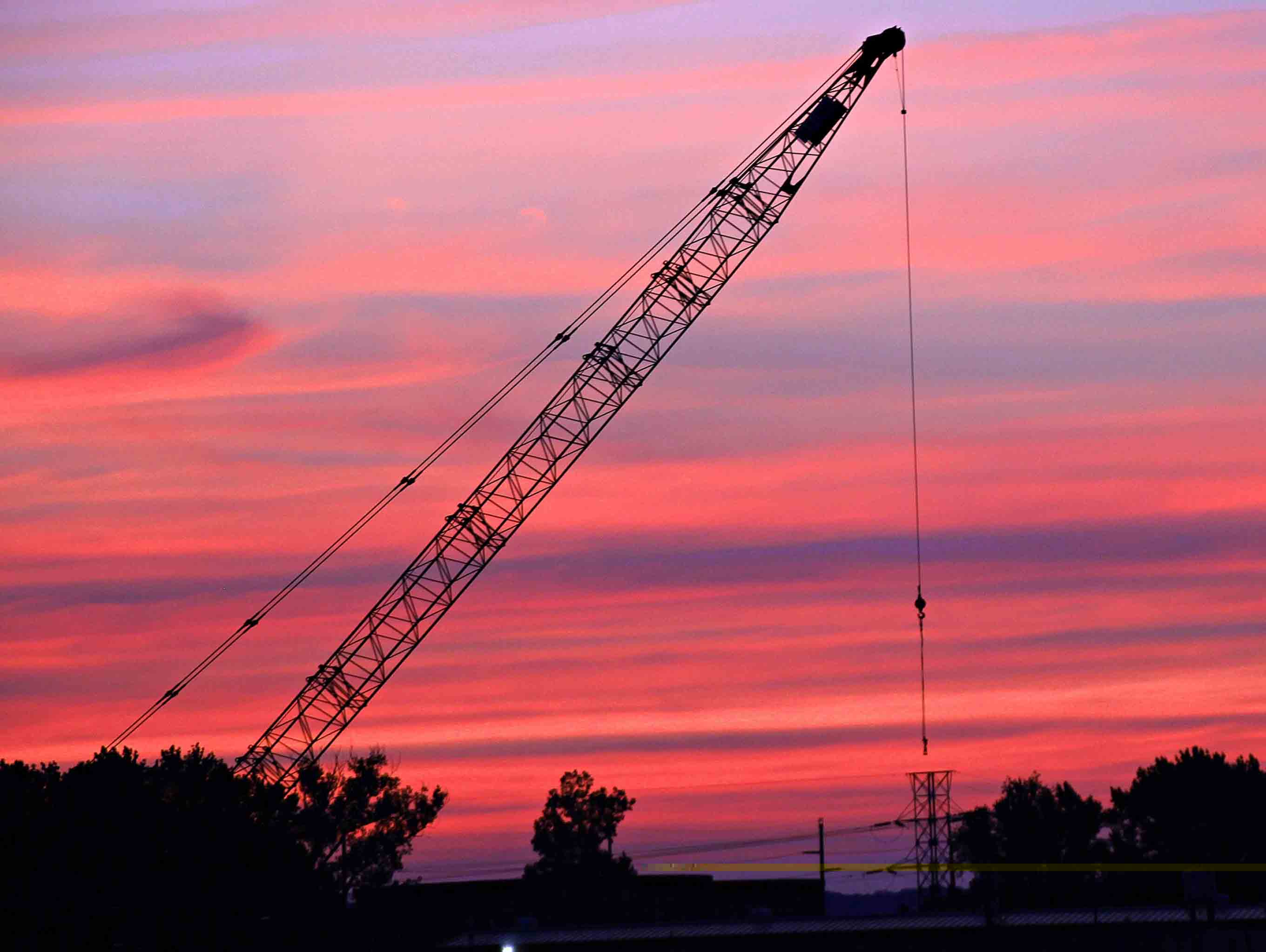 ";