Biton v. Kreinis and New Tomorrow, Inc.,
Fourth Judicial Circuit of Virginia
Circuit Court of the City of Norfolk,
Docket No.: CL19-7991
dated July 10, 2020


Based on the valuation expert's concession that there is no standard in the business valuation industry that requires a mid-year convention in a discounted cash flow analysis, the court found that a mid-year convention was not warranted.

Note: Full-text of this case can be accessed by clicking on the name of the case.
1065 Executive Parkway, Suite 205 St. Louis, MO 63141 Ph. 314.434.3800 Fax 314.434.3809
2021 Capital Advisors, Inc. All Rights Reserved.
"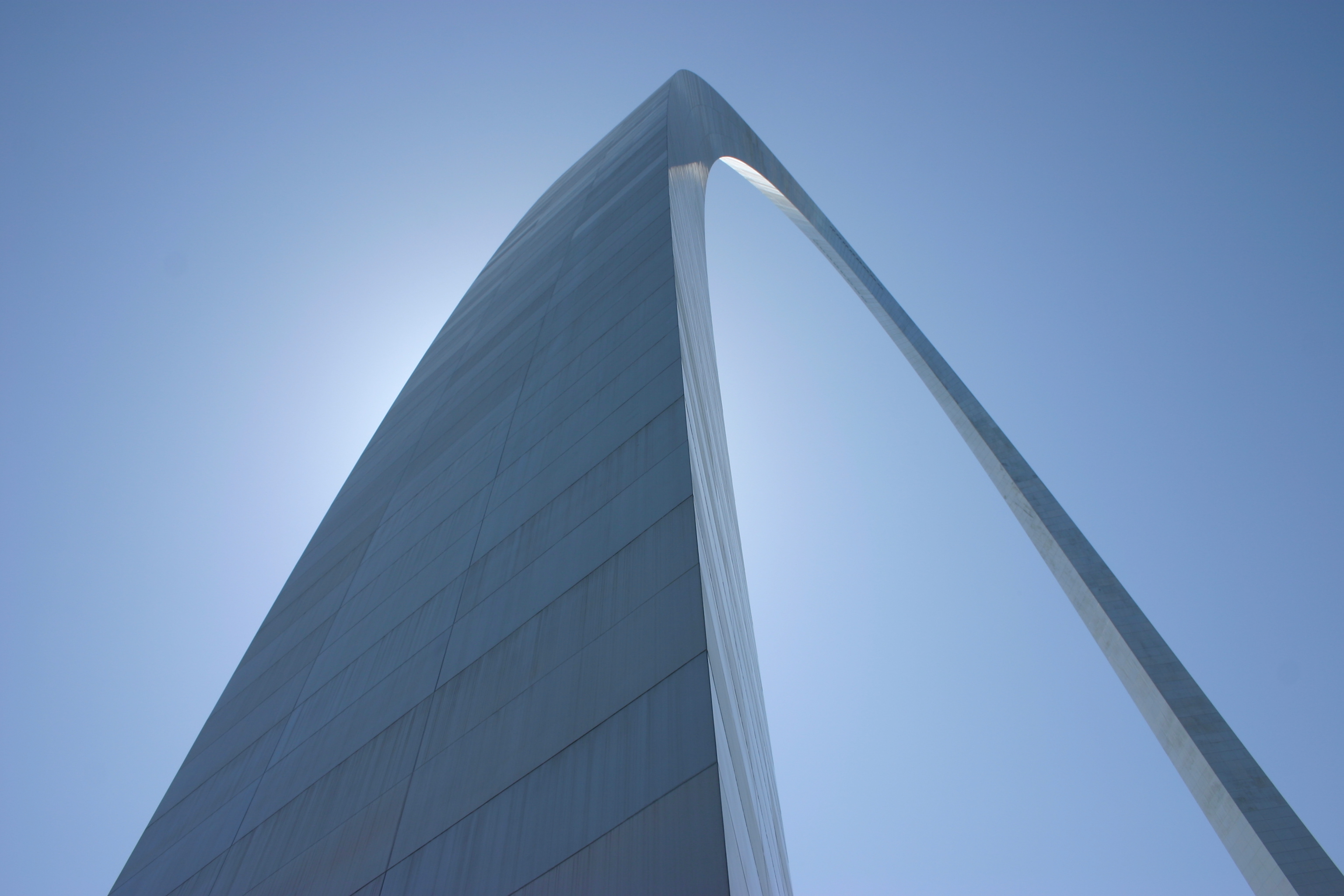 "; "

"; "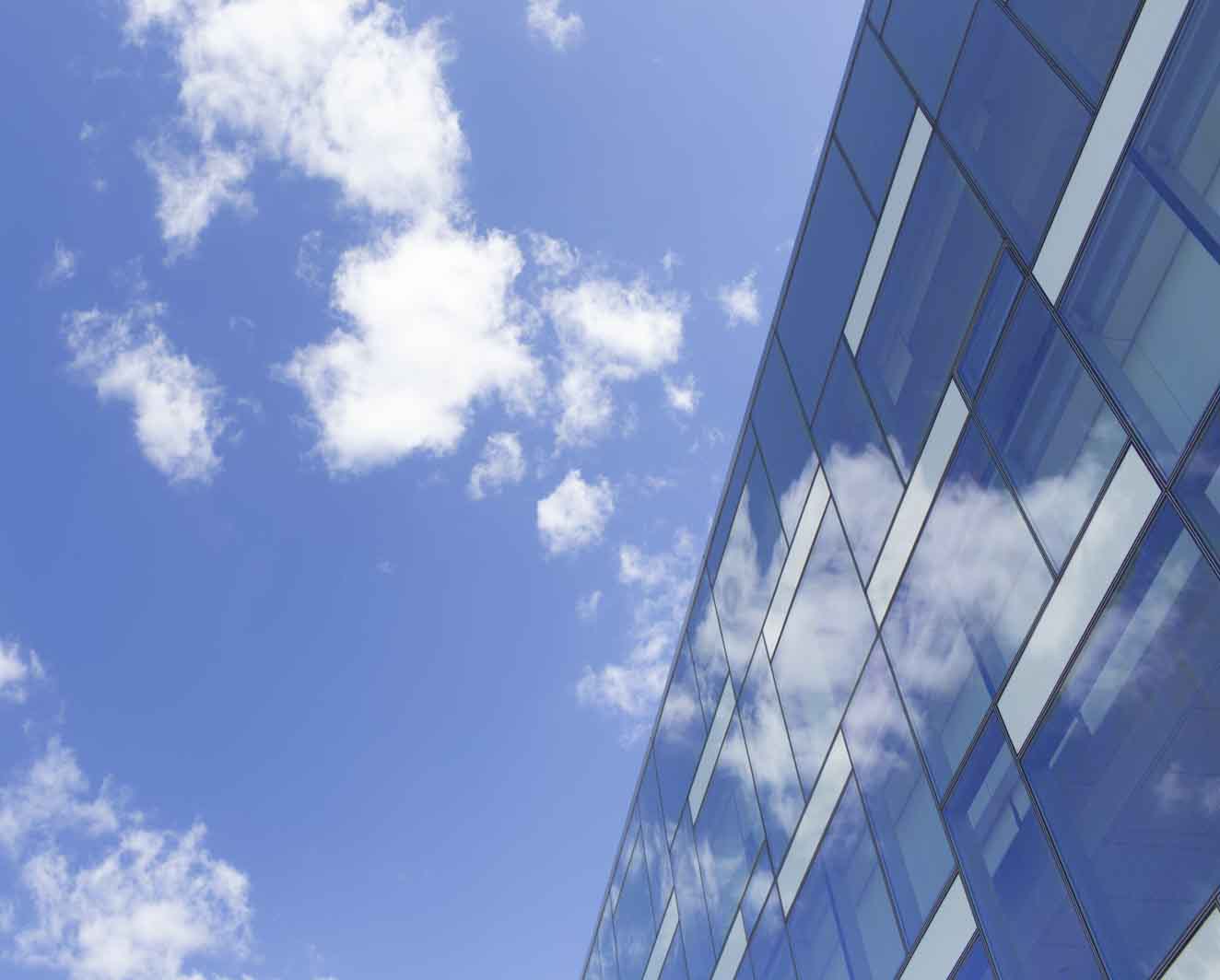 "; "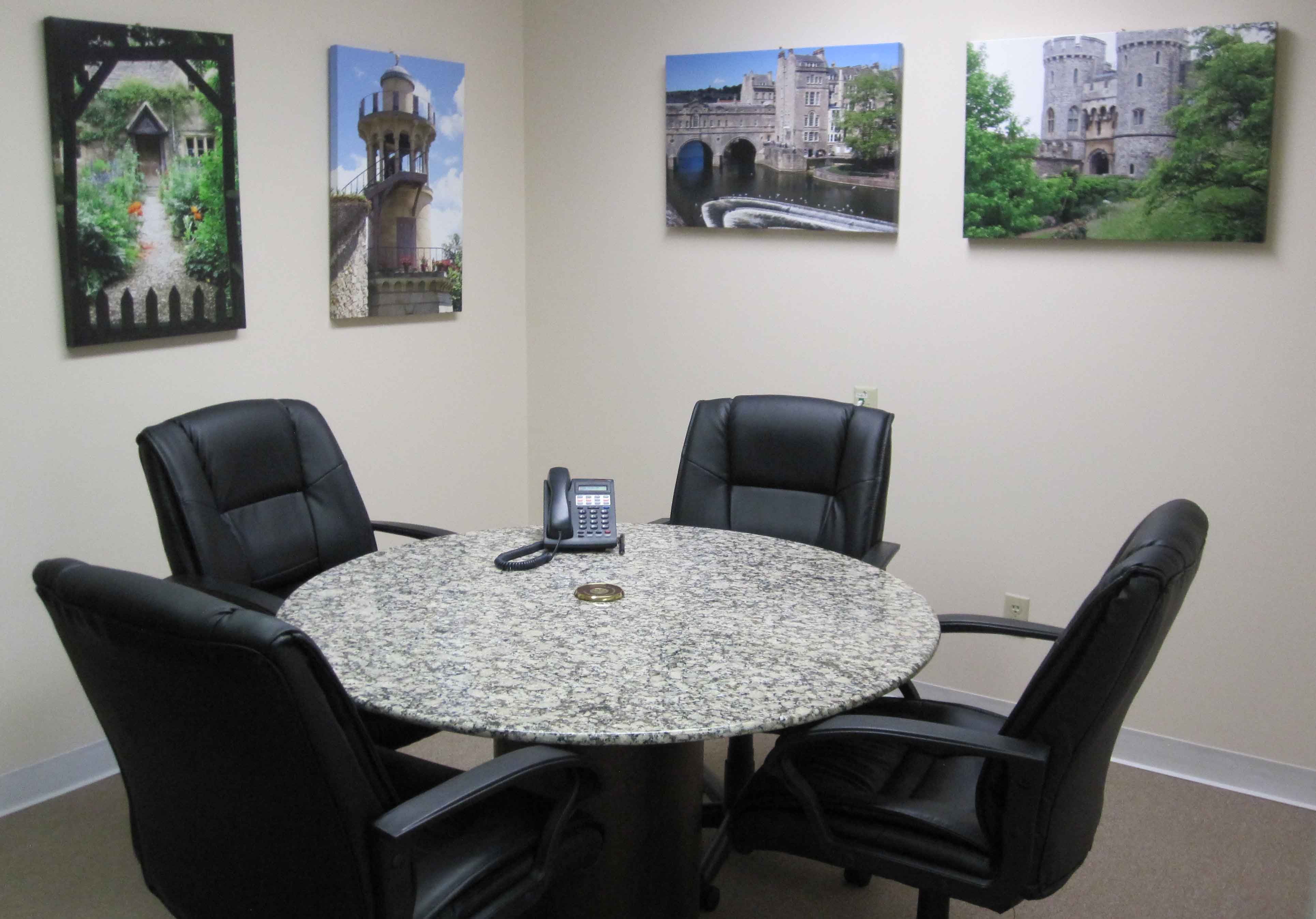 "; "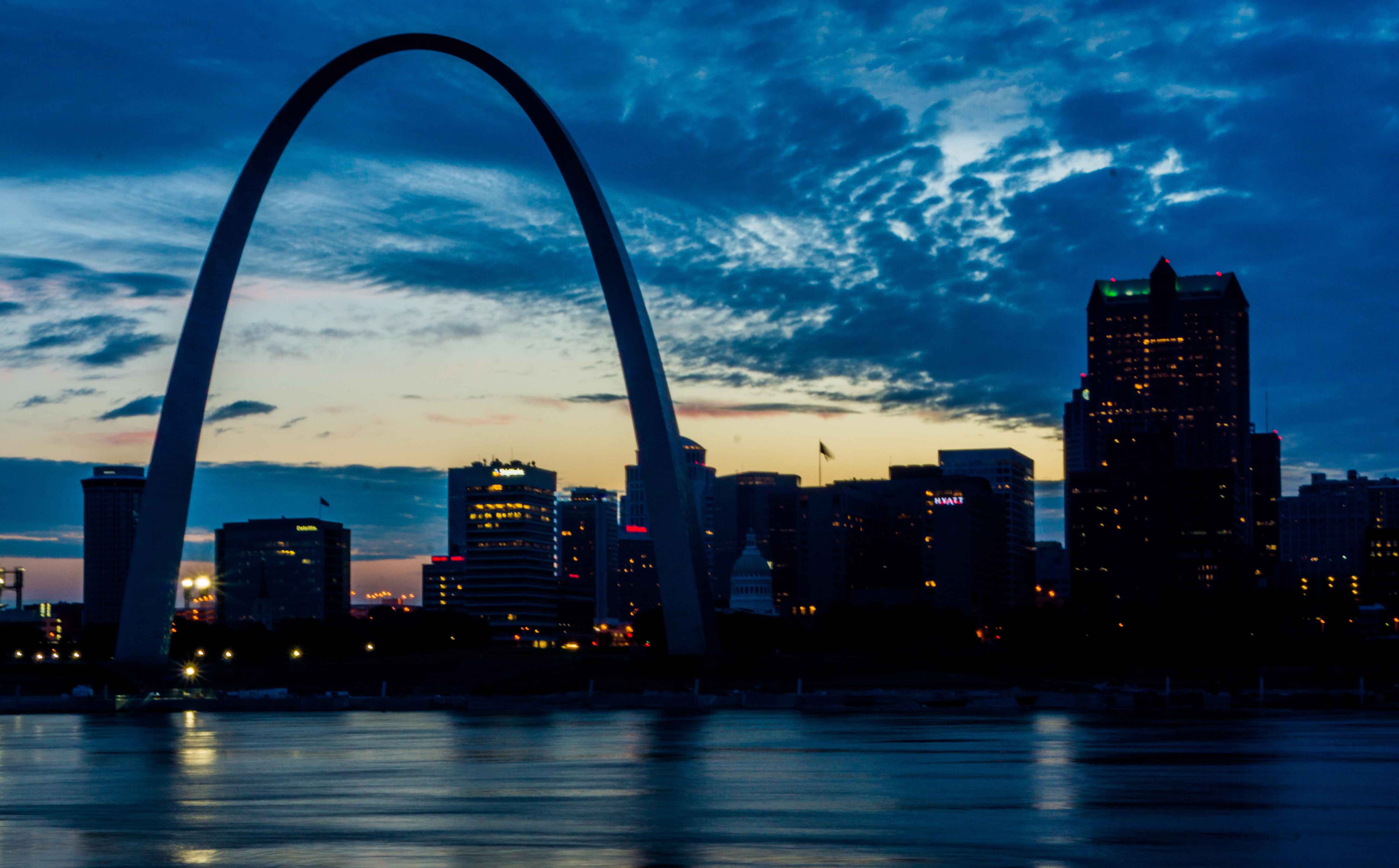 "; "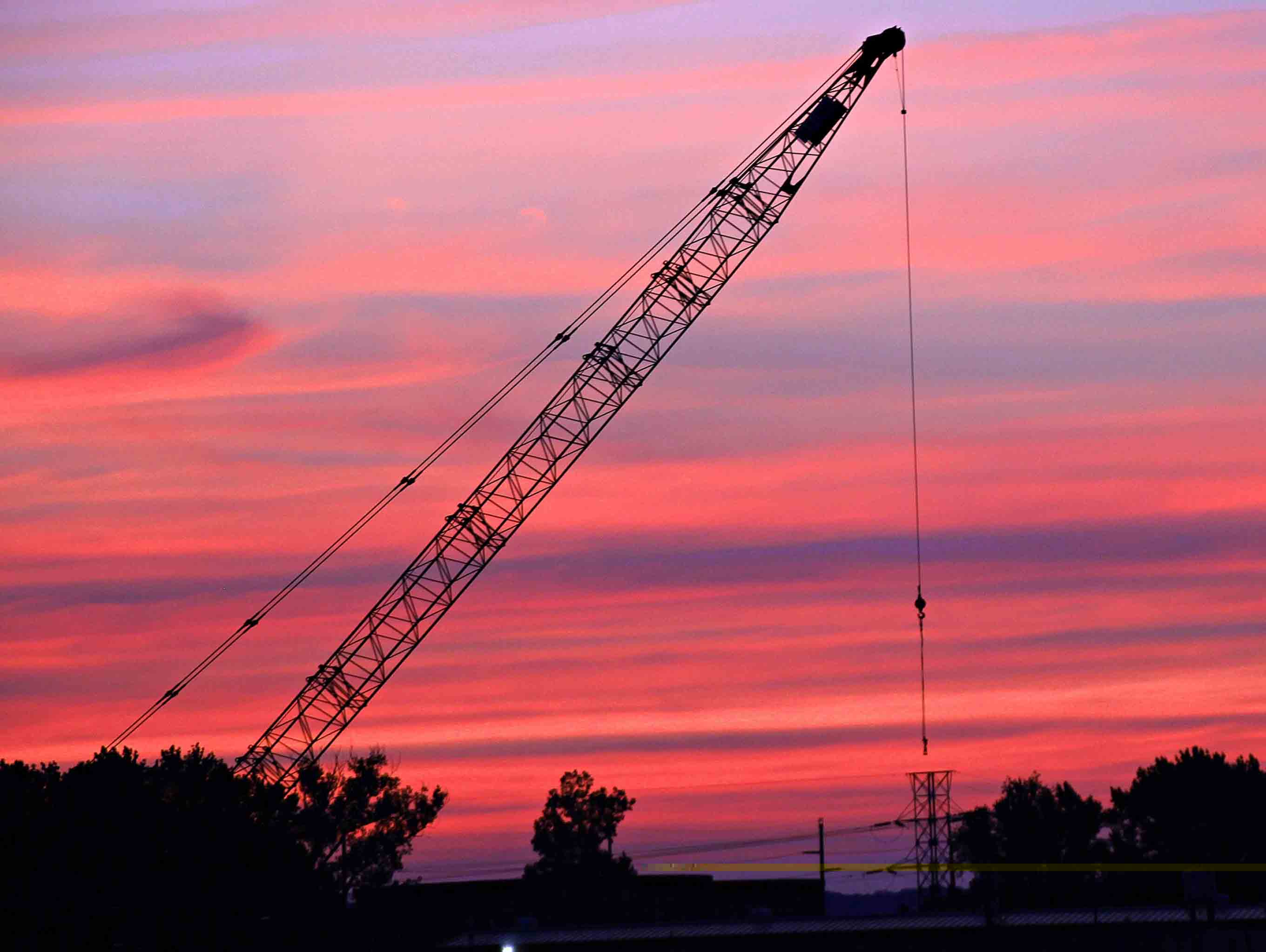 ";