"Understanding Bonds Pricing and the Risks
'My Name is Bond, James Bond',"
by Nicholas Burgess
posted October 17, 2022

This paper explains how to value bonds and calculate the accrued interest, clean and dirty price. The author will provide an Excel sheet that demonstrates all calculations by emailing him and requesting the same.

Note: Full-text of this paper can be obtained by clicking on the above title.
1065 Executive Parkway, Suite 205 St. Louis, MO 63141 Ph. 314.434.3800 Fax 314.434.3809
2023 Capital Advisors, Inc. All Rights Reserved.
"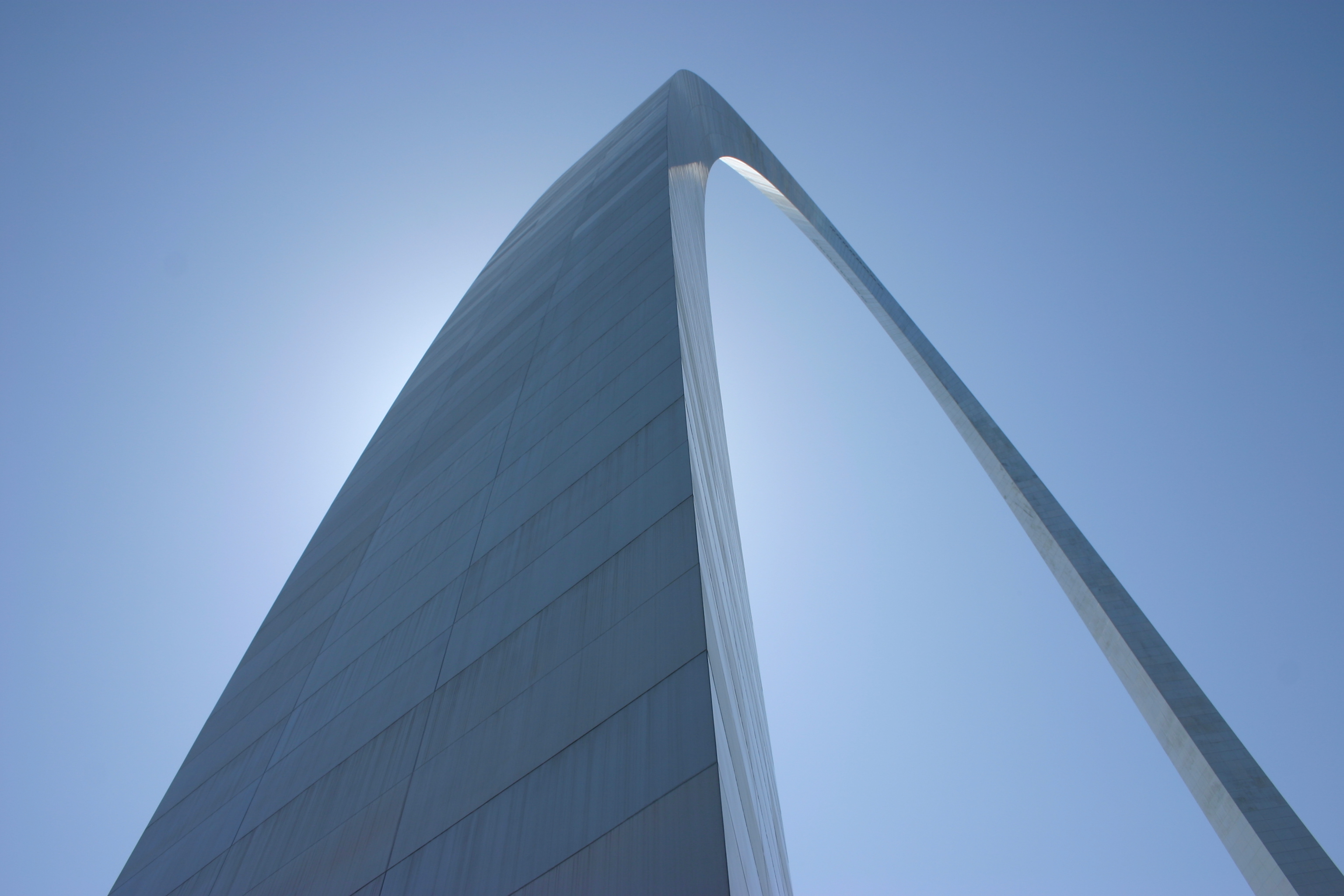 "; "

"; "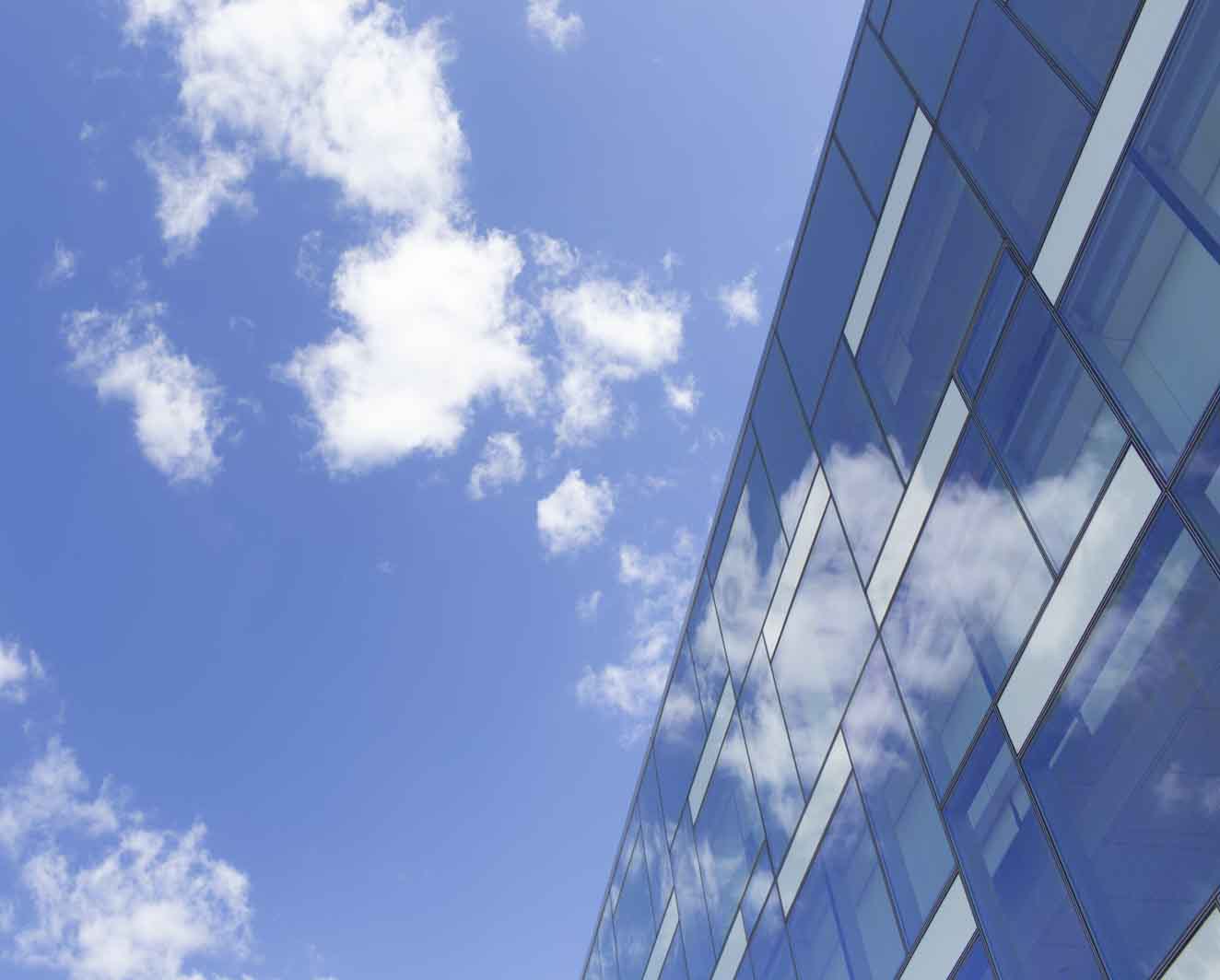 "; "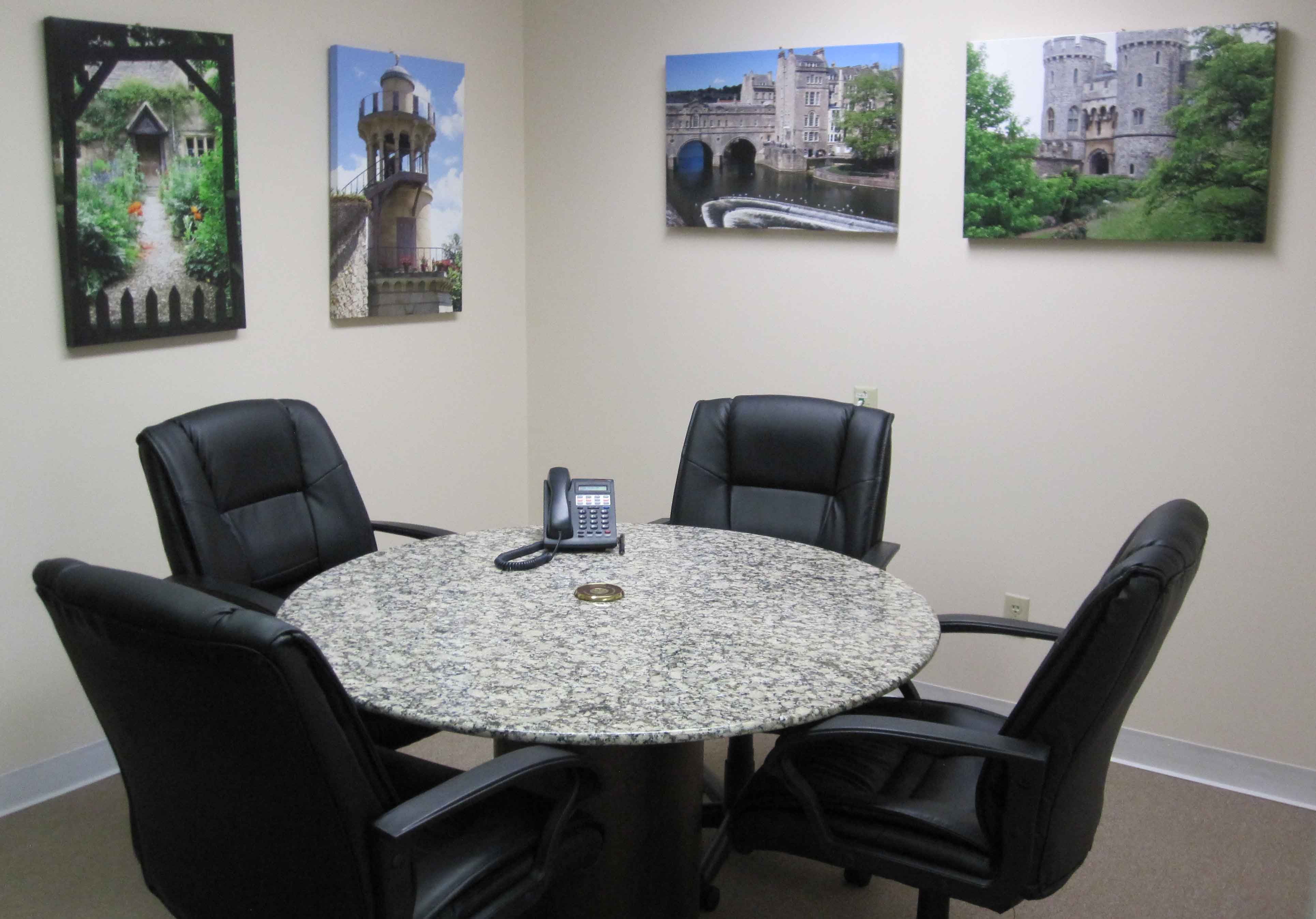 "; "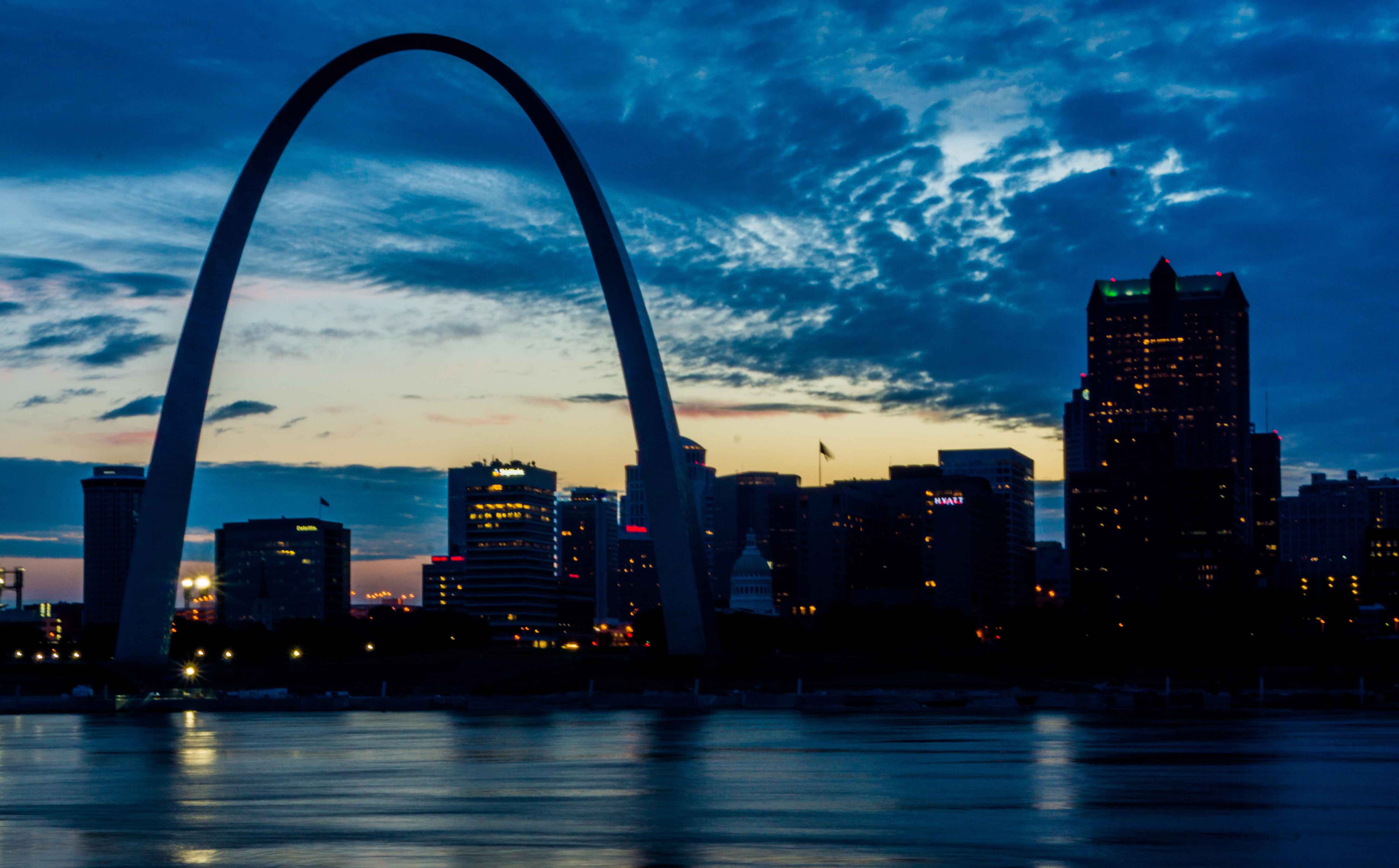 "; "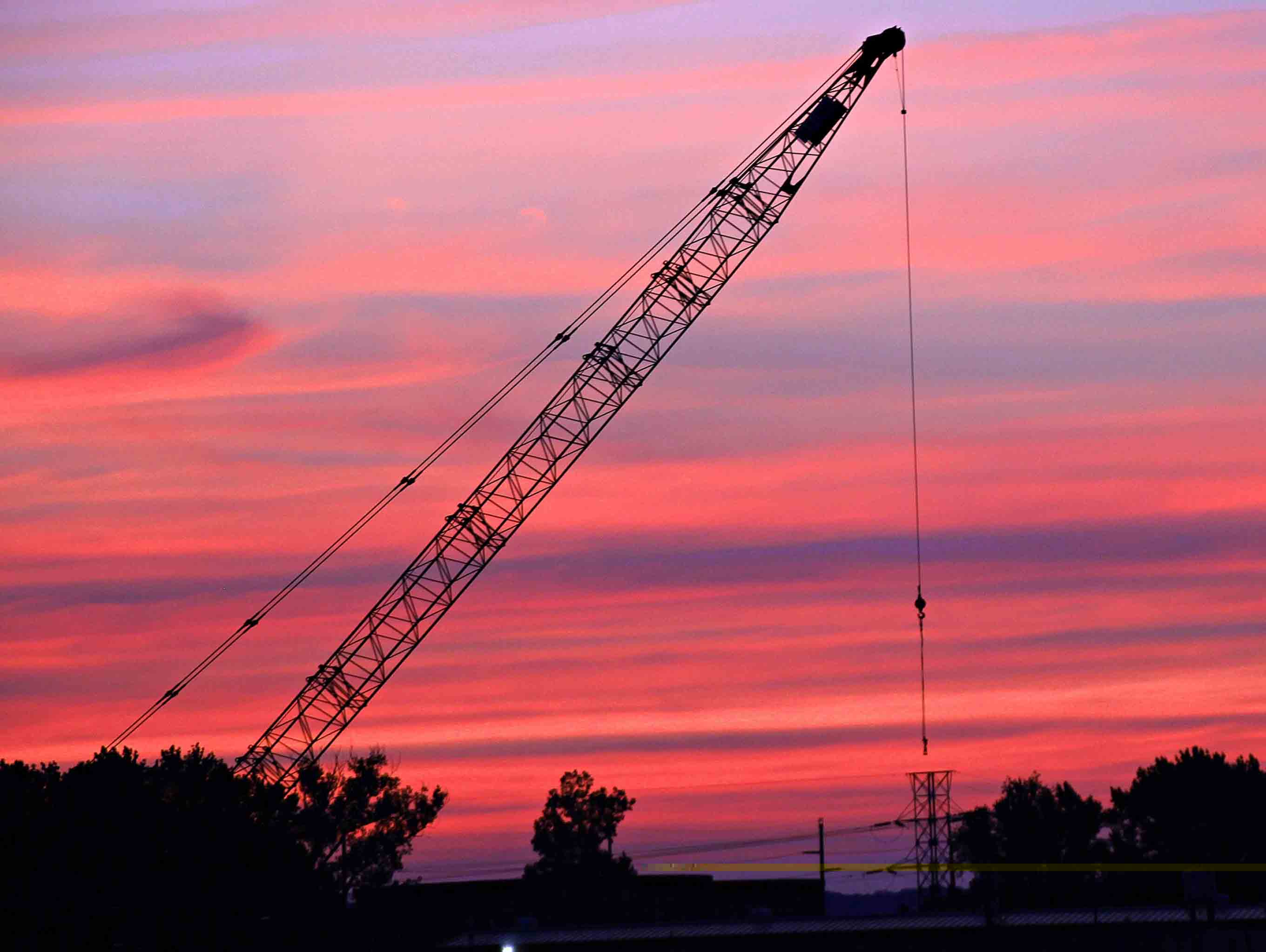 ";