In re Books-A-Million, Inc. Stockholders Litigation
Consolidated C.A. No. 11343-VCL (October 10, 2016)

In this Delaware Court of Chancery case involving appraisal rights after a squeeze-out merger, the Court held that "the only possible inference is that many rational people, including the members of the Committee and numerous minority stockholders, thought the Merger was fair to the minority," considering the price represented a 90% premium over the publicly-traded price.

Note: Full-text of this case can be accessed by clicking on the name of the case.
1065 Executive Parkway, Suite 205 St. Louis, MO 63141 Ph. 314.434.3800 Fax 314.434.3809
2017 Capital Advisors, Inc. All Rights Reserved.
"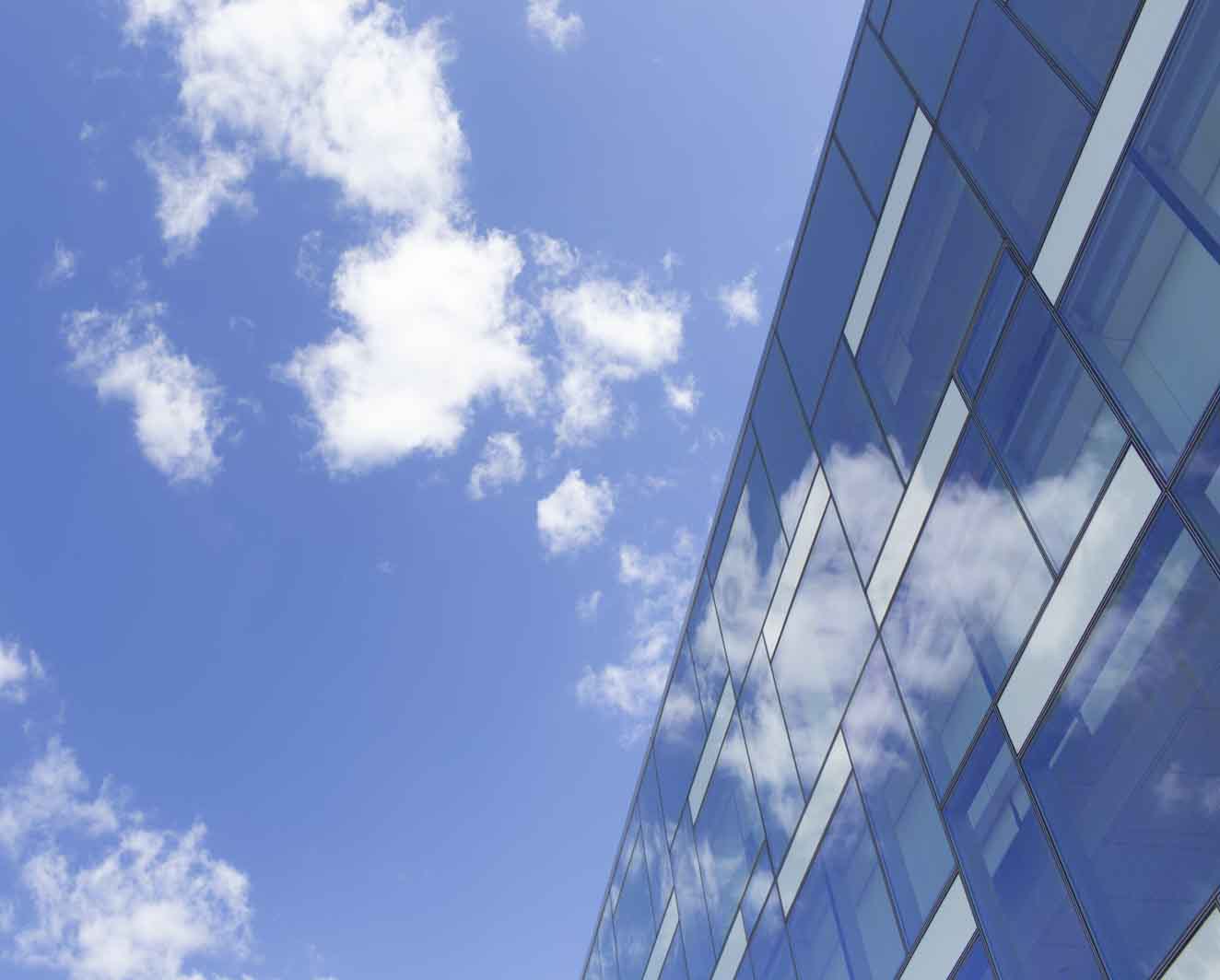 "; "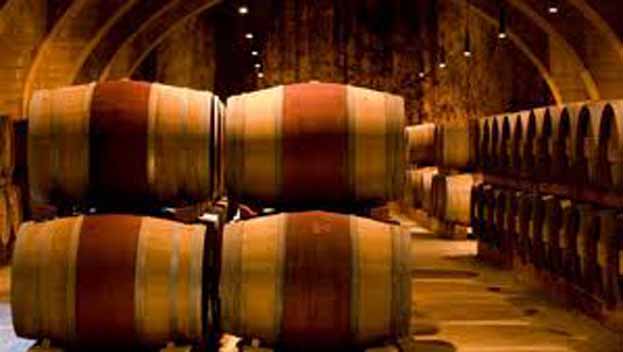 "; "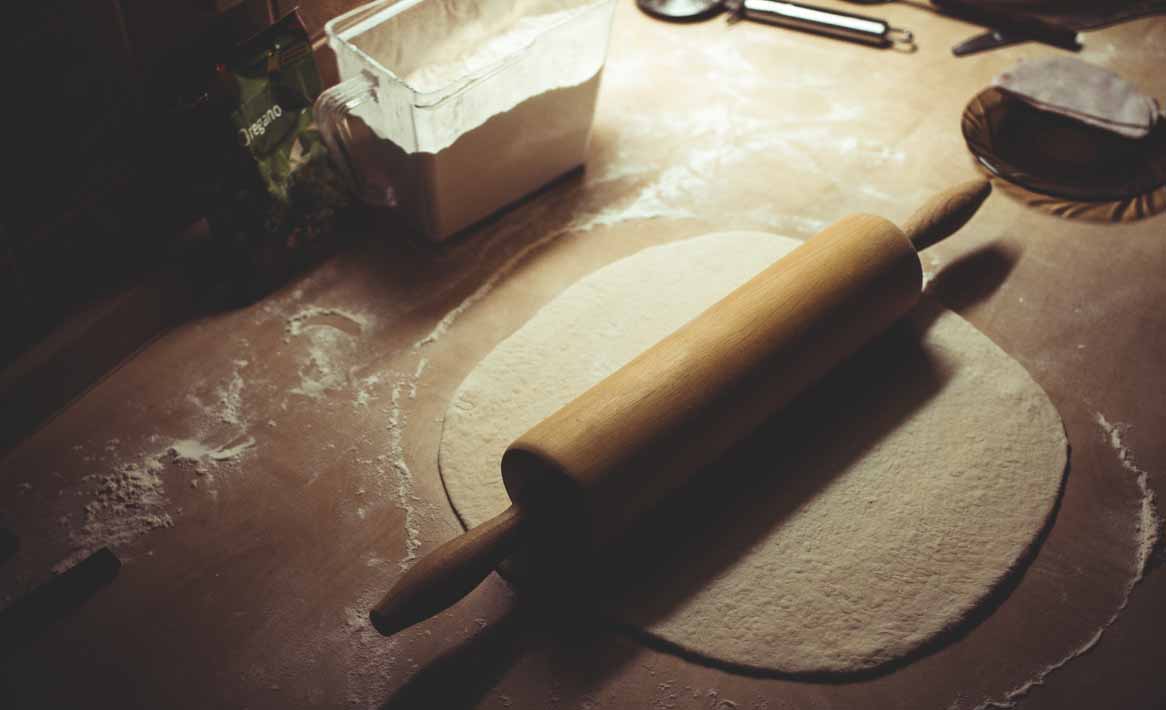 "; "
"; "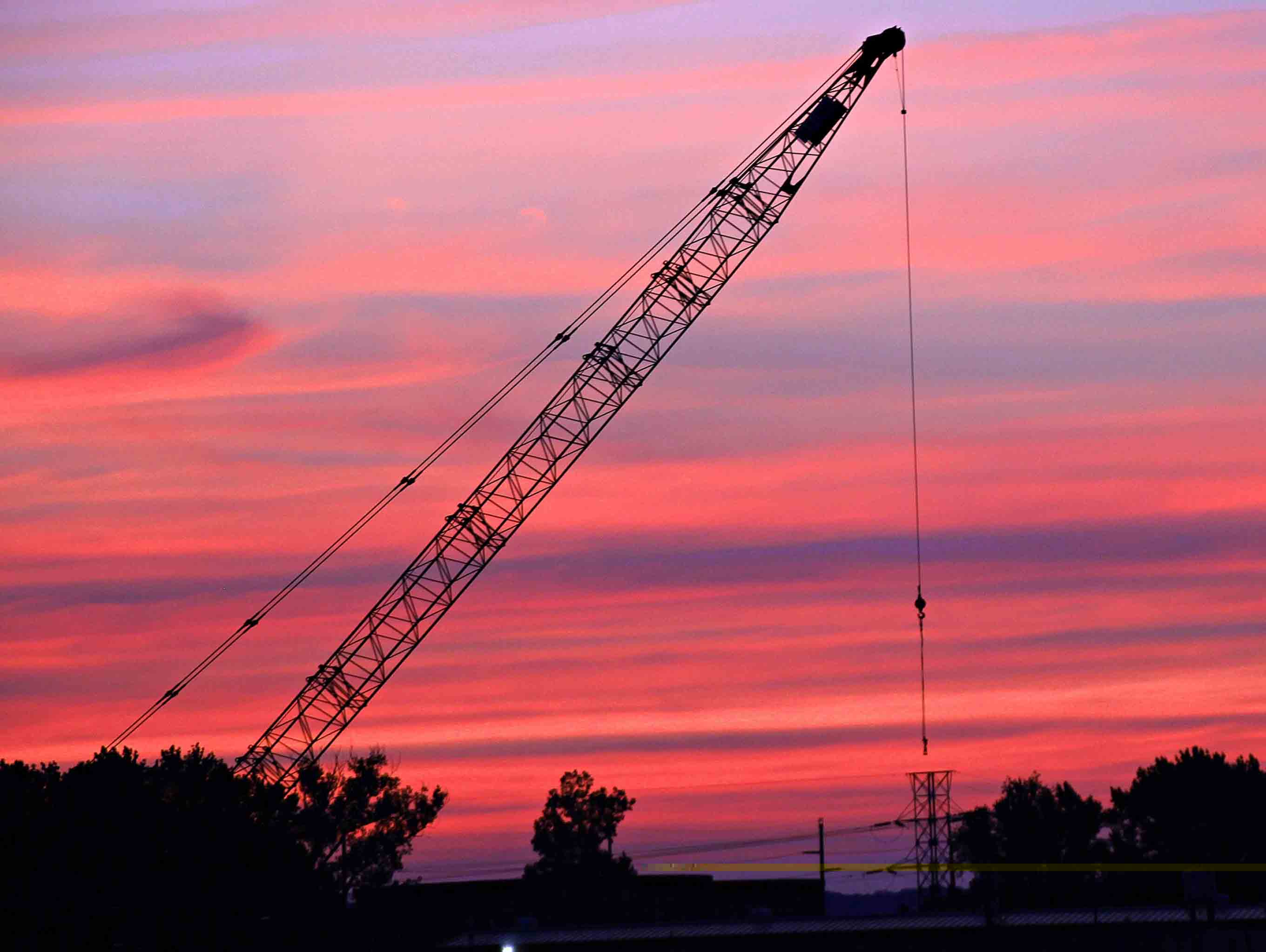 ";