Bowe v. Vogel
Arizona Court of Appeals, Division One,
Filed February 6, 2018

In this Arizona marital dissolution case, the wife argued that since a sale of the business was not planned in the foreseeable future, no discounts for lack of control and/or lack of marketability were appropriate. The appeals Court held that the trial court had the discretion to apply minority and marketability discounts, there were limits on the husband's control and the husband testified that it was not a good time to sell and the business was not even close to being sellable. Thus, the trial court's application of these discounts was appropriate.

Note: Full-text of this case can be accessed by clicking on the name of the case.
1065 Executive Parkway, Suite 205 St. Louis, MO 63141 Ph. 314.434.3800 Fax 314.434.3809
2018 Capital Advisors, Inc. All Rights Reserved.
"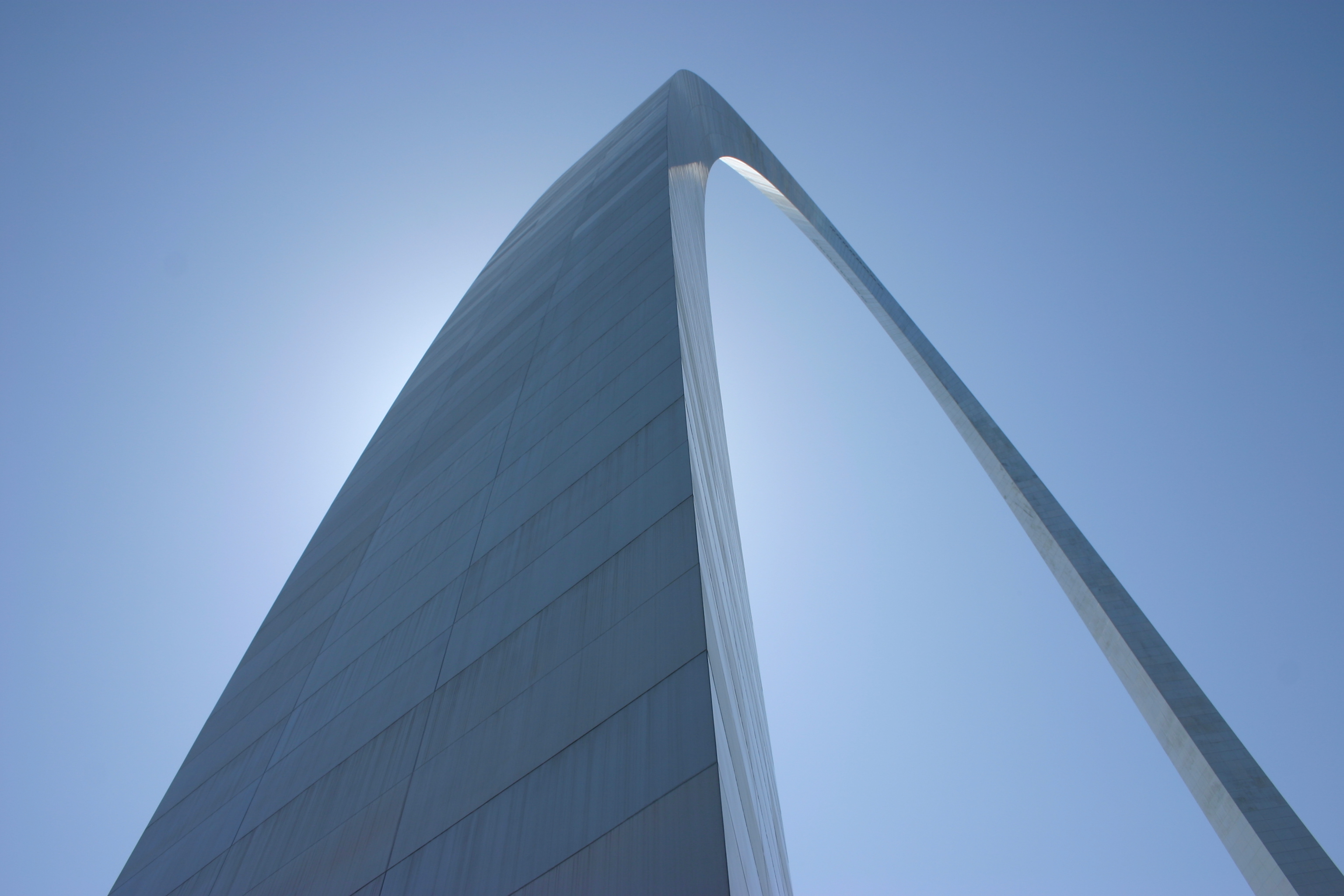 "; "

"; "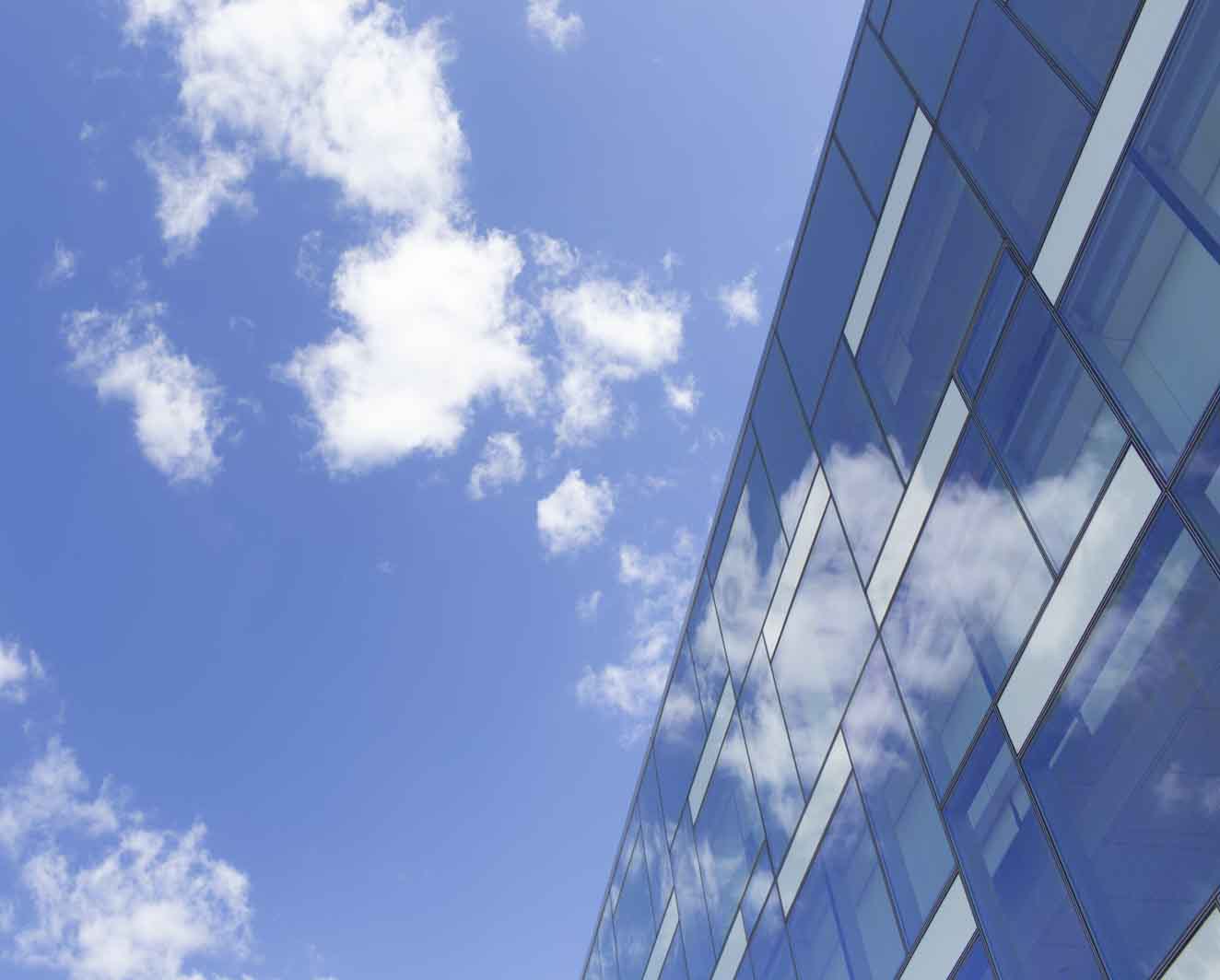 "; "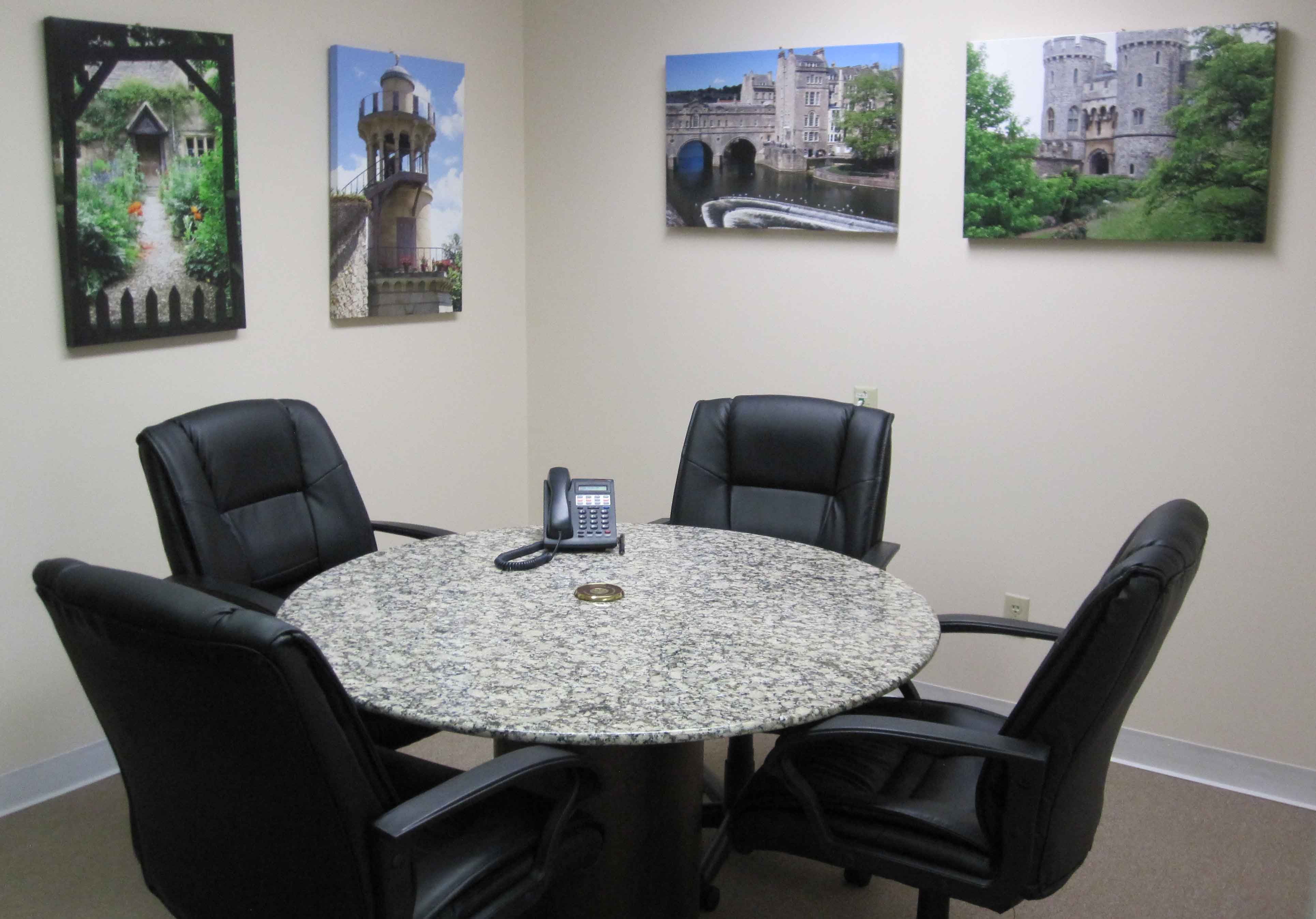 "; "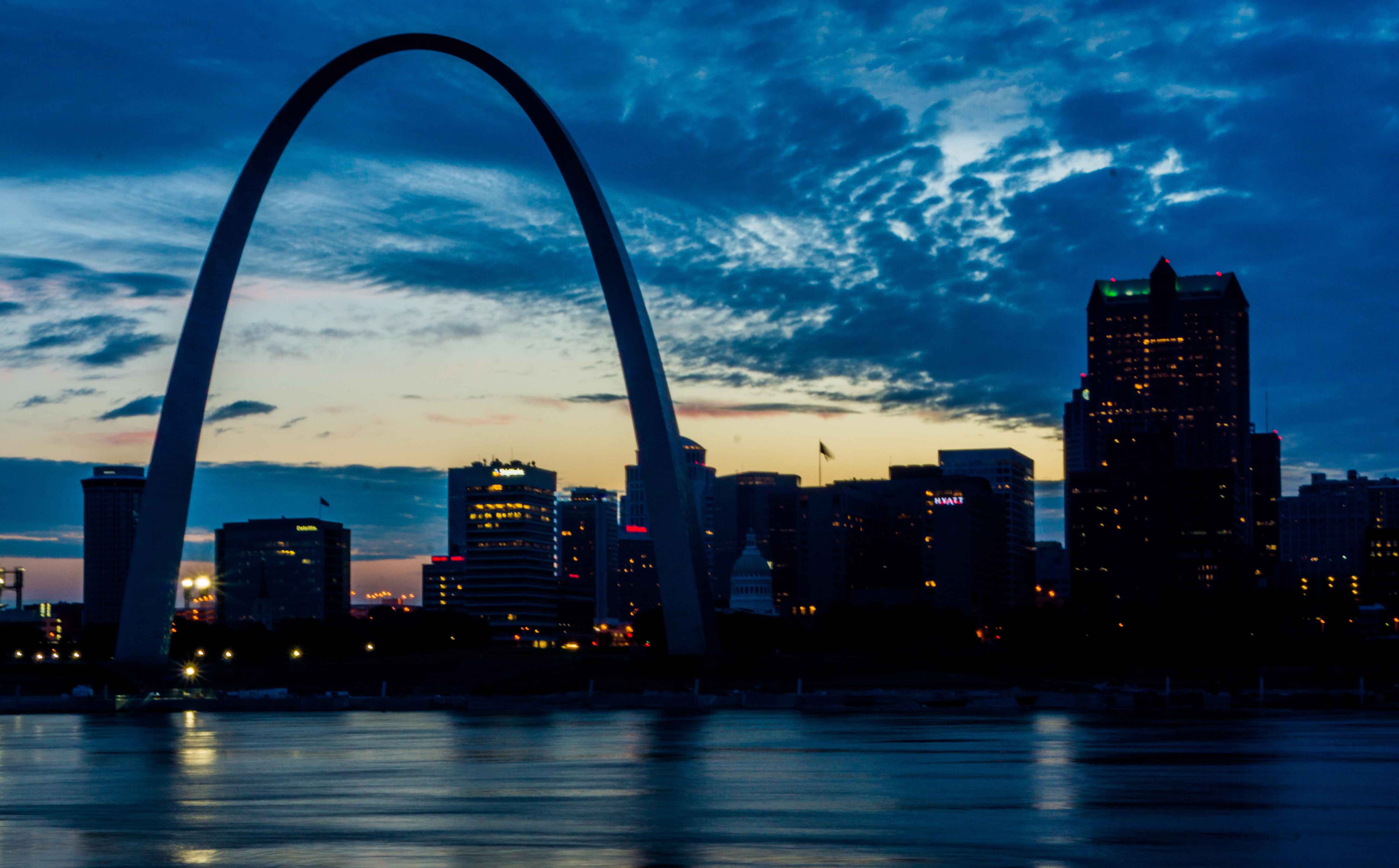 "; "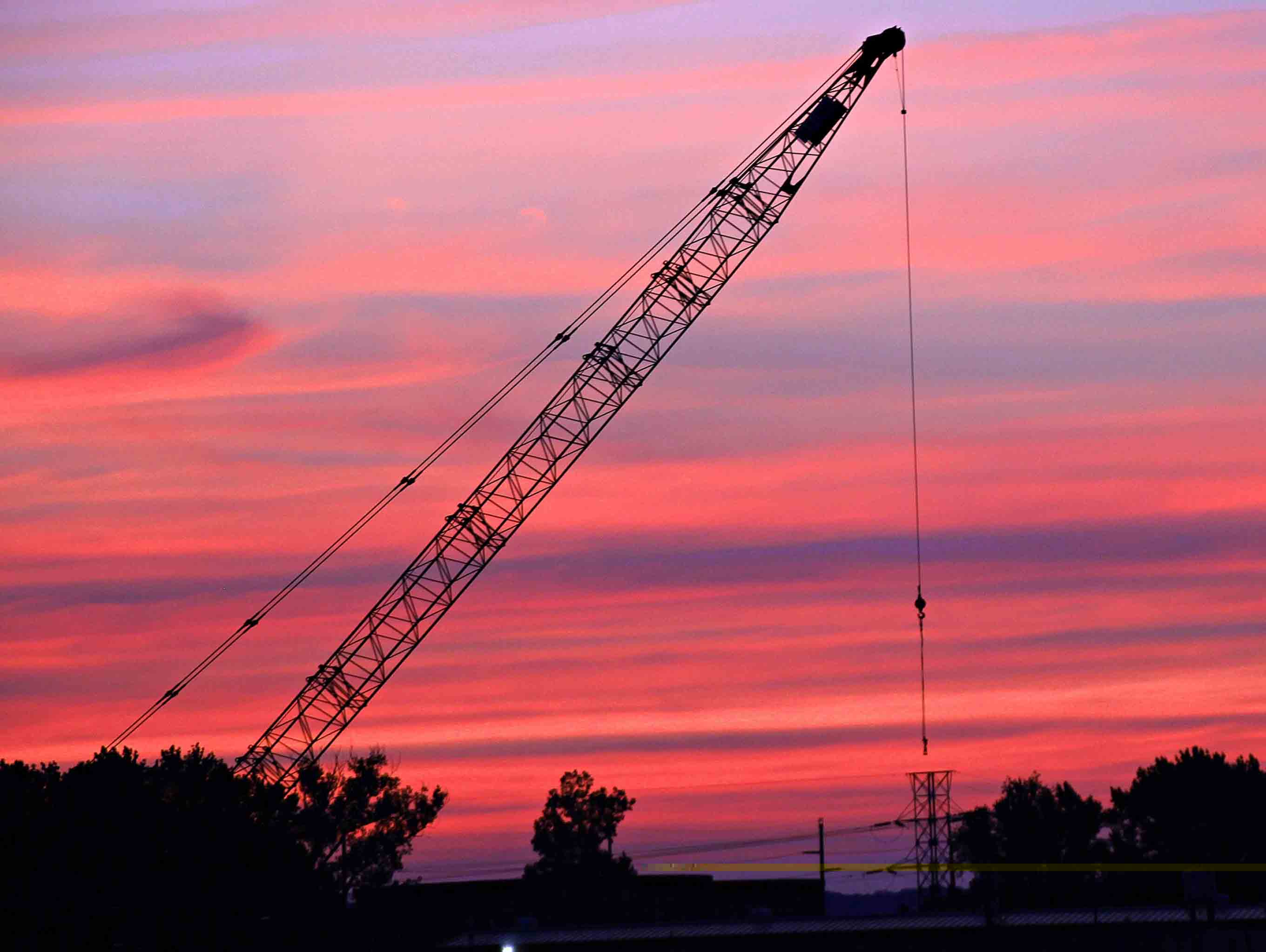 ";