Brookworth v. Frankford Machinery, Inc.
Superior Court of Pennsylvania, J-A10027-17
No. 2967 EDA 2016, dated September 26, 2017

The Court in this case upheld the decision of the trial court regarding the alleged fraudulent transfer of intangible assets of a company to a related company. The intangible assets were valued by the market approach via a price to revenues.

Note: Full-text of this case can be accessed by clicking on the name of the case.
1065 Executive Parkway, Suite 205 St. Louis, MO 63141 Ph. 314.434.3800 Fax 314.434.3809
2018 Capital Advisors, Inc. All Rights Reserved.
"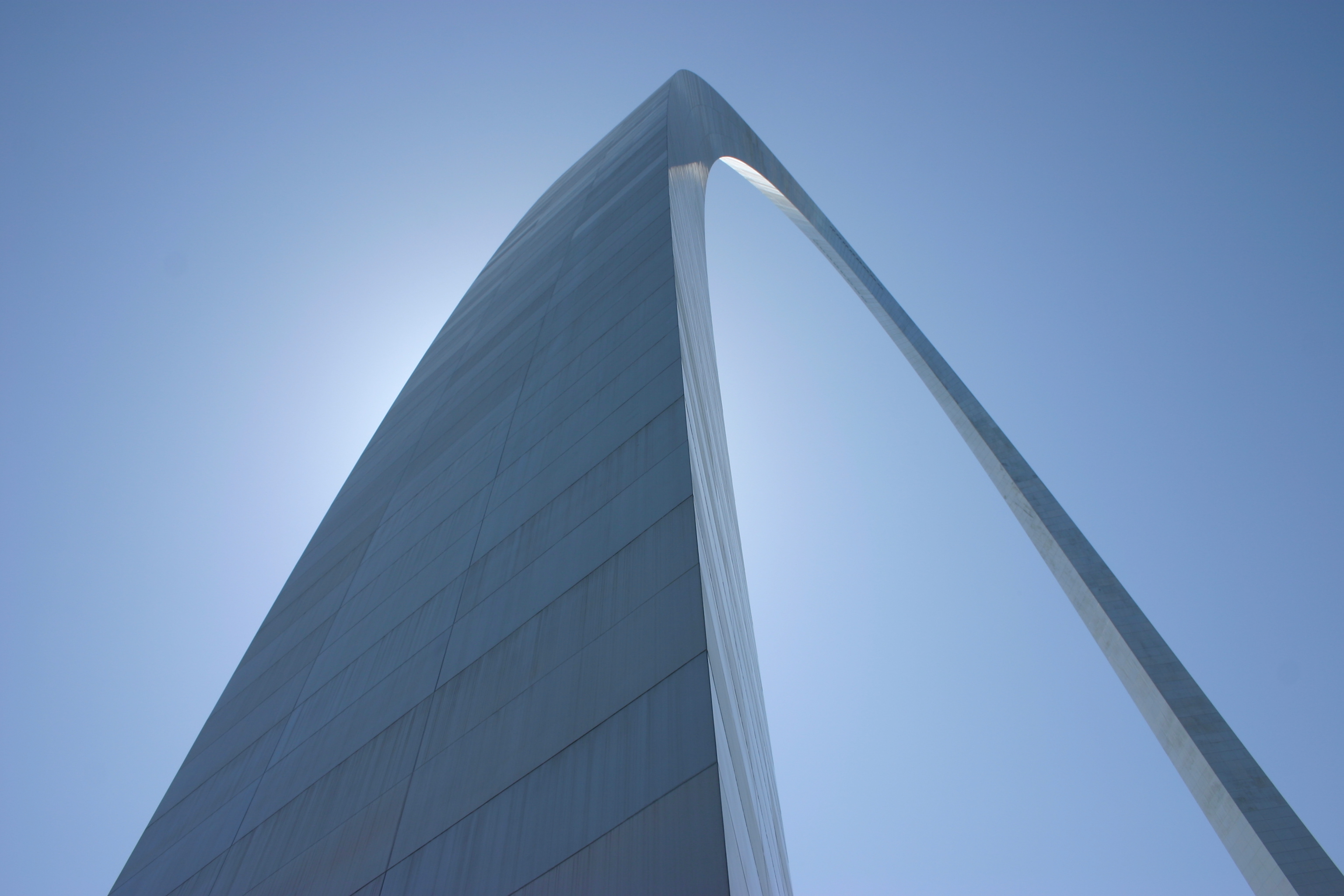 "; "

"; "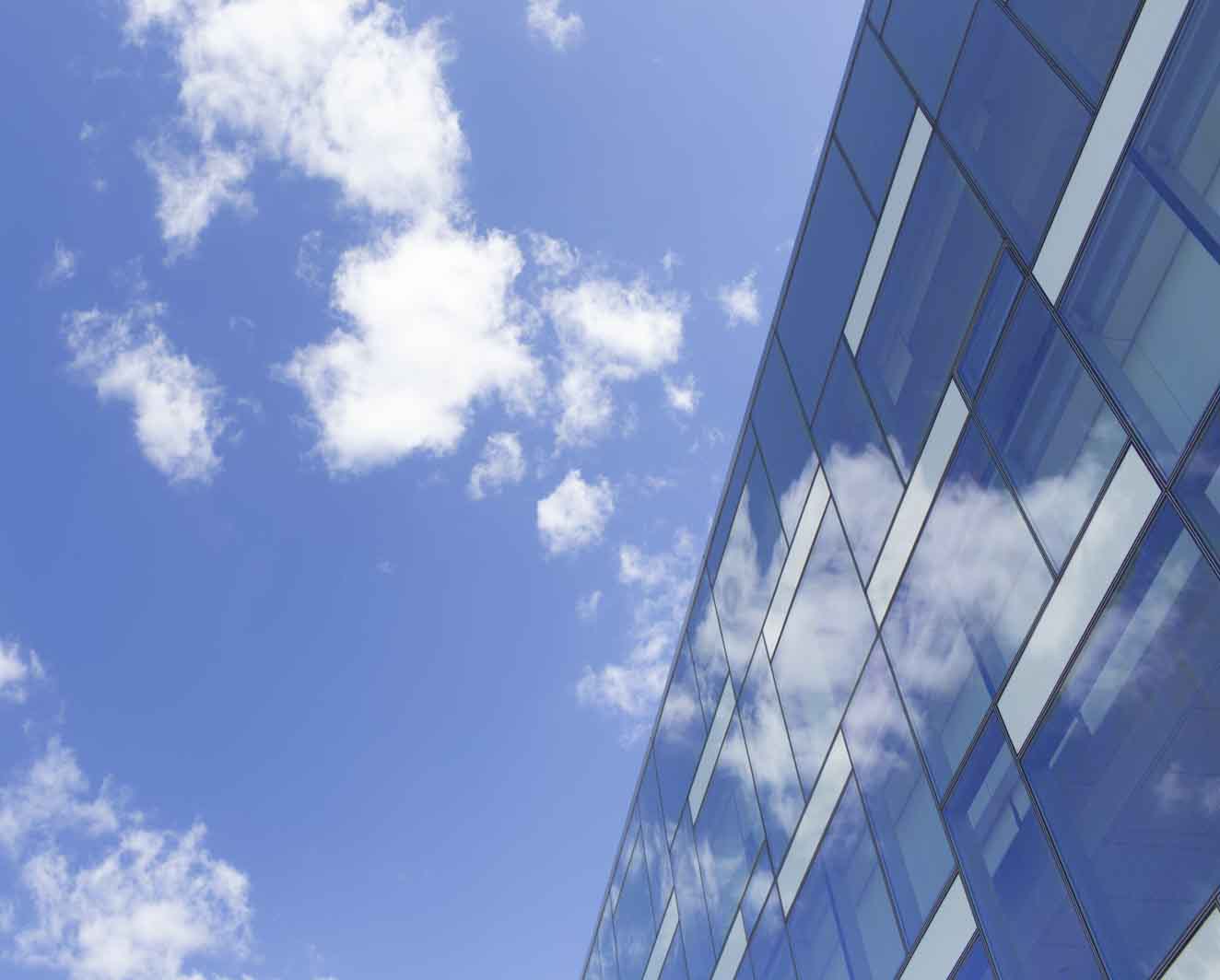 "; "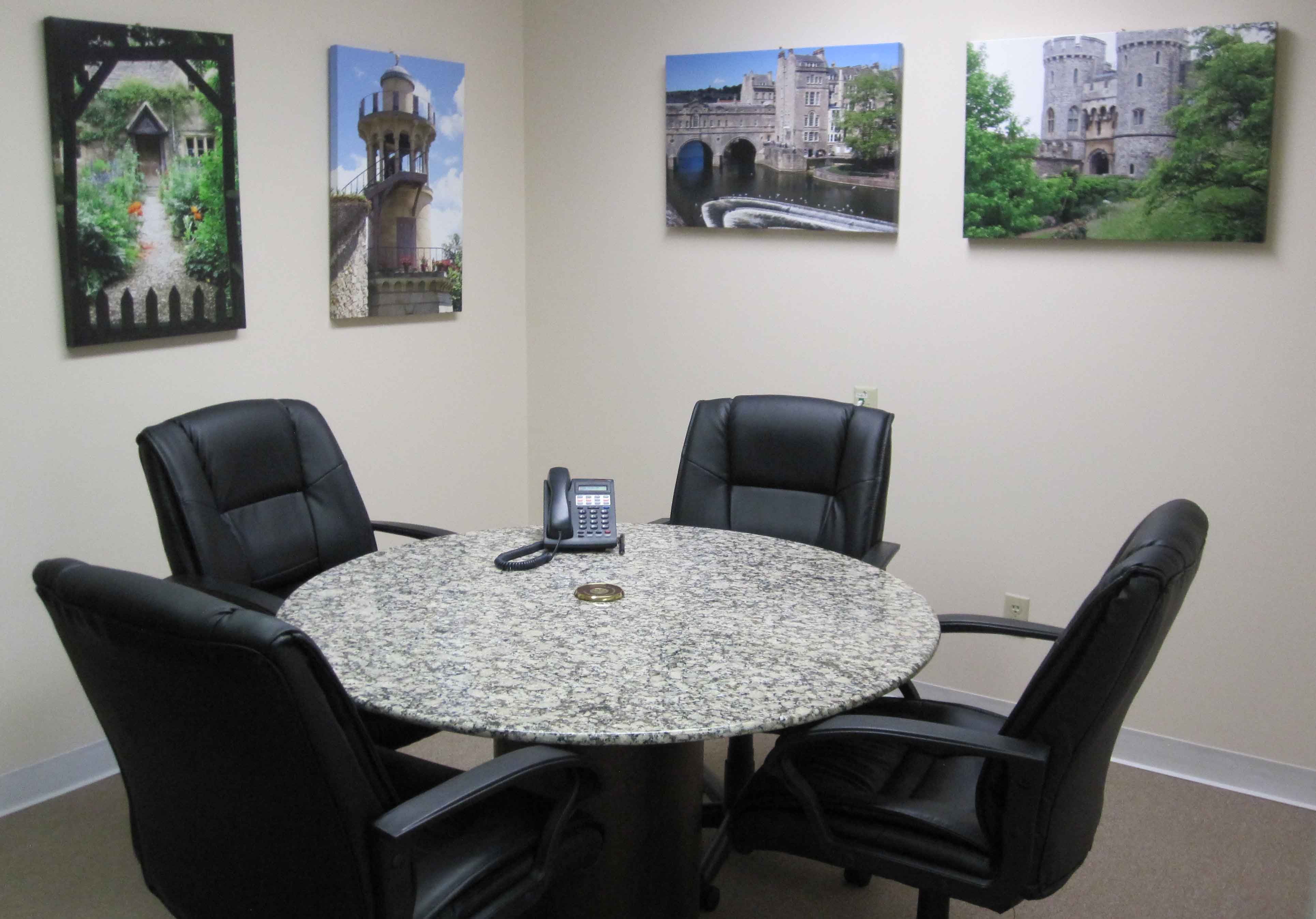 "; "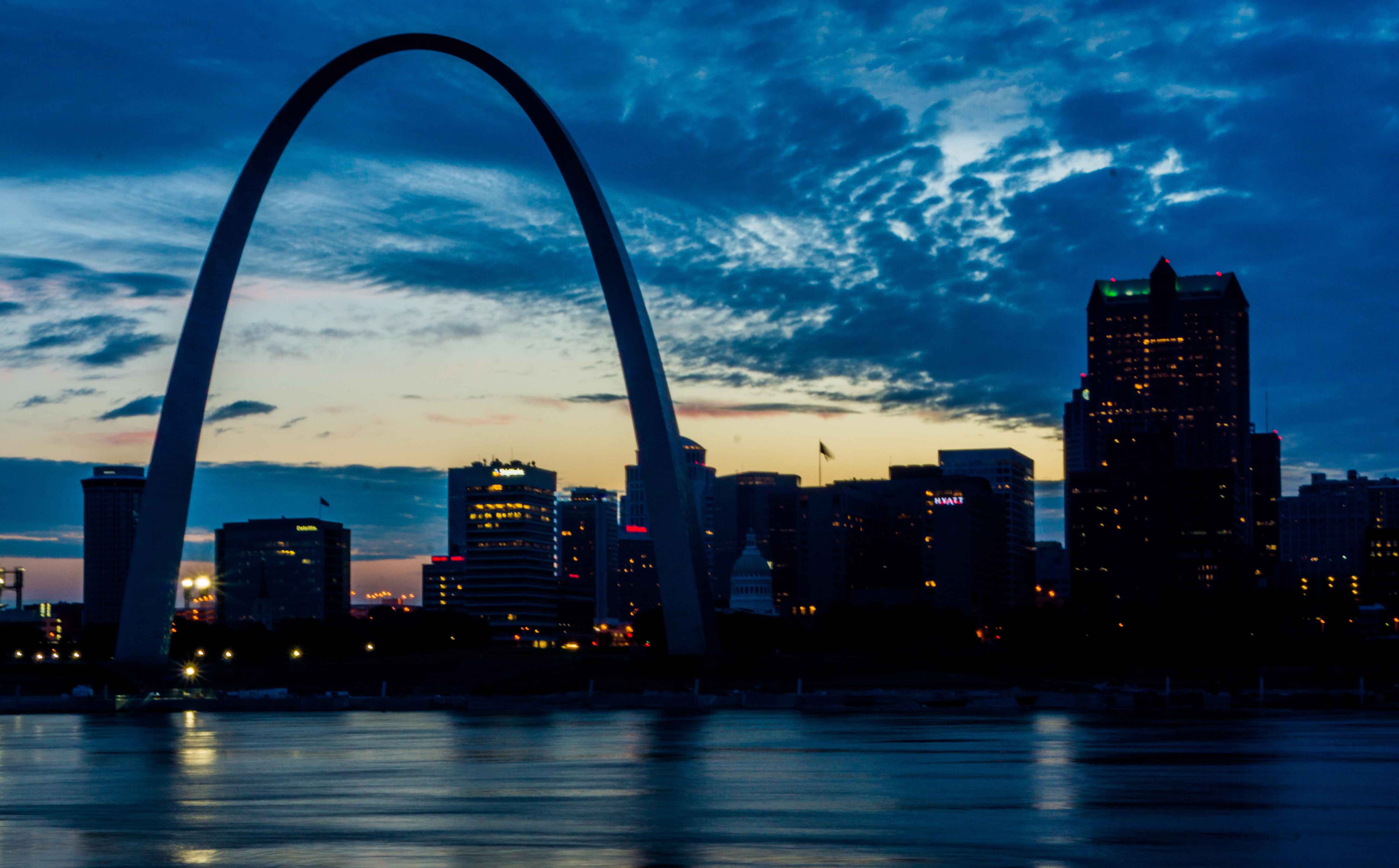 "; "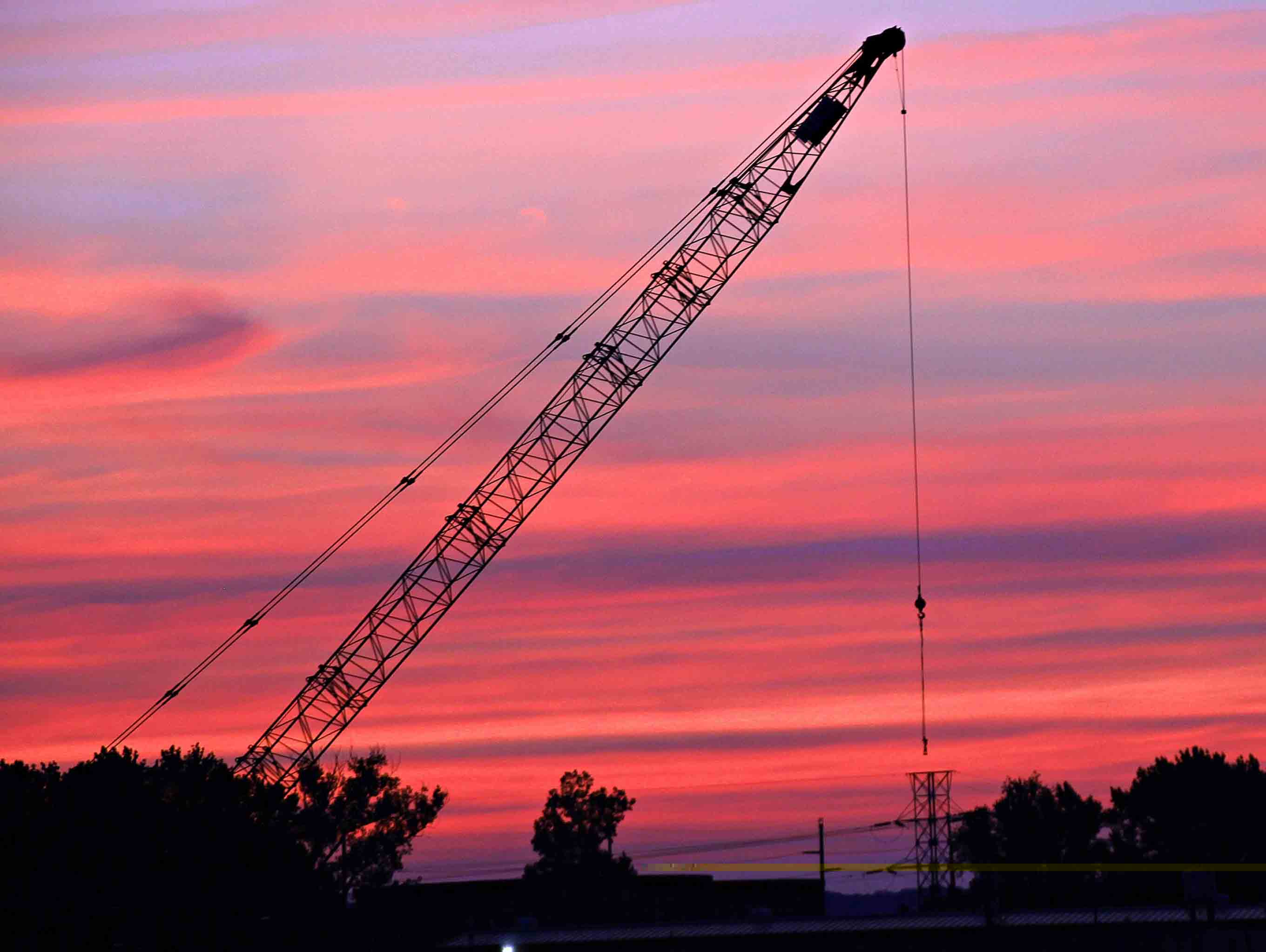 ";