"Burden of Proof in Tax Cases; Valuation
and Ranges - An Update,"
by John A. Townsend,
dated 2019

This paper argues that, in valuation cases, a trier of fact will often not be able to set a finite value but will be able to determine a range of values. If a range of values is determined, the party with the burden of proof should suffer a valuation at the end of the range that favors the party not bearing the burden of proof.

Note: Full-text of this article can be obtained by clicking on the above title.
1065 Executive Parkway, Suite 205 St. Louis, MO 63141 Ph. 314.434.3800 Fax 314.434.3809
2020 Capital Advisors, Inc. All Rights Reserved.
"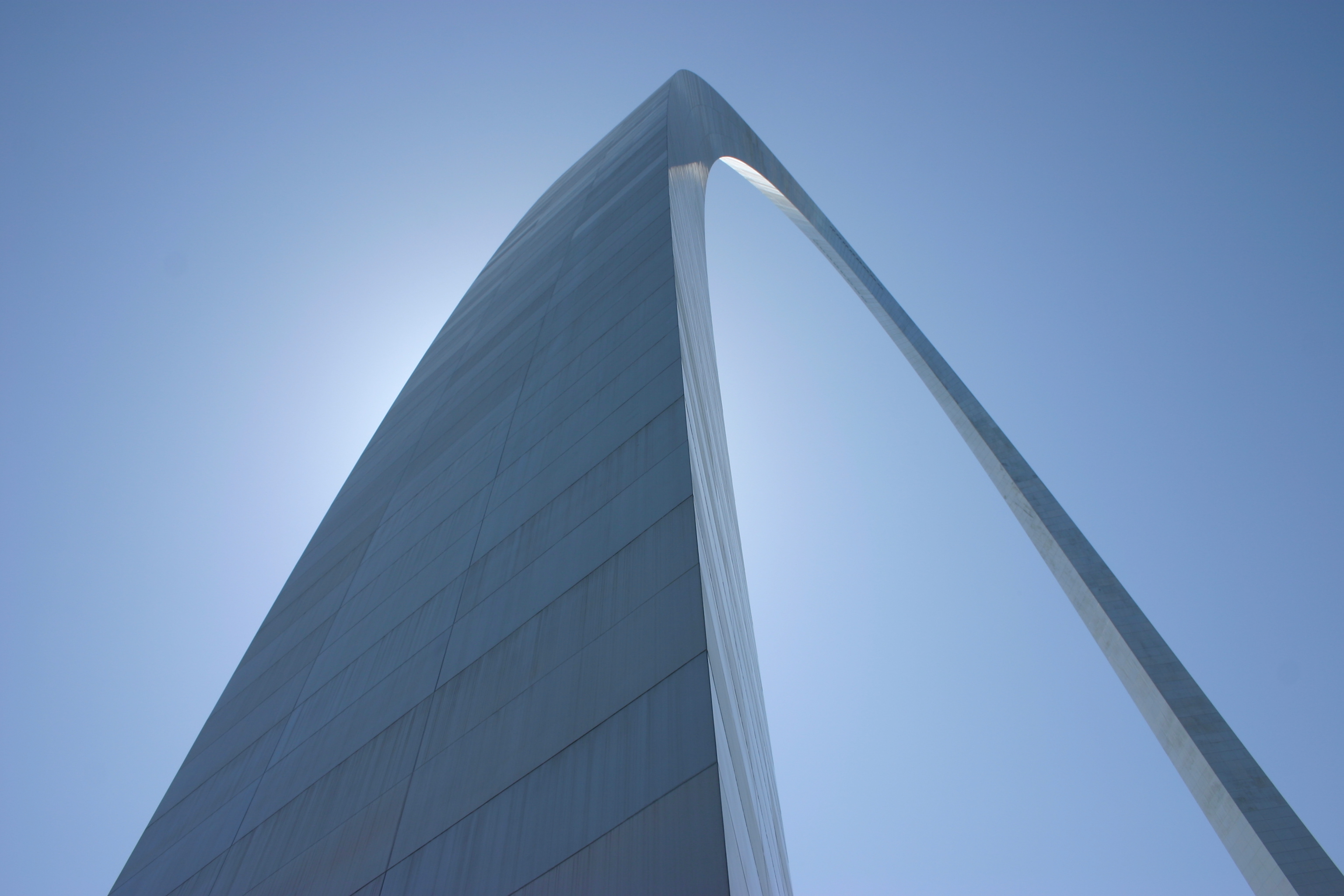 "; "

"; "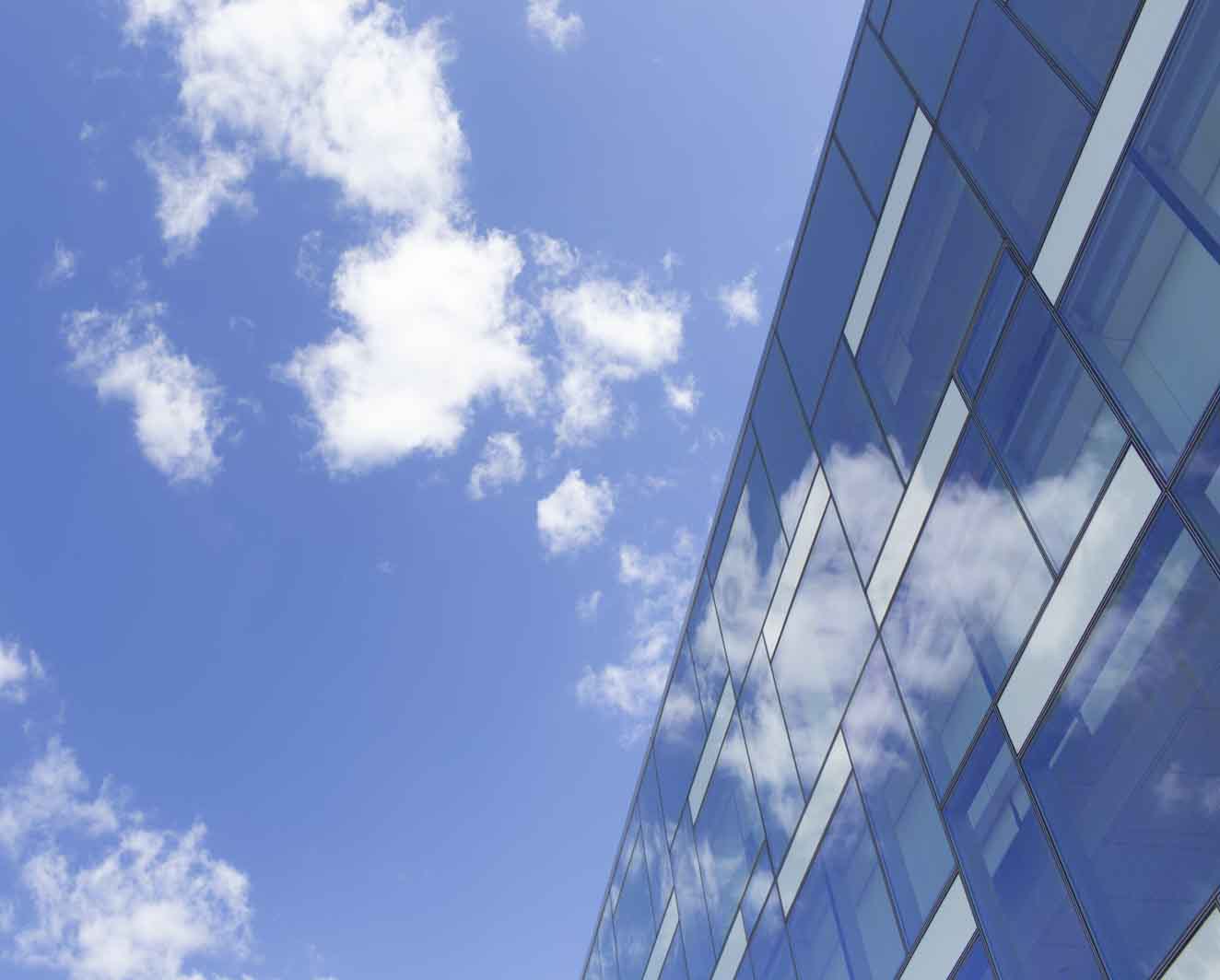 "; "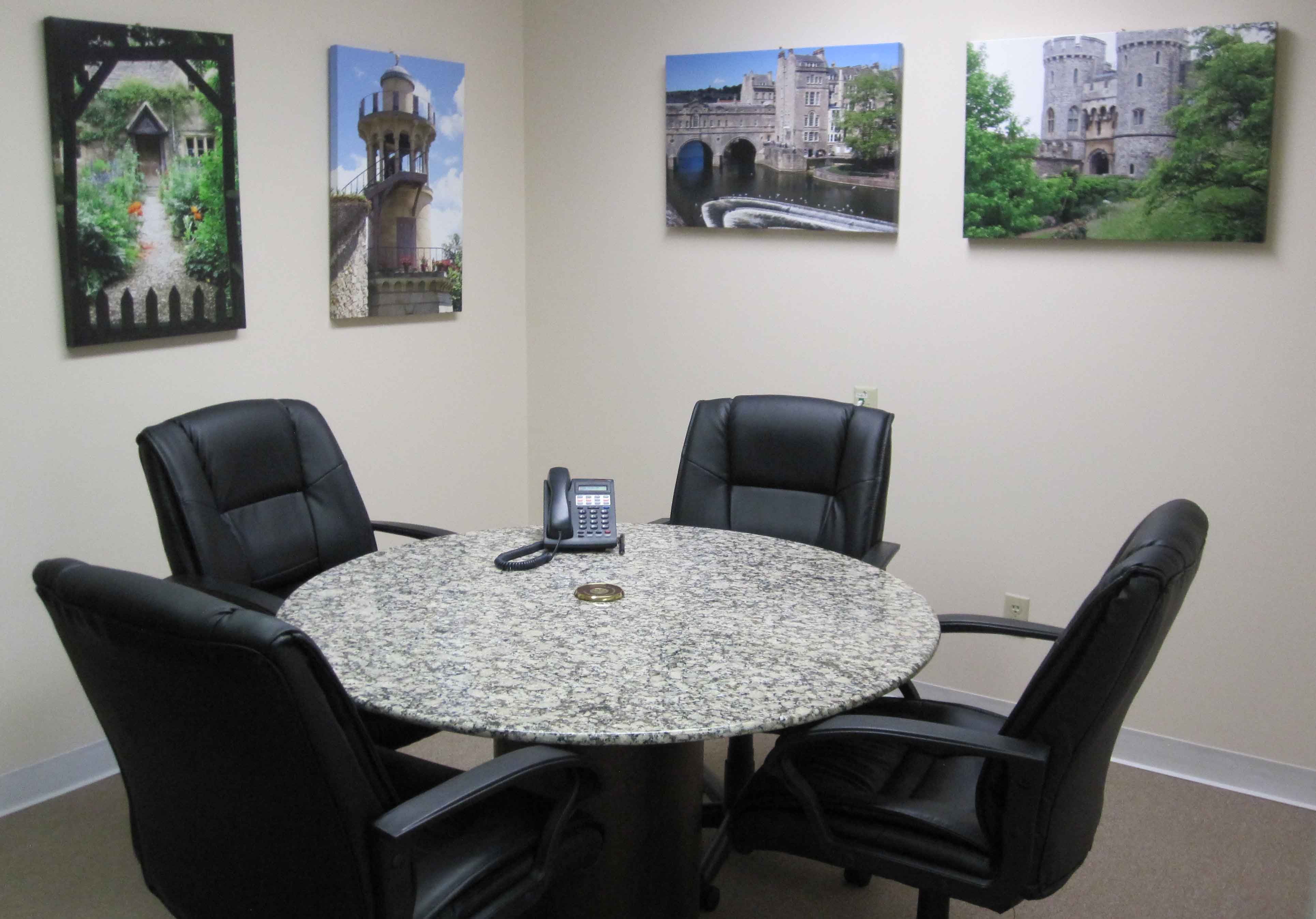 "; "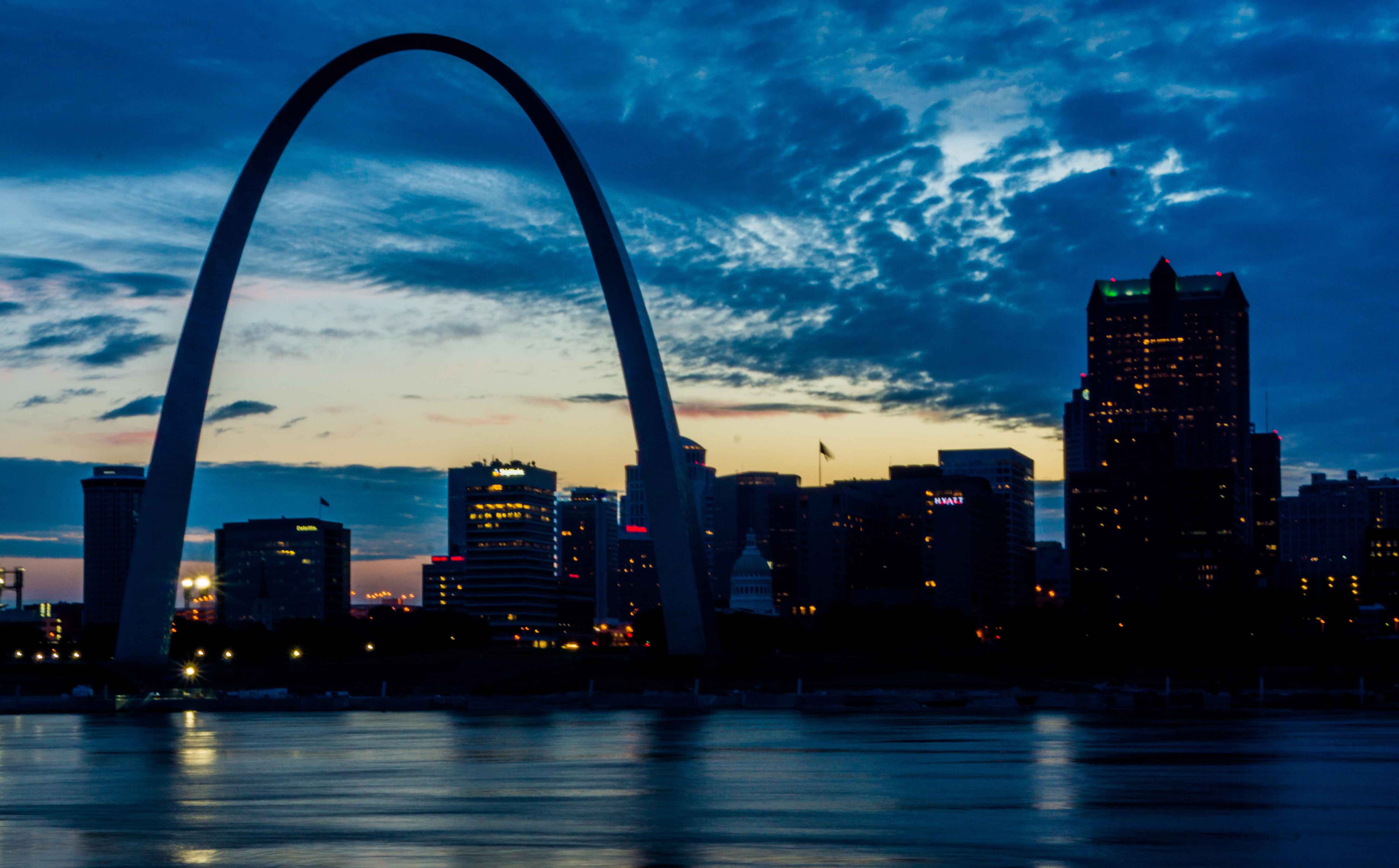 "; "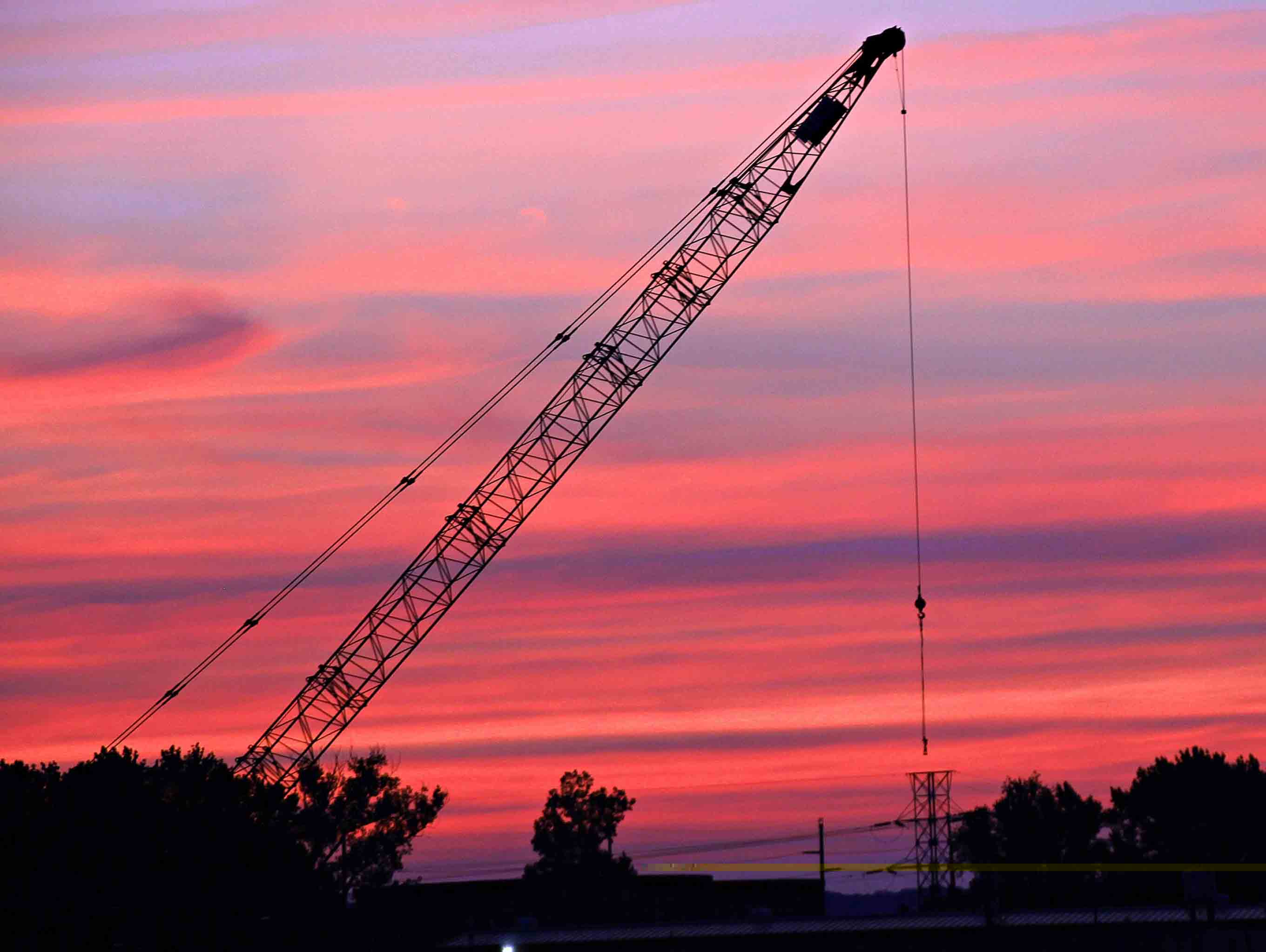 ";