"CEO Overconfidence and the Valuation Effects of
Corporate Diversification & Refocusing Decisions,"
by Panayiotis C. Andreou, et al., dated January 12, 2017

This study presents a theoretical model that links CEO overconfidence to the value loss of corporate diversification and the undertaking of post-diversification refocusing decisions. The study shows that diversified firms run by overconfident CEOs experience 12.5% to 14.1% value loss compared to diversified firms run by their rational counterparts.

Note: Full-text of this article can be accessed by clicking on the name of the article.


1065 Executive Parkway, Suite 205 St. Louis, MO 63141 Ph. 314.434.3800 Fax 314.434.3809
2017 Capital Advisors, Inc. All Rights Reserved.
"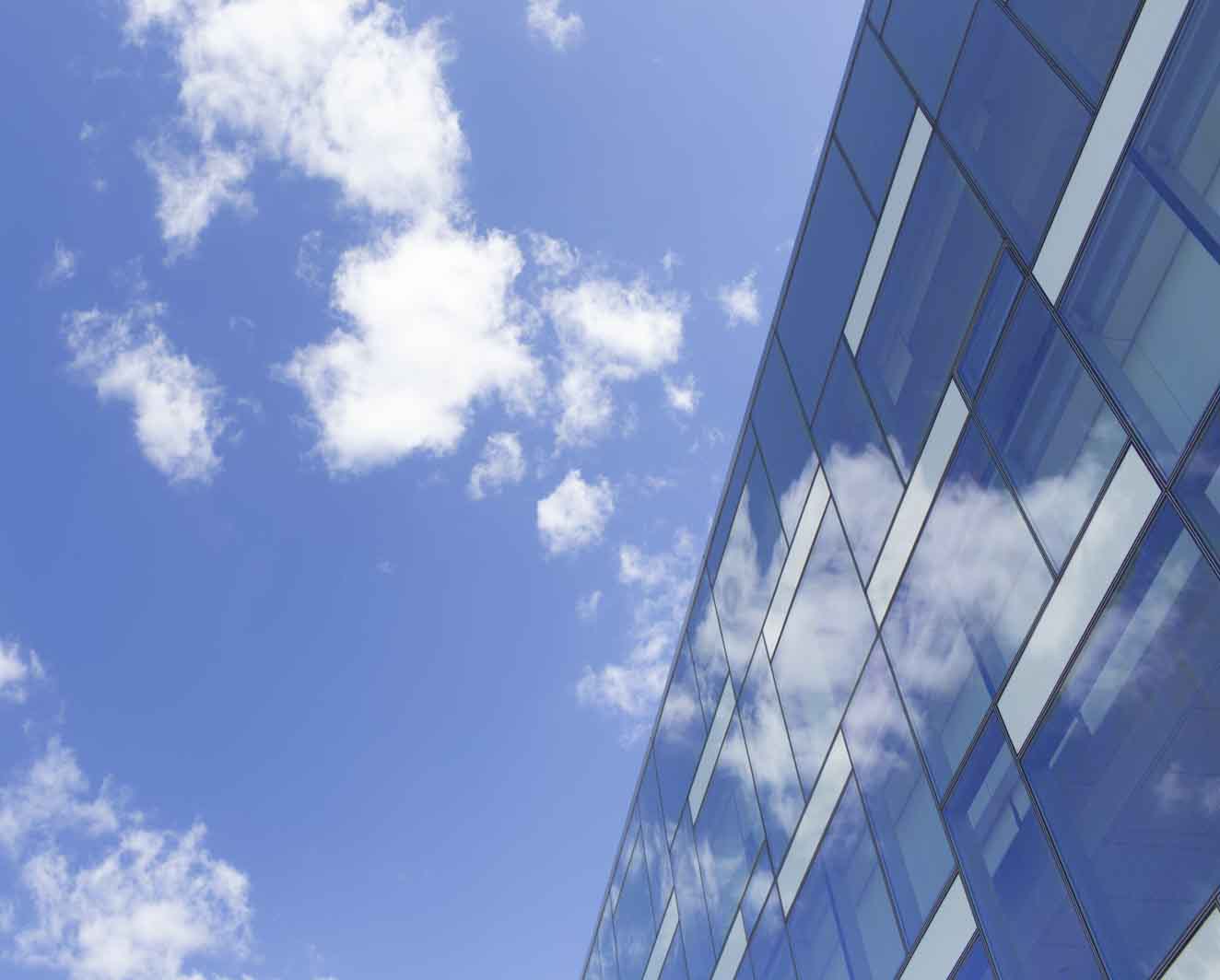 "; "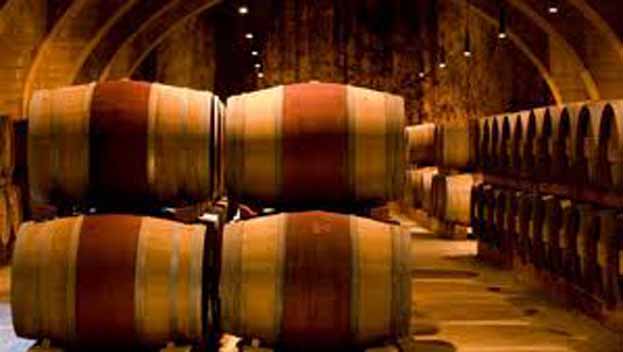 "; "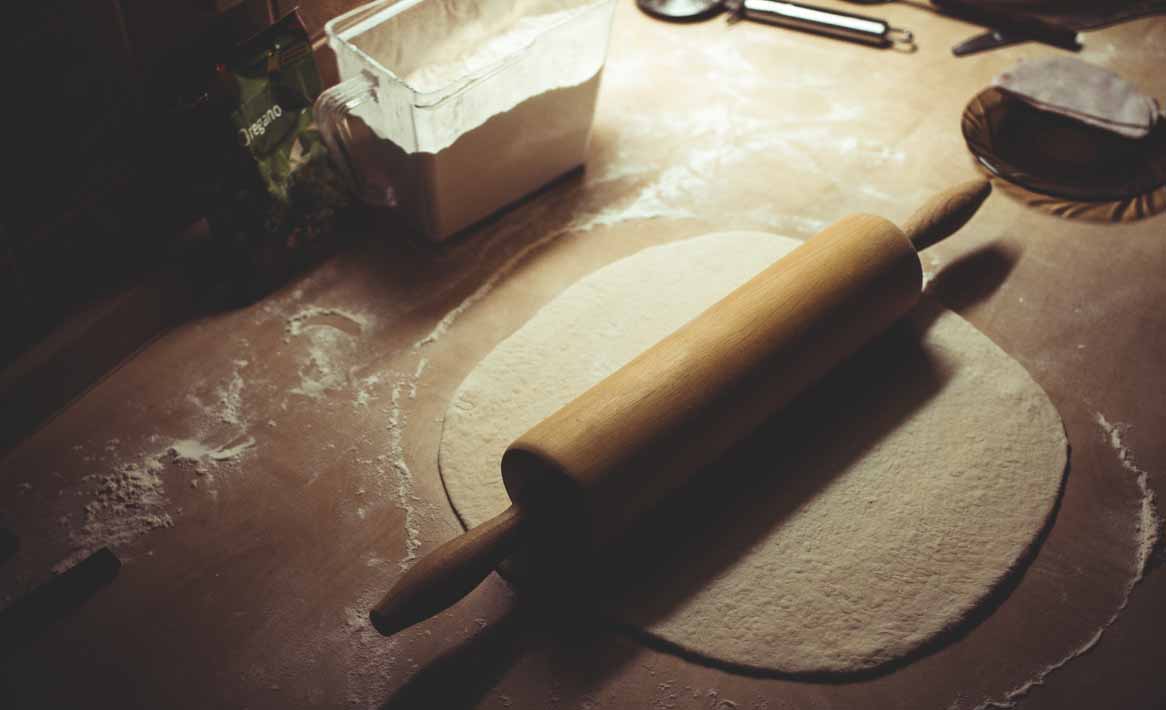 "; "
"; "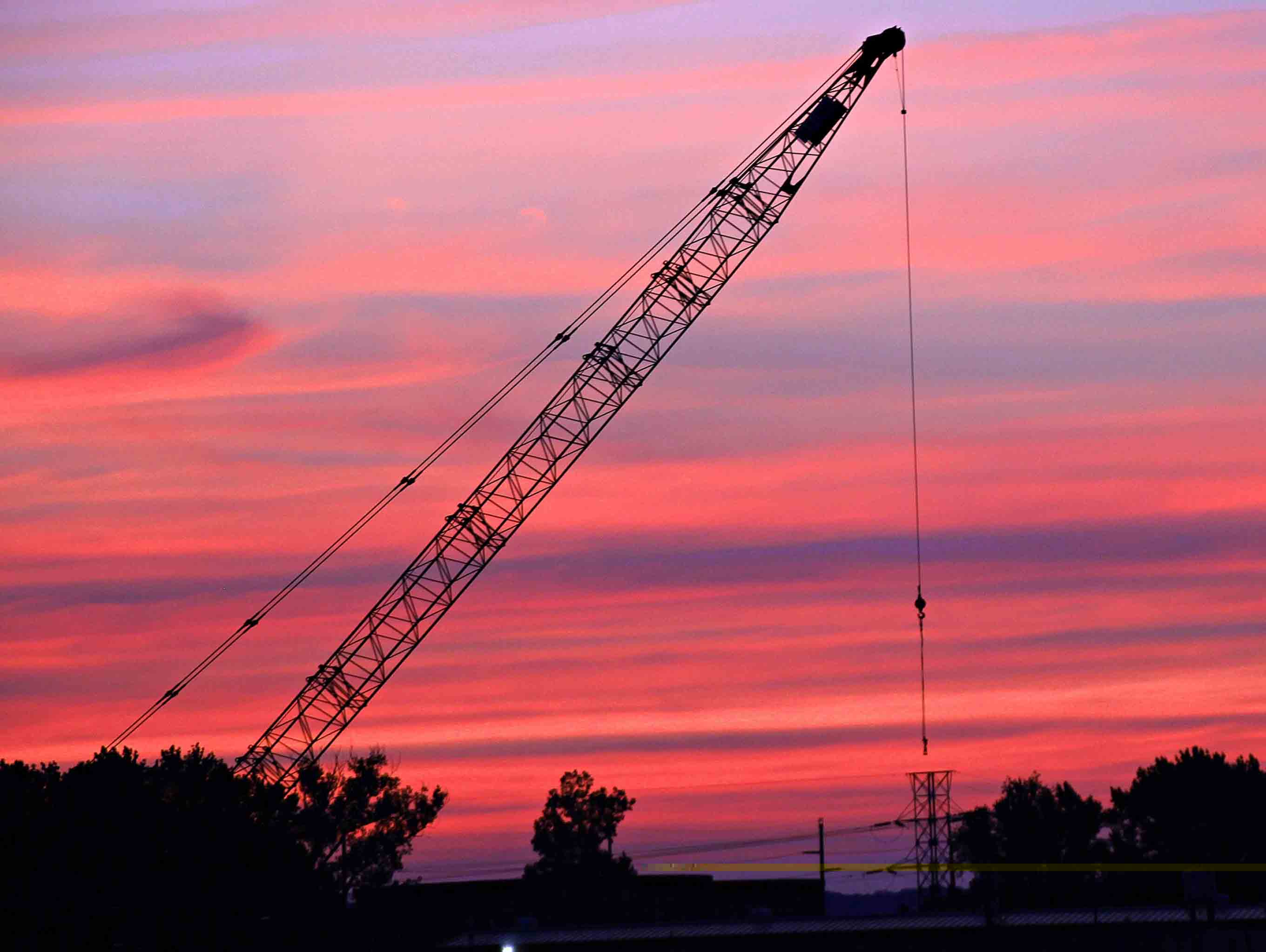 ";