"Two Fundamental Principles for Cash Flow Valuation (CFV),"
by Joseph Tham and Ignacio Velez-Pareja, dated May 7, 2019

This article discusses two fundamental principles for the valuation of cash flows: the conservation of cash flows and the conservation of present values that correspond to the cash flows in the first principle.

Note: Full-text of this article can be obtained by clicking on the above title.
1065 Executive Parkway, Suite 205 St. Louis, MO 63141 Ph. 314.434.3800 Fax 314.434.3809
2019 Capital Advisors, Inc. All Rights Reserved.
"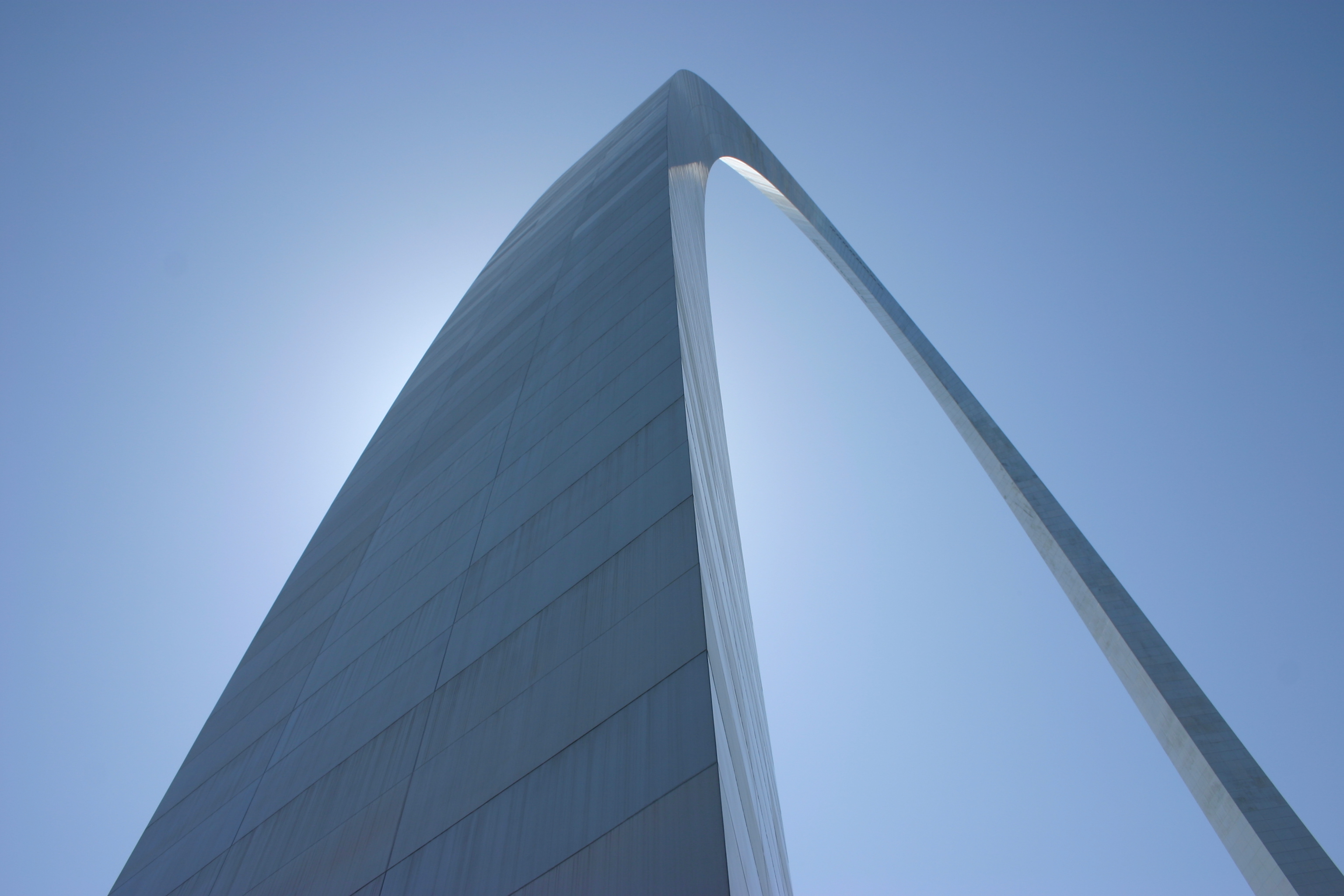 "; "

"; "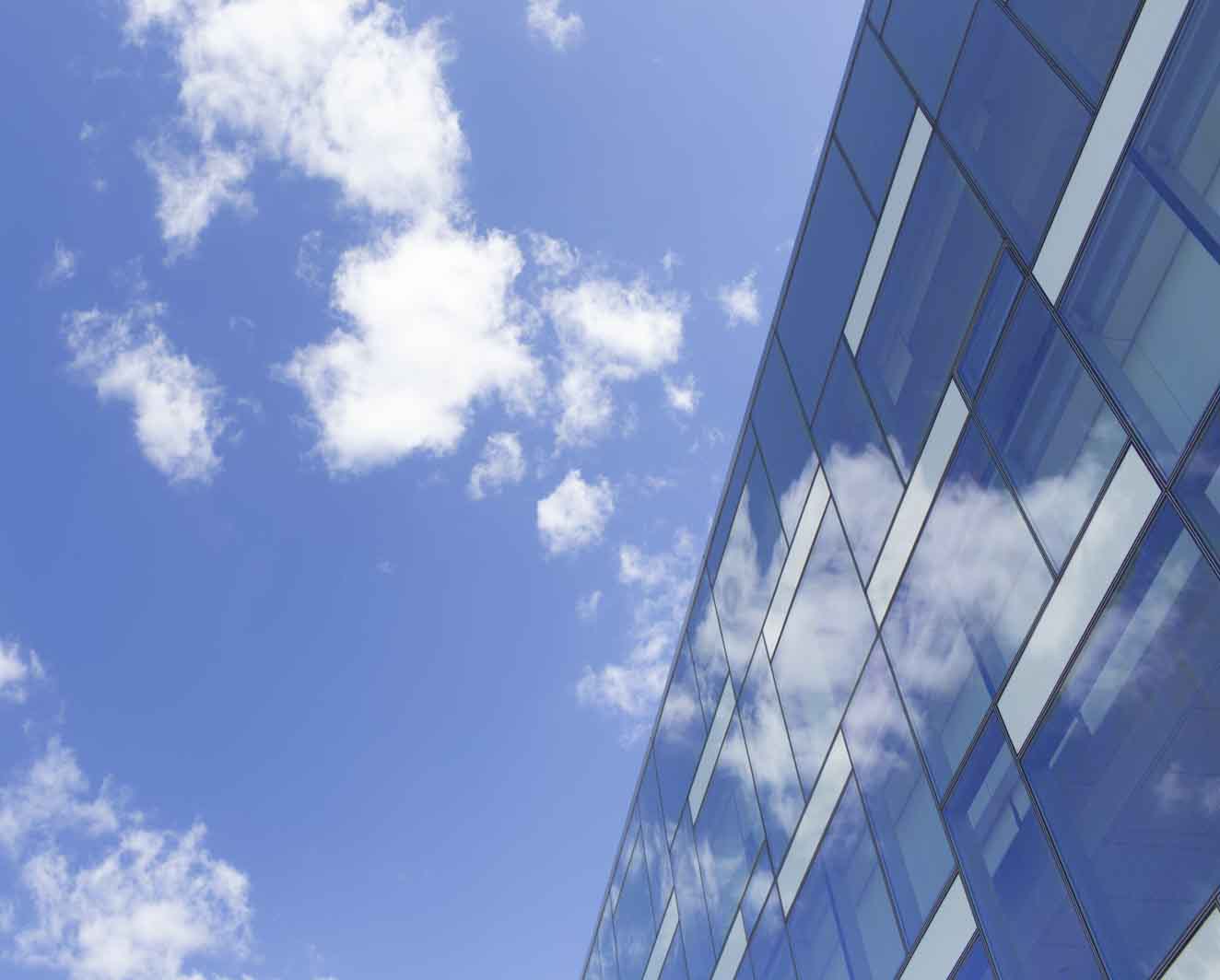 "; "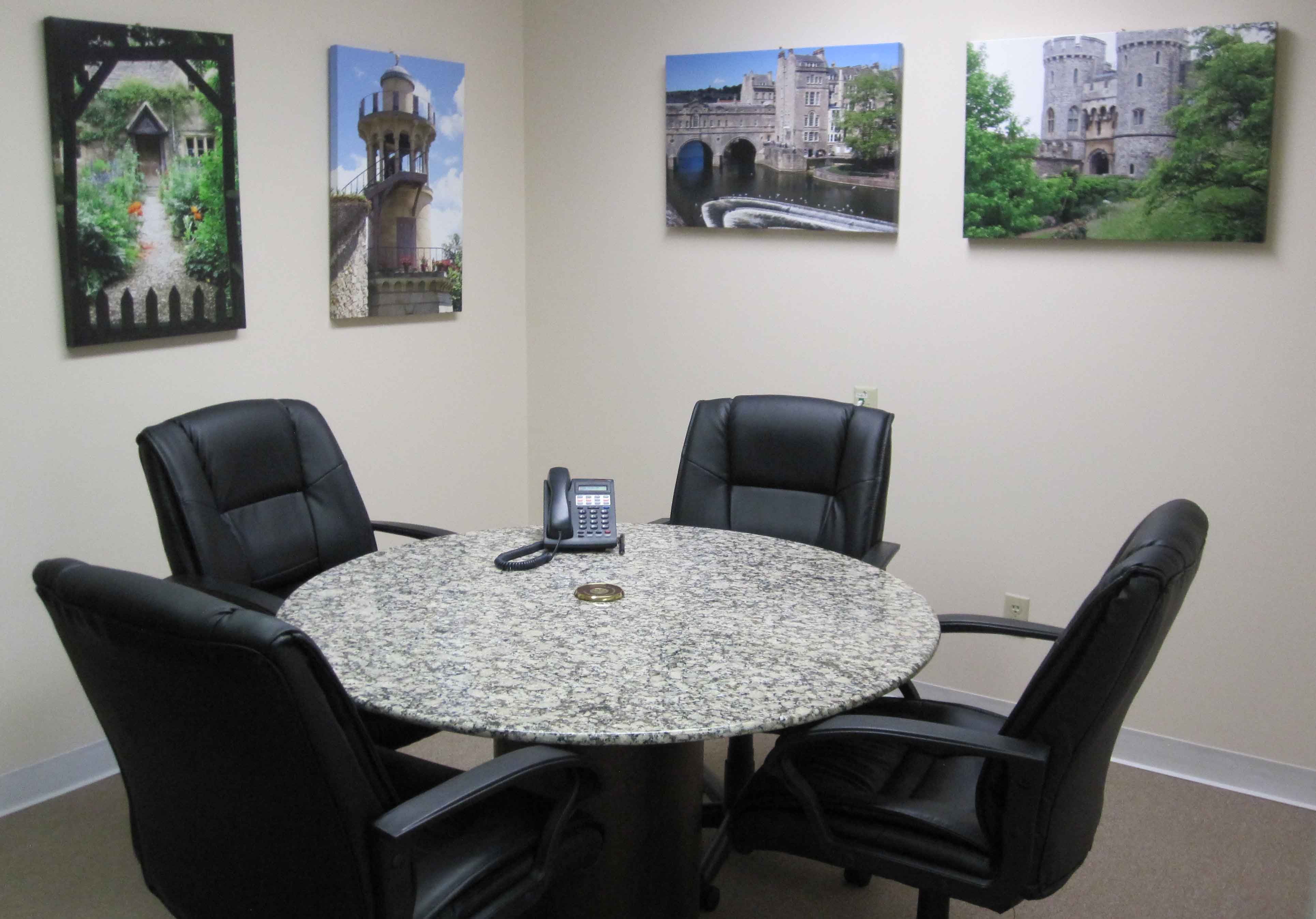 "; "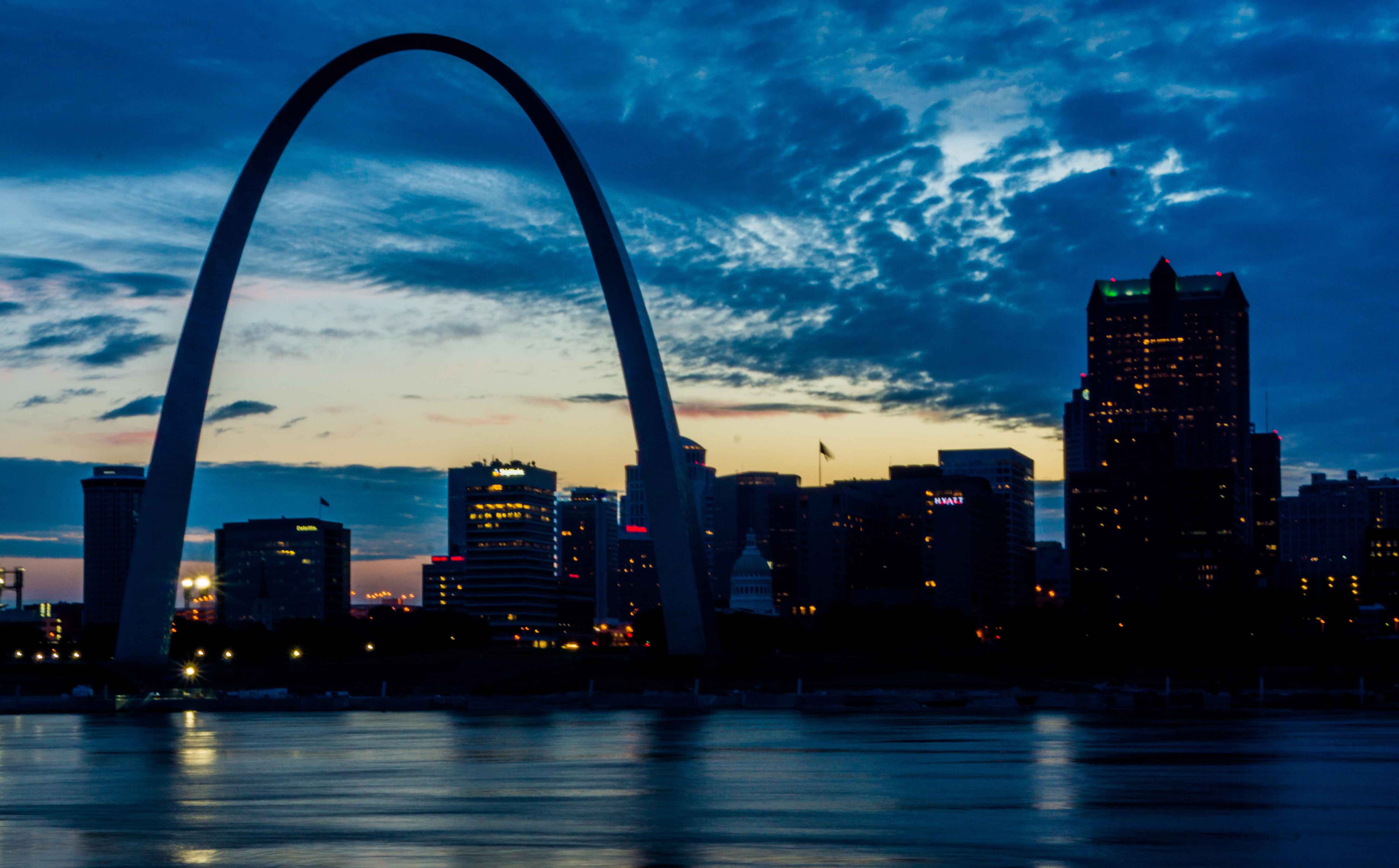 "; "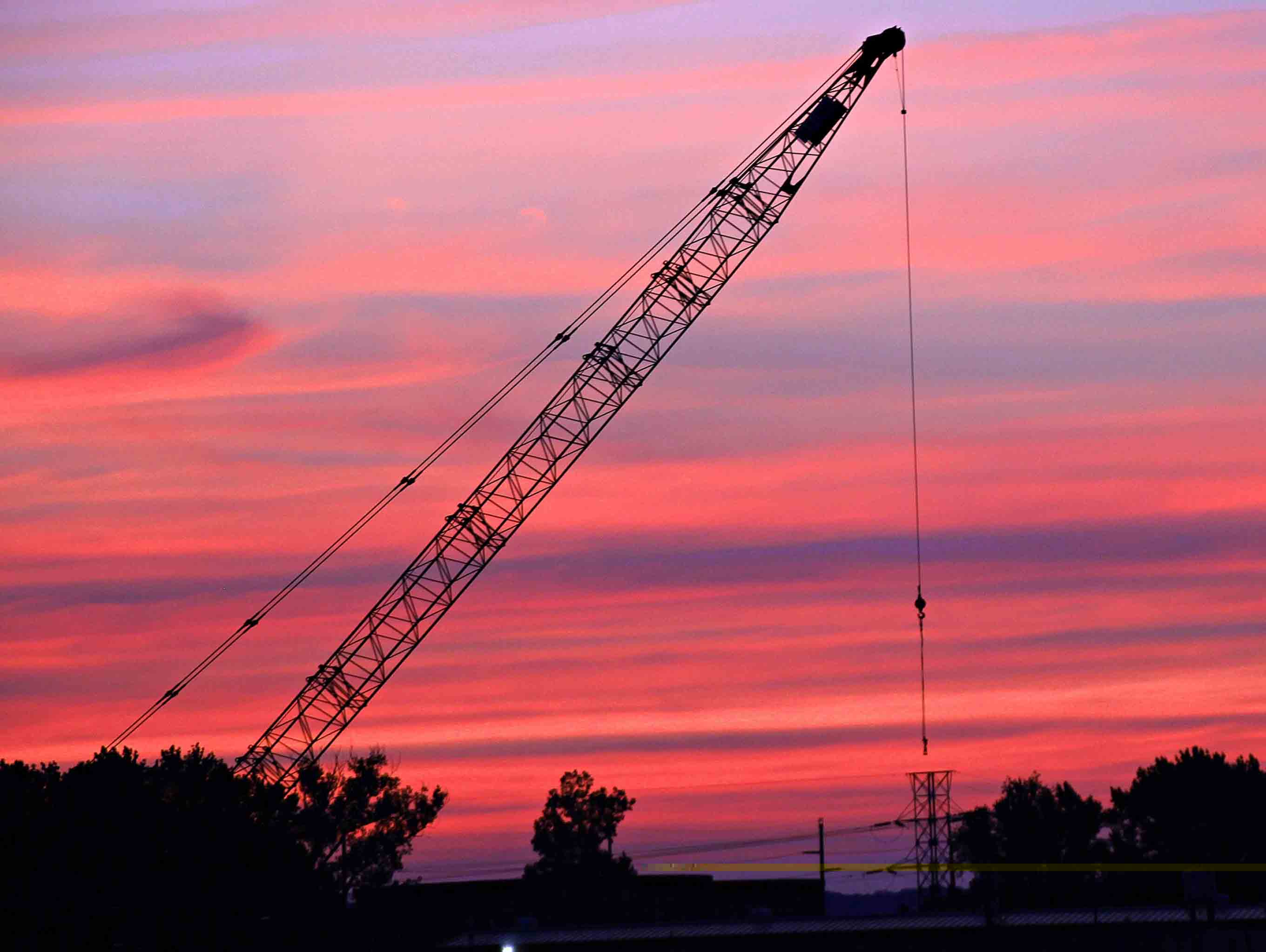 ";