Calkins v. Wolk
Superior Court of Pennsylvania, J-A10040-18,
dated June 26, 2018

In this case involving an ownership dispute over a bar, the Court affirmed the trial court's decision to calculate the value of the subject ownership interest based on the testimony of two appellants as to the amounts for which they sold the bar and rejected the expert's opinion where appellants refused to produce court-ordered documents.

Note: Full-text of this case can be accessed by clicking on the name of the case.
1065 Executive Parkway, Suite 205 St. Louis, MO 63141 Ph. 314.434.3800 Fax 314.434.3809
2019 Capital Advisors, Inc. All Rights Reserved.
"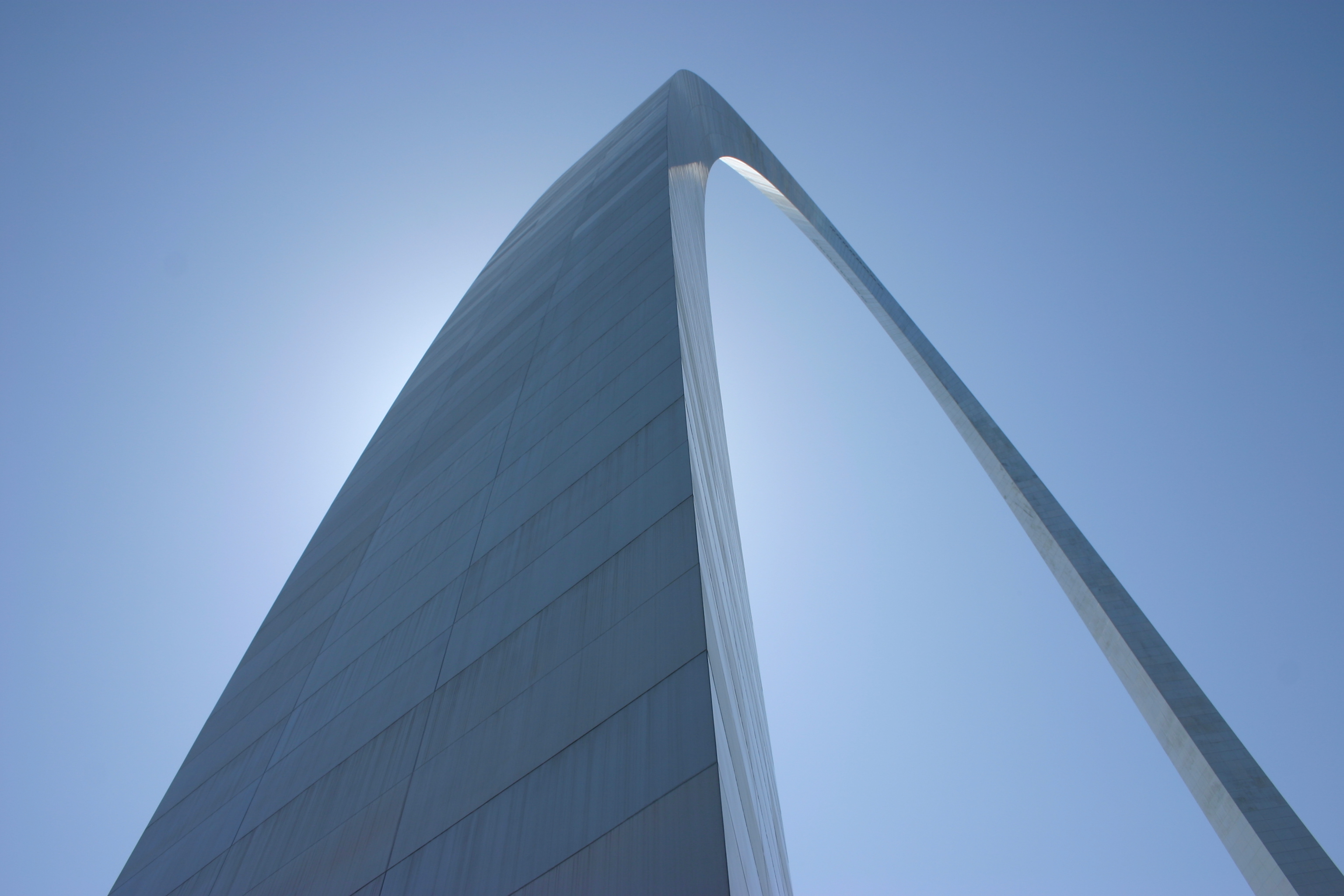 "; "

"; "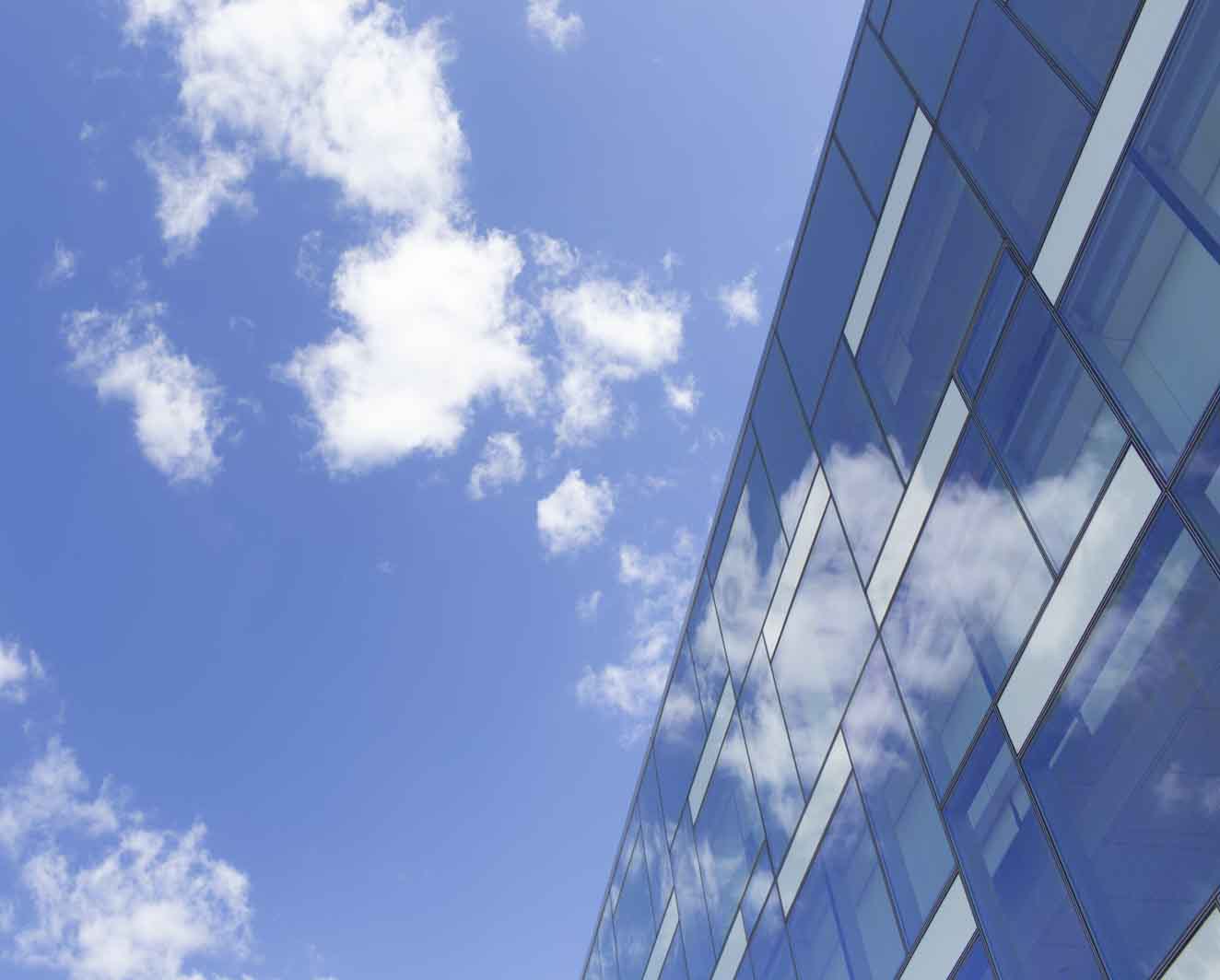 "; "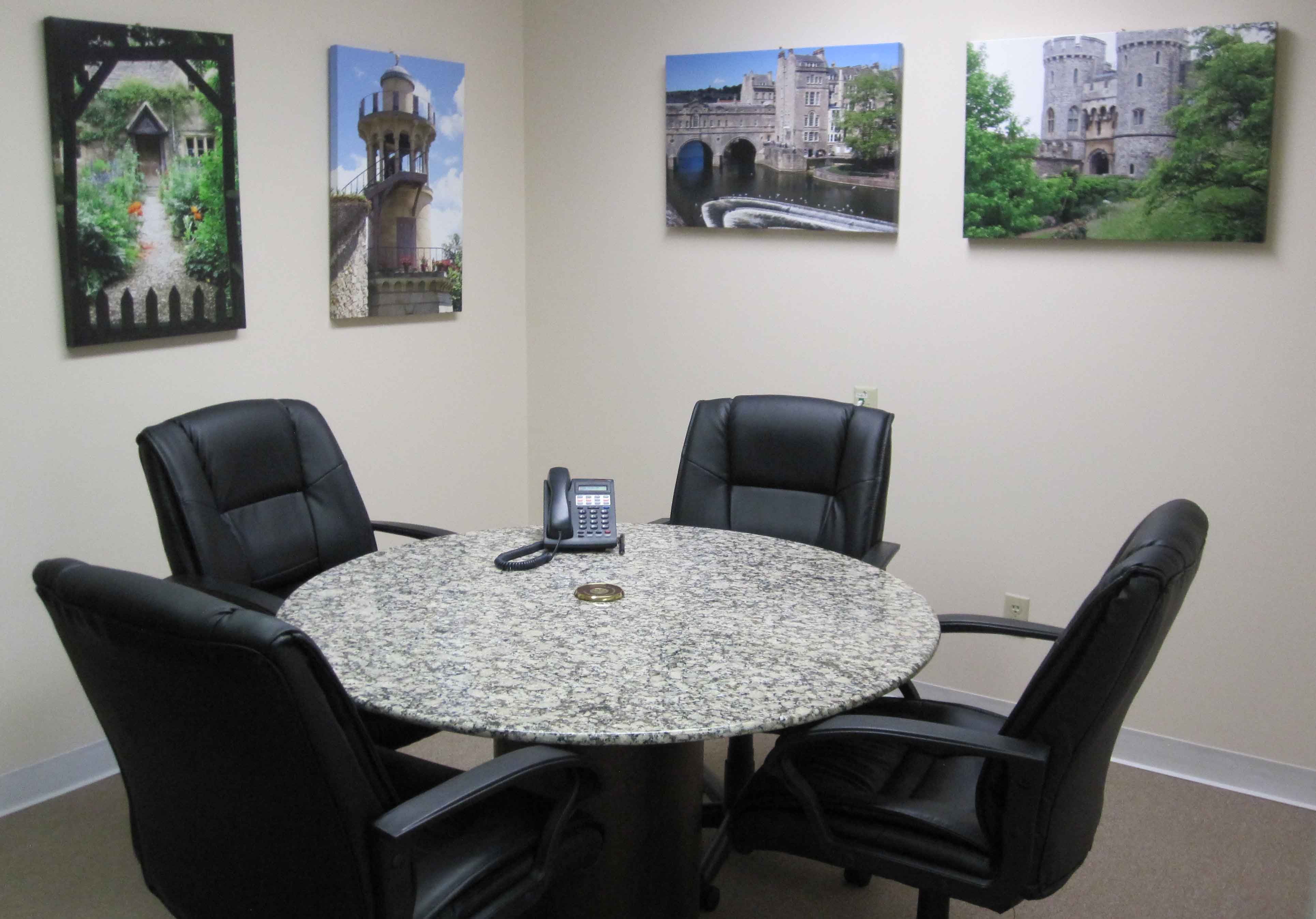 "; "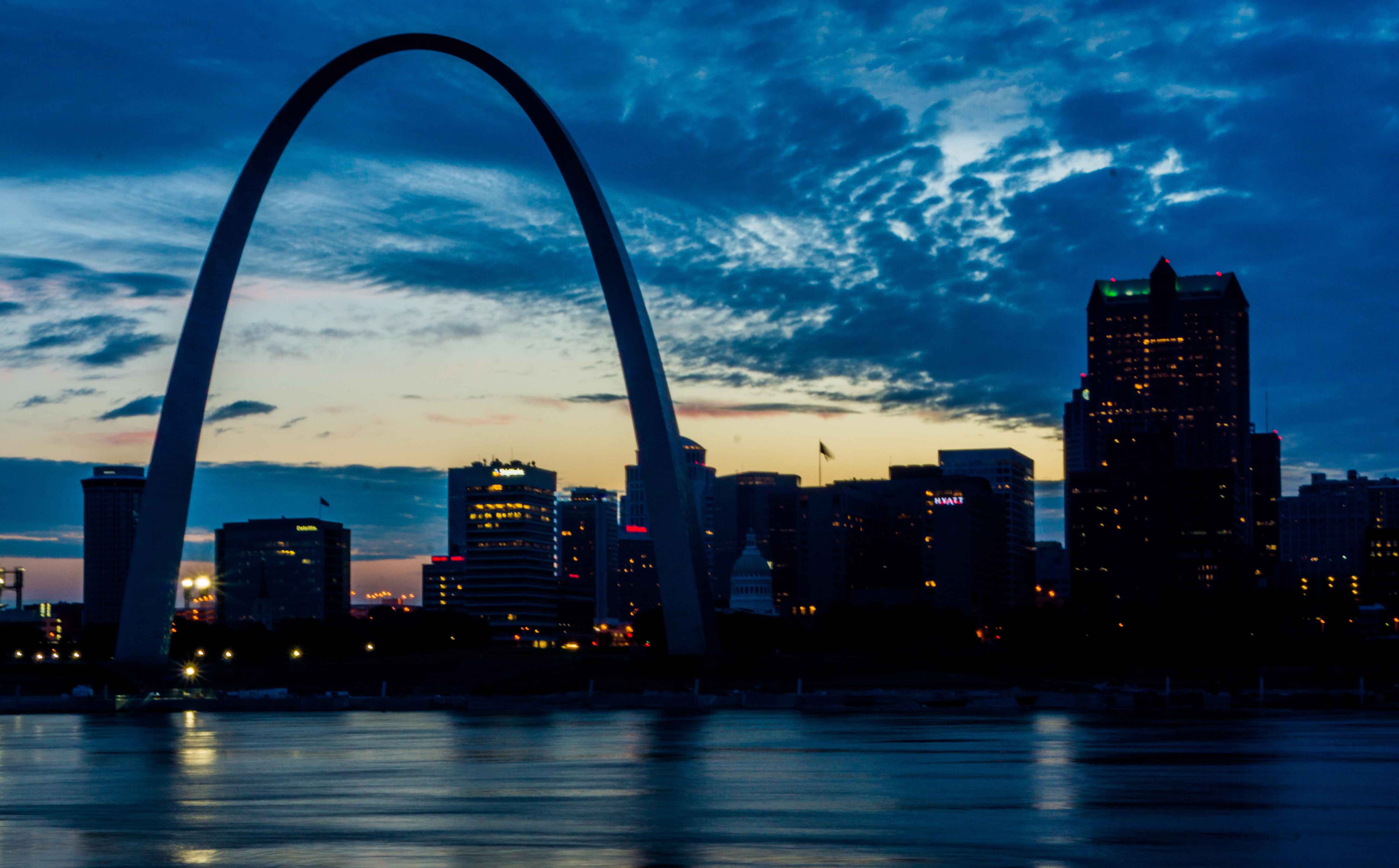 "; "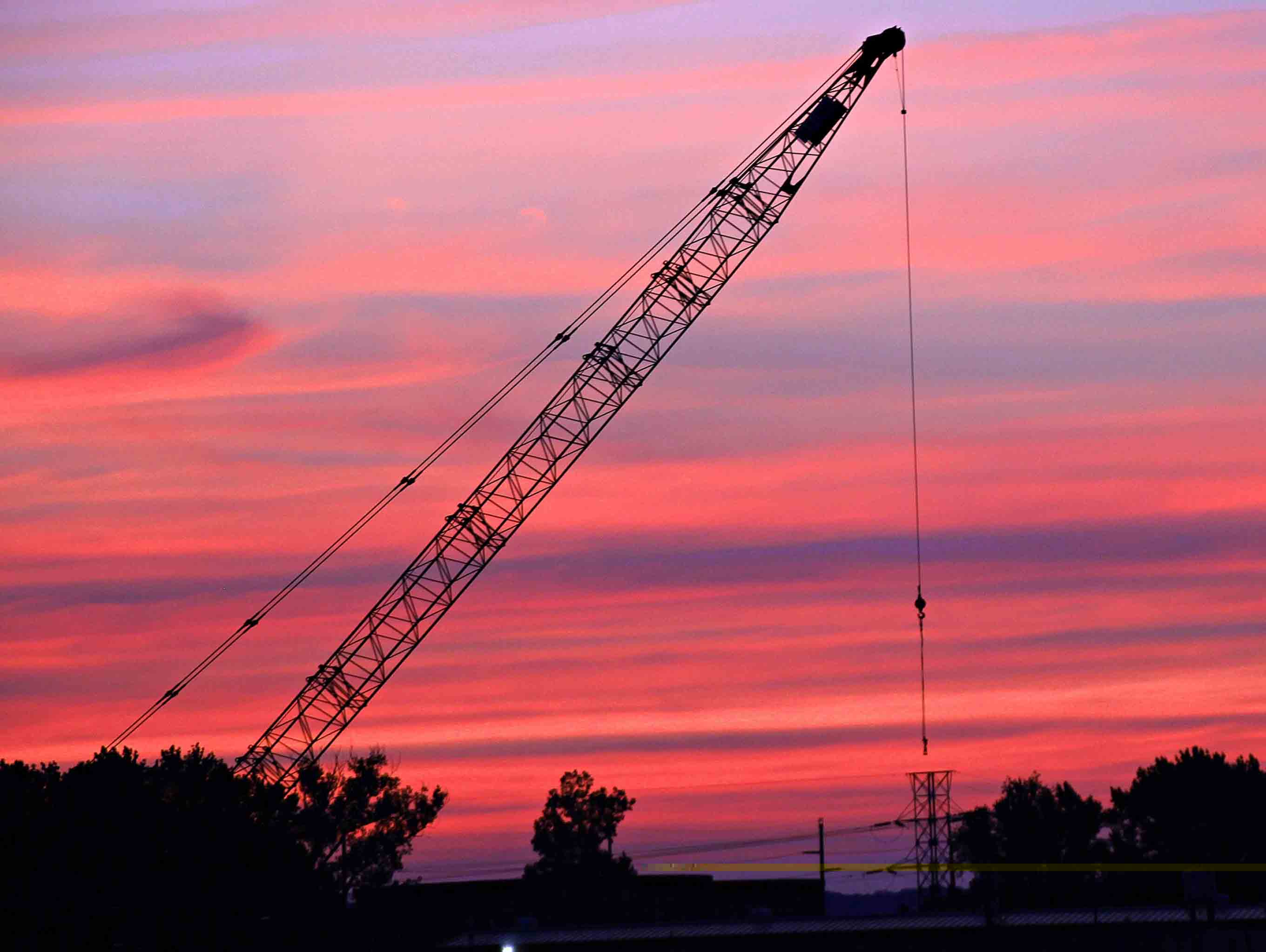 ";