"Valuing Companies by Cash Flow Discounting:
Only APV does not require iteration,"
by Pablo Fernandez,
dated August 28, 2020

This paper asserts that of the four methods of valuing companies via cash flow discounting, the Adjusted Present Value is the only one that does not require iteration. Further, it asserts that many valuations are incorrect for this reason.

Note: Full-text of this paper can be obtained by clicking on the above title.
1065 Executive Parkway, Suite 205 St. Louis, MO 63141 Ph. 314.434.3800 Fax 314.434.3809
2021 Capital Advisors, Inc. All Rights Reserved.
"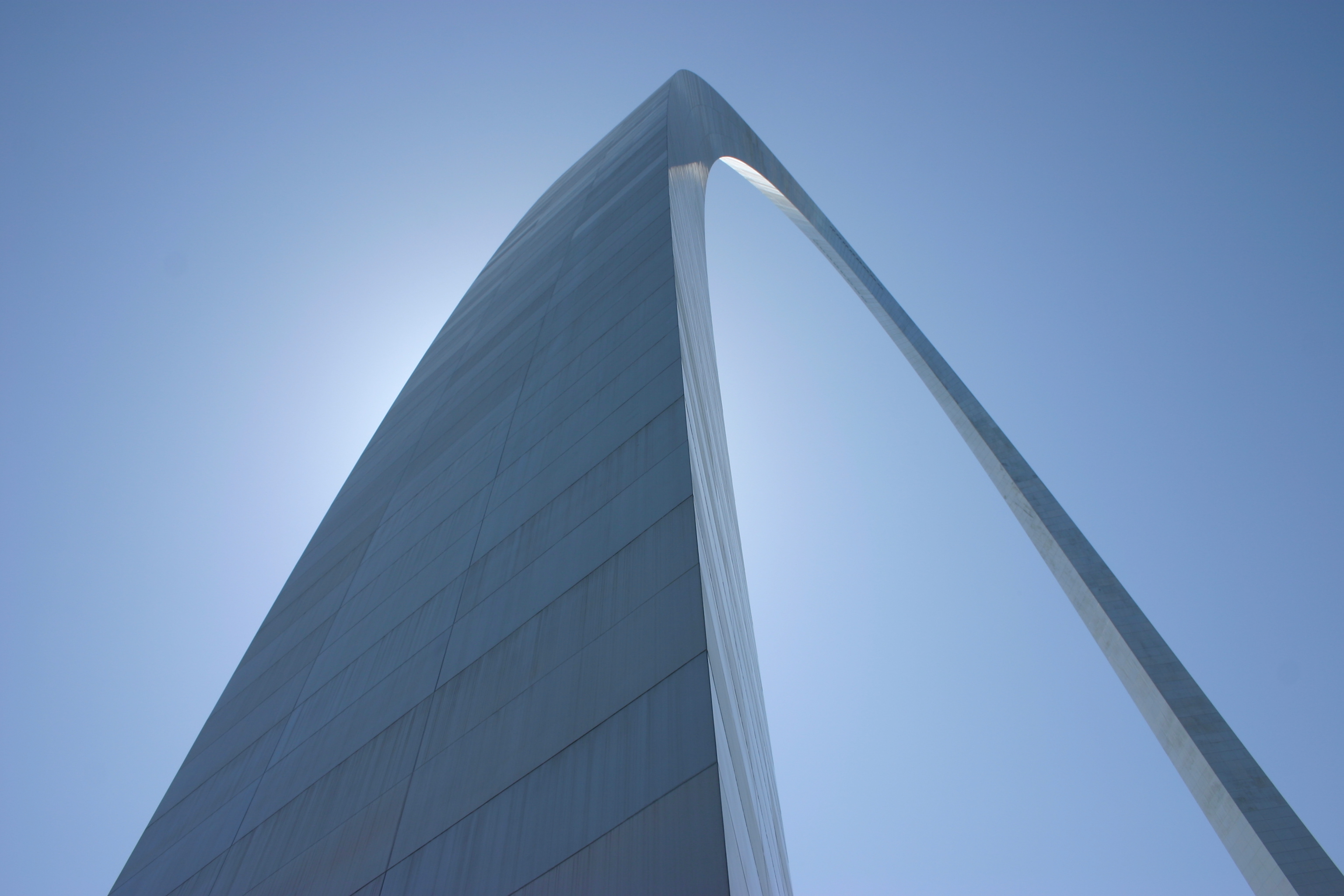 "; "

"; "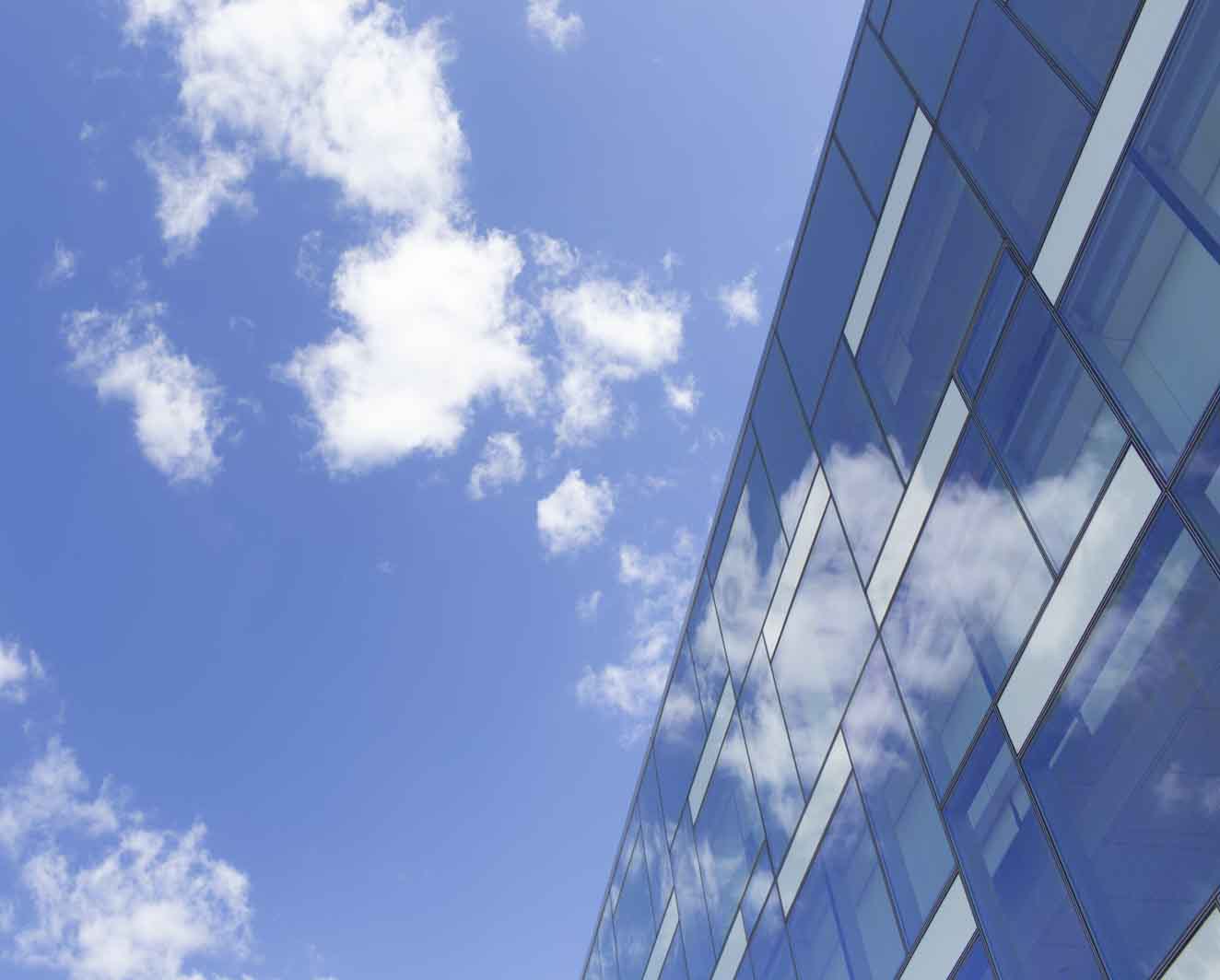 "; "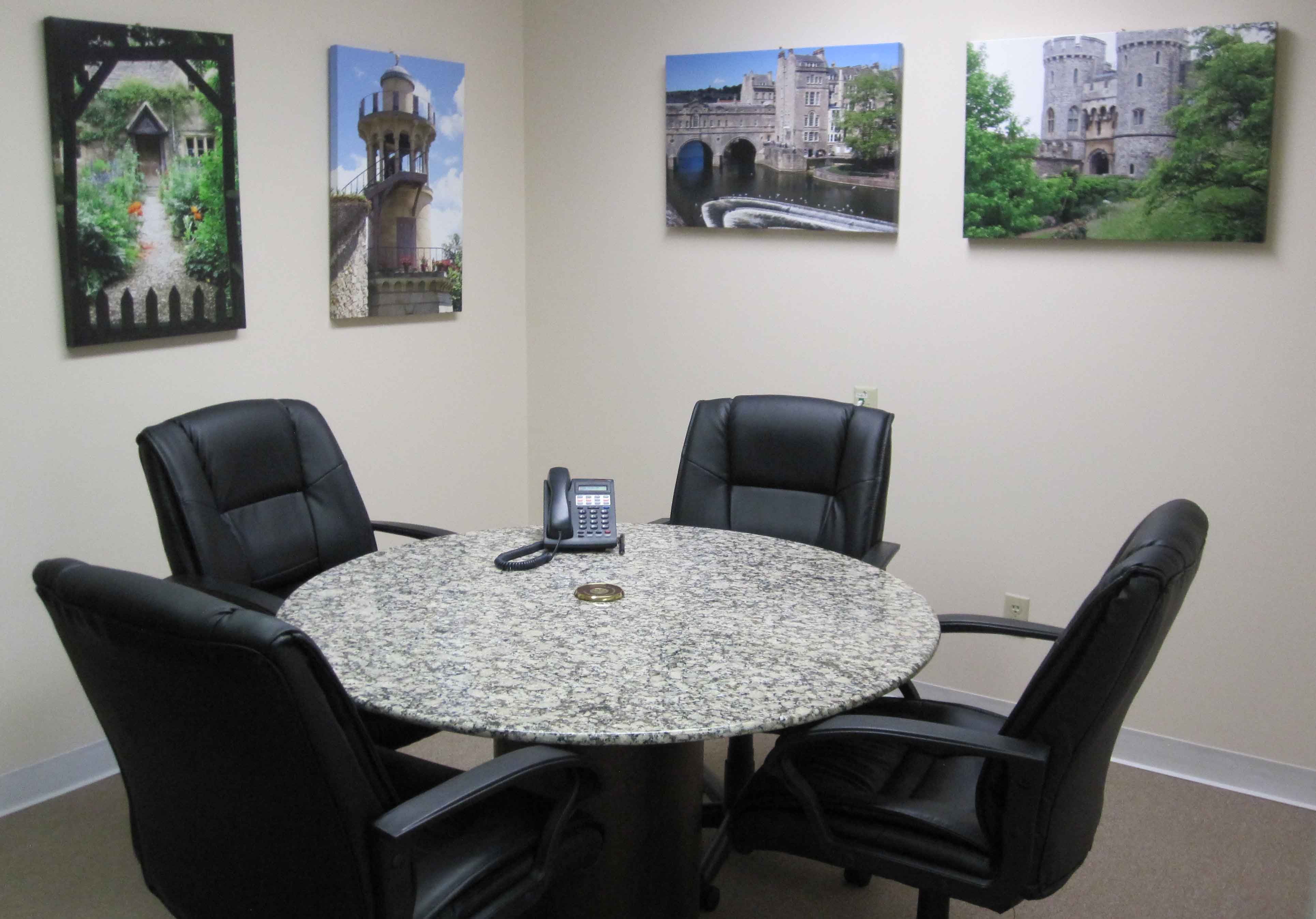 "; "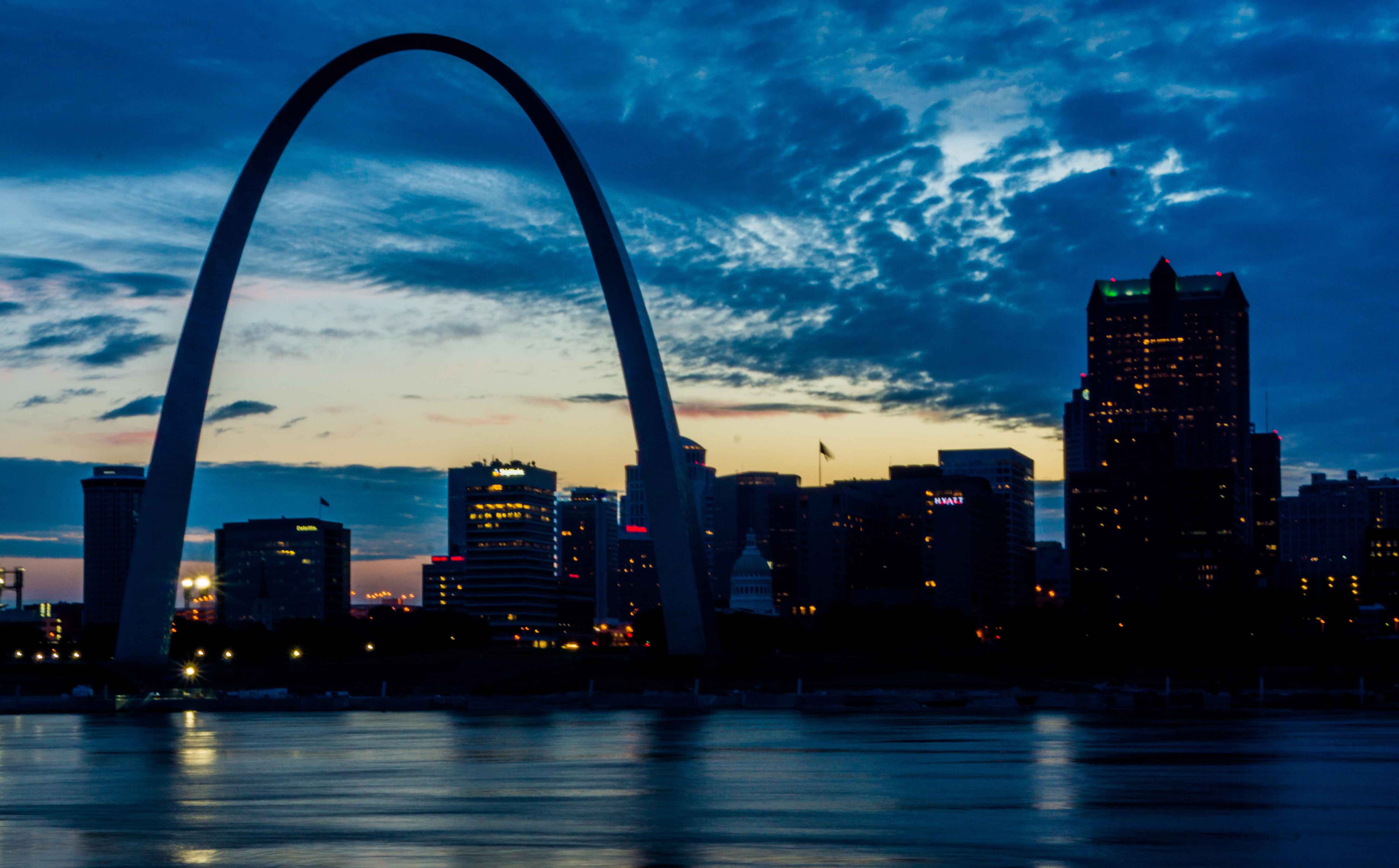 "; "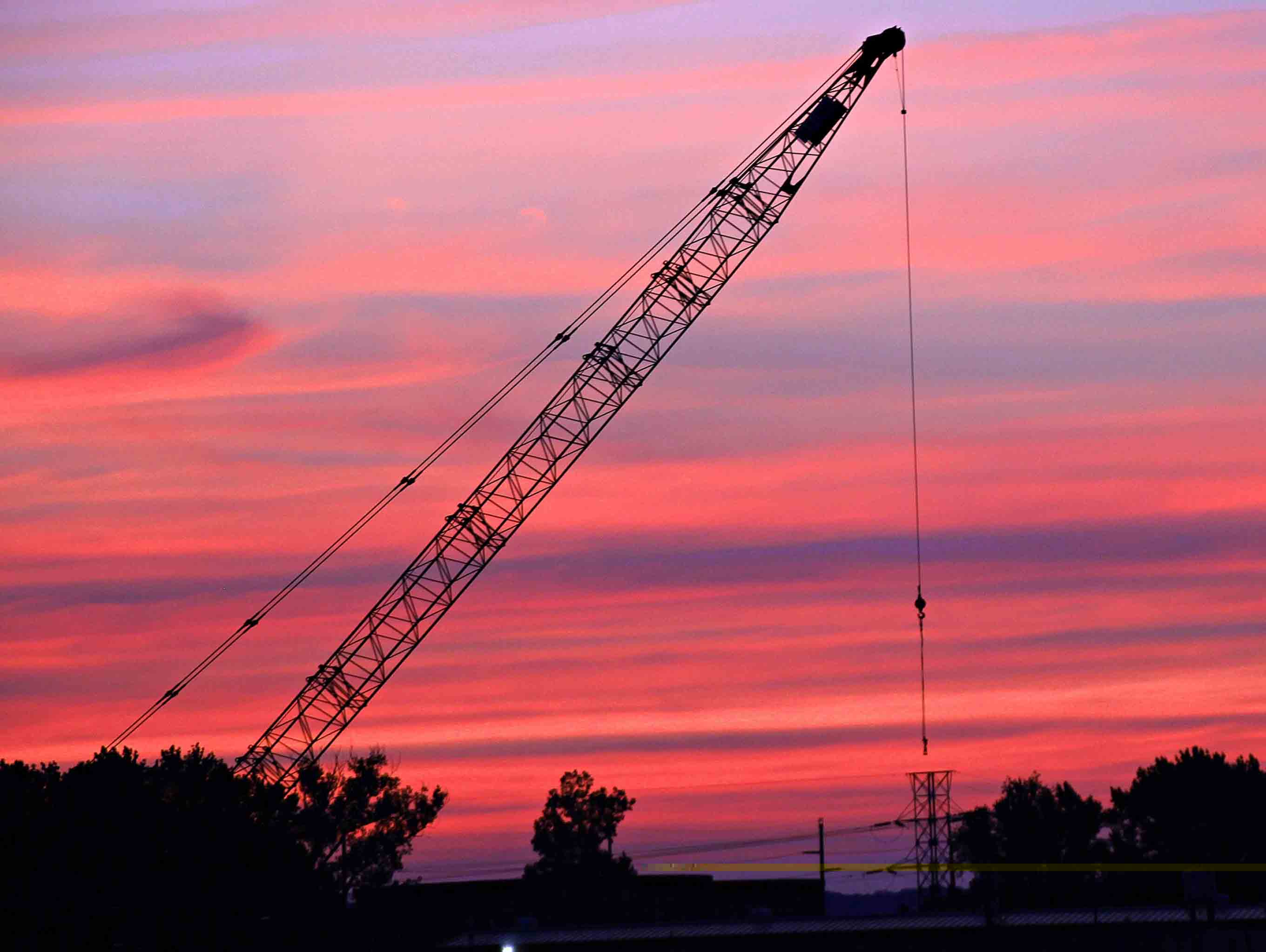 ";