Cavallaro v. Commissioner,
T.C. Memo. 2019-144,
dated October 24, 2019


In this U.S. Tax Court case involving gifts as the result of a merger between a company owned by parents and a company owned by their sons, the Court held that the sons received a disproportionally high number of shares in the new company due to the fact that they assumed the sons' company owned the intangible assets. The result was gifts to the sons. The Court accepted the IRS appraiser's valuation but for one calculation.

Note: Full-text of this case can be accessed by clicking on the name of the case.
1065 Executive Parkway, Suite 205 St. Louis, MO 63141 Ph. 314.434.3800 Fax 314.434.3809
2020 Capital Advisors, Inc. All Rights Reserved.
"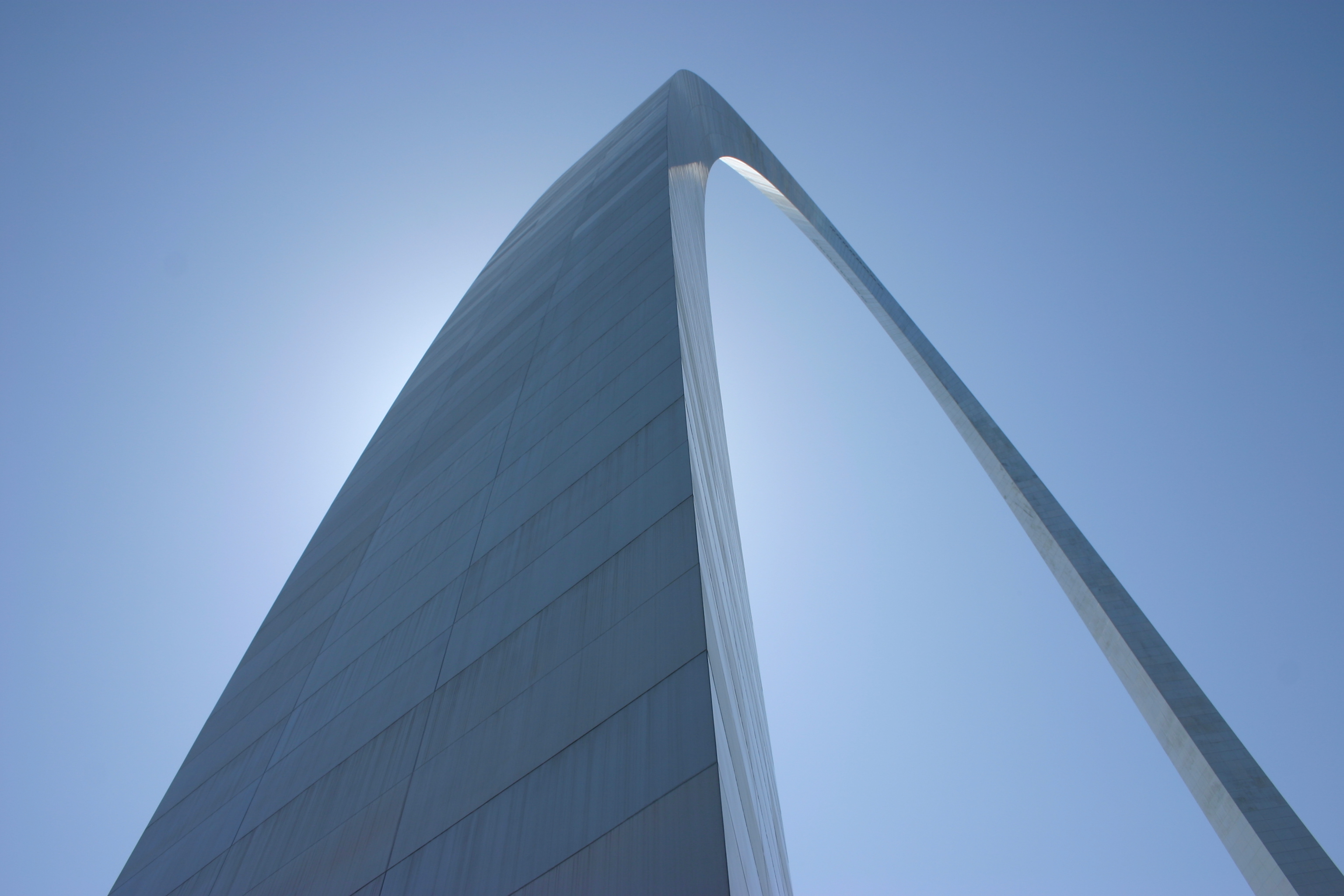 "; "

"; "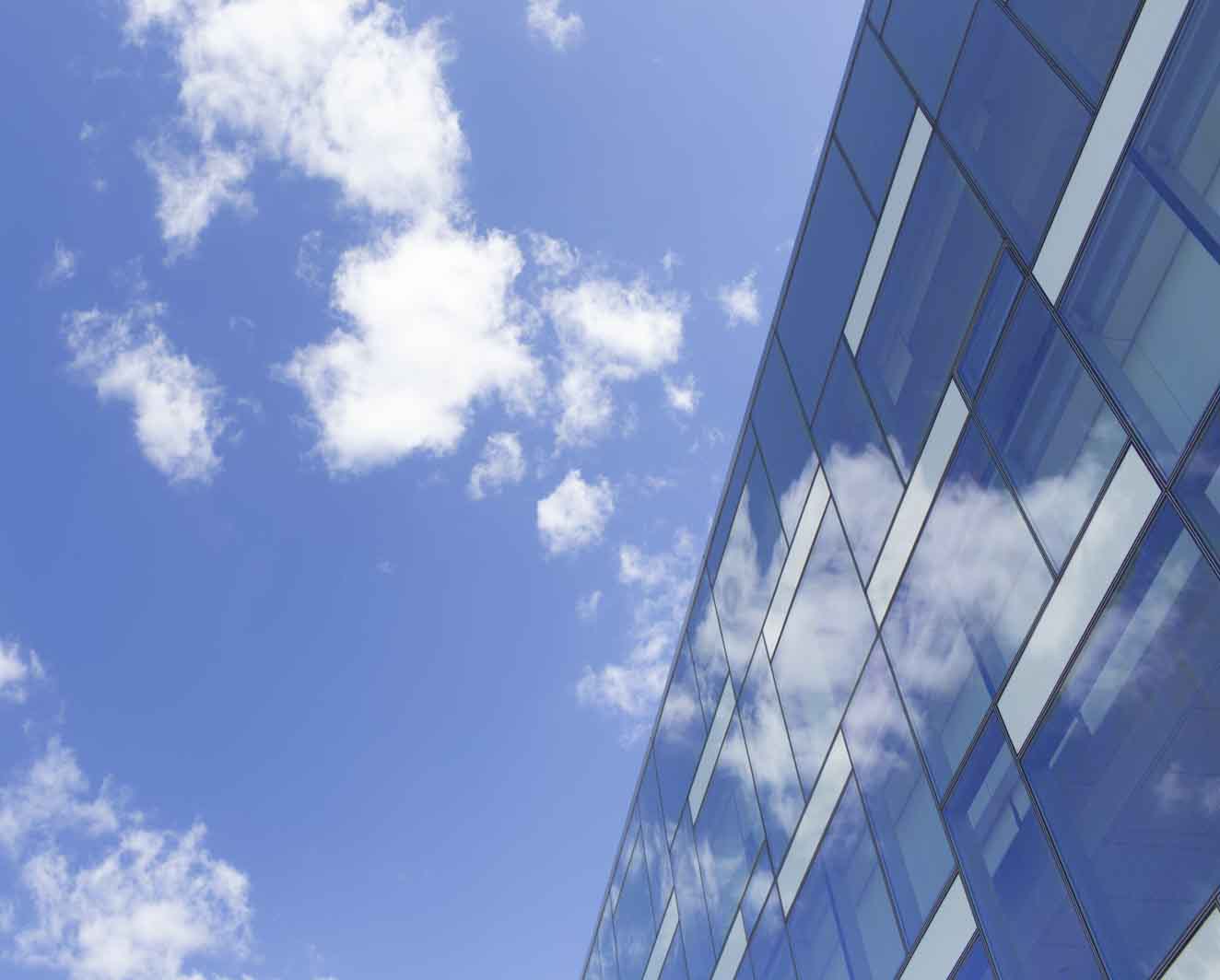 "; "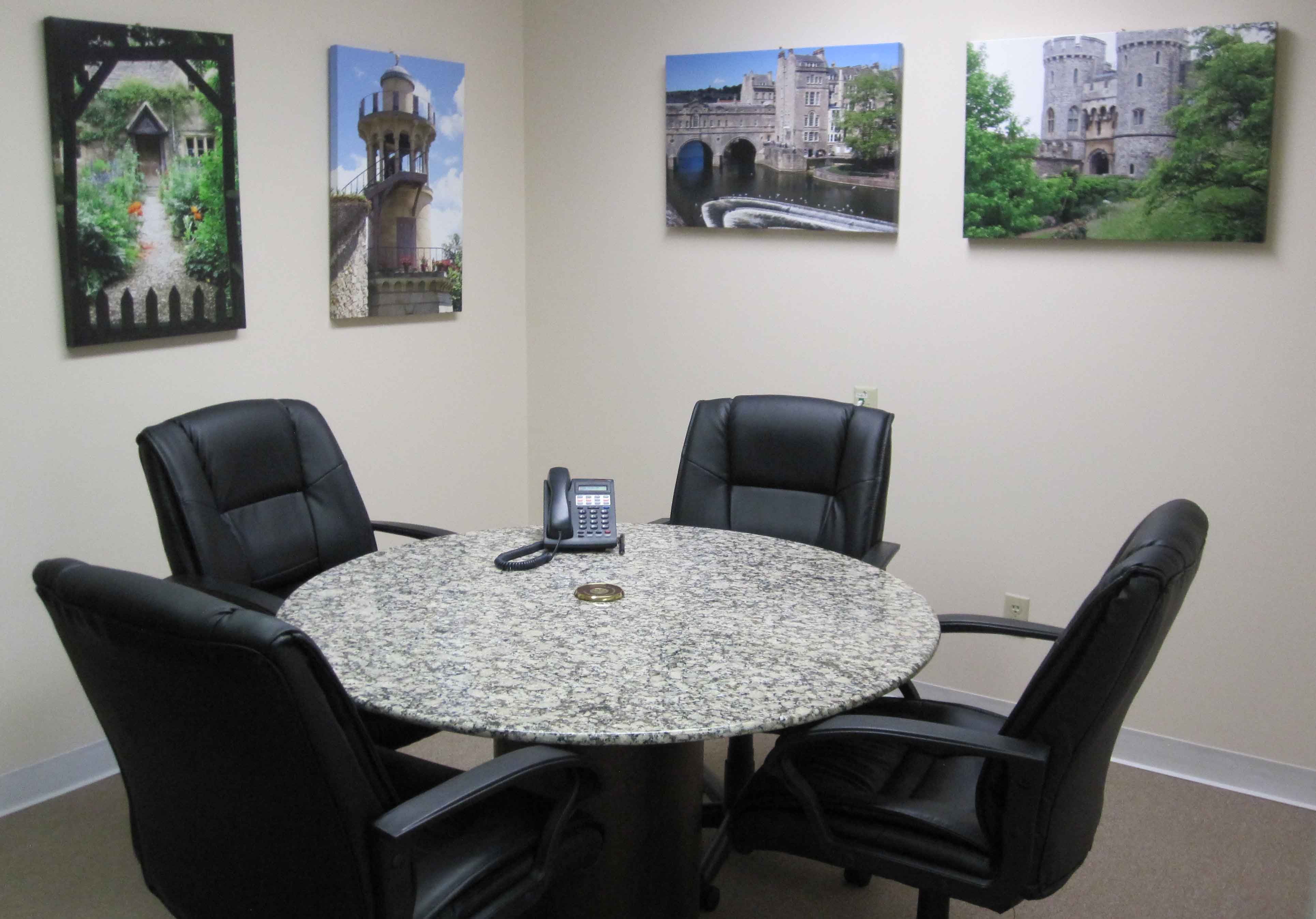 "; "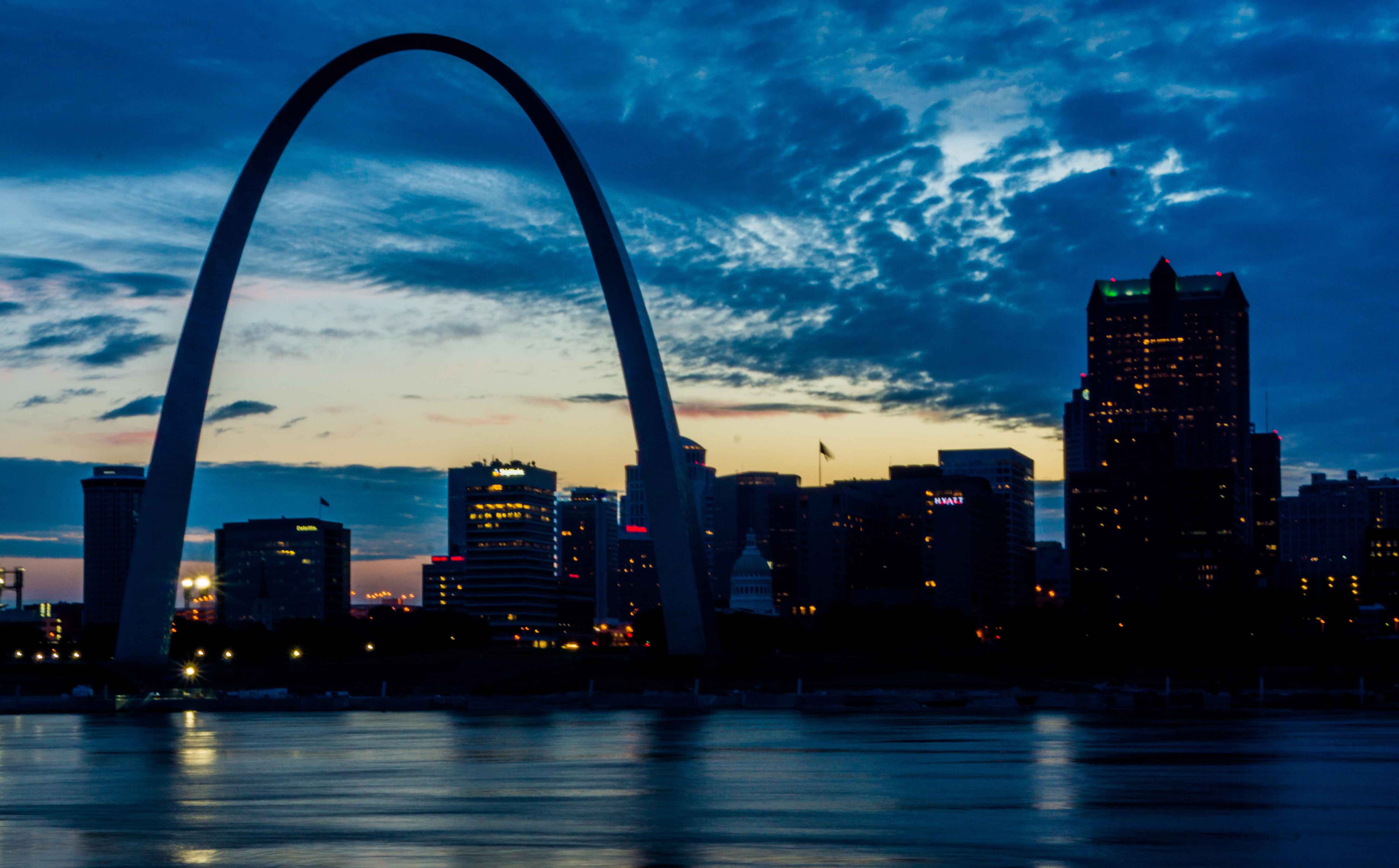 "; "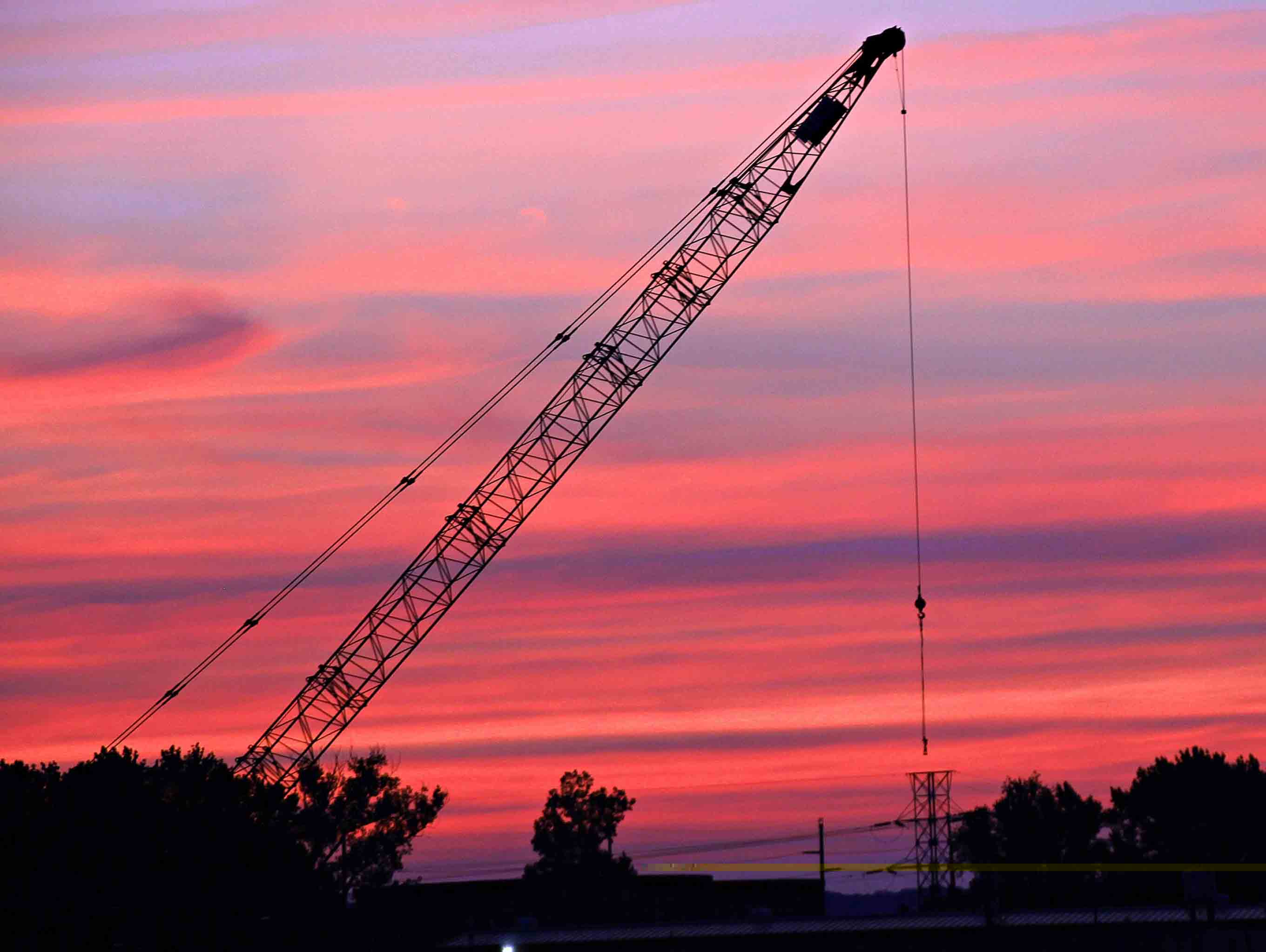 ";