Cecil v. Commissioner,
United States Tax Court,
Docket Nos. 14639.14, 14640.14,
filed February 28, 2023


In this case involving gifts of minority interests in an S corporation, the Court discusses, in depth, tax-affecting the entity's earnings for valuation purposes. The bottom line is the Court held that whether or not S corporation's earnings are tax-affected for valuation purposes will depend on the facts and circumstances of each case.

Note: Full-text of this case can be accessed by clicking on the name of the case.
1065 Executive Parkway, Suite 205 St. Louis, MO 63141 Ph. 314.434.3800 Fax 314.434.3809
2023 Capital Advisors, Inc. All Rights Reserved.
"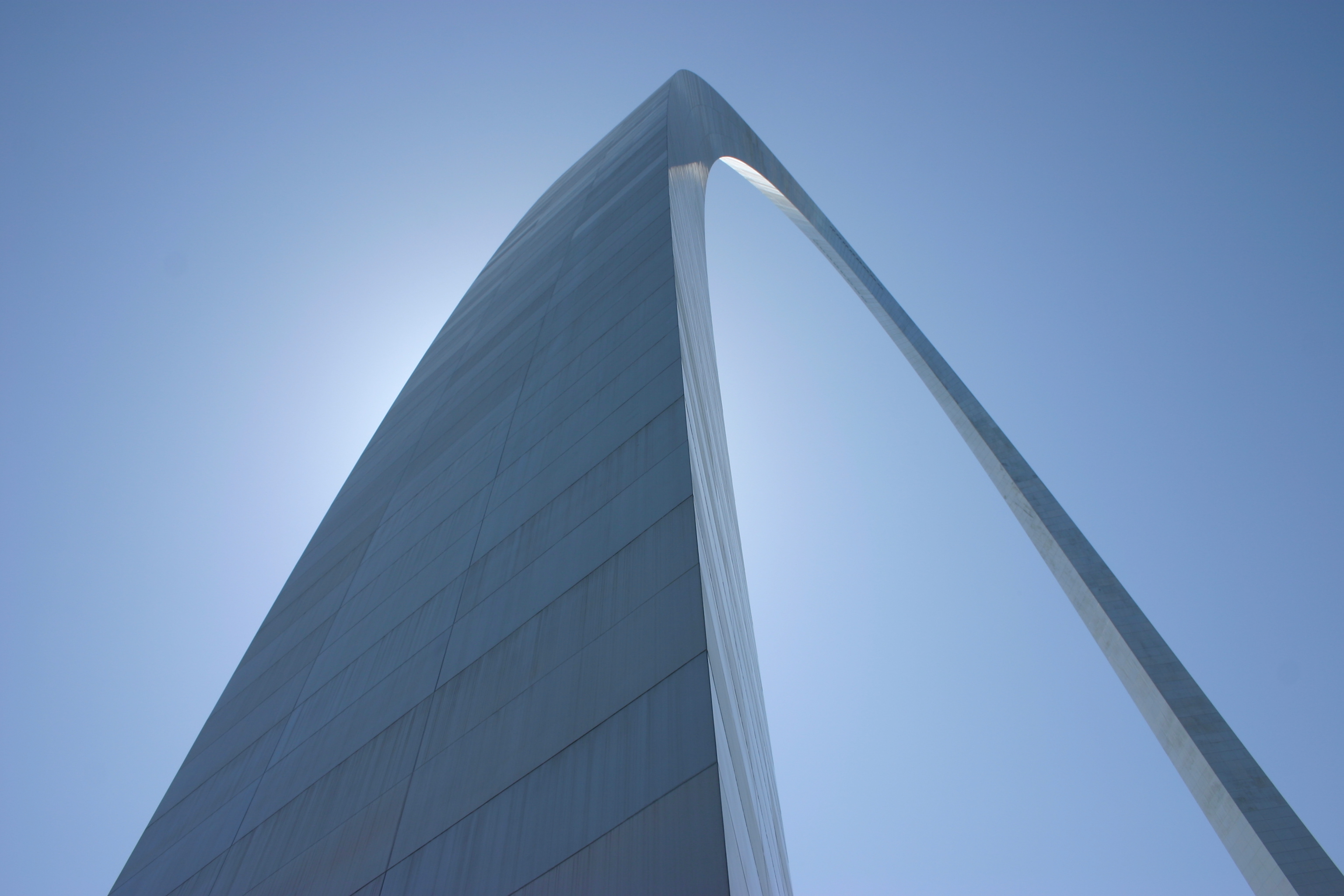 "; "

"; "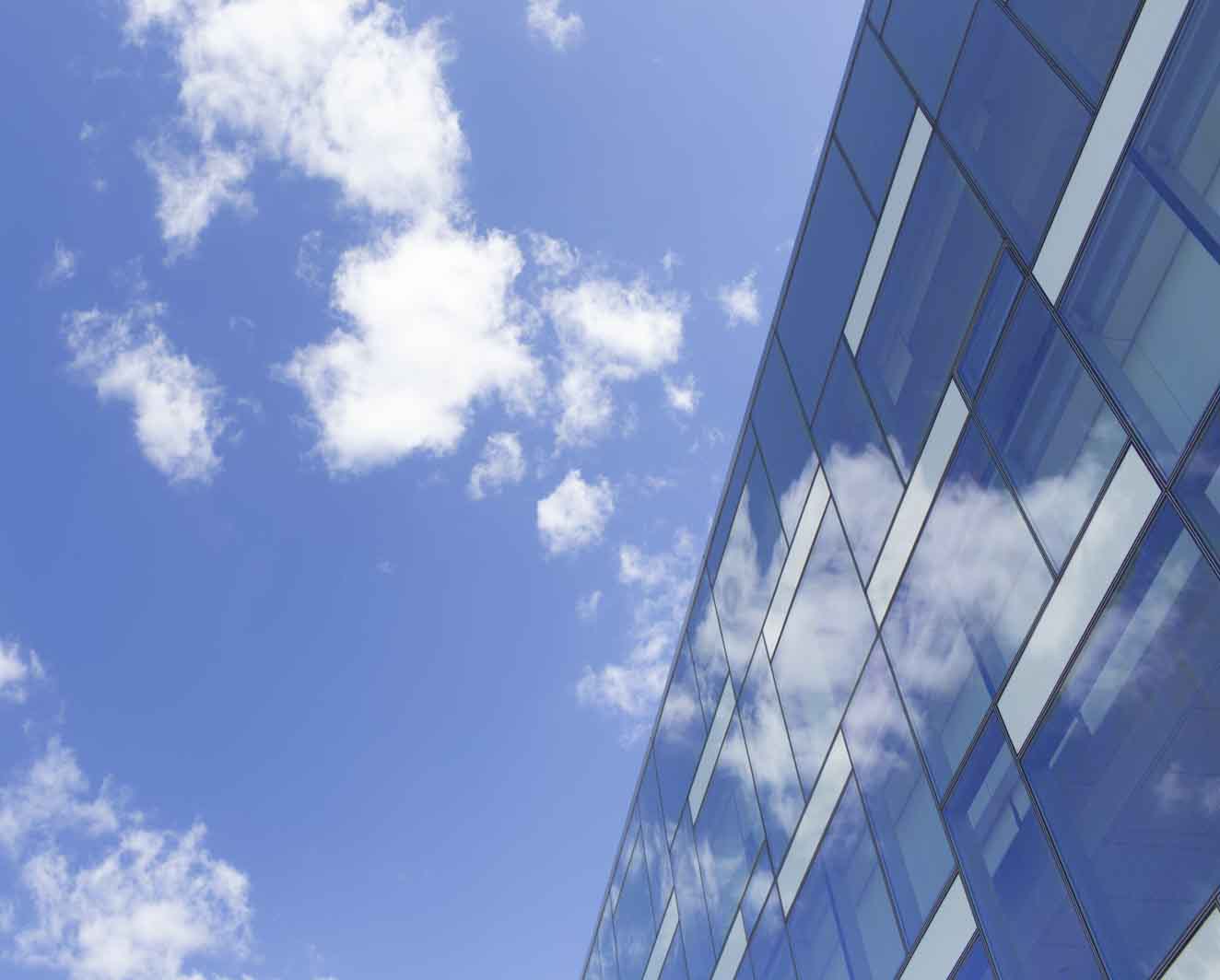 "; "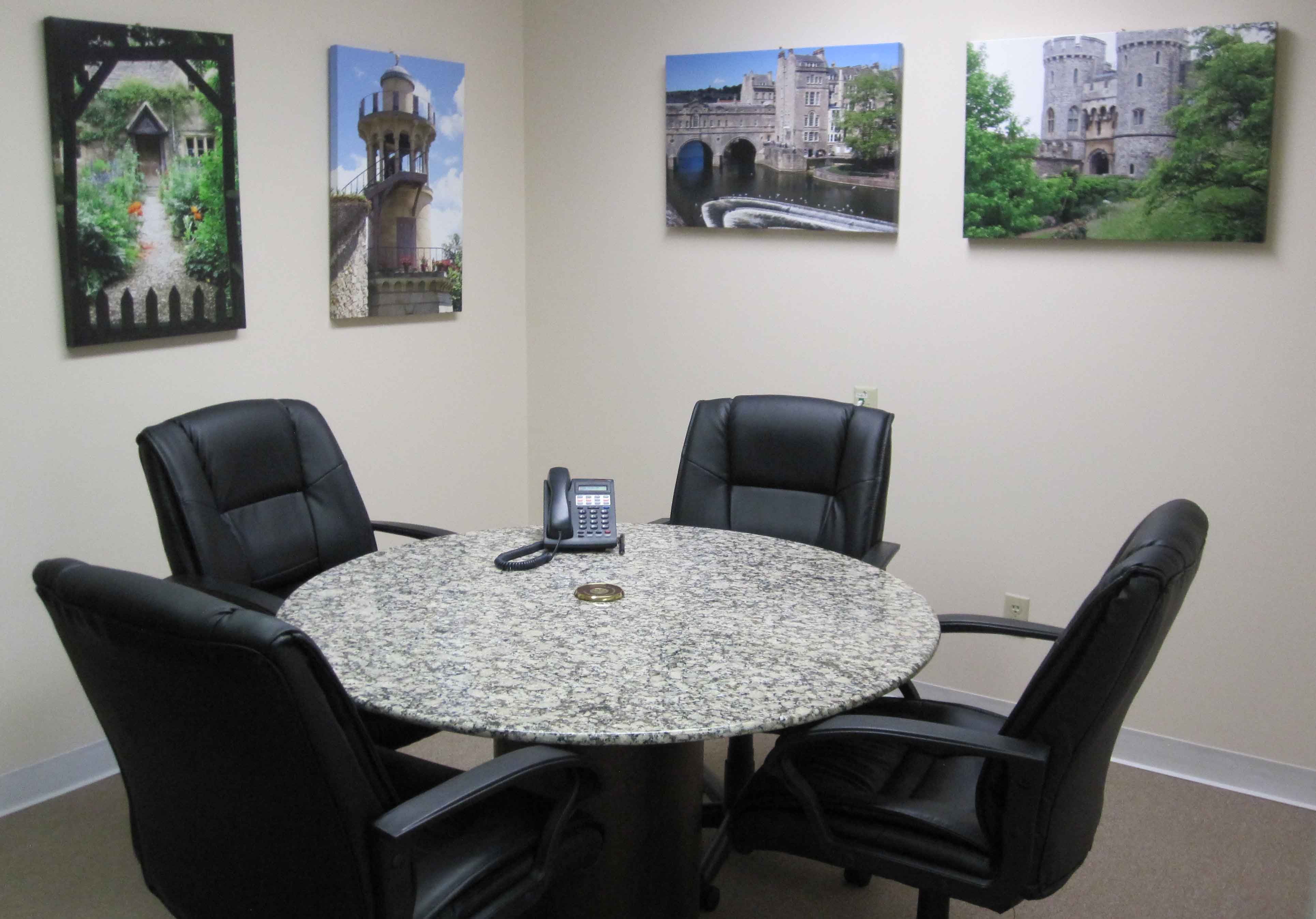 "; "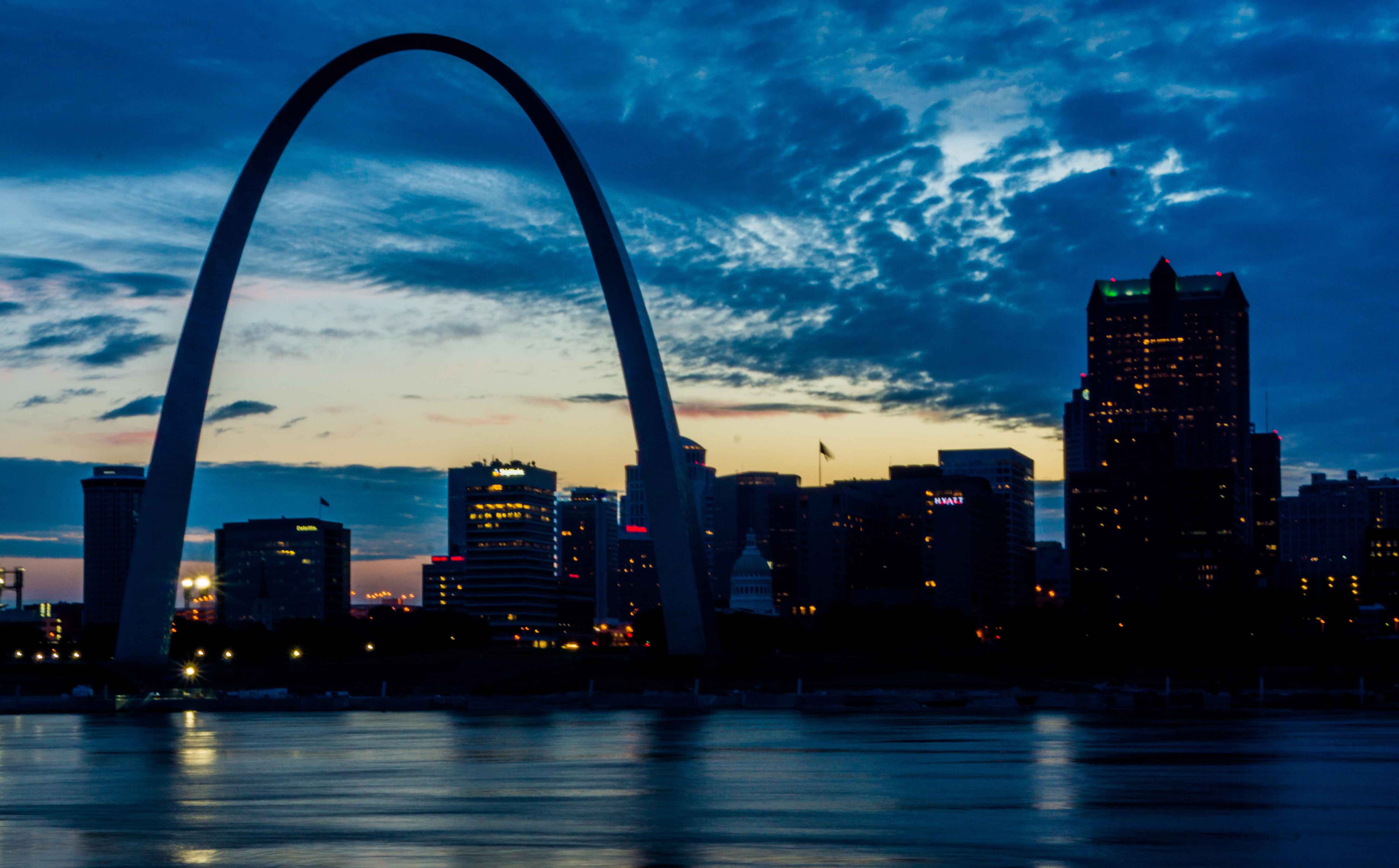 "; "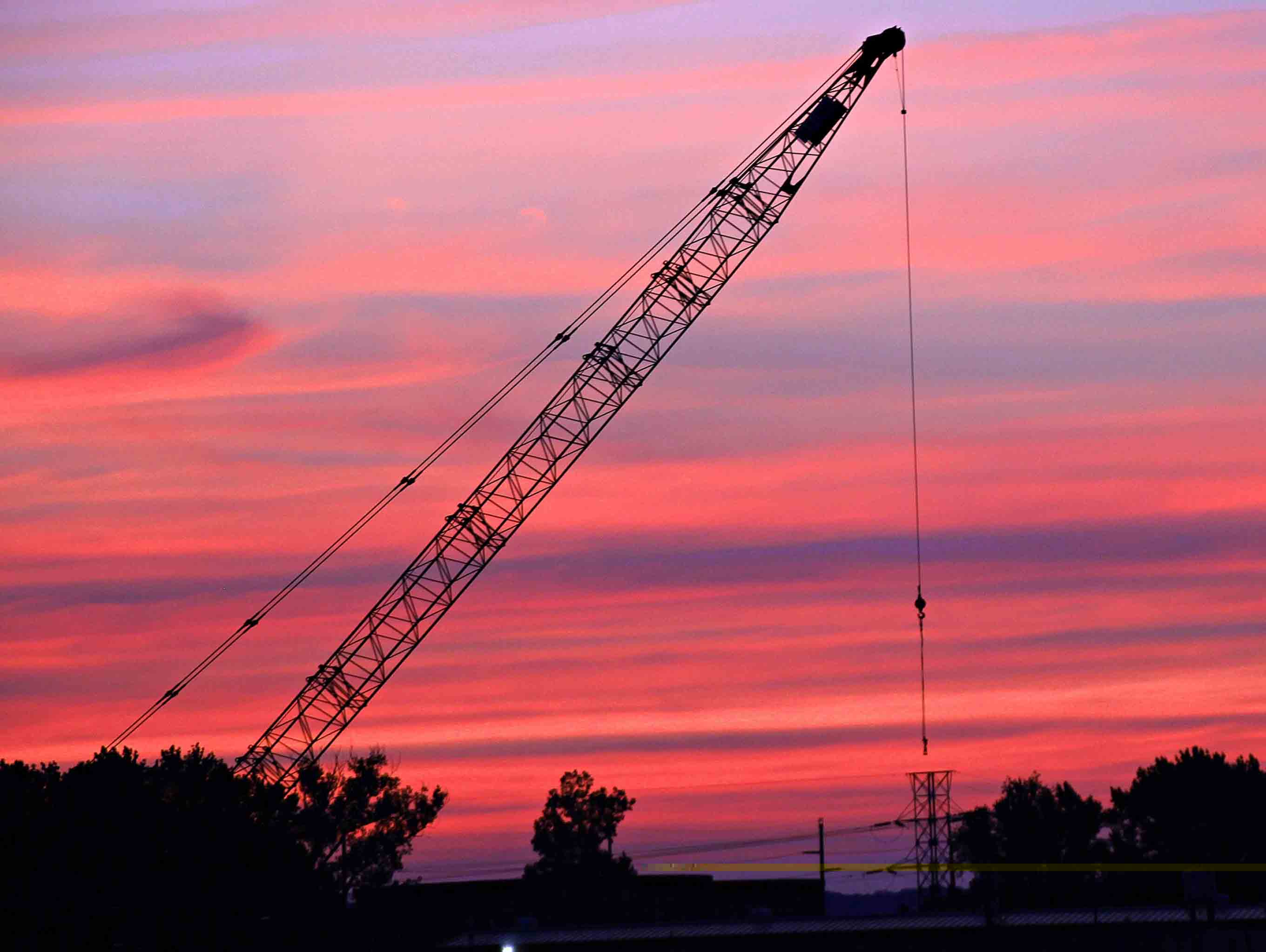 ";