Cela v. Cela,
Court of Appeals of Tennessee,
No. M2019-01861-COA-R3-CV
filed July 30, 2021


In this court case involving a divorce, the appeals court agreed with the trial court that discounted the enterprise value of a speech therapy business by the amount of revenue personally generated by the spouse.

Note: Full-text of this case can be accessed by clicking on the name of the case.
1065 Executive Parkway, Suite 205 St. Louis, MO 63141 Ph. 314.434.3800 Fax 314.434.3809
2022 Capital Advisors, Inc. All Rights Reserved.
"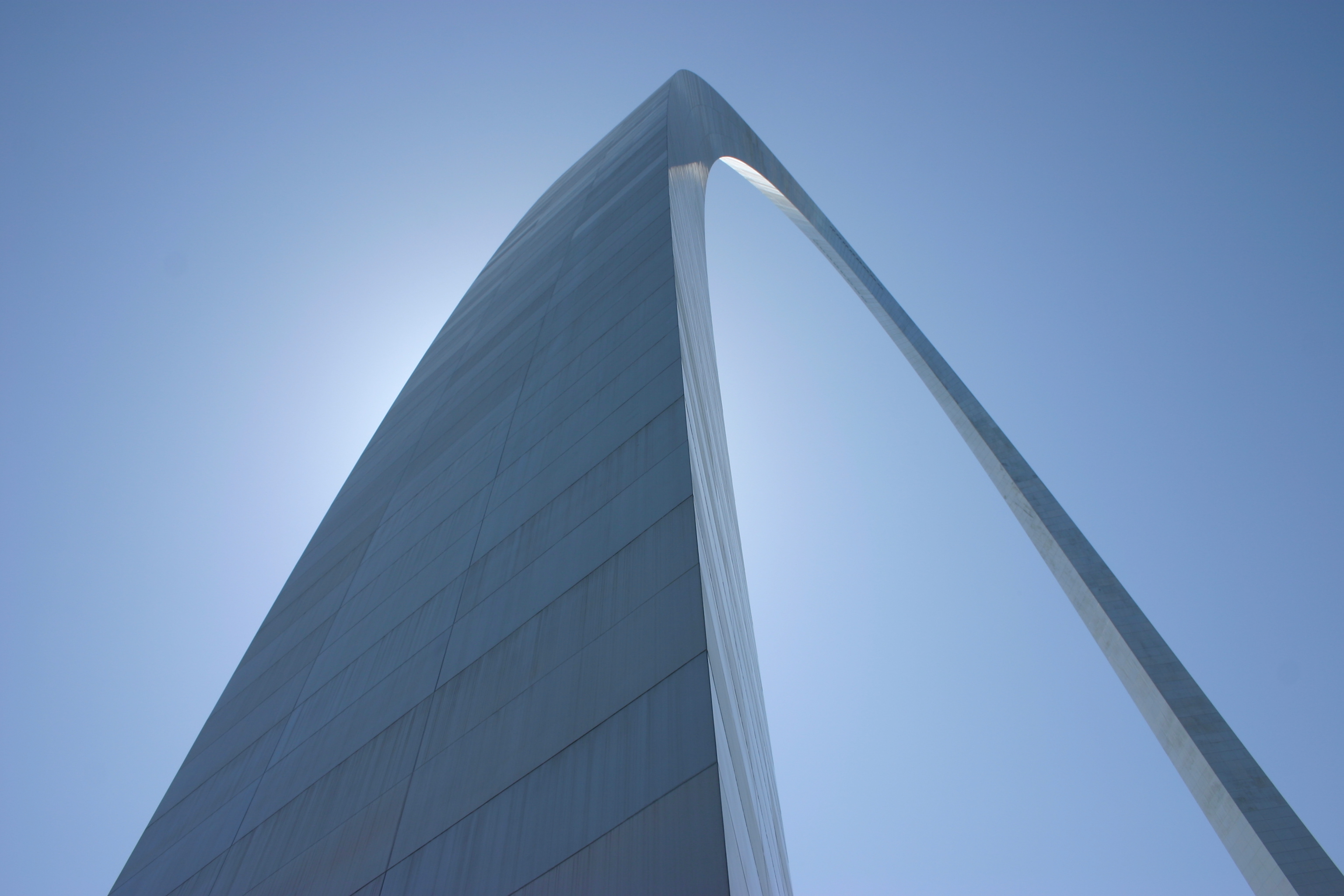 "; "

"; "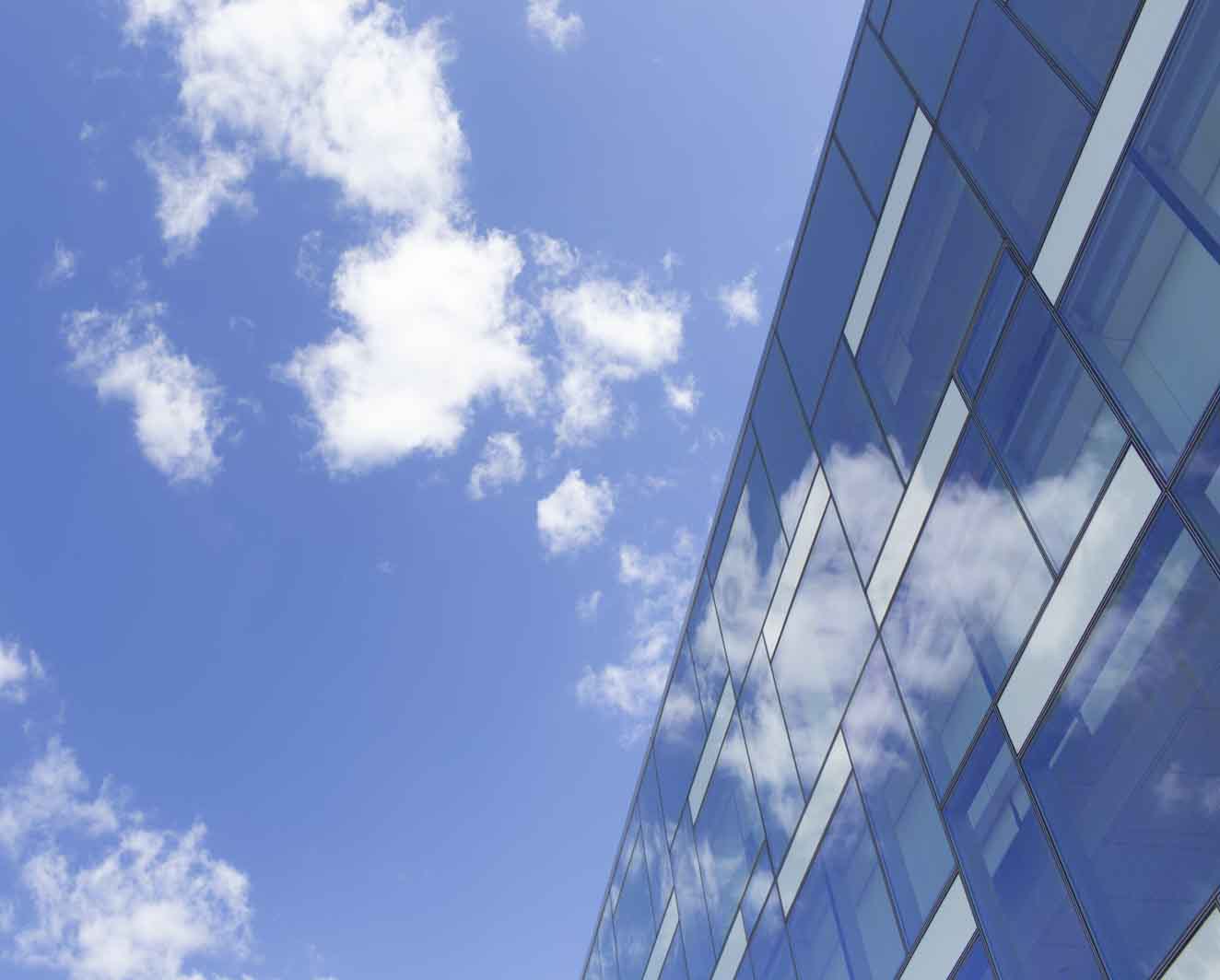 "; "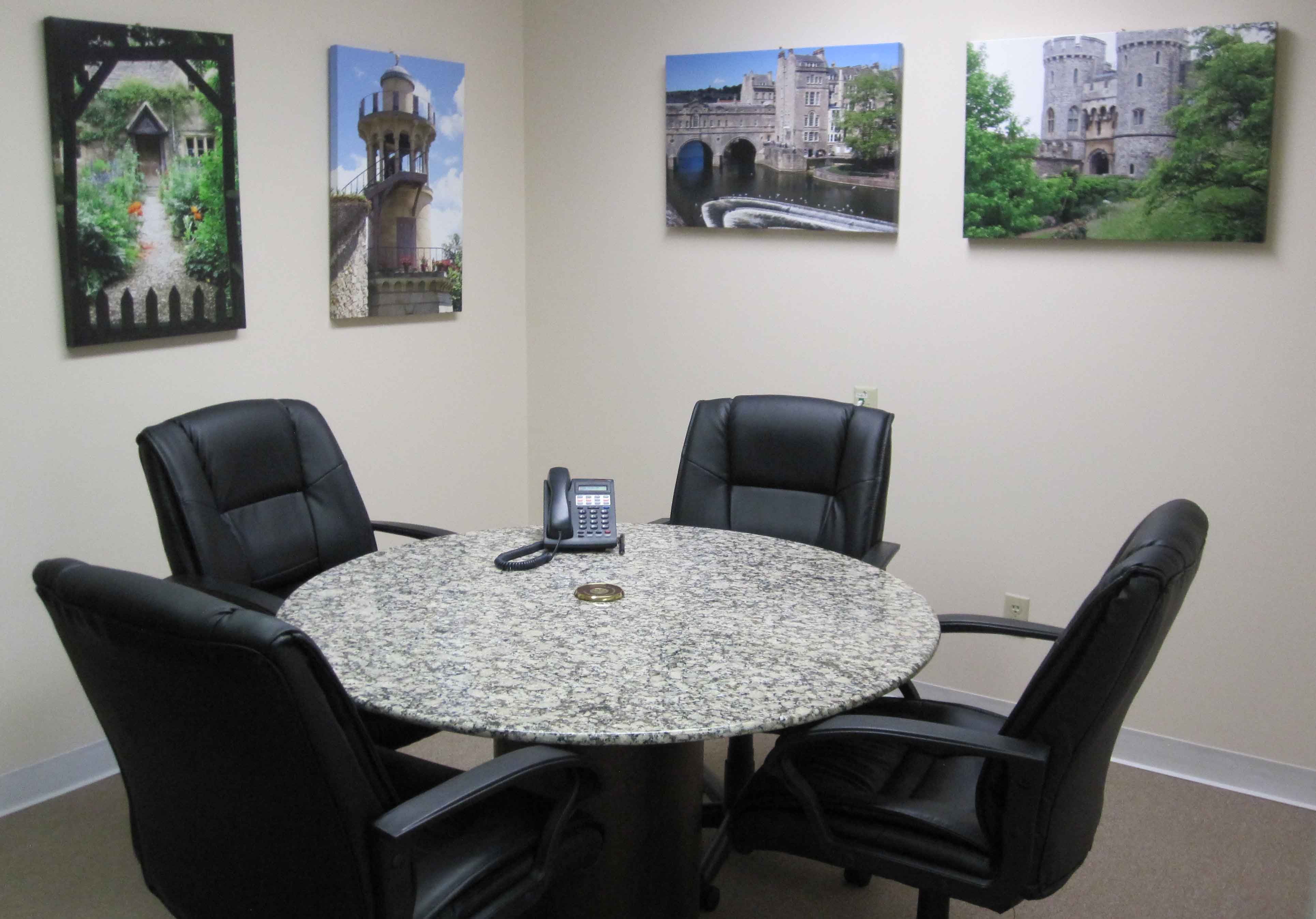 "; "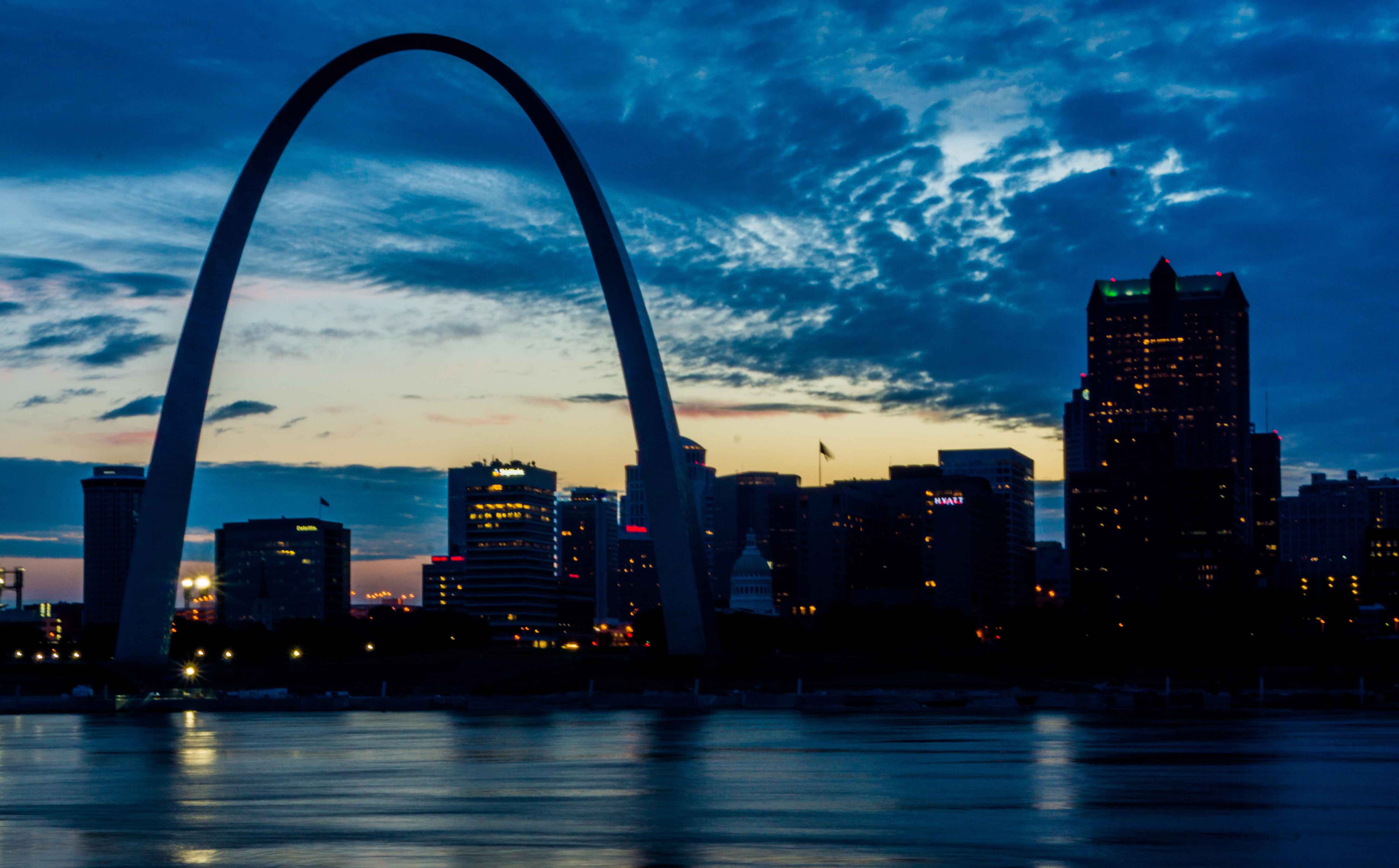 "; "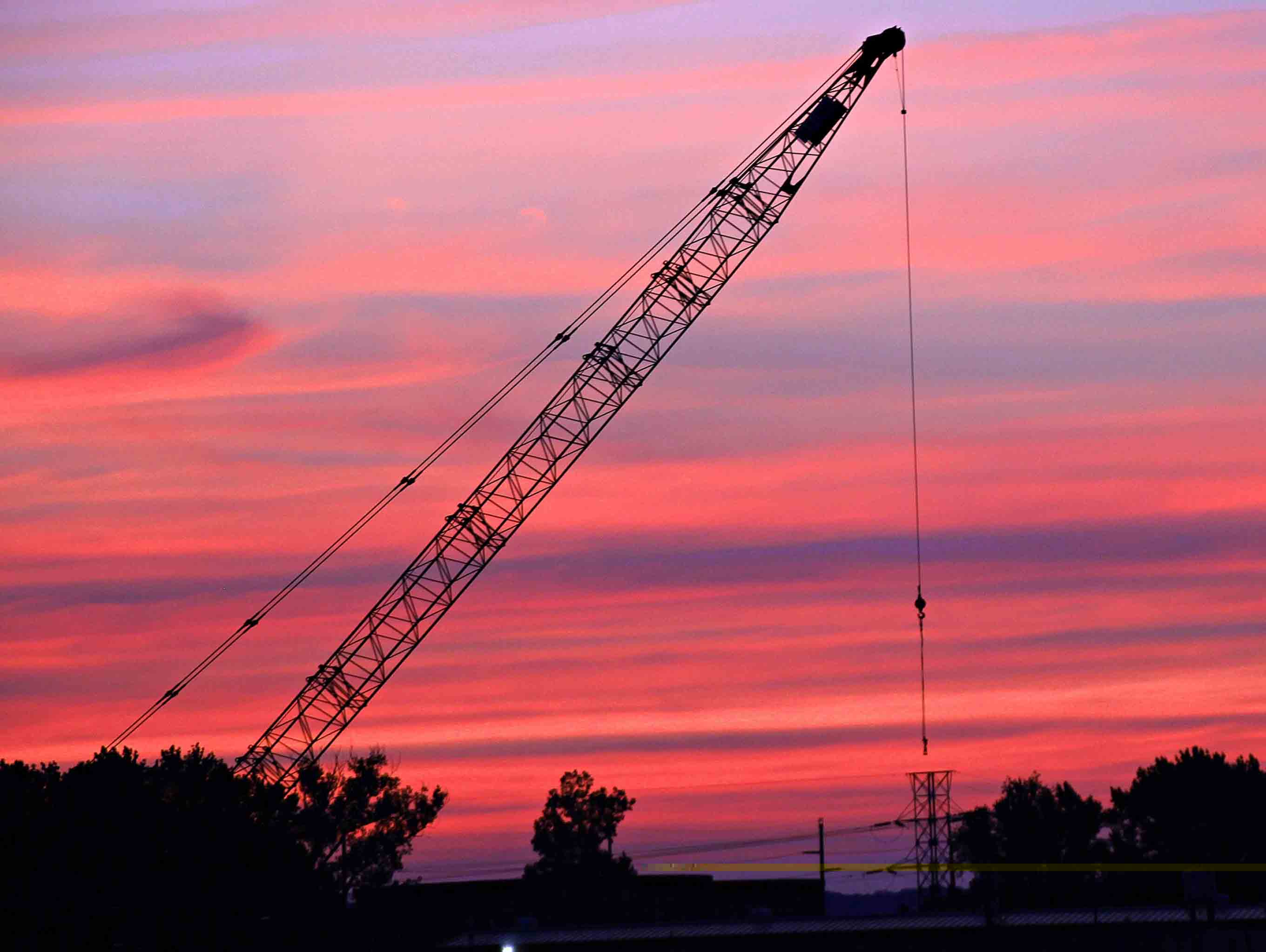 ";