Marc Chrem, et. al. v. Commissioner of IRS,
T.C. Memo. 2018-164,
dated September 26, 2018


In this U.S. Tax Court decision, the Court denied motions for summary judgment so that the cases would go to trial. Petitioners gifted minority interests in a company to a charity prior to an acquisition of the company by a related entity. They valued the gifts at a pro rata portion of the company's 100% value because the acquiring company agreed to pay that price. Since the acquiring company was 99.9% ESOP-owned and was related to the target company, the ESOP trustee obtained an appraisal and fairness opinion to ensure it wasn't paying more than adequate consideration for the target company. Petitioners relied on the ESOP's appraisal to support the value of the charitable gifts. The IRS argued that the Petitioners were liable for tax under the "assignment of income doctrine" because the sale transaction was a virtual certainty at the time of the gifts, because the charity agreed in advance to tender its shares to the buyer and because all steps of the transaction were prearranged. The IRS also argued that the gifts were minority interests and should be valued as such and that the Petitioners did not secure "qualified appraisals" in that (among other things) the ESOP appraisal was created only for ESOP purposes.

Note: Full-text of this case can be accessed by clicking on the name of the case.
1065 Executive Parkway, Suite 205 St. Louis, MO 63141 Ph. 314.434.3800 Fax 314.434.3809
2018 Capital Advisors, Inc. All Rights Reserved.
"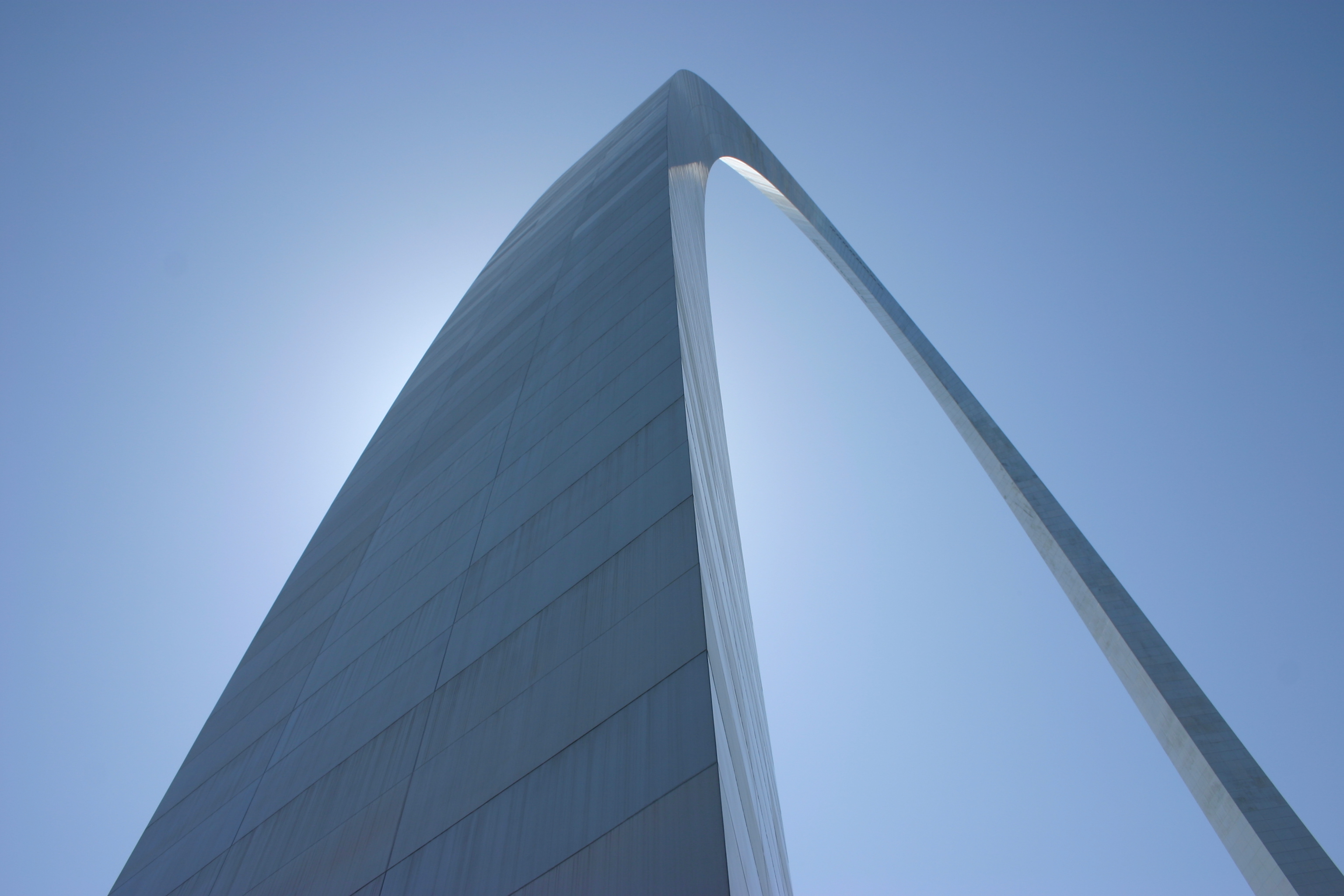 "; "

"; "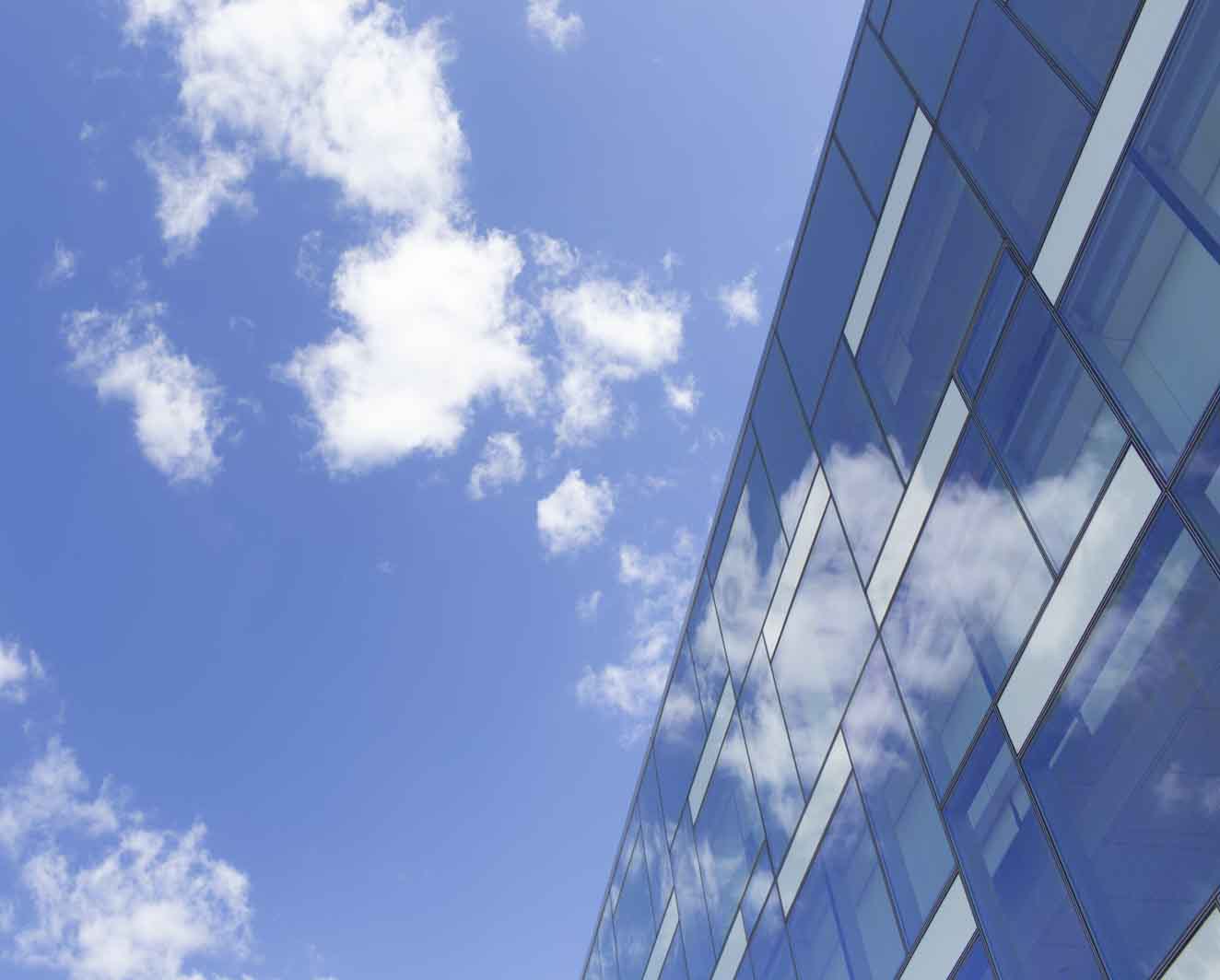 "; "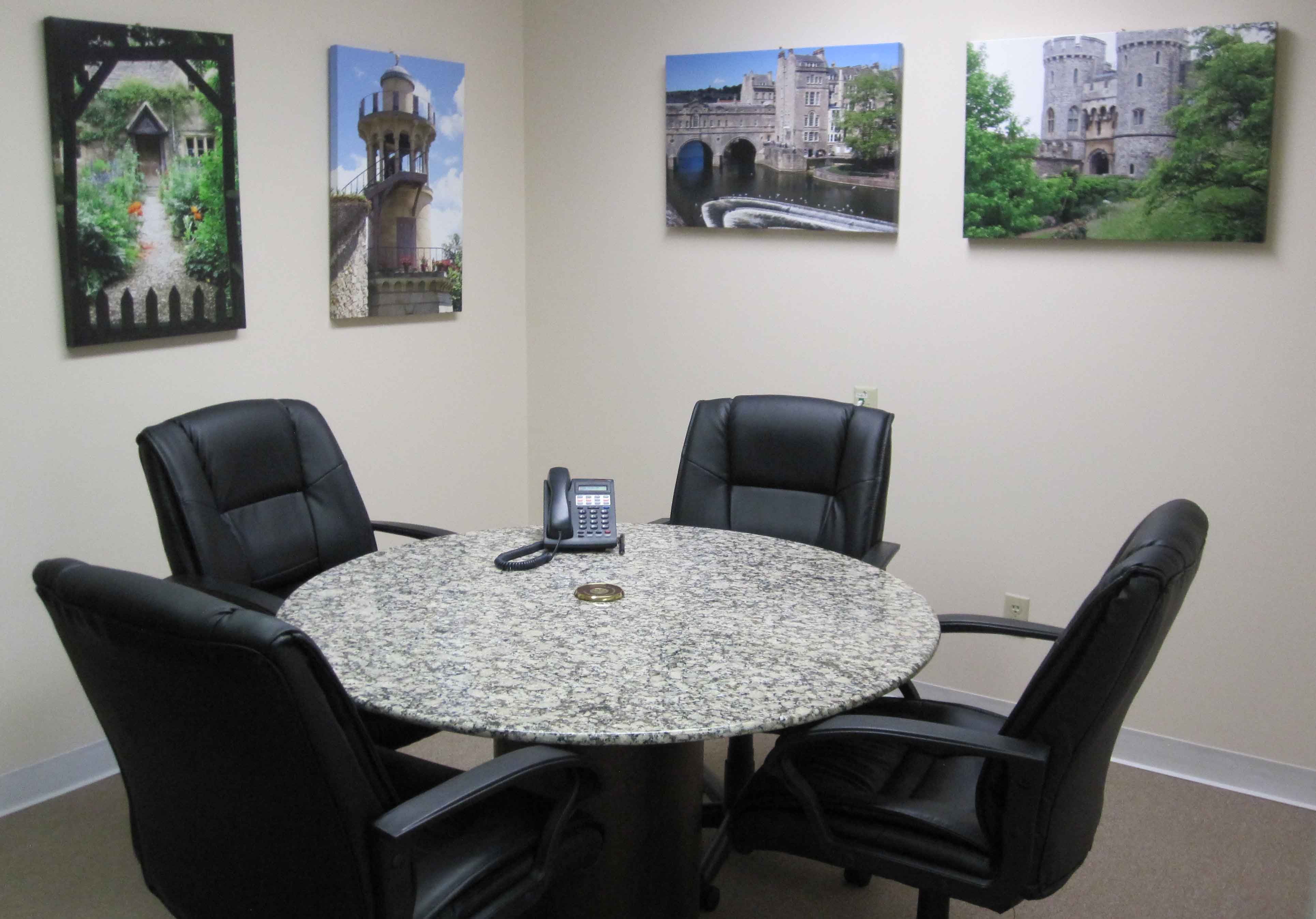 "; "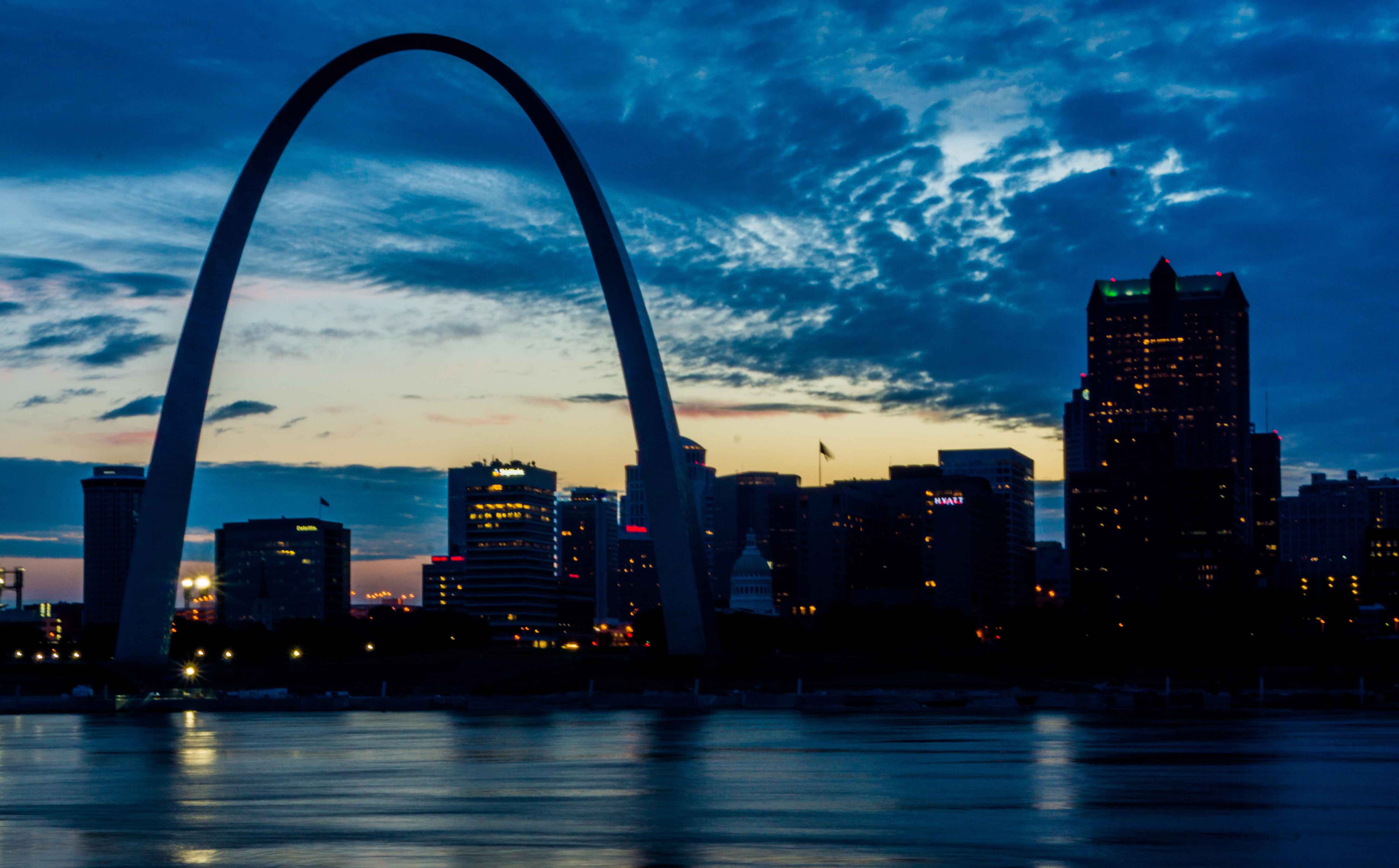 "; "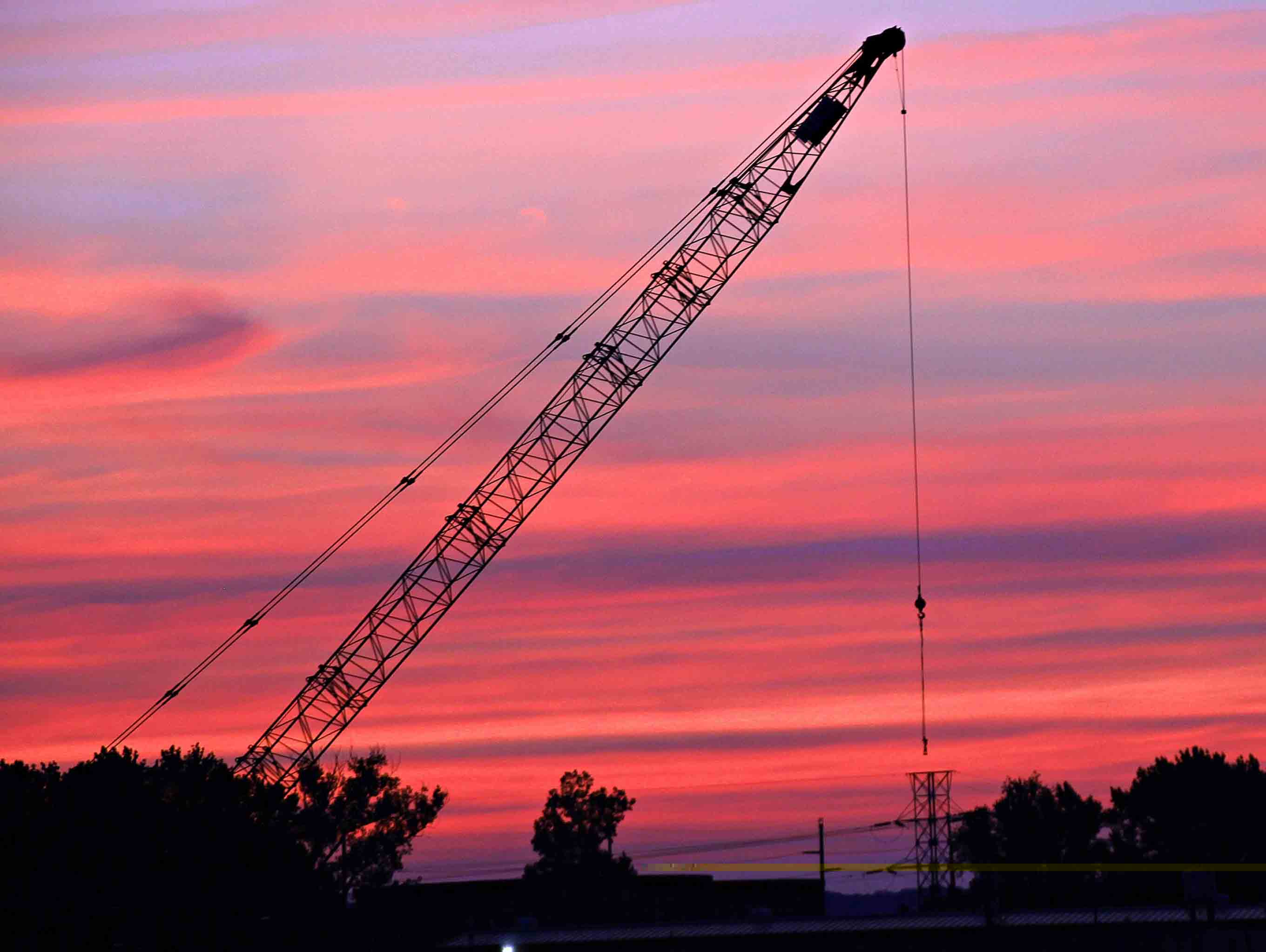 ";