R.D. Clark & Sons, Inc., et. al. v. James Clark, et. al.
AC 40592, Court of Appeals of the State of Connecticut,
dated December 10, 2019


In this case, the plaintiff sought to recover damages for breach of fiduciary duty. A major issue was whether the trial court was correct in not tax-affecting the earnings of an S Corporation used in computing the value of the company. The appeals court held that the trial court did not abuse its discretion in not tax-affecting earnings in that it was unsettled as to whether or not earnings of an S Corporation should be tax-affected, but the court did not create a bright-line rule.

Note: Full-text of this case can be accessed by clicking on the name of the case.
1065 Executive Parkway, Suite 205 St. Louis, MO 63141 Ph. 314.434.3800 Fax 314.434.3809
2020 Capital Advisors, Inc. All Rights Reserved.
"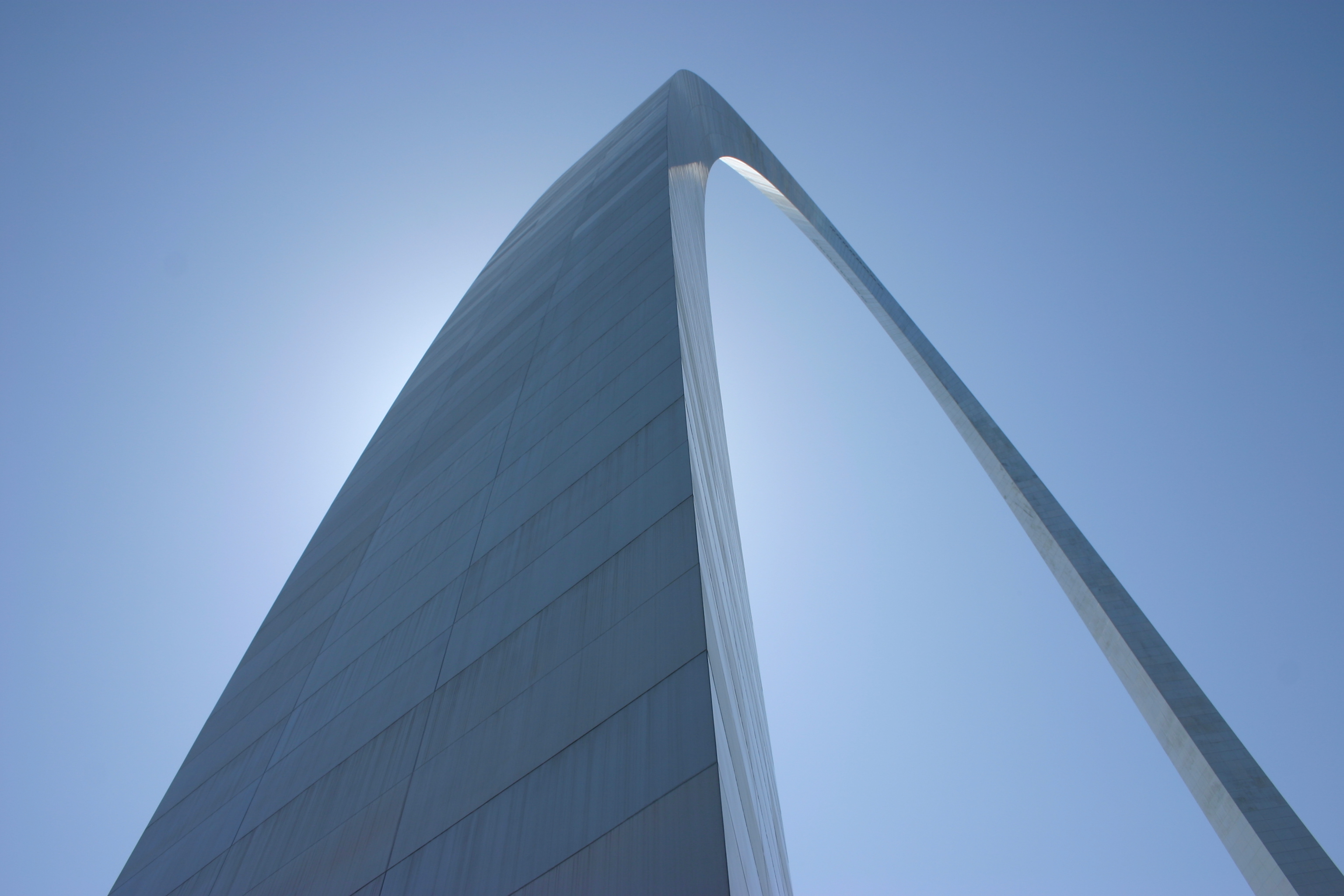 "; "

"; "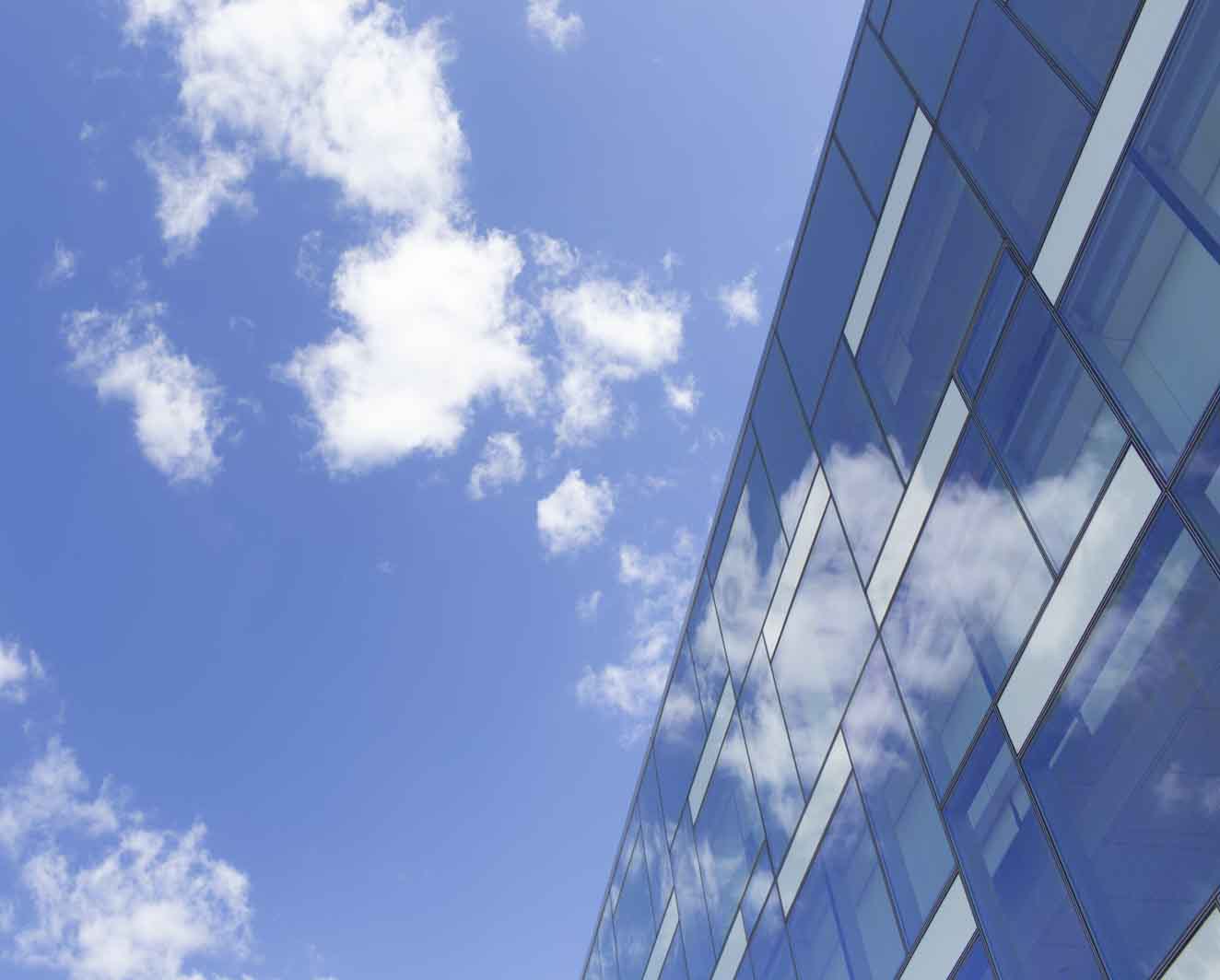 "; "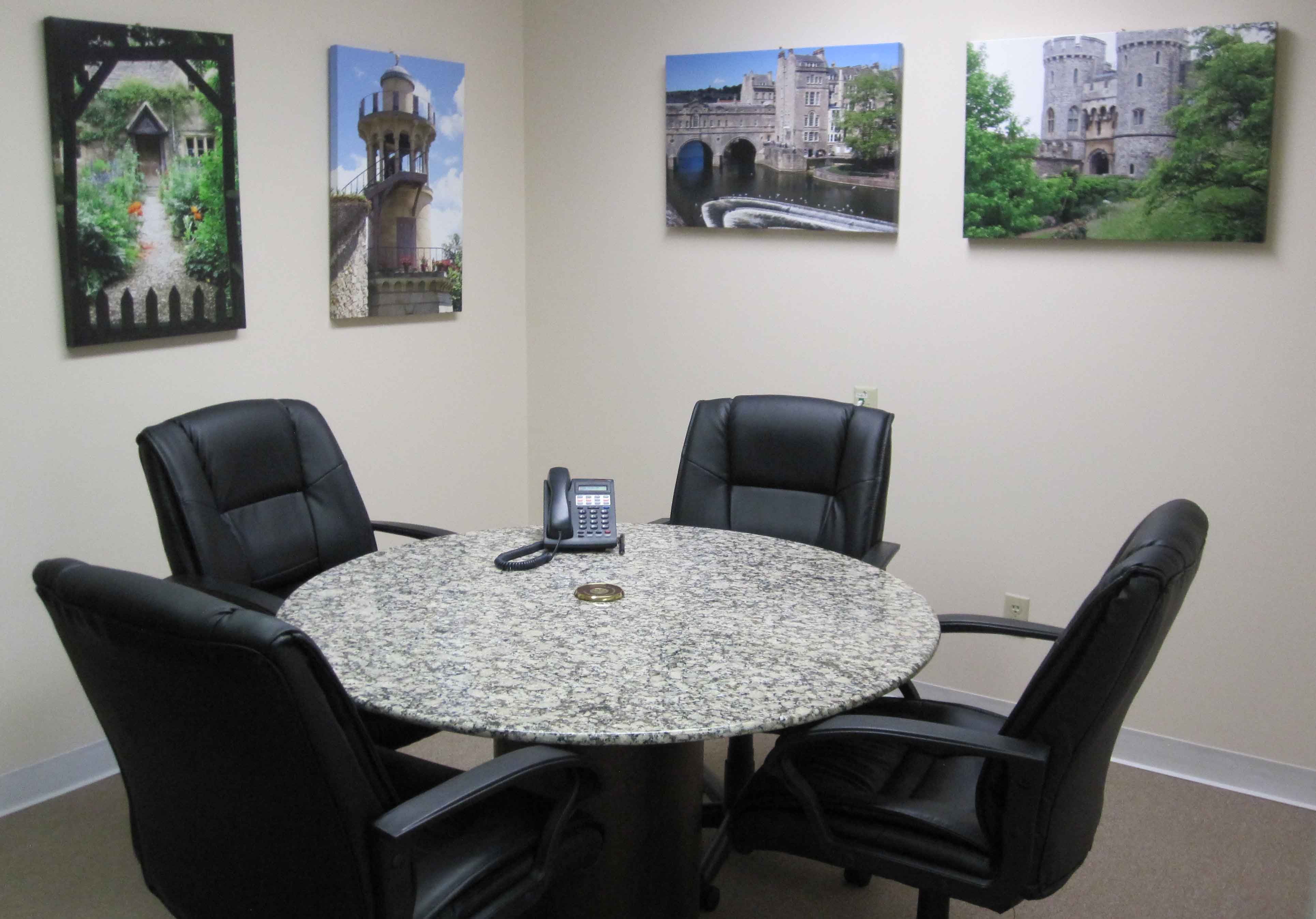 "; "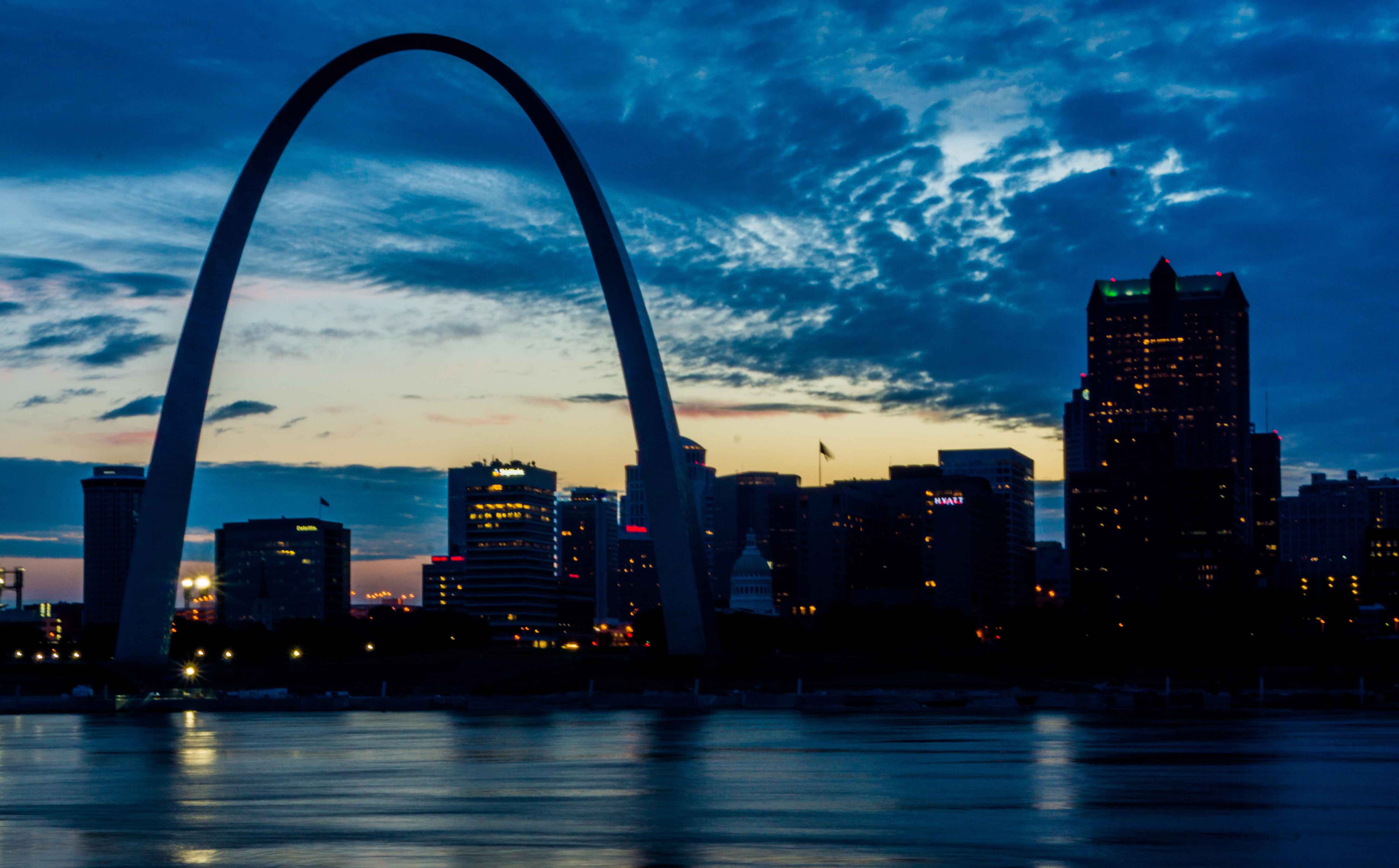 "; "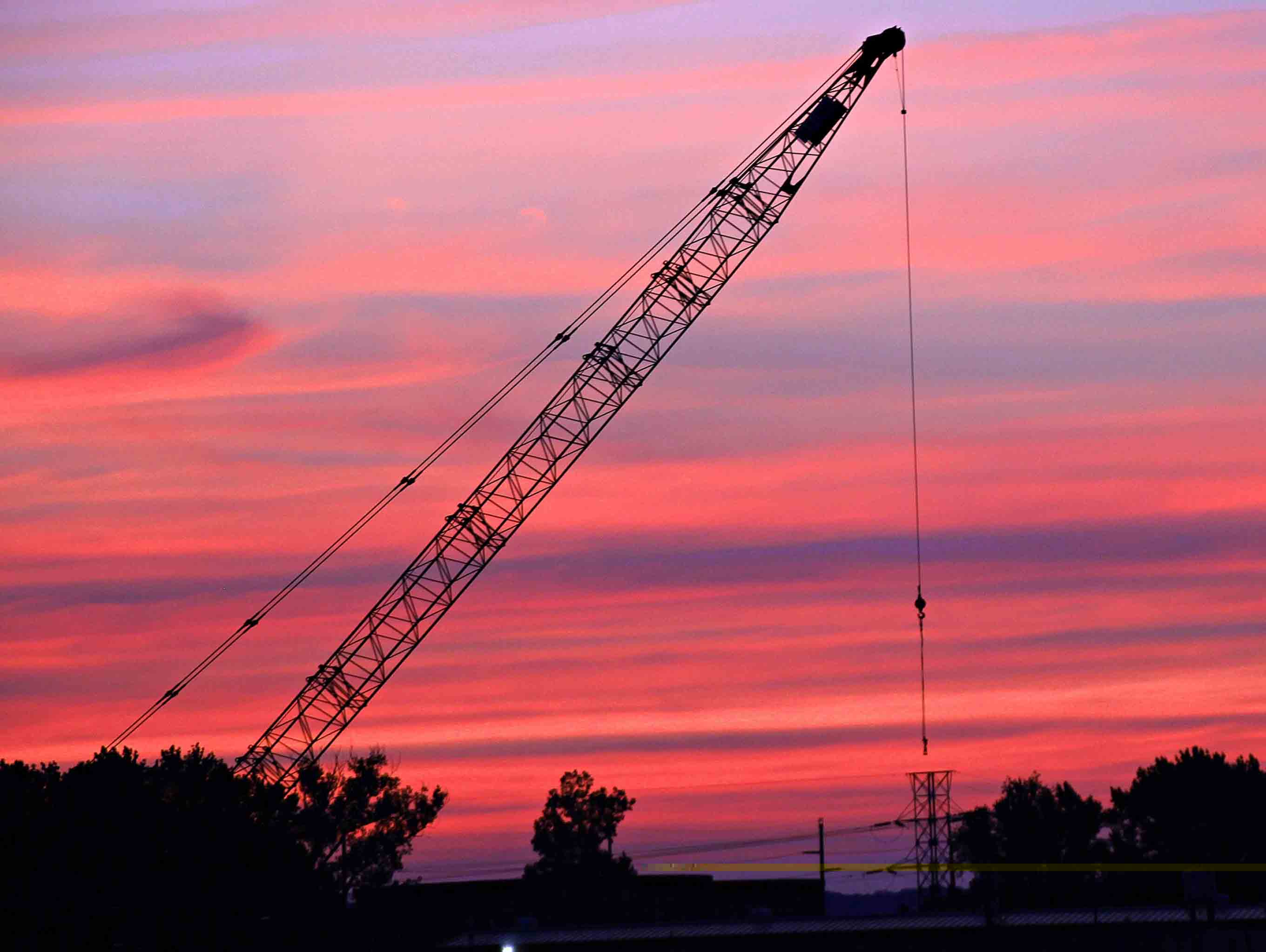 ";