In Re Estate of Steven G. Clark, et al.,
Nebraska Court of Appeals,
31 Neb. App 250,
filed August 9, 2022


In this case involving the interpretation of a contract to purchase shares of stock of a company upon the death of a shareholder, the Court held that the contract was not ambiguous, even though the standard of value was "fair market value" and the formula produced a "book value".

Note: Full-text of this case can be accessed by clicking on the name of the case.
1065 Executive Parkway, Suite 205 St. Louis, MO 63141 Ph. 314.434.3800 Fax 314.434.3809
2023 Capital Advisors, Inc. All Rights Reserved.
"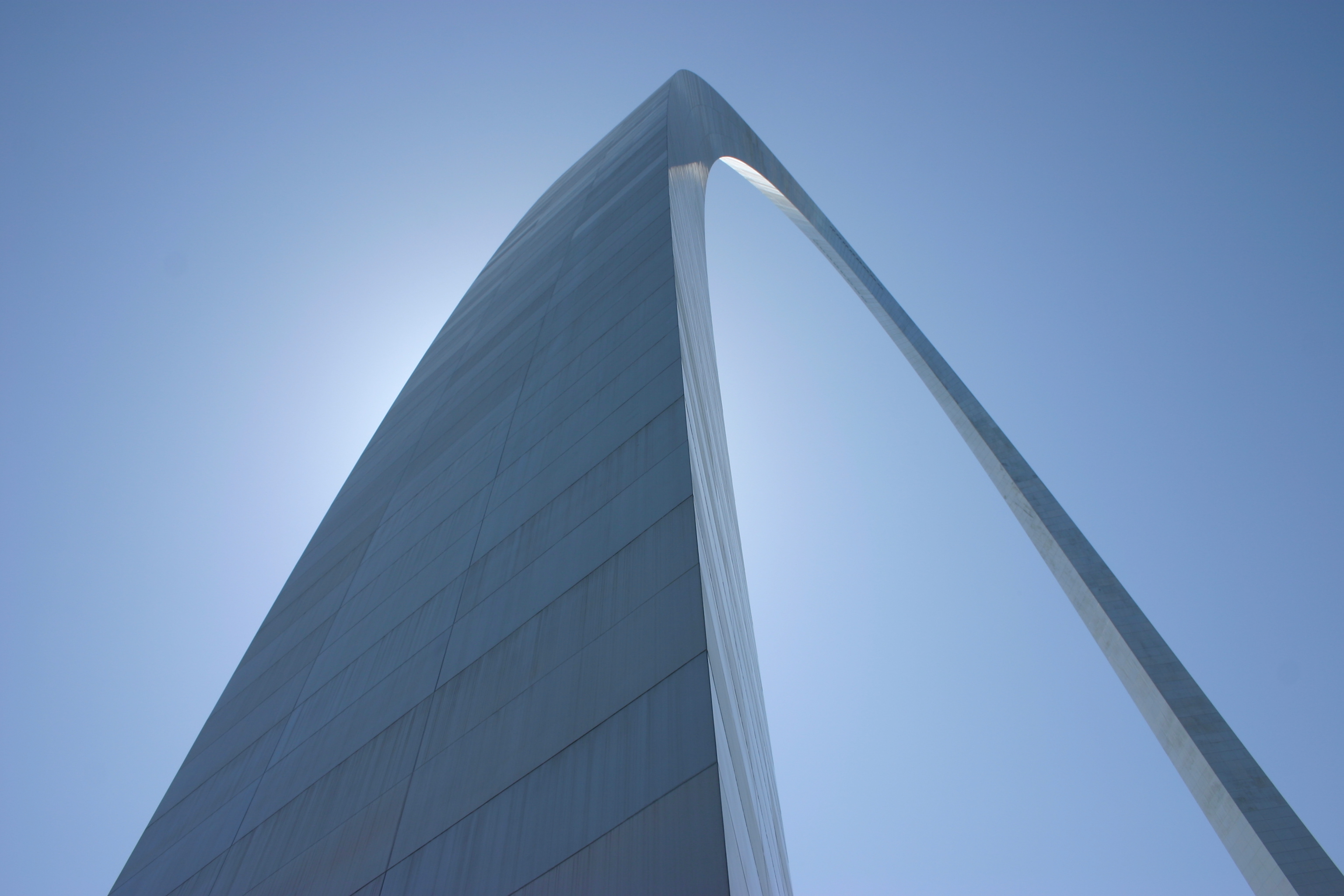 "; "

"; "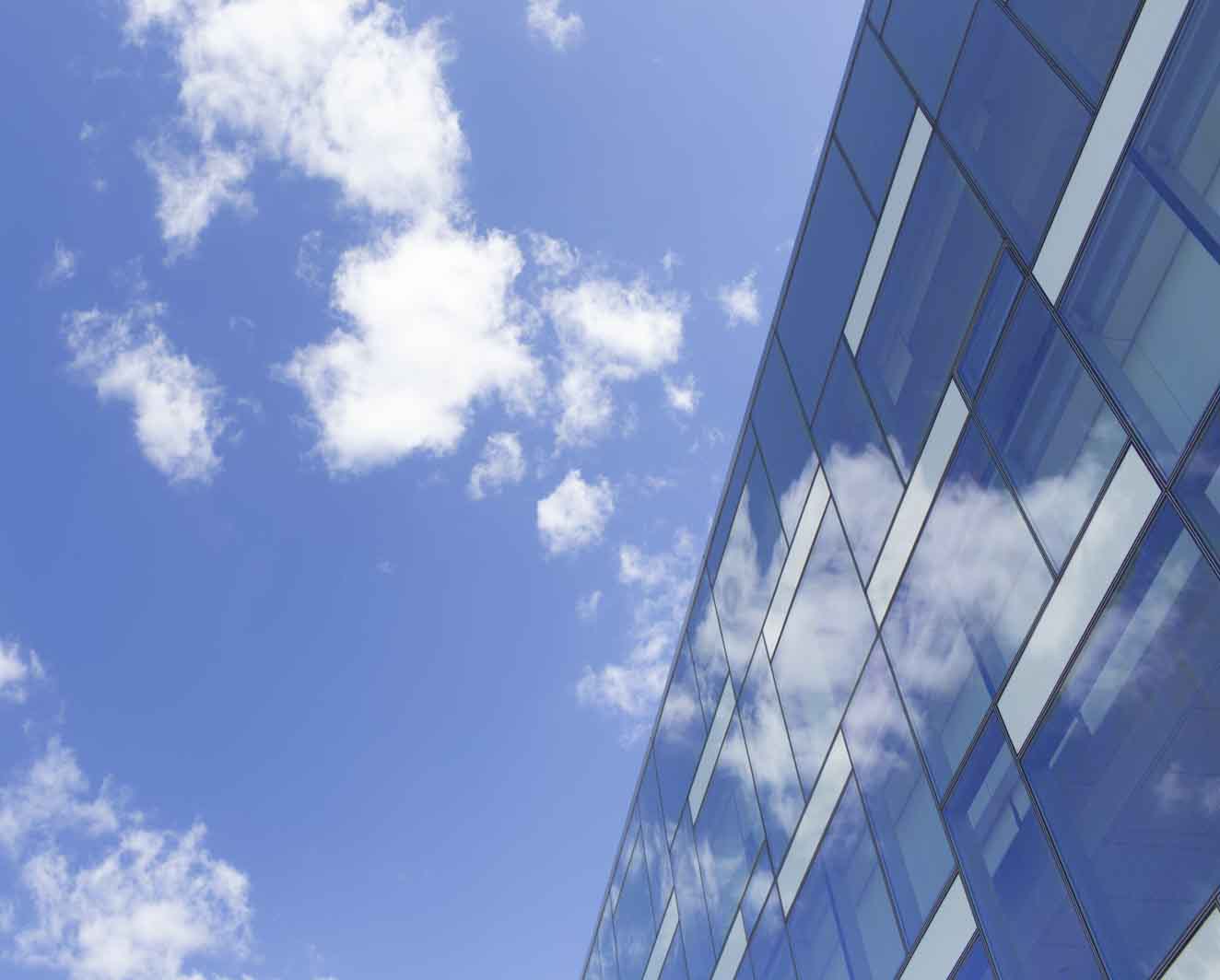 "; "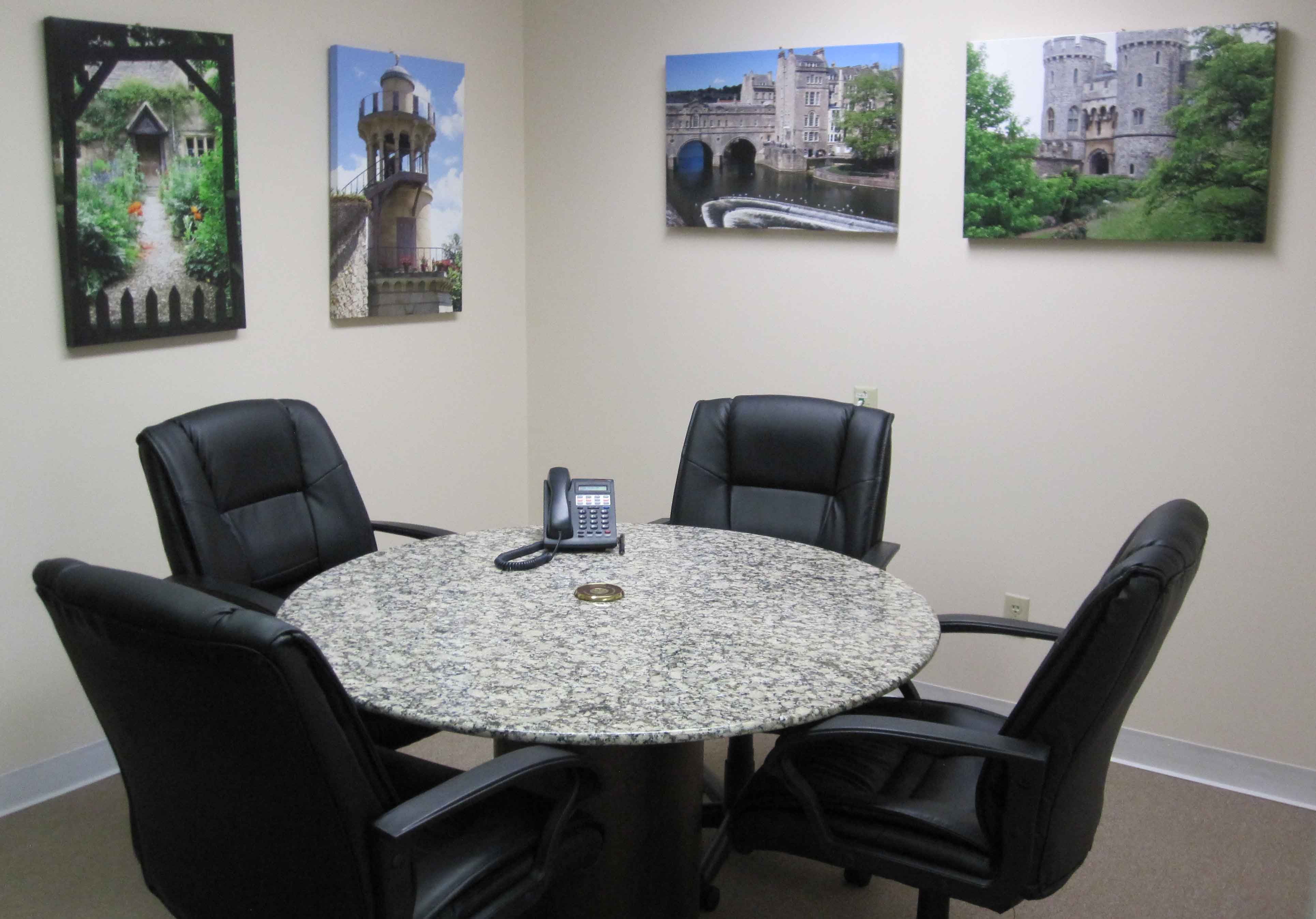 "; "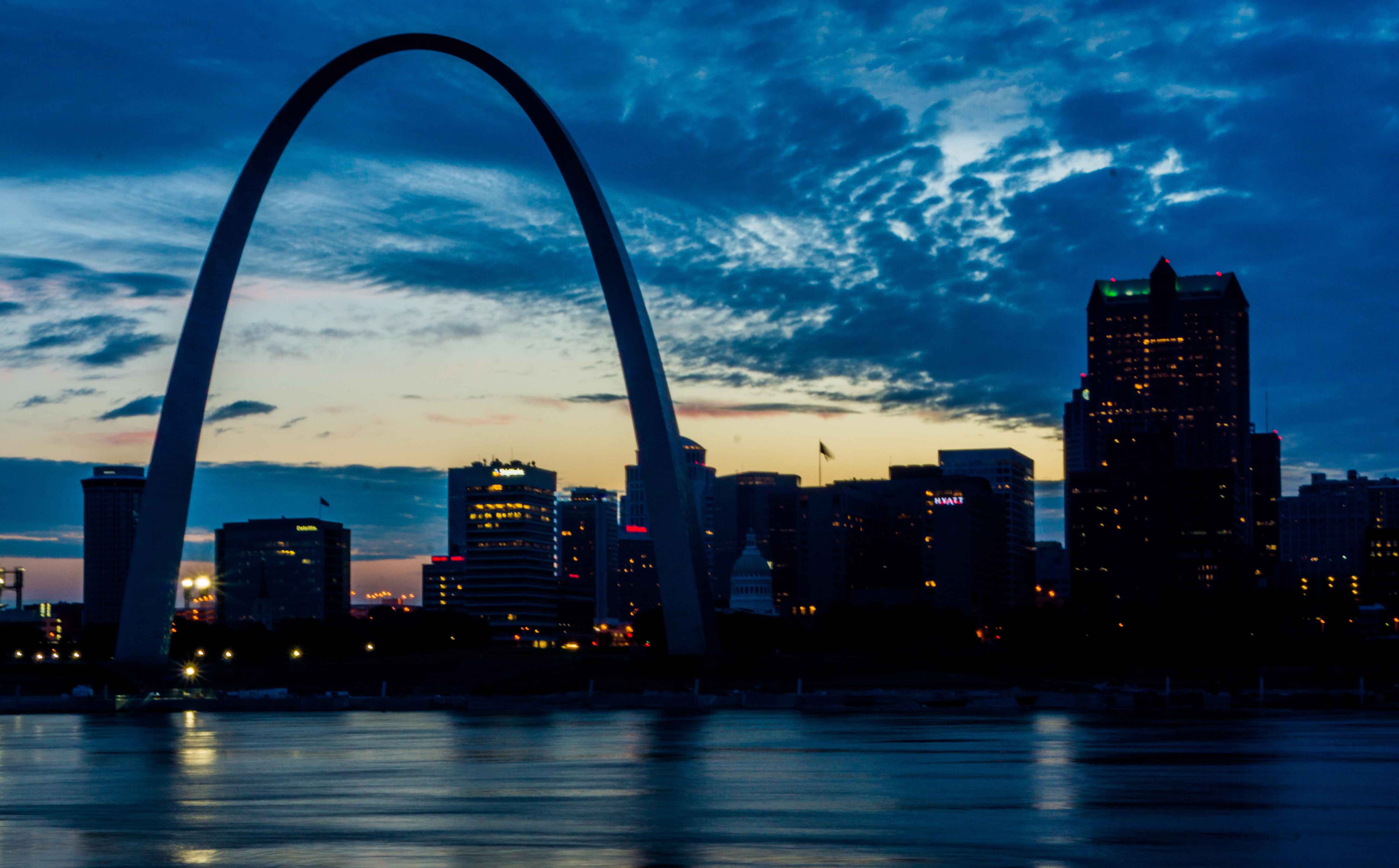 "; "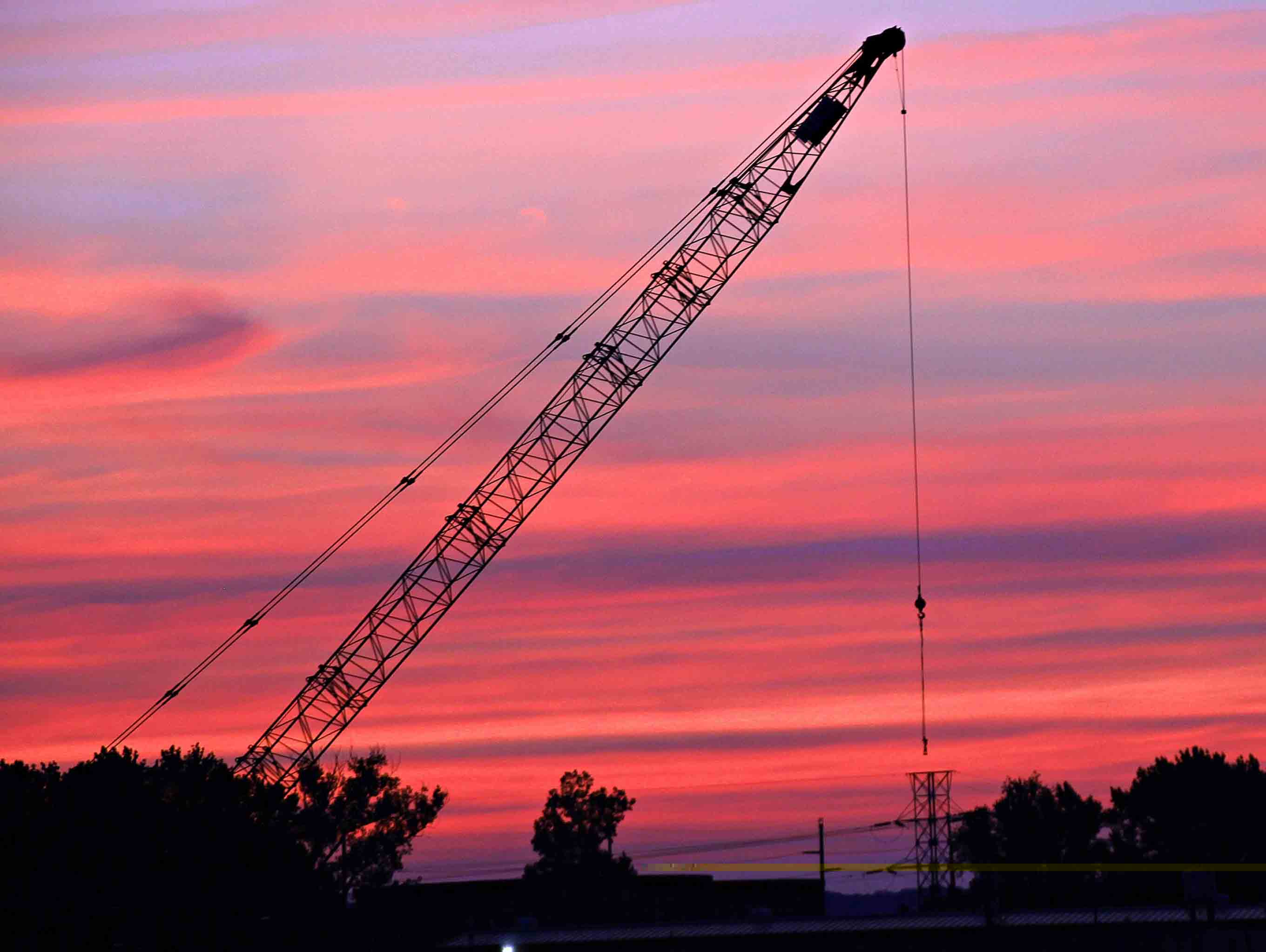 ";