"Measurement and Market Valuation of Climate Risk,"
by Henk Berkman, et al., dated November 14, 2017

This article reports that, based on a study using both the length and relevance of textual 10-K disclosures, that climate risk has a negative impact on value and that the stock market appears to view climate risk as undiversifiable.

Note: Full-text of this article can be obtained by clicking on the above title.
1065 Executive Parkway, Suite 205 St. Louis, MO 63141 Ph. 314.434.3800 Fax 314.434.3809
2018 Capital Advisors, Inc. All Rights Reserved.
"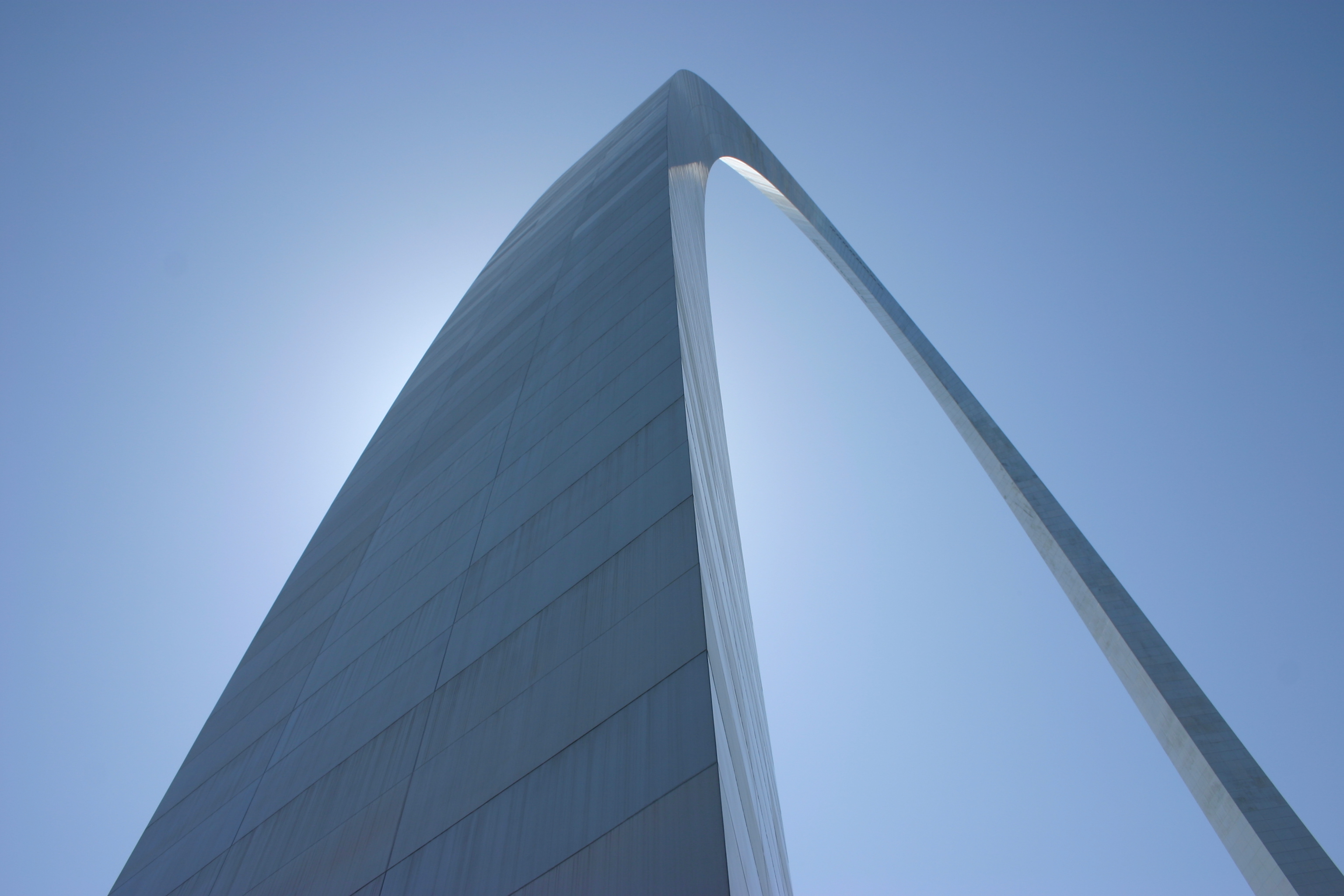 "; "

"; "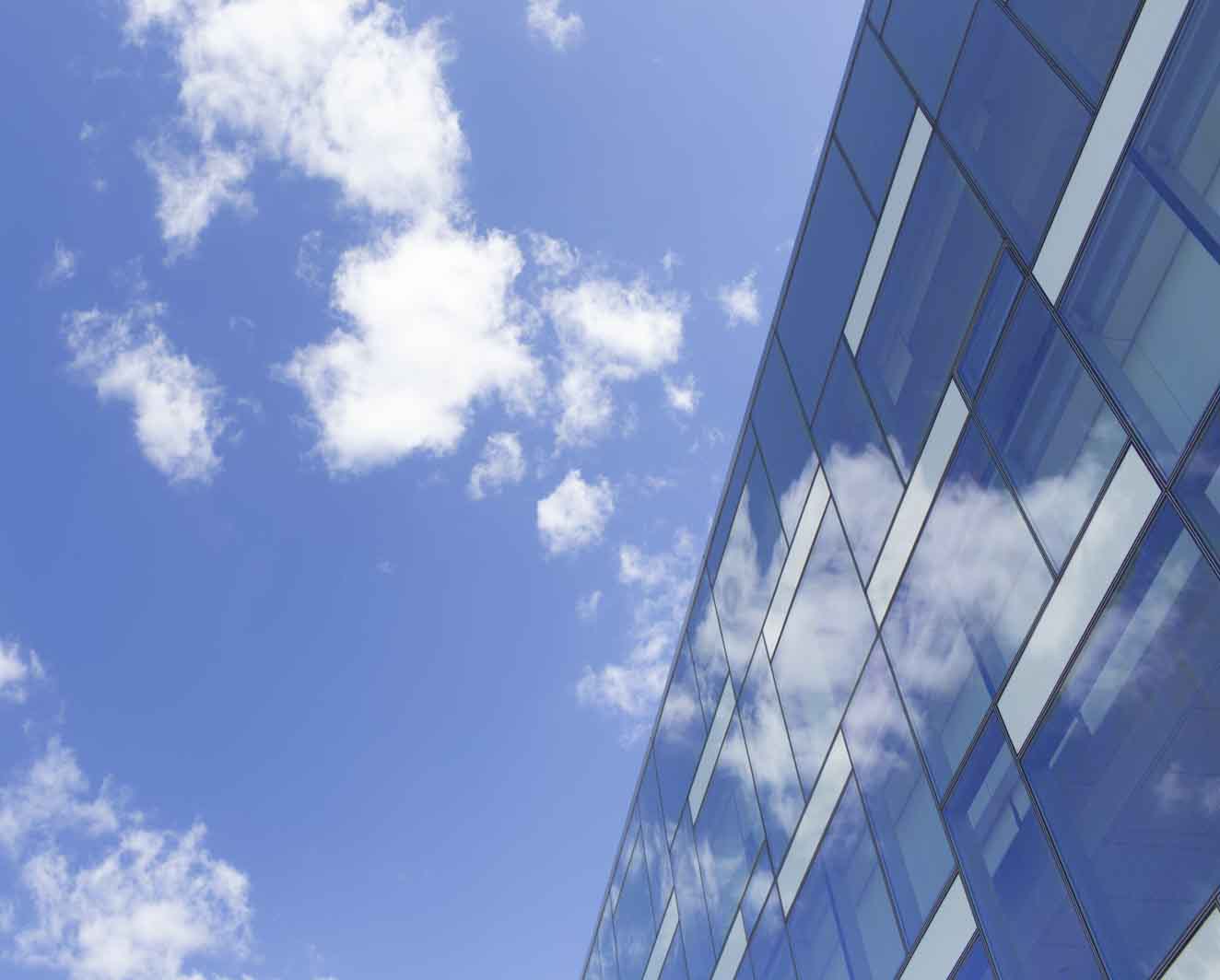 "; "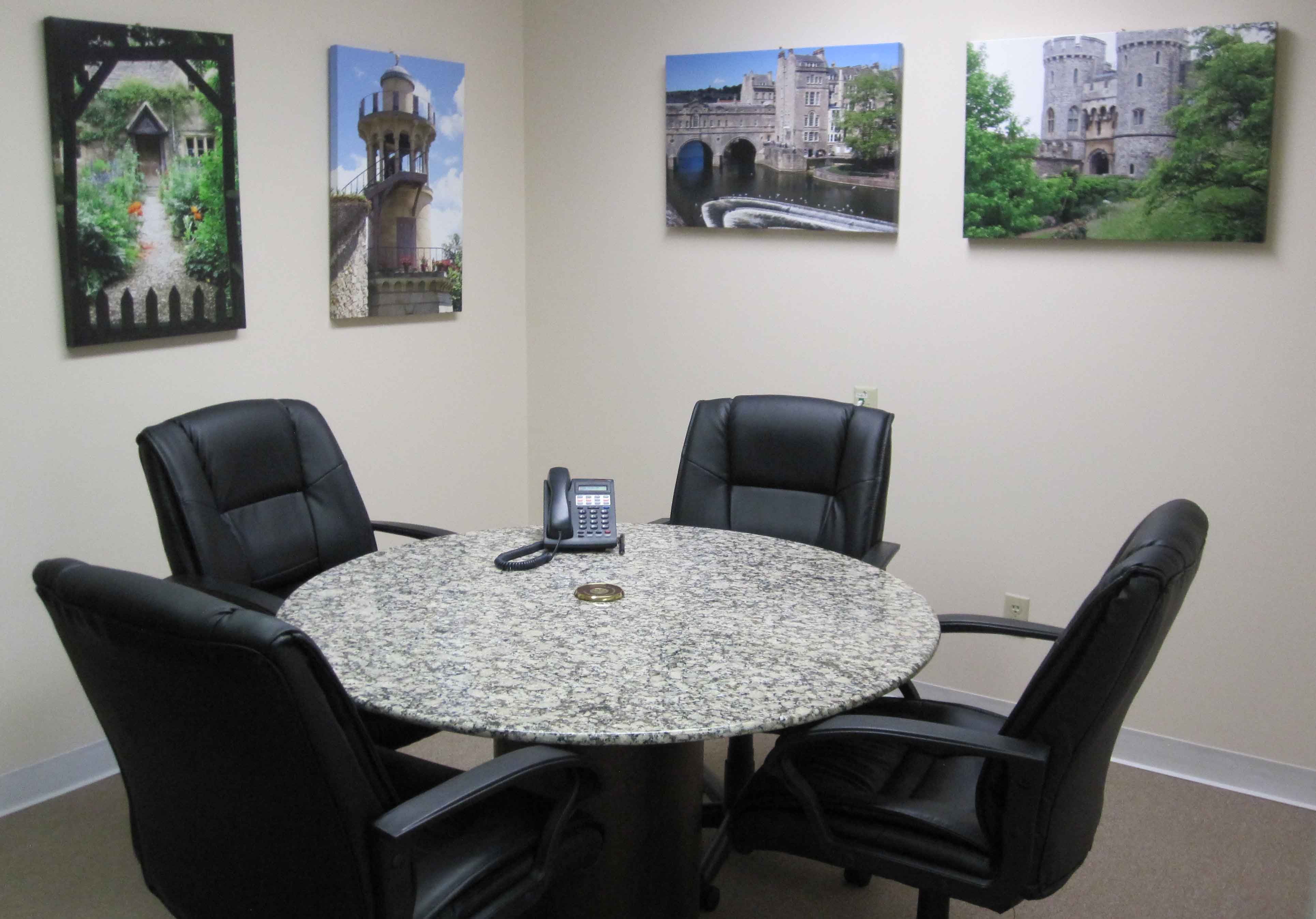 "; "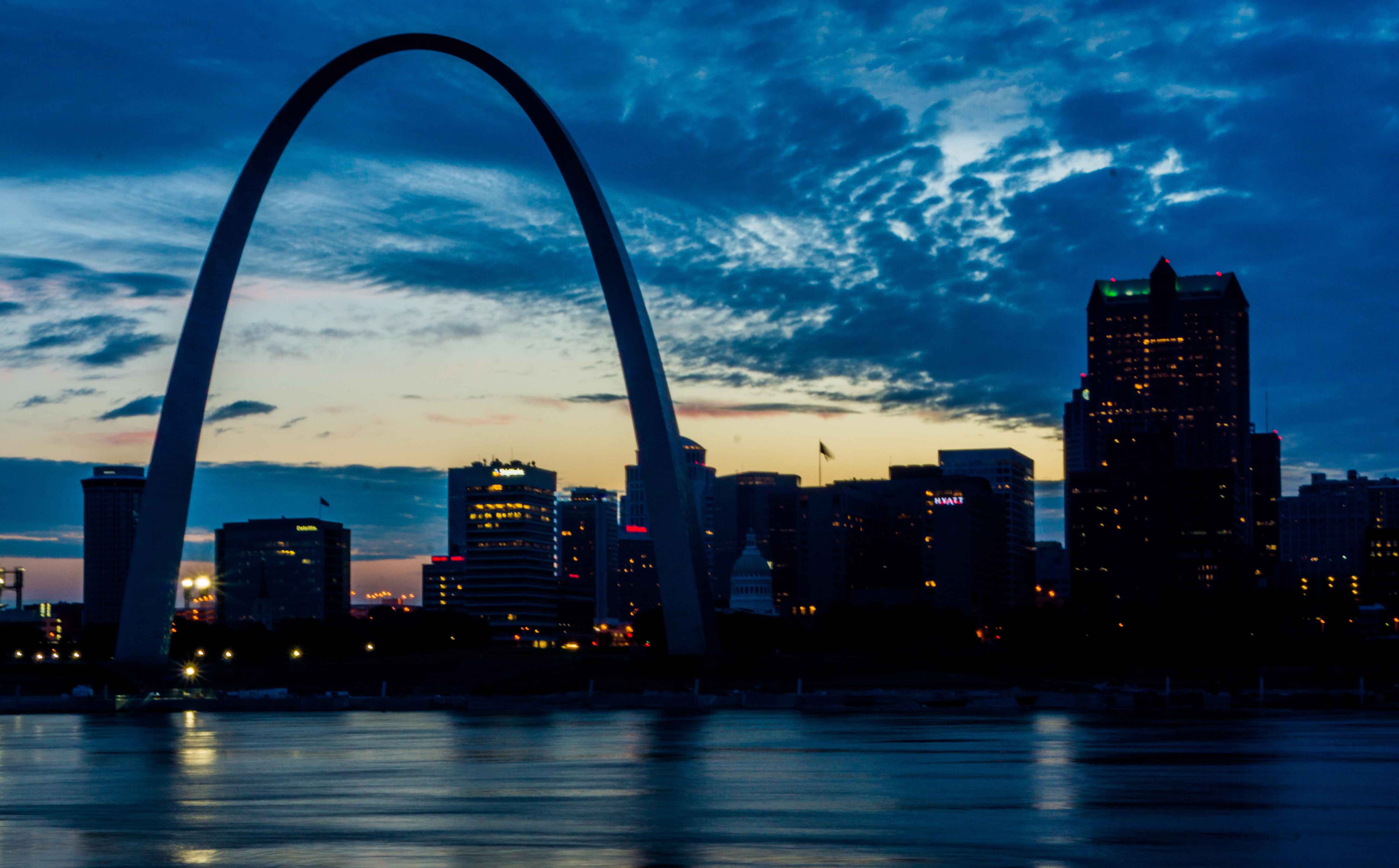 "; "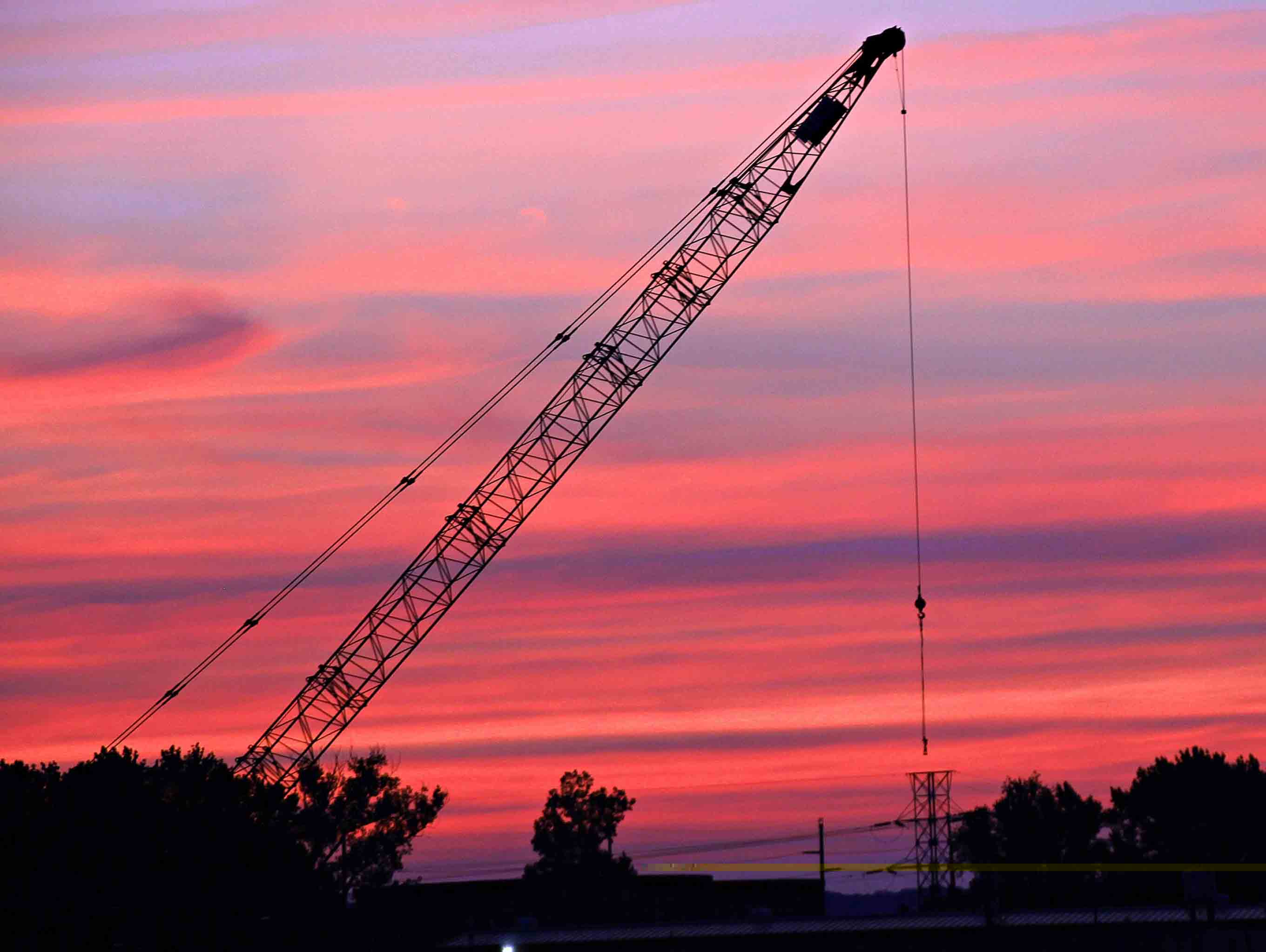 ";