Complex Media, Inc. v. Commissioner,
(T.C. Memo 2021-14)
dated February 10, 2021


In this Tax Court case the Court agreed with the taxpayer that had acquired a business in exchange for stock and other property. The taxpayer argued that the substance of the transaction was different from its form, and was allowed to claim amortization deductions attributable to a basis step-up arising from the substance of the transaction.

Note: Full-text of this case can be accessed by clicking on the name of the case.
1065 Executive Parkway, Suite 205 St. Louis, MO 63141 Ph. 314.434.3800 Fax 314.434.3809
2021 Capital Advisors, Inc. All Rights Reserved.
"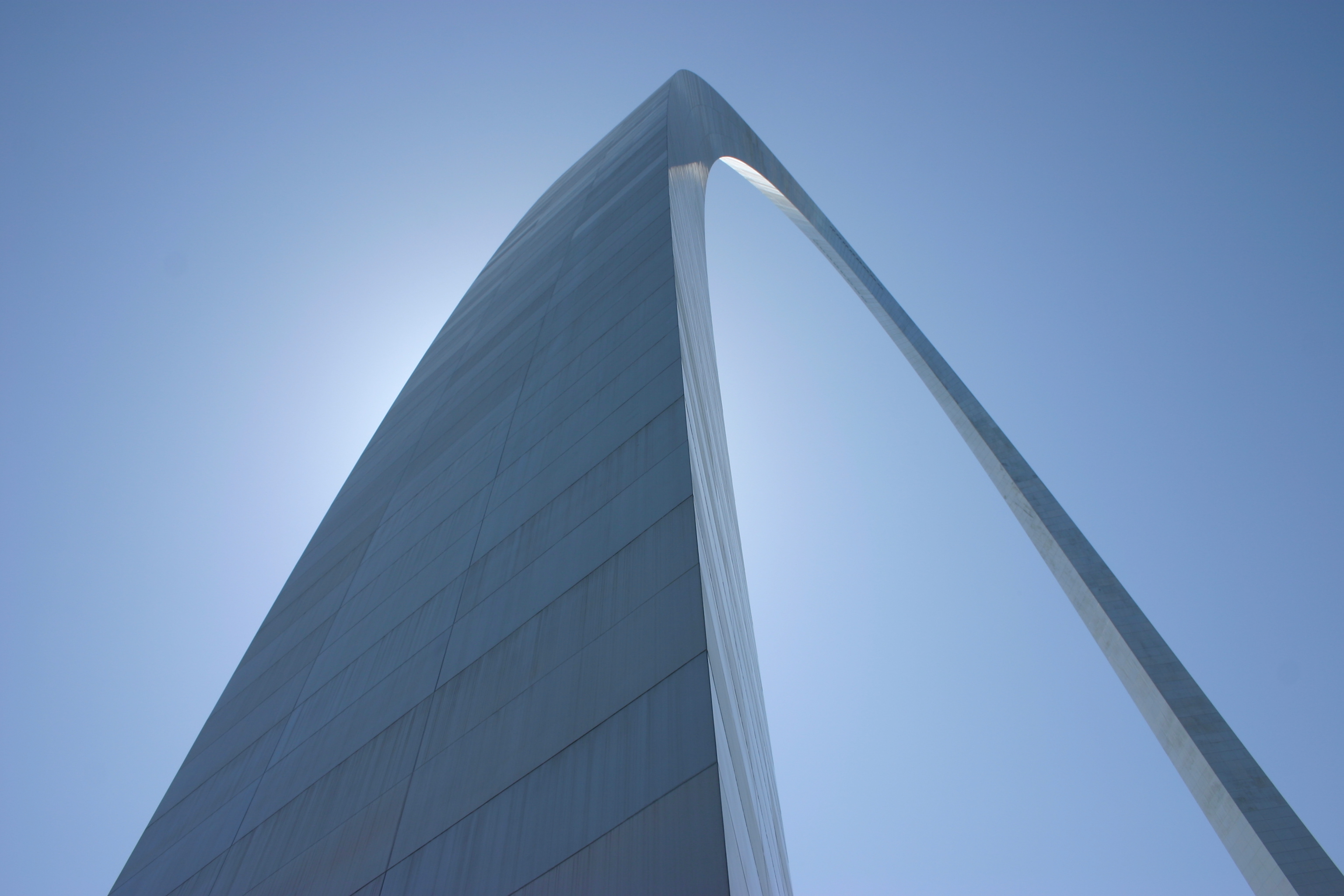 "; "

"; "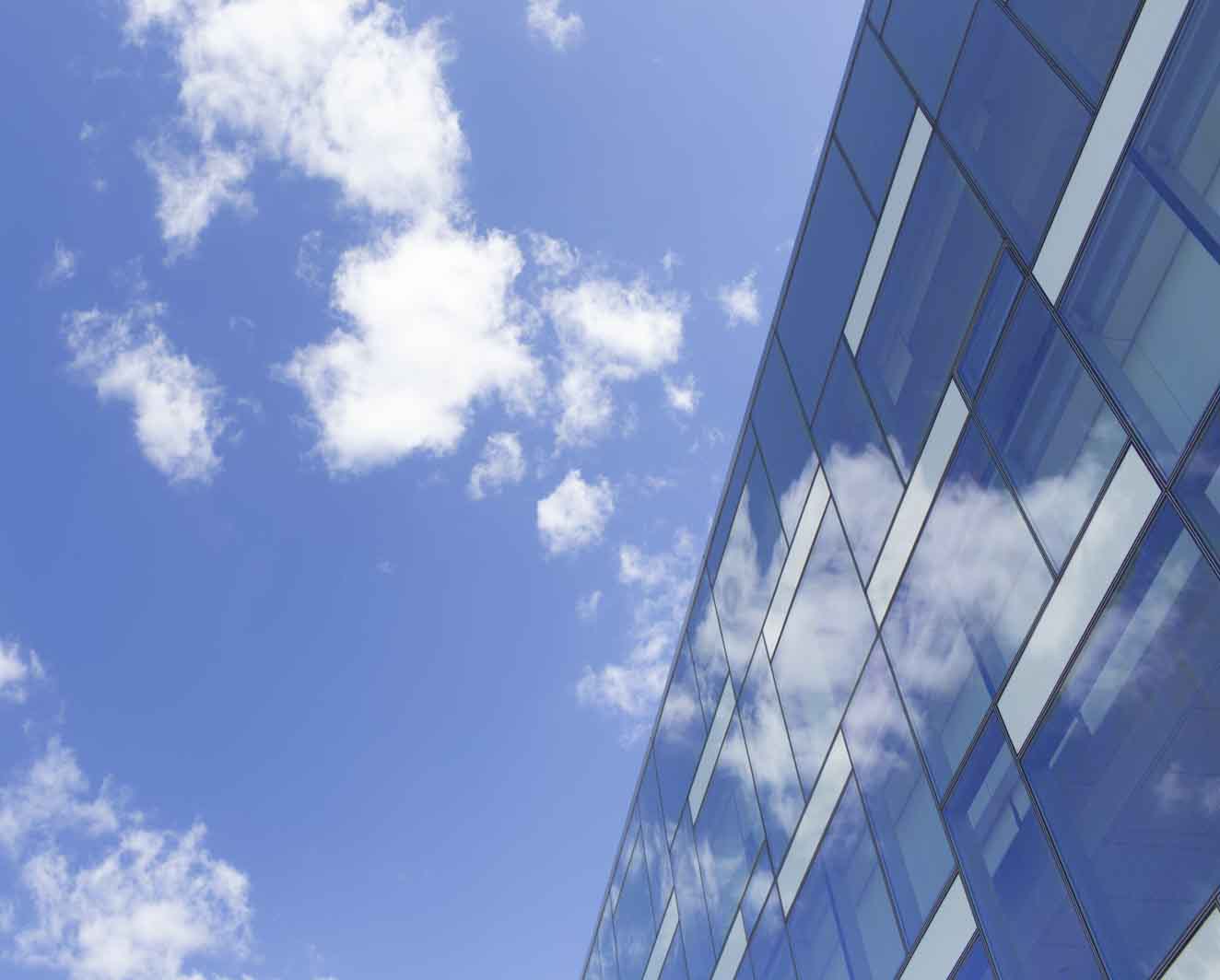 "; "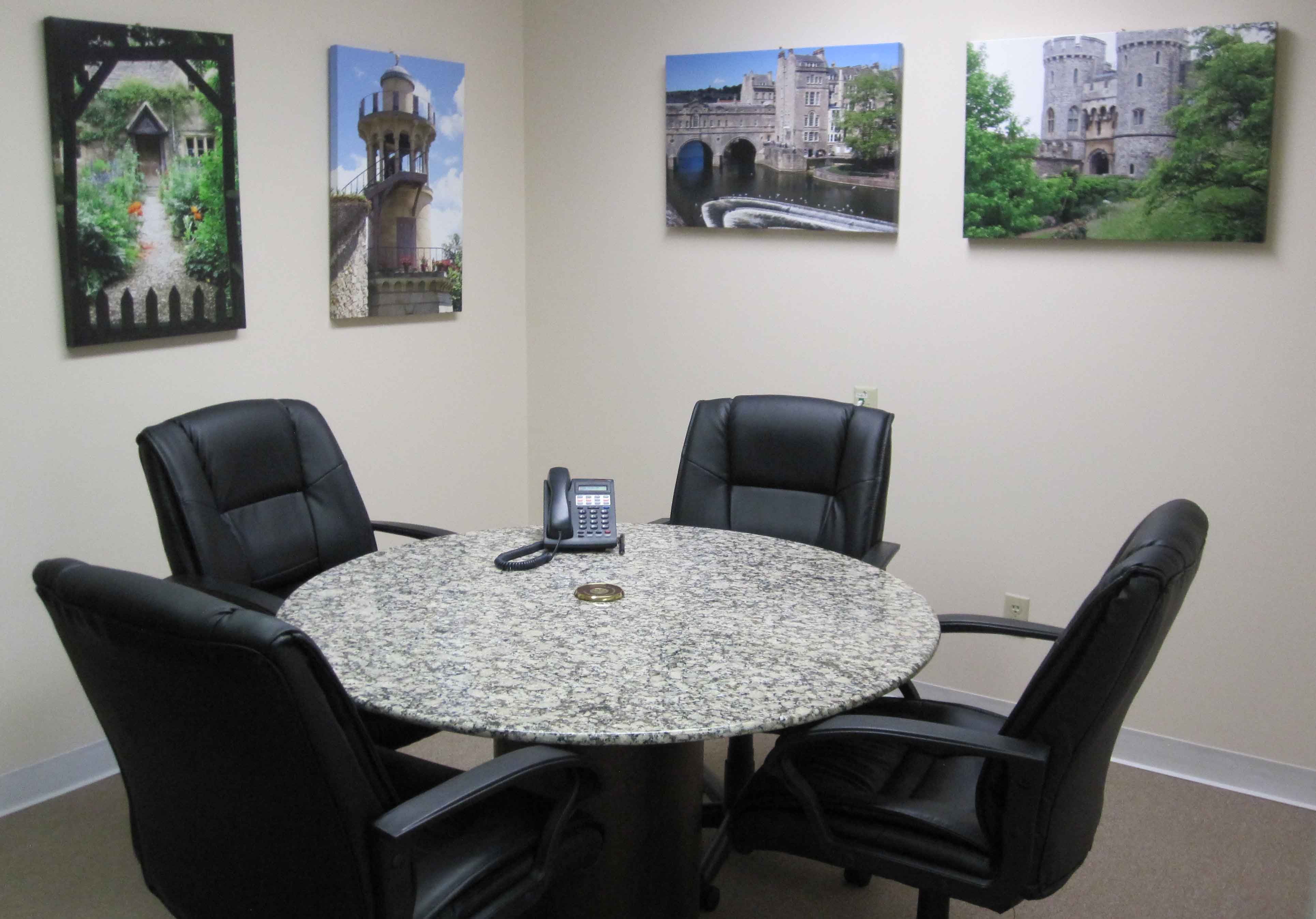 "; "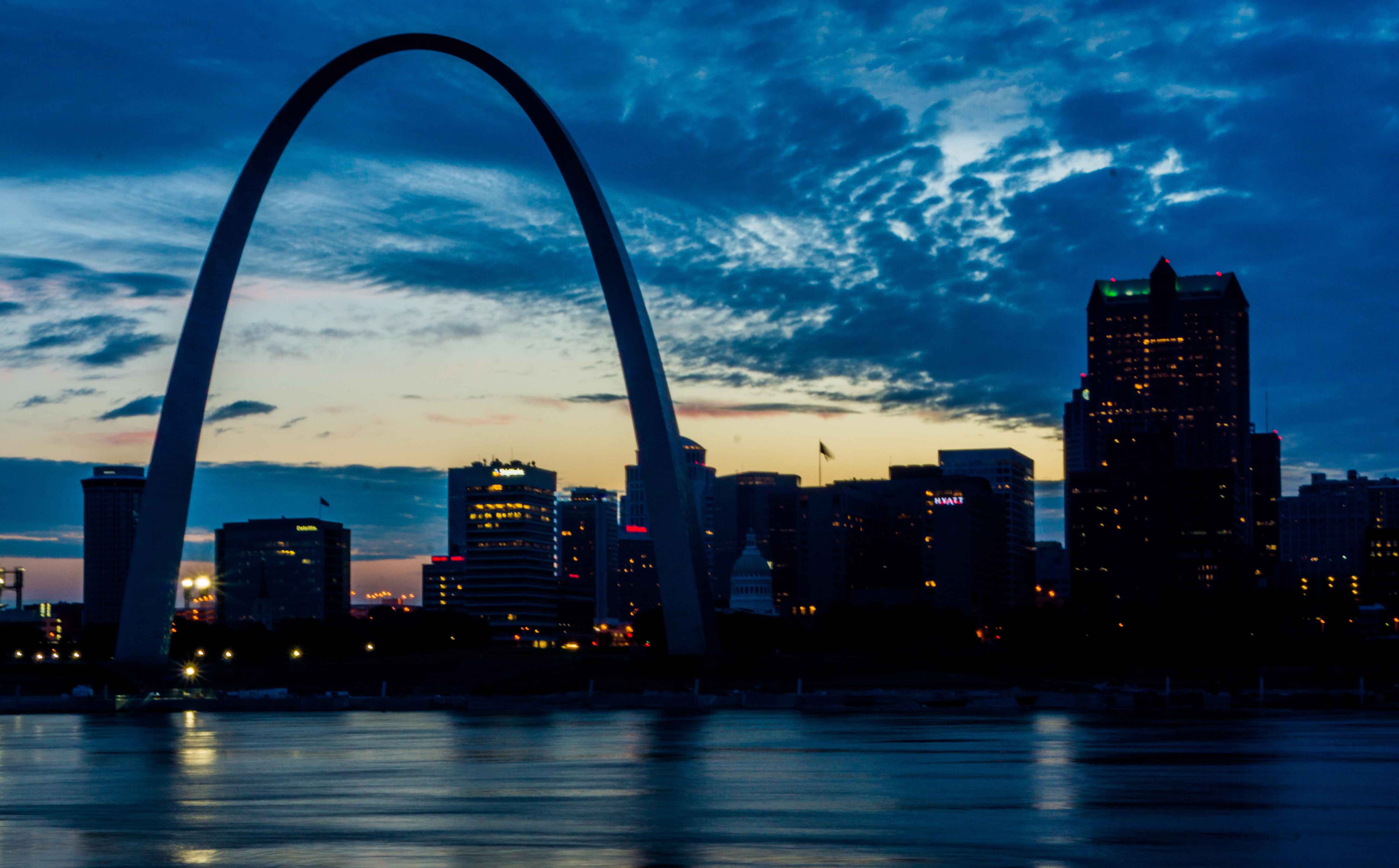 "; "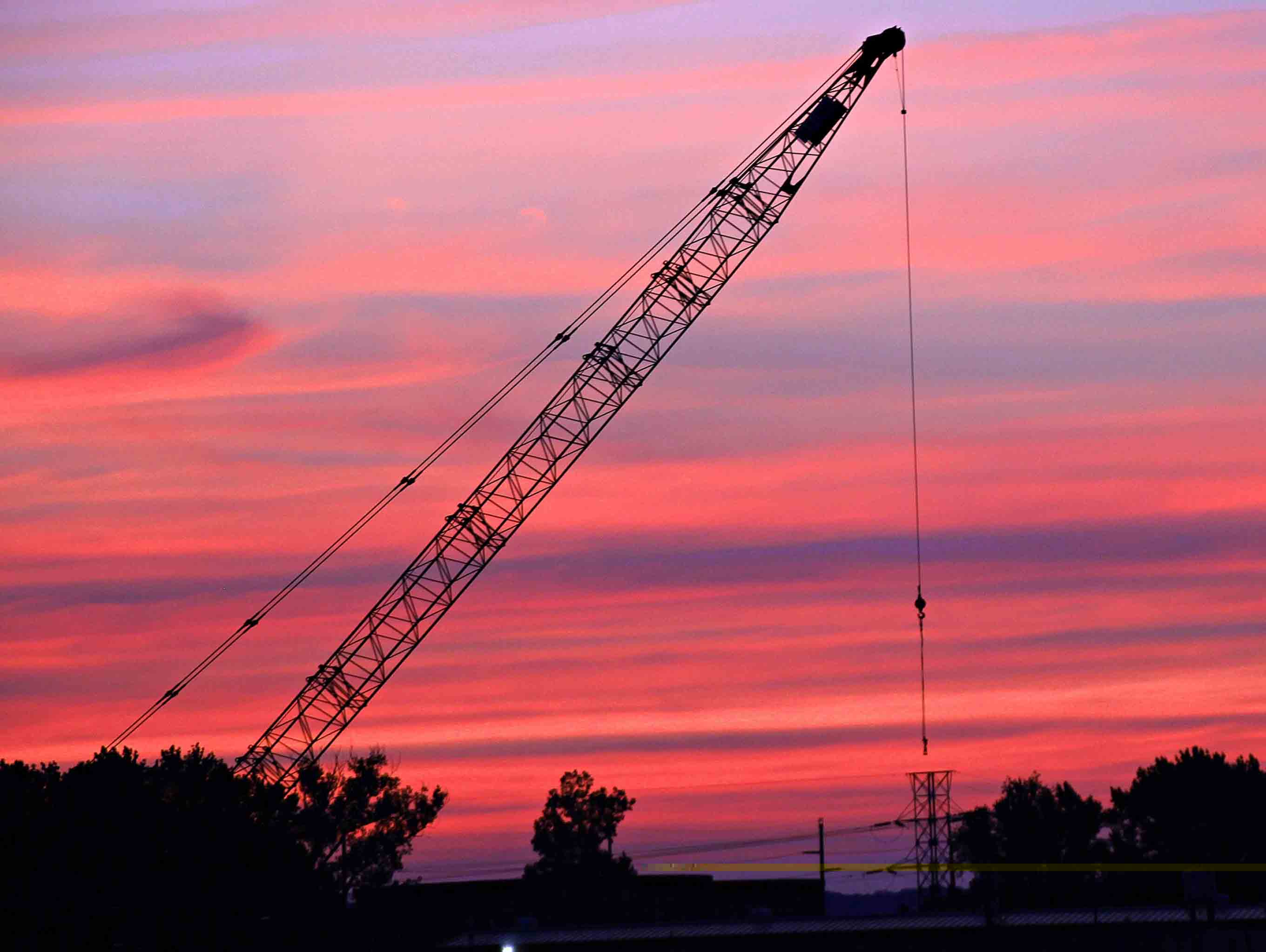 ";