"The Present Value of Corporate Profits:
A Forecasters' Survey Perspective,"
by Michal Andrle, dated January, 2019

This article discusses the estimates of the present value of corporate profits in the U.S. from 1984 to 2018 and their deviations from market prices. The result is considerable valuation volatility. One result is that forecasters do not reflect the very cyclical nature of corporate earnings.

Note: Full-text of this article can be obtained by clicking on the above title.
1065 Executive Parkway, Suite 205 St. Louis, MO 63141 Ph. 314.434.3800 Fax 314.434.3809
2019 Capital Advisors, Inc. All Rights Reserved.
"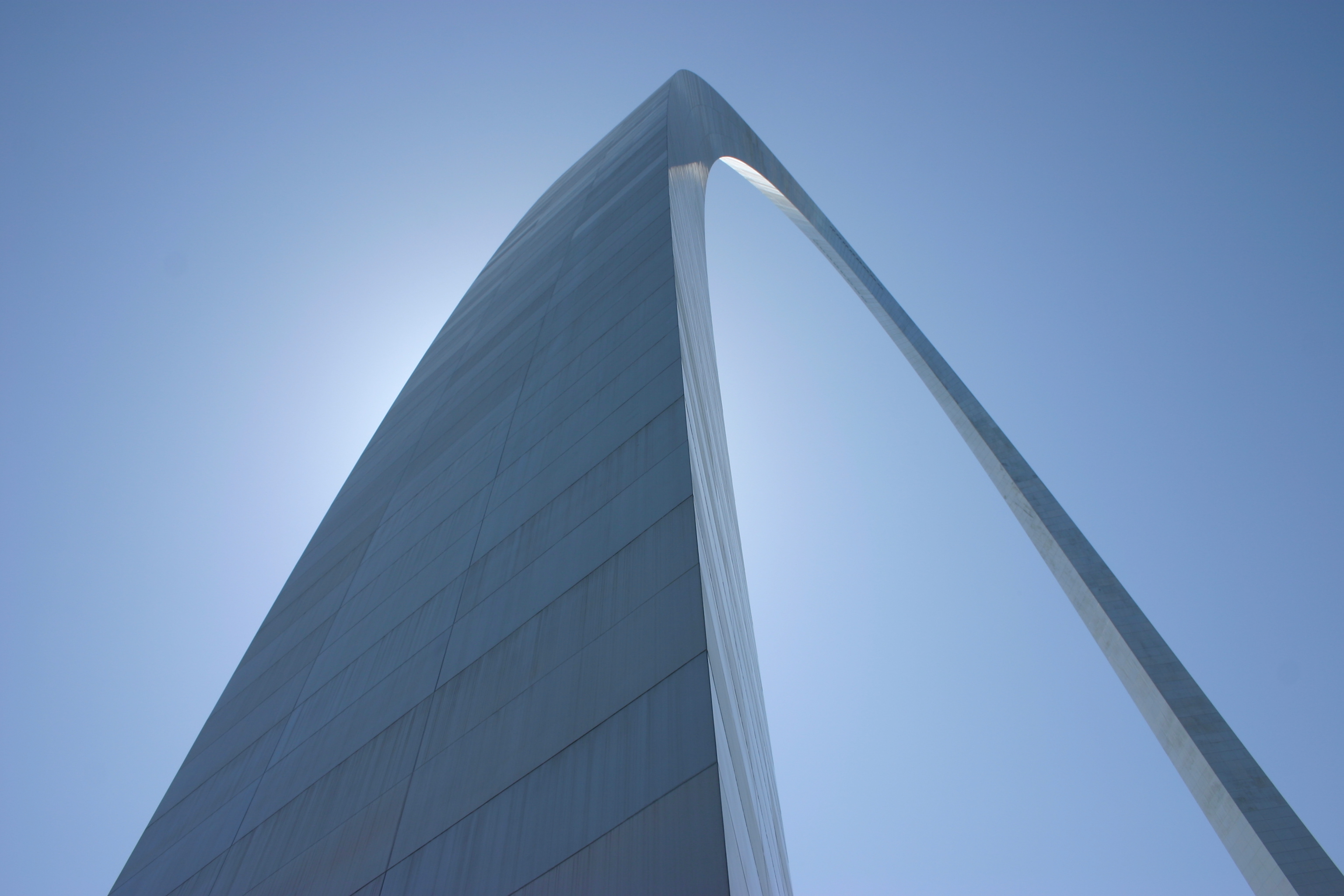 "; "

"; "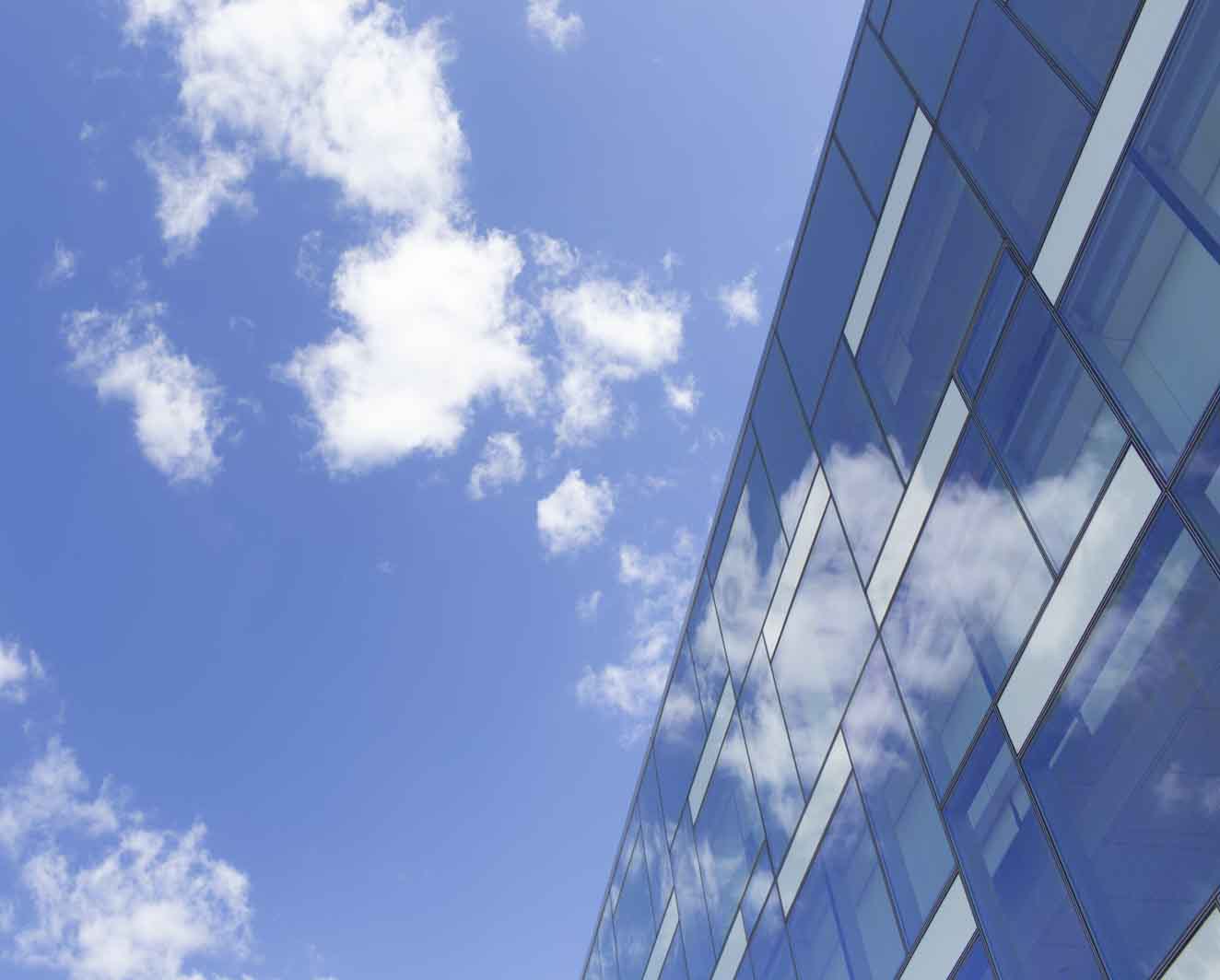 "; "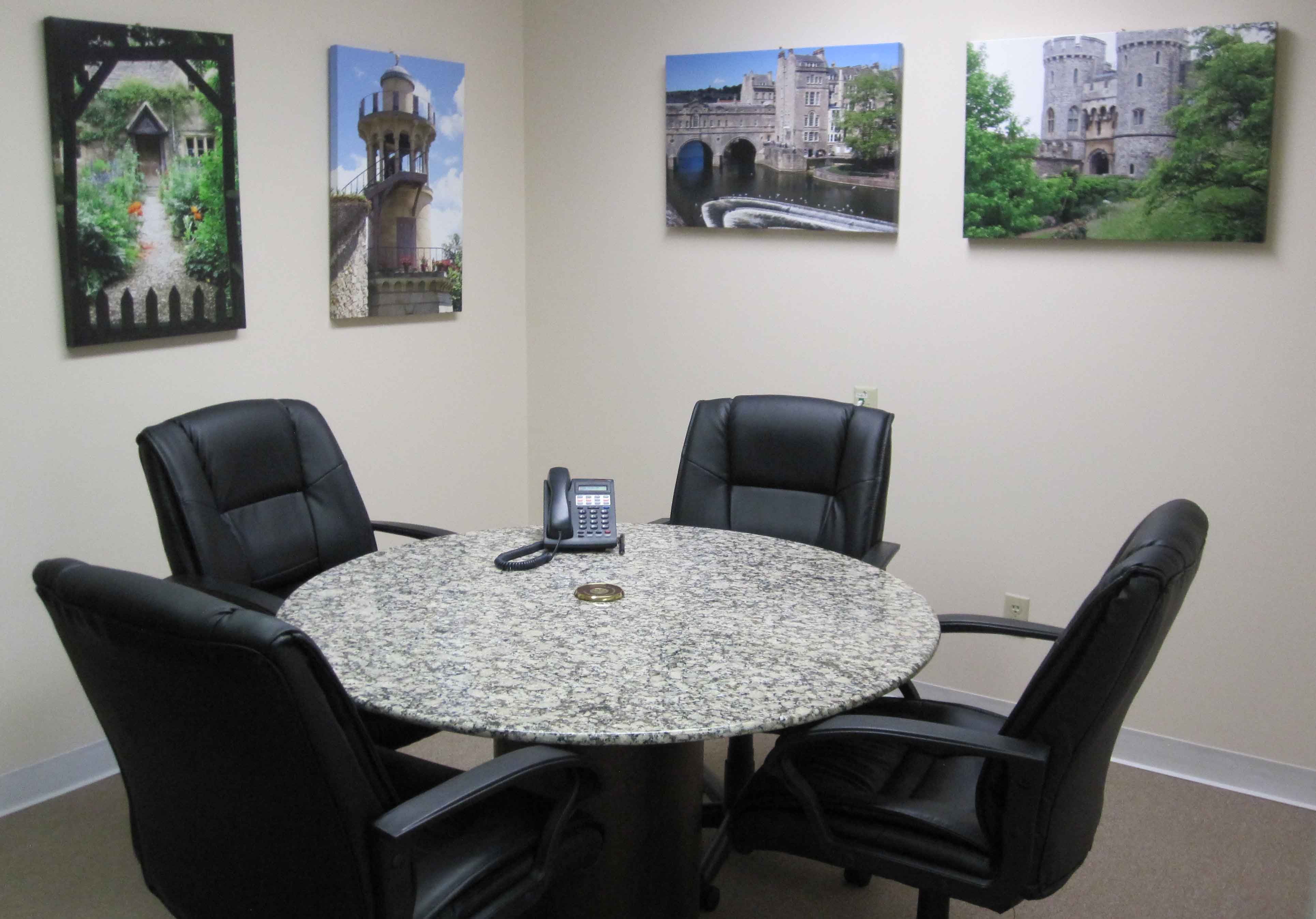 "; "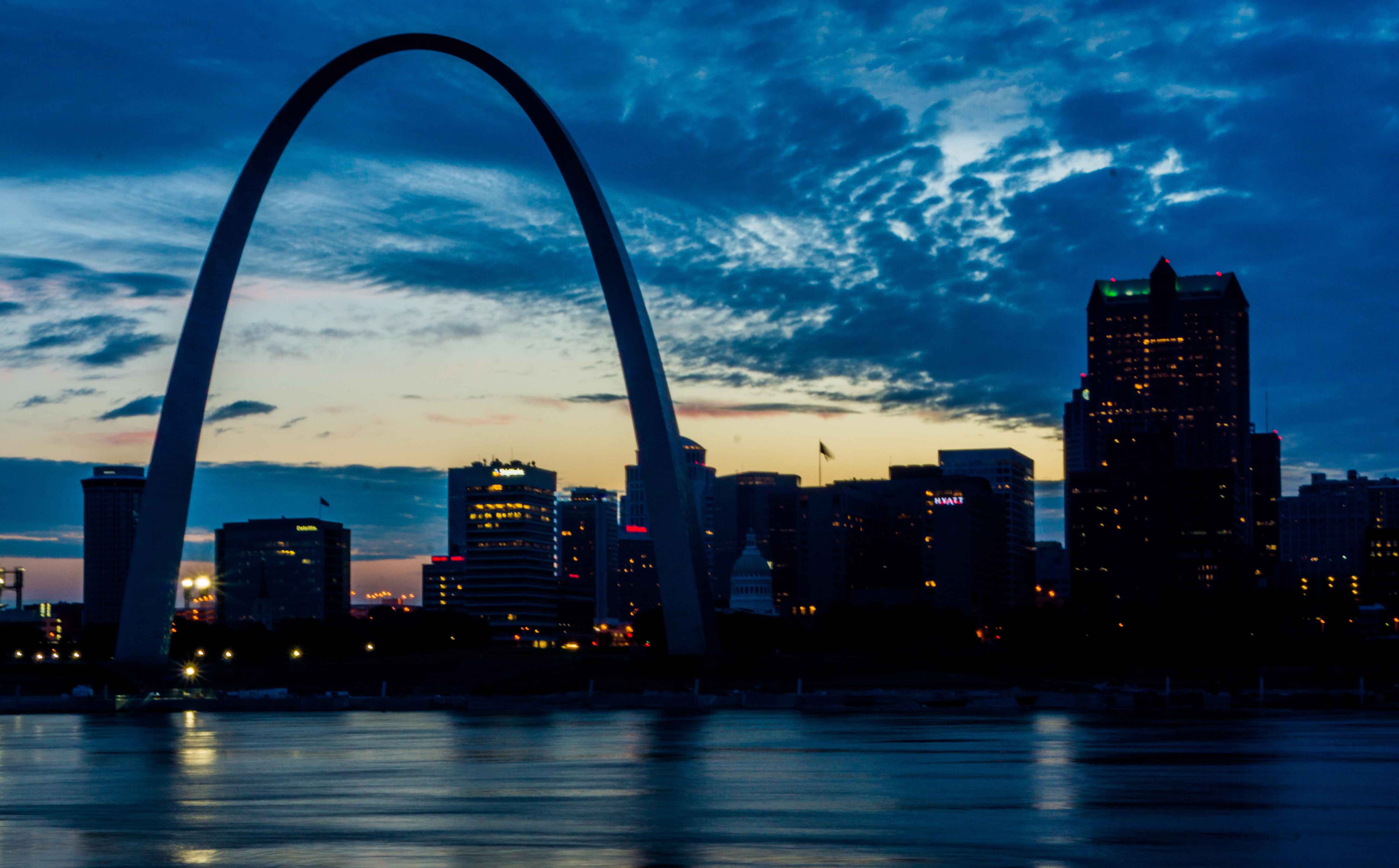 "; "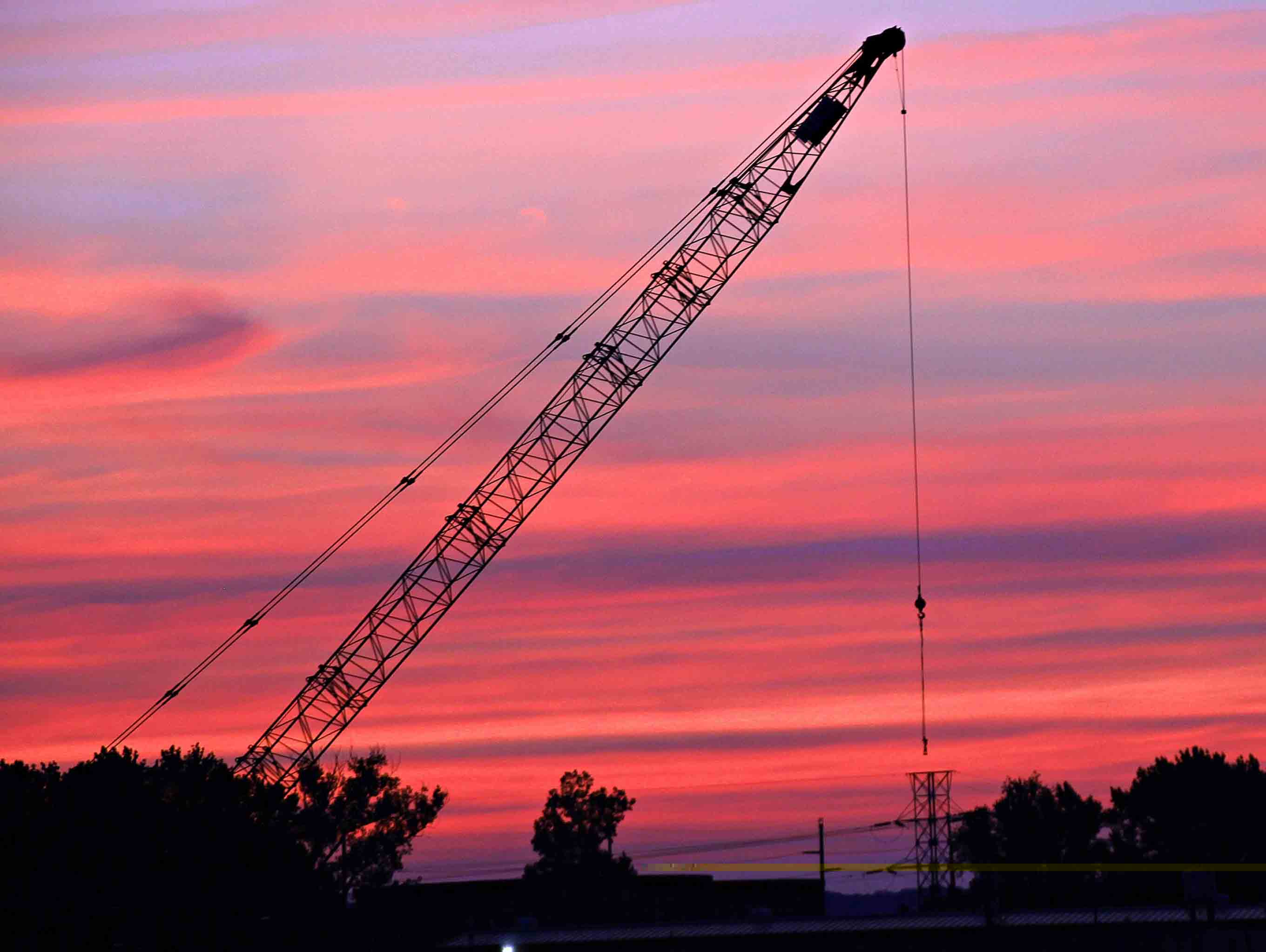 ";