"COVID-19 firm exposure, and
firm value: A tale of two lockdowns,"
by Haoyuan Ding, Haichao Fan and Shu Lin,
dated April 13, 2020

This article examines the response of the Chinese stock market to two symbolic events in the outbreak of COVID-19, 1) the lockdown of Hubei province and 2) the containment of the disease in China and its spread to overseas.

Note: Full-text of this article can be obtained by clicking on the above title.
1065 Executive Parkway, Suite 205 St. Louis, MO 63141 Ph. 314.434.3800 Fax 314.434.3809
2020 Capital Advisors, Inc. All Rights Reserved.
"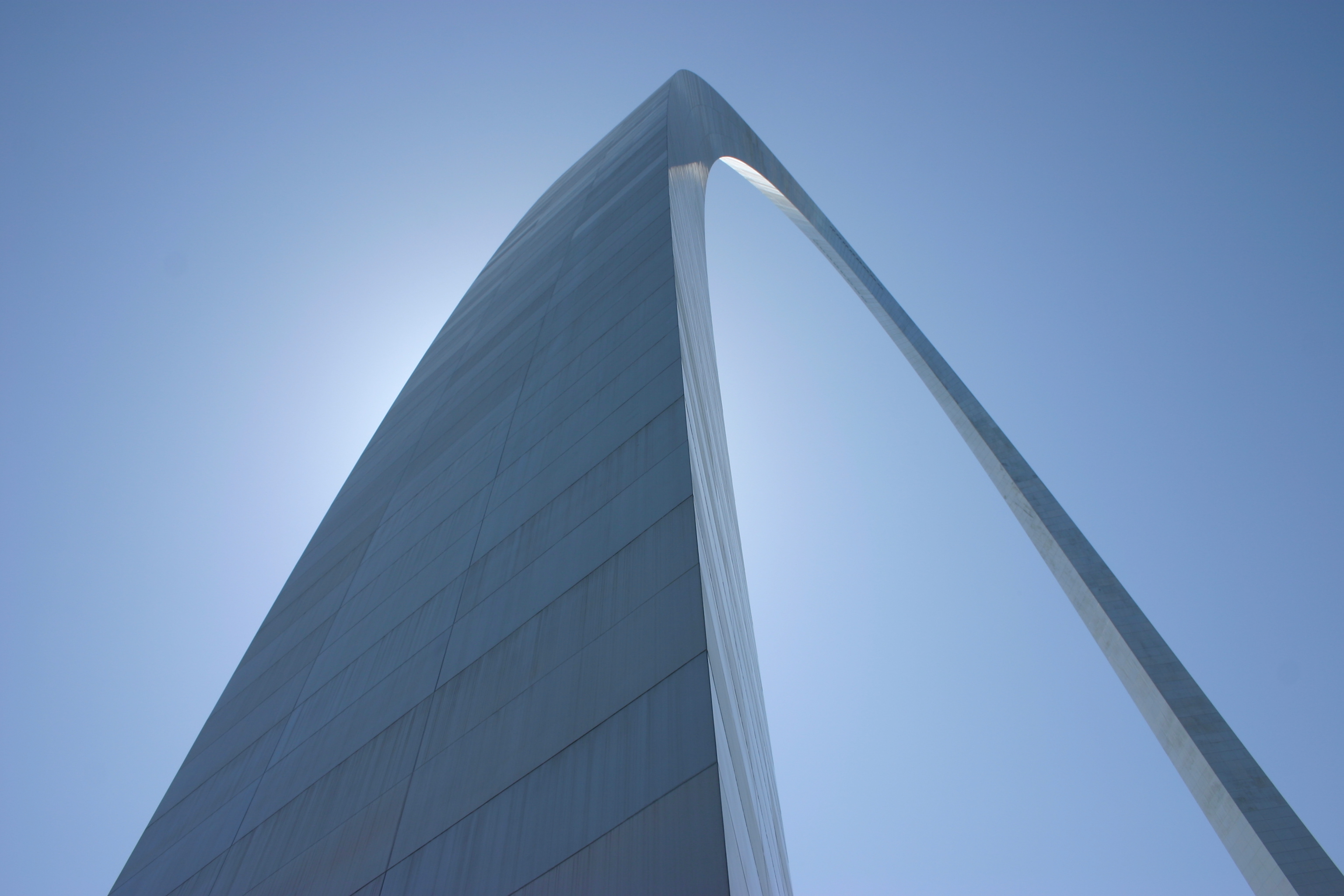 "; "

"; "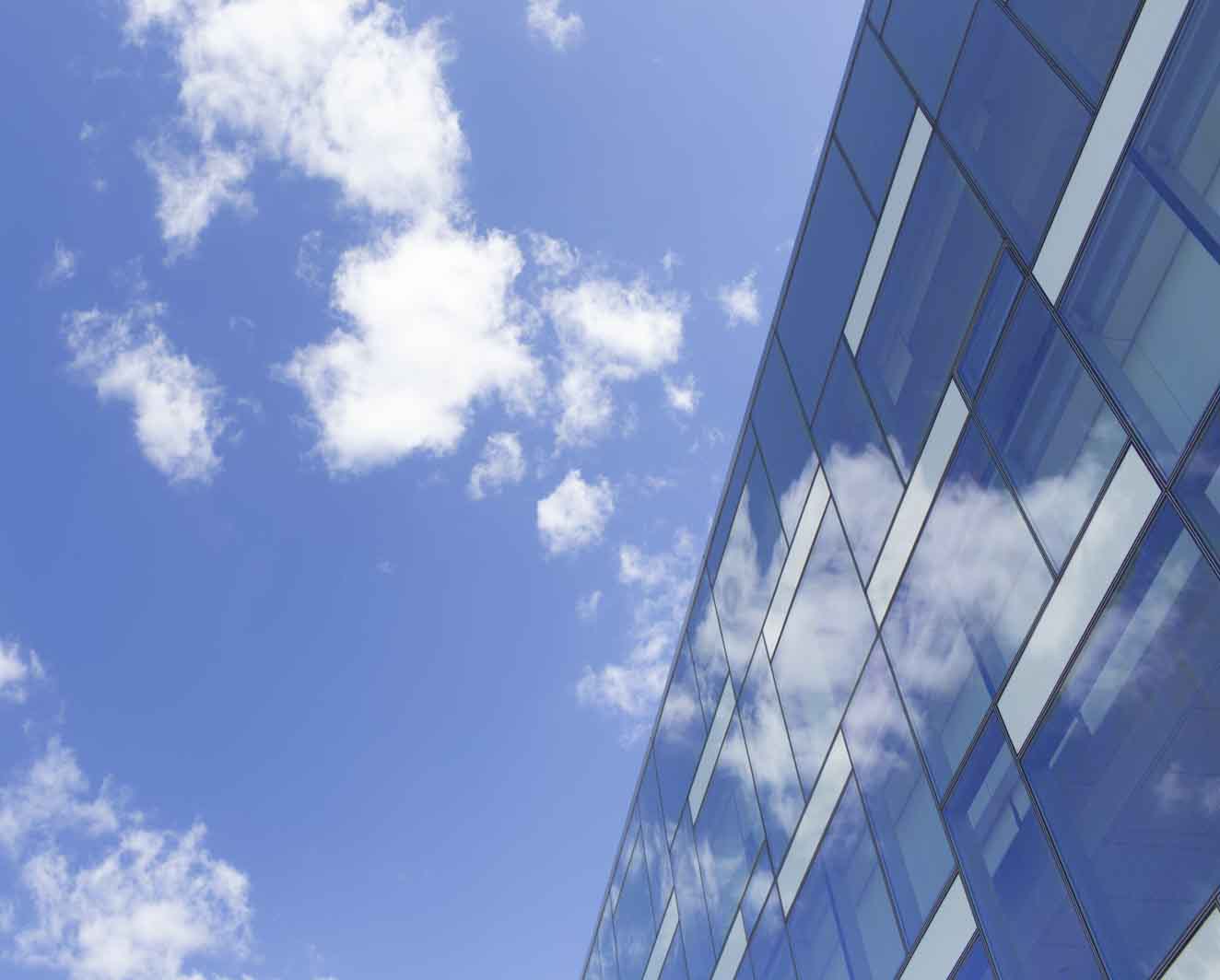 "; "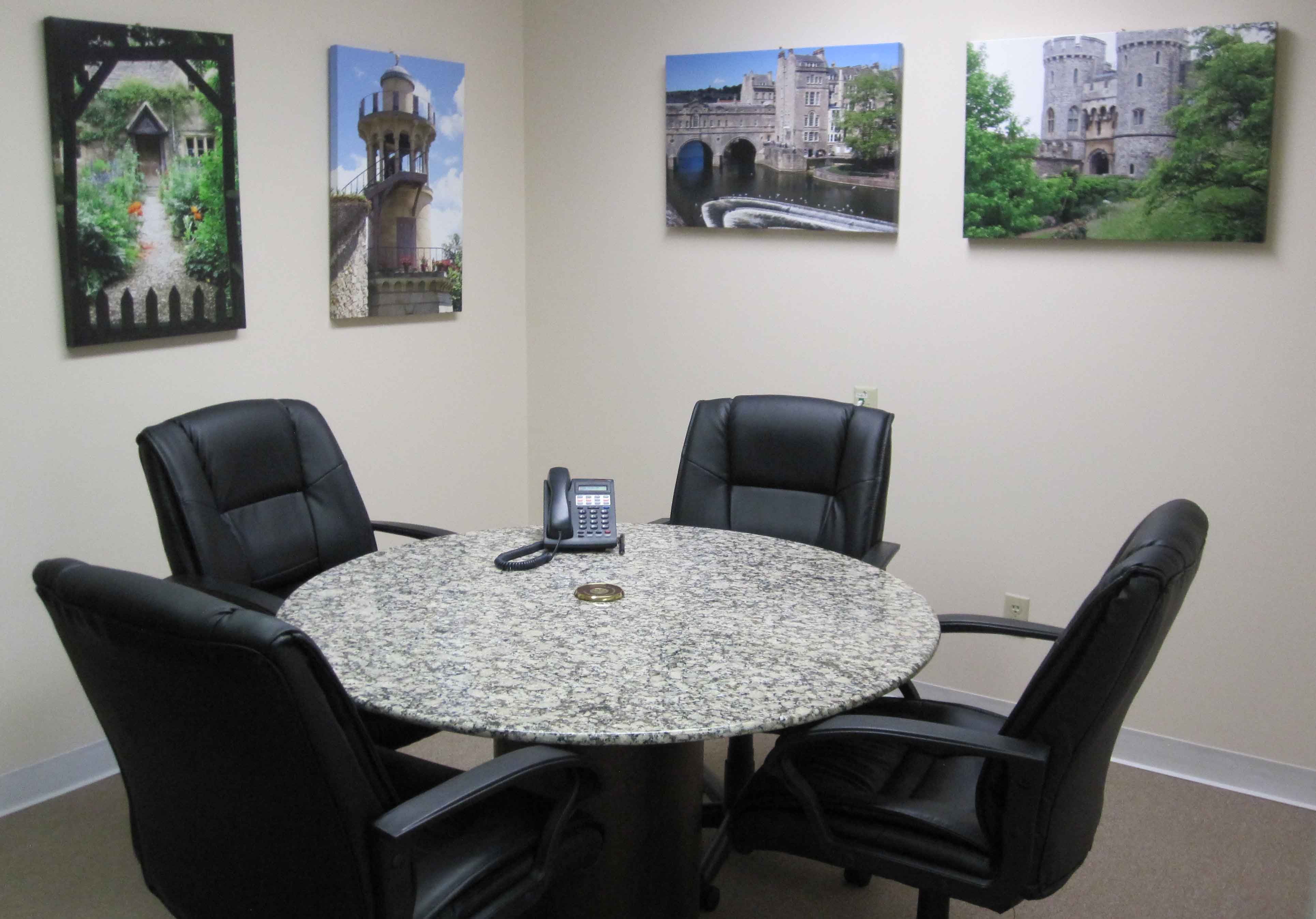 "; "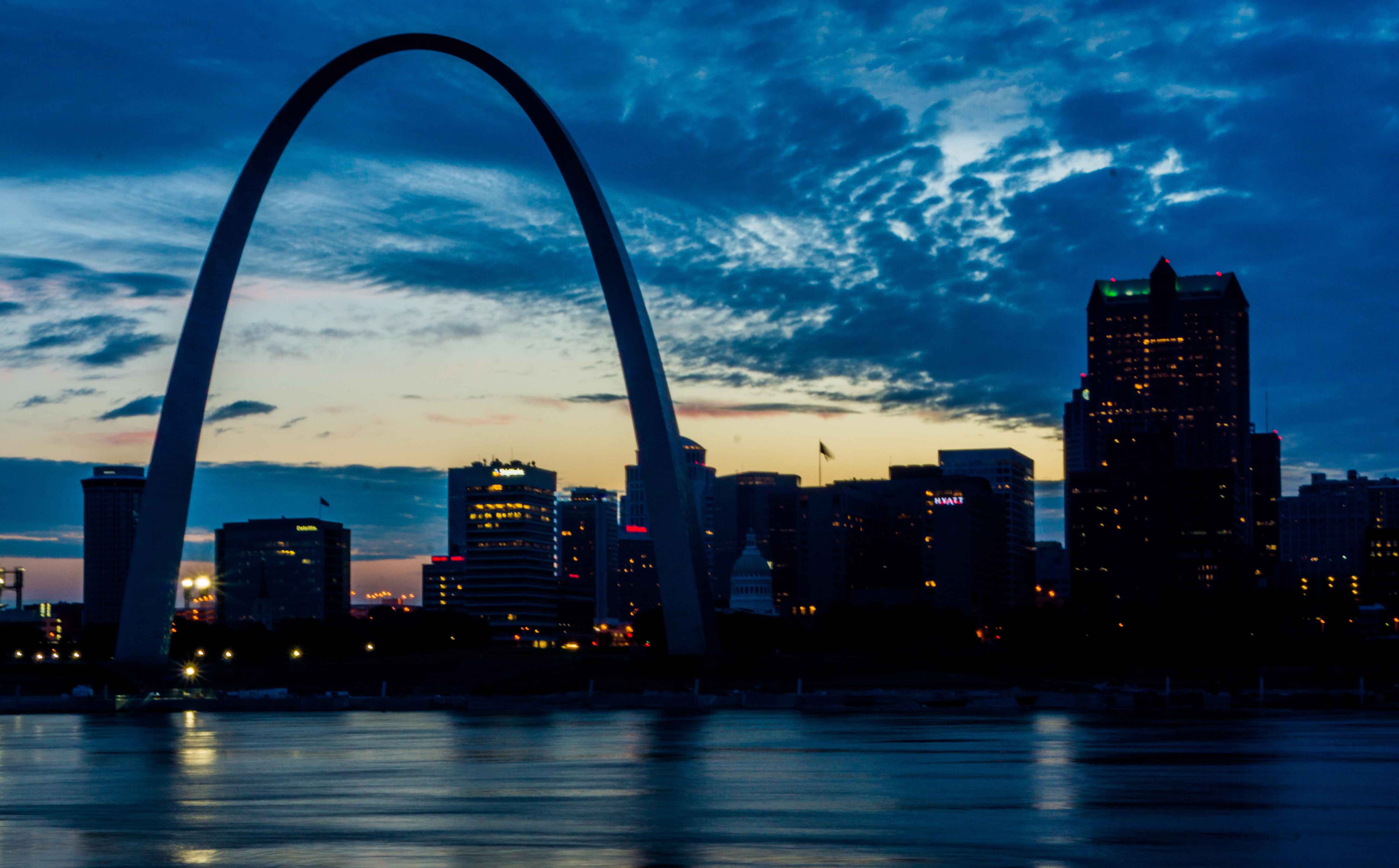 "; "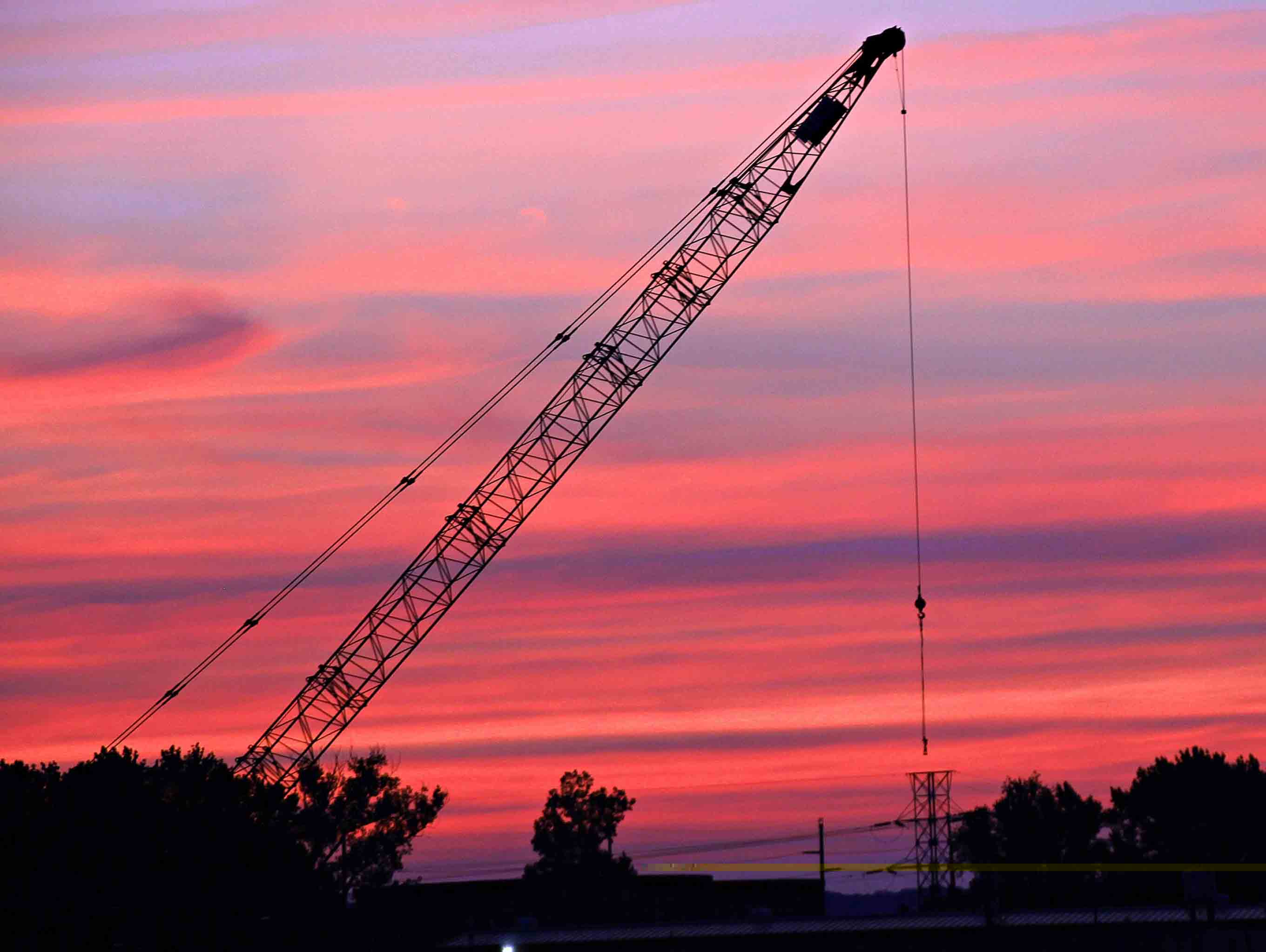 ";