Tri-State Petroleum Corp., et al. v. Kevin P. Coyne
Supreme Court of Appeals of West Virginia,
No. 17-0009, Filed April 12, 2018

In this case involving the interpretation of a shareholders' agreement with respect to the value of stock redeemed, the Court declined to substitute its judgment for that of the appraisers. Petitioners argued that they were entitled to judgment as a matter of law since the opposing party's expert used a "fair value" standard of value as opposed to the "fair market value" standard in the shareholders' agreement.

Note: Full-text of this case can be accessed by clicking on the name of the case.
1065 Executive Parkway, Suite 205 St. Louis, MO 63141 Ph. 314.434.3800 Fax 314.434.3809
2018 Capital Advisors, Inc. All Rights Reserved.
"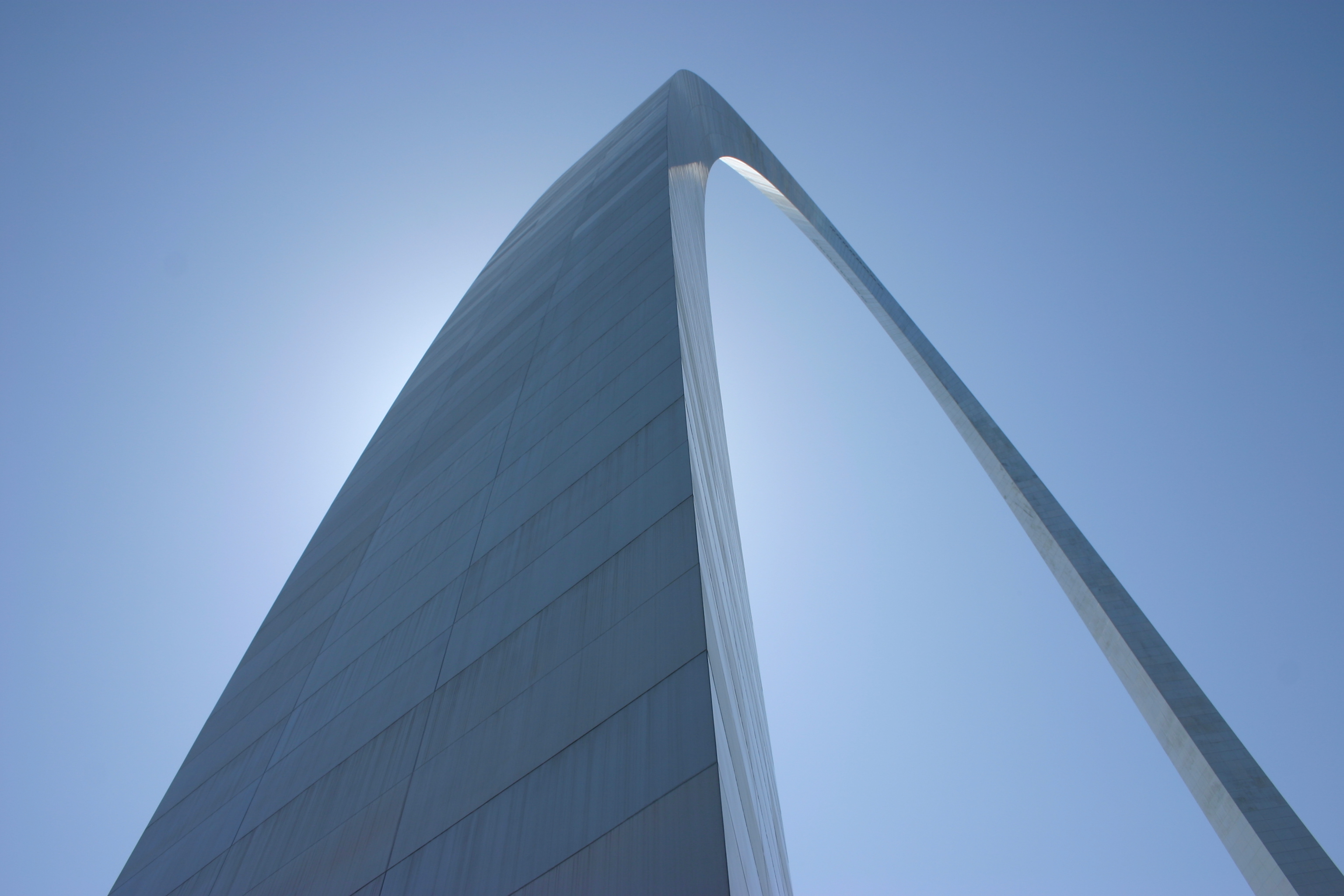 "; "

"; "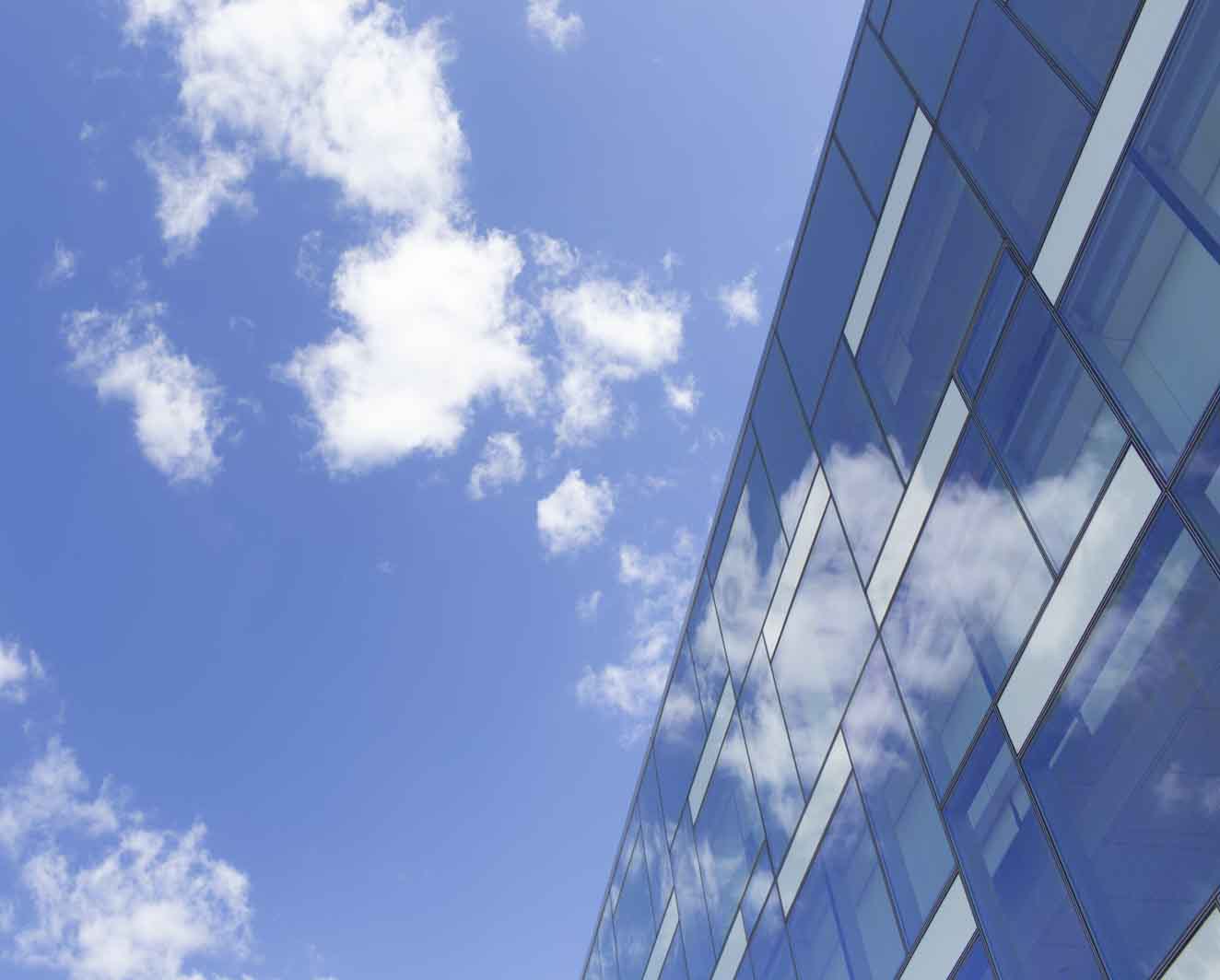 "; "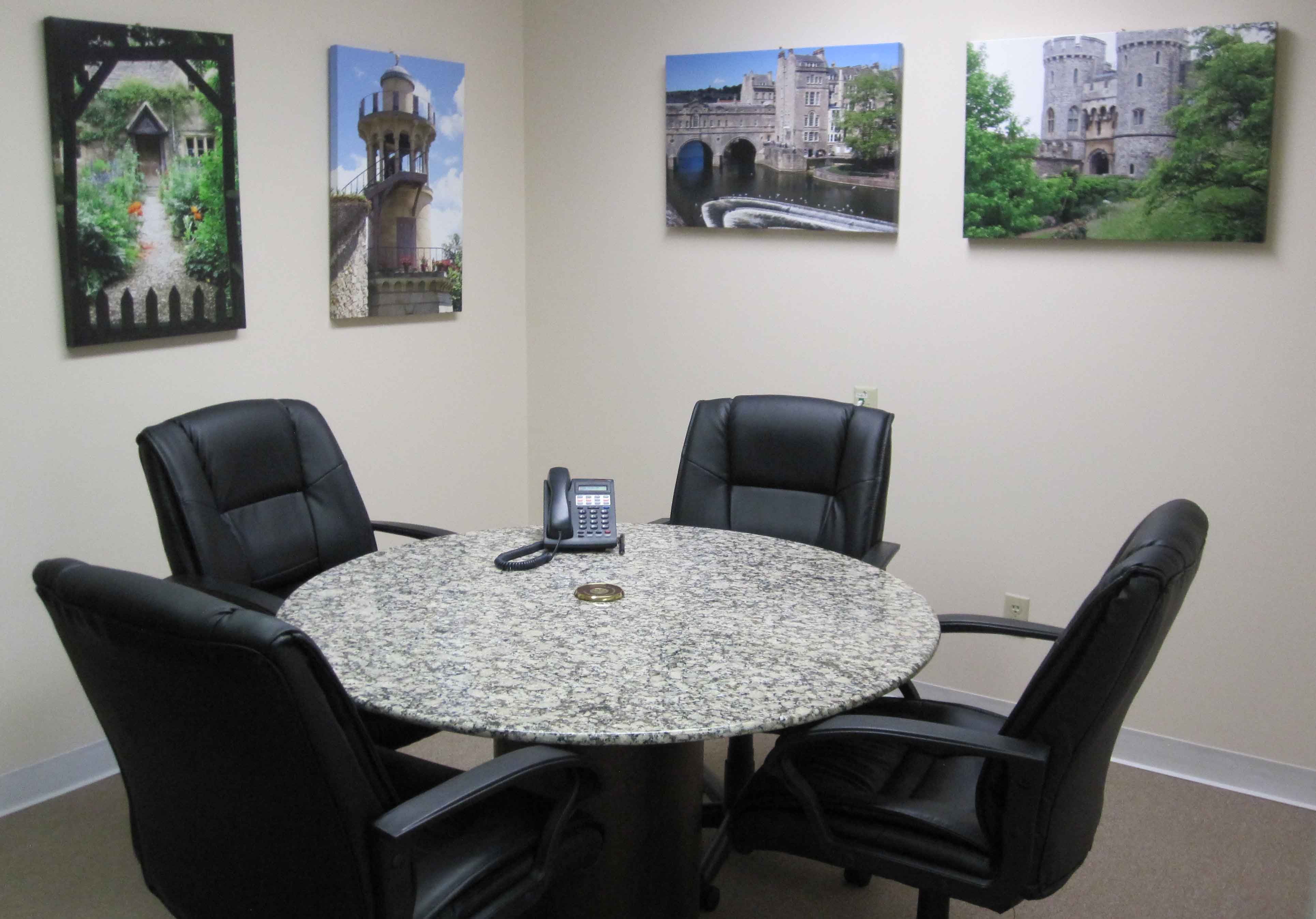 "; "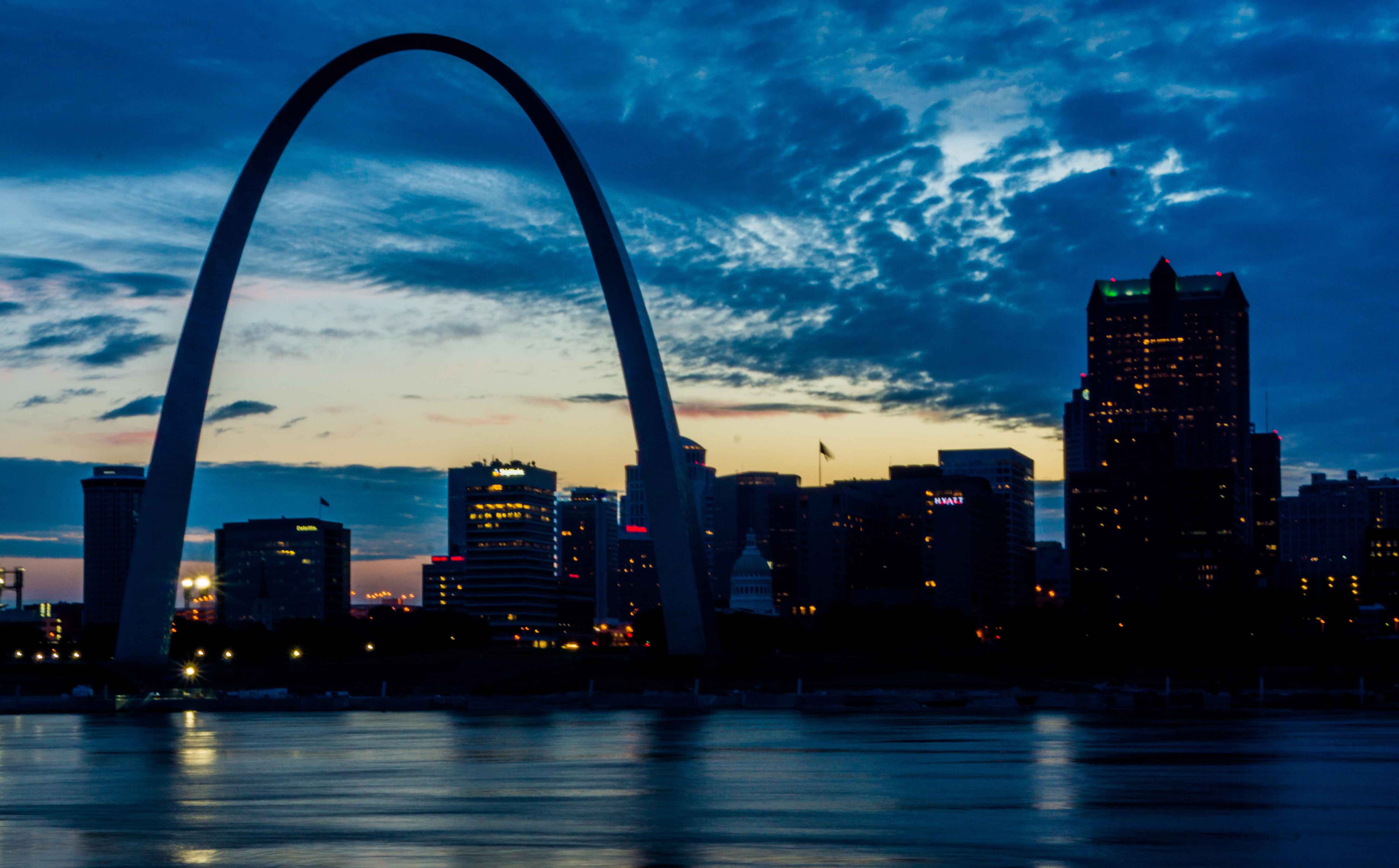 "; "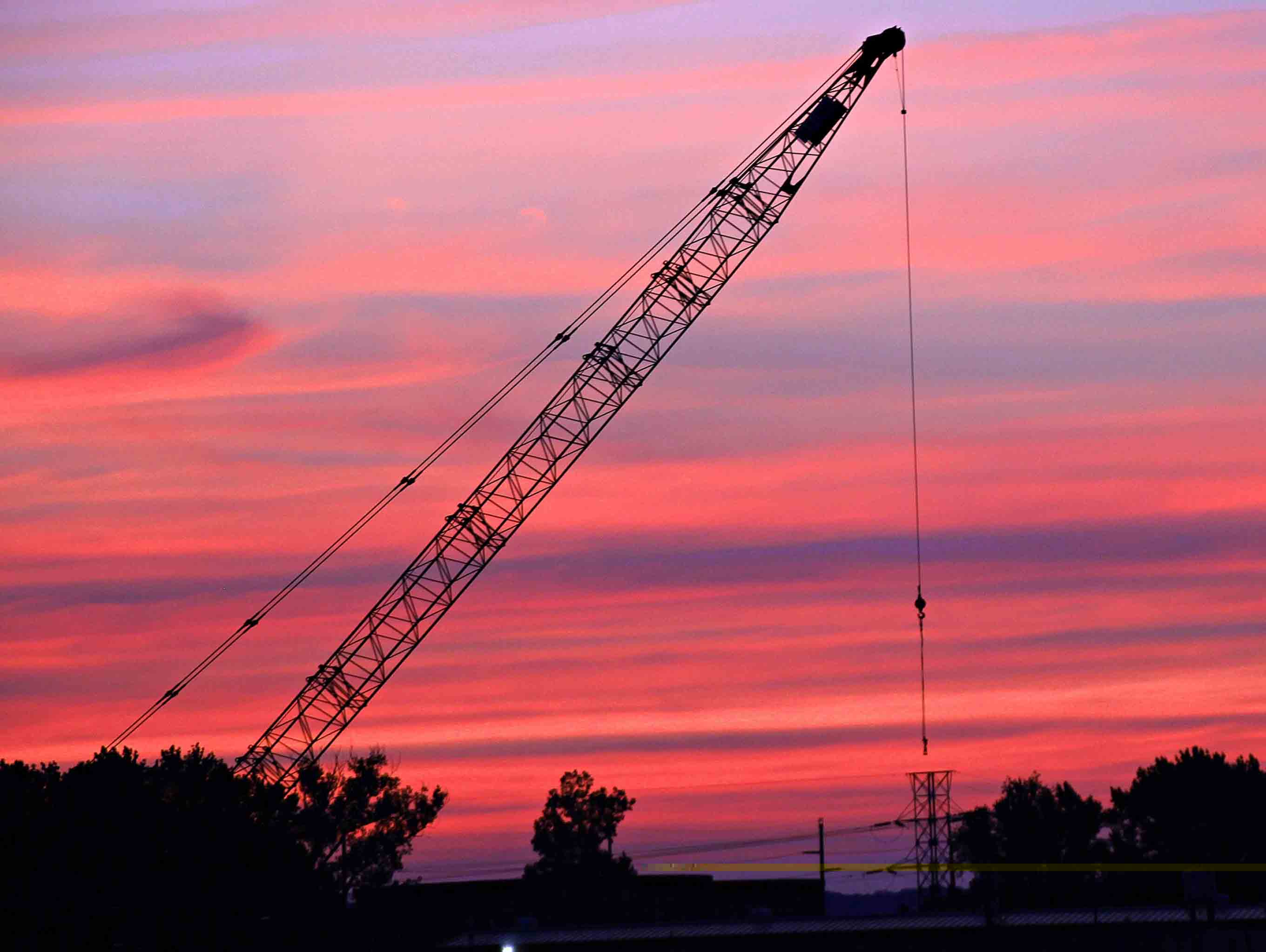 ";