Davenport v. Davenport,
2021 NY Slip Op 01754,
decided March 24, 2021


In this Supreme Court of the State of New York, Appellate Division, divorce case, the Court agreed with the defendant's expert over that of the neutral expert appointed by the lower court, stating that the lower courts' value of the plaintiff's interest in a surgical practice at $500,000 implied a discount for lack of control and lack of marketability that far exceeded the 15% to 20% discount that both experts agreed upon. The final value of the interest was determined by the Court to be $1,344,686.

Note: Full-text of this case can be accessed by clicking on the name of the case.
1065 Executive Parkway, Suite 205 St. Louis, MO 63141 Ph. 314.434.3800 Fax 314.434.3809
2021 Capital Advisors, Inc. All Rights Reserved.
"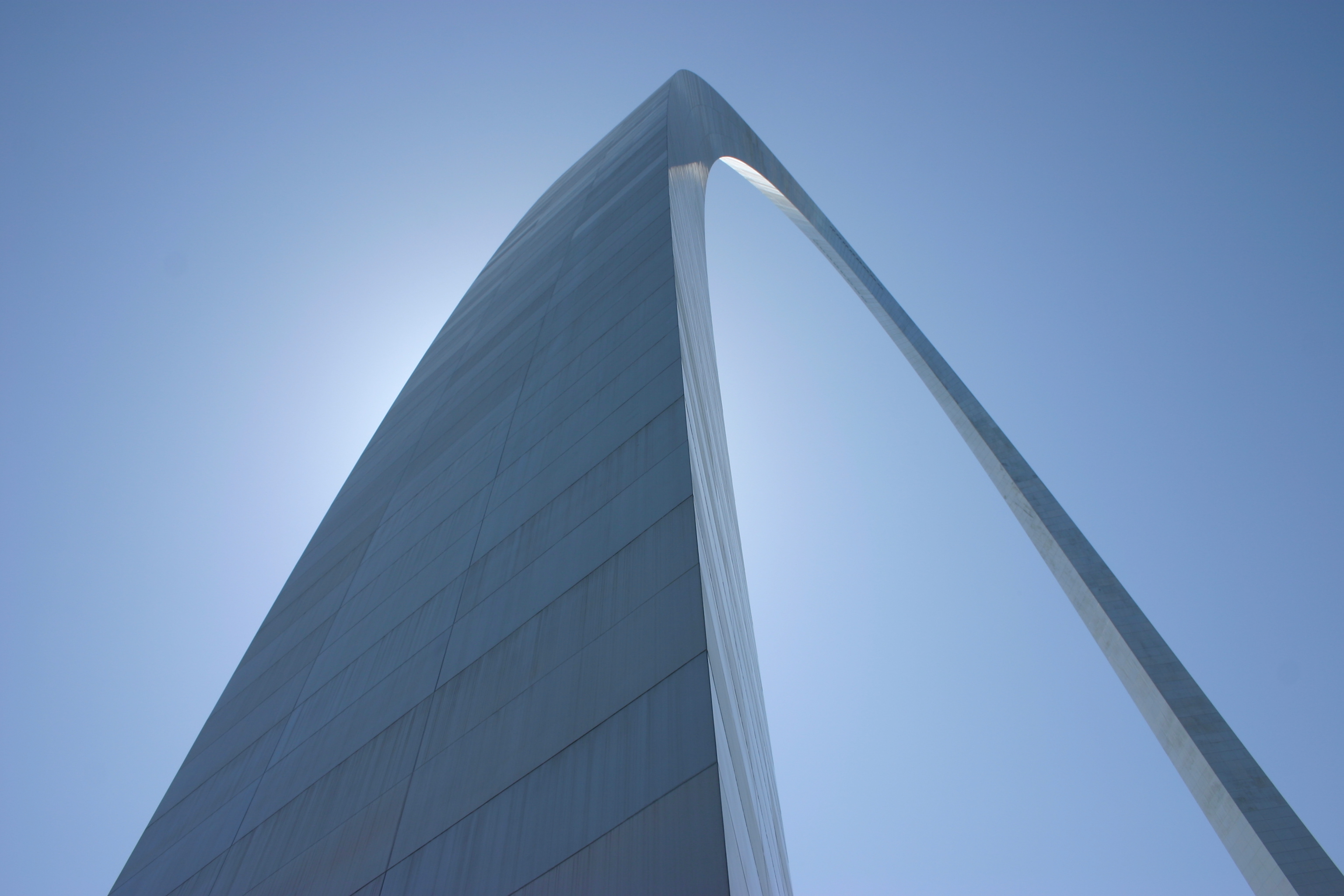 "; "

"; "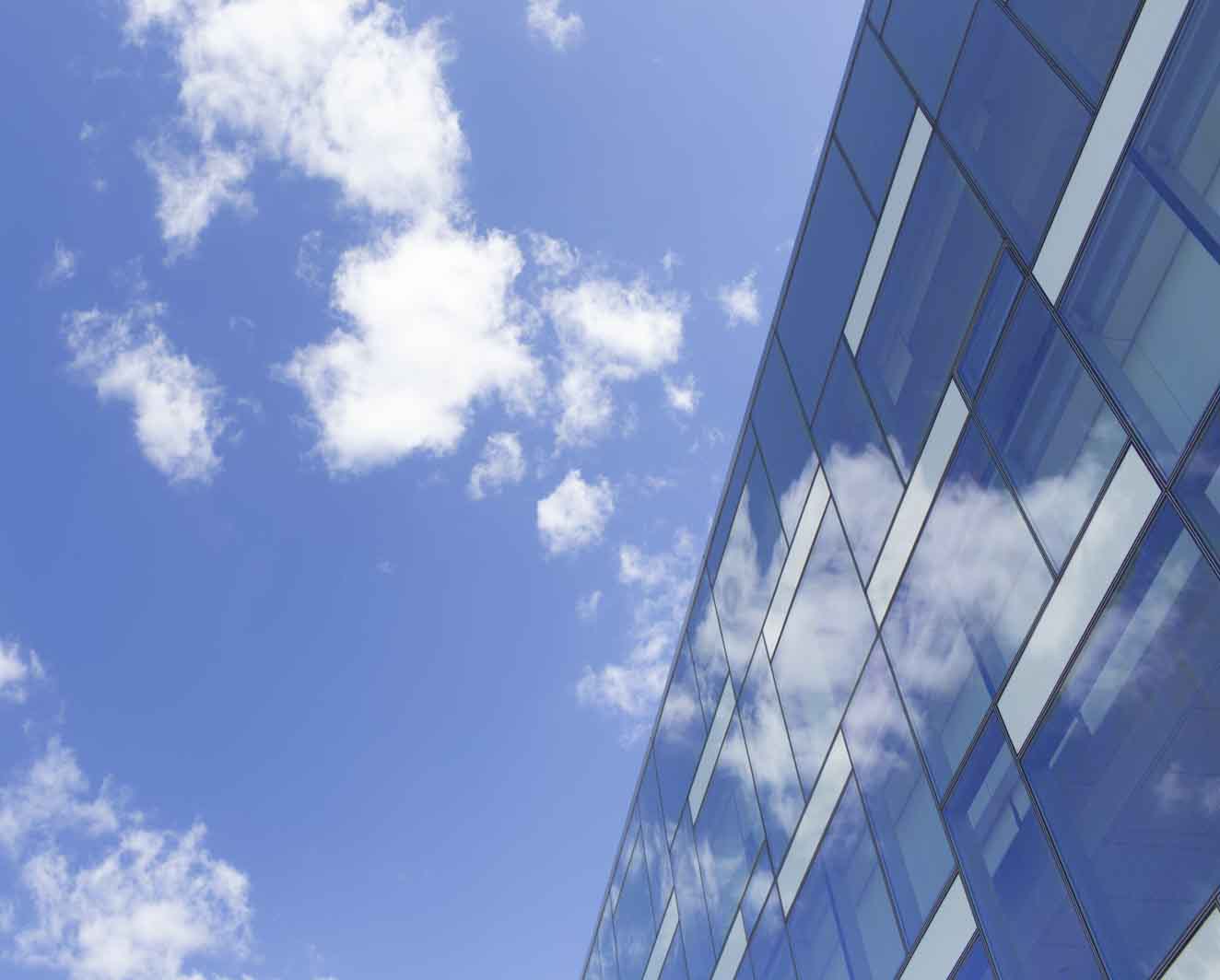 "; "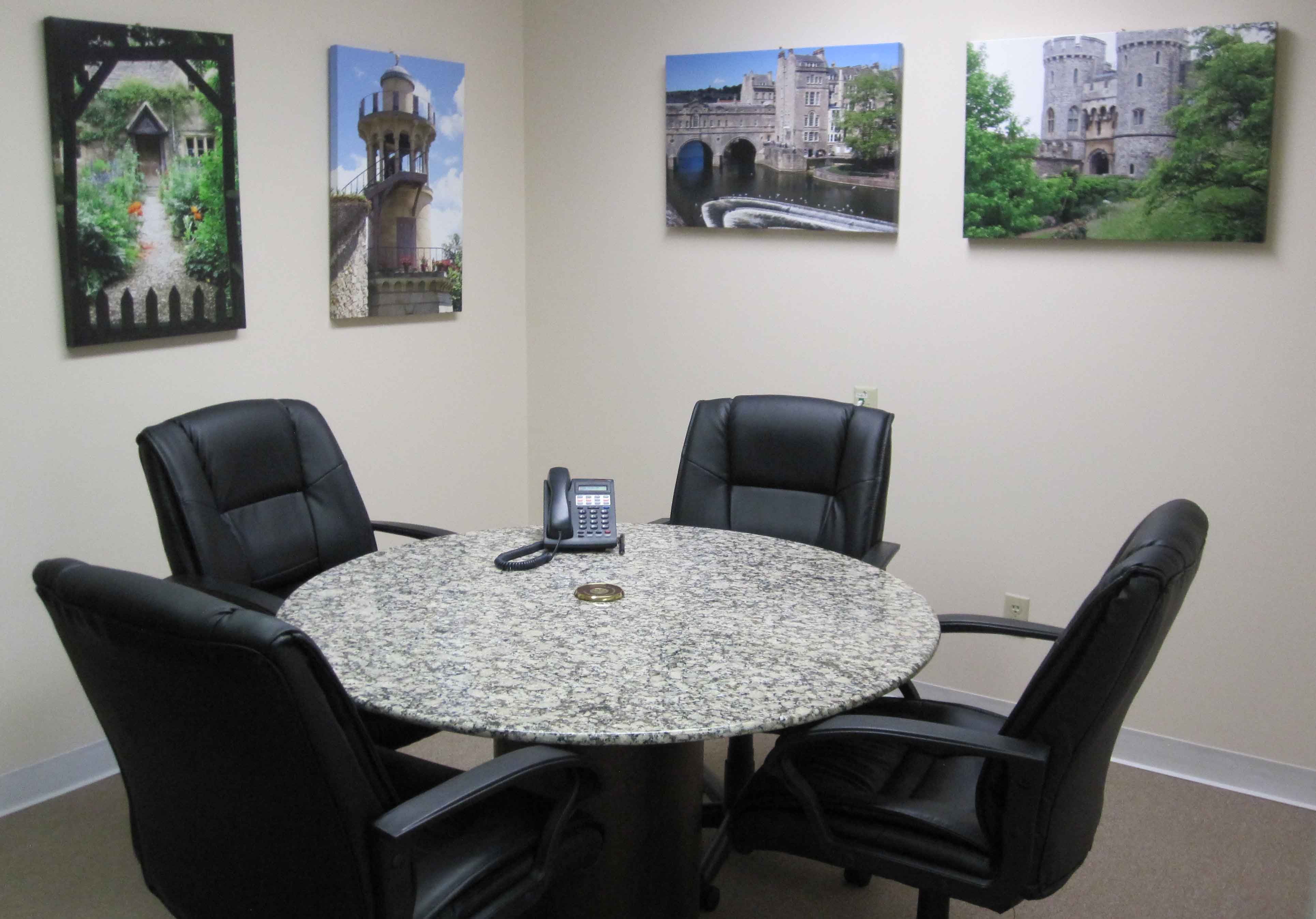 "; "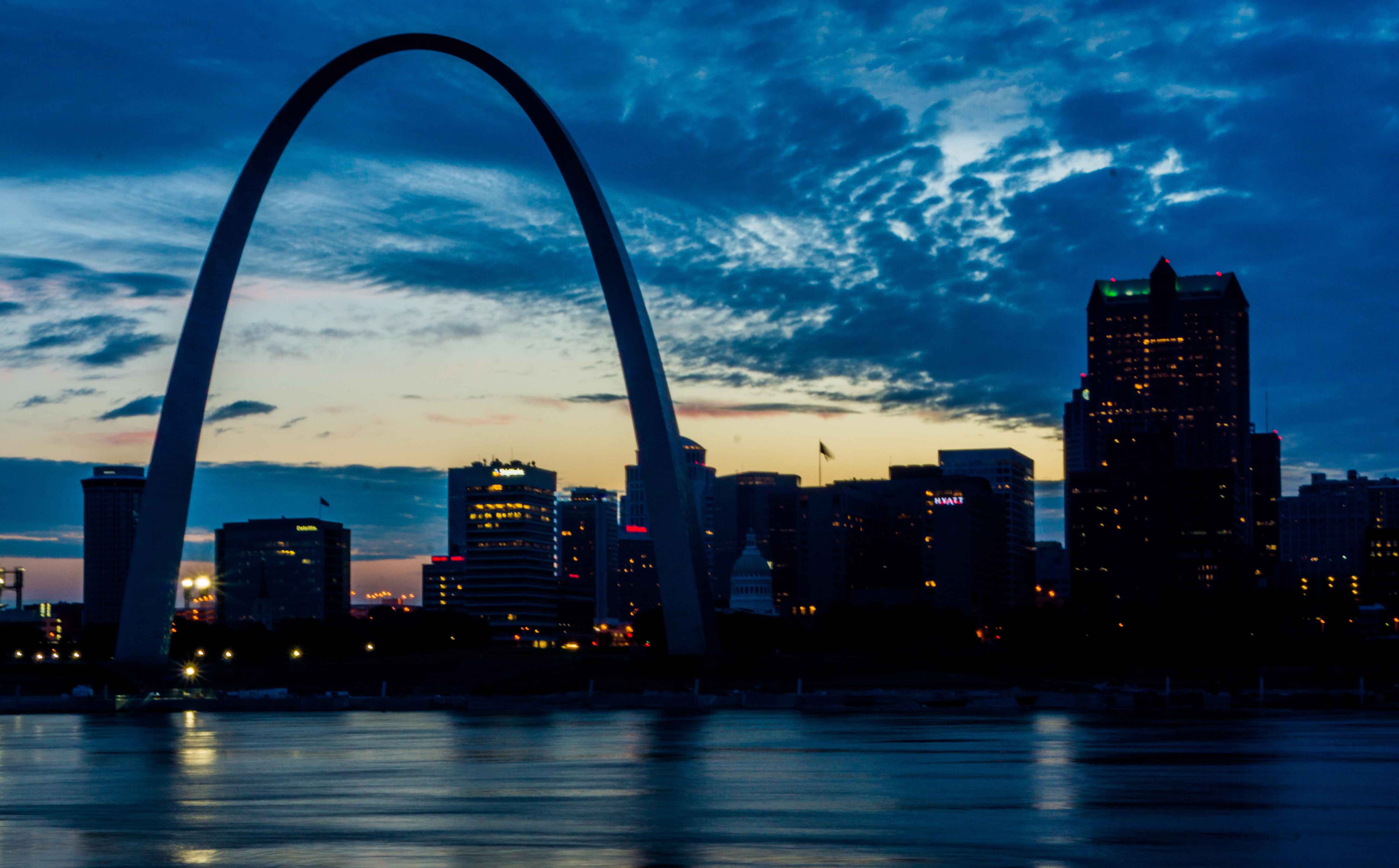 "; "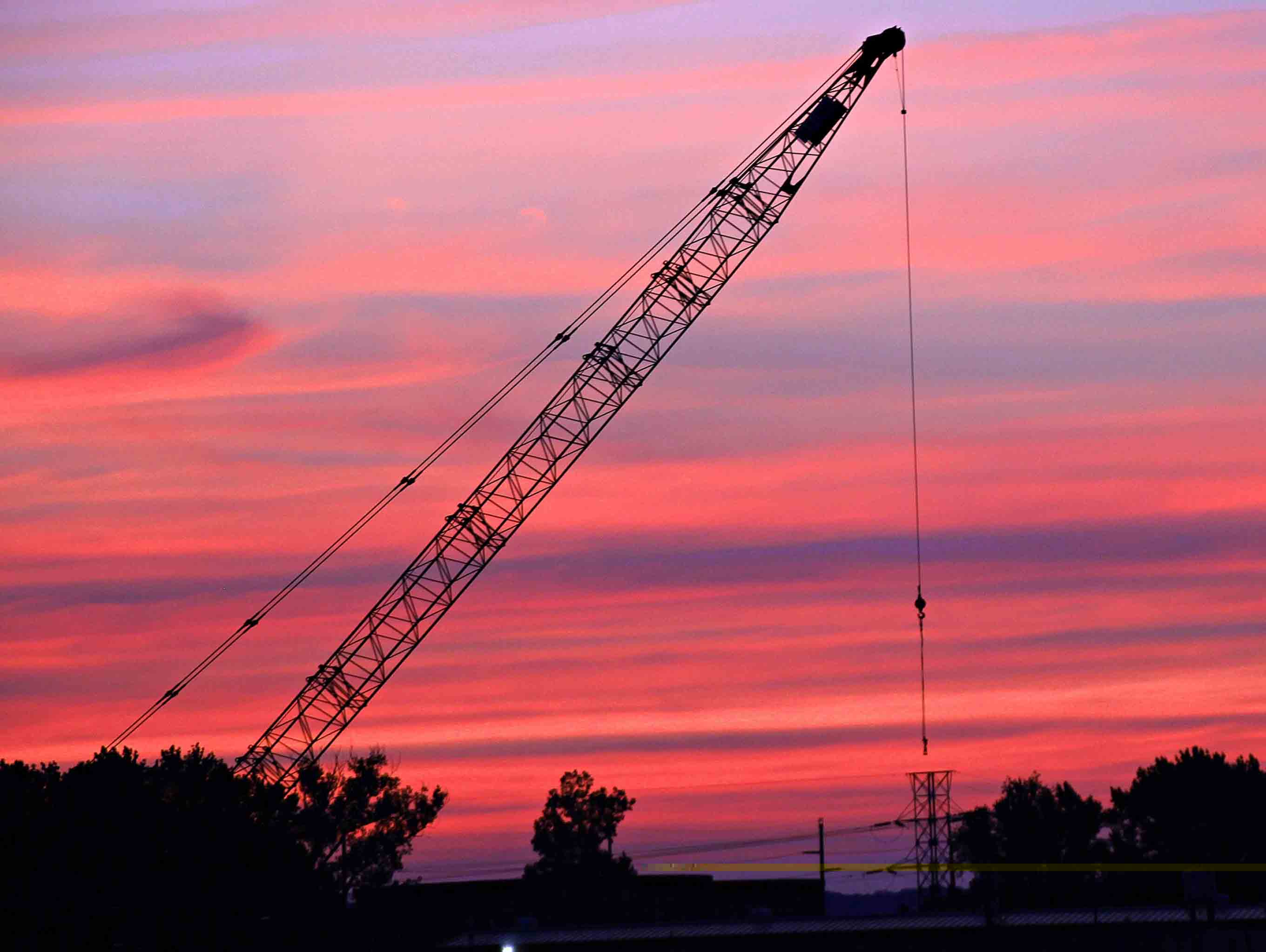 ";