"Using the Deal Price for Determining
'Fair Value' in Appraisal Proceedings,"
by Guhan Subramanian, dated February 6, 2017 - Draft

This article suggests that if the deal has an adequate market canvass, meaningful price discovery, and is arm's length, then there should be a strong presumption that the deal price represents fair value in an appraisal proceeding. If not, then the deal price should not be given any weight.

Note: Full-text of this article can be obtained by clicking on the above title.
1065 Executive Parkway, Suite 205 St. Louis, MO 63141 Ph. 314.434.3800 Fax 314.434.3809
2018 Capital Advisors, Inc. All Rights Reserved.
"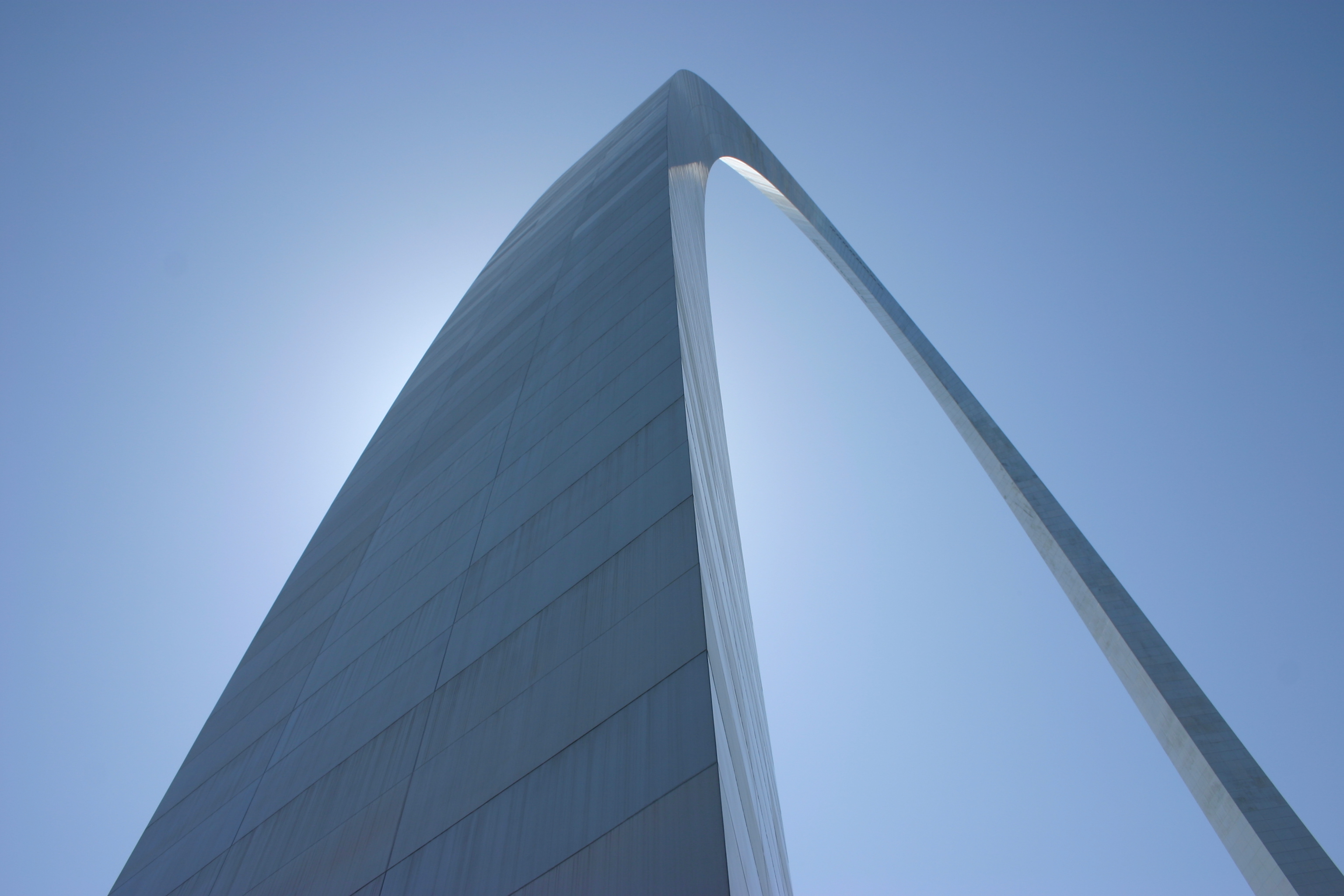 "; "

"; "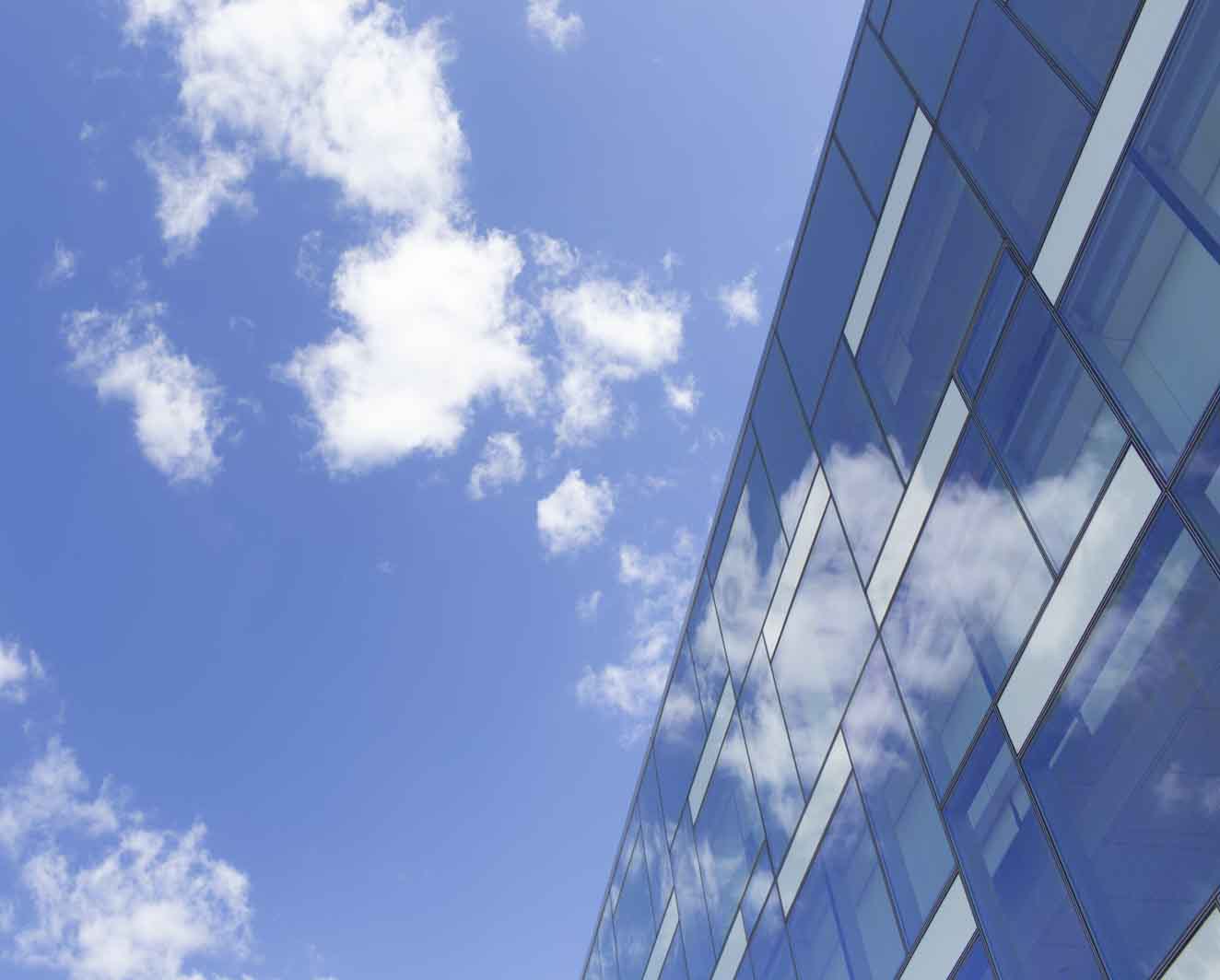 "; "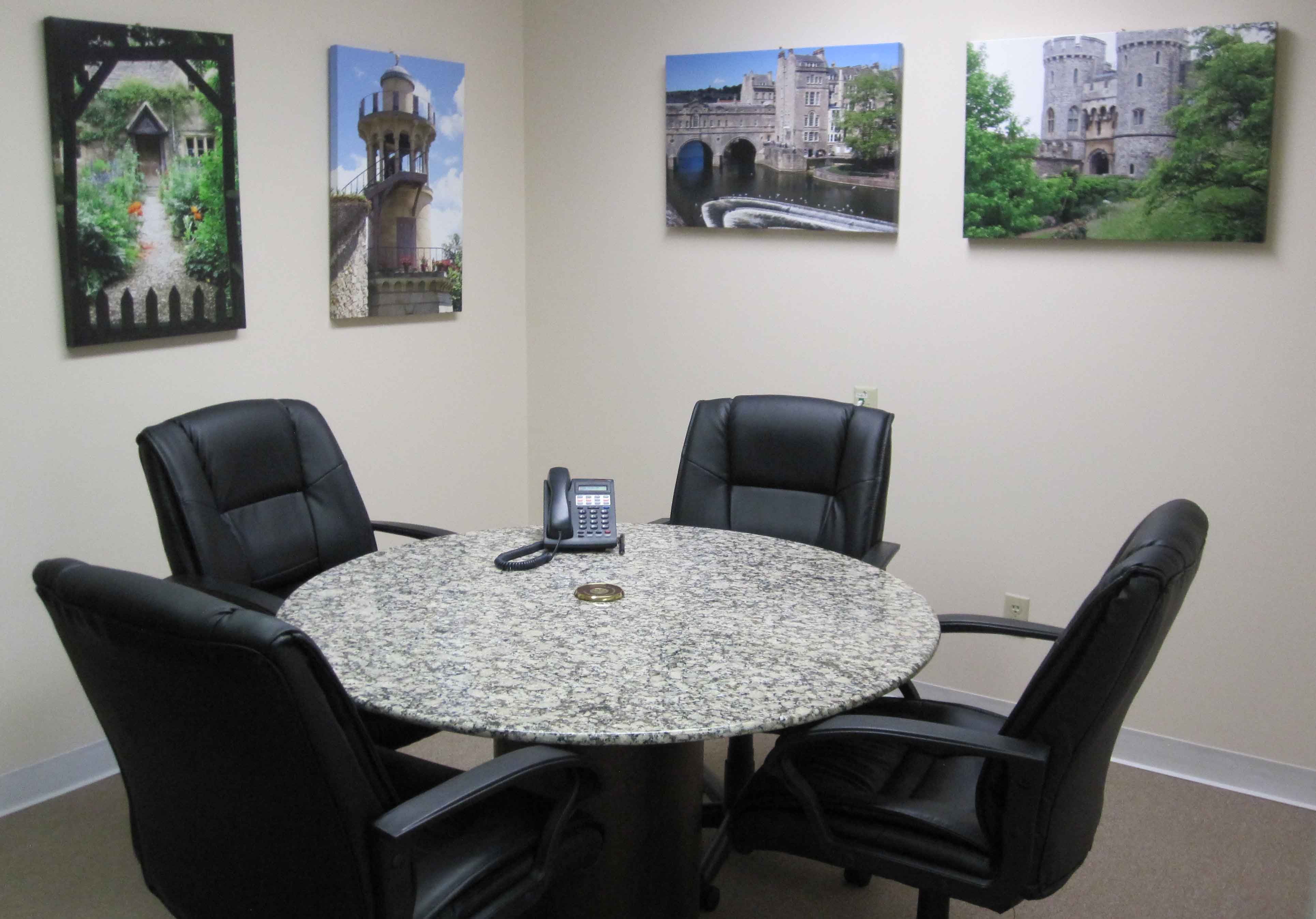 "; "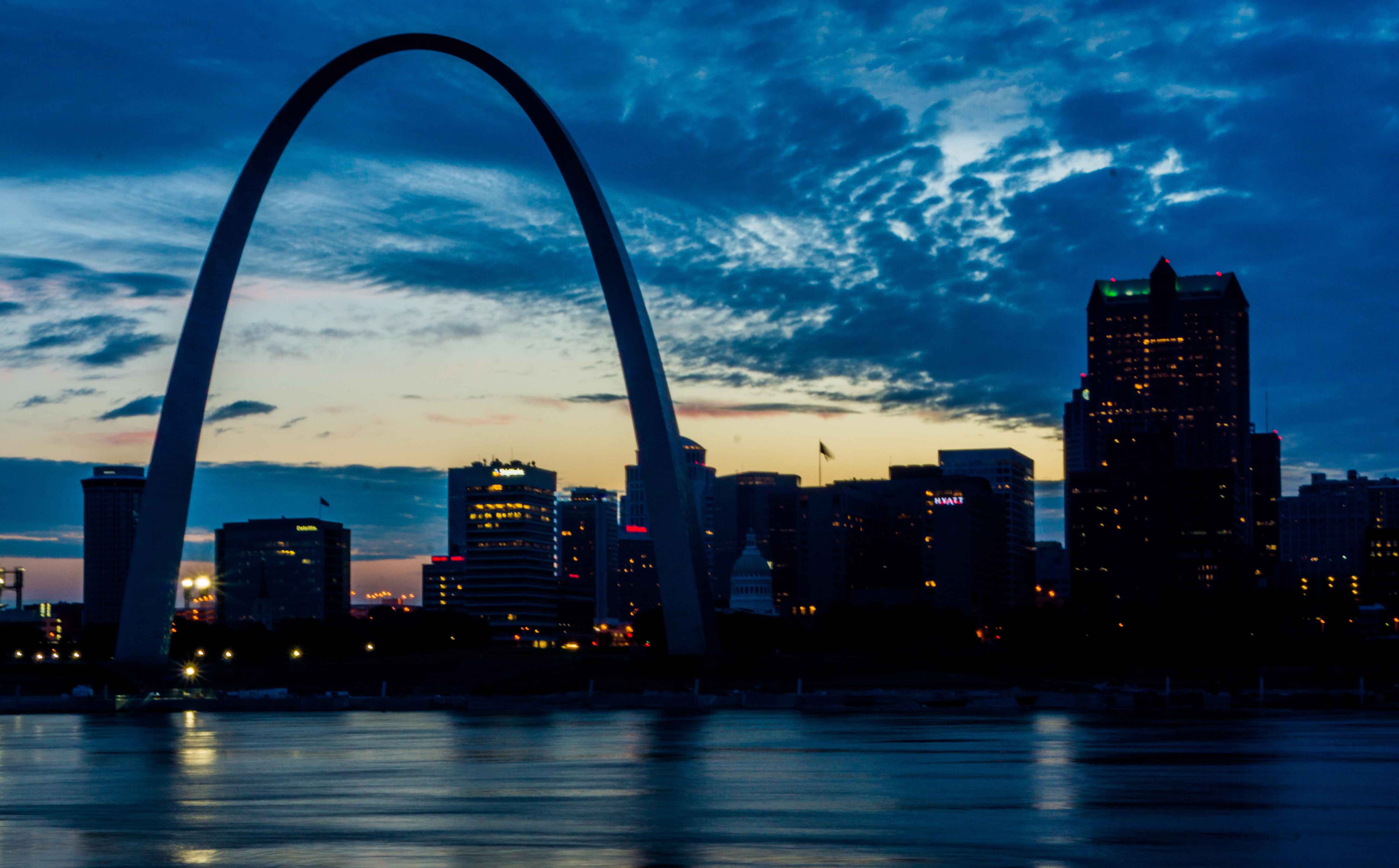 "; "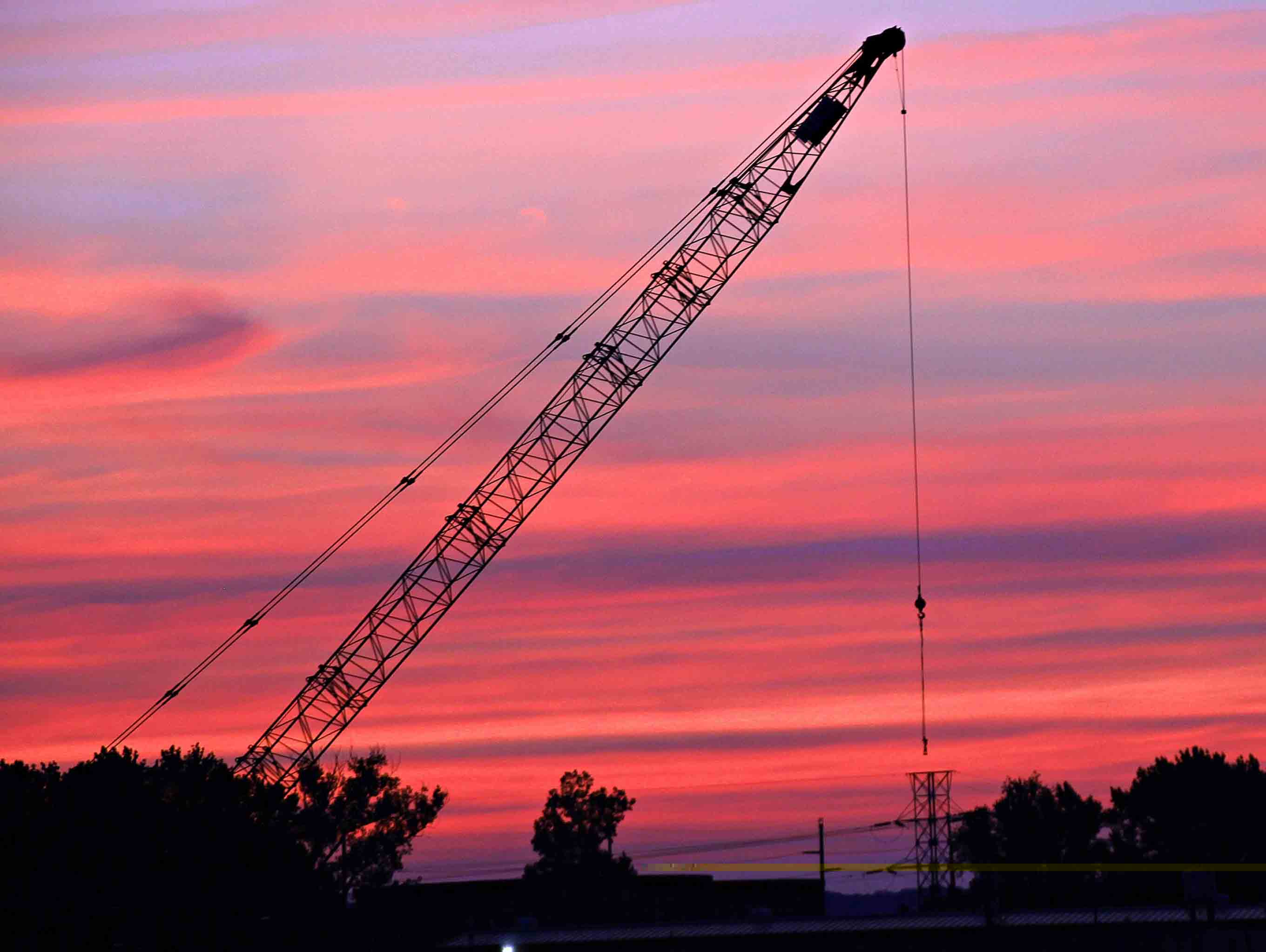 ";