Edward Deane v. Robert A. Maginn, Jr.,
Court of Chancery of Delaware,
2017-0346-LWW,
filed November 1, 2022


In this breach-of-fiduciary duty case, the Court held in quantifying damages that the defendant's expert report was unreliable and, thus, gave it no weight. The Court used some of the comparable companies in both side's comparable companies analysis and rejected the defendent's expert lack of marketable discount.

Note: Full-text of this case can be accessed by clicking on the name of the case.
1065 Executive Parkway, Suite 205 St. Louis, MO 63141 Ph. 314.434.3800 Fax 314.434.3809
2023 Capital Advisors, Inc. All Rights Reserved.
"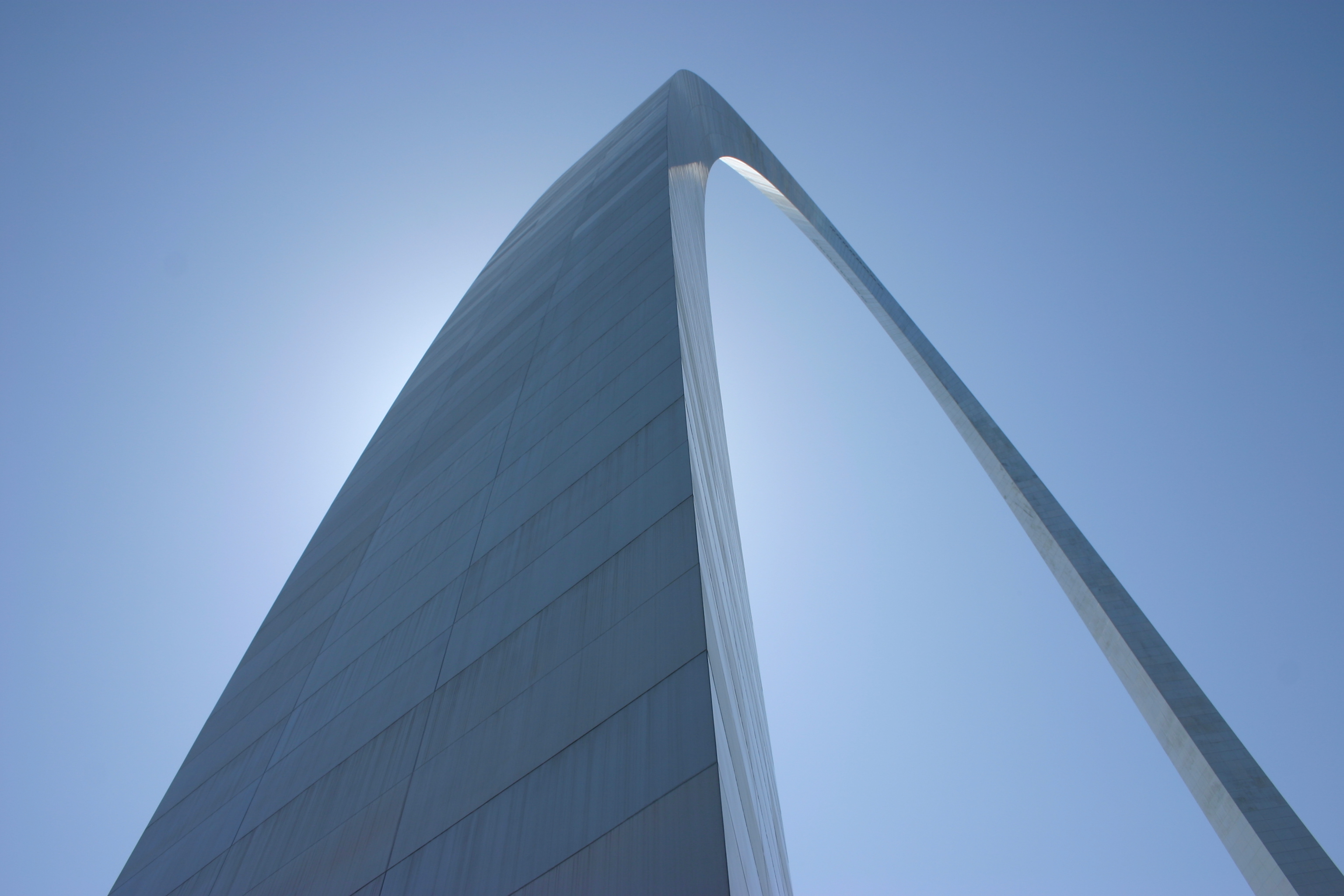 "; "

"; "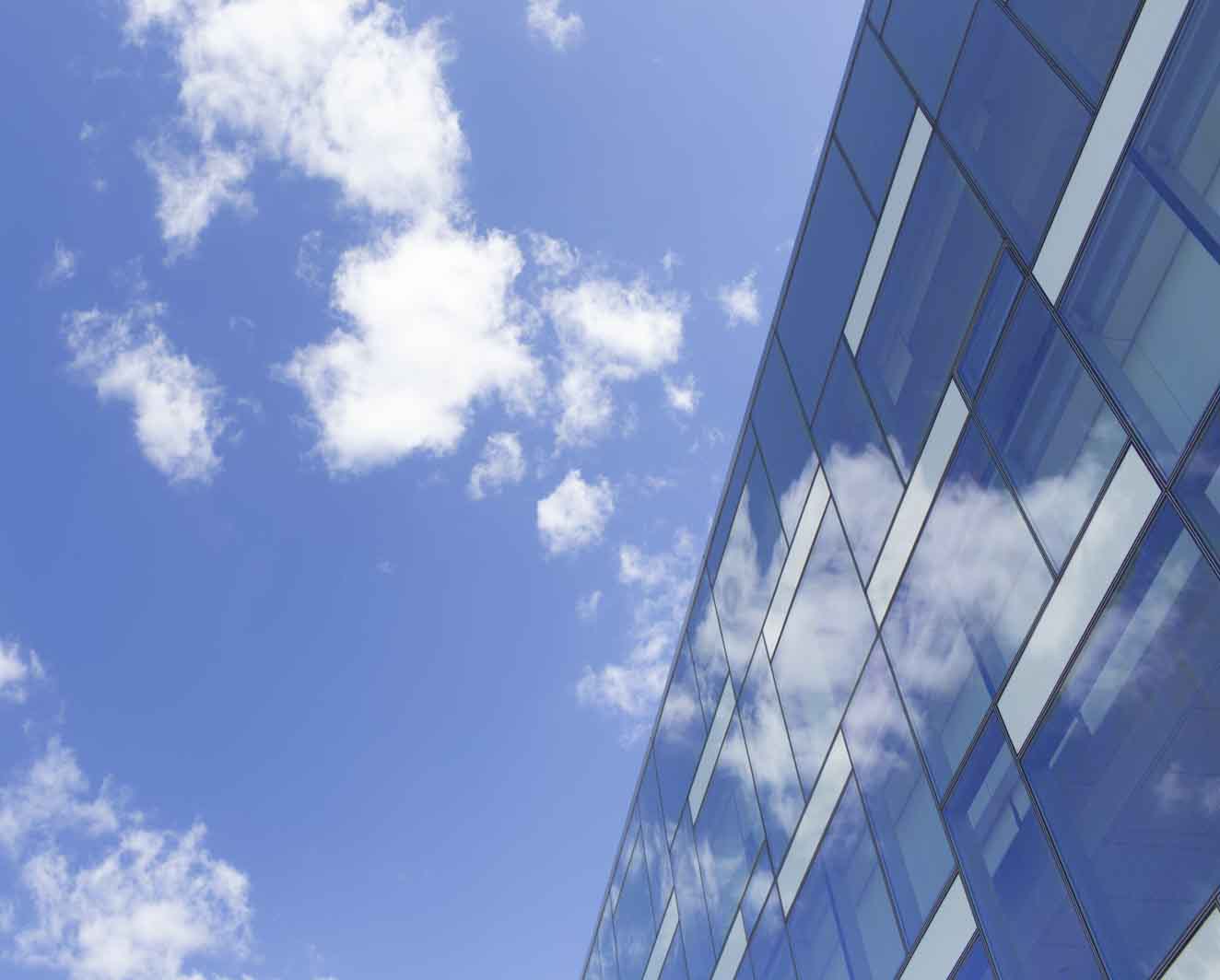 "; "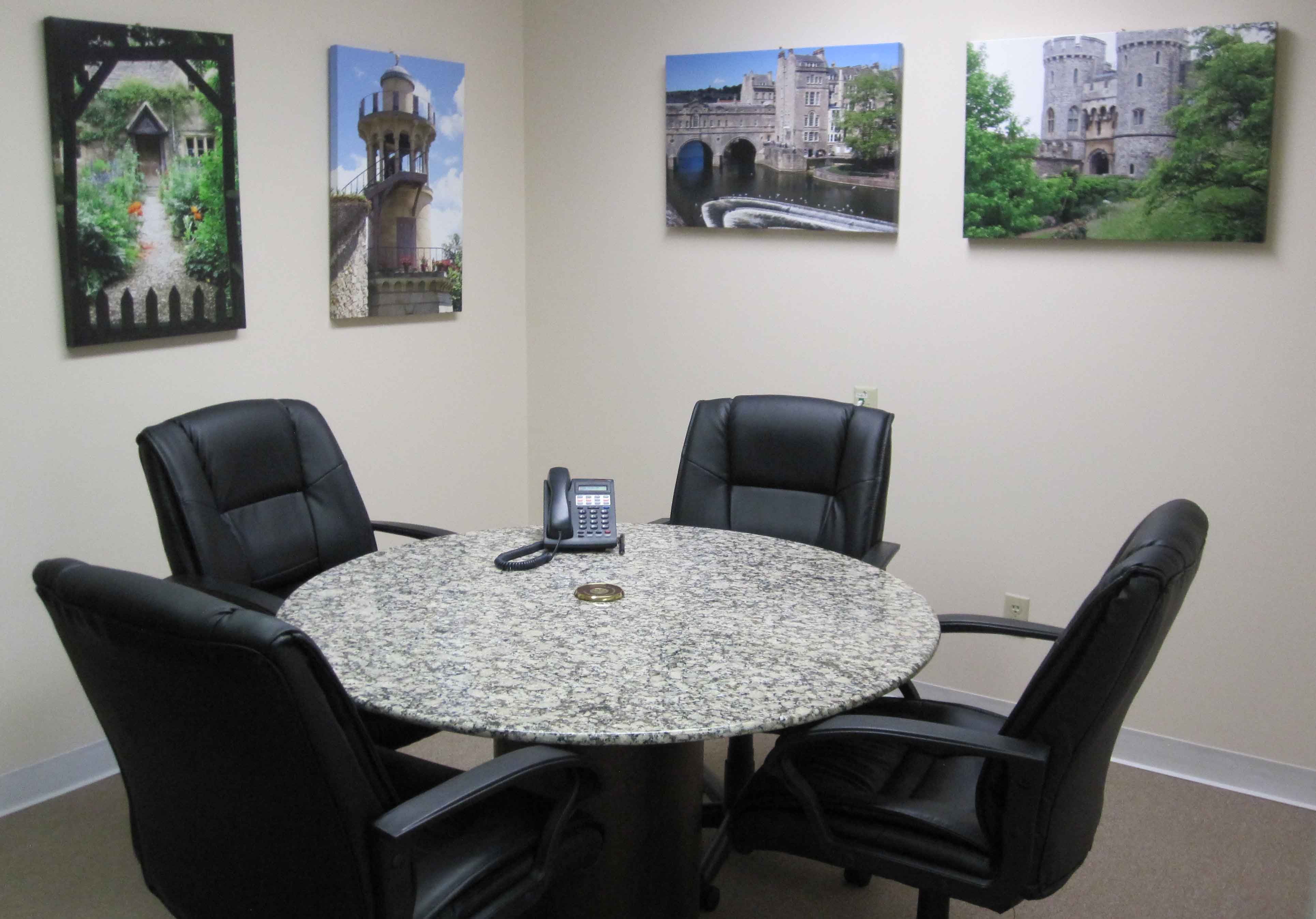 "; "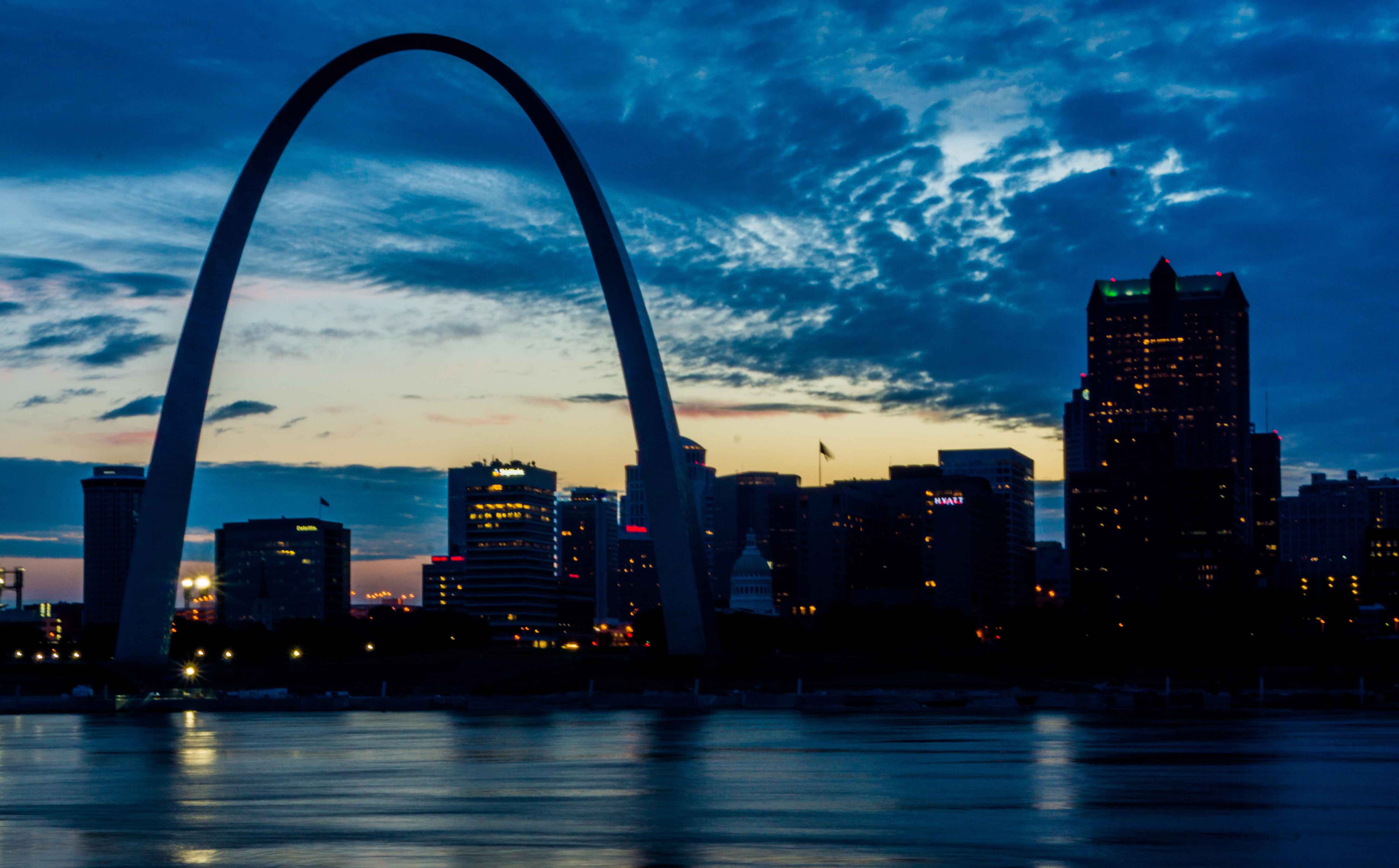 "; "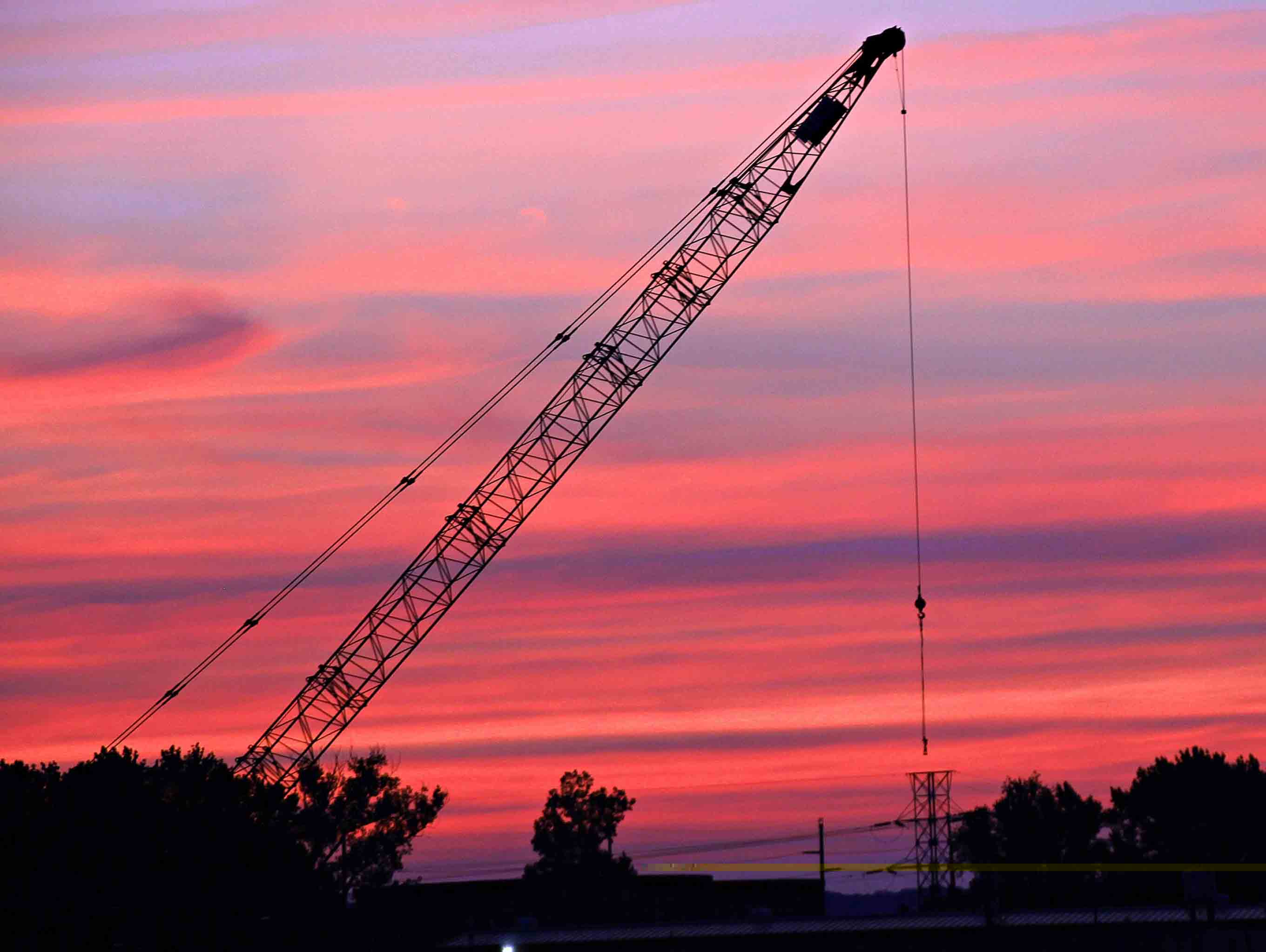 ";