Teamster Members Retirement Plan v. Randall S. Dearth,
Court of Chancery of Delaware,
C.A. No. 2020-0807-MTZ,
filed May 31, 2022


In this class action complaint it was alleged in the acquisition of Calgon Carbon Corporation, for $1.1 billion in a cash-out merger, that the buyer's promise of continued employment incentivized the company's fiduciaries to make a deal happen by depressing the valuation of the company. The court held that the shareholders ratified the transaction when they voted to approve the transaction at a premium of 62.9% over the company's unaffected stock price.

Note: Full-text of this case can be accessed by clicking on the name of the case.
1065 Executive Parkway, Suite 205 St. Louis, MO 63141 Ph. 314.434.3800 Fax 314.434.3809
2022 Capital Advisors, Inc. All Rights Reserved.
"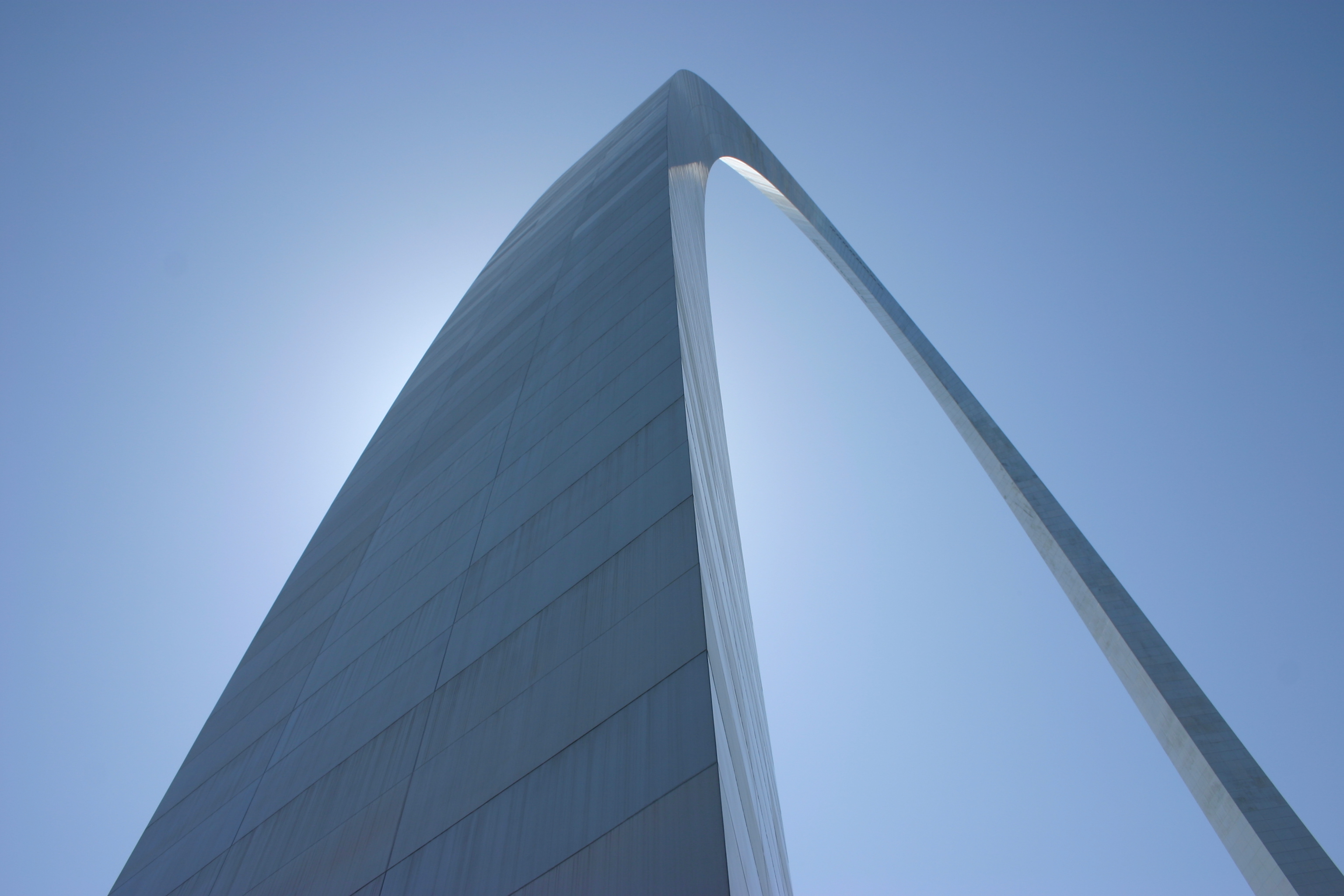 "; "

"; "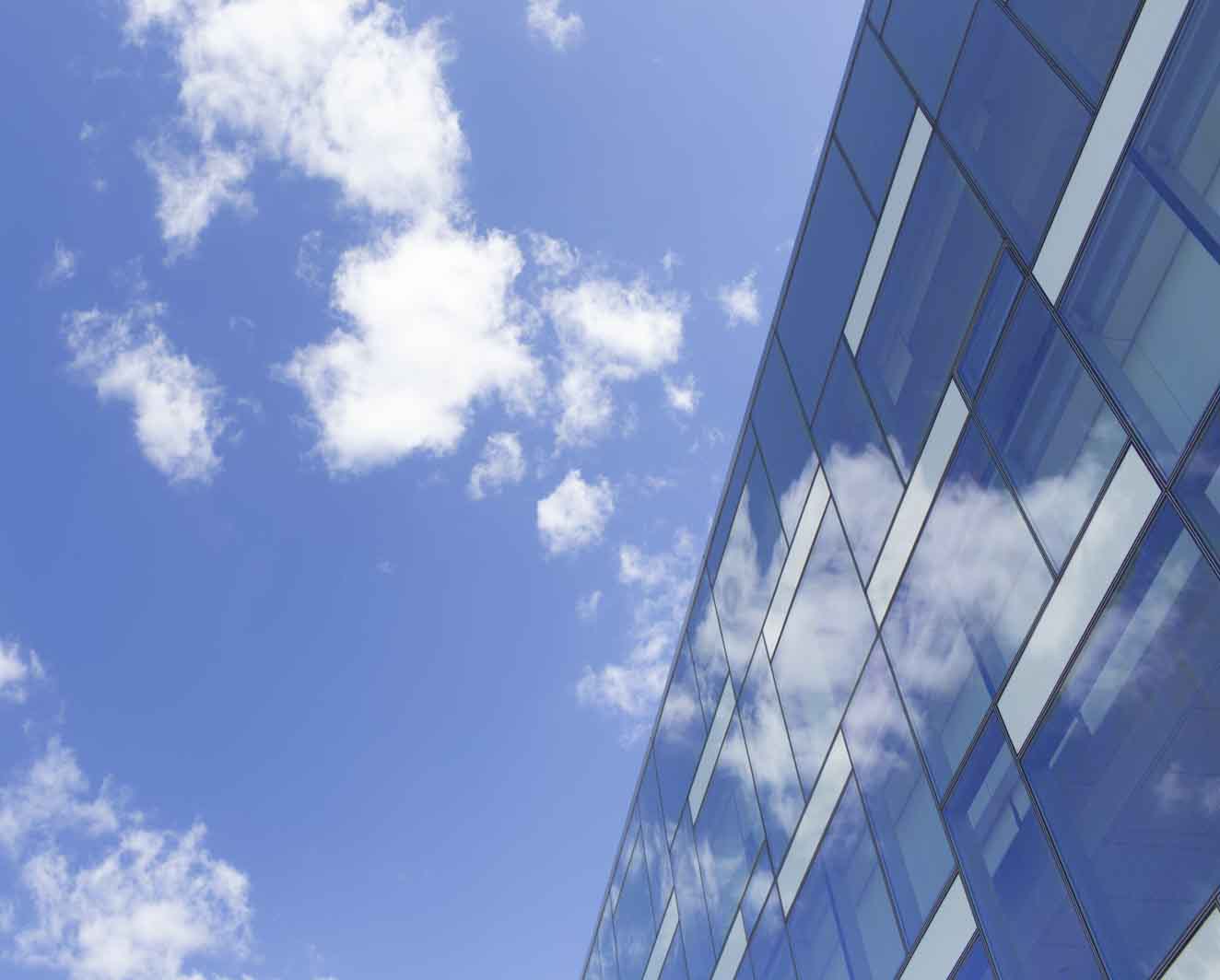 "; "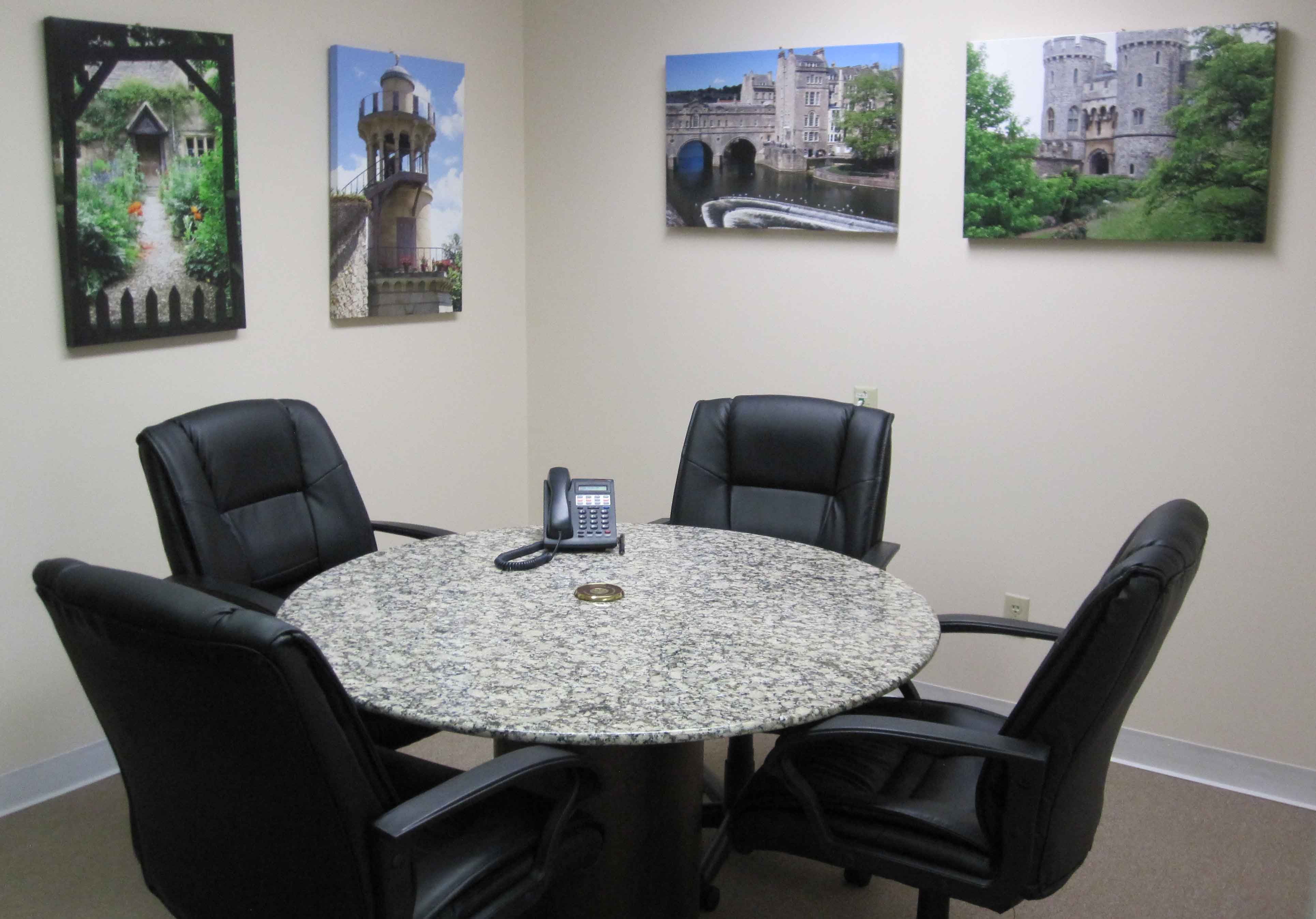 "; "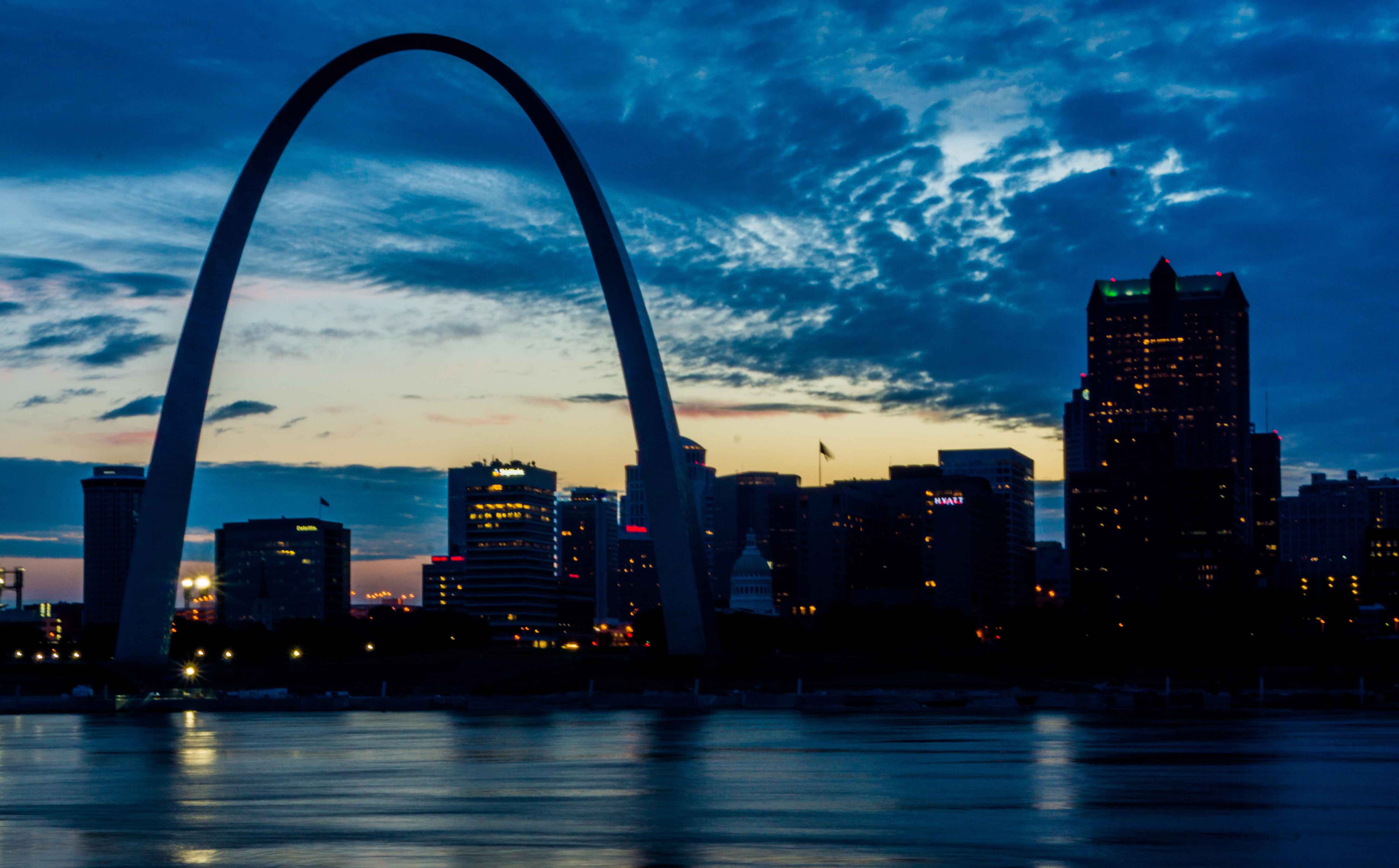 "; "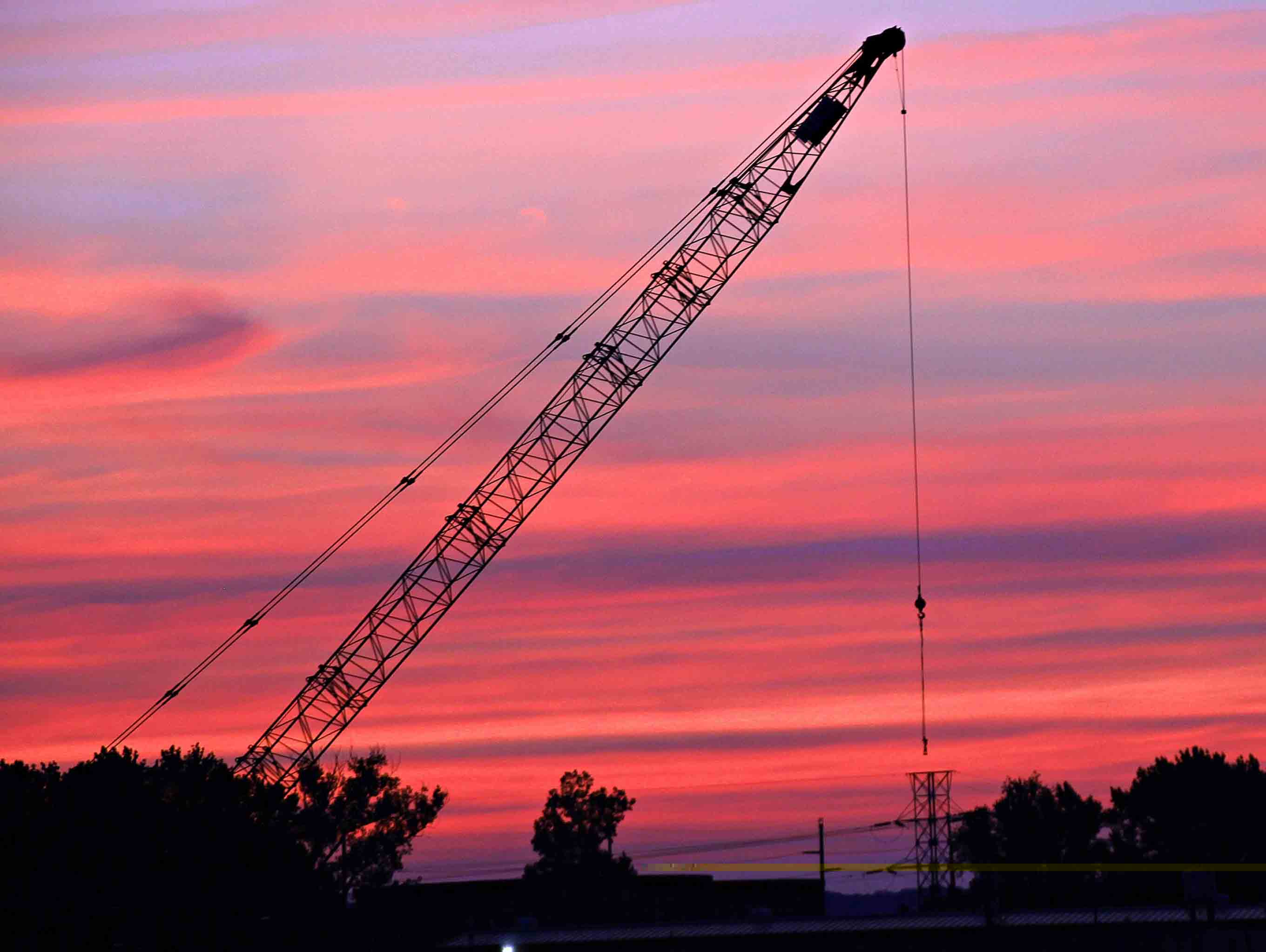 ";