How Private Equity Values Businesses

December 2018

Although the ultimate value of a business is the price at which a willing buyer/willing seller actually agree, each private equity firm has their own methodologies on business value determination. In contrast, business appraisers use industry-accepted methods because they are subject to professional valuation standards. However, private equity firms tend to use similar methodologies to value target and portfolio businesses. Typically, private equity firms base values on multiples of sustainable cash flow, often earnings before interest, taxes, depreciation and amortization, commonly referred to as EBITDA. However, EBITDA may have some adjustments before application of a multiple. EBITDA normally will be adjusted to eliminate non-recurring items such as one-time legal fees, assets sales and insurance proceeds. In addition, expenses that could be eliminated by a buyer or additional expenses that are needed to sustain EBITDA are considered. A typical adjustment is to recast owner's compensation to a market level, as owners often overpay or underpay themselves. Once a sustainable EBITDA is determined a multiple is applied to calculate the invested capital, or total assets of the business. Liabilities are then subtracted to obtain the equity value. Some private equity firms adjust EBITDA by subtracting maintenance capital expenditures since capital expenditures reduce cash flow. In addition, if the business needs additional working capital an adjustment for this might be made as well.
EBITDA multiples for relatively small companies tend to fall in a range of 3 to 5 times, but vary greatly by industry and financial performance of the target business. High-growth businesses tend to have higher multiples, while lower growth companies tend to have lower multiples. Likewise, lower risk businesses tend to have higher multiples, while higher risk businesses tend to have lower multiples. Many private equity firms utilize a calculation of internal rate of return ("IRR") to help determine the appropriate multiple of EBITDA. They first establish their desired IRR and then consider the timing of the likely exit through a sale or public offering. They then take current EBITDA, EBITDA during the period until exit (including growth) and EBITDA at exit into account to calculate the value of the business and the resulting multiple of EBITDA. The resulting multiple is then cross-checked to see if it is within a "normal" range via past experience and/or by looking at multiples of publicly-traded companies in the same industry.
One question that often comes up is whether or not private equity firms pay an additional amount for synergies as acquiring companies often do. Acquiring companies often pay an additional amount for cash flow that can be generated due to the combination of the target and the buyer, such as the elimination of duplicative expenses, the sharing of marketing channels, or the offering of complementary products or geographic markets. Since private equity firms are very different from the businesses they acquire, the answer is often "no". However, synergies might be achieved by acquiring add-on businesses that are complementary to platform companies already in their portfolio or by the utilization of their existing management talent to enhance cash flow of the target business.
The valuation methodologies of private equity firms are often different from those used by business appraisers. Business appraisers tend to use methodologies that have been accepted by the courts for the particular type of assignment. Estate and gift tax assignments tend to focus more on historical performance of the business, since history is a given, rather than projections that tend to be more speculative and capable of being manipulated. Business appraisers tend to rely more on multiples of earnings of publicly-traded companies and private companies since they have objective data to analyze, rather than relying on required rates of return and projected exits as private equity firms do. Also, business appraisers are more concerned as to the value as of a specific date, as opposed to private equity firms that typically care less about value as of a particular date. Lastly, business appraisers often apply discounts for lack of control and lack of marketability, which aren't normally used by private equity firms that are more concerned with total invested capital or equity value.
---
Recent Court Cases
---
Recent Business Valuation Articles
---
Recent Engagements
Valuation of the common stock of a specialty retailer on a controlling interest basis for estate tax reporting purposes.


Valuation of 100% of the common stock of an industrial contracting company on a controlling interest basis for employee stock ownership plan purposes.


Valuation of 100% of the common stock of a specialty software company on a controlling interest basis for estate tax reporting purposes.


Valuations of various interests in mostly real estate companies on minority interest bases for gift tax reporting purposes.


1065 Executive Parkway, Suite 205 St. Louis, MO 63141 Ph. 314.434.3800 Fax 314.434.3809
2019 Capital Advisors, Inc. All Rights Reserved.
"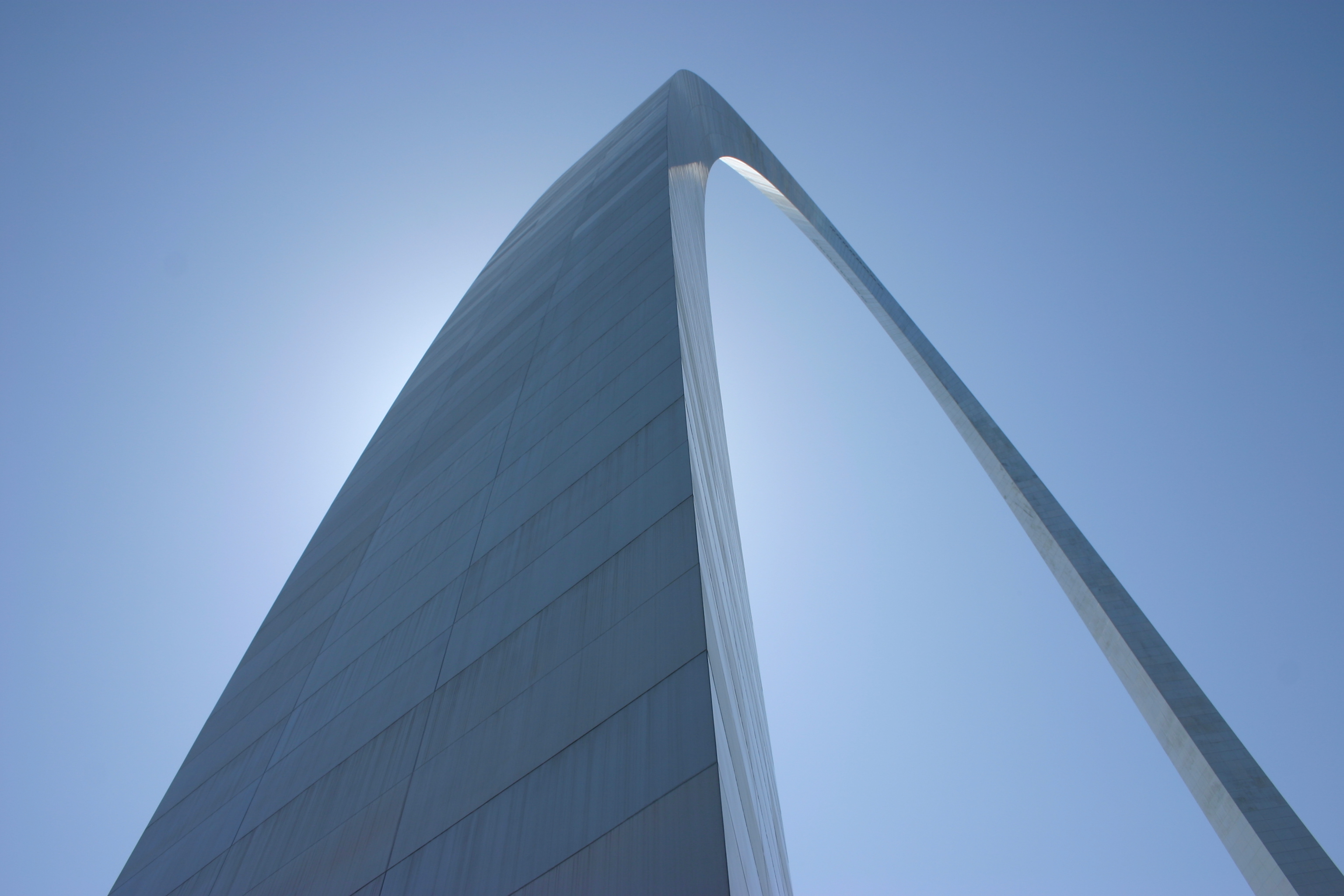 "; "

"; "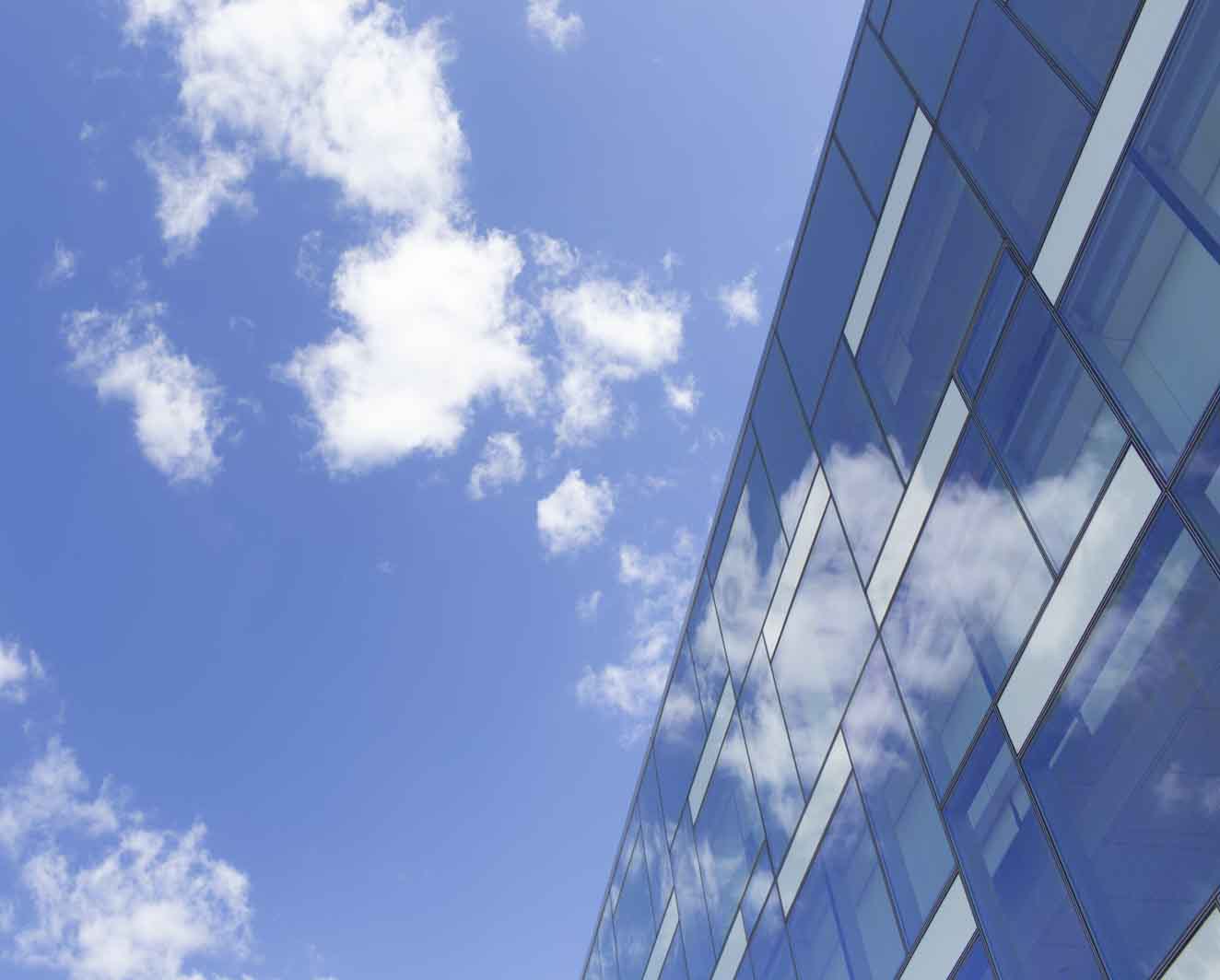 "; "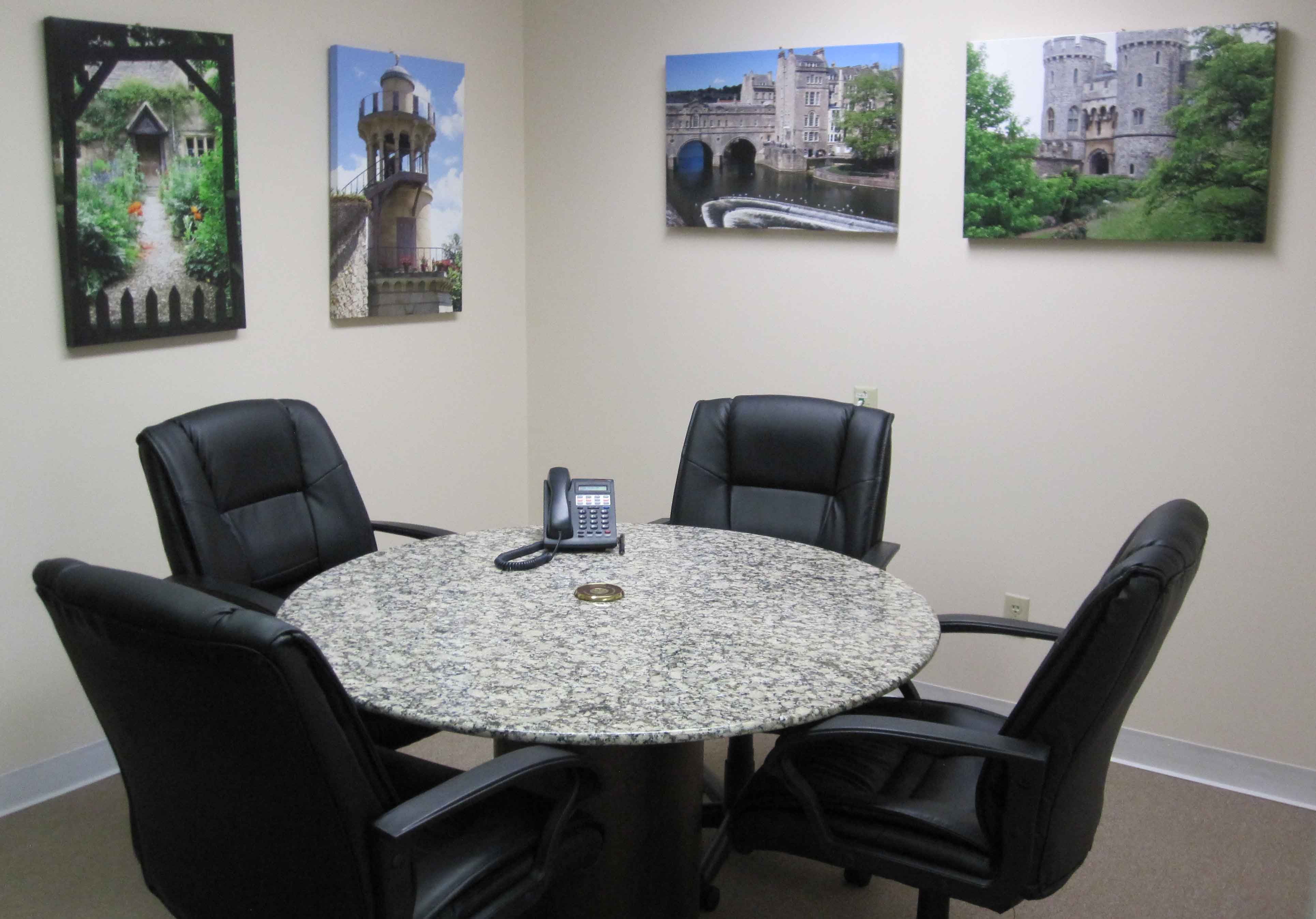 "; "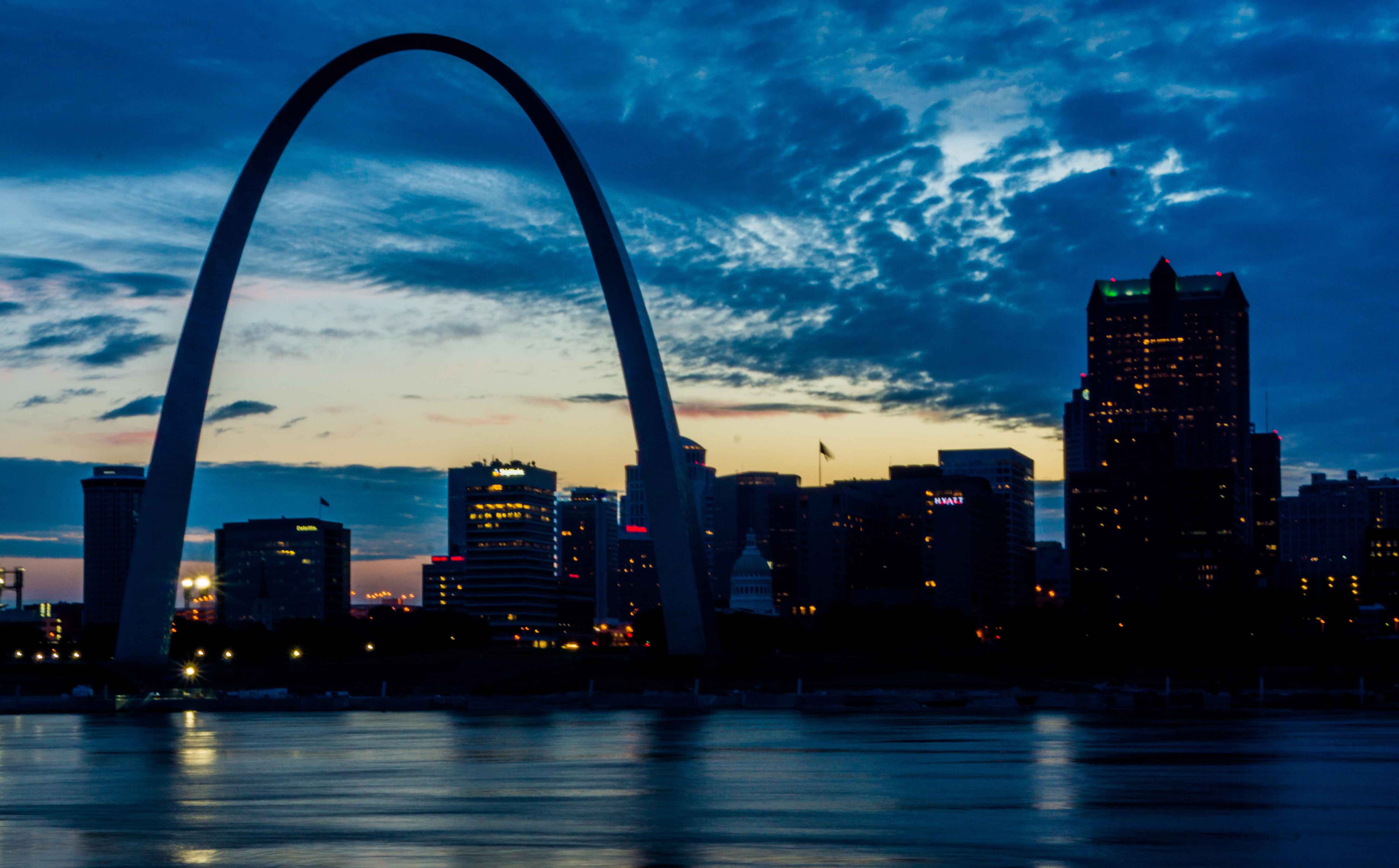 "; "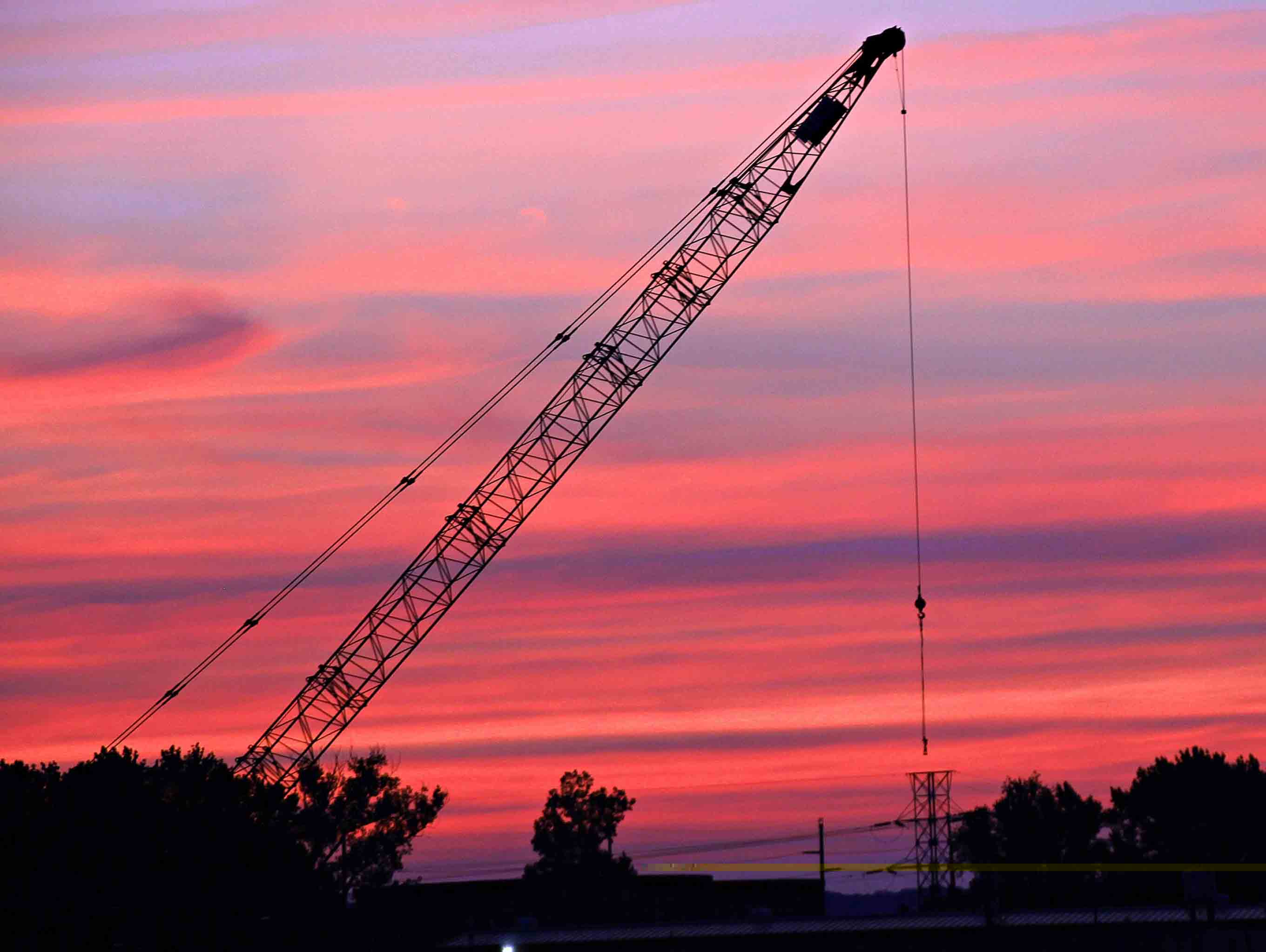 ";