The U.S. National Debt - Does it Matter?

December 2020

As of August 31, 2020, U.S. federal debt held by the public was $20.83 trillion and intragovernmental holdings were $5.88 trillion, for a total national debt of $26.70 trillion. The U.S. debt-to-GDP ratio is among the highest in the developed world. The U.S. economy impacts not only businesses, and their values, but the financial health of individuals as well. The question becomes: will this level of debt impact our future economy by affecting growth in GDP and/or the level of income taxes, which affect most individuals and businesses?
The national debt grew to its current level because the federal government ran annual deficits almost every year since the founding of our country. The largest contributor to the debt is Social Security, which currently accounts for about 47% of all federal spending and which is expected to increase sharply due to the aging population. Recent tax cuts in 2017 reduced government revenues, and the current pandemic will further add to the debt level, although the tax cut will expire by 2025 and the pandemic is, hopefully, a one-time event.
Some economists believe that large levels of national debt will slow economic growth and possibly cause a fiscal crisis as revenues are diverted to service the debt. If investors were to lose their confidence in the government, higher interest rates would need to be paid, further exacerbating the problem. This could cause large tax increases and/or large spending cuts.
Other economists believe that we have plenty of time to solve the problem considering the current low inflation, historically low interest rates being paid on the debt, and lower than projected increases in entitlements and healthcare spending. Still others believe that we can grow our way out of debt, although this has largely been refuted, or just print more money, which would cause inflation.
According to the Congressional Budget Office the four main consequences of a large and growing national debt are: 1) Lower national savings and income; 2) Higher interest payments, leading to large tax hikes and spending cuts; 3) Decreased ability to respond to problems; and 4) Greater risk of a fiscal crisis.
Whether one believes that we have plenty of time to address the large national debt or that we need to address it very soon, almost all agree that if it grows too big it will likely have substantial negative impacts on the financial health of this country and its citizens. For this reason, one could reasonably expect higher tax rates and/or spending cuts at some point in the future.
---
Relevant Court Cases
---
Recent Business Valuation Articles
---
Recent Engagements
Valuation of the non-voting common stock of a restaurant franchise company on a minority interest basis for gift tax reporting/sale purposes.


Consulting regarding the member units of a specialty food wholesaler on a controlling interest basis for potential sale purposes.


Valuation of a minority interest in the common stock of an agricultural-based business for gift tax reporting and stock bonus purposes.


Consulting for the purpose of calculating the fair market value of various ownership interests in several privately-held holding companies for the purposes of updating values of trusts that own the subject interests.


1065 Executive Parkway, Suite 205 St. Louis, MO 63141 Ph. 314.434.3800 Fax 314.434.3809
2021 Capital Advisors, Inc. All Rights Reserved.
"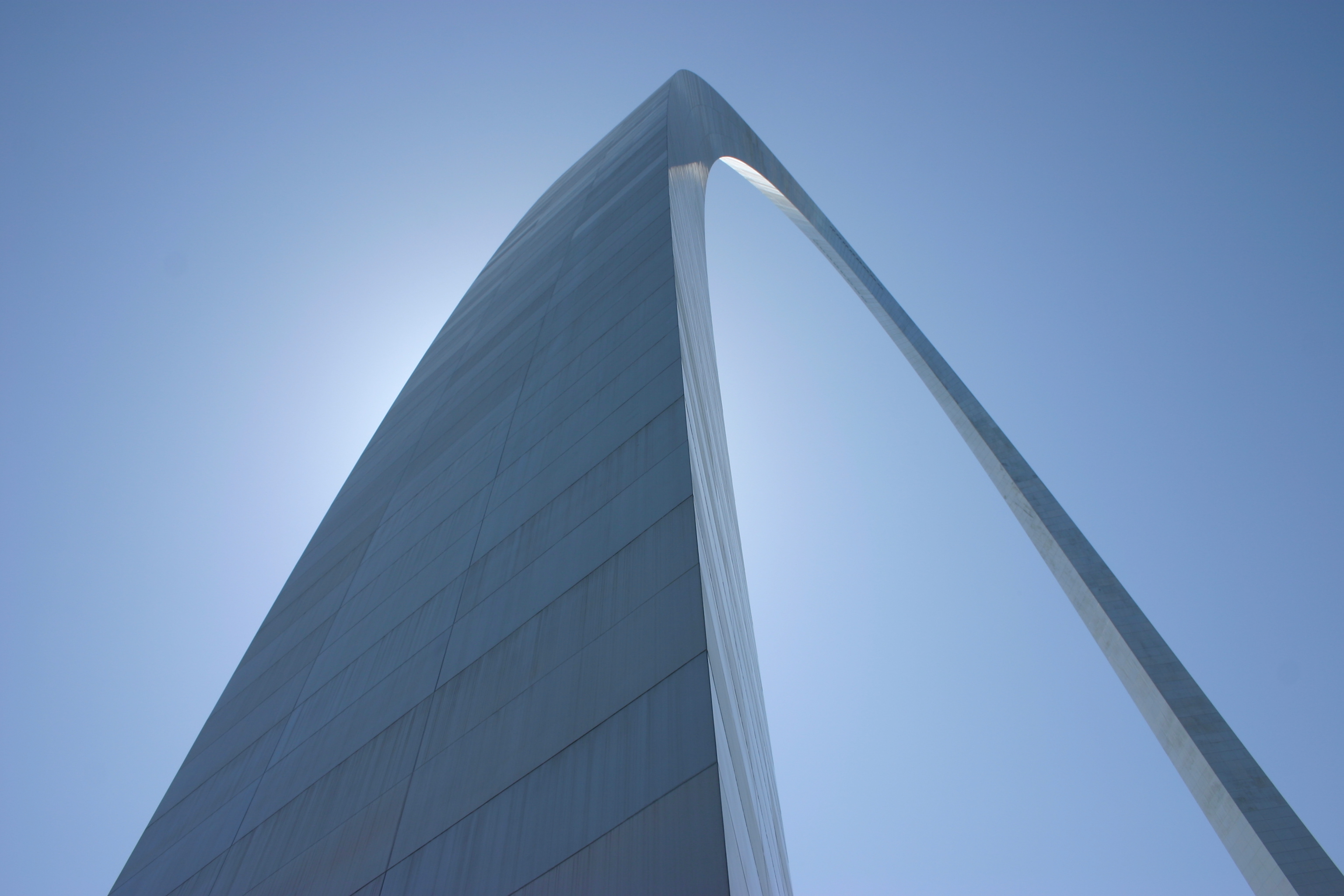 "; "

"; "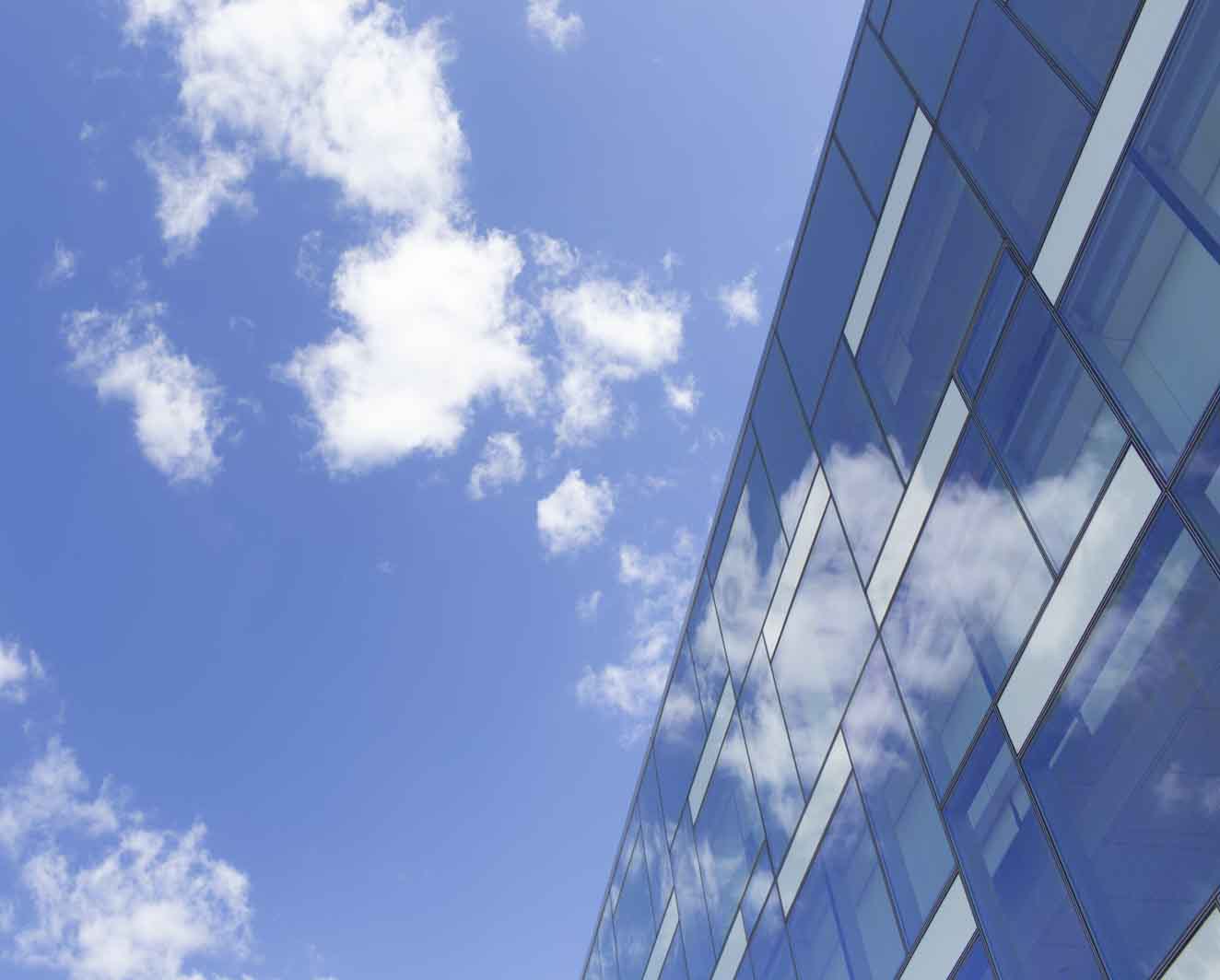 "; "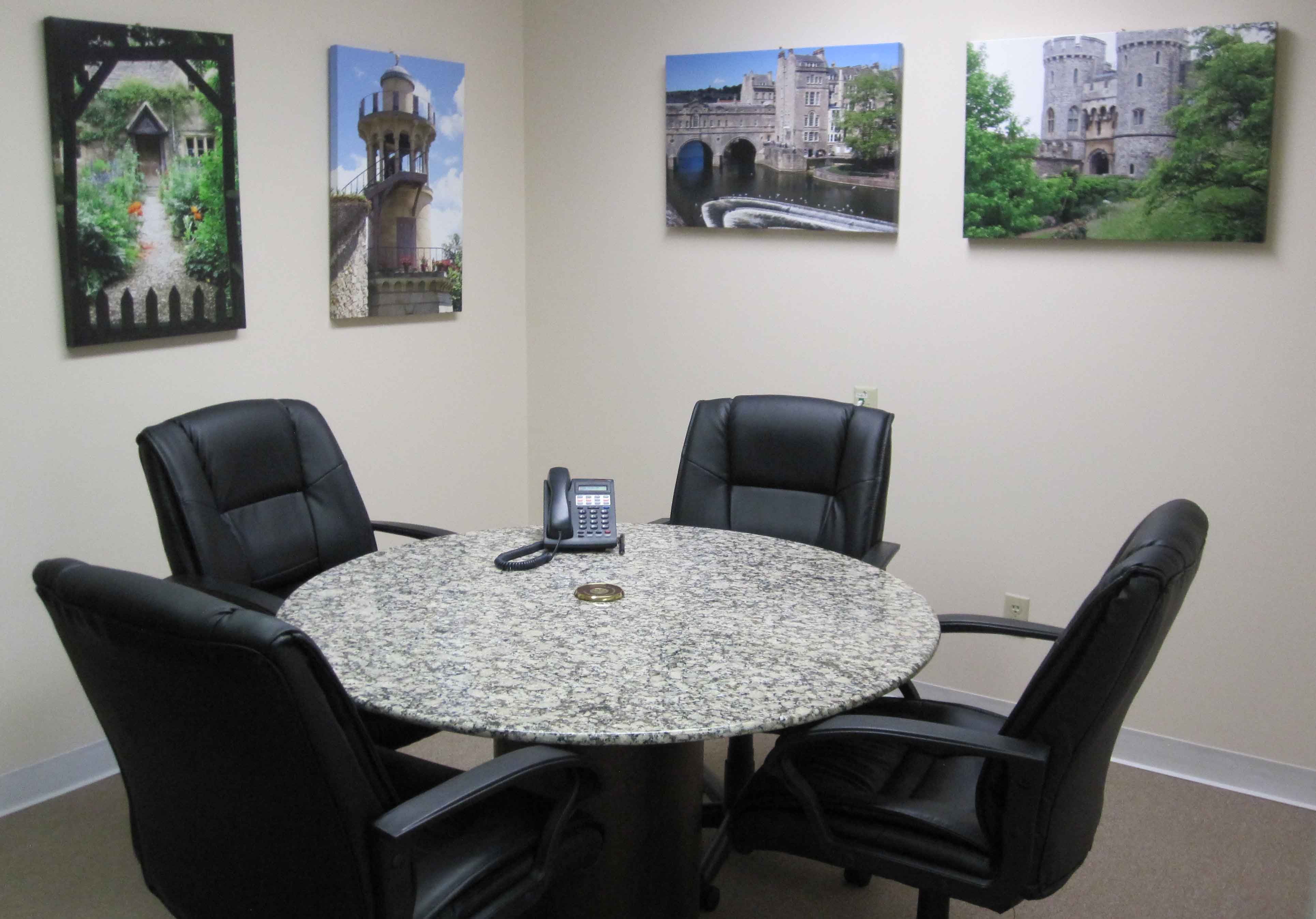 "; "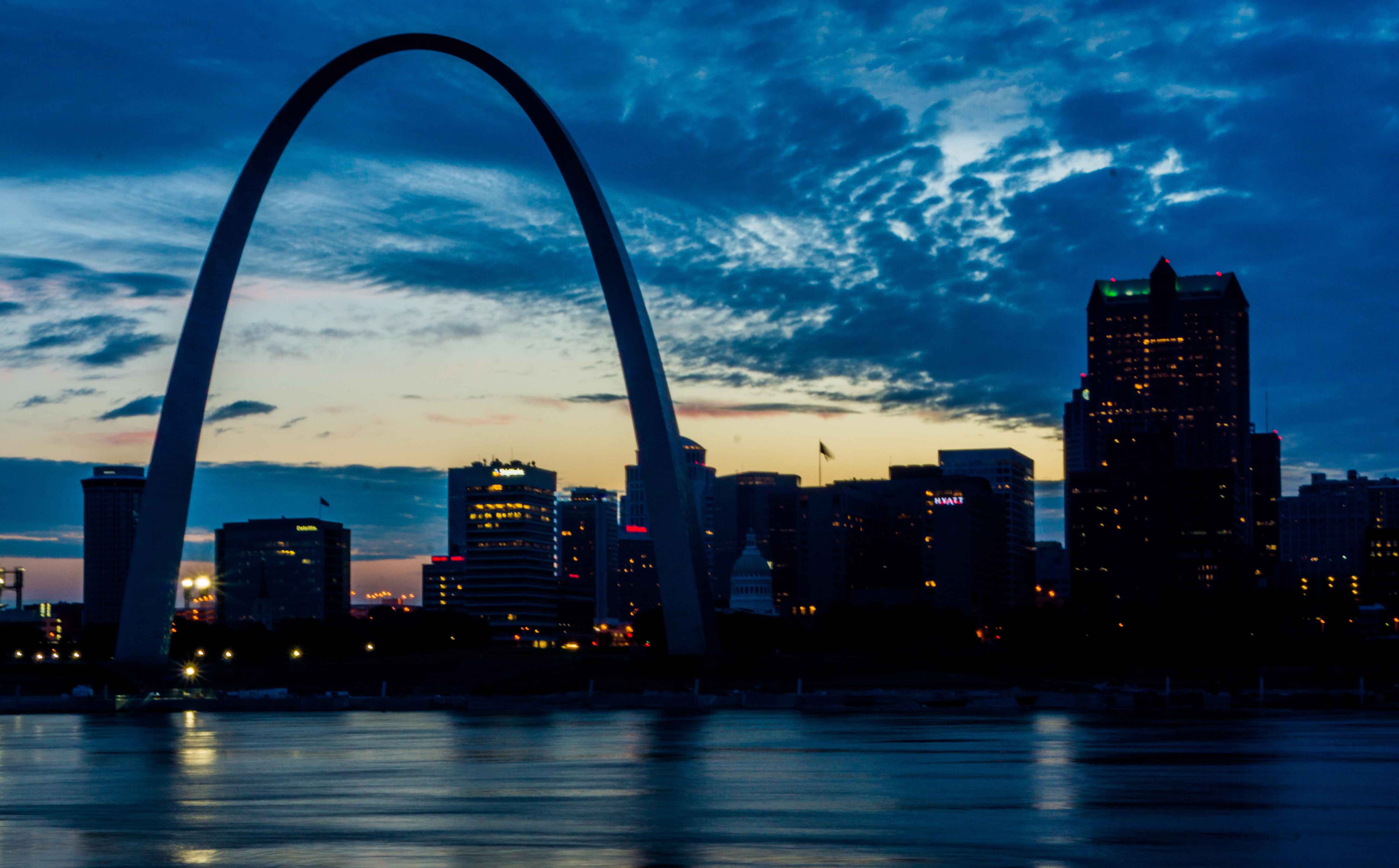 "; "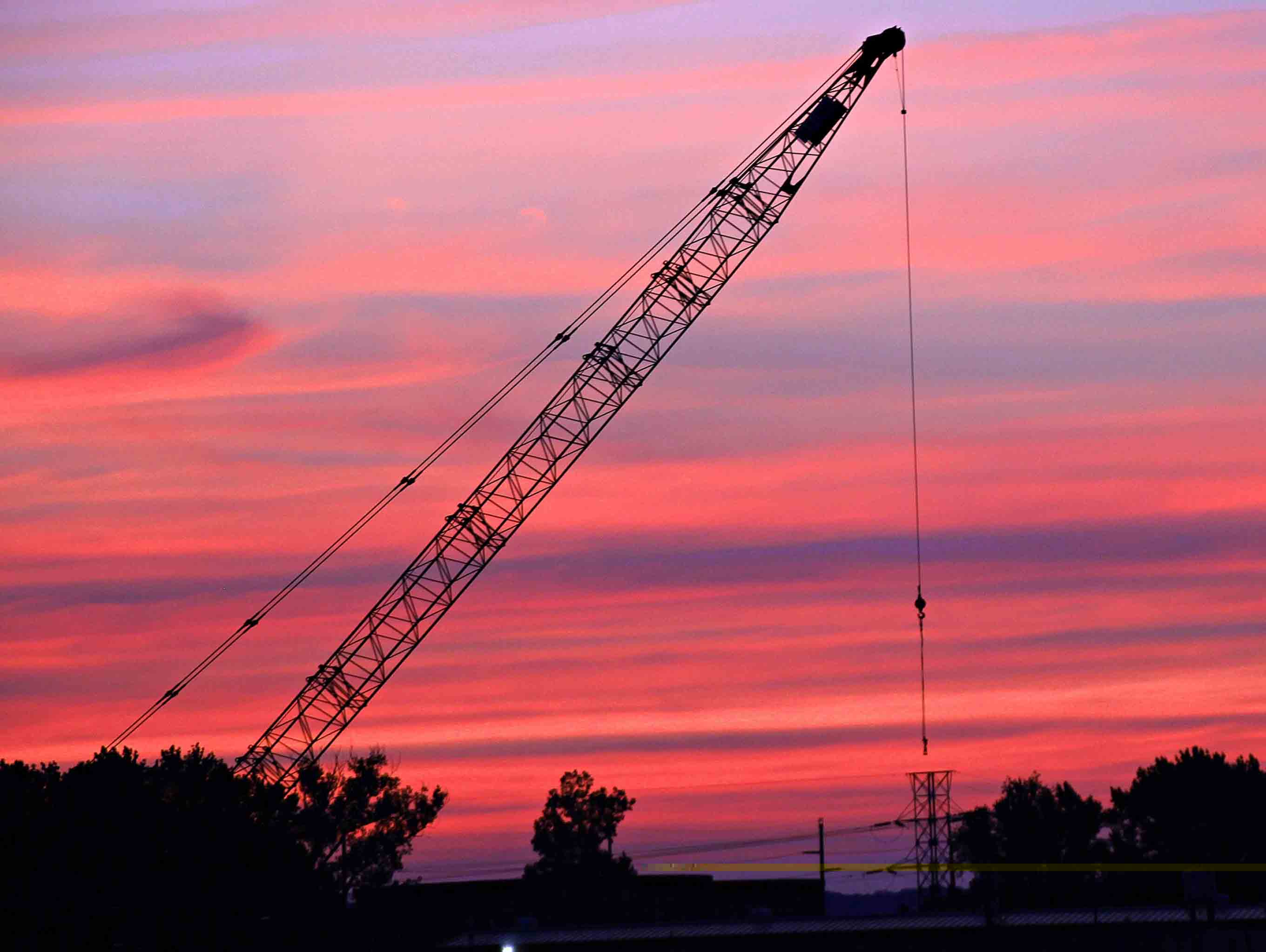 ";