Dewar v. Gary,
Washington County District Court,
File No. 82-FA-16-4749,
filed February 18, 2020


In this marital dissolution case, the appeals court held that the trial court did not clearly err in its valuation of the subject business as the district court reviewed both reports in reaching its valuation decision and made specific factual findings explaining why it found one of the valuation reports more credible.

Note: Full-text of this case can be accessed by clicking on the name of the case.
1065 Executive Parkway, Suite 205 St. Louis, MO 63141 Ph. 314.434.3800 Fax 314.434.3809
2020 Capital Advisors, Inc. All Rights Reserved.
"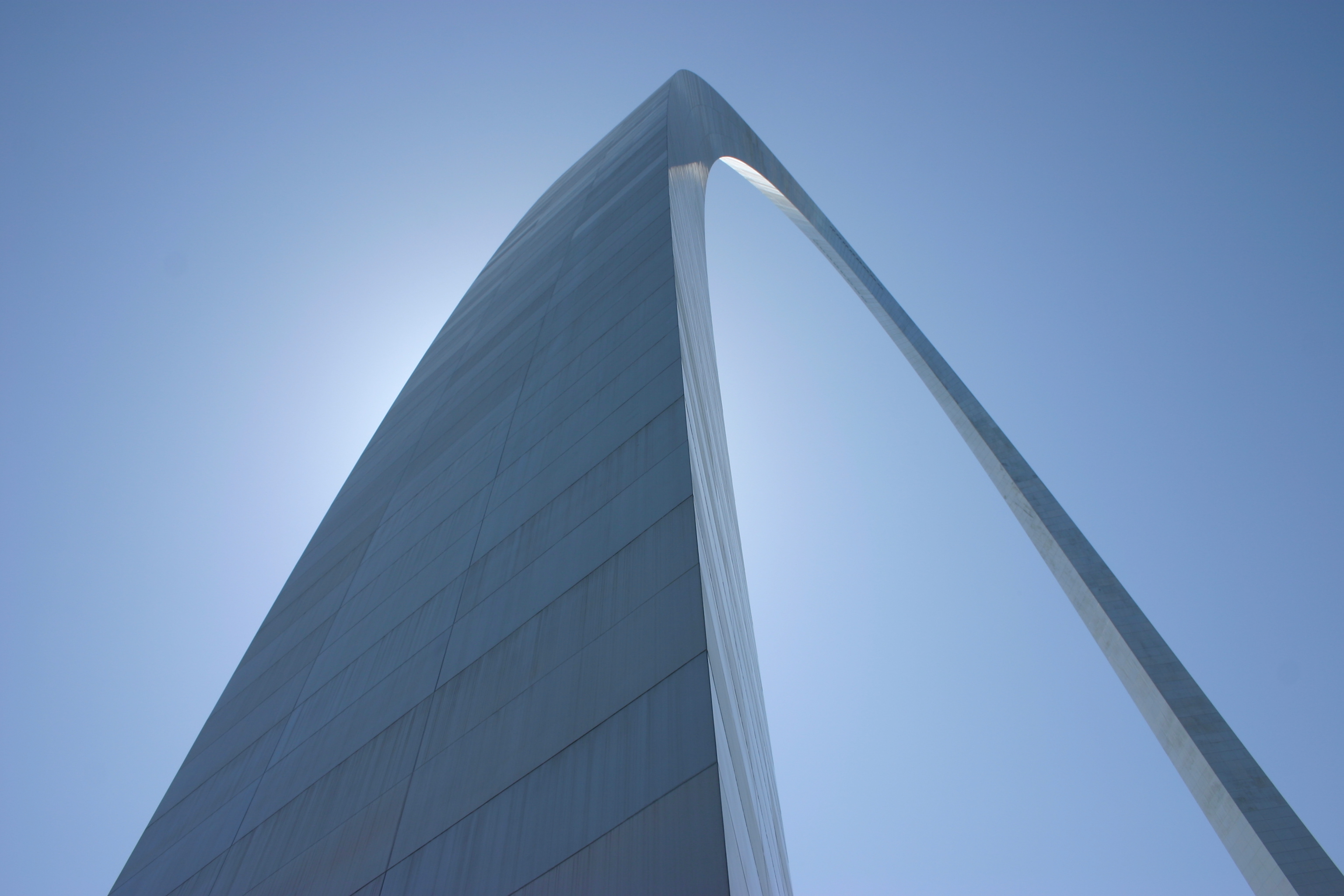 "; "

"; "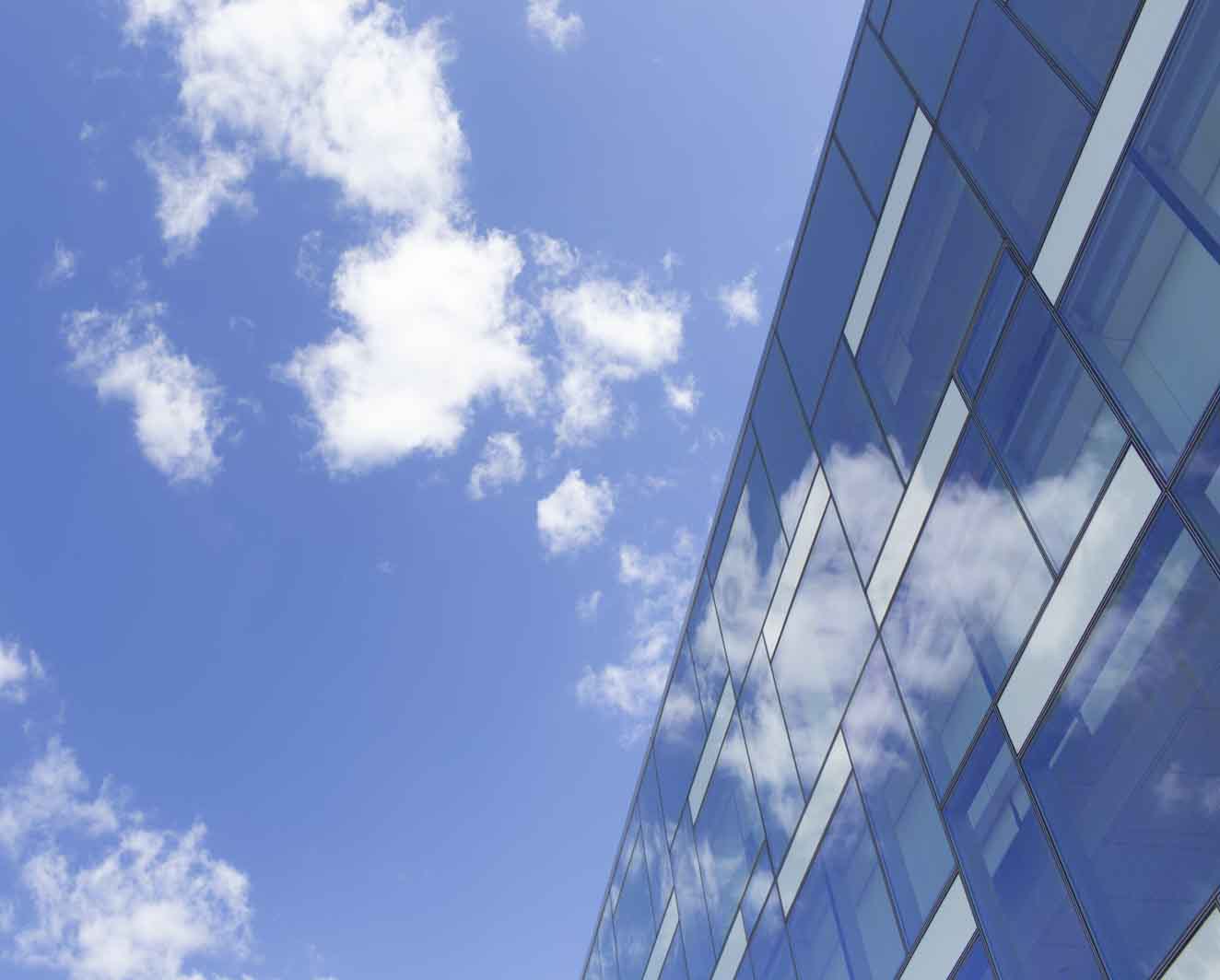 "; "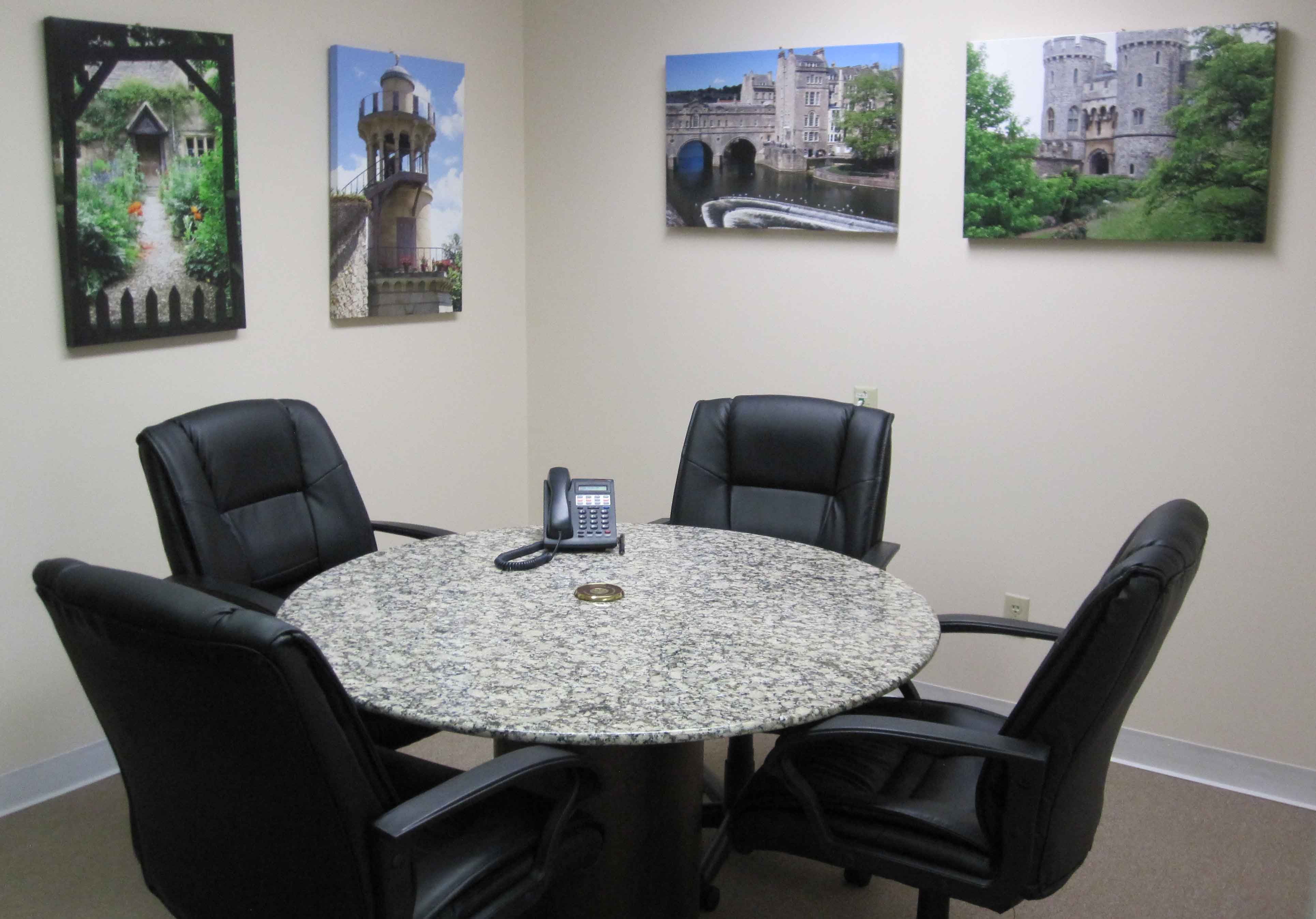 "; "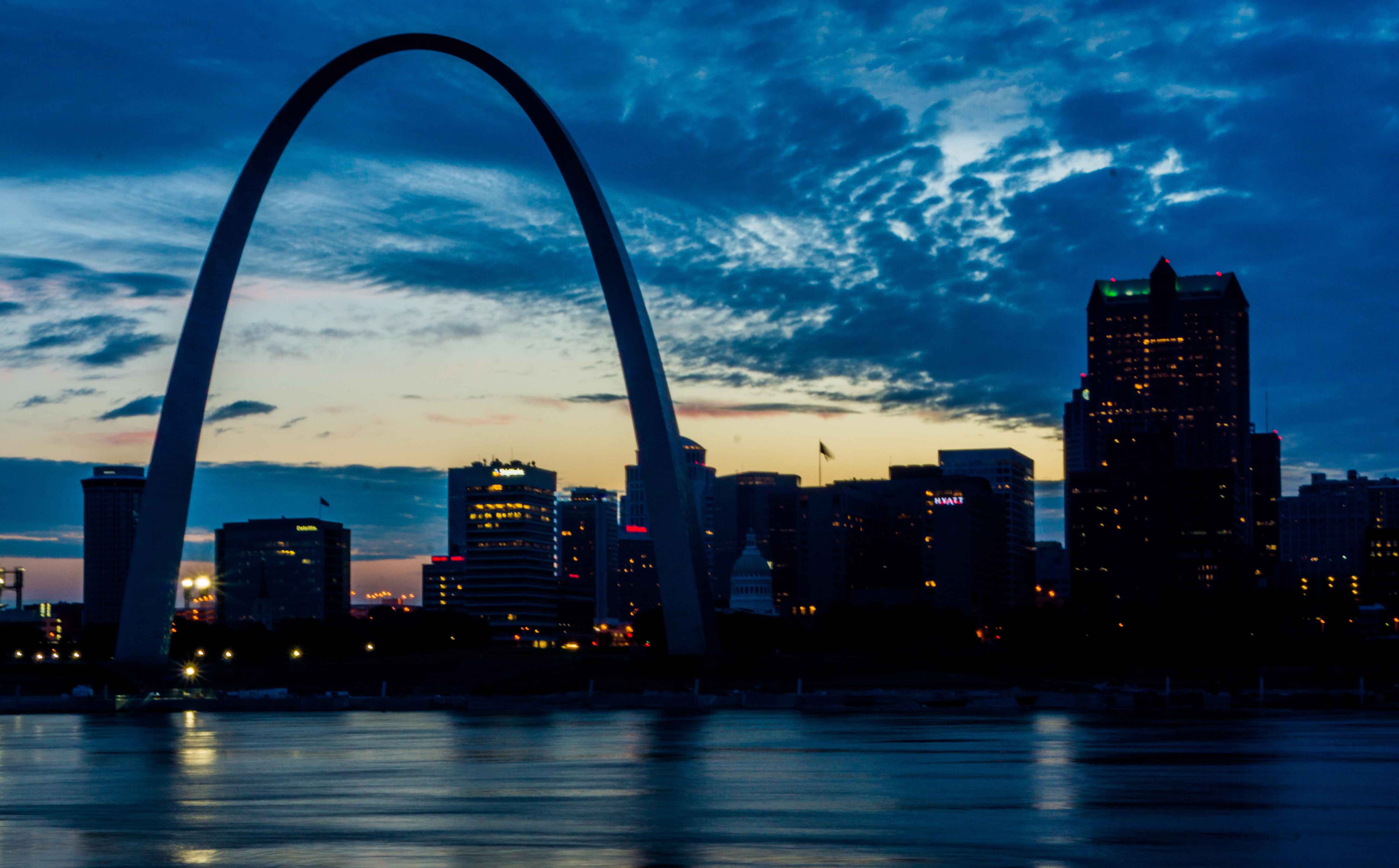 "; "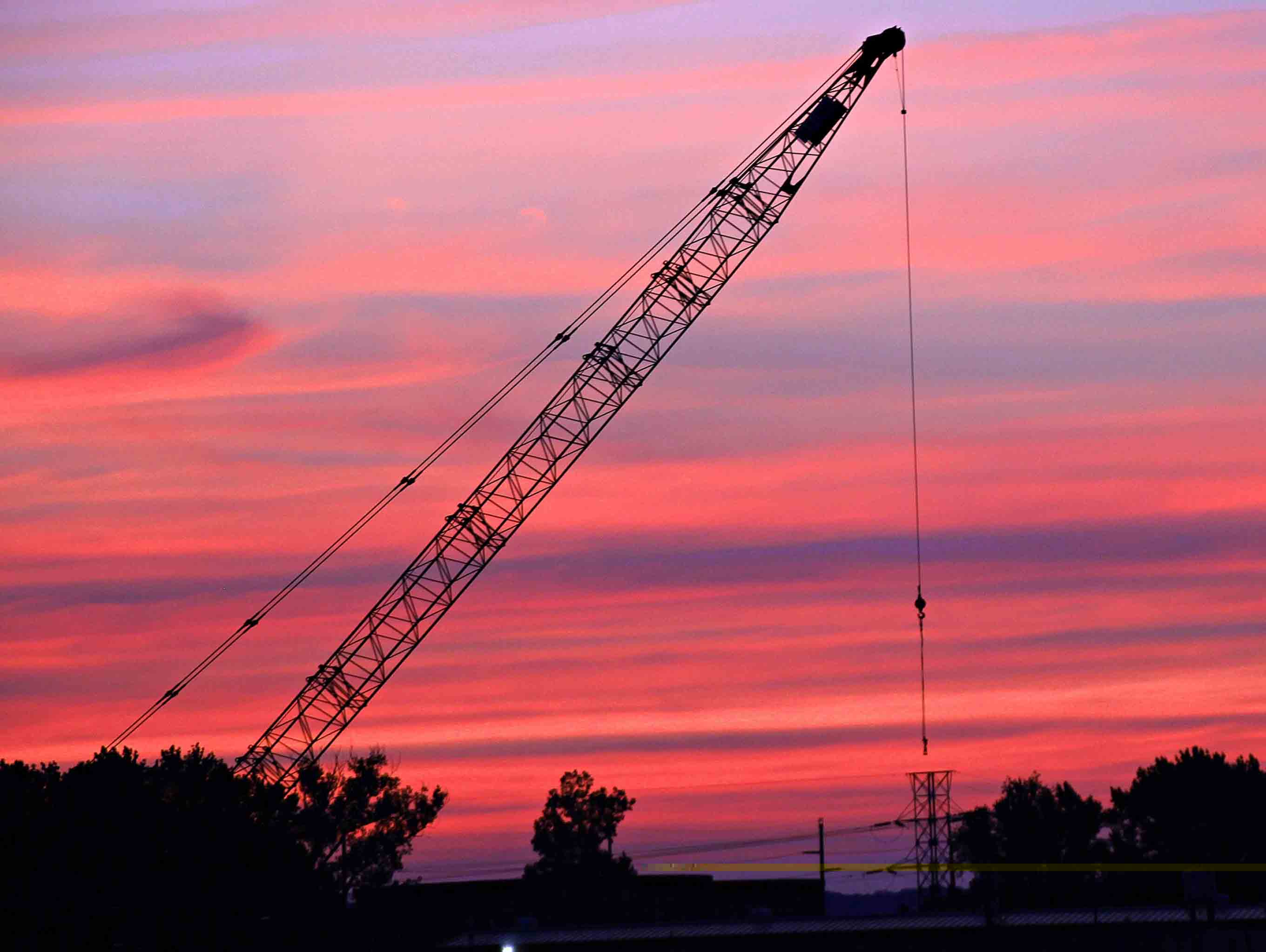 ";