Dieringer v. Commissioner,
U.S. Court of Appeals for the Ninth Circuit,
No. 16-72640, dated March 12, 2019


In this case the Court affirmed the tax court's decision that there is no requirement that the value of stock in an estate be the same as the value for charitable tax purposes. The trustee of the trust that held the subject stock after the decedent's death instructed his appraiser to value the stock on a minority basis for redemption purposes even though all of the voting shares were to be redeemed. The result was that the charity received a lower amount than the value of the stock as of the date of death.

Note: Full-text of this case can be accessed by clicking on the name of the case.
1065 Executive Parkway, Suite 205 St. Louis, MO 63141 Ph. 314.434.3800 Fax 314.434.3809
2019 Capital Advisors, Inc. All Rights Reserved.
"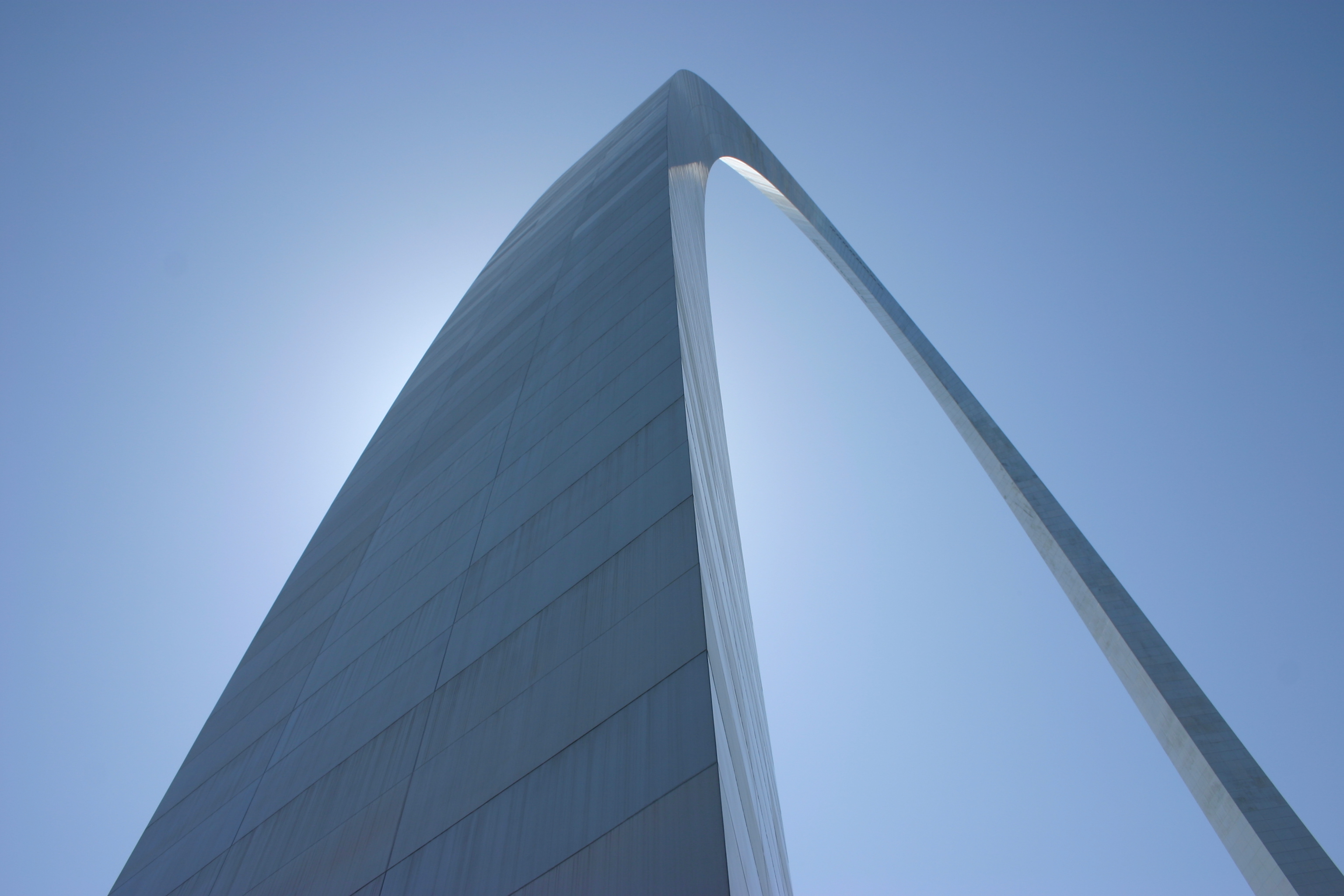 "; "

"; "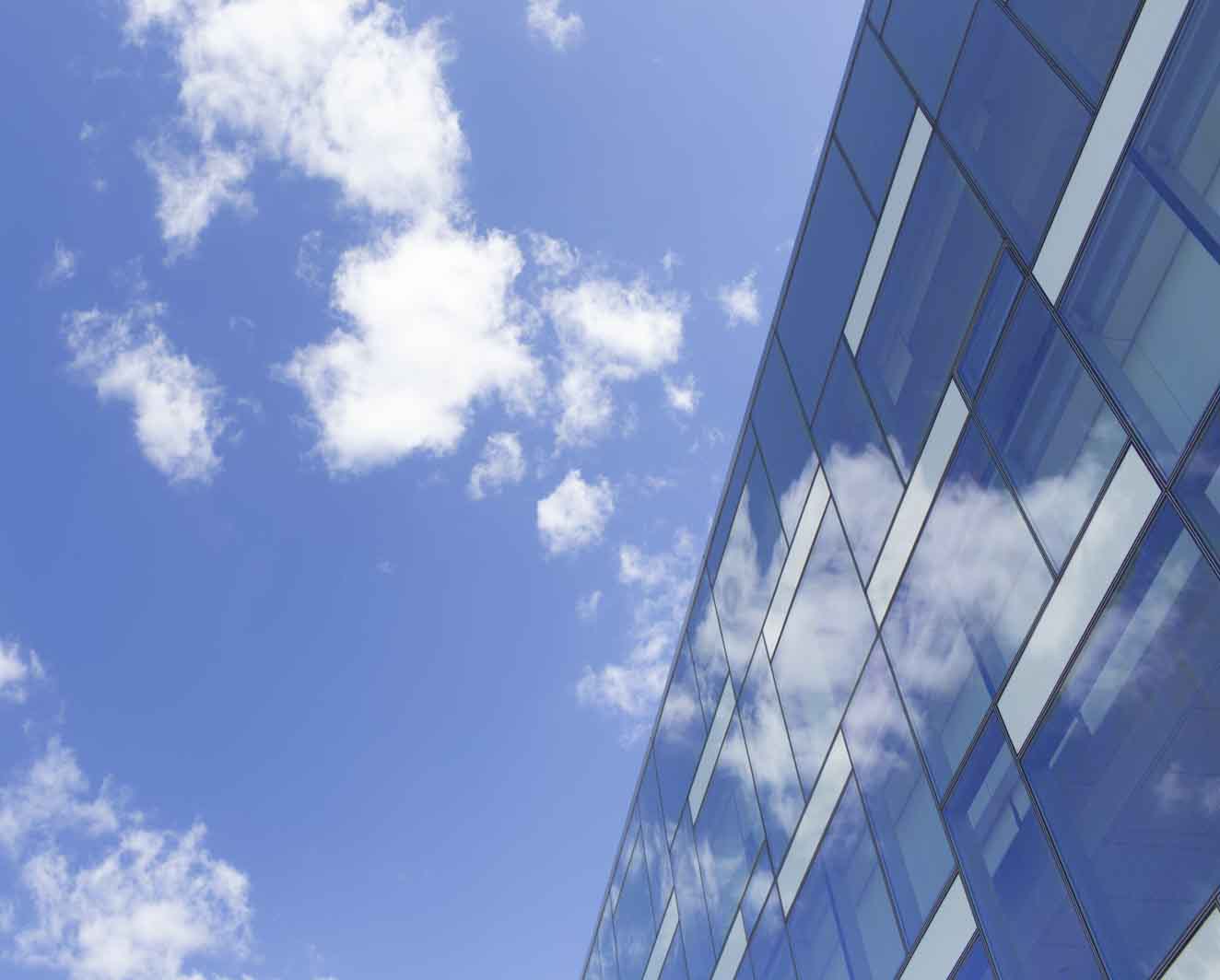 "; "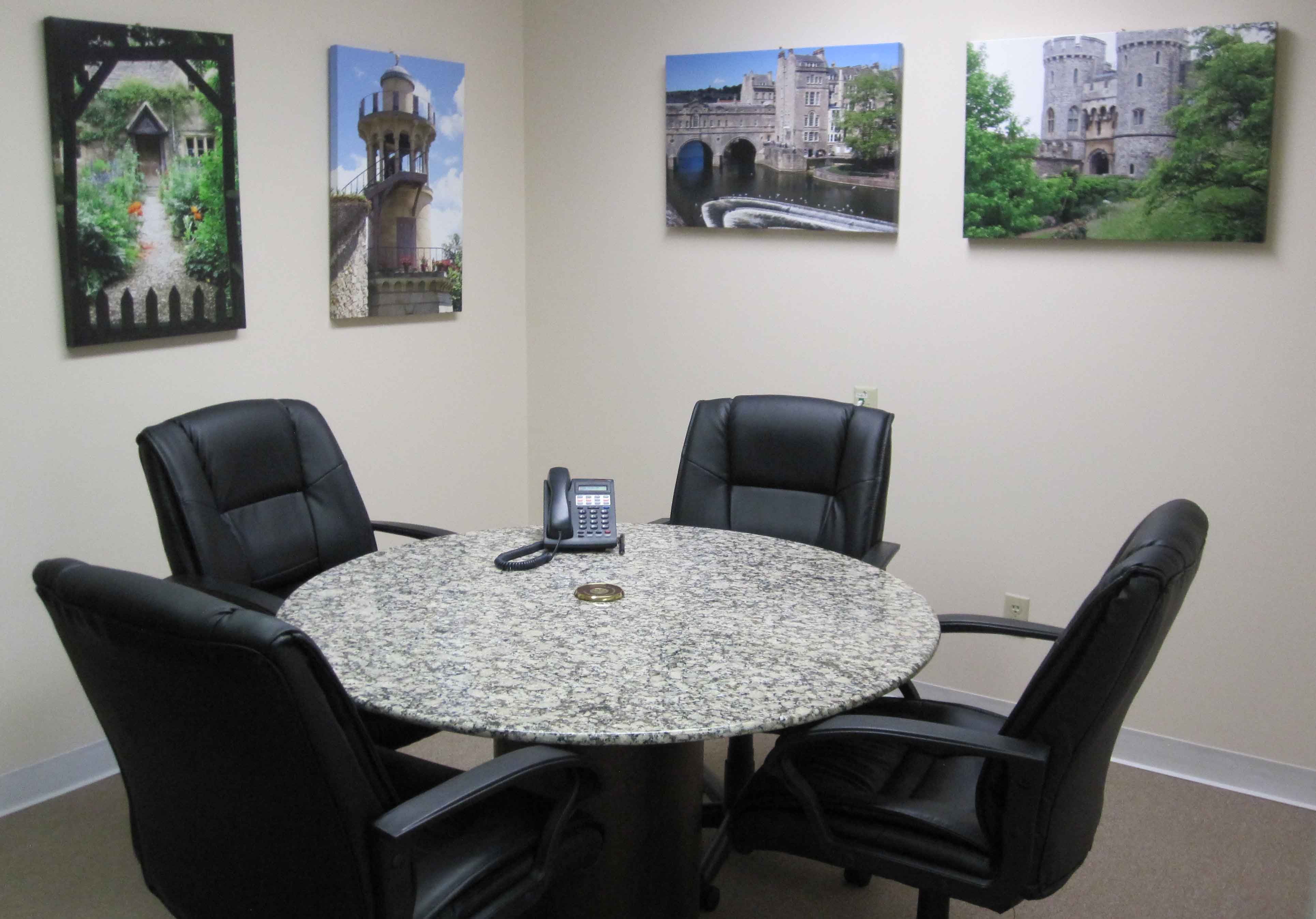 "; "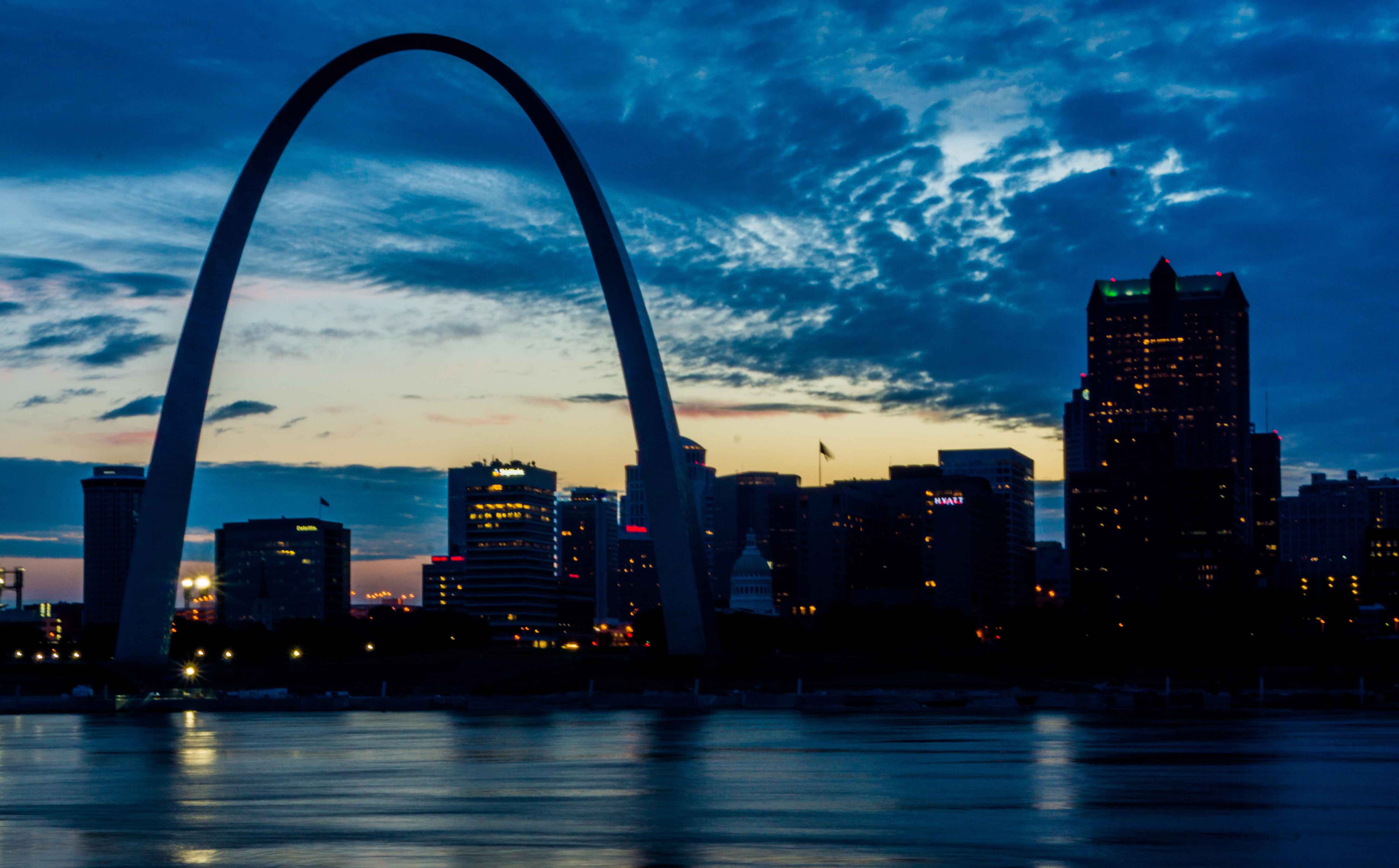 "; "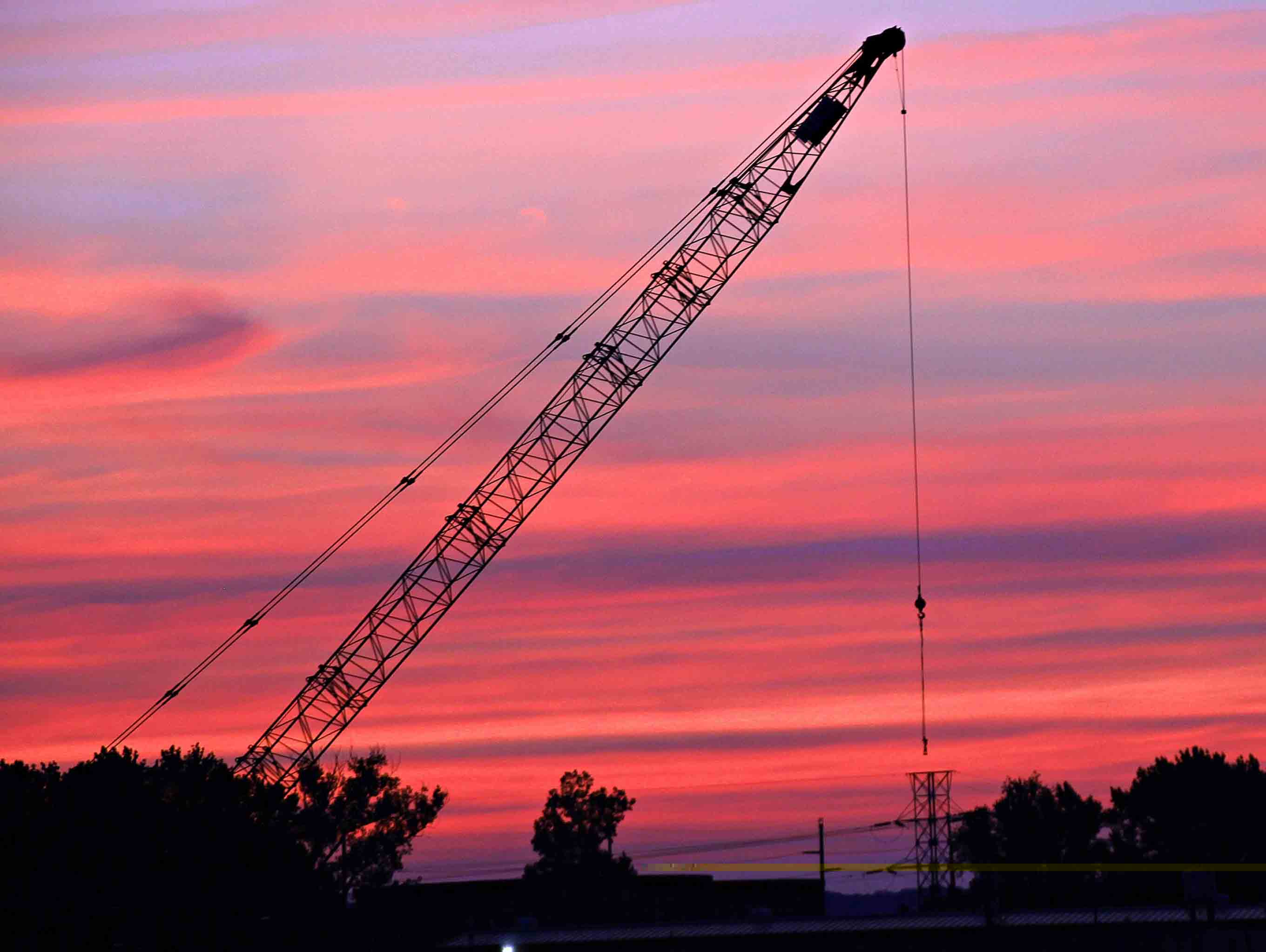 ";