"Discount Rates and the Cost of Capital:
Companies Versus Shareholders,"
by Dr. Eric Lilford,
dated March 21, 2022

This paper contends that while a discount rate may be an appropriate factor to use in valuing the cash flows of a business to determine its overall value, it is typically not an appropriate rate that a private investor or individual shareholder would use to determine the investment value of its equity holding.

Note: Full-text of this paper can be obtained by clicking on the above title.
1065 Executive Parkway, Suite 205 St. Louis, MO 63141 Ph. 314.434.3800 Fax 314.434.3809
2022 Capital Advisors, Inc. All Rights Reserved.
"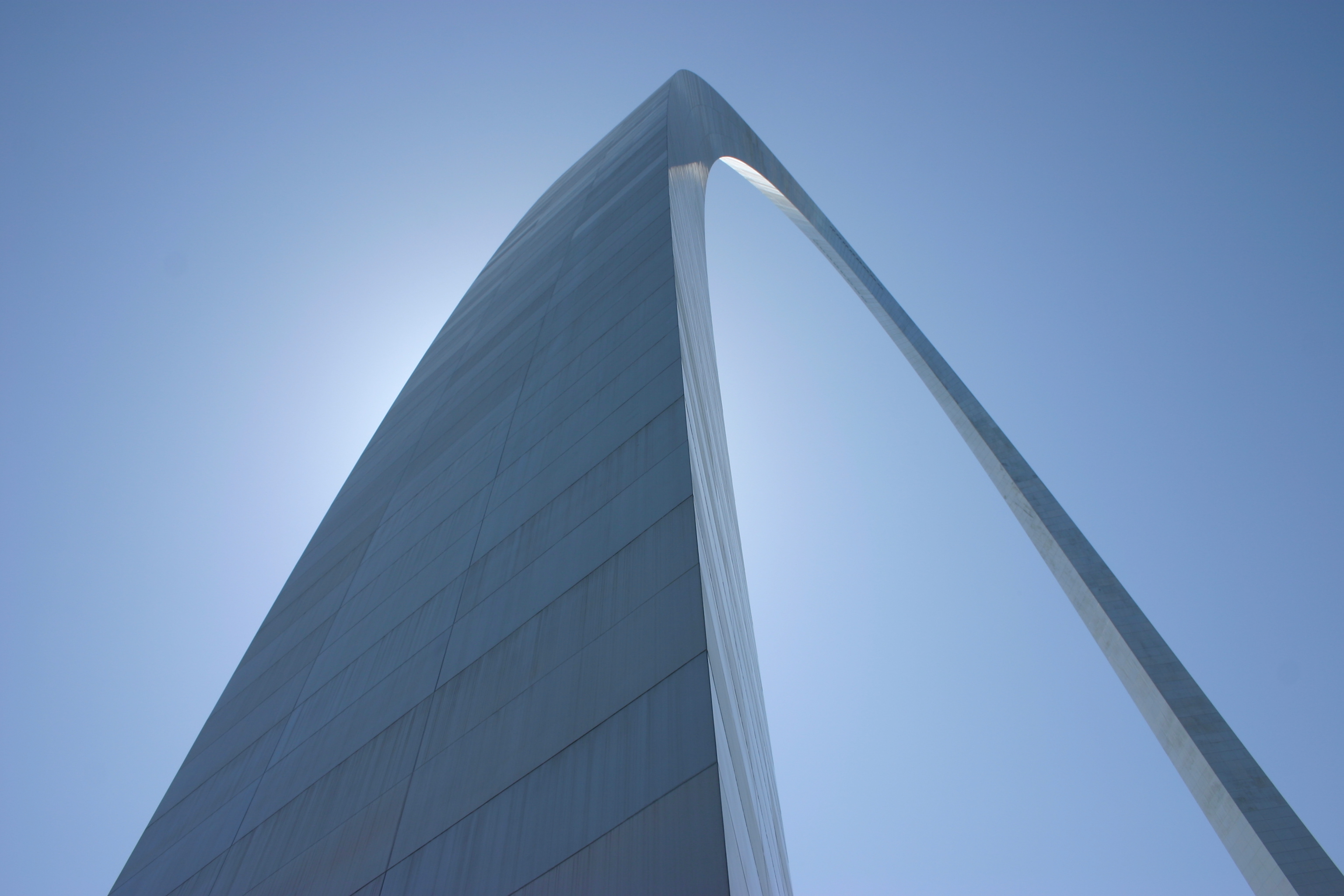 "; "

"; "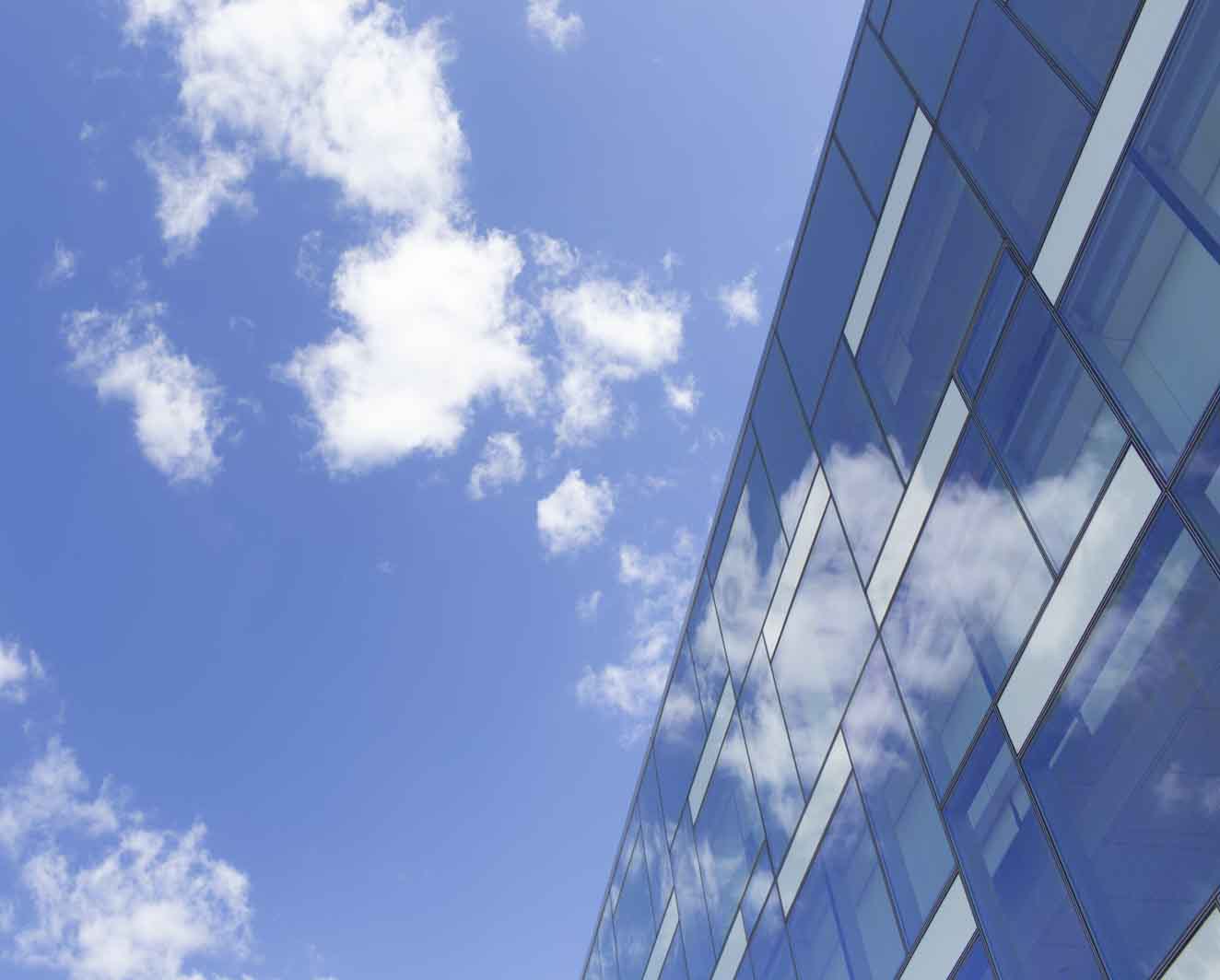 "; "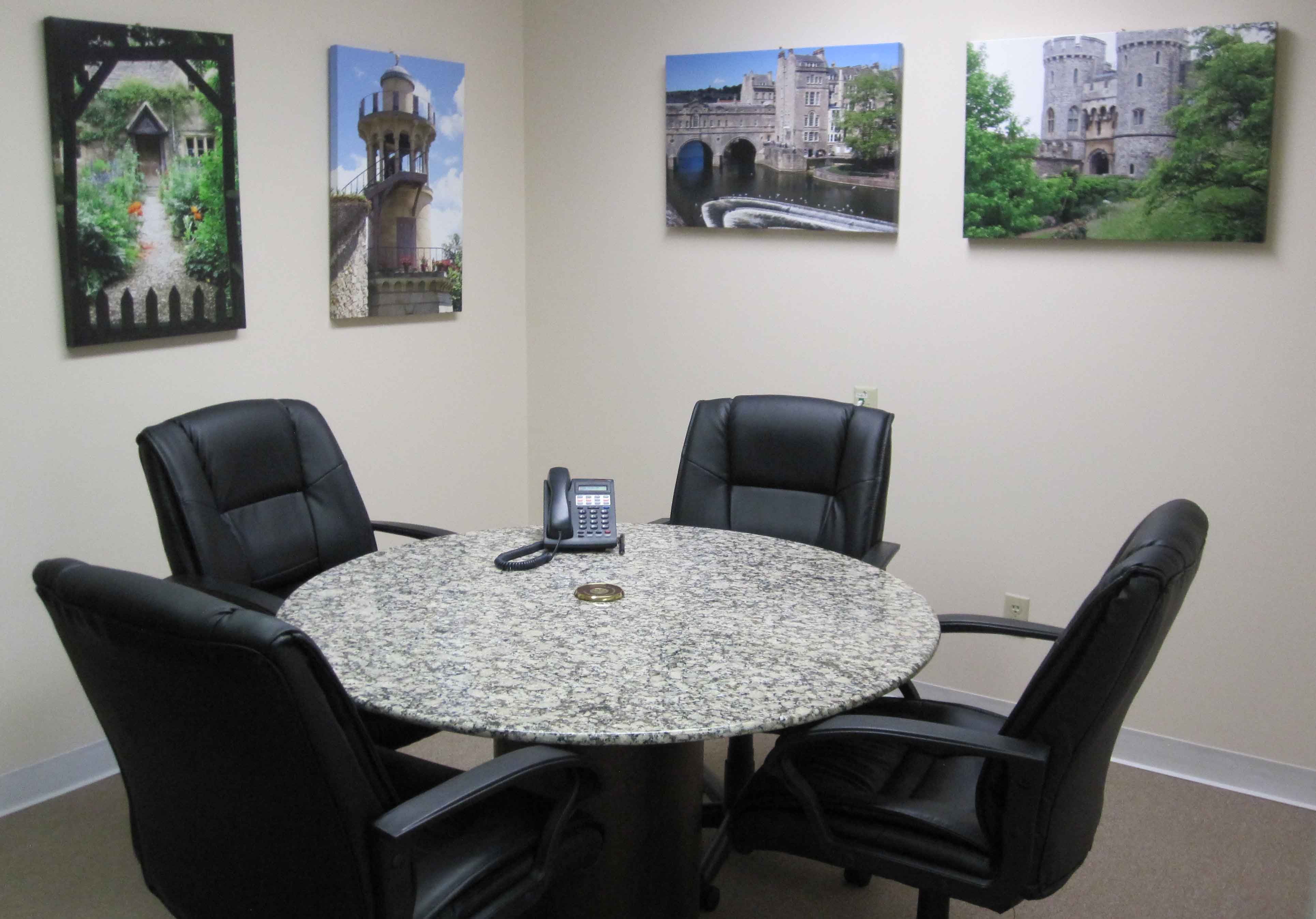 "; "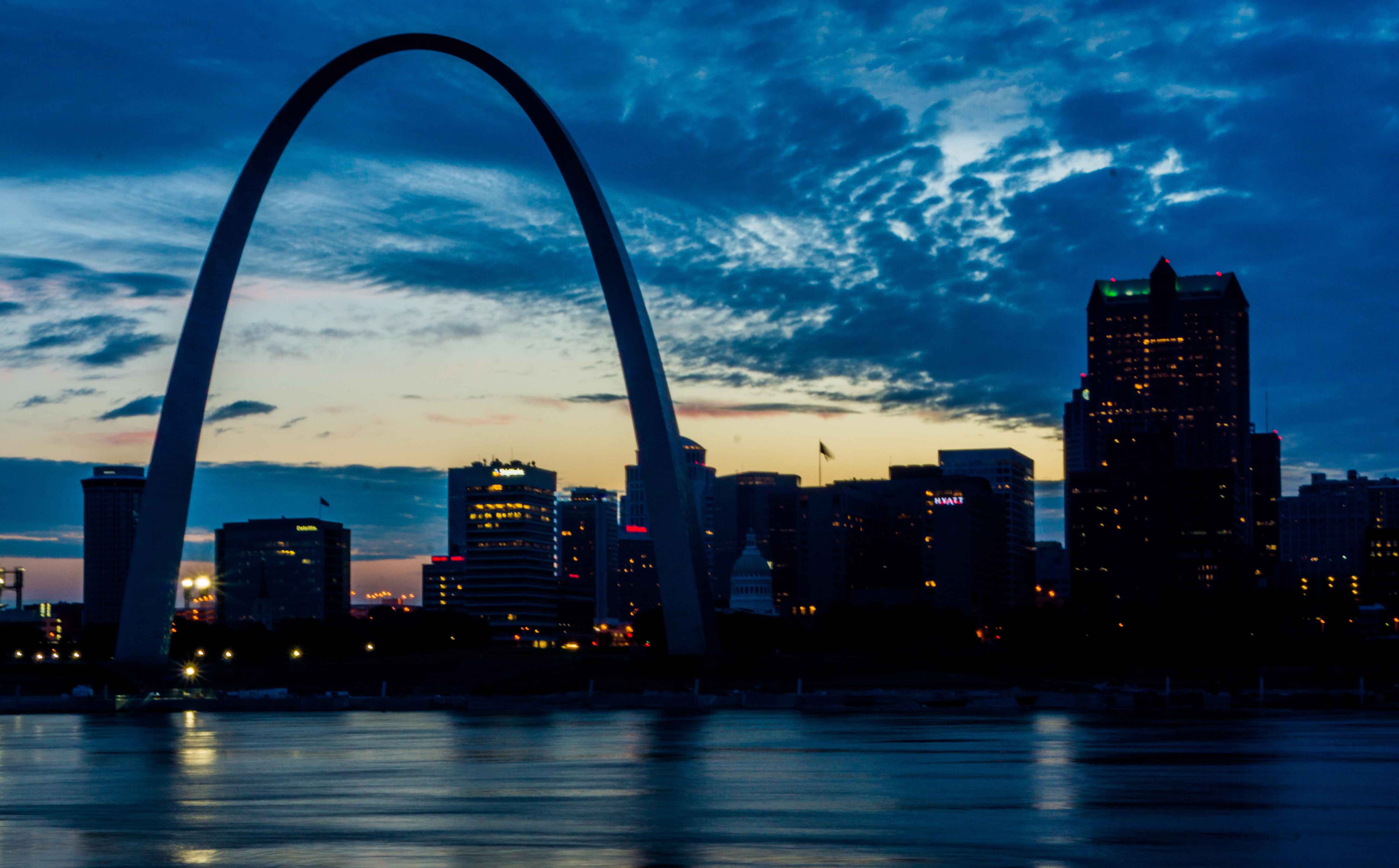 "; "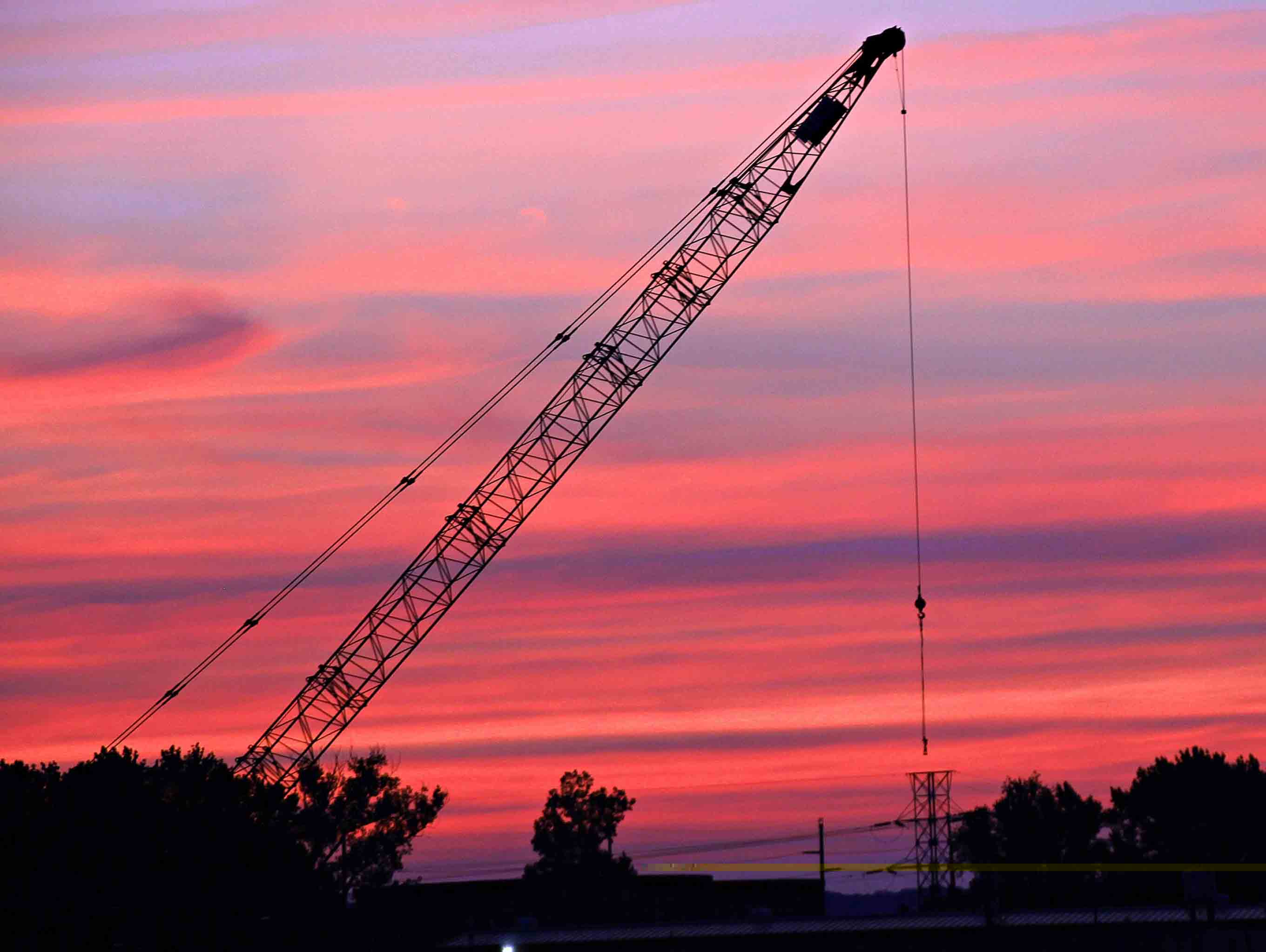 ";