"Distressed Firm Valuation: A Scenario
Discounted Cash Flow Approach,"
by Fabio Buttignon,
dated February 28, 2020

This article provides a scenario discounted cash flow model to value distressed firms. In presenting the model, the key concepts and methodology adopted are set out following a numerical example inspired by a real case.

Note: Full-text of this paper can be obtained by clicking on the above title.
1065 Executive Parkway, Suite 205 St. Louis, MO 63141 Ph. 314.434.3800 Fax 314.434.3809
2020 Capital Advisors, Inc. All Rights Reserved.
"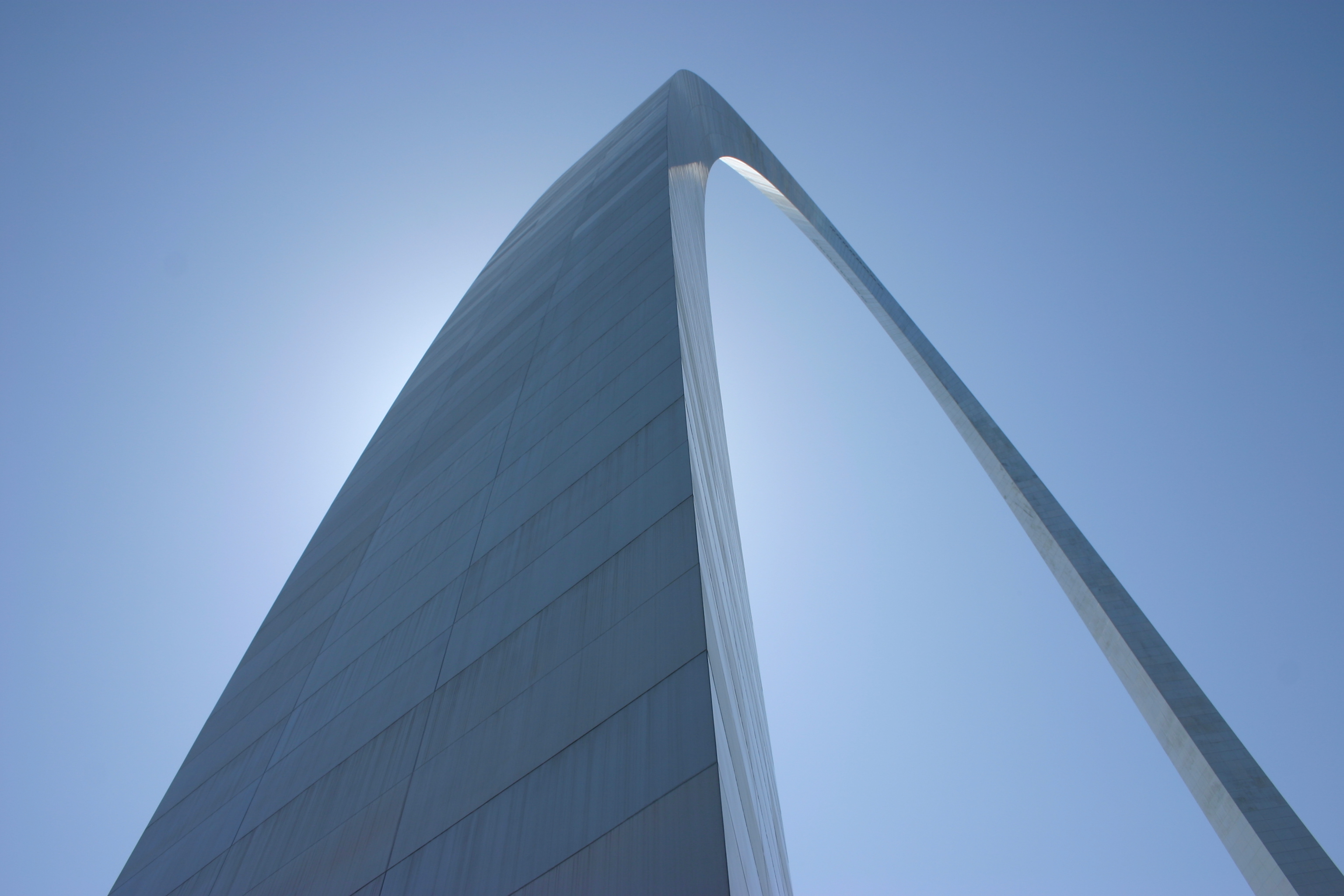 "; "

"; "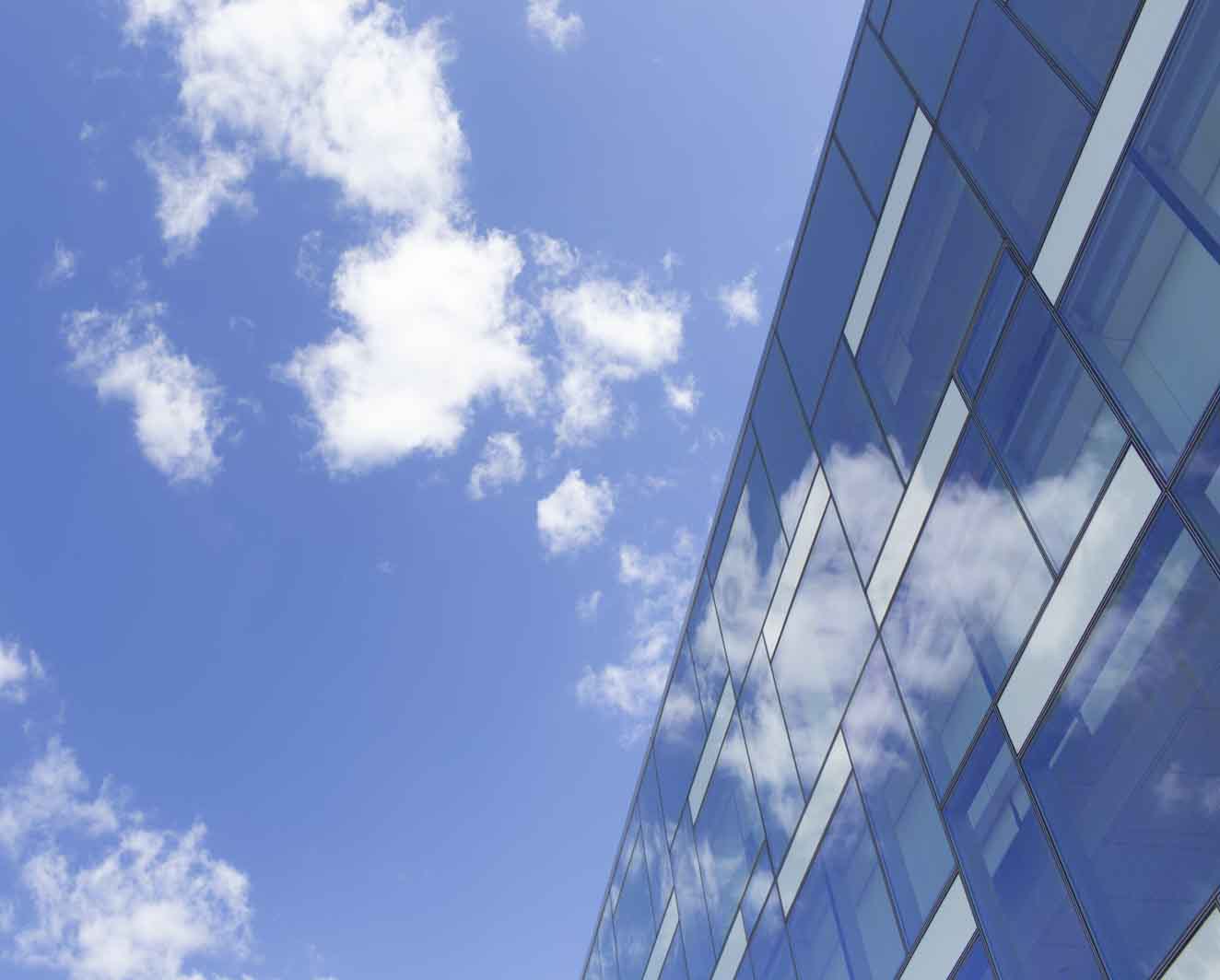 "; "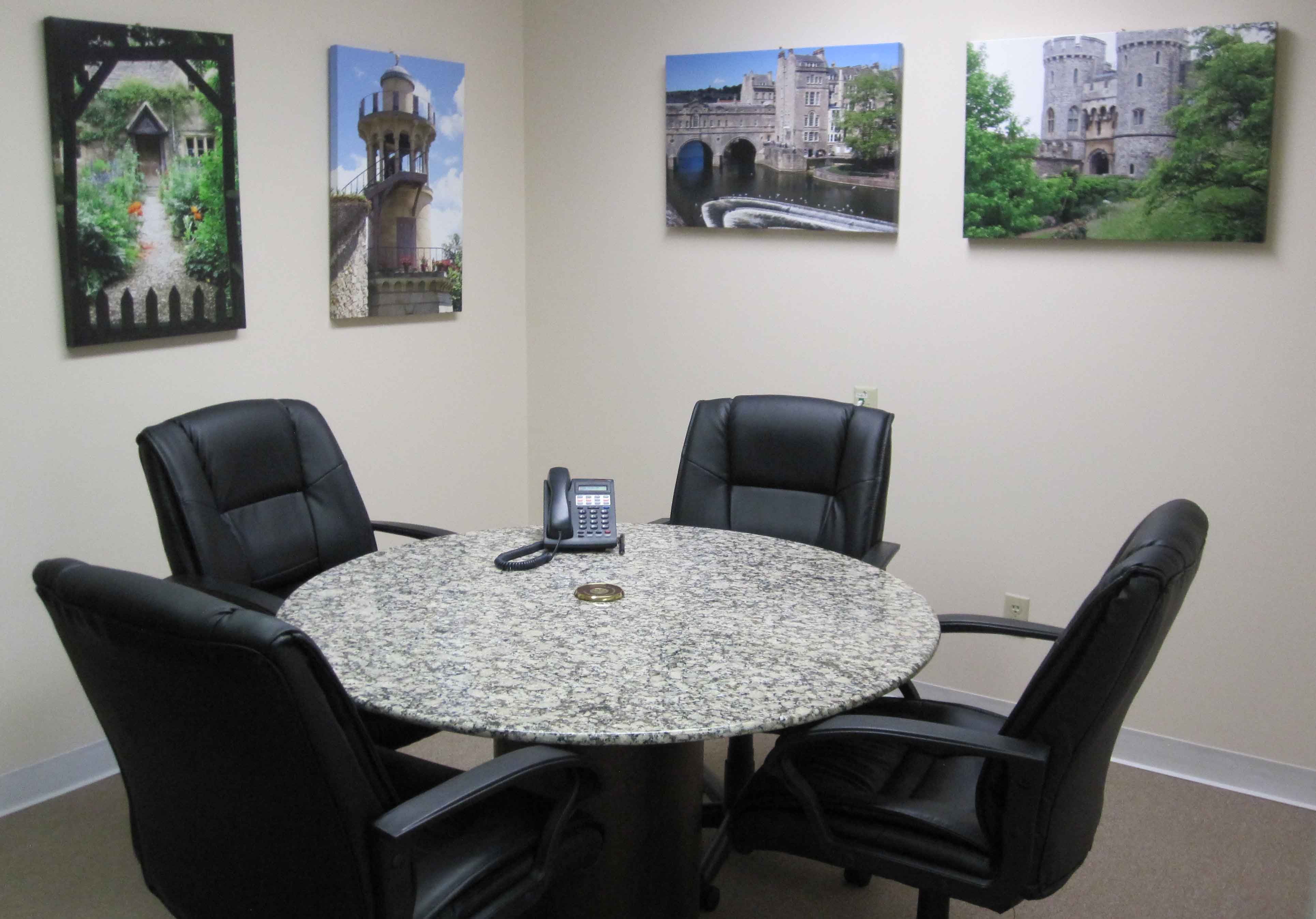 "; "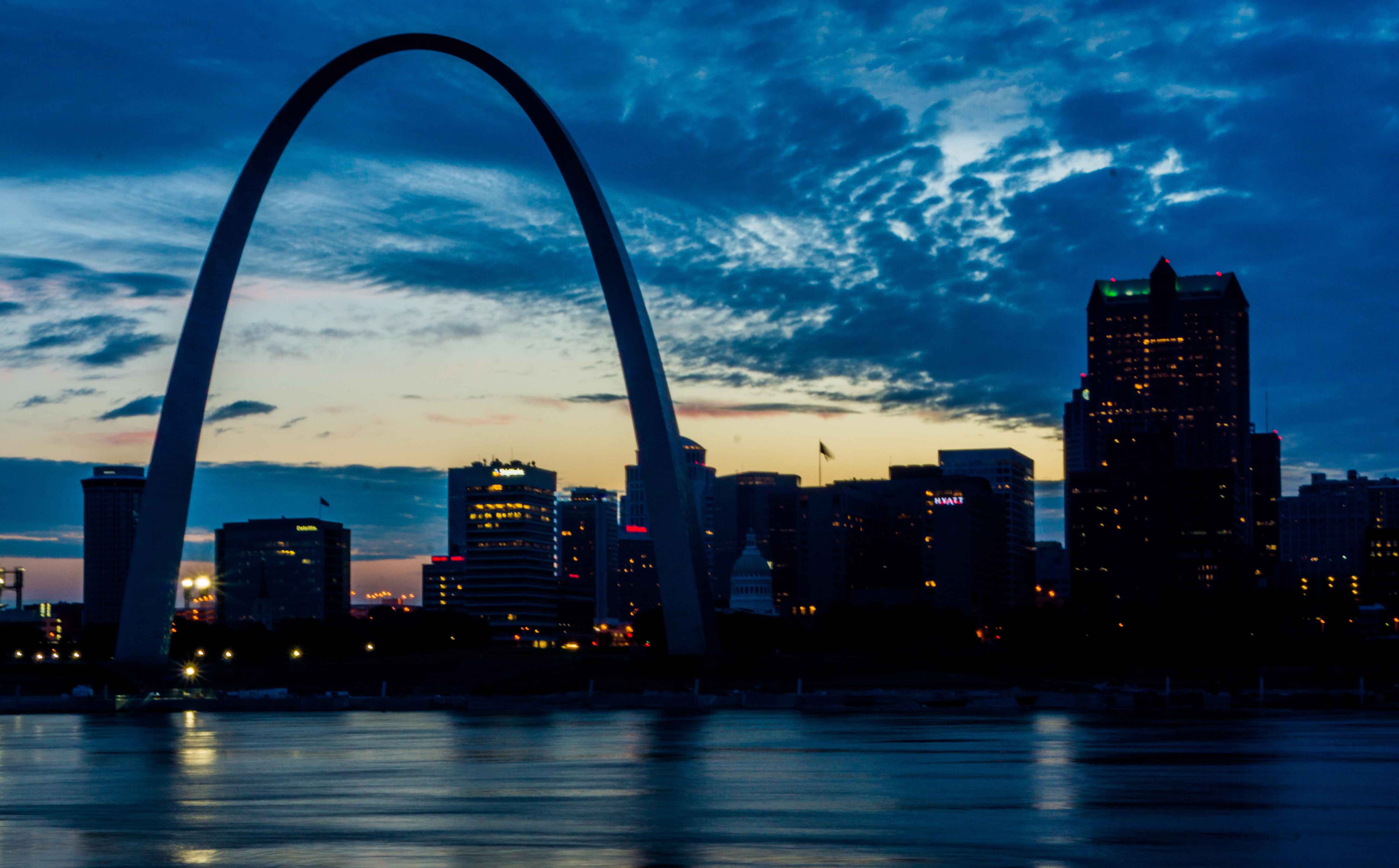 "; "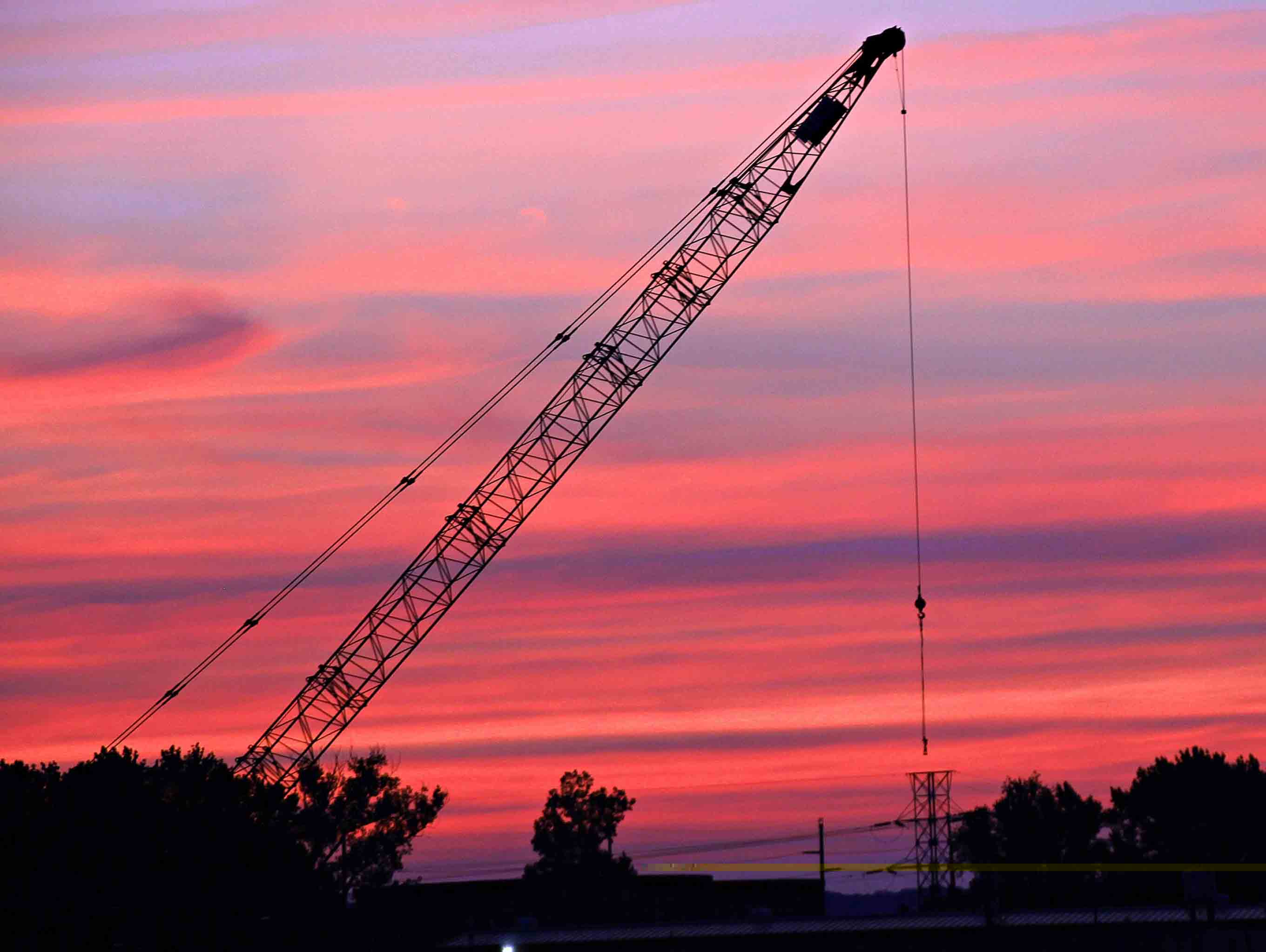 ";