Driss v. Driss,
Arizona Court of Appeals Division One,
No. 1 CA-CV 18-0243 FC,
dated February 12, 2019


In this Arizona marital dissolution case, the appeals Court affirmed the trial Court's valuation of the husband's medical practice. The husband argued that, since he did not earn more than his peers, there was no goodwill and that the trial Court should not have relied on the wife's expert's "calculation of value". The appeals Court held that the value of goodwill via excess earnings isn't the only method to value goodwill and that the trial Court could reasonably rely on a calculation of value that was supported by expert testimony and based on an acceptable valuation method.

Note: Full-text of this case can be accessed by clicking on the name of the case.
1065 Executive Parkway, Suite 205 St. Louis, MO 63141 Ph. 314.434.3800 Fax 314.434.3809
2019 Capital Advisors, Inc. All Rights Reserved.
"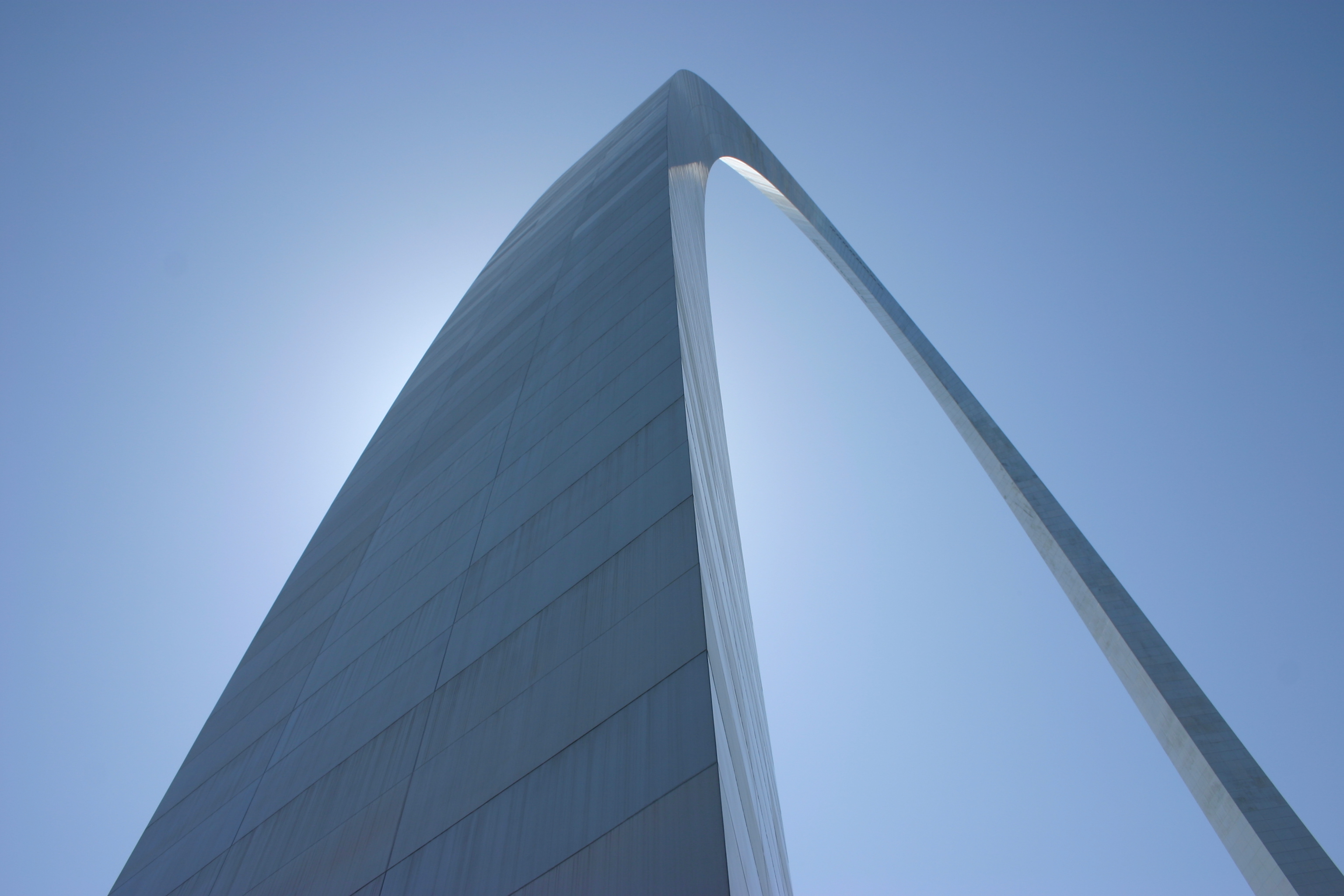 "; "

"; "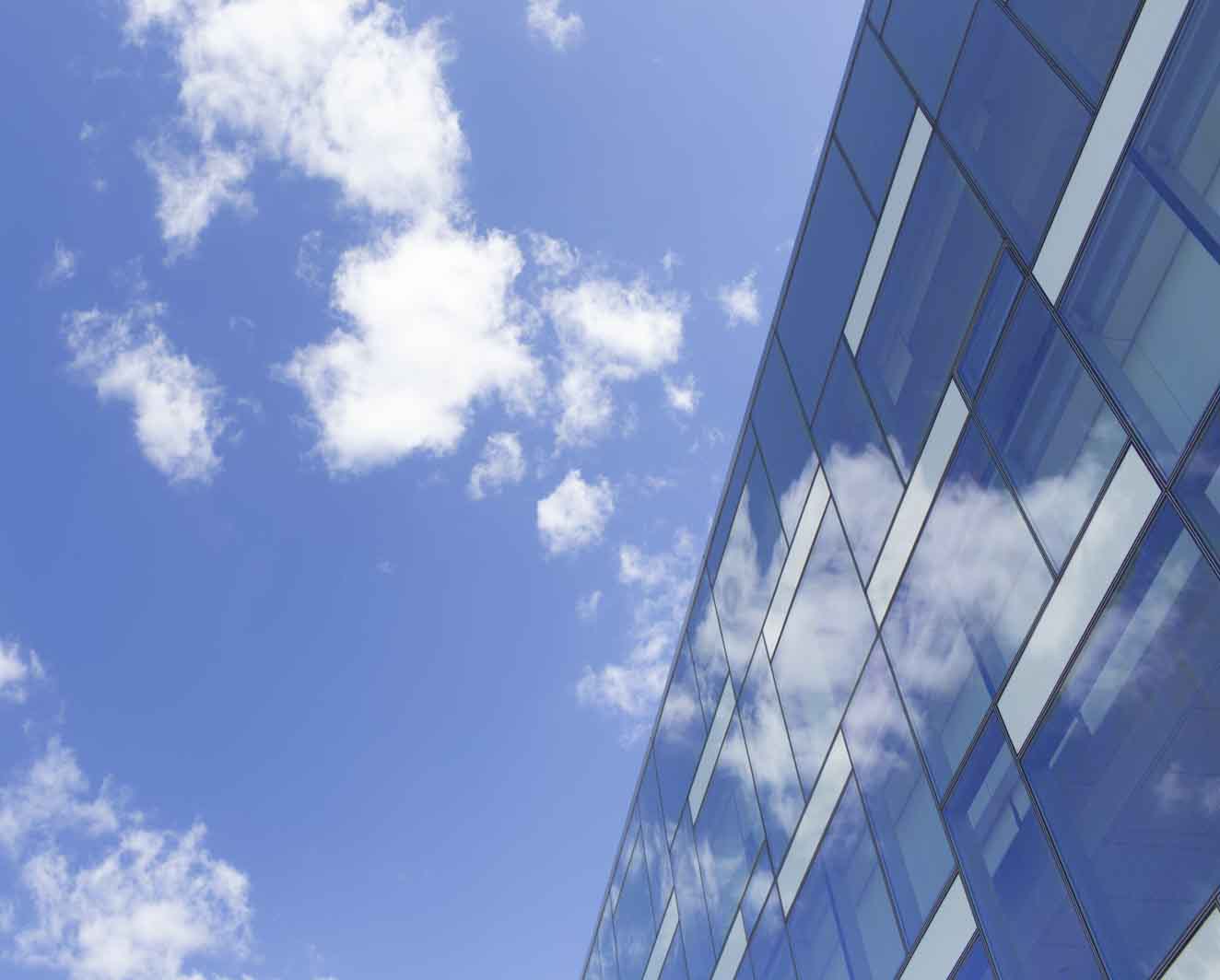 "; "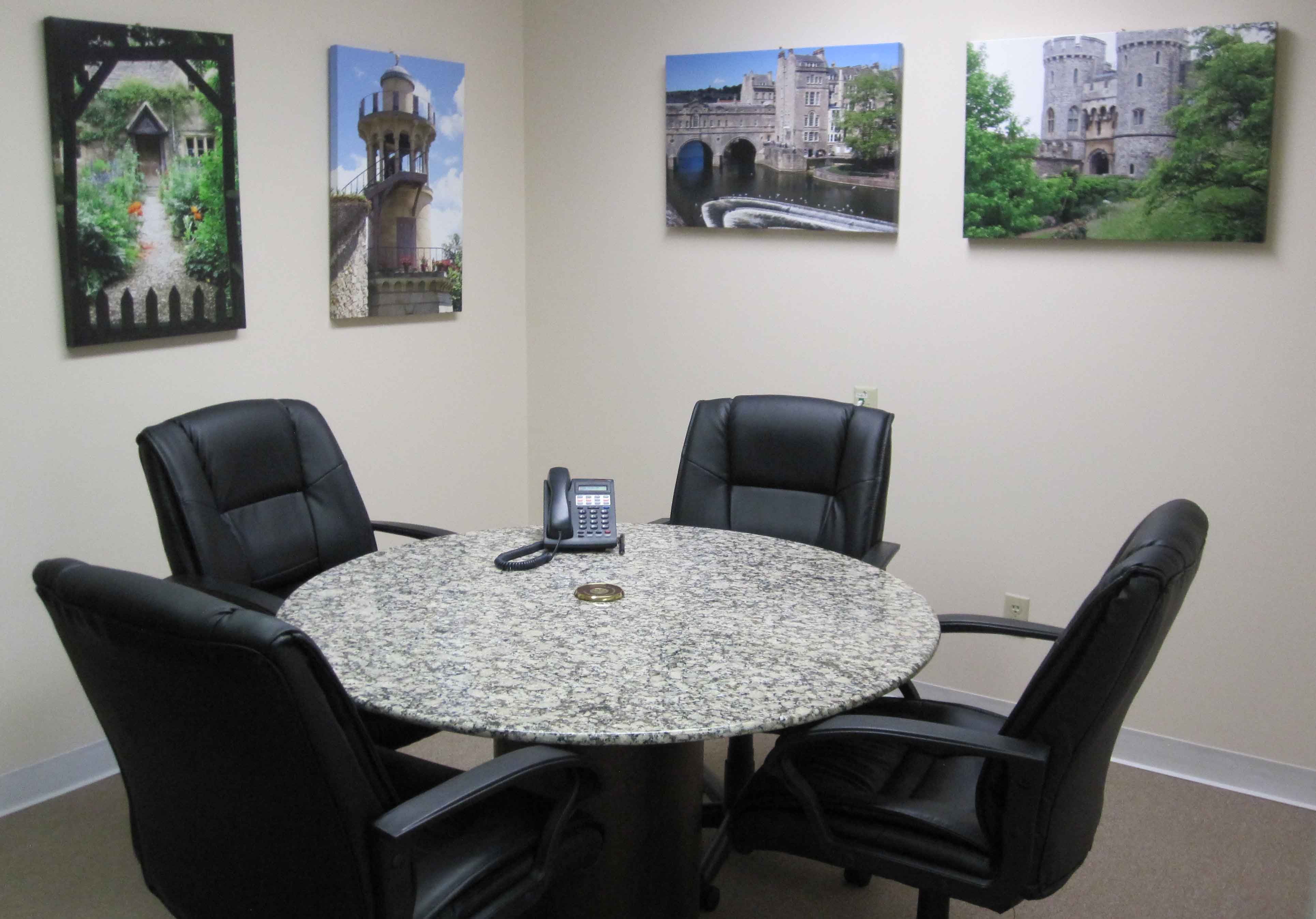 "; "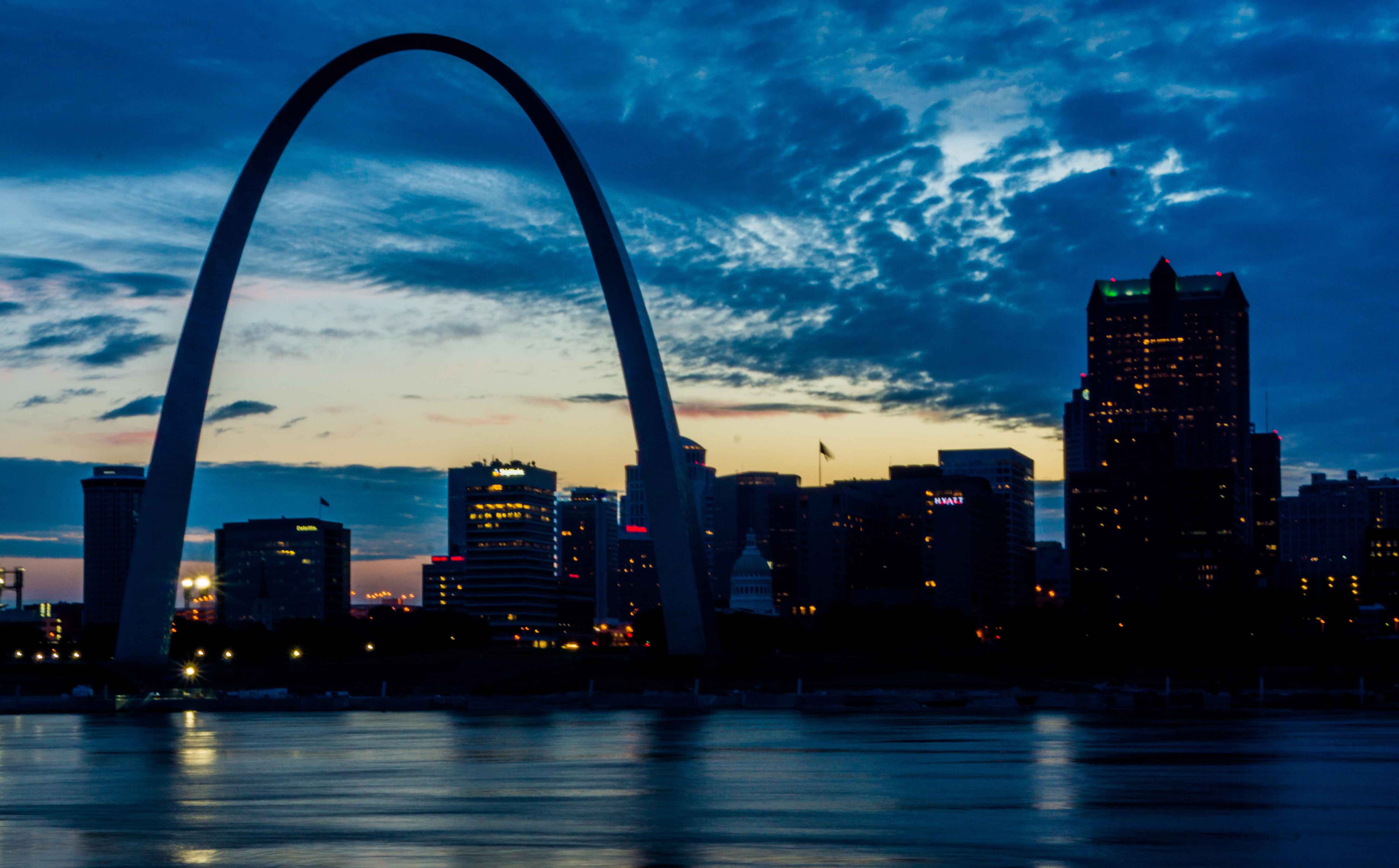 "; "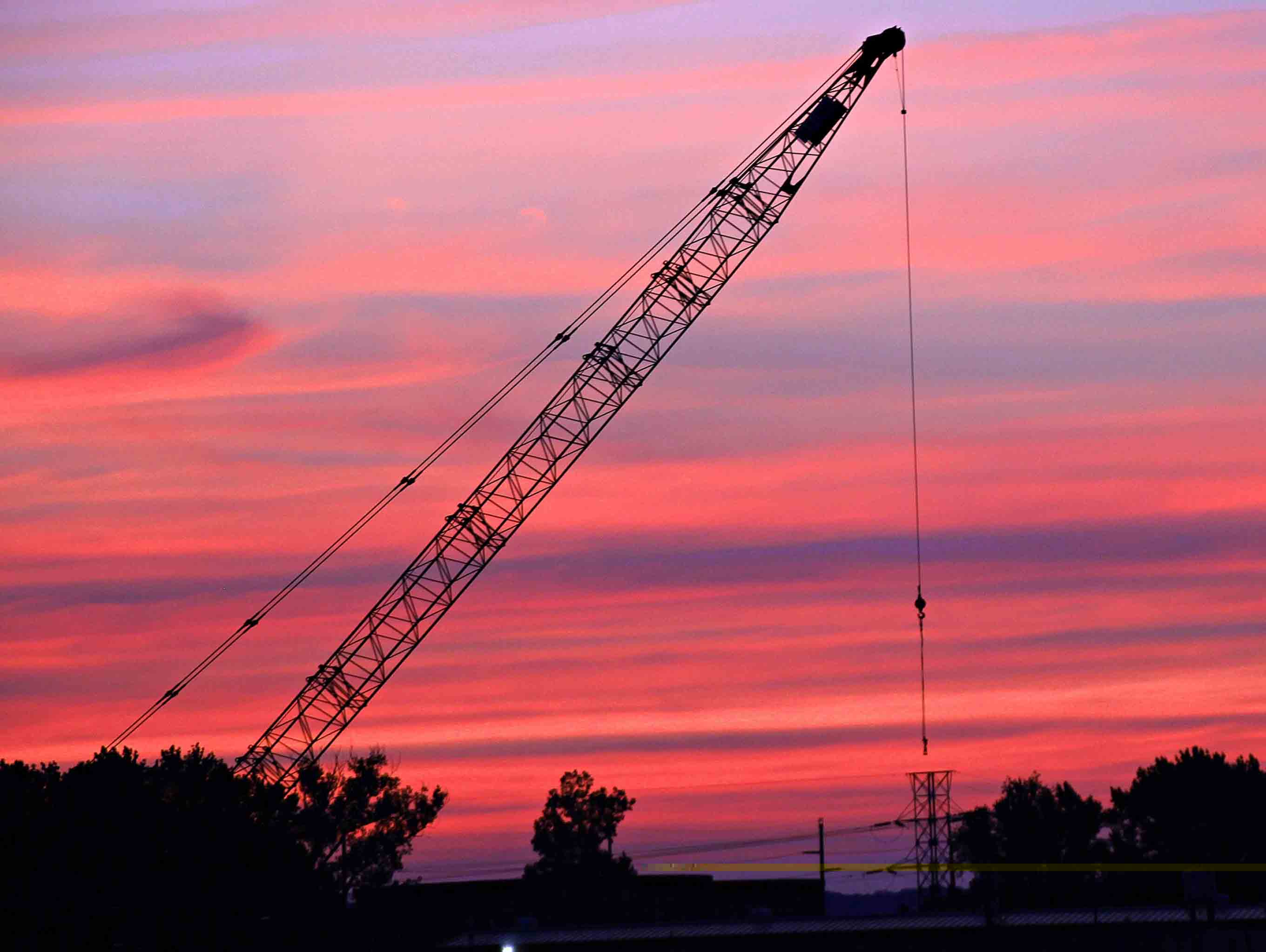 ";